PHOTOS
Porsha's Piece Of Mind: Porsha Williams Calls The RHOA Reunion Special An 'Emotional Roller Coaster'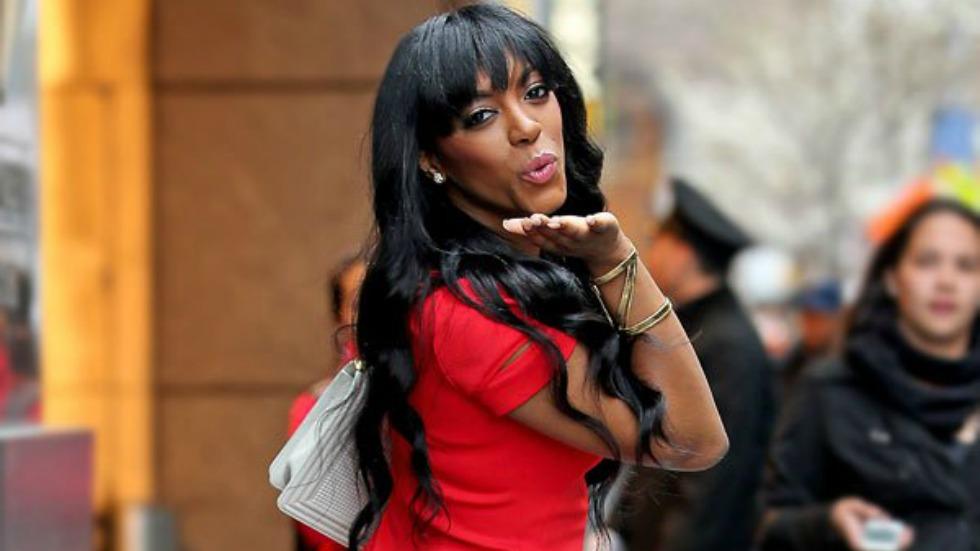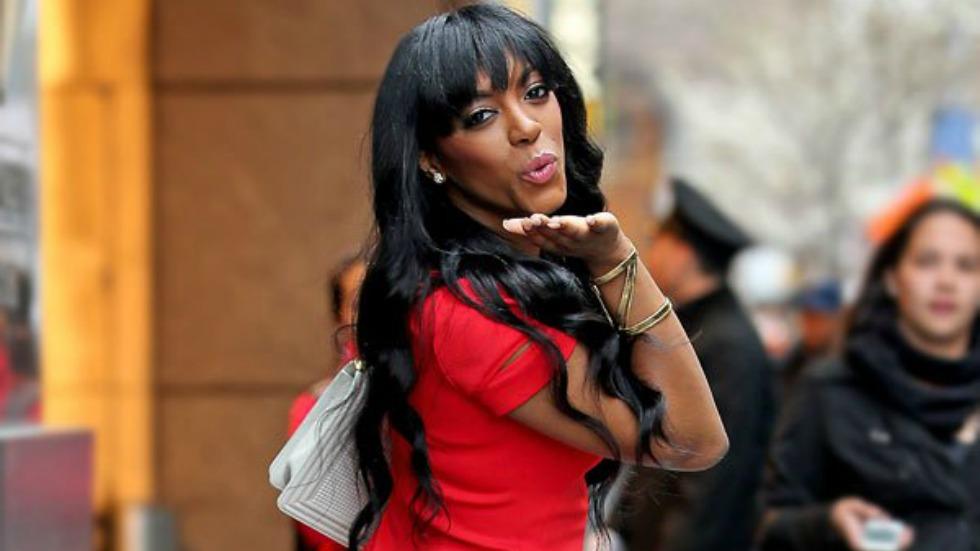 After a season full of non-stop drama, Real Housewives of Atlanta fans watched as the women came together in harmony to support Kenya Moore's TV show pilot, Life Twirls On. But Porsha Williams insists that the drama is far from over! From the finale to the reunion, get the inside scoop on everything you need to know by checking out this week's Porsha's Piece of Mind!
Article continues below advertisement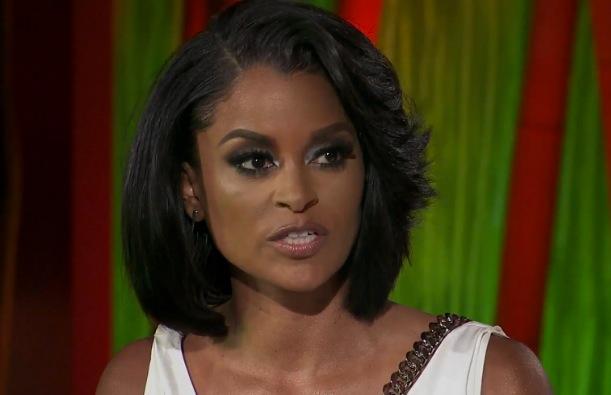 OKMagazine.com: The season finale ended on a positive note with your relationship with the other ladies. How is your relationship with Kenya and Claudia Jordan today?
PW: Honestly, there really isn't a relationship with those two ladies and myself. I see Claudia time to time and I keep my distance.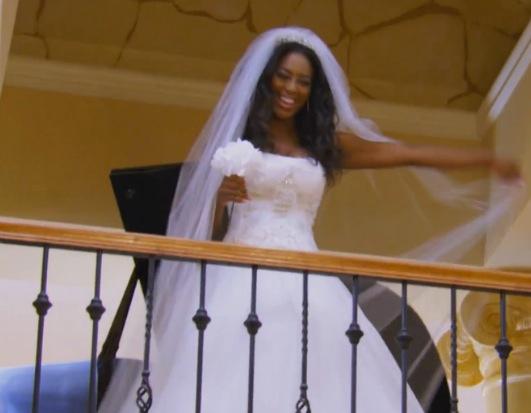 MORE ON:
The Real Housewives of Atlanta
OKMagazine.com: What did you think of Kenya's pilot, Life Twirls On?
PW: It was lackluster to me, but as long as she is doing something that she feels is productive with her time then good for her.
Article continues below advertisement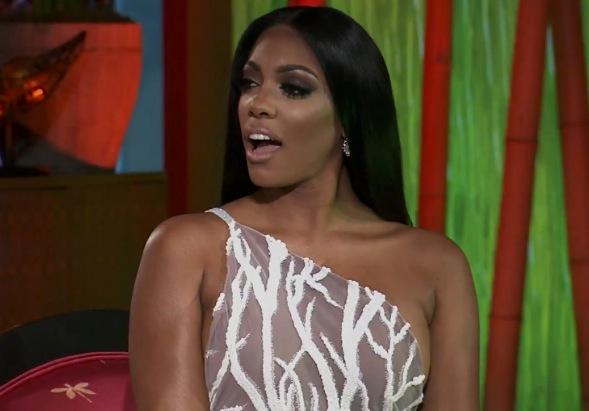 OKMagazine.com: What could viewers expect from part one of Sunday's reunion?
PW: The reunion will be an emotional roller coaster for the viewers! Lots of the ladies tried to mend broken friendships. Some were successful and others, well, let's just say different day, same mess. Personally, I'm done with old drama and pettiness and would love to move forward. It's unfortunate that some of the ladies chose to bring the same issues up and beat a dead horse yet again.