PHOTOS
Porsha's Piece Of Mind: Porsha Williams Talks Nene Leakes & Cynthia Bailey Feud, Calls Cynthia 'Rude & Mean'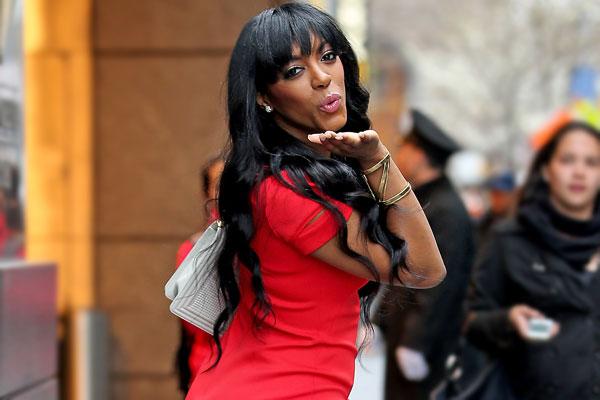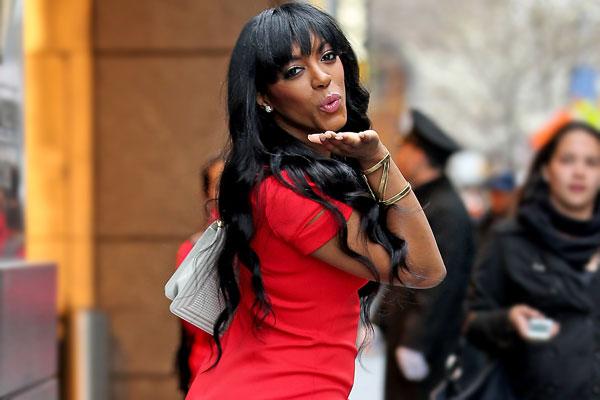 Porsha Williams may have steered clear of the drama on Sunday's Real Housewives of Atlanta, but the hair extension entrepreneur has a lot to dish!
From if Nene Leakes and Cynthia Bailey will ever be best friends again to how her relationship is with both of the ladies, the Dish Nation star is here to answer all of your questions.
Click through for this week's Porsha's Piece of Mind!
Article continues below advertisement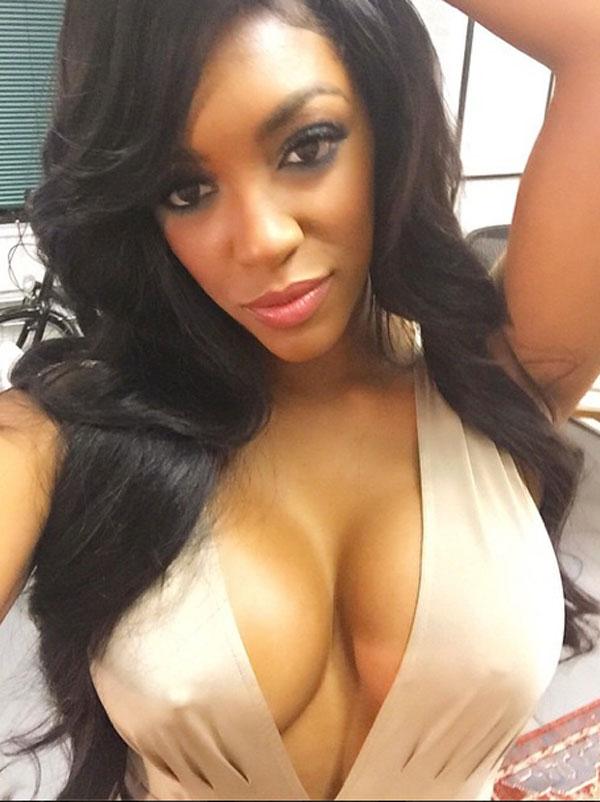 Do you think Nene and Cynthia are ever going to be friends again?
Porsha Williams: Honestly, I think that ship has passed. It's really unfortunate because I feel like they had real love for one another. With that being said, when those close to you hurt you and turn their back on you and you don't get a straight reason why, it's hard to come back from that. Cynthia has to learn to use her new voice to be strong and confident, not rude and mean. Cynthia has too many influences and gets confused. I pray they find peace apart.
NeNe Leakes and Cynthia Bailey Reconcile, Discuss Rebuilding Friendship On RHOA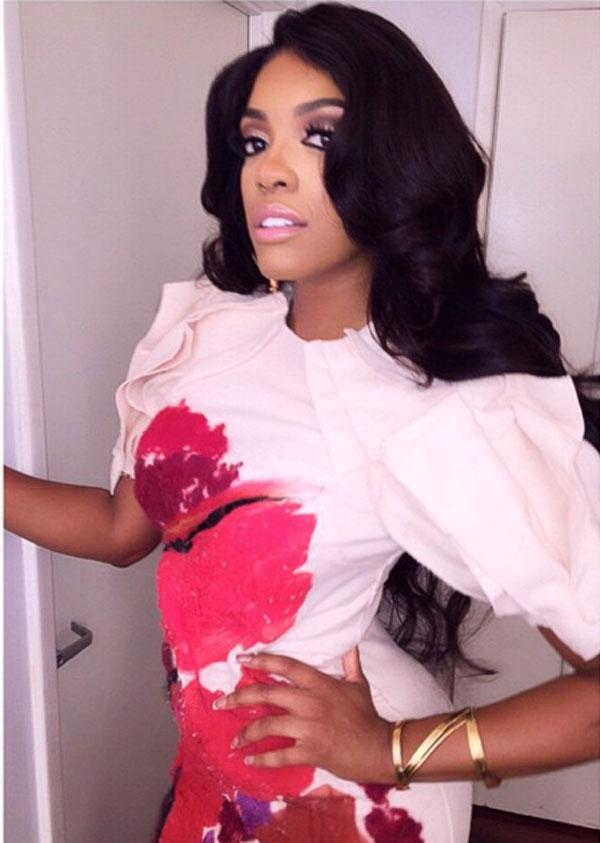 What is the status of your friendship with Nene and Cynthia?
PW: My relationship with Cynthia is nonexistent, although we are cordial on set of Housewives! I'm such a lady and very professional. Nene is a great person. Our friendship is growing as we support one another. Phaedra and I are headed to New York to Broadway this week to see Cinderella this Friday.
Article continues below advertisement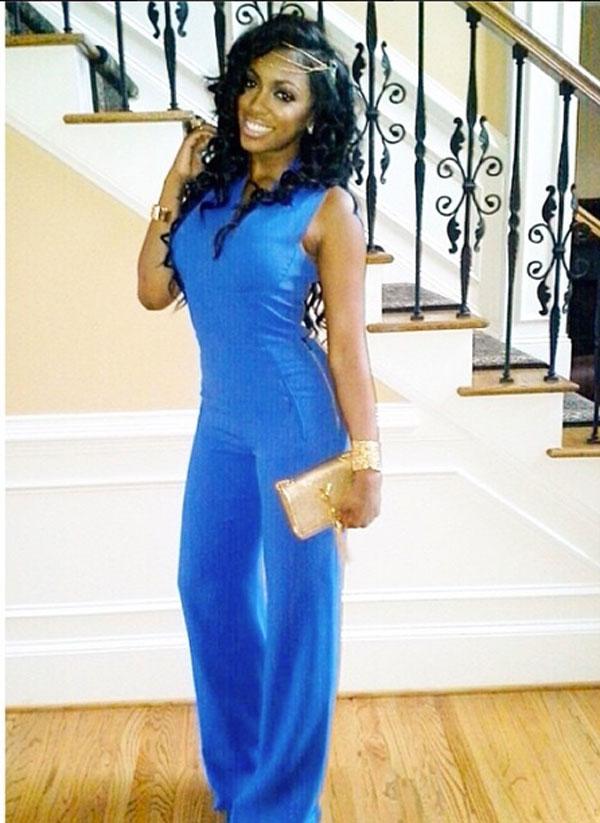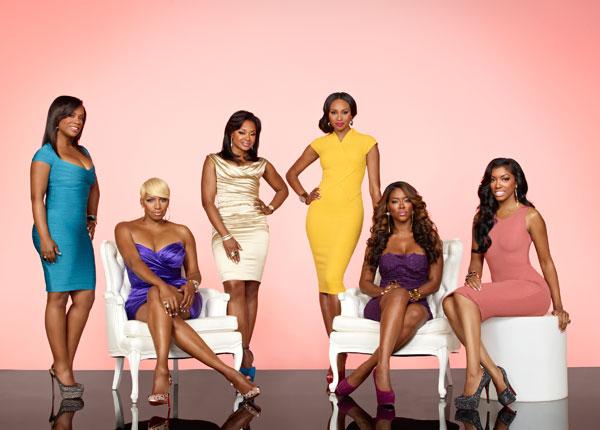 Real Housewives of Atlanta airs Sundays at 8/7c on Bravo.
Don't forget to tweet Porsha your questions @OKMagazine following next week's episode with the hashtag #AskPorsha!