PHOTOS
Posh Perfect! Victoria Beckham Going To EXTREMES To Stay Young!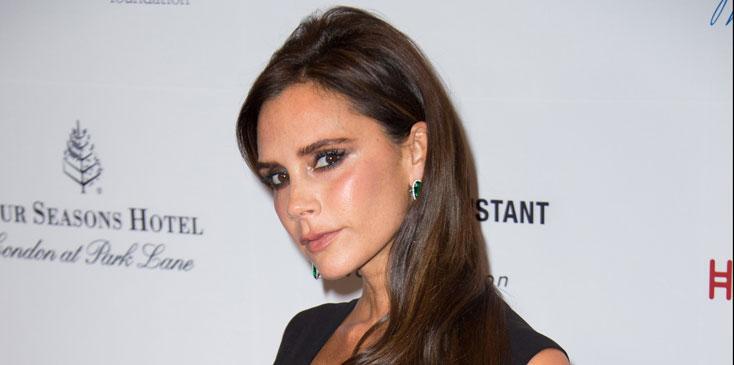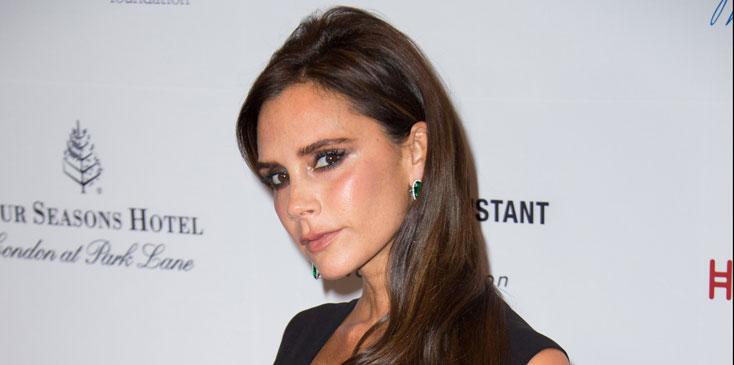 Victoria Beckham rarely looks less than perfect when spotted in public, but there may be more than just diet and exercise to credit for her nearly flawless appearance.
Article continues below advertisement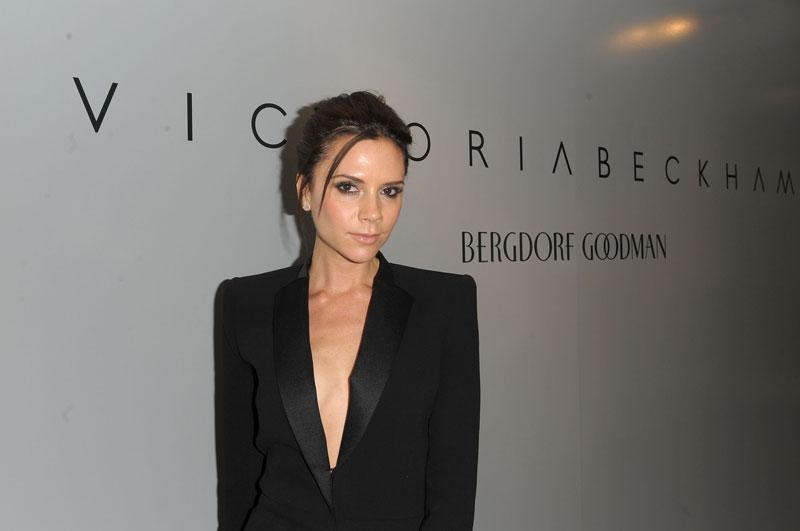 According to New! magazine, Posh Spice's facial time freeze is most likely due to a regular regimen of Botox and filler. "I would confidently say she's probably been having non-surgical treatments for several years," Mark Norfolk, clinical director at cosmetic surgery group Transform (who has not treated Victoria), told the mag.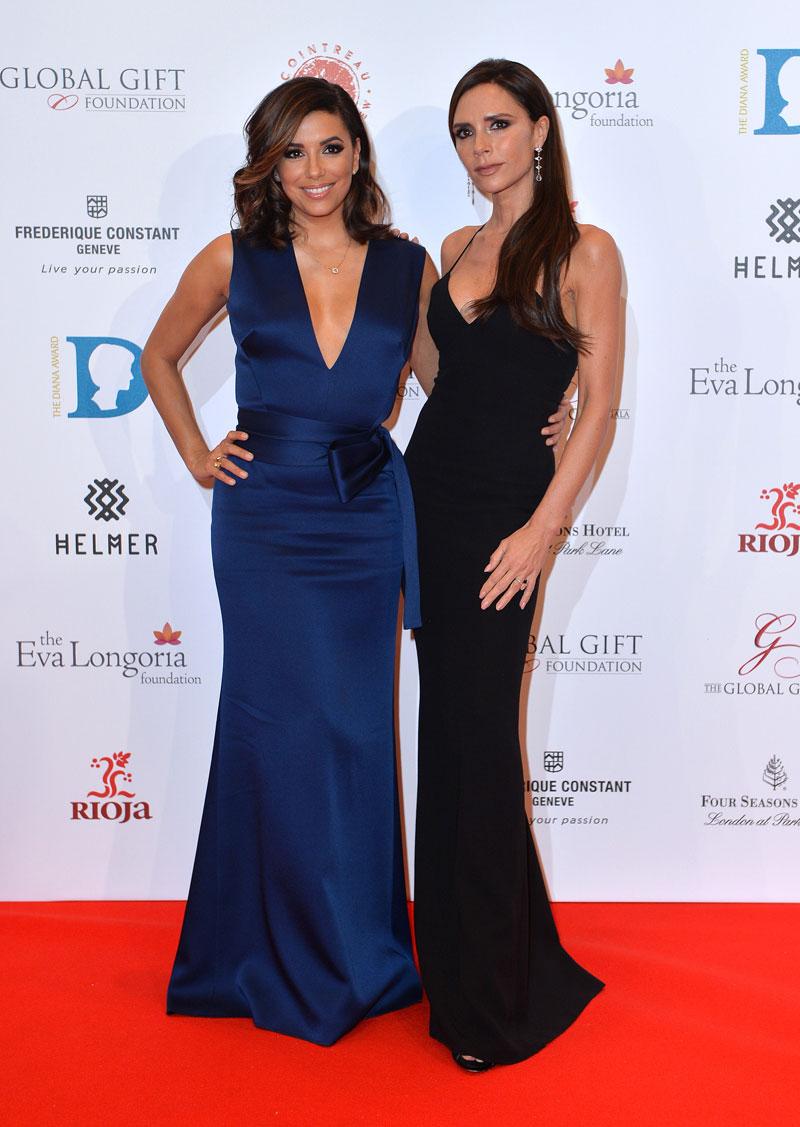 Victoria always makes an entrance, but her flawless skin stirred talk when she appeared at the Global Gift Gala in London, looking even more taut and toned than ever. The former Spice Girl was teaming up with gal pal Eva Longoria to raise money for charity.
Article continues below advertisement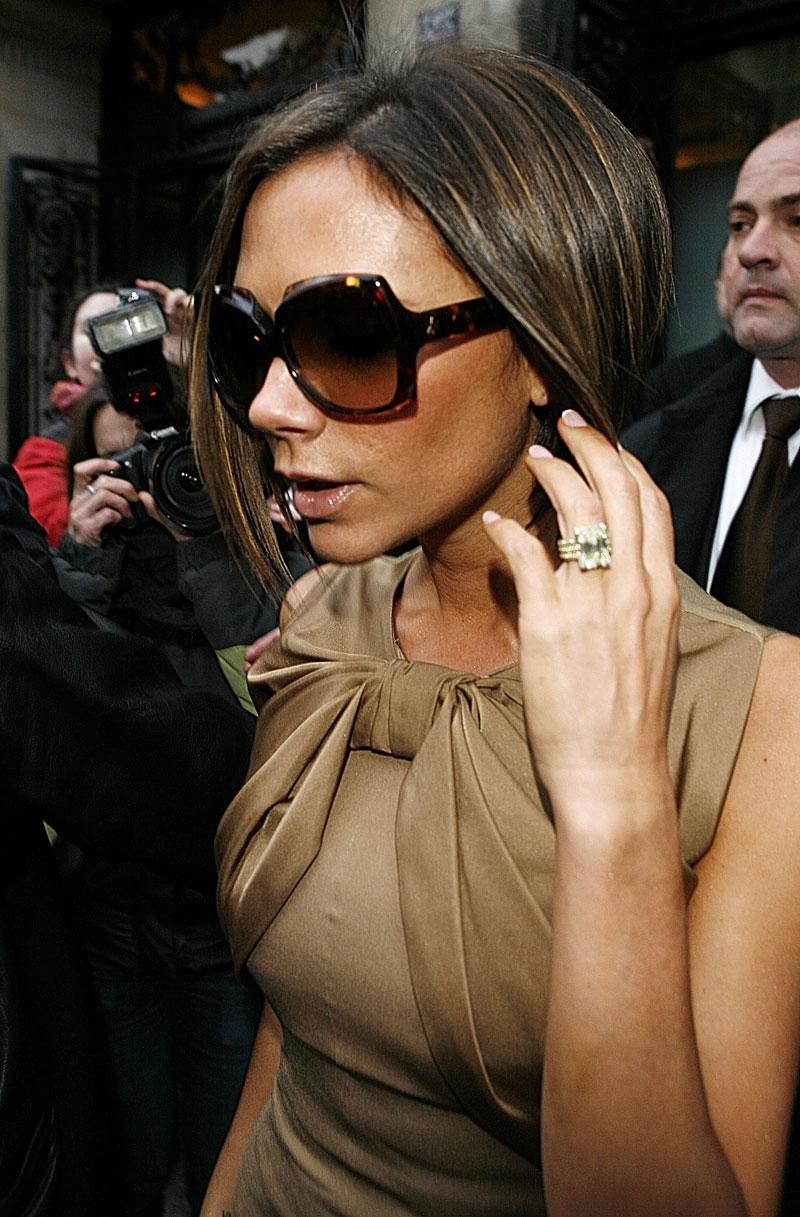 Norfolk suspects the 42-year-old mom of four is probably getting "ultherapy," a trendy treatment done to lift and firm the jawline, as well as "regular courses of facial peels and laser treatments."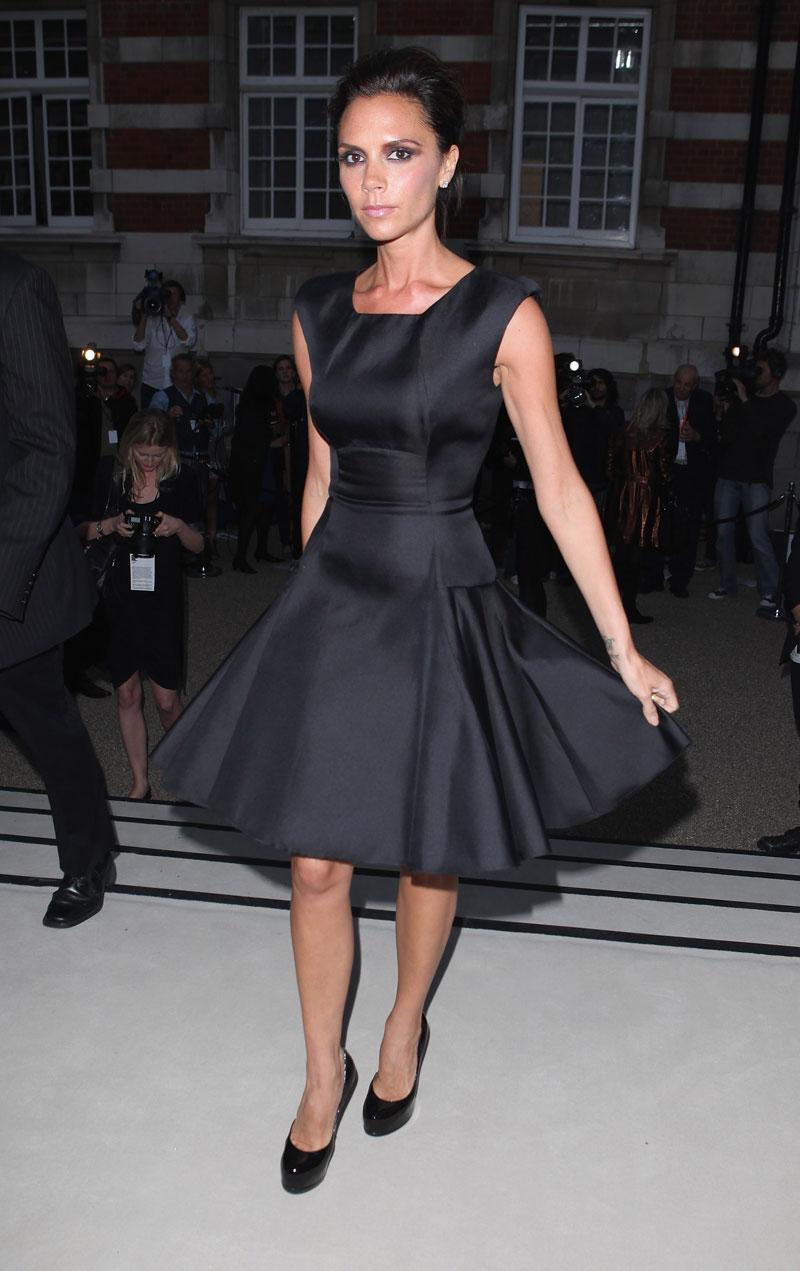 This might not be the first time Vic may have subjected herself to extreme beauty treatments. A source told Okmagazine.com exclusively that Victoria was previously unhappy with her collarbone and tried custom-designed fitness routines to lessen its appearance.
Article continues below advertisement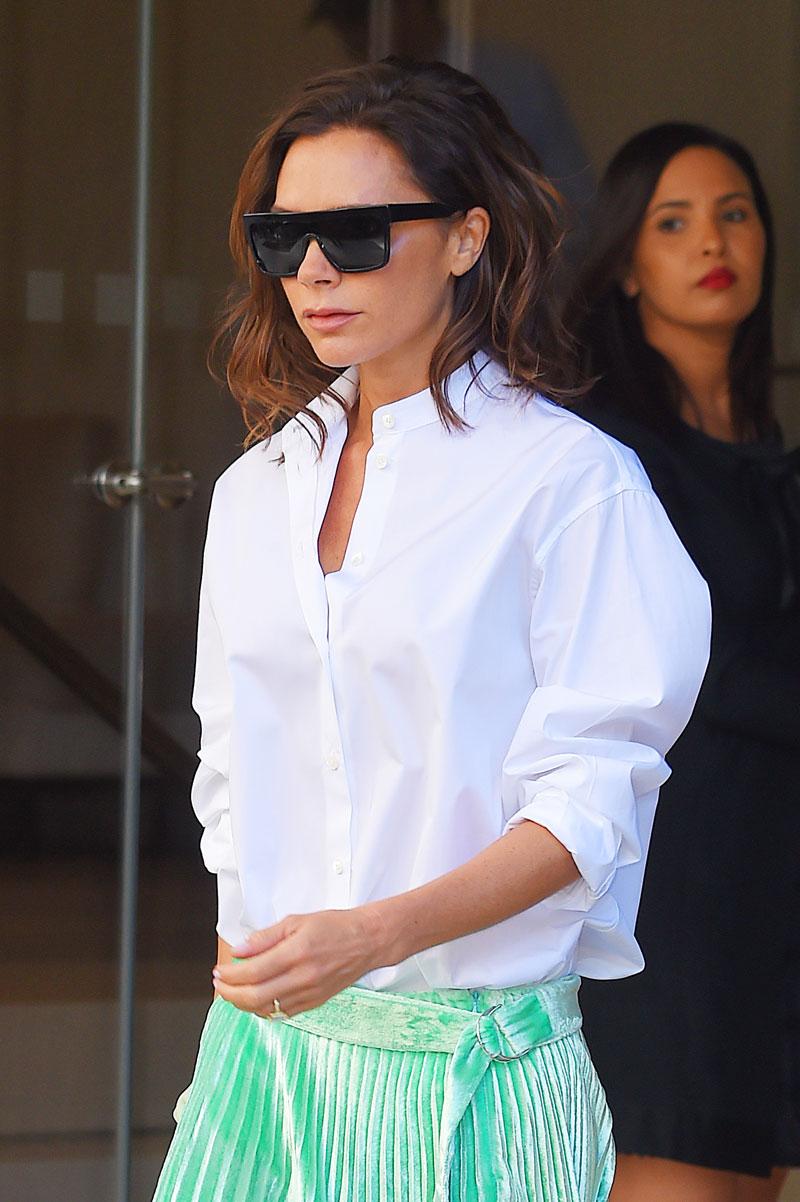 It's safe to say the fashion designer spares no expense when it comes to her body. In the past, she's admitted to receiving £493 facials and to paying personal trainers £50,000 a year to keep her in shape.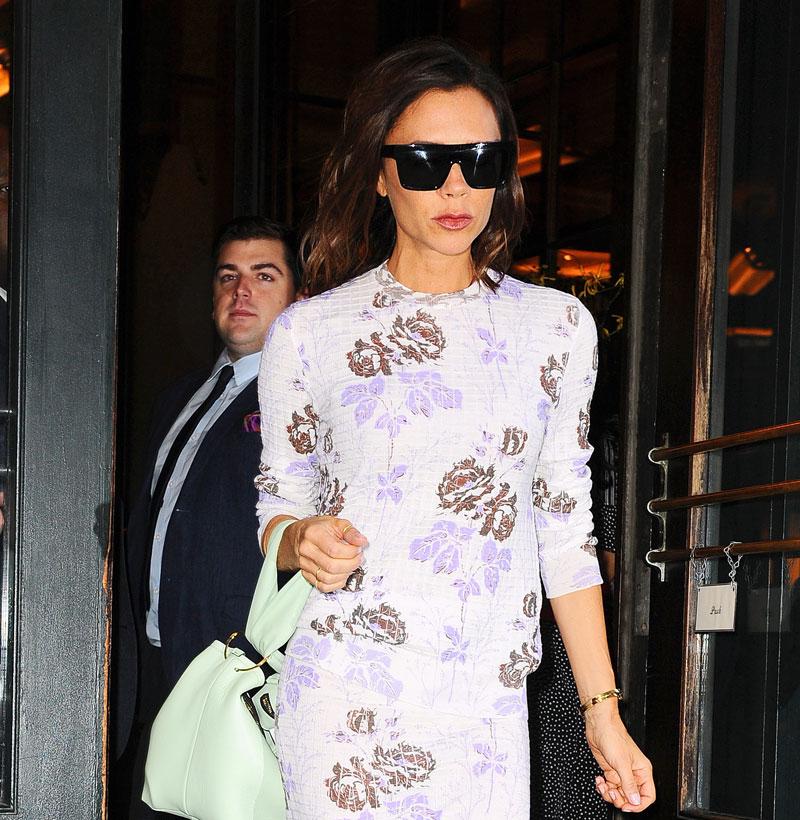 Do you think Victoria has had work done? Let us know in the comments!