PHOTOS
Pregnant Amber Rose Hides Her Natural Dark Hair Under A Cap On A Snack Run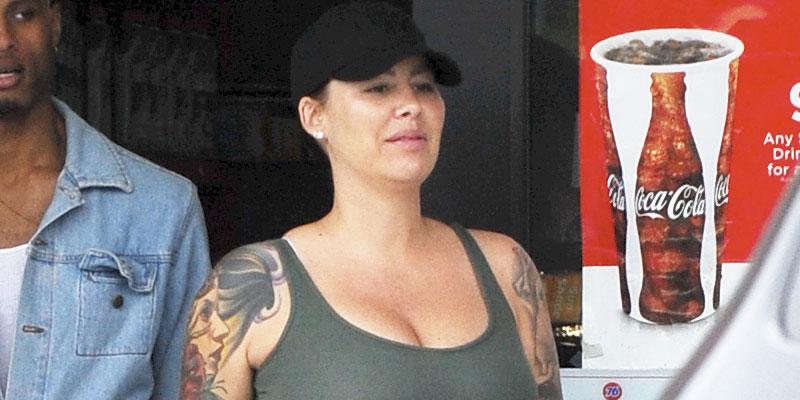 Amber Rose is famous for her perfectly shaved head, but it appears she's growing out her natural dark hair these days. The pregnant model hid her tresses under a baseball cap on outing to grab snacks in Los Angeles on Monday, June 3. Scroll through for details!
Article continues below advertisement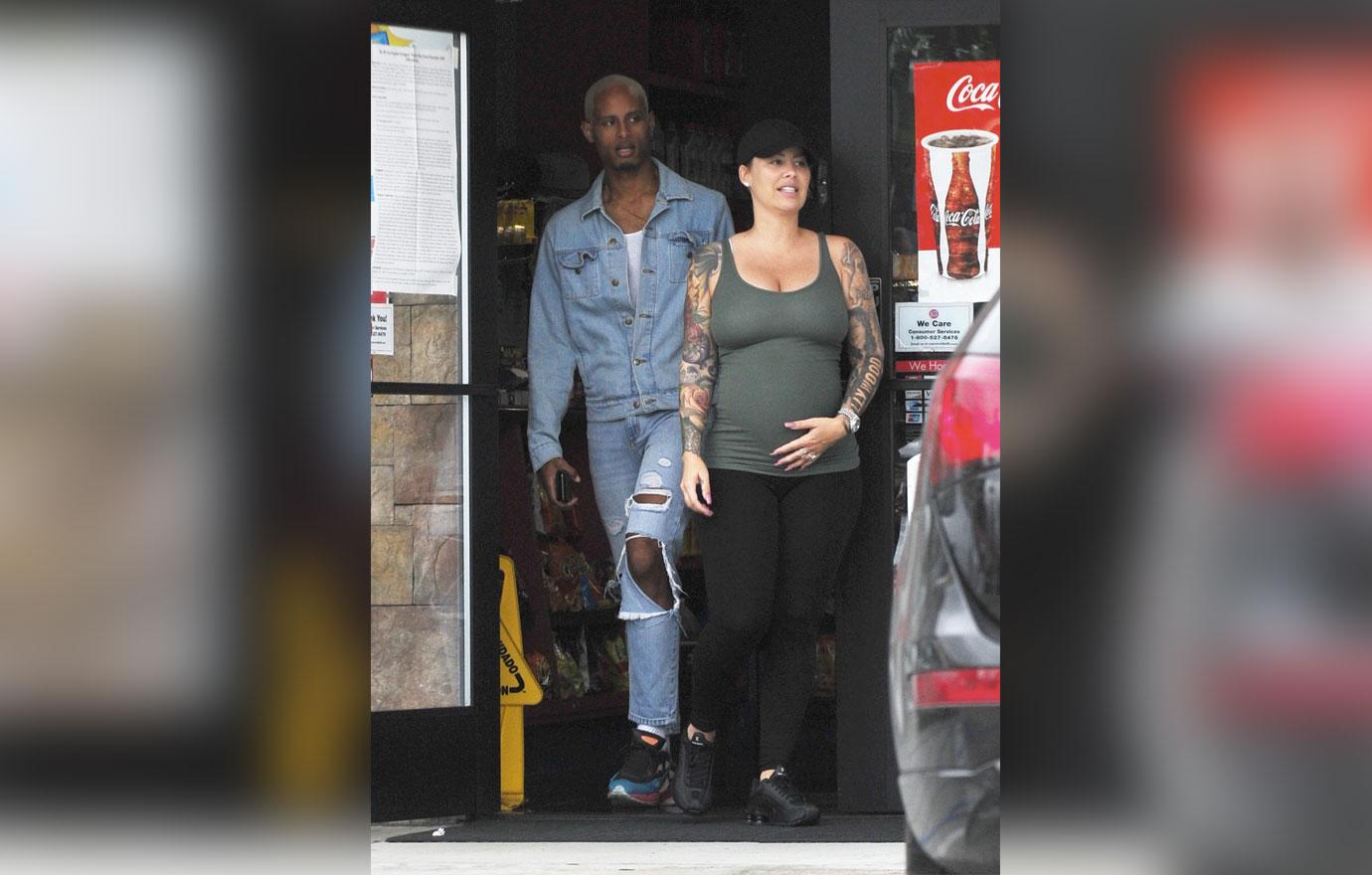 Amber, 35, rose to fame with her signature blonde buzz cut, but she previously confessed that she was ready to ditch that style and embrace her natural locks.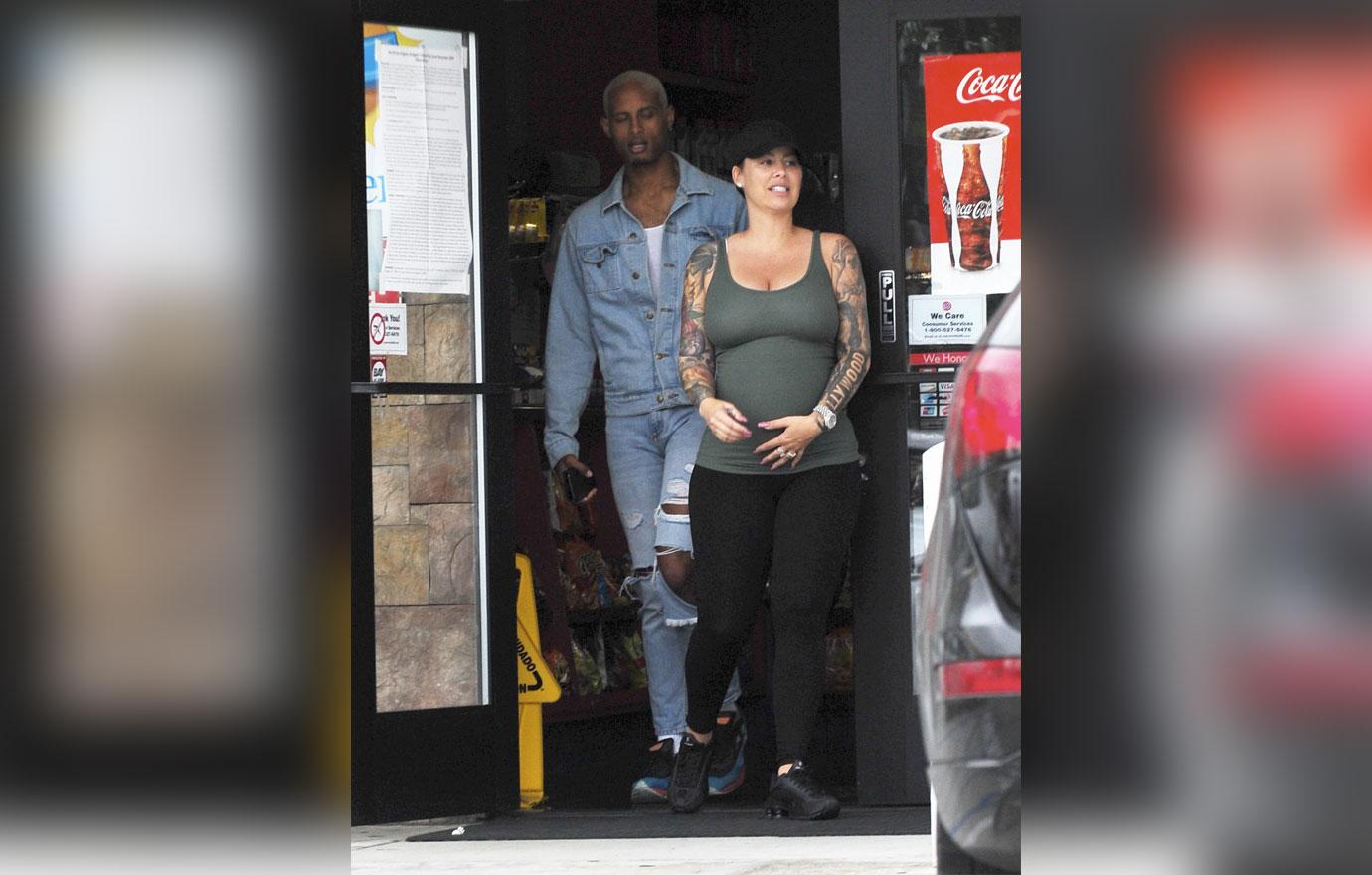 "I'm kind of just getting bored and maybe I'll do it again in a little while, but right now I just want to grow my hair out, so that's why I'm wearing a lot of different wigs," she told Us Weekly back in November 2018.
Article continues below advertisement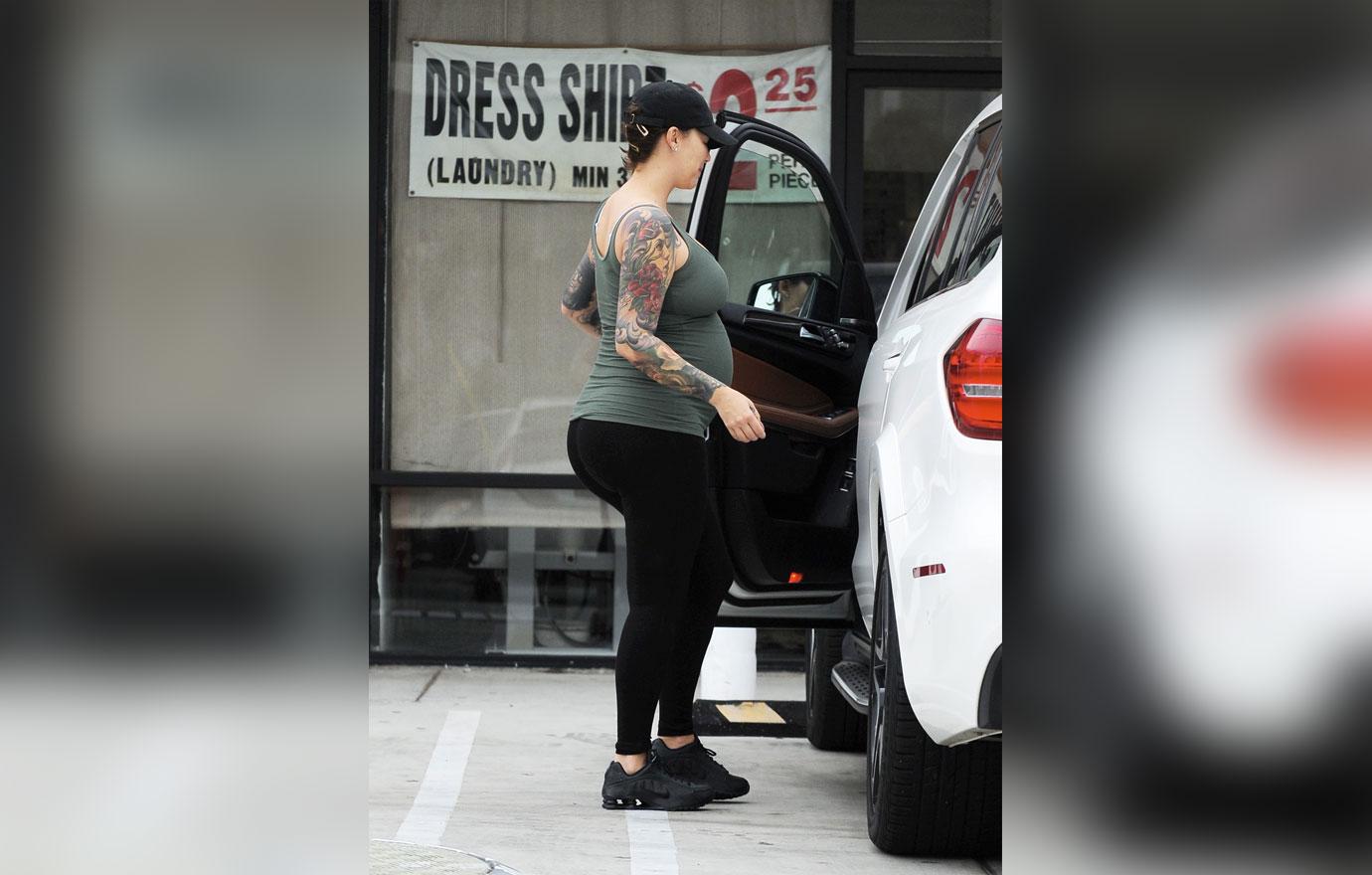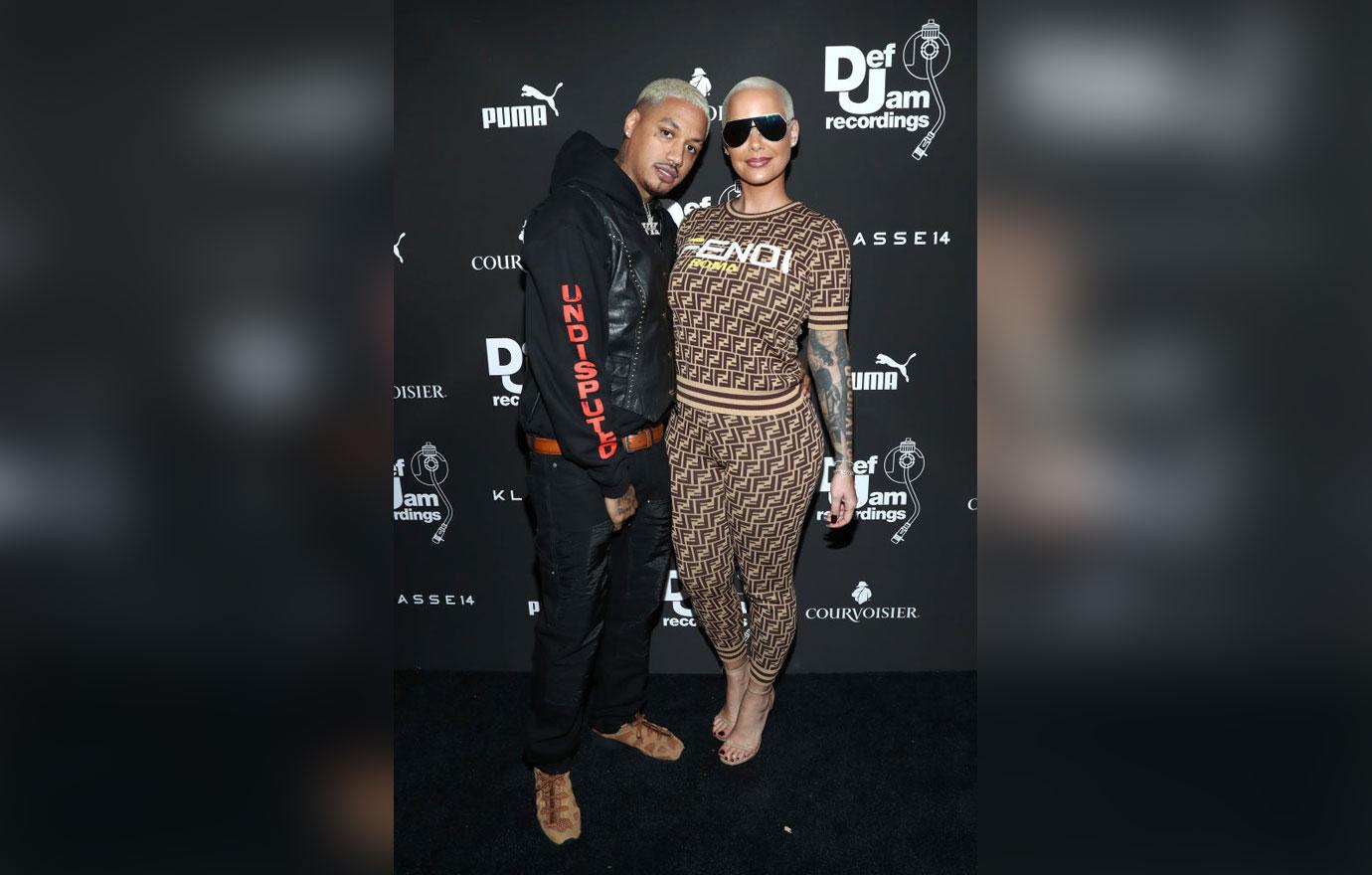 "For people who don't know what hyperemesis is, it's basically extreme nausea, vomiting and dehydration. I can eat a little bit more now, cause I'm in my second trimester, but not much. And I pretty much sleep all day," Amber explained in an Instagram video on May 28.
Article continues below advertisement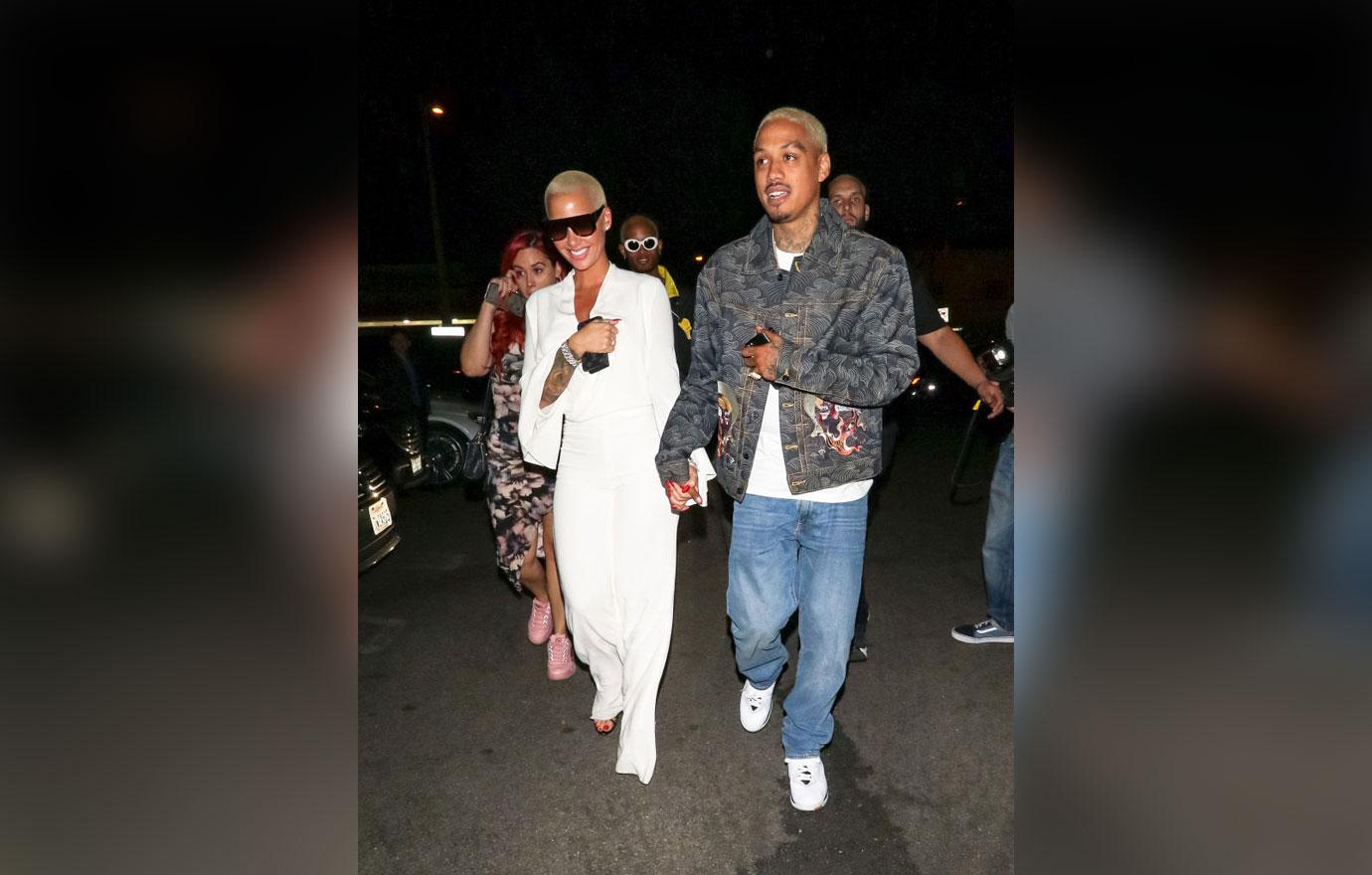 She added, "I wanna be out, I wanna be cute, I wanna show off my belly, I just can't get off this couch. I'm tired and I just wanna barf all day."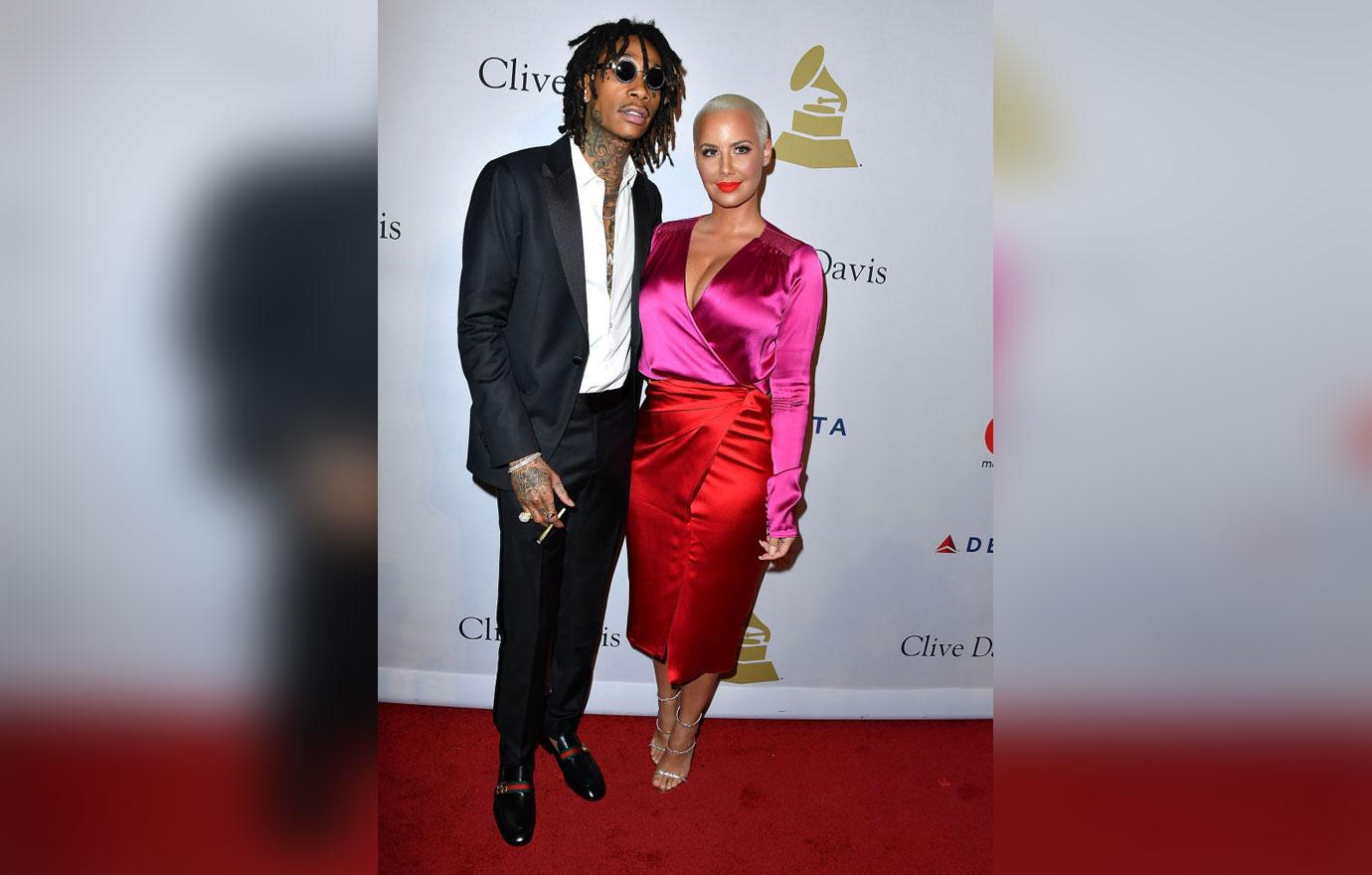 Amber shares son Sebastian Taylor Thomaz, 6, with ex Wiz Khalifa, 31.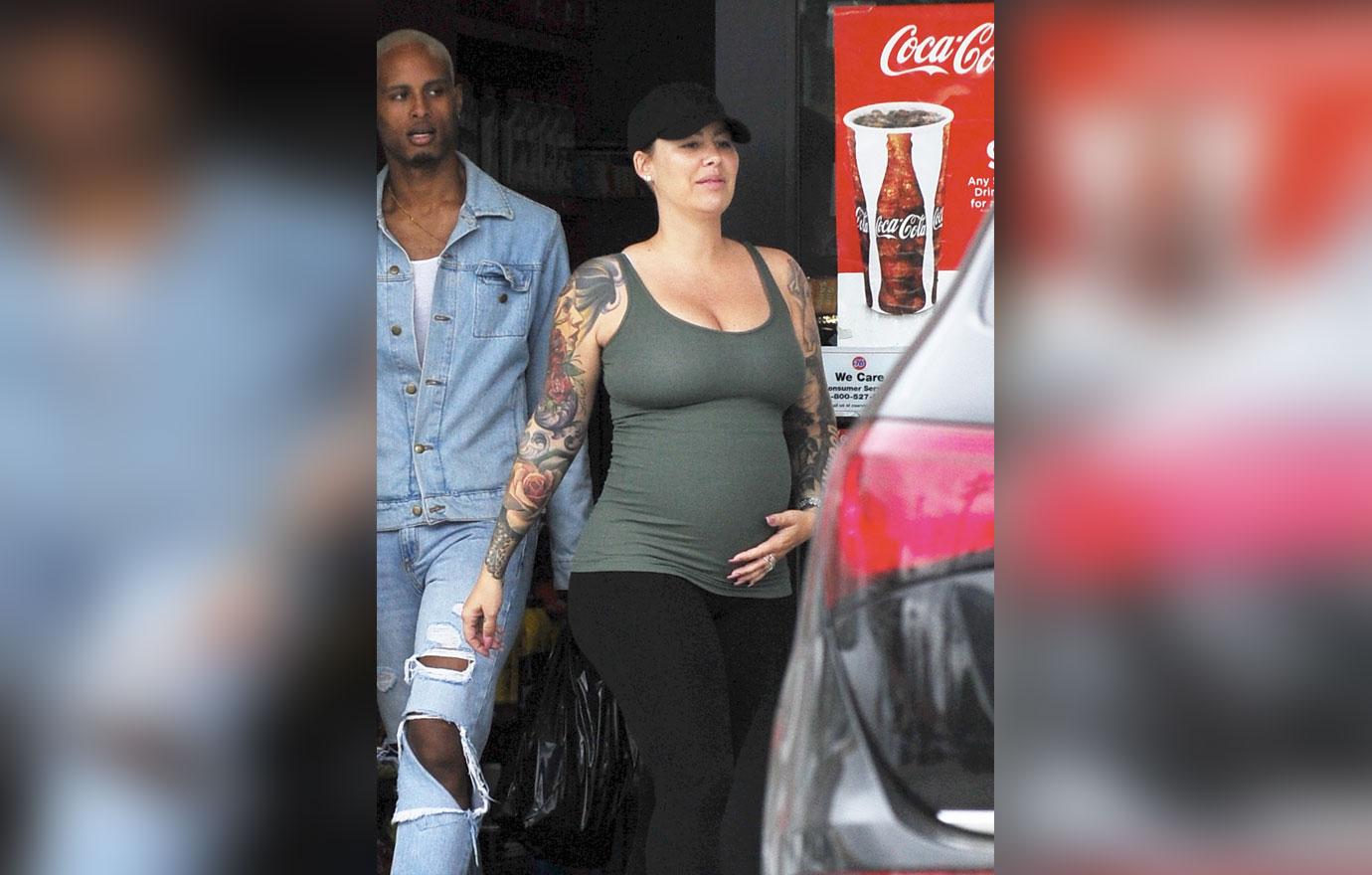 What do you think of Amber's new hairstyle? Sound off in the comments below!