PHOTOS
Pregnant Amy Duggar Celebrates Her Last Night In 6 Inch Heels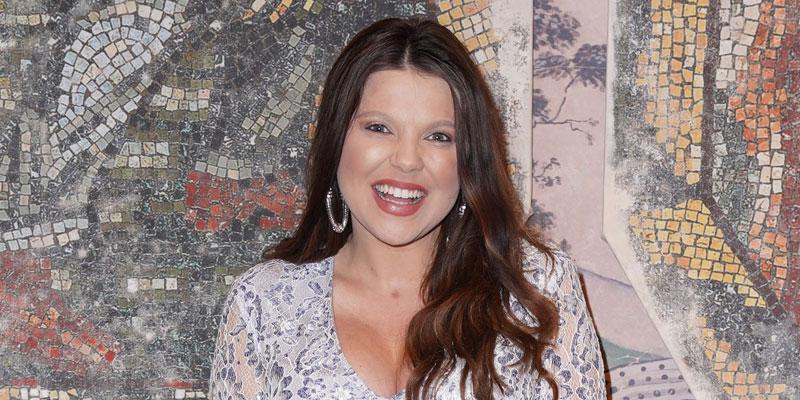 Article continues below advertisement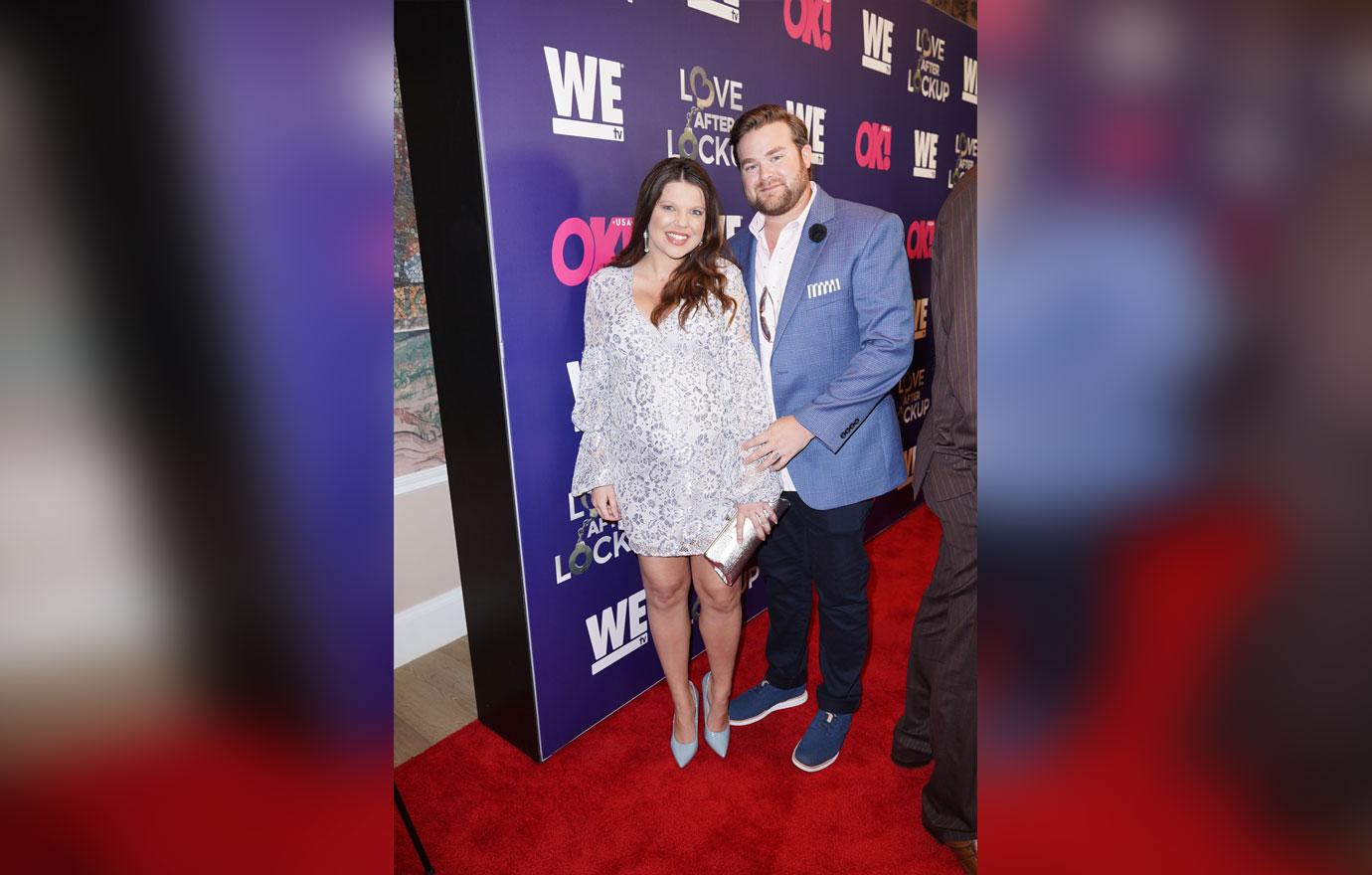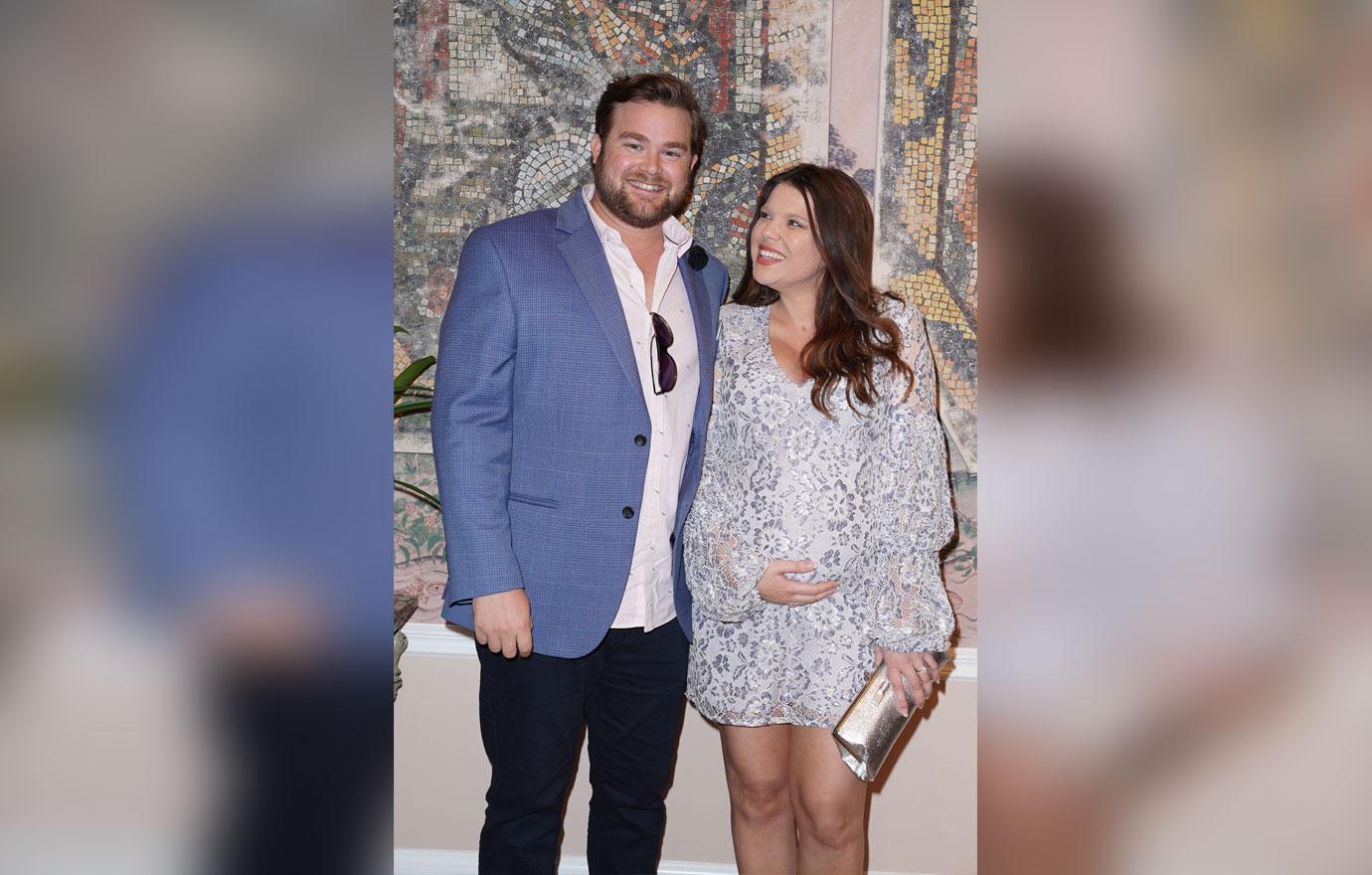 The Counting On star announced the same day that she is 32 weeks pregnant with her son Daxton Ryan.
Article continues below advertisement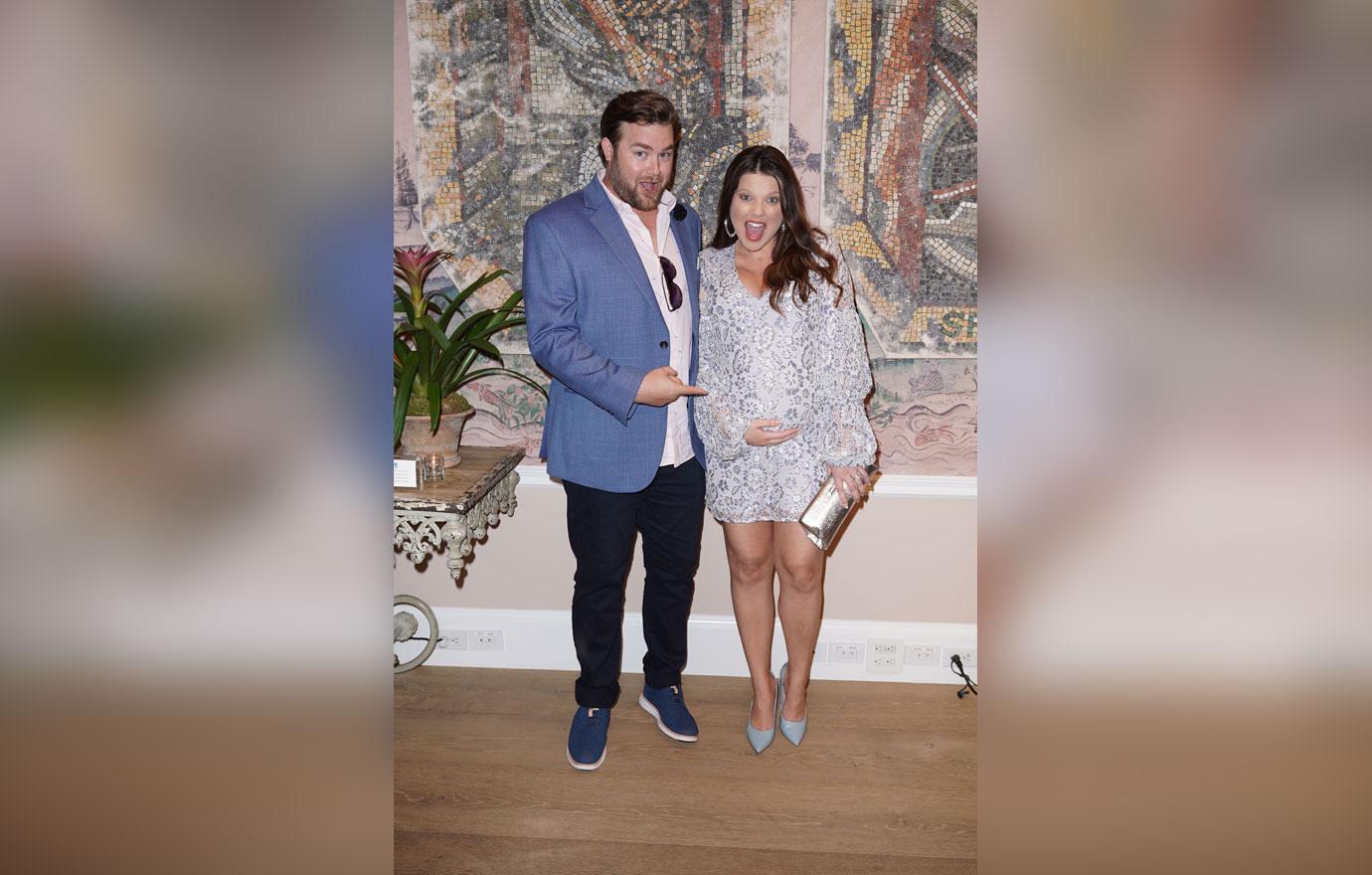 One fan asked, "How in the world do you walk in six inch heels being 7 months pregnant let alone not being pregnant?"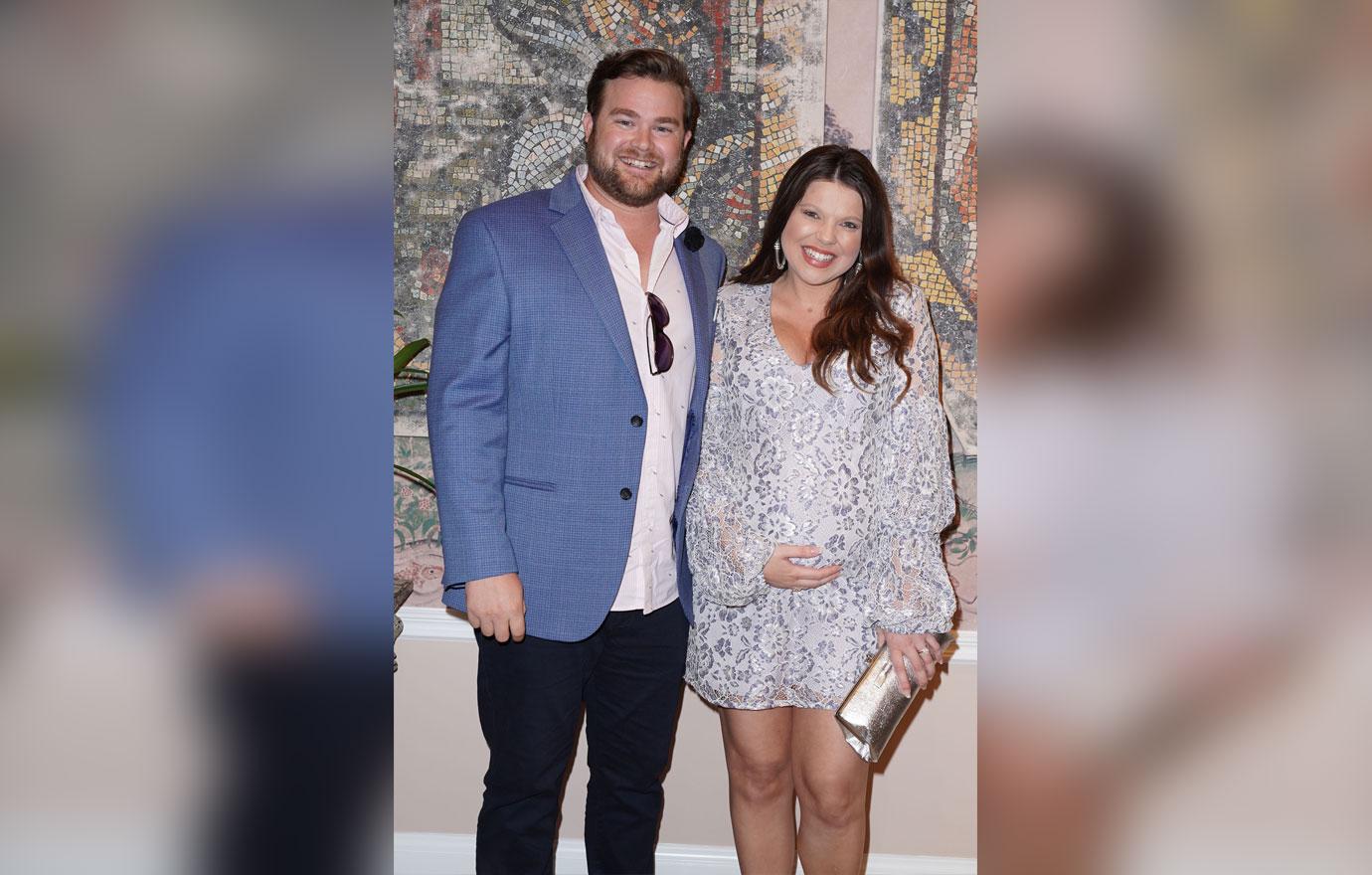 "I'm impressed that you're in them now! One inch feels too high for me," another fan told Amy.
Article continues below advertisement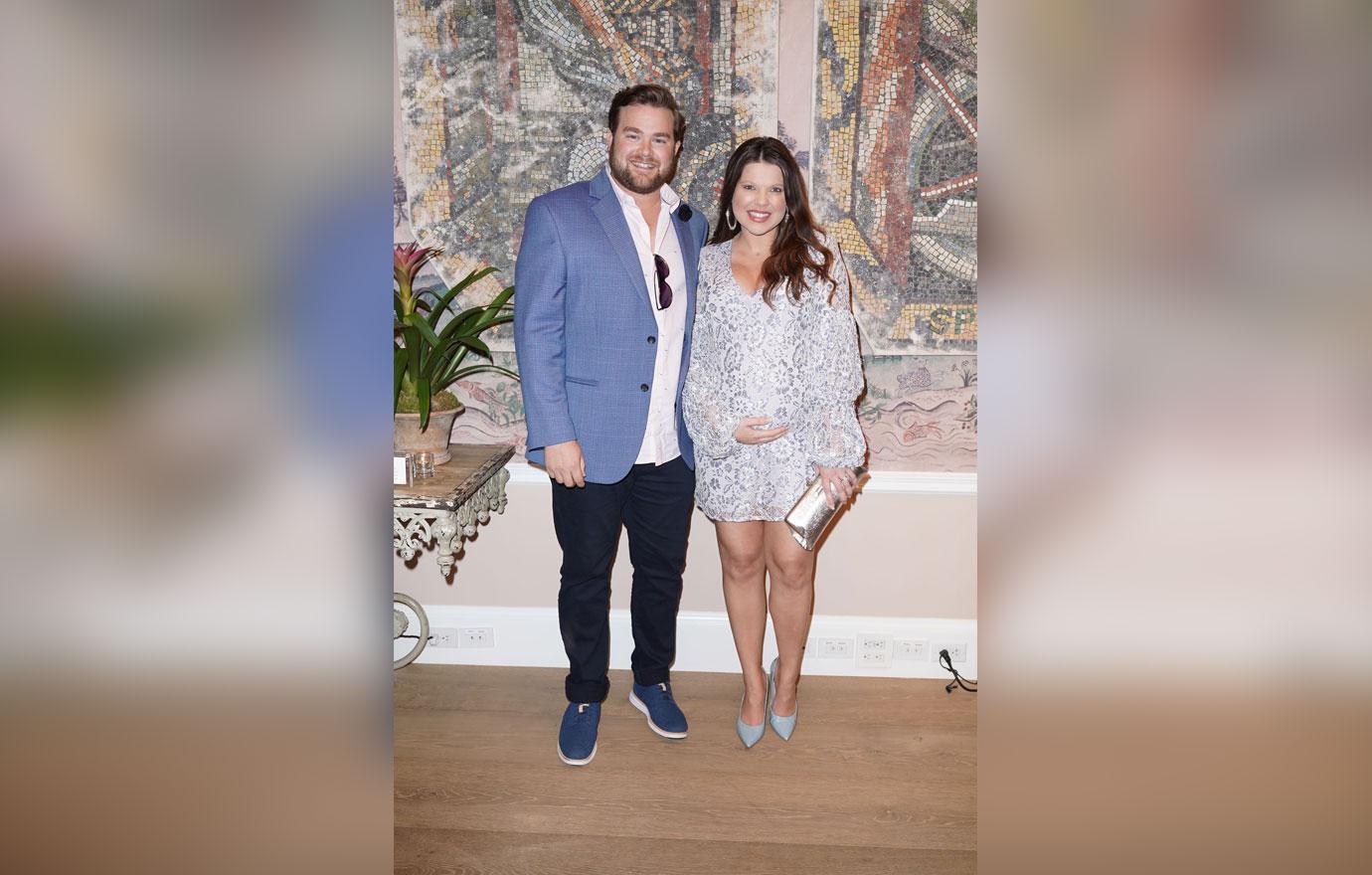 "You look amazing," another mom told the Counting On star. "I couldn't even fit in my own ugly gym shoes at 32 weeks, let alone some 6 inch heels!!! Wow!!! My feet are swelling just thinking about!"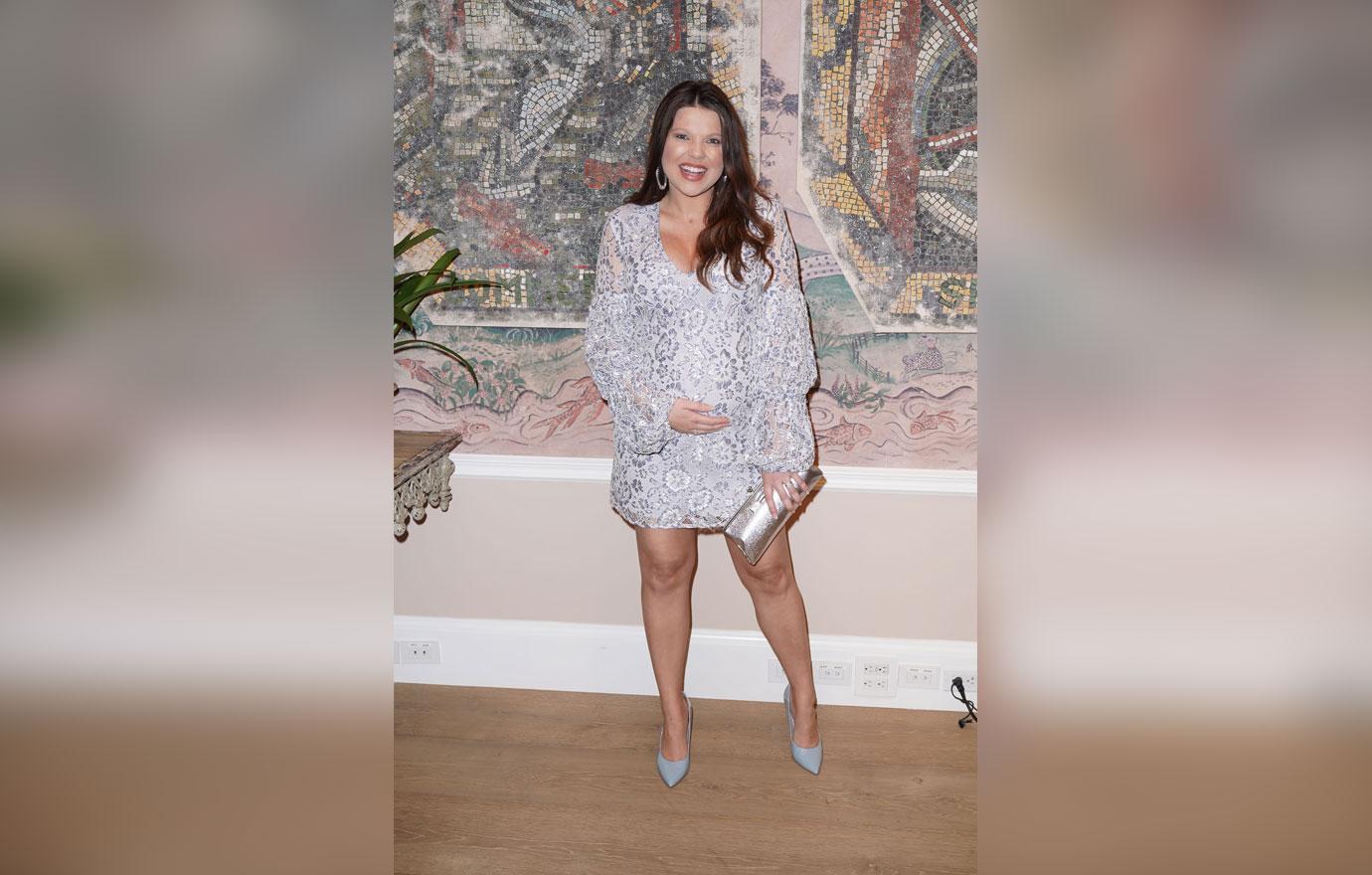 Amy told OKMagazine.com her pregnancy has been easier than what some people have described. "It's been good! I was only sick for like 15 weeks in the first trimester," she told OK!
What do you think about Amy sporting heels at 7 months pregnant? Let us know in the comments below!