PHOTOS
Pregnant Cardi B Shows Lots Of Skin In This Racy Dress During Date Night With Offset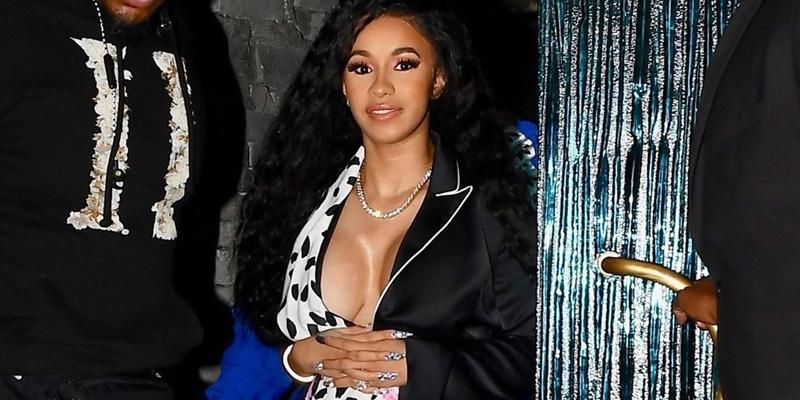 Cardi B is not letting her pregnancy keep her from showing off with these outfits! The rapper, who just nailed her Coachella performances both weekends, spent quality time with her fiancé Offset, as they went on a dinner date.
Article continues below advertisement
Cardi wowed in this beautiful dress that had a plunging neckline and high slit as the two headed to Mastro's restaurant in Beverly Hills. Offset was spotted in a Ric Flair T-shirt, which makes sense since he named a song, "Ric Flair Drip" after the wrestling legend, and he's even in the rapper's music video.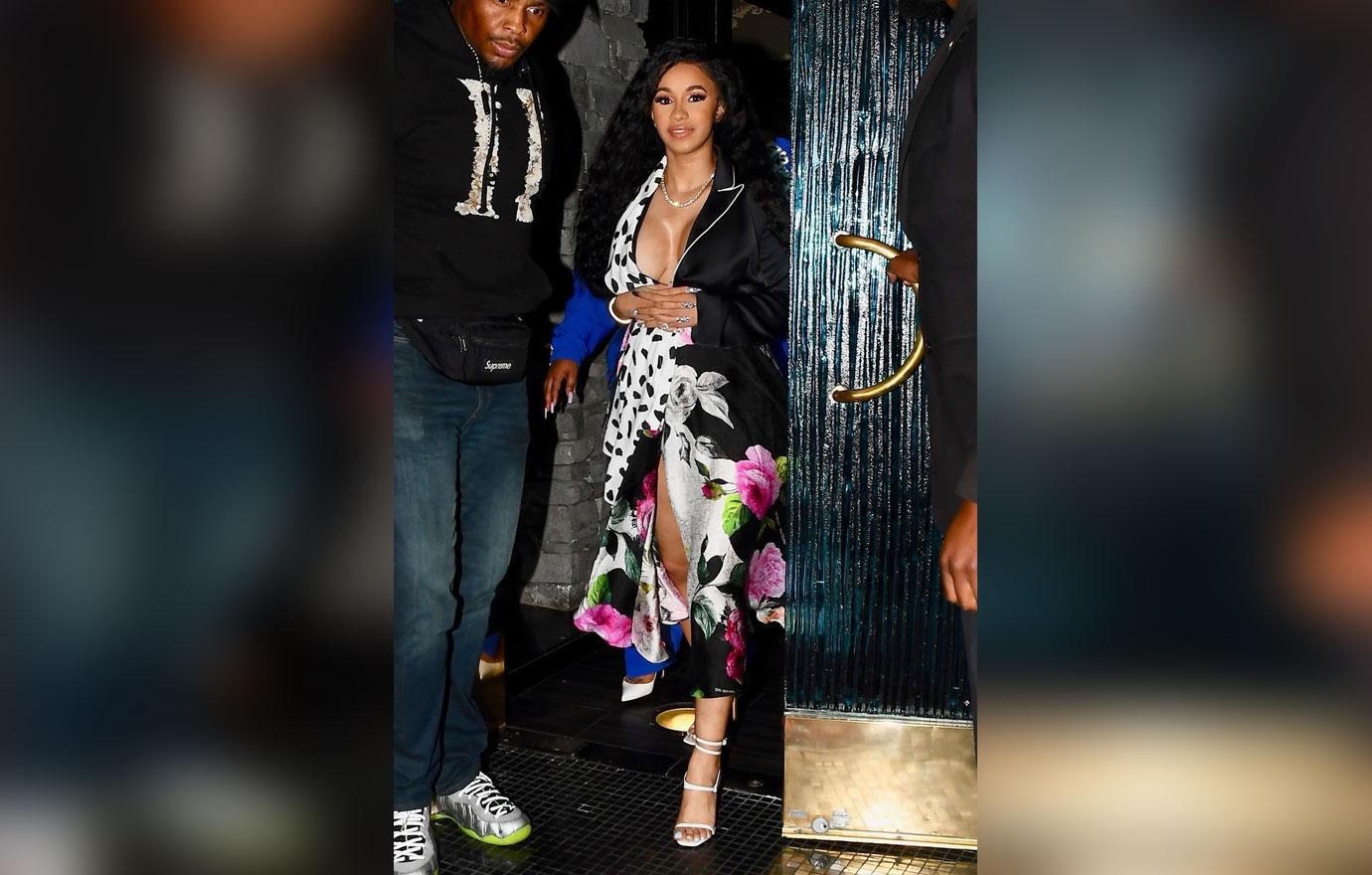 Ever since Cardi B confirmed that she is pregnant, she's been happily showing her bump off, and didn't let it keep her from twerking at Coachella during her set, much to the delight of fans.
Article continues below advertisement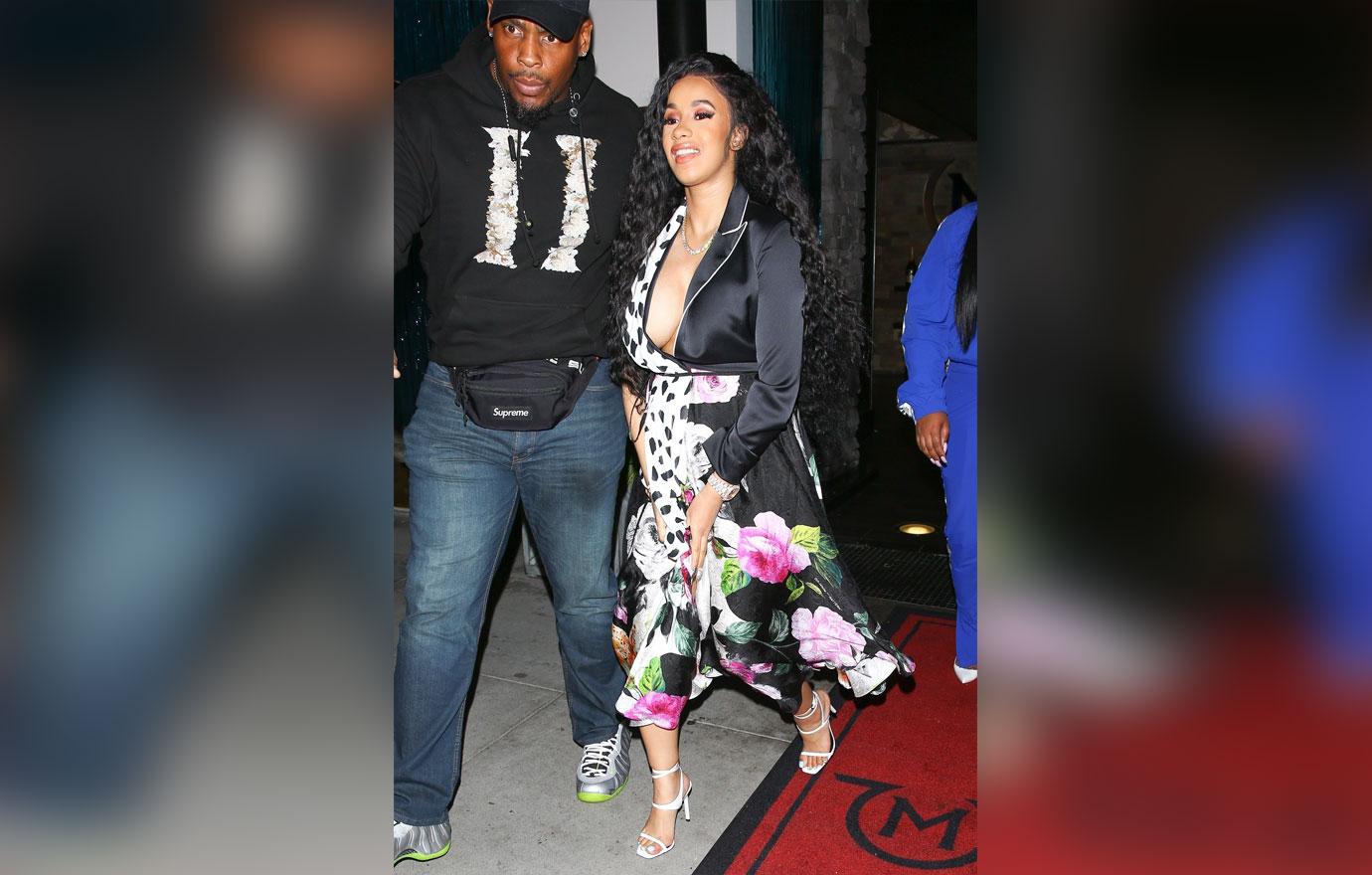 Though she hasn't said whether or not she is having a boy or girl, when she co-hosted The Jimmy Fallon Show, both he and guest John Mulaney separately gifted her outfits that appeared to be more for girls.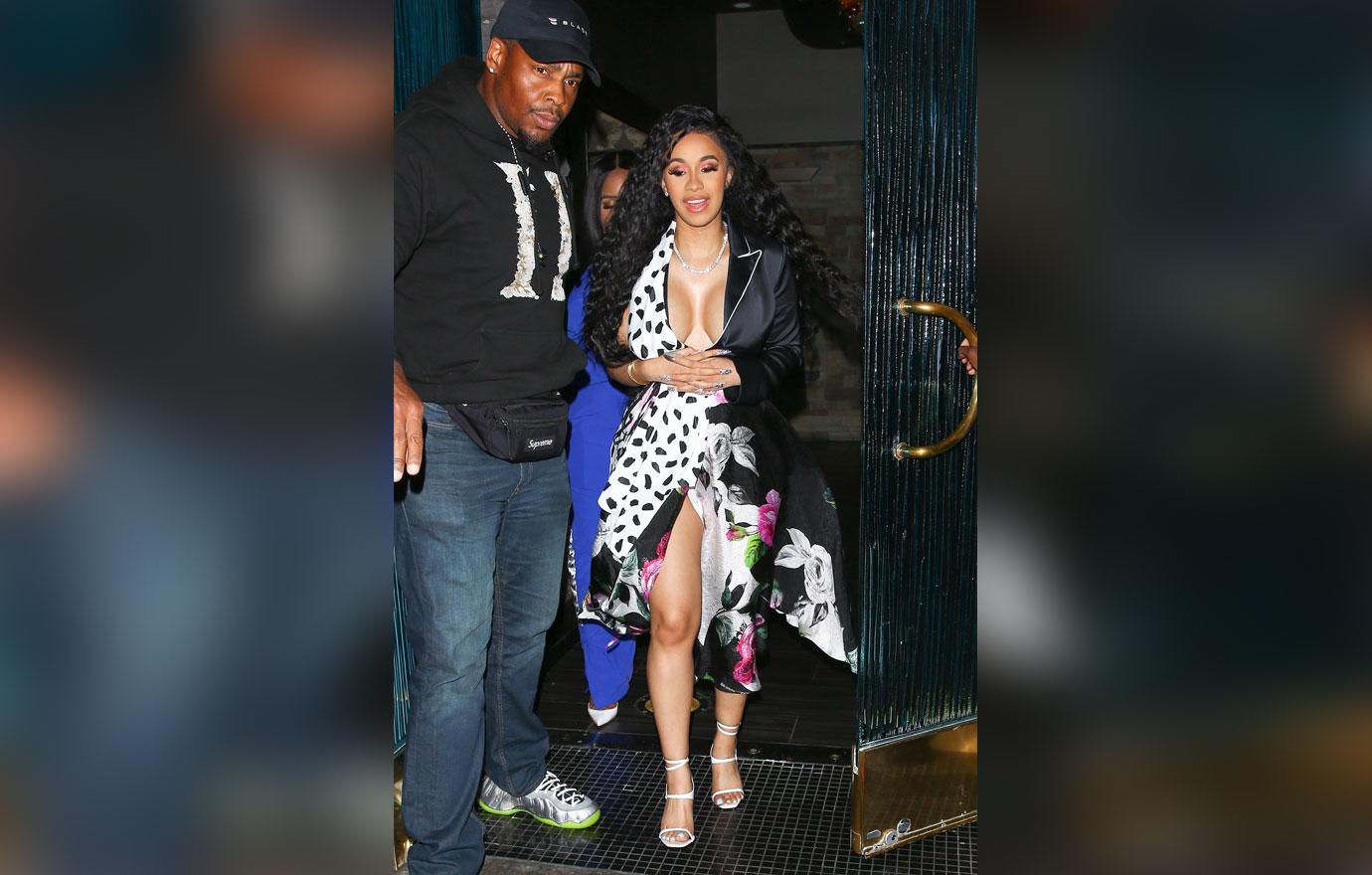 Meanwhile, it's great to see Cardi and Offset going strong despite all the public scrutiny about their relationship. She recently spoke about how they had trust issues in the beginning, and told GQ, "for a long time we was in love with each other but we didn't really trust in each other. It was like a competition of who's gonna hit each other up first. I don't want to hit him up first; he will hit me up first."
Article continues below advertisement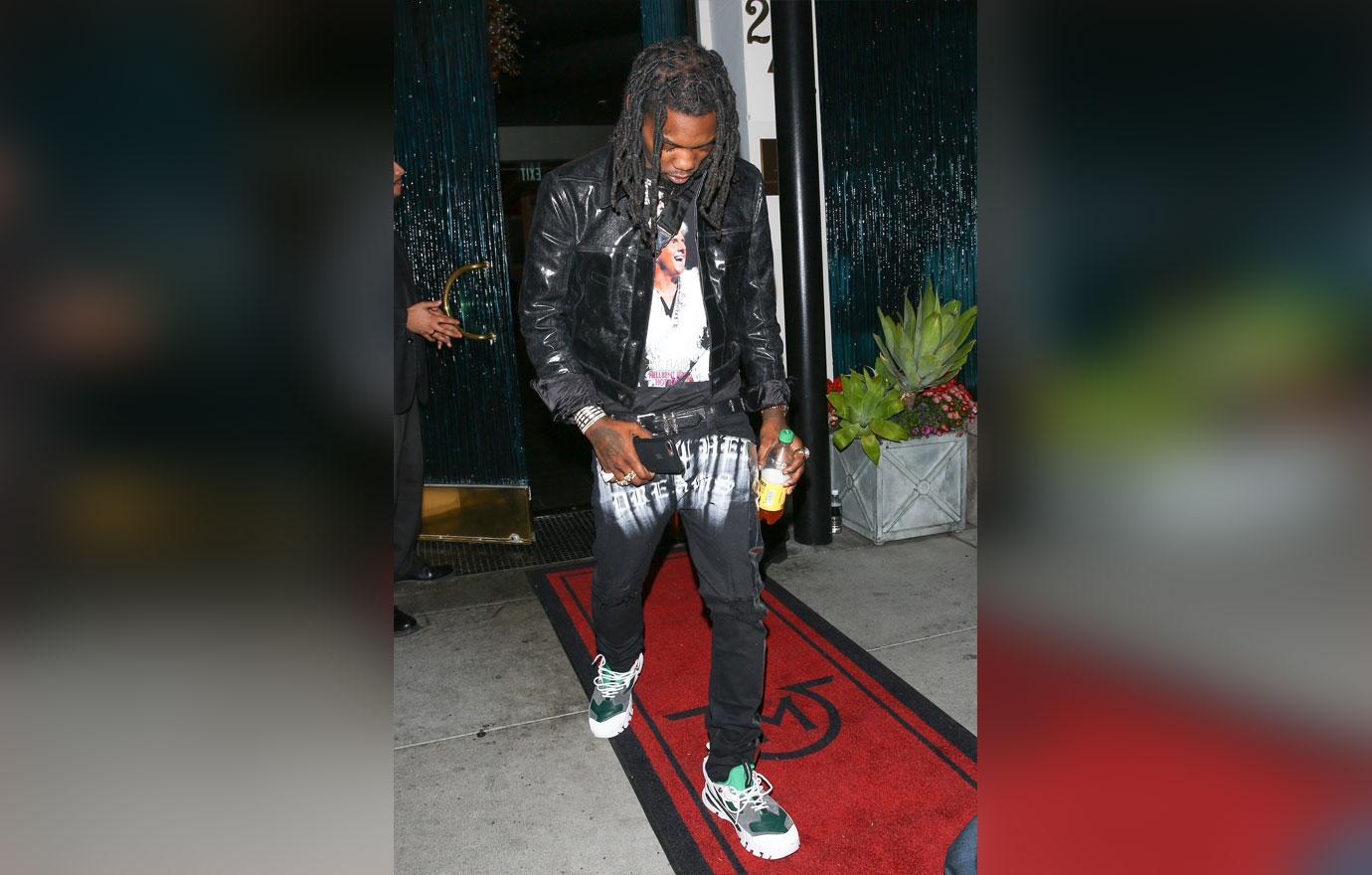 She continued, "People used to put things in my head: 'He gonna leave you. He be fu***** with mad b******.' People used to put things in his head: 'Cardi, she's a dog. Don't trust her.' We never really trusted each other because I always feel like he could get any girl he wants—what makes me think he's gonna want me? I think he felt the same way. N***** want to be with me, and b****** wanna be with him." Now, they're not only together, but engaged and expecting their first child together!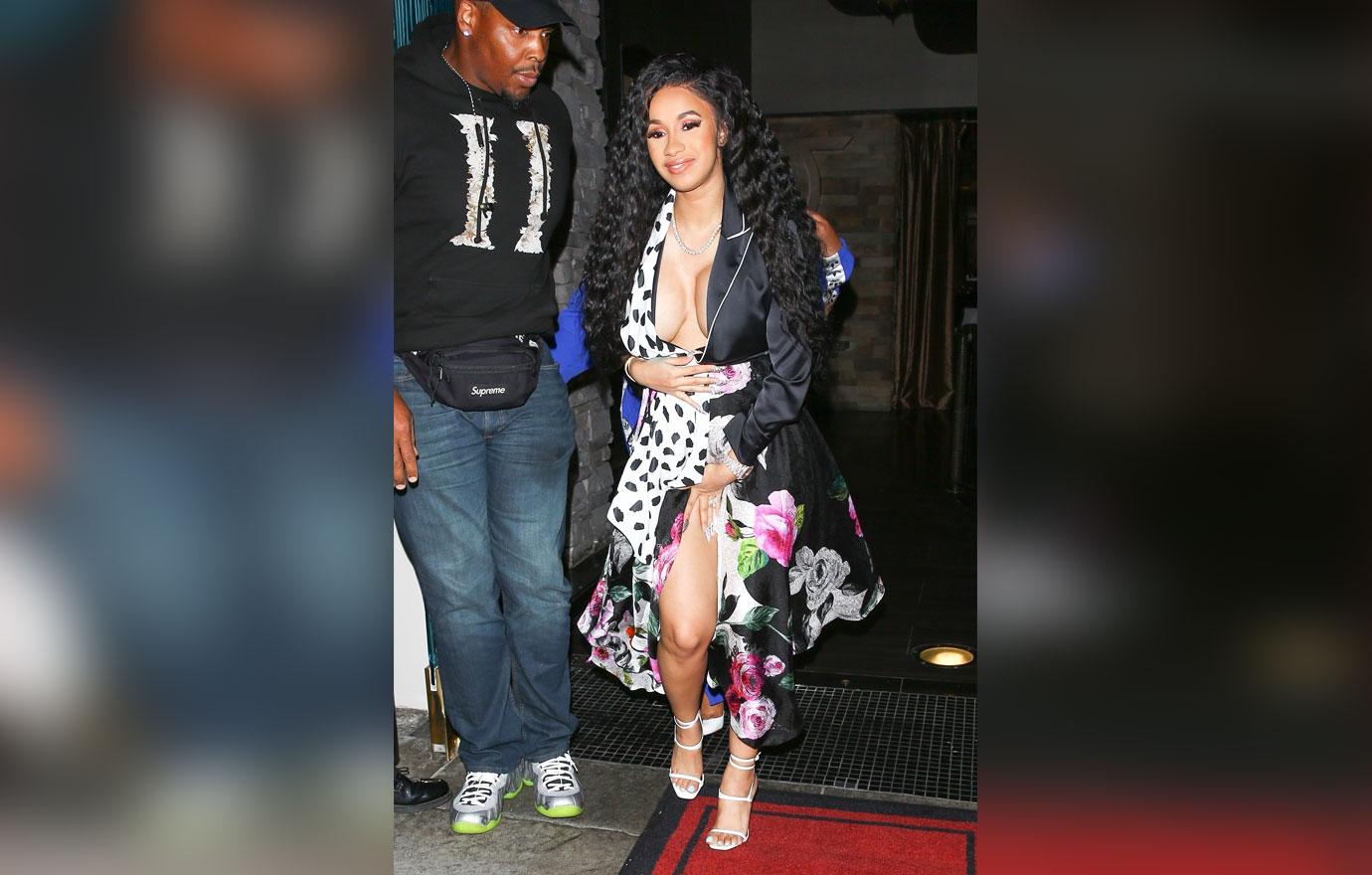 What are your thoughts on Cardi and Offset's date night? Let us know in the comments section.