PHOTOS
Pregnant Khloe Wants A Proposal From Tristan But He's Not Ready To Settle Down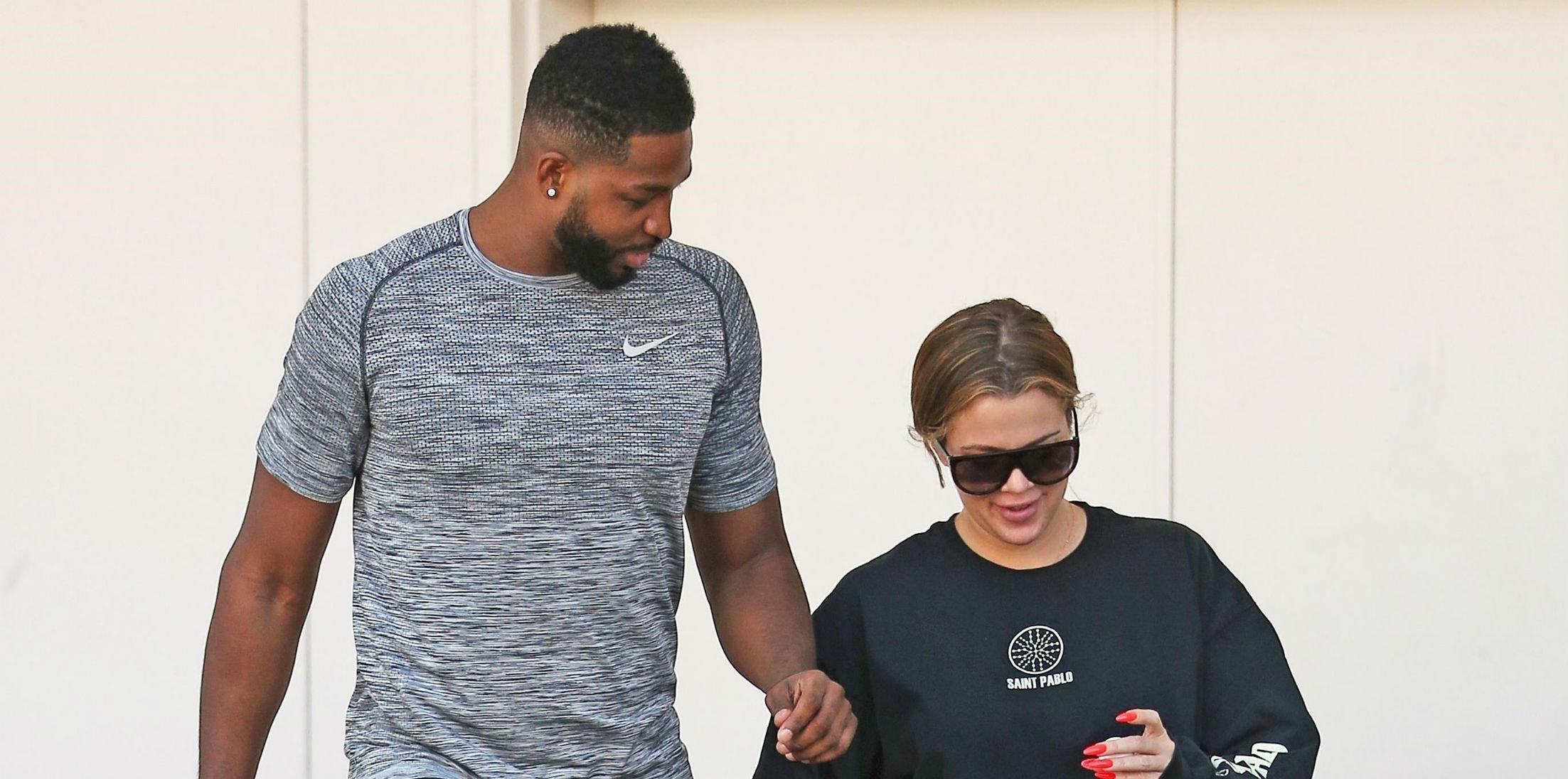 Article continues below advertisement
When it comes to marriage, "Khloe wants to marry Tristan and seal their relationship, but Tristan is nowhere near ready to make that commitment," an insider told Life & Style. She gushed she'd "never been in this type of love" before and said if he proposed tomorrow, she'd say yes.
"This has all happened so fast and marriage is the last thing on his mind," the source says. However, marriage woes is not the only problem the 14-month-couple is facing.
Article continues below advertisement
Tristan, 26, who lives in Cleveland during basketball season, has been looking to buy a home in California. He's looking to buy real estate near his ex-girlfriend, Jordan Craig, and their son, Prince.
"Tristan wants to buy in the Hollywood Hills, which is not that close to where Khloe lives in Calabasas, though close enough to see his new baby when it arrives," the source reveals.
Article continues below advertisement
Khloe isn't happy about Tristan being so close to his ex." She's terrified Tristan will fall in love with Jordan all over again," says a source.
Without marriage to bind them together, she fears his teammates will convince him to leave her. "She sees the pressure his team has put on him. LeBron hates that whenever Khloe shows up to a Cavs game or workout session, the cameras show up and distract everyone. It's a sh**show!"
Do you think Tristan will eventually propose to Khloe despite all of their relationship problems? Share your thoughts in the comments section.