PHOTOS
Pregnant Maren Morris Encourages Fellow Singers To Hire Mothers As Musicians During Tours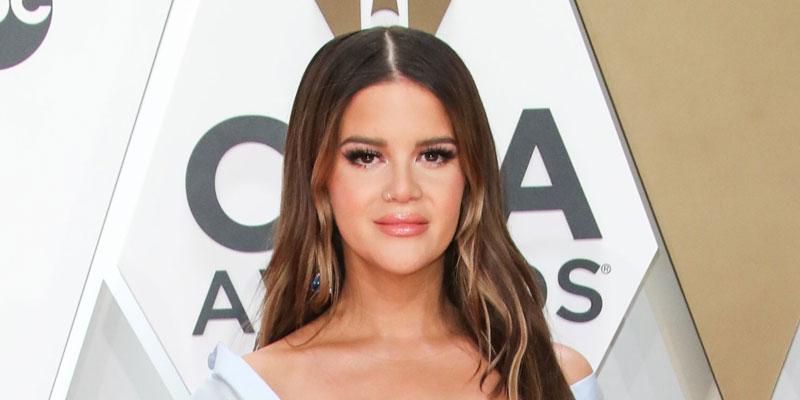 Maren Morris advocated for singers to hire mothers as musicians during tours and support women who are family planning. The pregnant singer revealed she never wanted her female employees to feel like they had to choose between starting a family and working.
Article continues below advertisement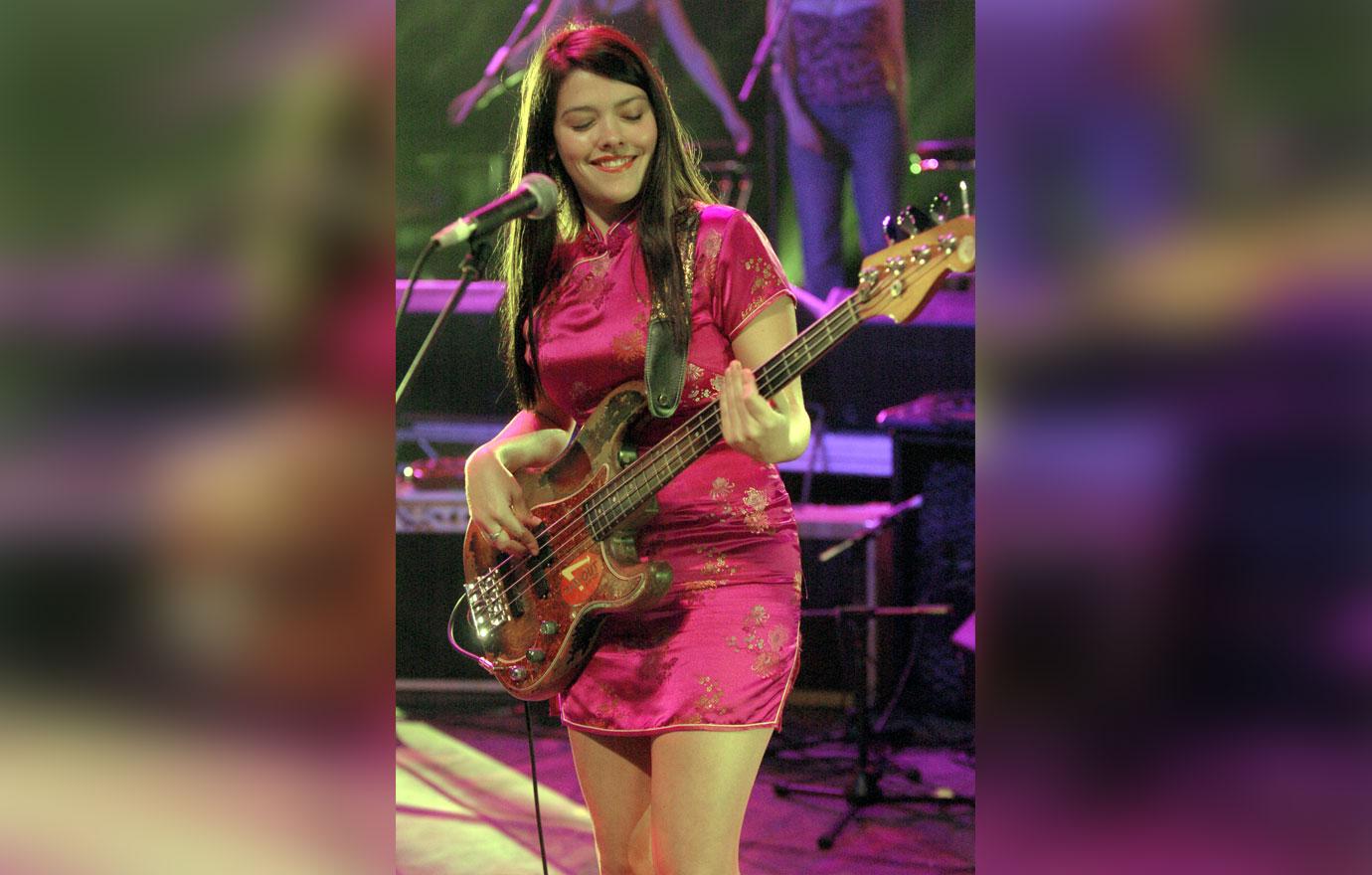 Maren, 29, posted a photo on December 28 of her and her tour guitarist Annie Clements posing with their baby bumps. "So unbelievably happy for you Annie! I love that we'll get to experience this new-mom-on-the-road life together," the country singer wrote.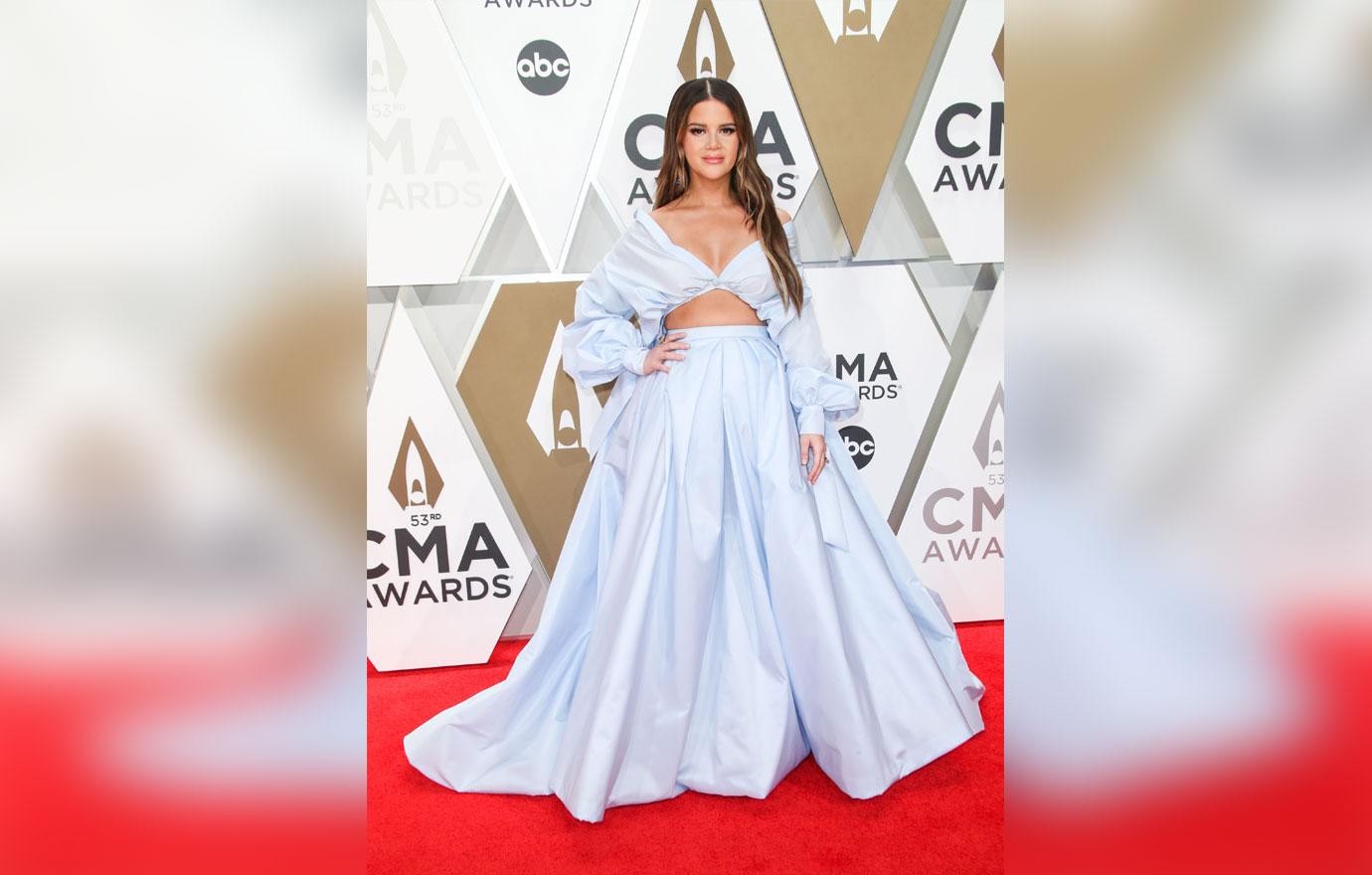 "I know there are so many women who feel like they have to choose between being a touring musician and starting a family," she added. "I never wanted my people to choose. I think it's a great conversation to have if you're an artist who employs women. So let's shred for 90 minutes and then go rock these babes to sleep on the bus with a glass of wine."
Article continues below advertisement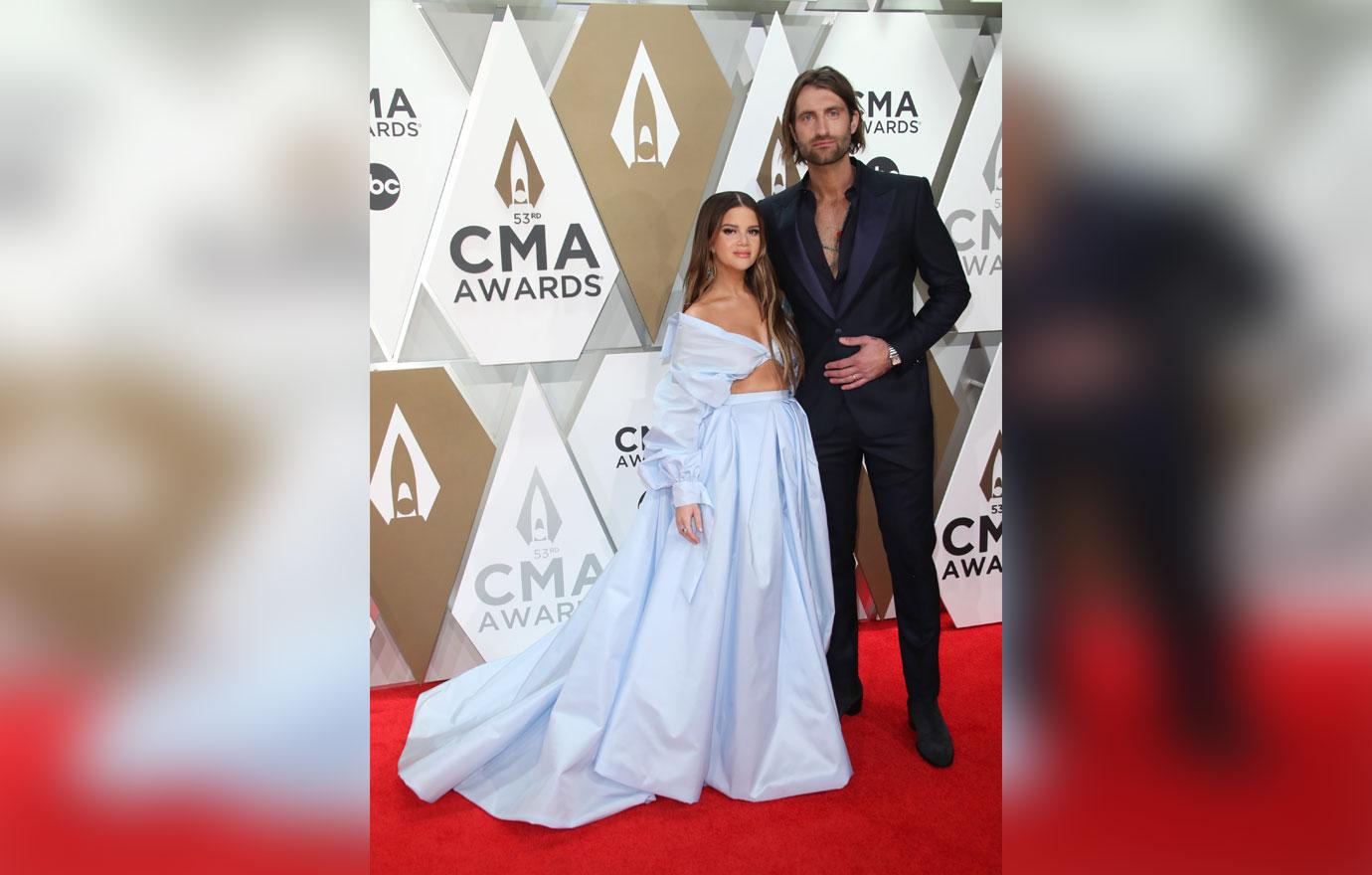 "The Bones" singer concluded her GIRL: The World Tour in later November, a month after she revealed she's expecting her first child with her husband, Ryan Hurd. "The irony is just too rich that after a year of living in the 'GIRL' headspace, the universe would give us a baby boy to even things out," she captioned her announcement. "See you in 2020, little one." The singer later revealed that she is having a boy.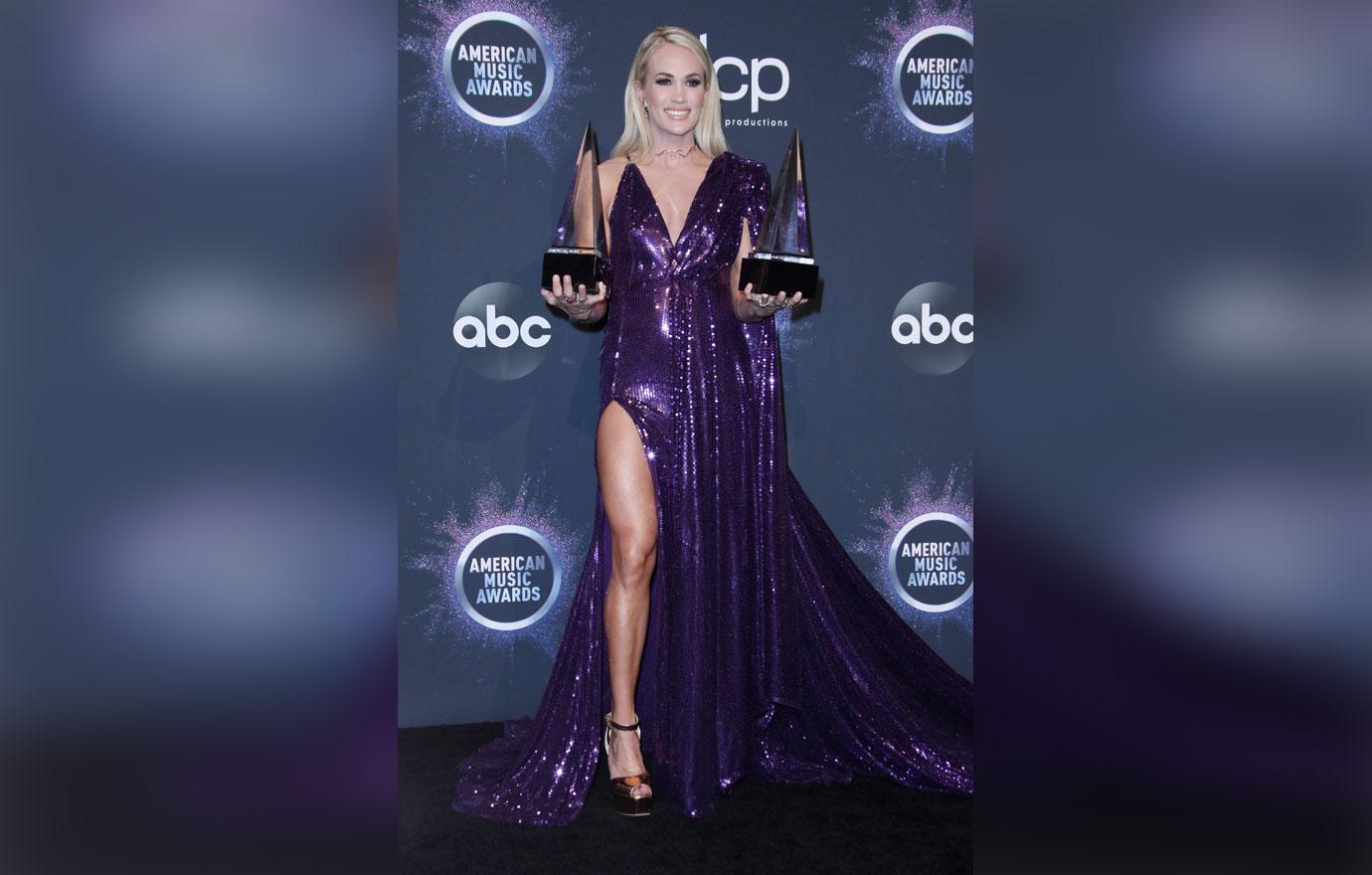 Maren's comments come after Miranda Lambert said in November that Carrie Underwood encouraged her to see the possibility of having kids and working. "Watching Carrie host the Country Music Awards pregnant in 2018, and also do the Monday Night Football campaign, and also have a brand, and also work with charity, and be a wife, and be a mother and then host the CMAs in 2019 with two legendary country artists and go on tour," Miranda gushed in an interview with Kix Brooks radio show.
Article continues below advertisement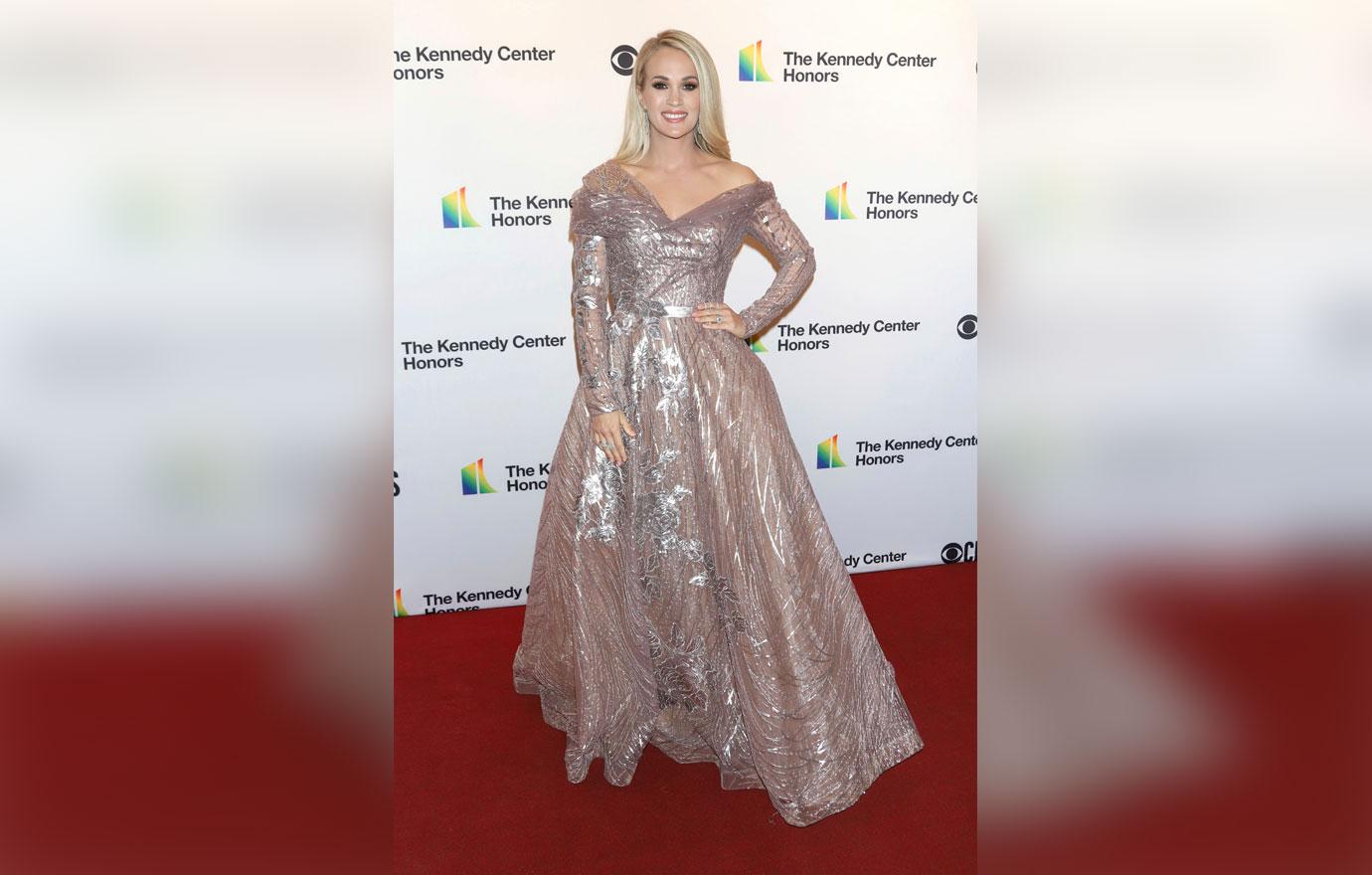 Carrie, 36, got emotional on the Ty Bentil Show after the host played Miranda's interview. "We have so much talent among female country singers, we just need some more open doors, and I don't want any woman to feel like they can't do everything—they can't have this life, and have a family and have all of the things going on together and do what they do," the "Southbound" singer said.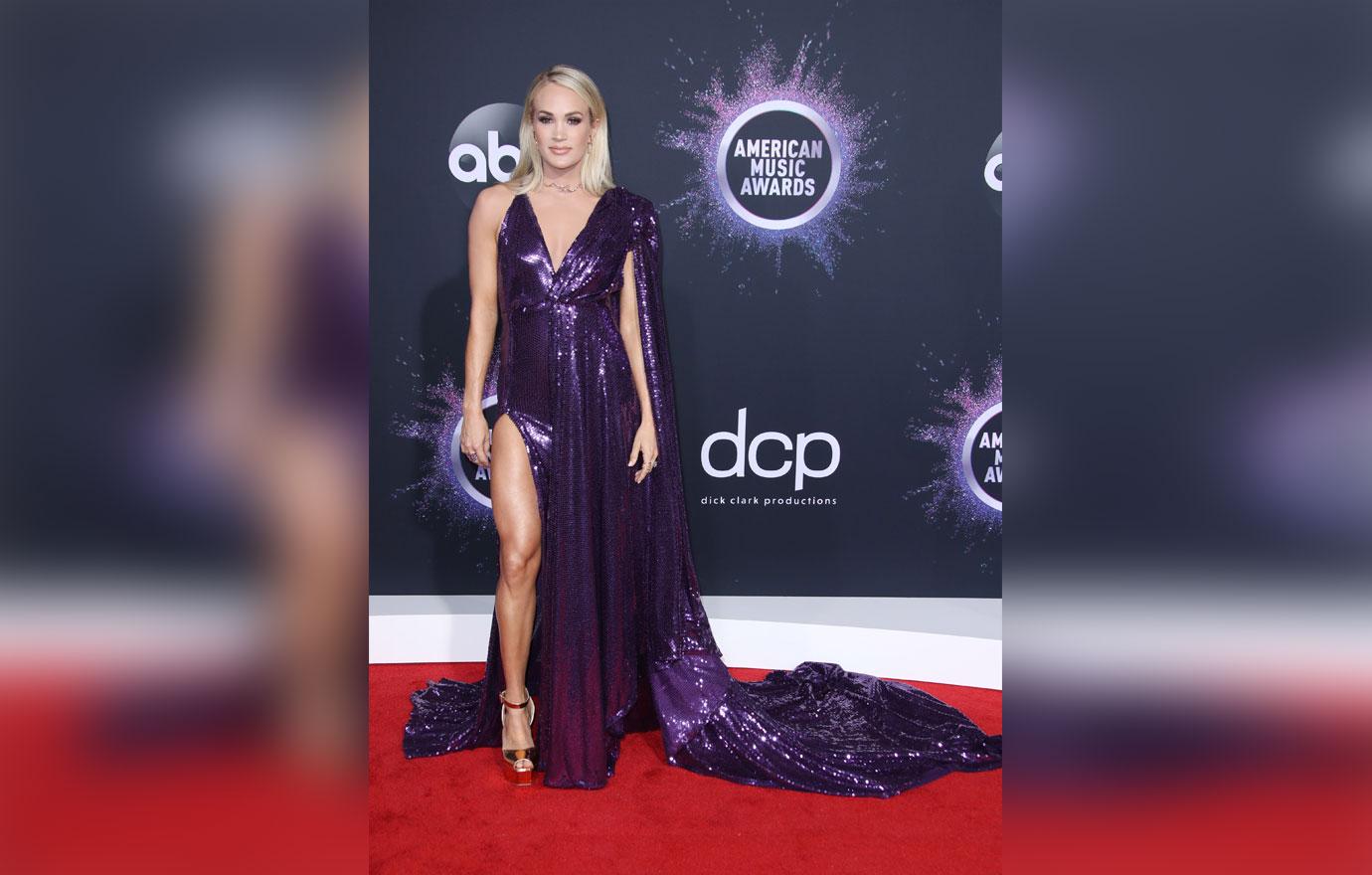 "We're all in it together," Carrie added. "If there's one incredible thing that's happened from all of this talk about women in country music, it's the fact that I feel like we've all banded together. We all understand—we're the only ones that can understand because we're women in this business. They don't know what it's like to be us."
Article continues below advertisement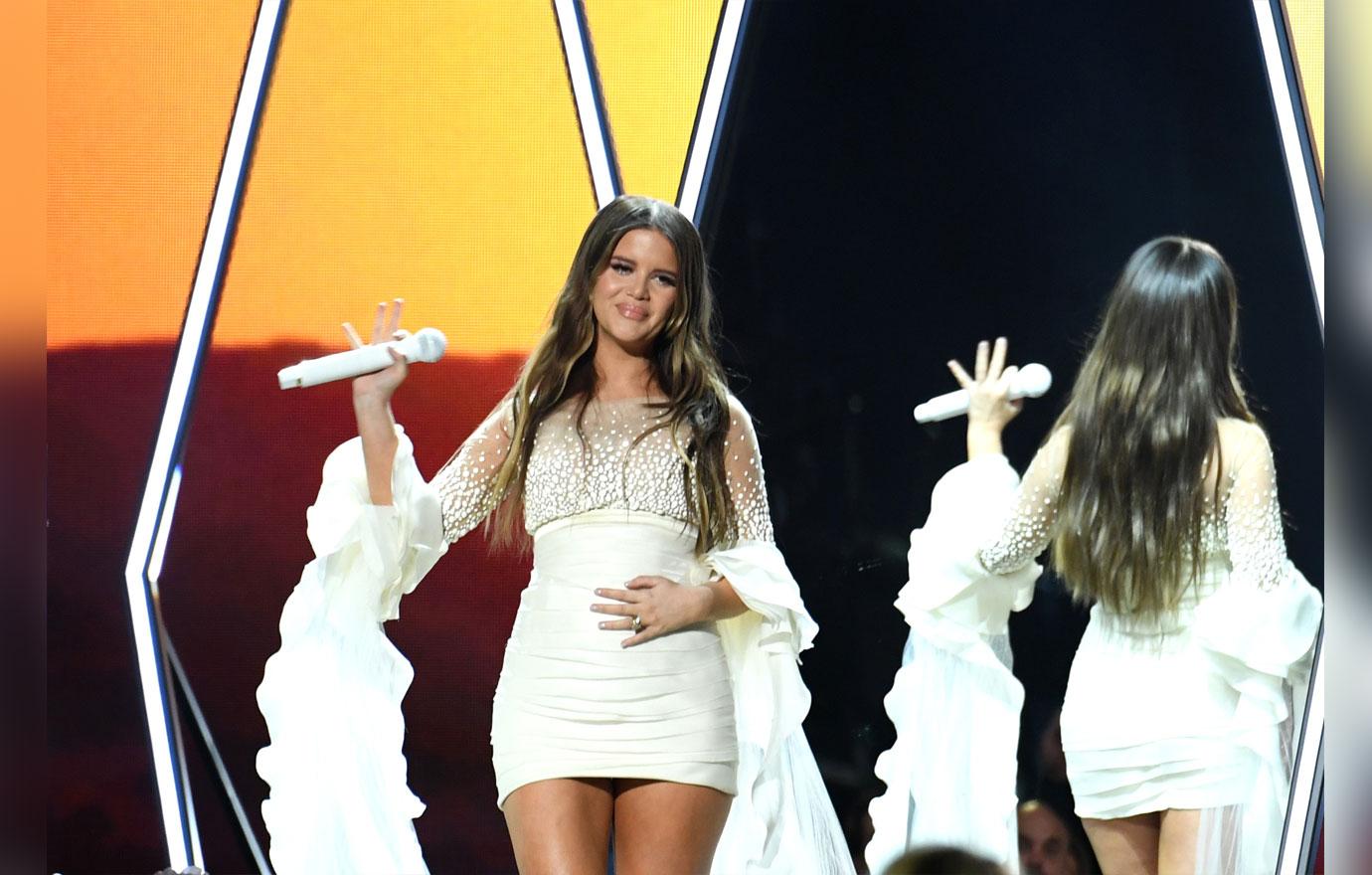 What do you think about Maren's commitment to fellow moms? Sound off in the comments below!