PHOTOS
Pregnant Mercedes Javid Shows Naked Baby Bump After Fans Accuse Her Of Faking Pregnancy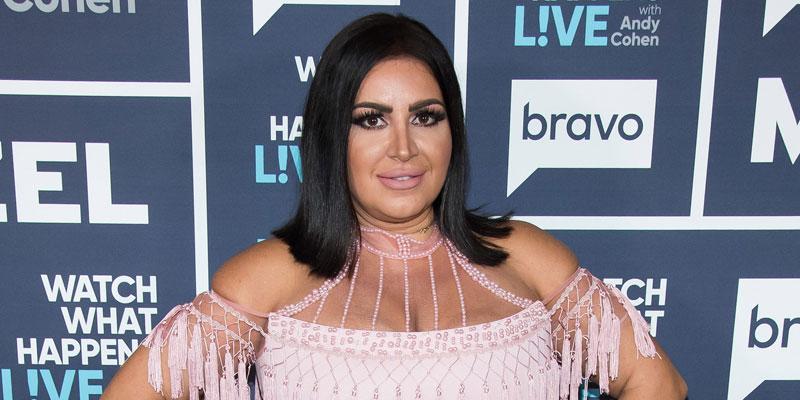 After months of fans "mommy-shaming" Mercedes "MJ" Javid  for not having a noticeable baby bump, the Shahs of Sunset star put the rumors to rest by sharing her maternity photos. The reality star opened up in a new interview about the negative comments she got and how she's gearing up for the birth of her first child.
Article continues below advertisement
The 46-year-old shot an array of gorgeous maternity shots with People. She also spoke about her journey to becoming a mother and fighting against the public who claim her pregnancy is fake.
"A lot of people on social media have already come at me for faking my pregnancy. They say my face doesn't look pregnant, my nose doesn't look swollen, my bump isn't big enough, I am using a surrogate, I am making this up for attention," the real estate agent said.
Article continues below advertisement
She continued, "I don't mind the shaming, I just think it's very odd that so many people would think a woman would make a choice to lie about something so important. I think if I get mom-shamed, I'm not going to care... if anyone wants to mom shame or bully someone in general, they should bully me because I won't be affected."
Article continues below advertisement
The Bravo star underwent IVF and explained, "IVF made me gain weight, it made me very moody, it made me feel not my usual self. It is something people don't know, or maybe they don't talk about."
What are your thoughts on MJ's maternity photos? Sound off in the comments below!