PHOTOS
Shay Mitchell Celebrates Her Baby Shower At Strip Club Weeks Before Giving Birth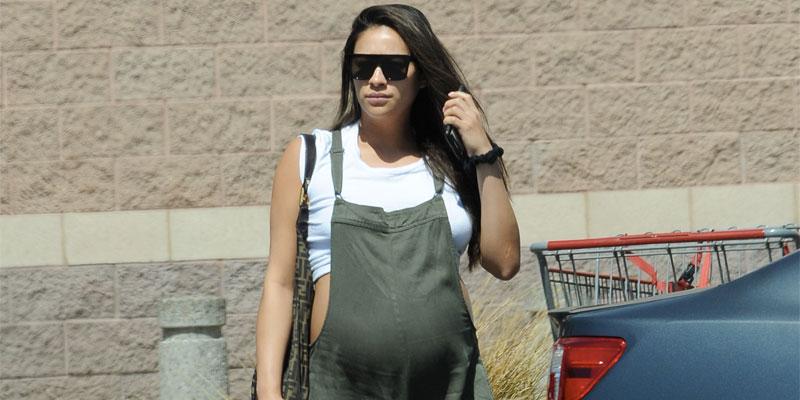 Although Shay Mitchell had originally said she didn't want a baby shower — it looks like she changed her mind! On the most recent episode of her YouTube original series Almost Ready, the star and her closest friends headed to a strip club in Los Angeles to celebrate her baby shower.
Article continues below advertisement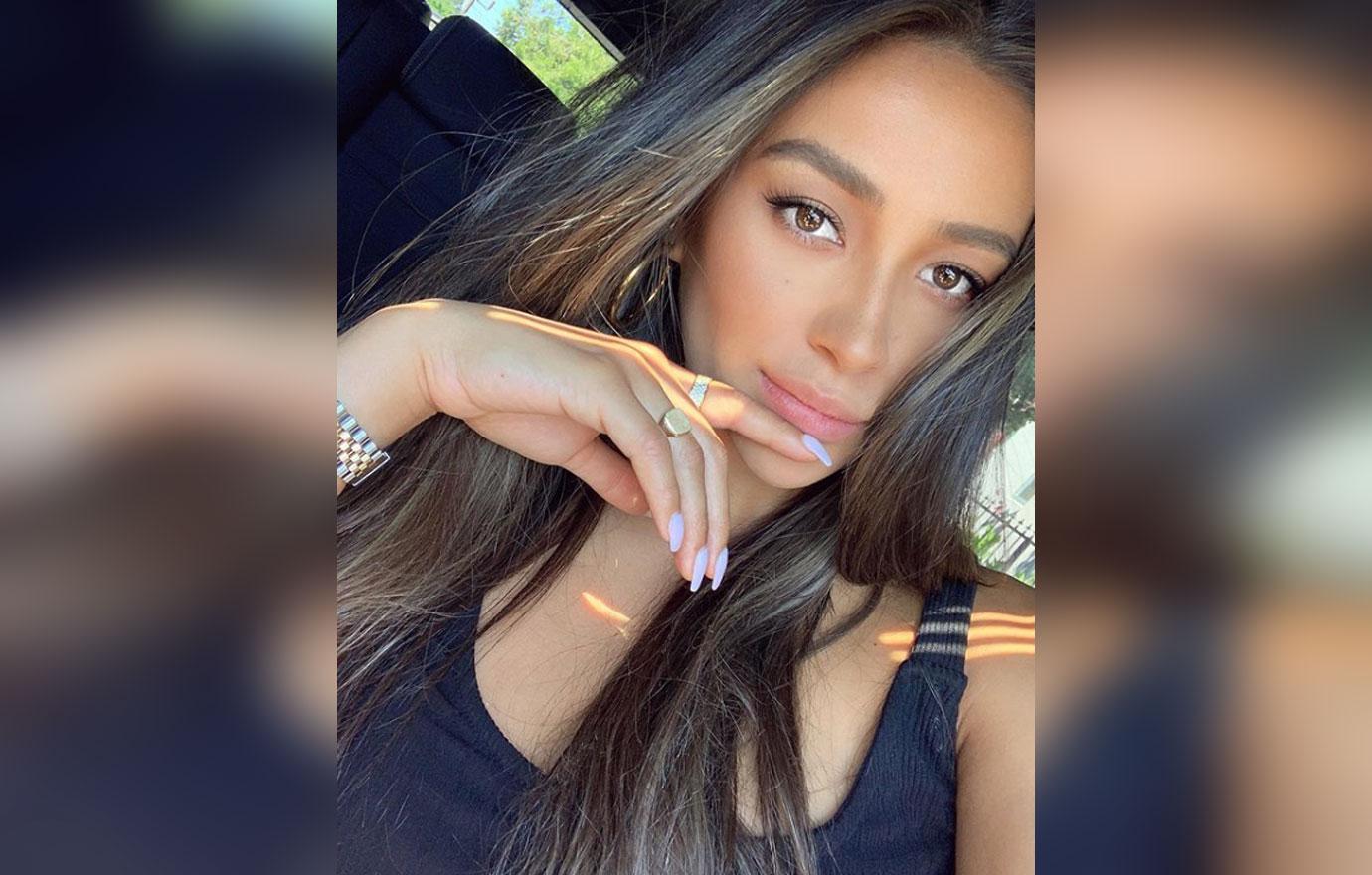 Shay, 32, opted out of having a traditional baby shower and went straight to the strip club!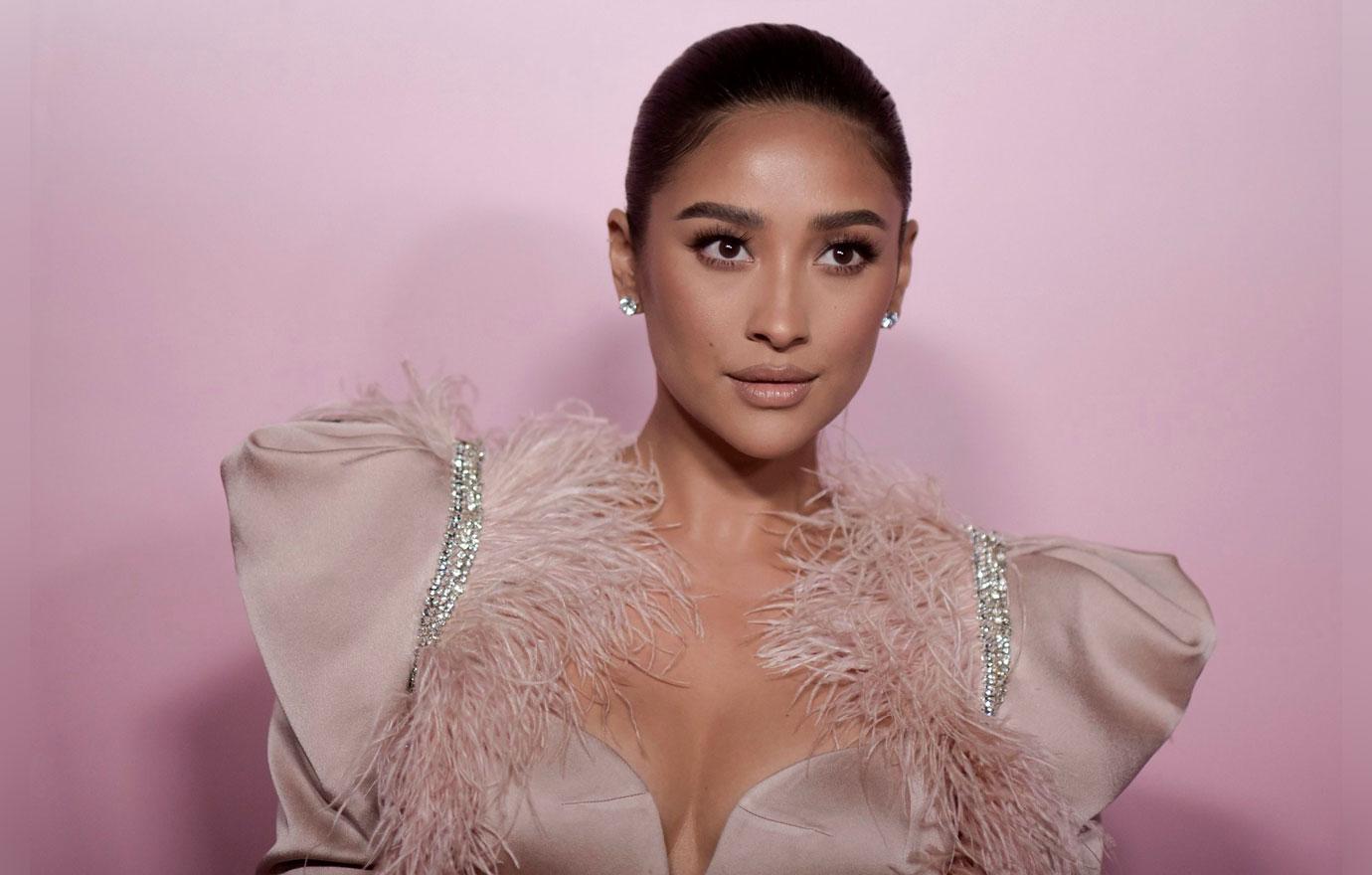 The episode, entitled Not your 'Average' baby shower, viewers see the YouTube star go to the Avalon Hollywood to see Magic Men Live! where she got a lap dance from one of the strippers.
Article continues below advertisement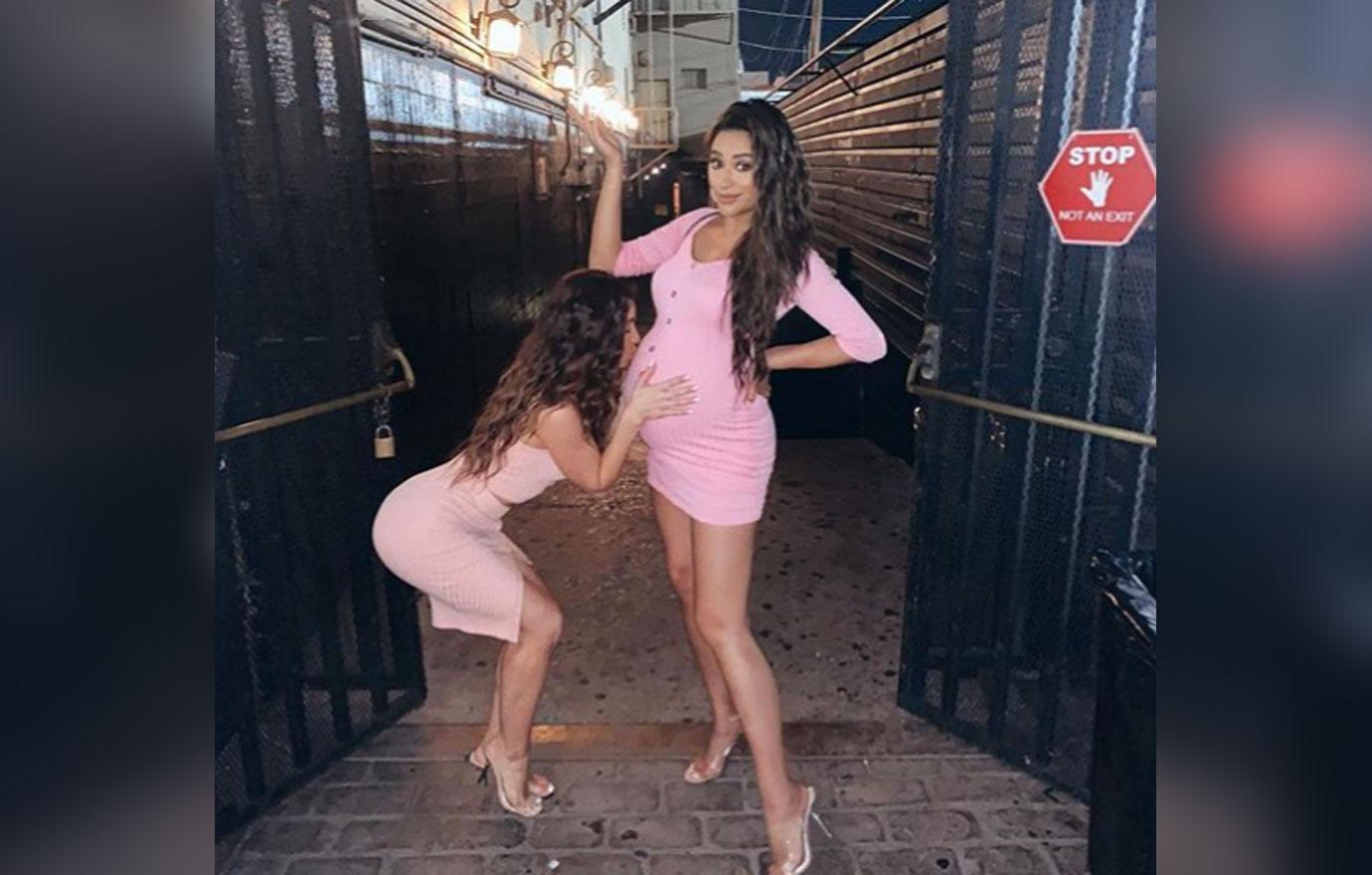 Shay looked stunning as she showed off her growing baby bump in a fitted, long-sleeve pink mini-dress. She kept her long brown hair down in loose beach waves and finished off her look with a pair of clear heels.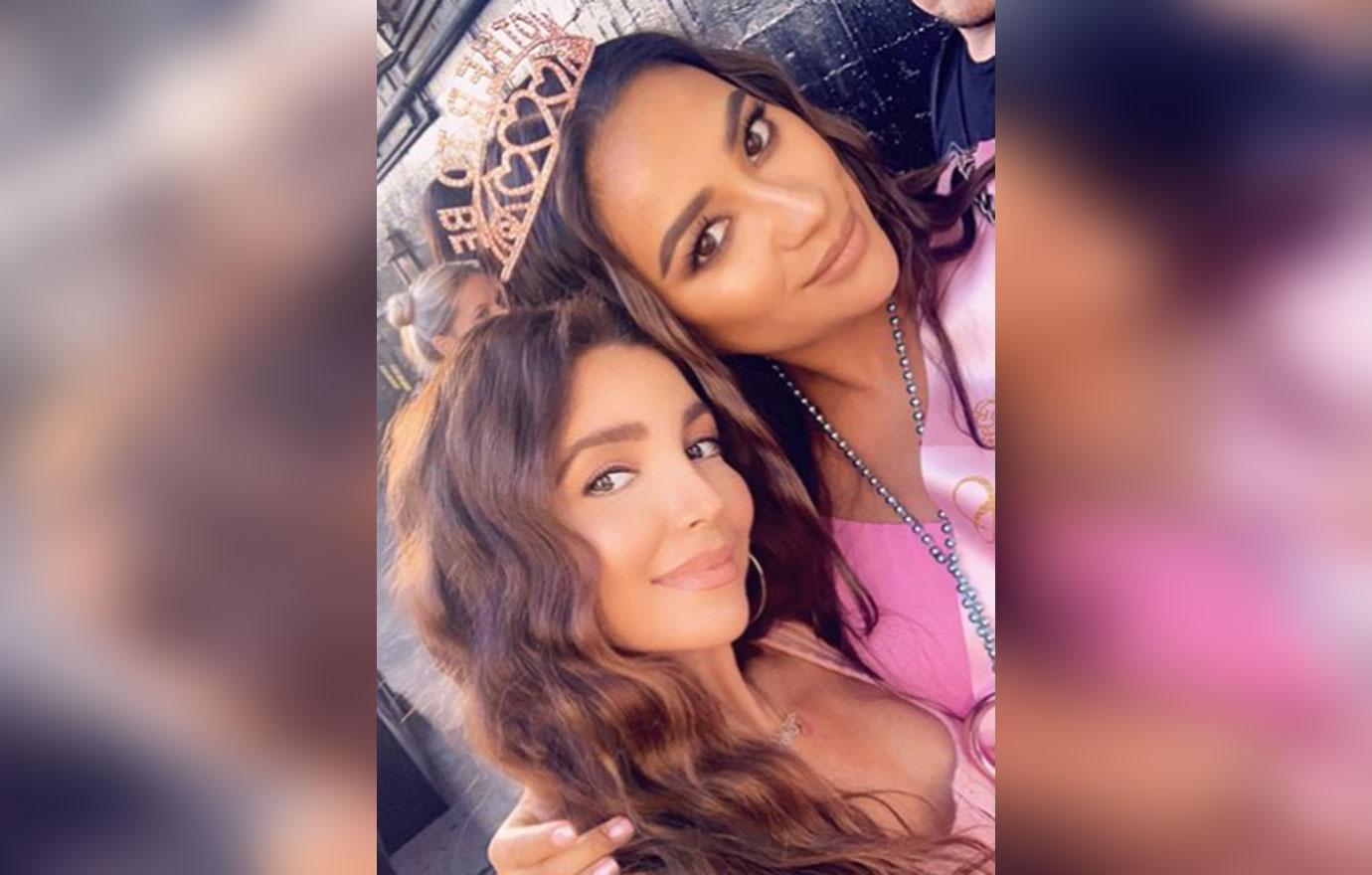 In honor of the expecting mama's daughter, all of Shay's friends dressed in pink for her "baby bachelorette" party.
Article continues below advertisement
"I'm so excited for this!" the Pretty Little Liars alum said as she and her friends were escorted to their reserved VIP section of the club, which was decorated with pink balloons that spelled out "baby girl."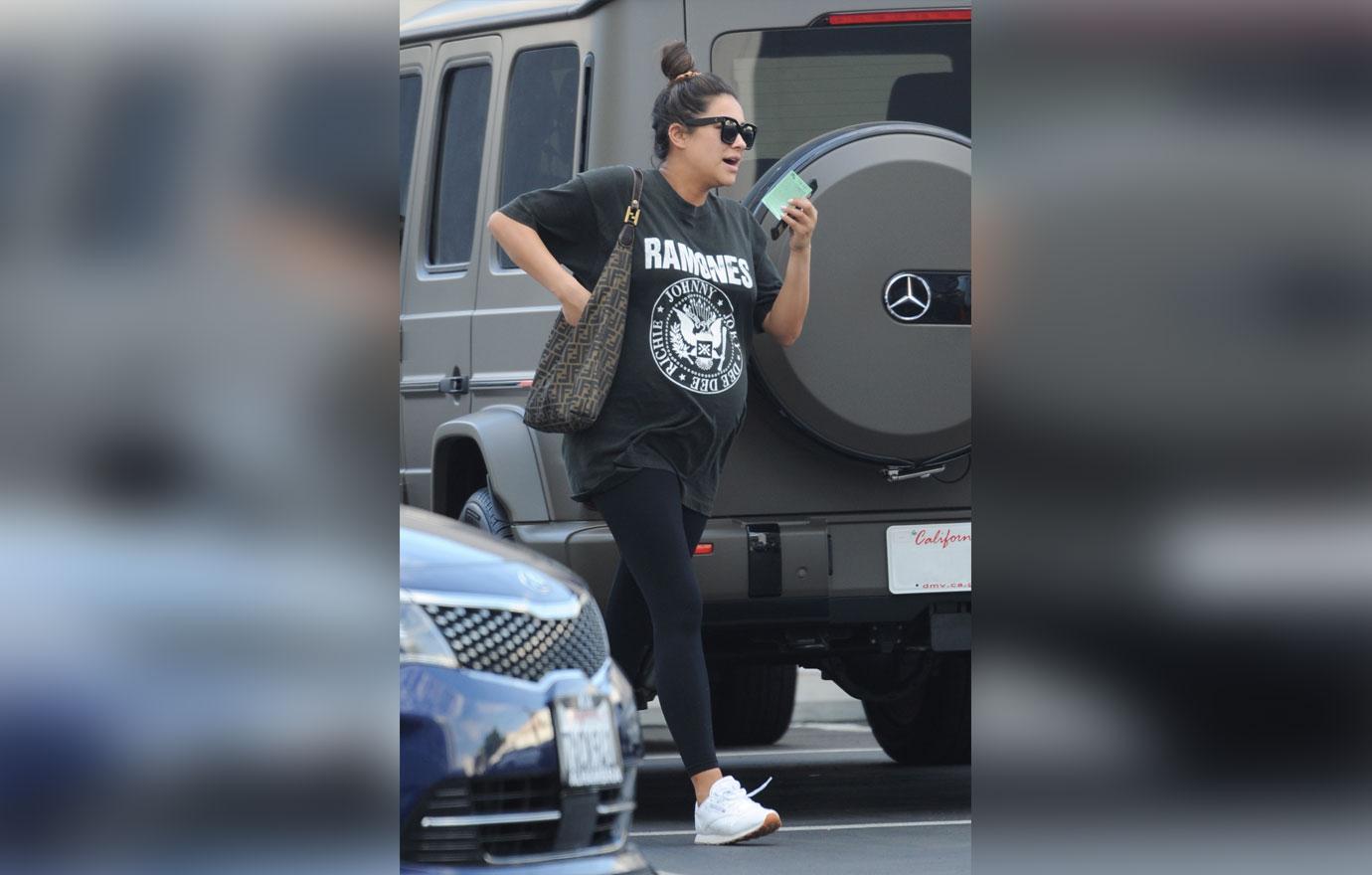 Shay's guests enjoyed cupcakes and drank out of pink baby bottles as they watched the men rip off their shirts. The women scream in excitement as the men ripped of their t-shirts on stage. "Oh my God. I'm going into labor!" Shay joked as she fanned herself.
Article continues below advertisement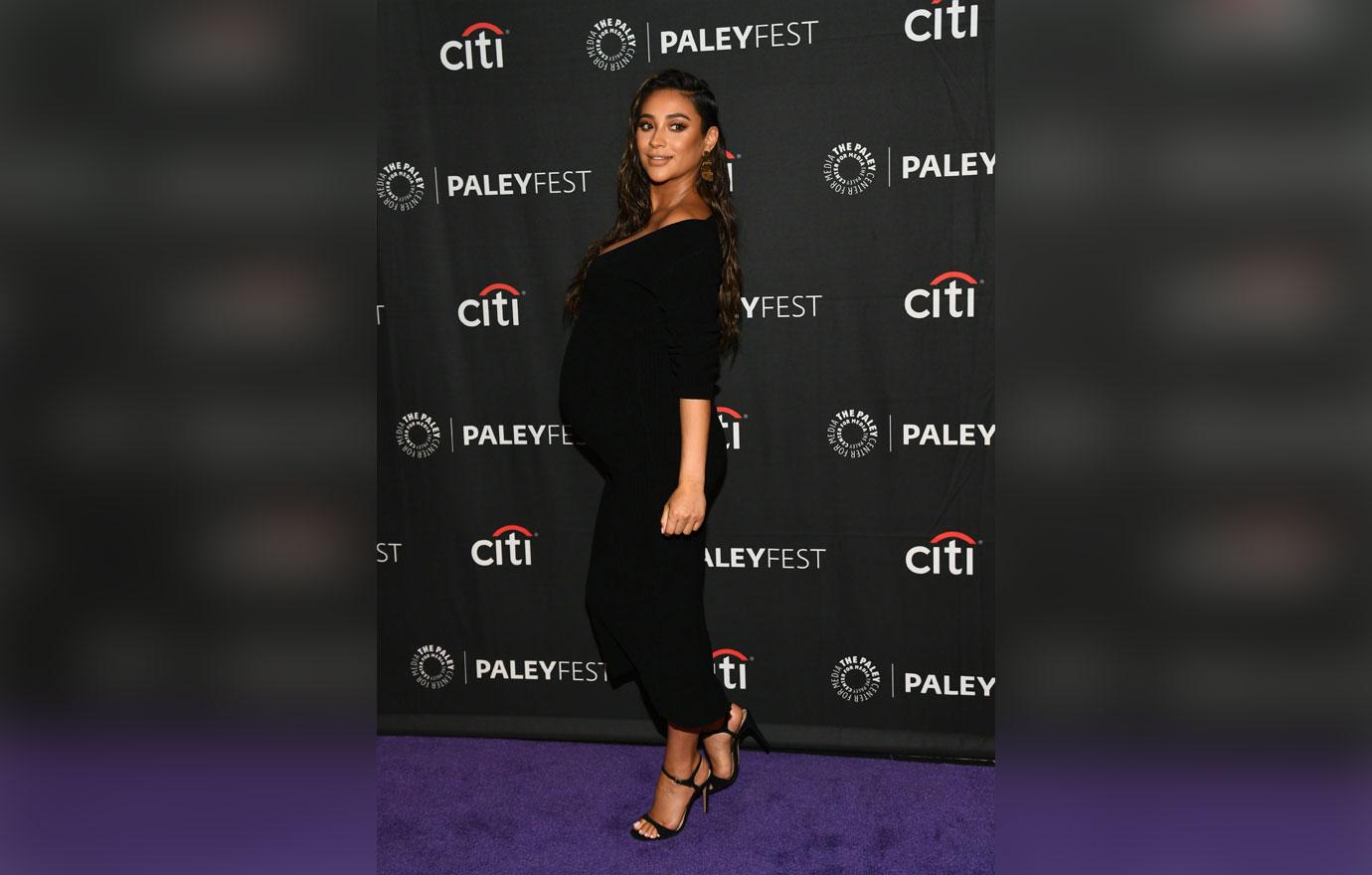 After the baby shower, the actress flew home to Vancouver, Canada to visit her parents and ask her mother about her birth stories – in preparation to make her own birth plan. She quickly concluded that she needs to find a doula once she gets back to Los Angeles.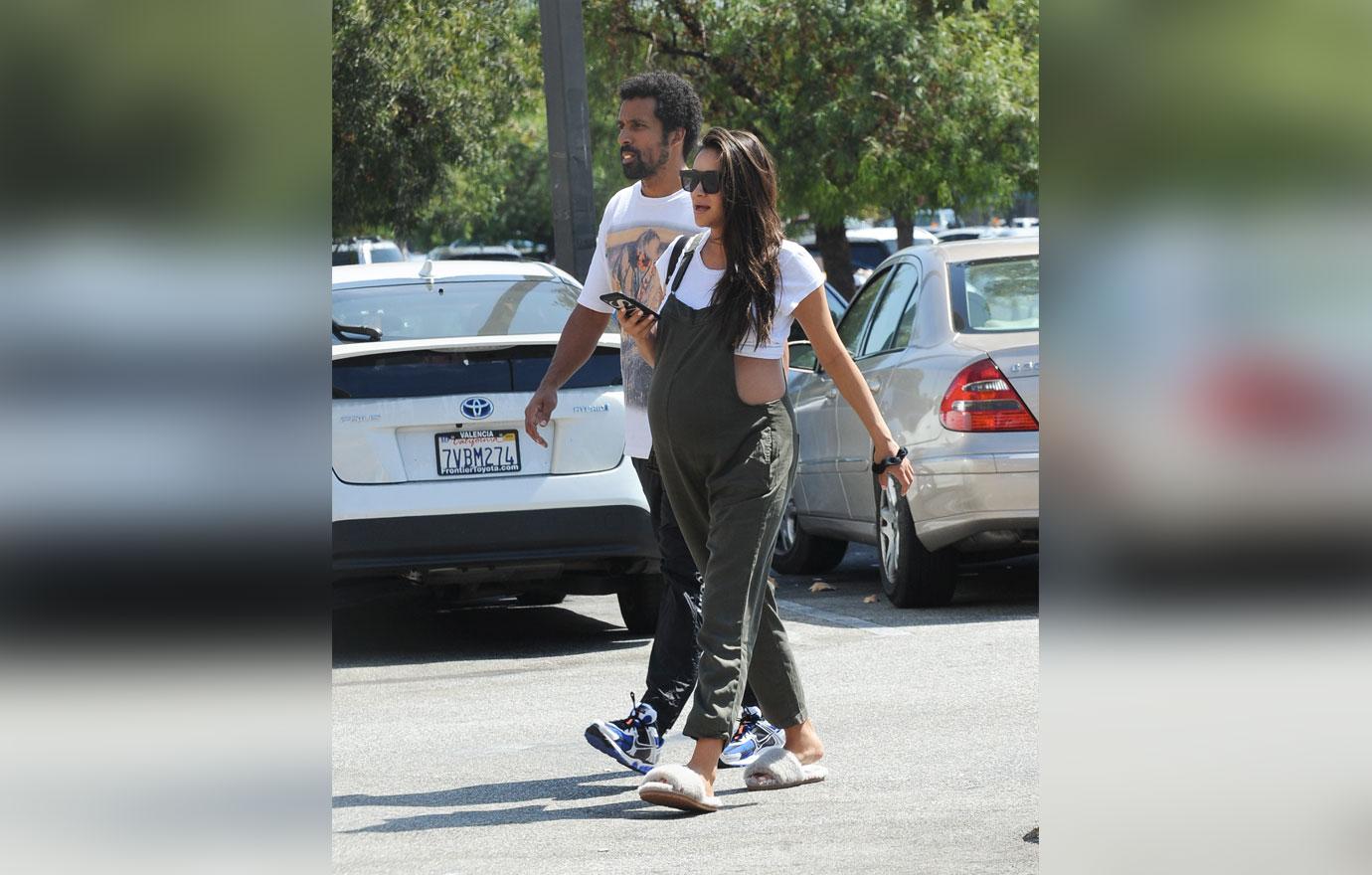 Article continues below advertisement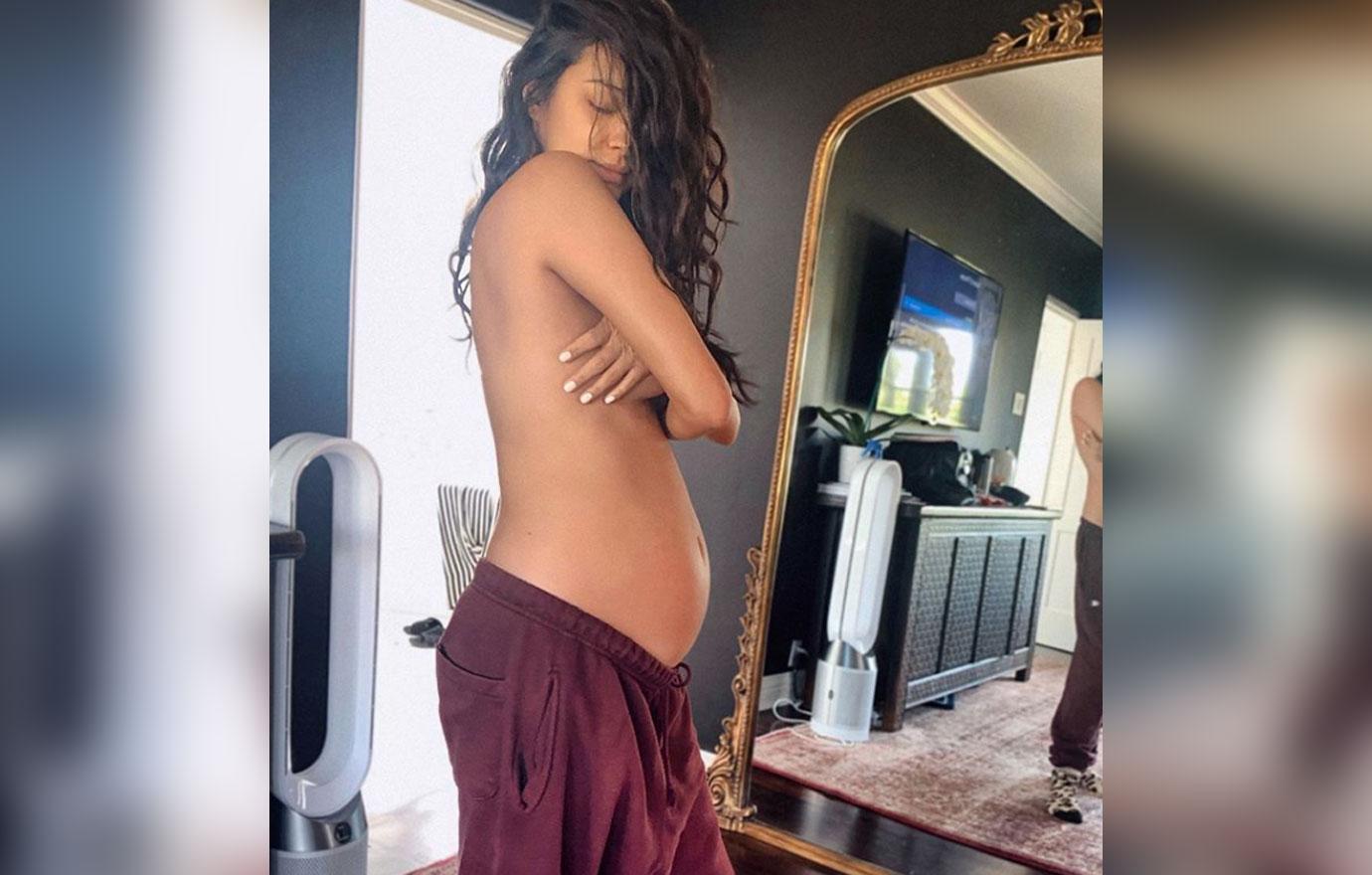 The doula then tells the couple that they need to start making their birth plan. They also talk about finding a pediatrician, breastfeeding, eating the placenta and more.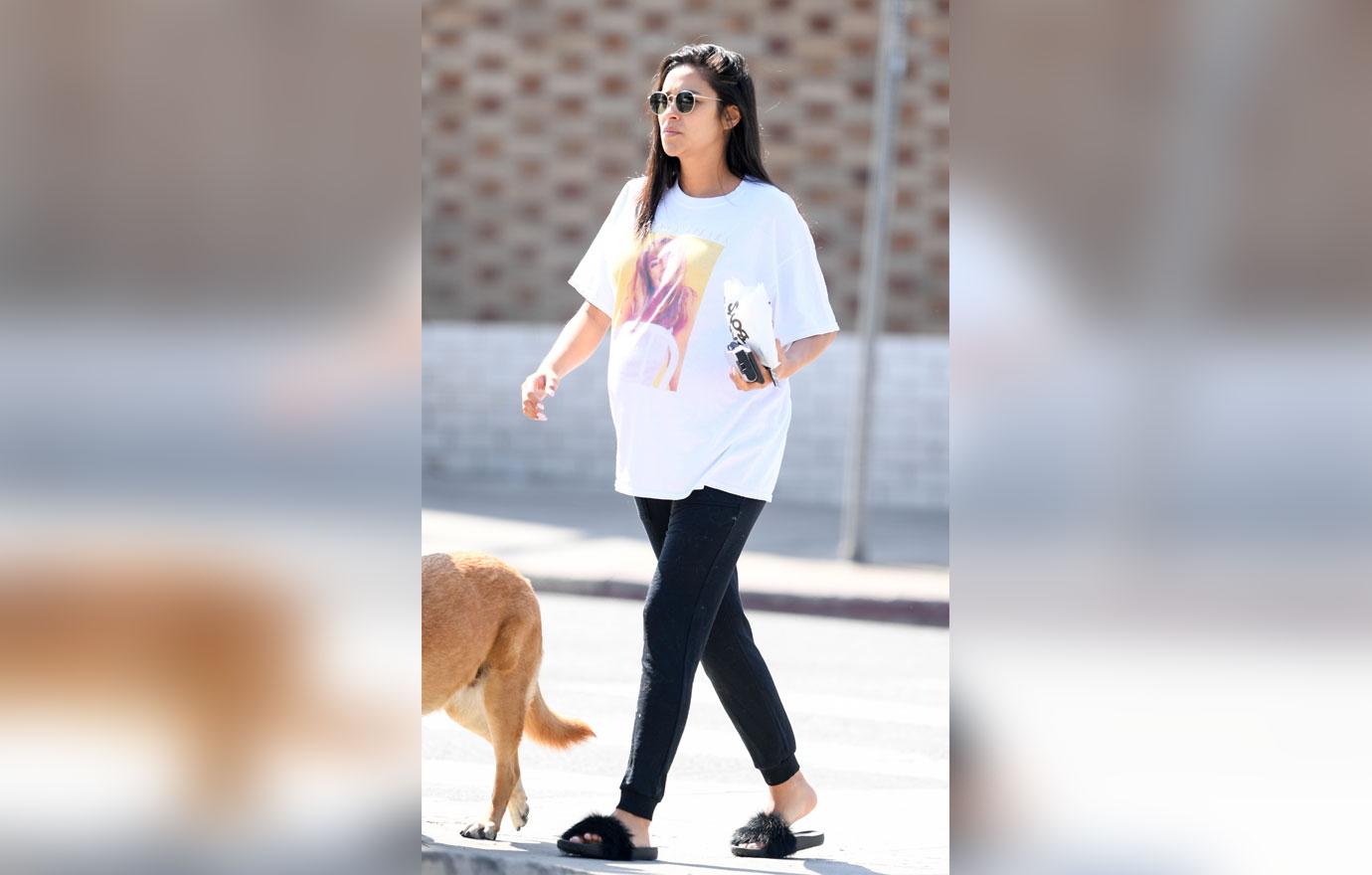 The episode ends with Shay going for one of her last checkups. The doctor reveals that the baby is breaching, and she may have to get a C-section.
Article continues below advertisement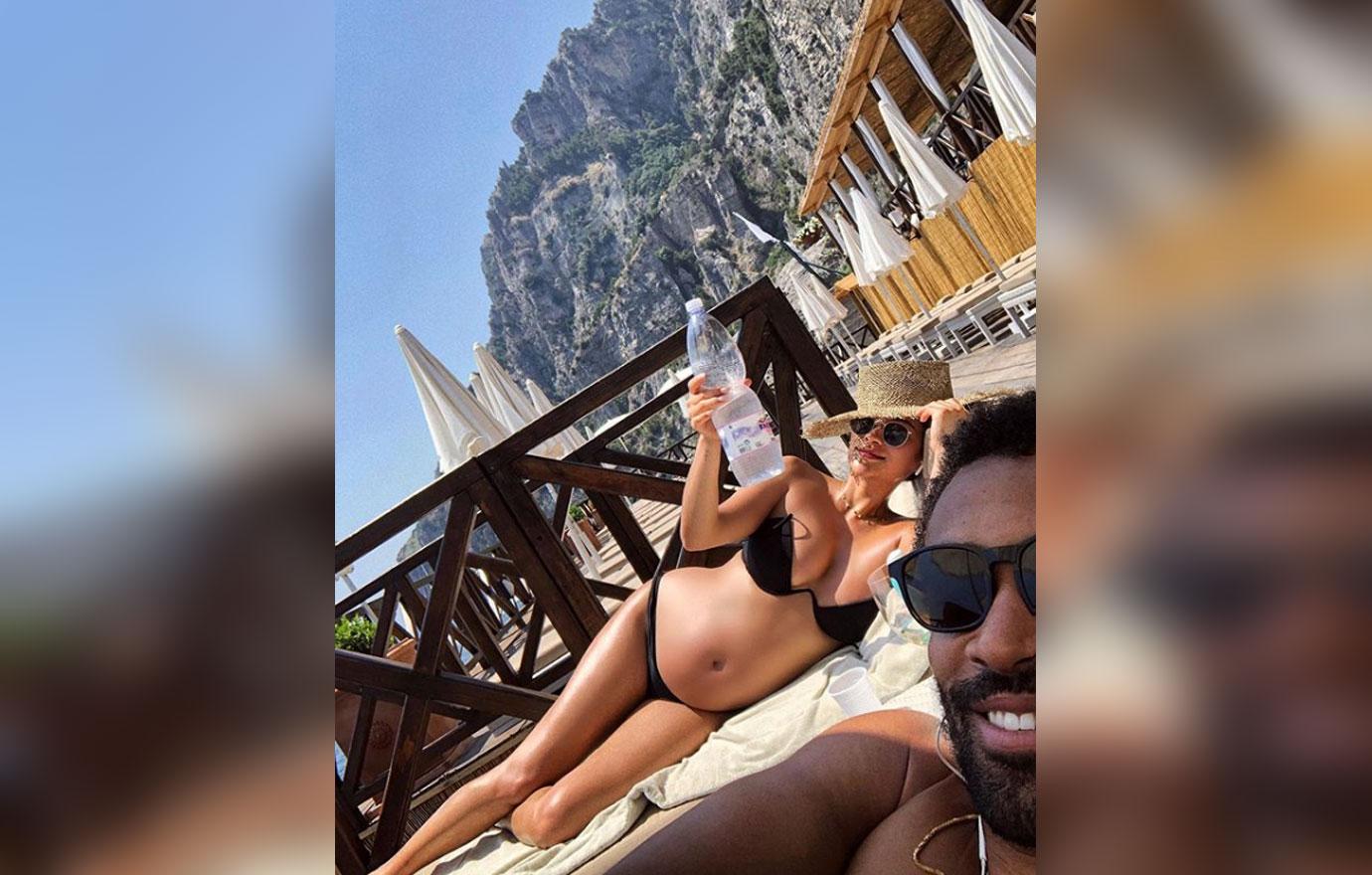 As fans know, Shay and Matte, 38, revealed in August that they are expecting their bundle of joy in "early October."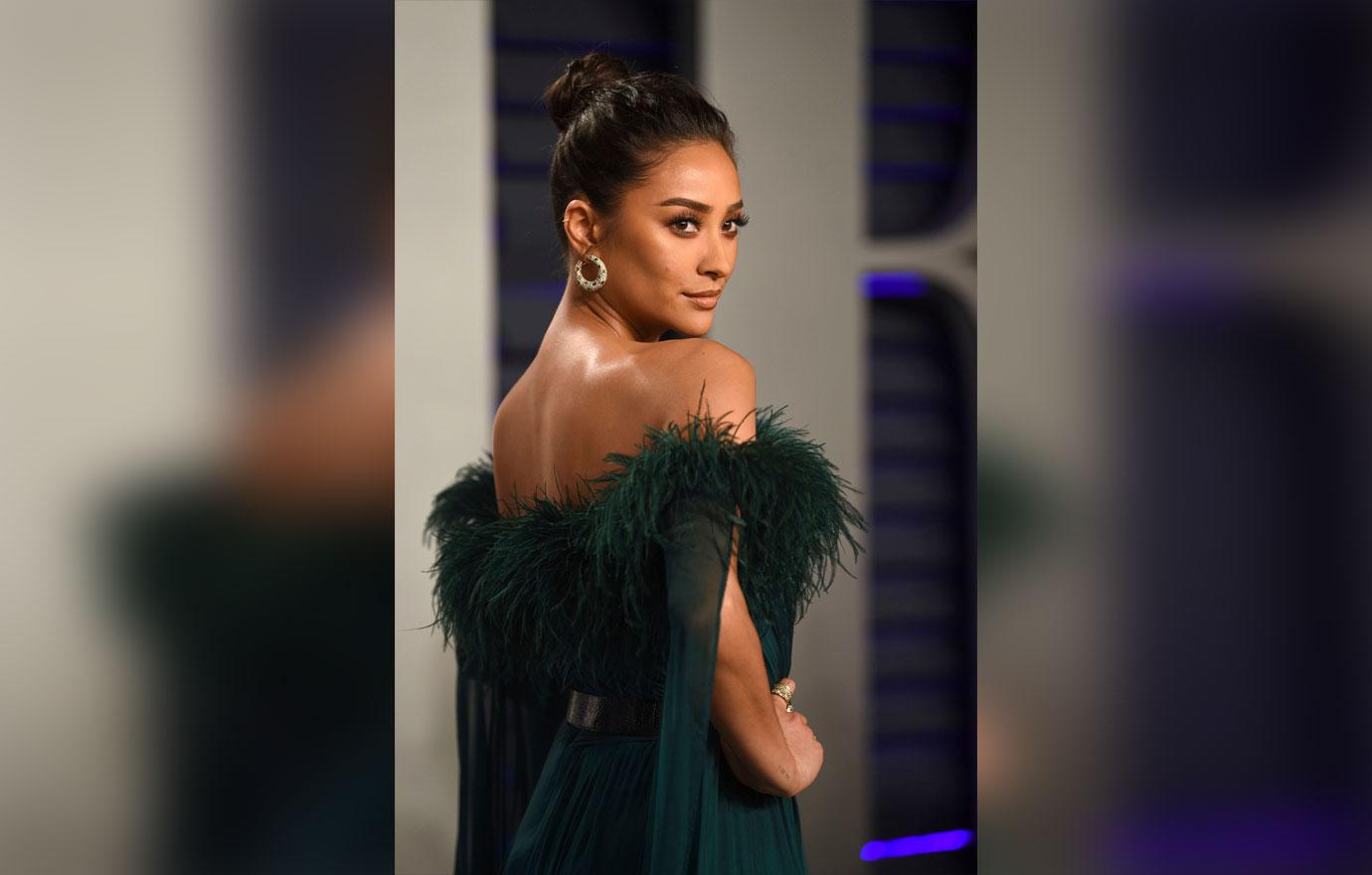 What do you think of Shay having her baby shower at a strip club? Let us know in the comments below.