PHOTOS
From Morning Handshakes To Ballet Practice— Inside Prince George's School Activities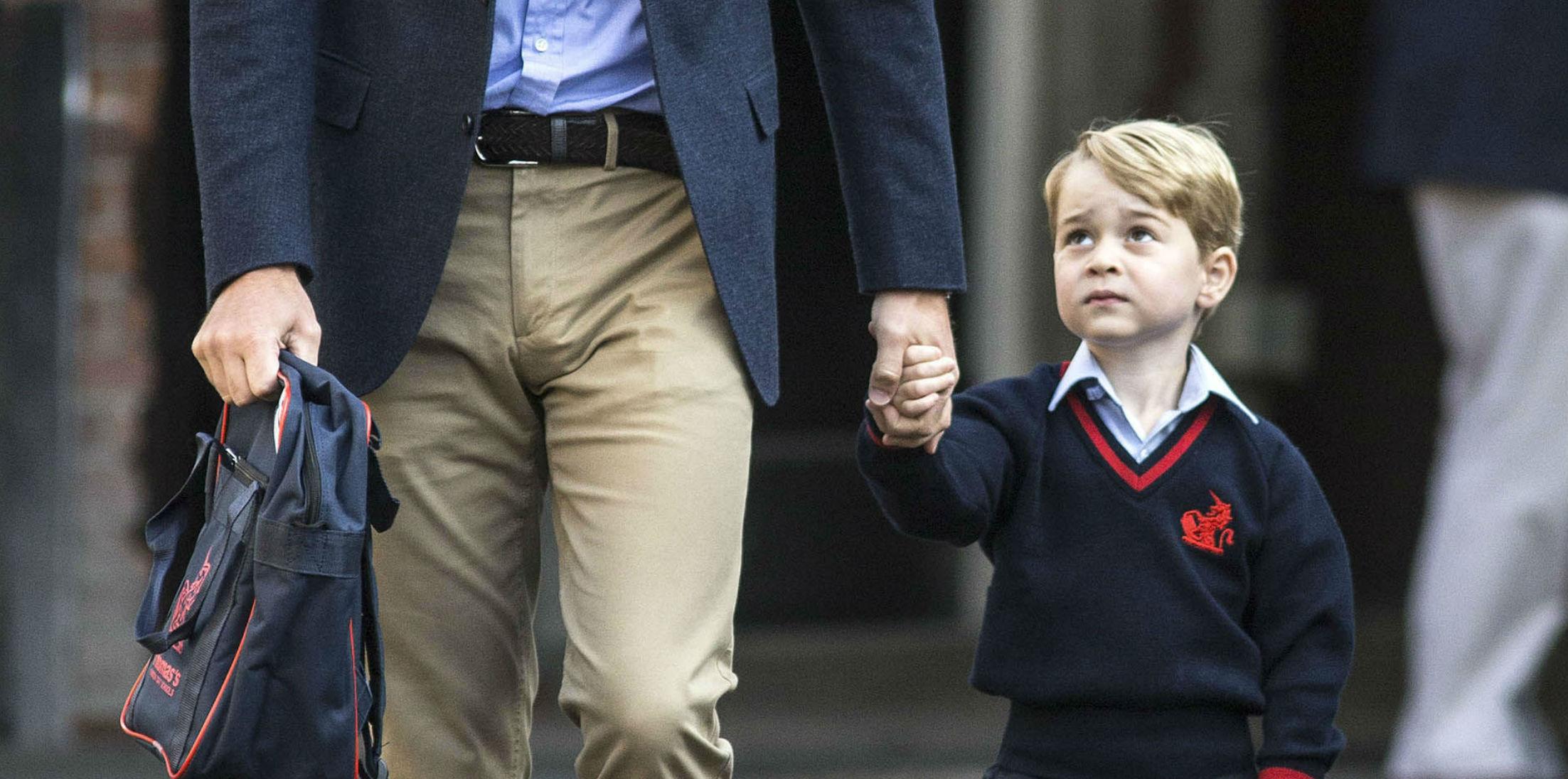 Prince George arrived at Thomas's Battersea in London earlier this morning and the world couldn't be more excited. Between debate clubs, ballet, and 24-after-school-programs, the young star has his plate full. Dressed in a school uniform and a backpack, the adorable 4-year-old is ready to complete his first week of school.
Article continues below advertisement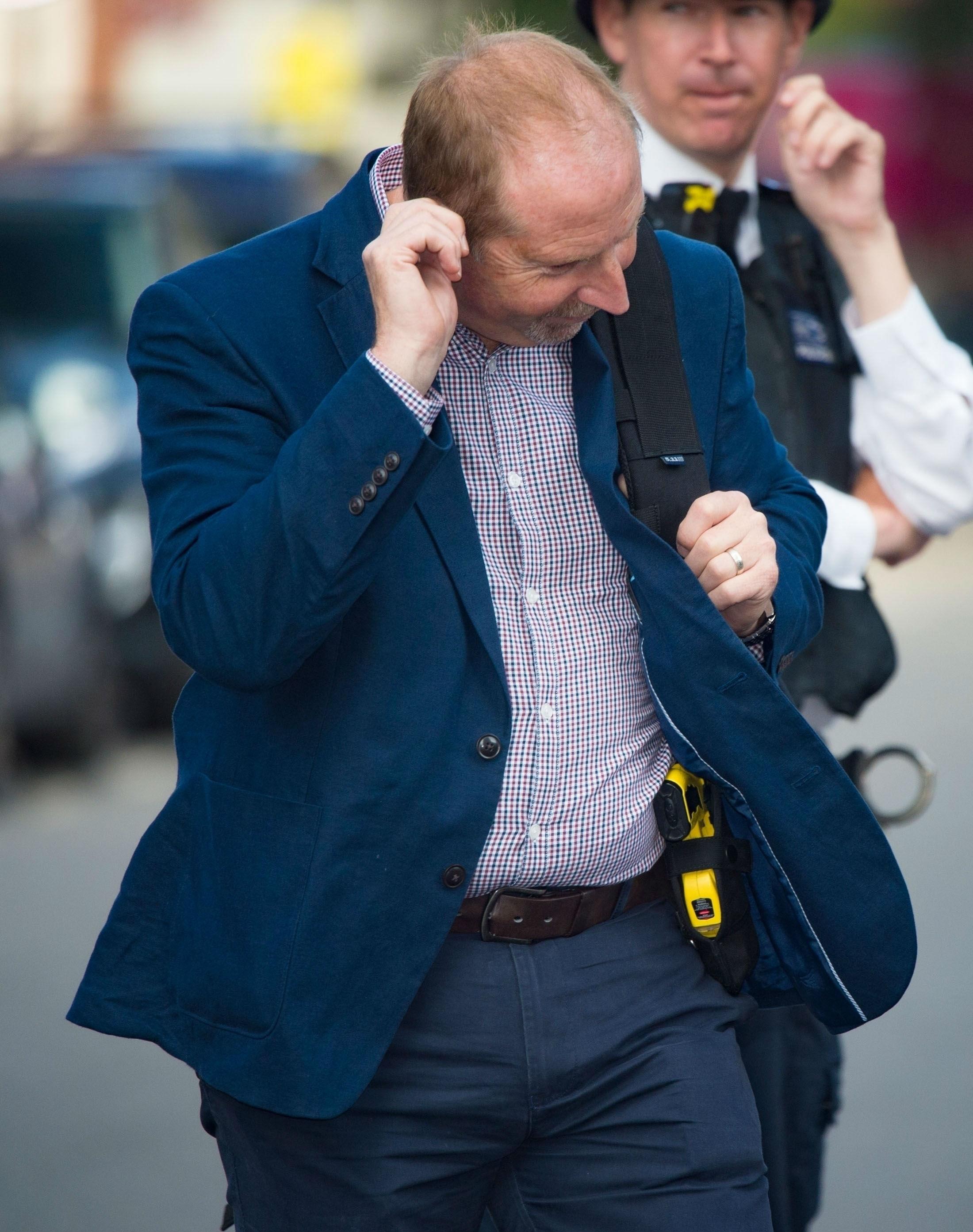 But first…security! That's right, the royal family couldn't let their son get away without maximum protection.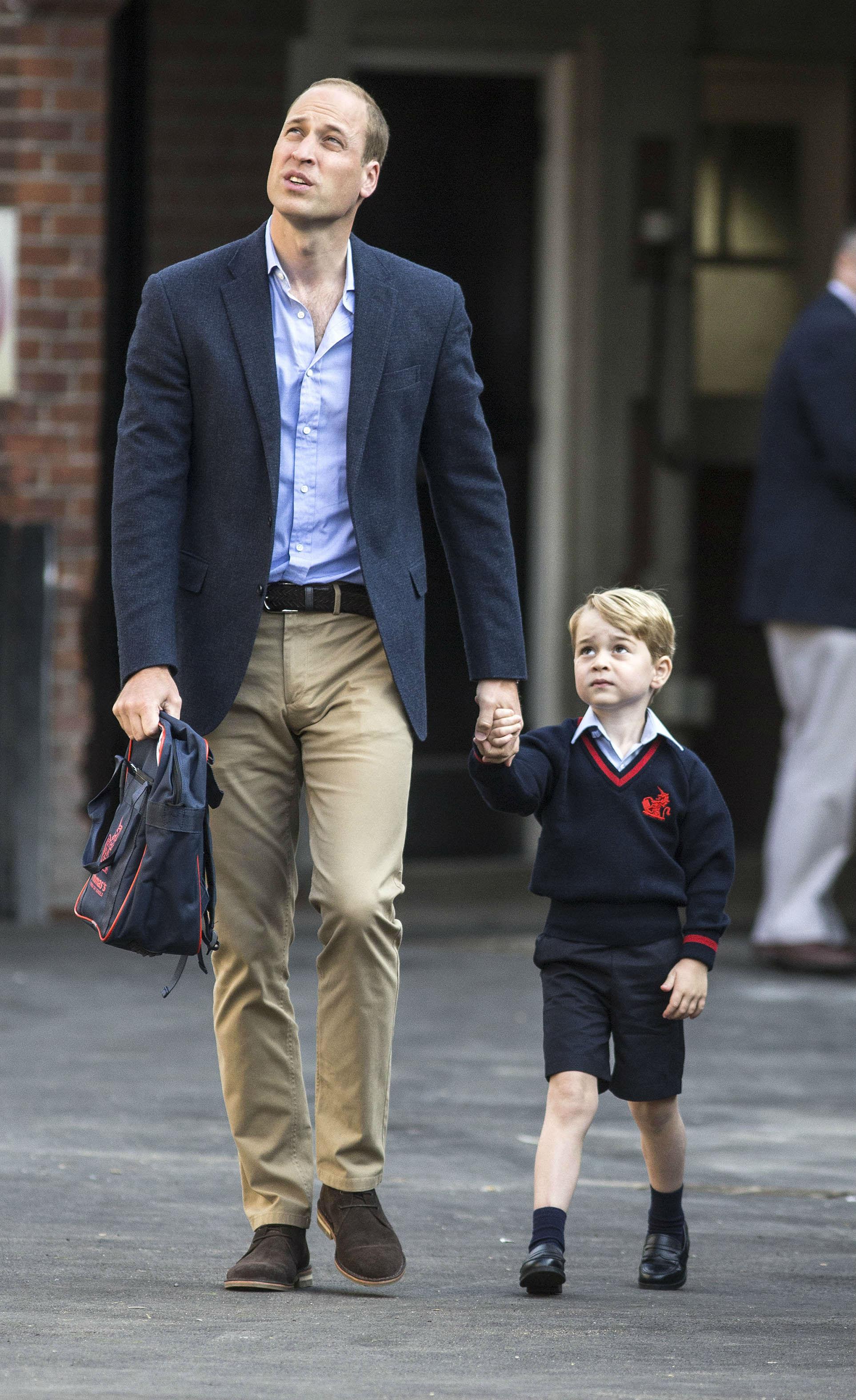 At George's school, ballet is compulsory so bring out the tutu's and tights because we have a professional dancer in the making.
Article continues below advertisement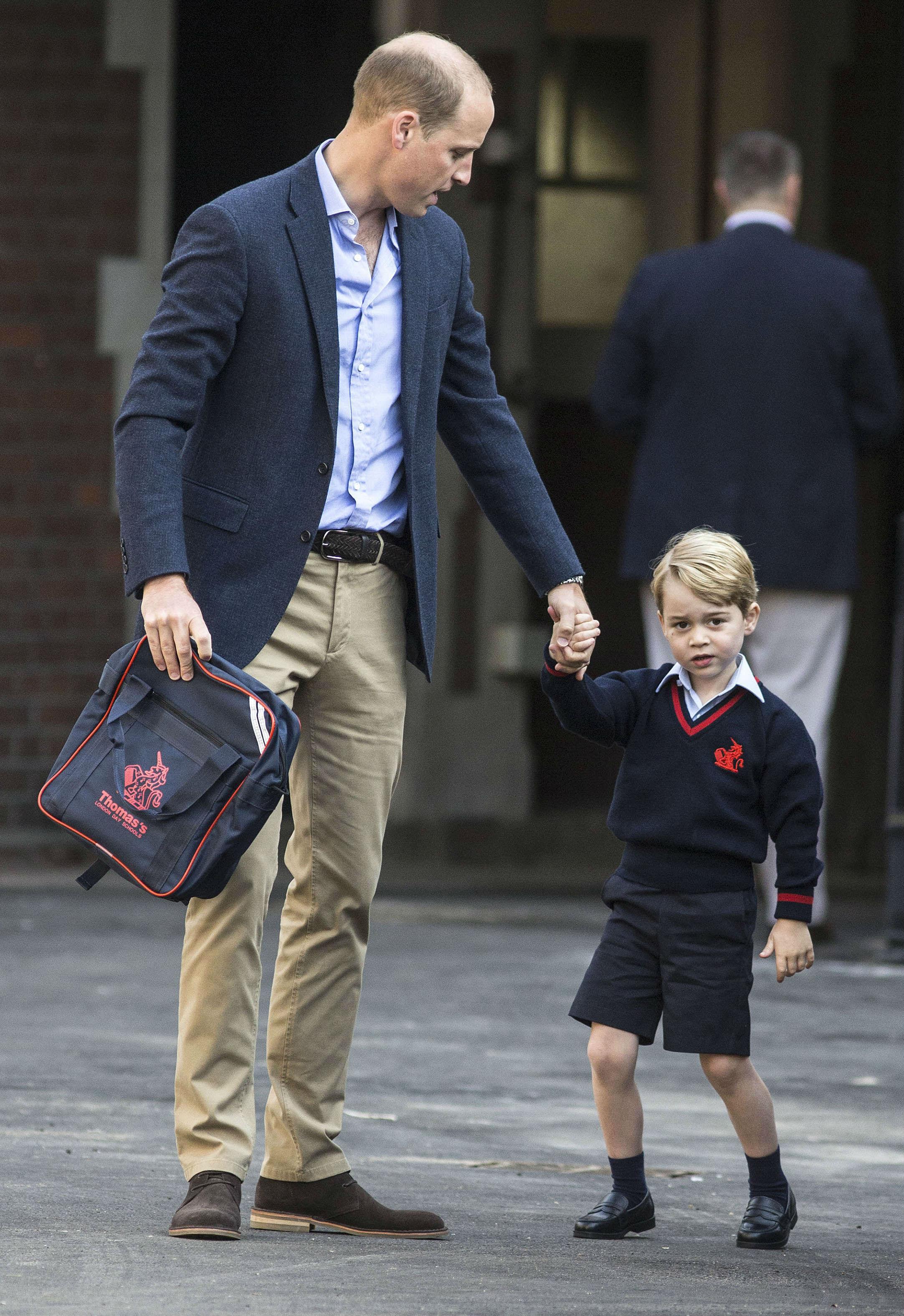 Perhaps the royal child will acquire his grandmother's passion for dance. His ballet lessons will always be accompanied by a live pianist— how amazing!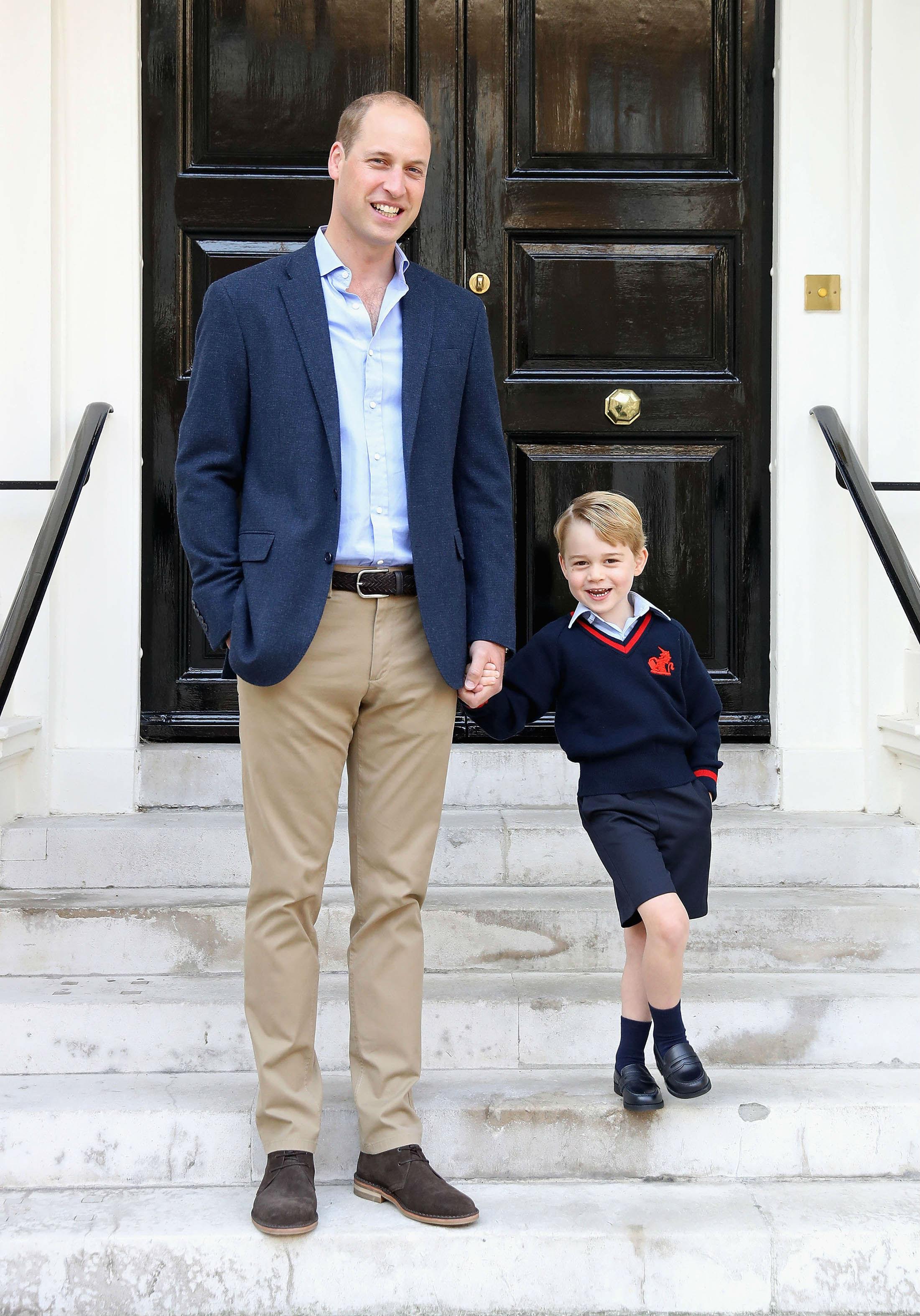 The school owns a Daheim ski chalet. This means skiing might be a possible sport of choice for the 4-year-old.
Article continues below advertisement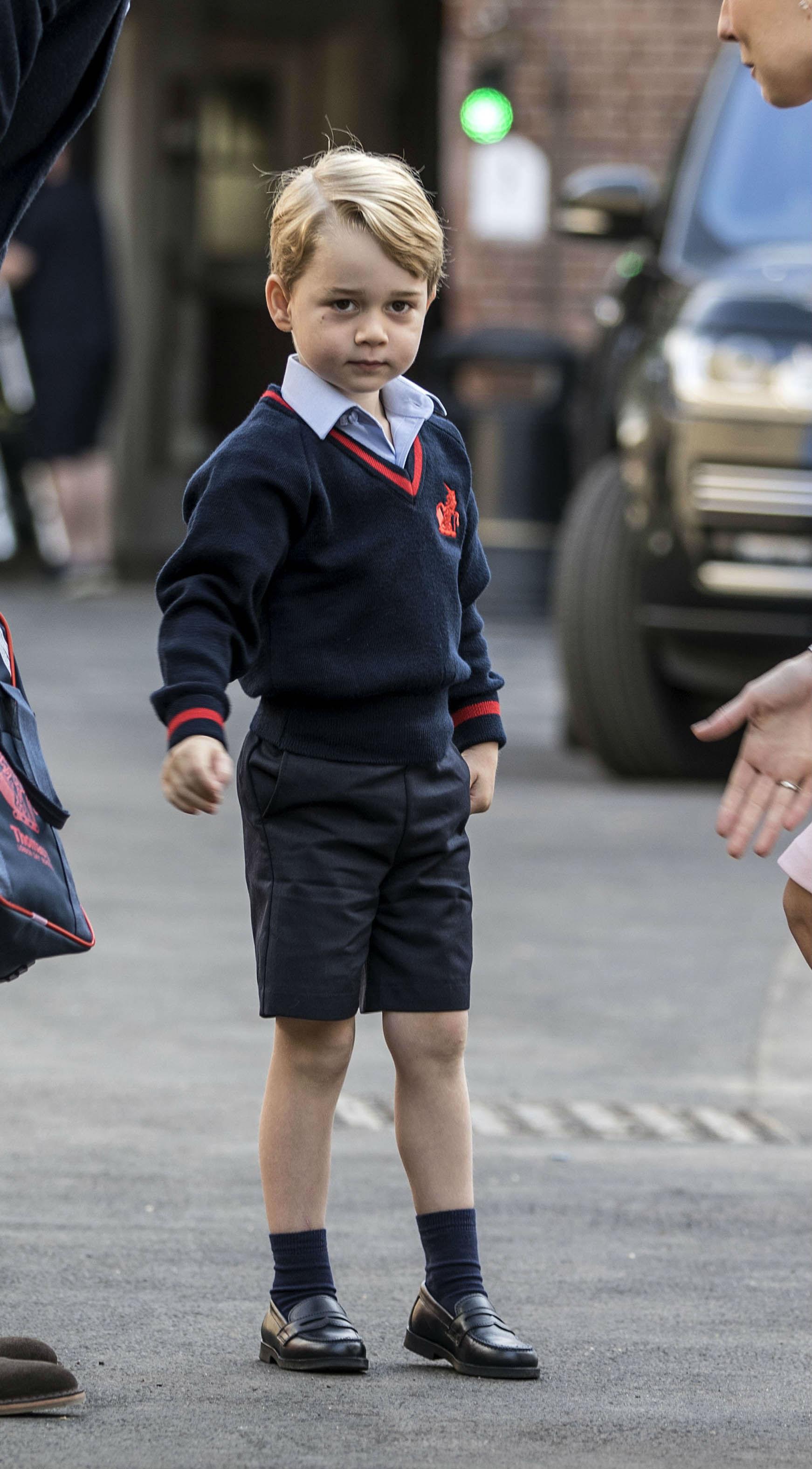 Prince George will be a strong leader in the future because class starts with a firm handshake everyday— it's never too early to teach good etiquette!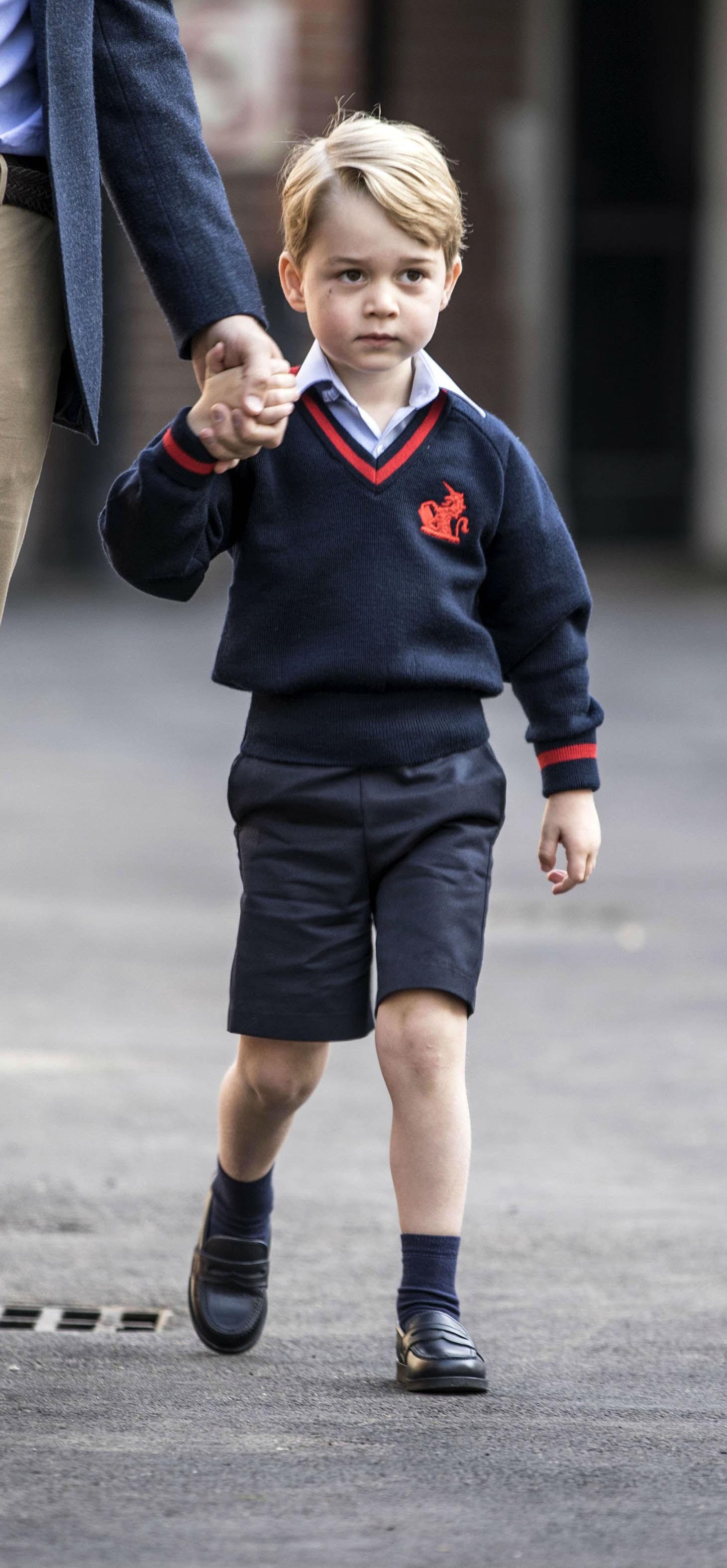 What are your thoughts about Prince George's school itinerary? Share your thoughts in the comments section.