PHOTOS
Prince Harry Claps Back At His Impatient Aides — 'I'm In The Middle Of A Conversation'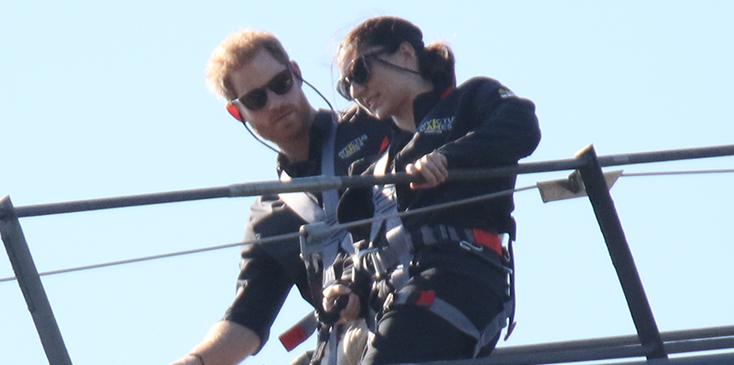 To further prove how much of a gem he is, Prince Harry clapped back at his aides when they interrupted his conversation with grieving widow Gwen Cherne. While climbing the Sydney Harbour Bridge, the prince was comforting Gwen, whose husband committed suicide in February, and talking to her about mourning and grief when his impatient aides tried to hurry him along. Read on for more details.
Article continues below advertisement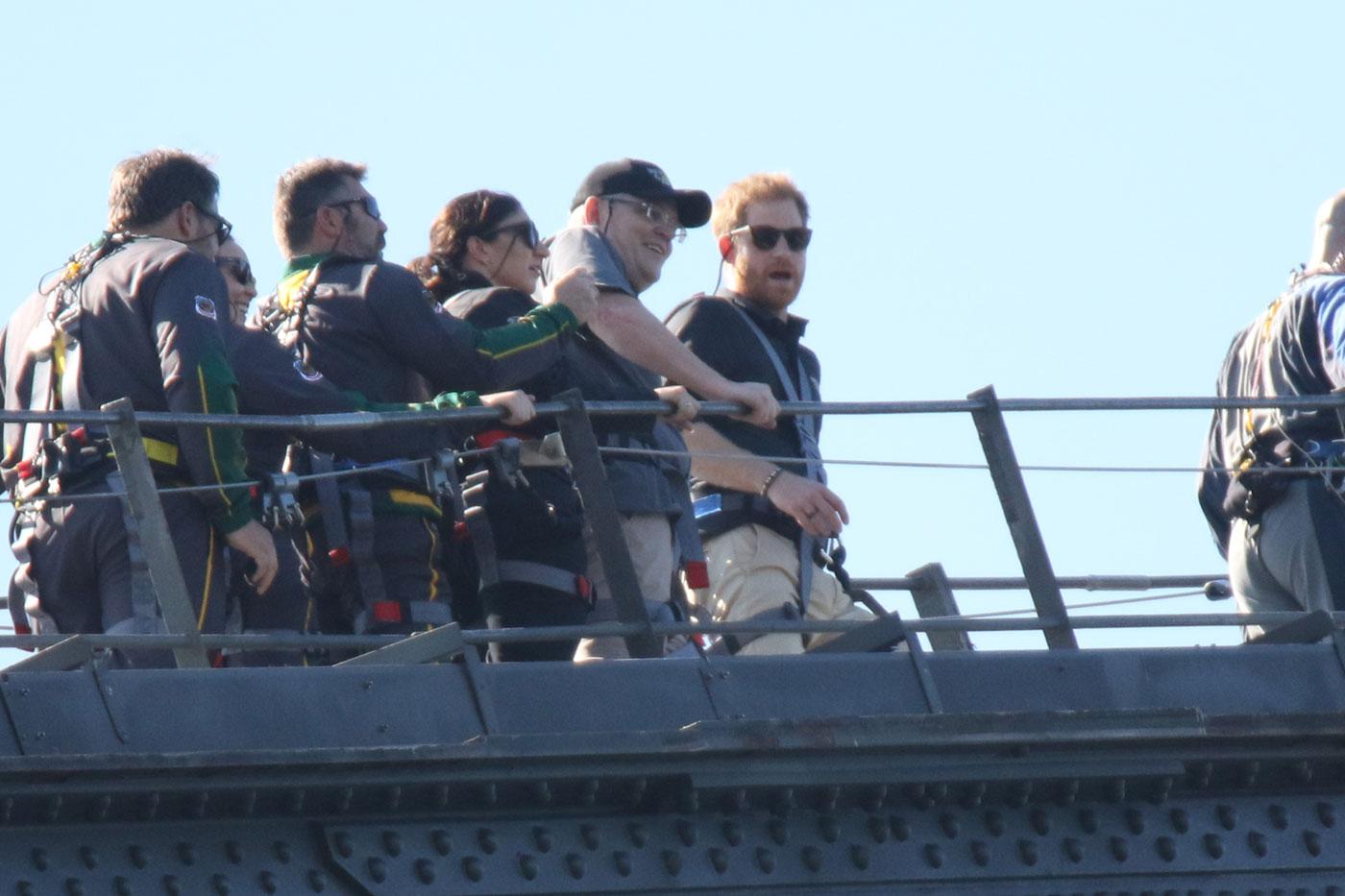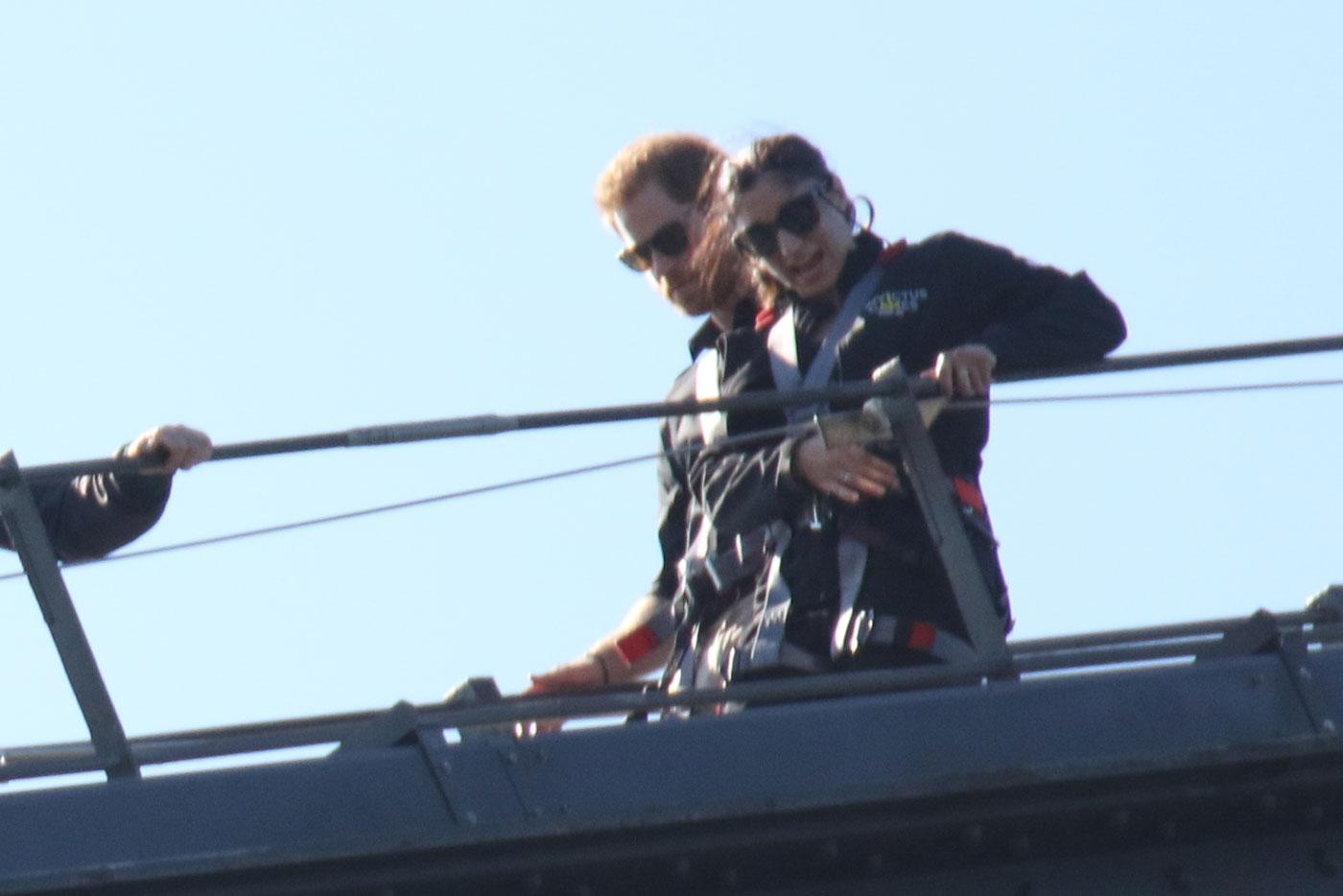 Article continues below advertisement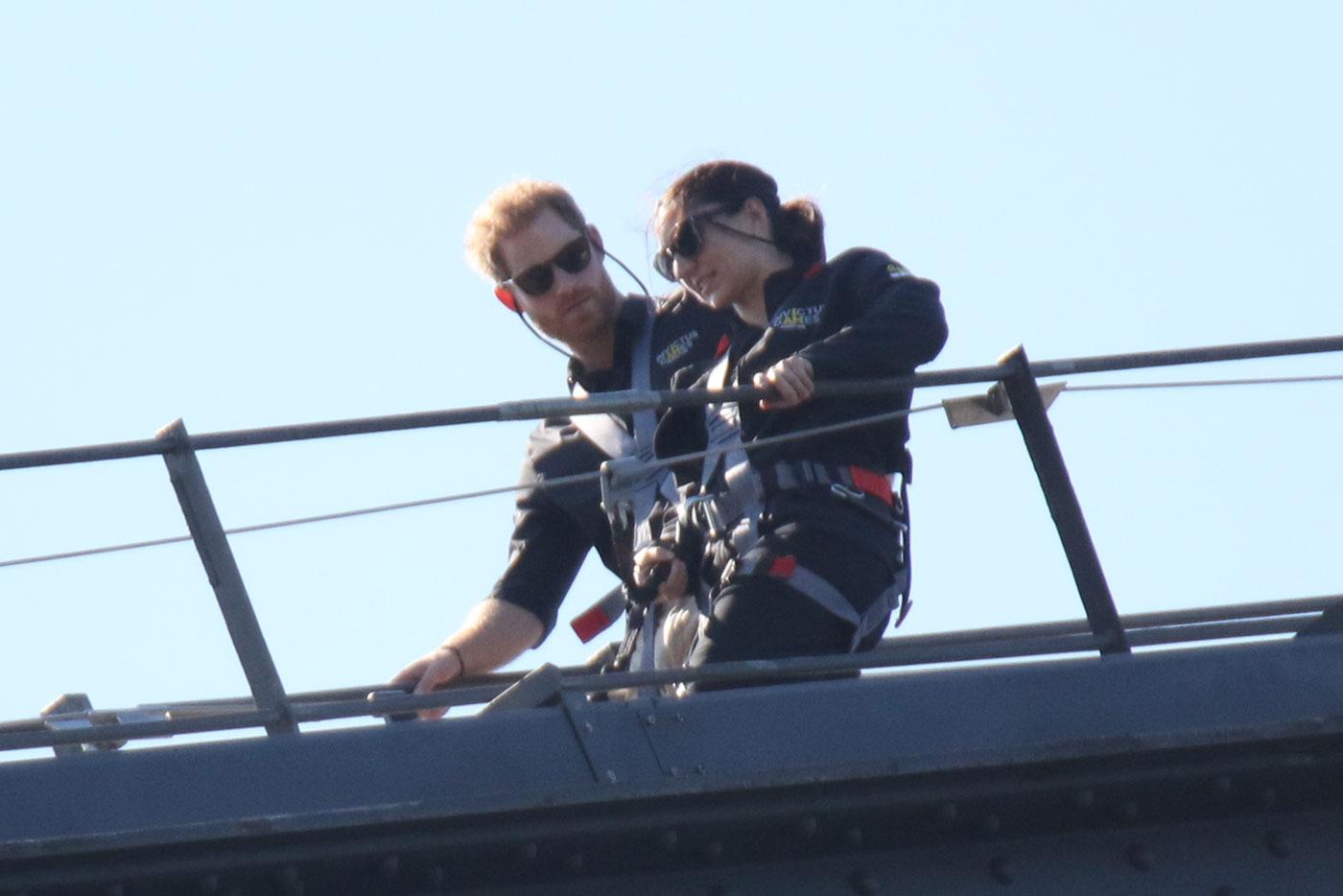 Harry, who has talked about his struggles after losing his own mother, Princess Diana, at the age of 12, was photographed with the mother-of-three, discussing "grief and loss."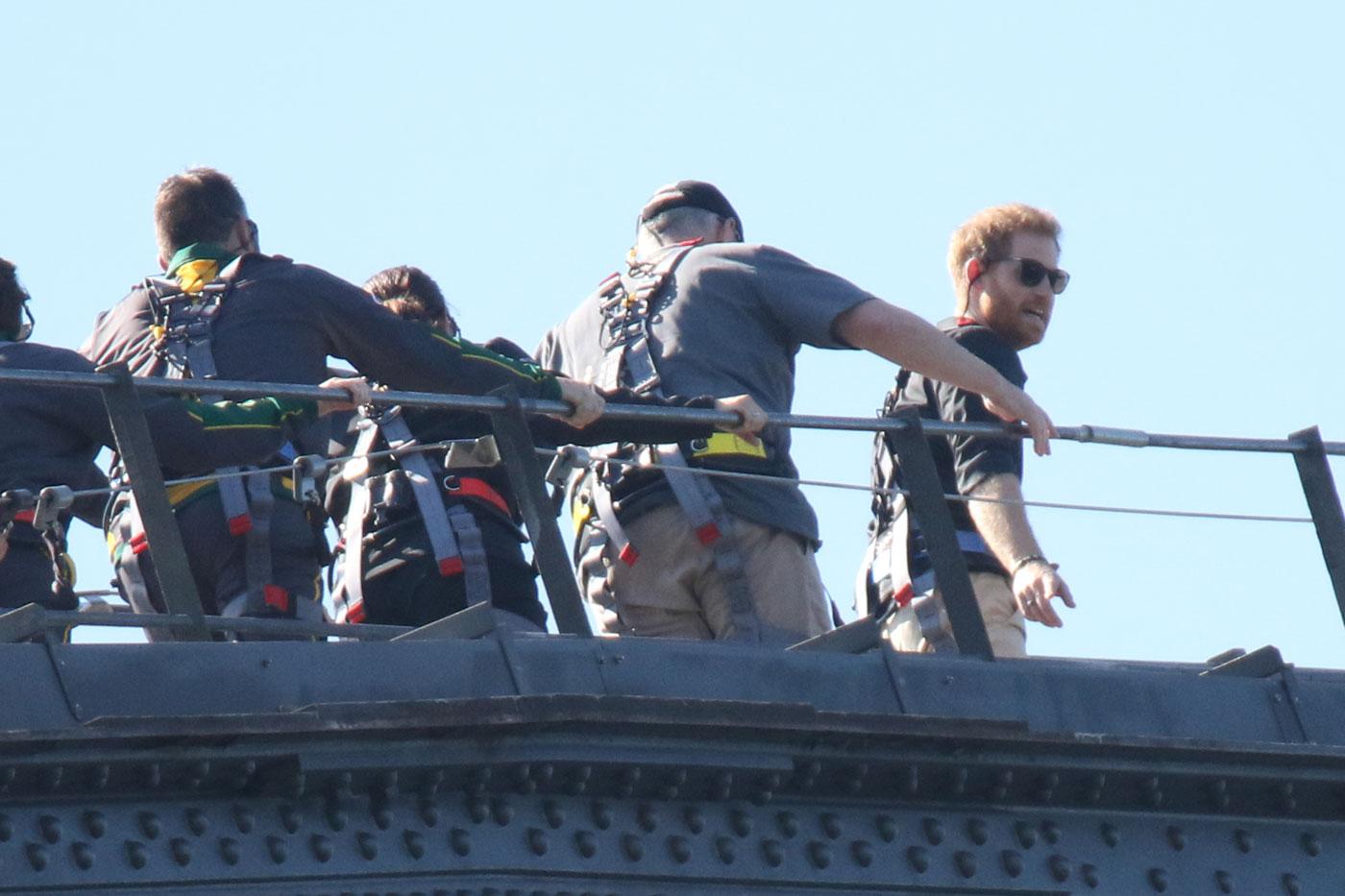 That's when some of the prince's aides tried to rush him along. Gwen told reporters Harry responded, simply, "I'm in the middle of a conversation."
Article continues below advertisement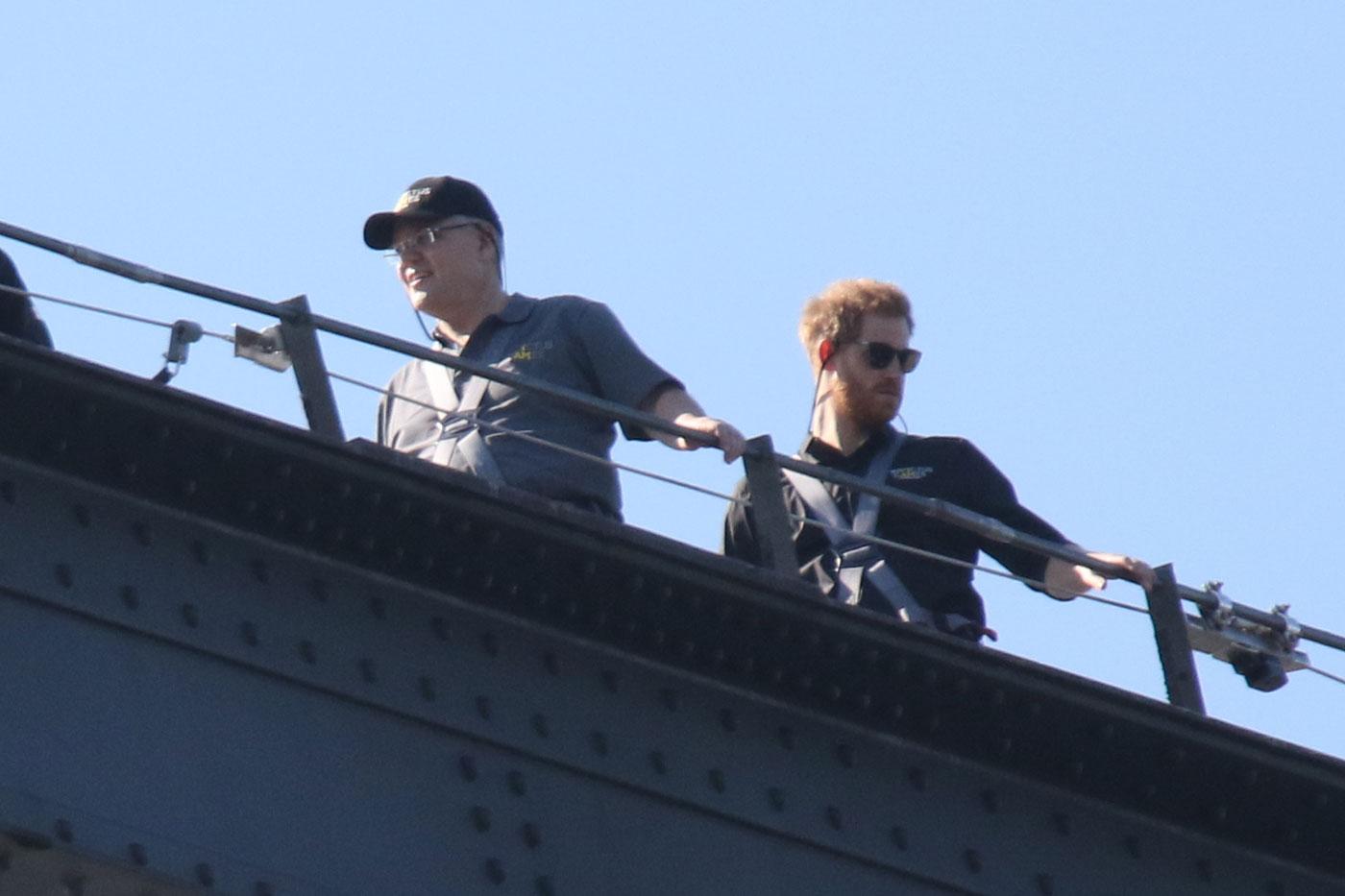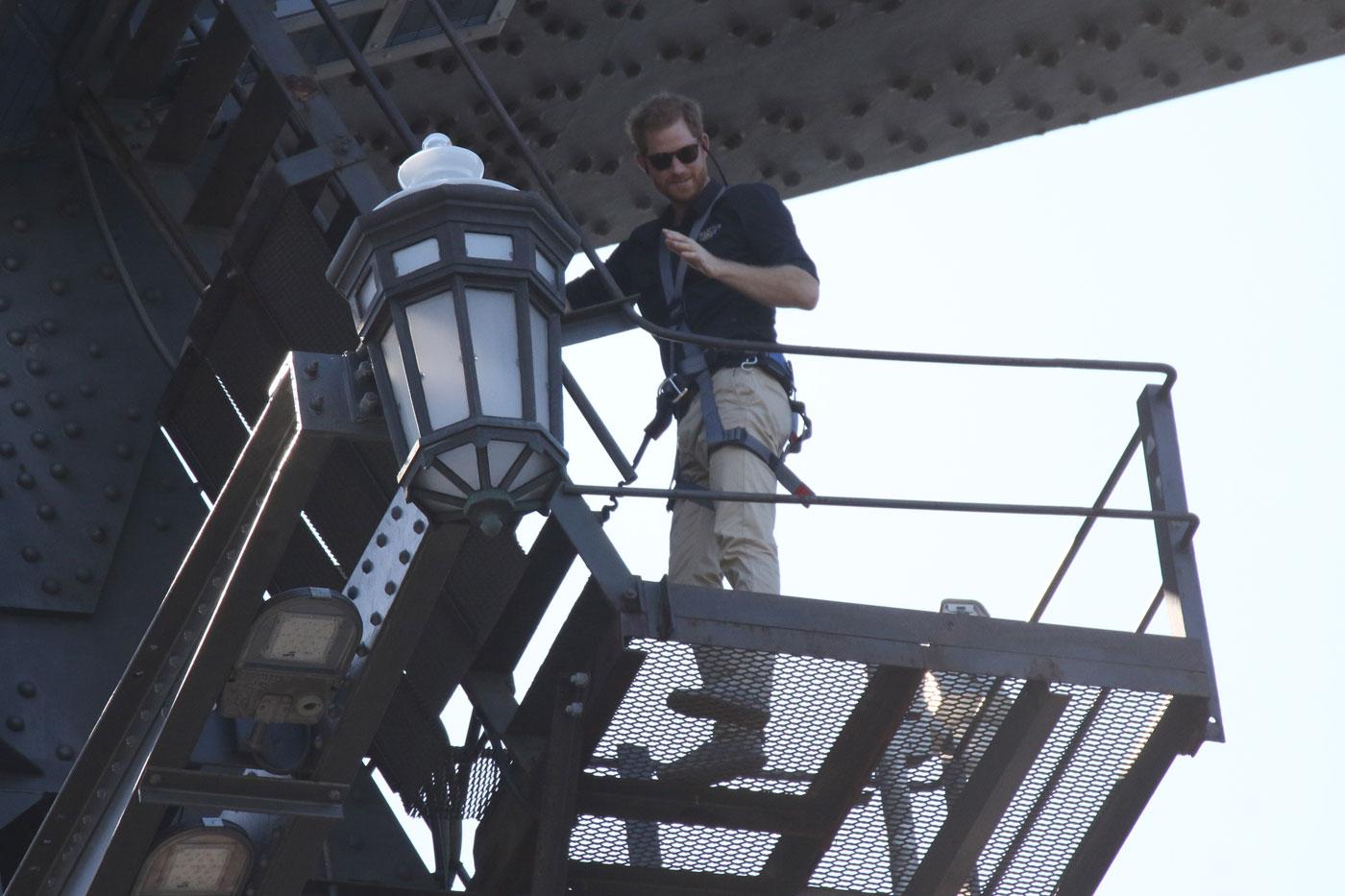 What do you think about Harry clapping back at his aides? Let us know in the comments!