PHOTOS
Prince Harry Secretly Hooked Up With His Ex-Girlfriend Chelsy Davy During His Conservation Trip In Africa: Report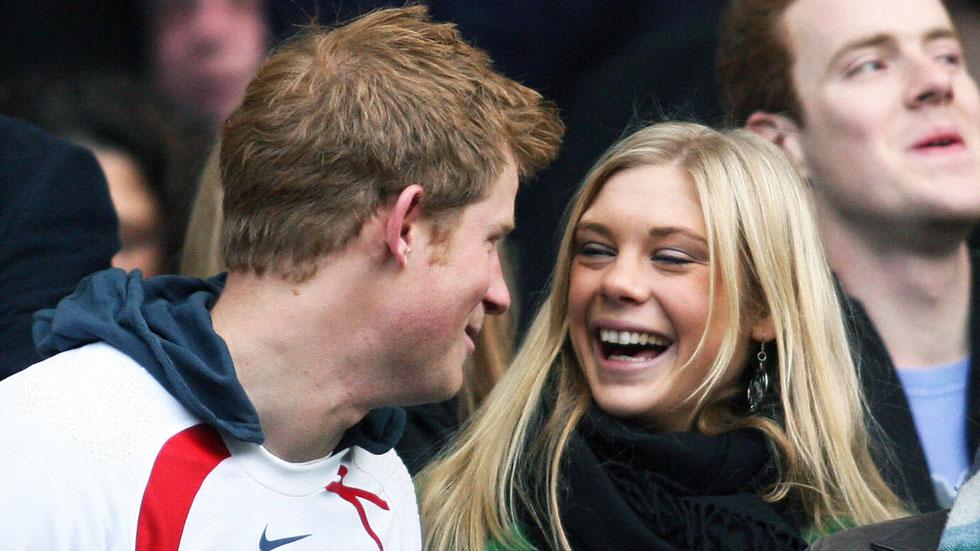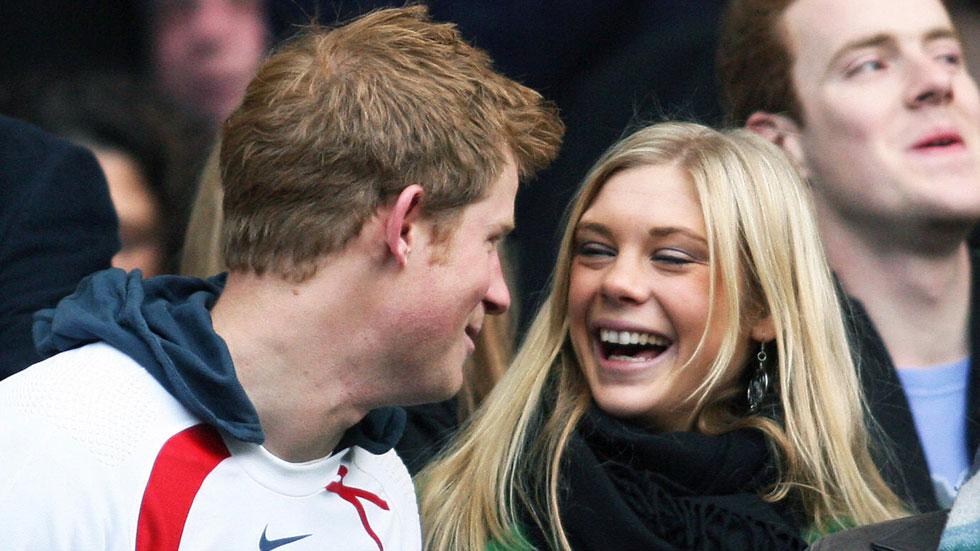 Bye, Cressida! It looks like Prince Harry and his ex-girlfriend Chelsy Davy have been heating up for months amid talk they may be considering getting back together.
Article continues below advertisement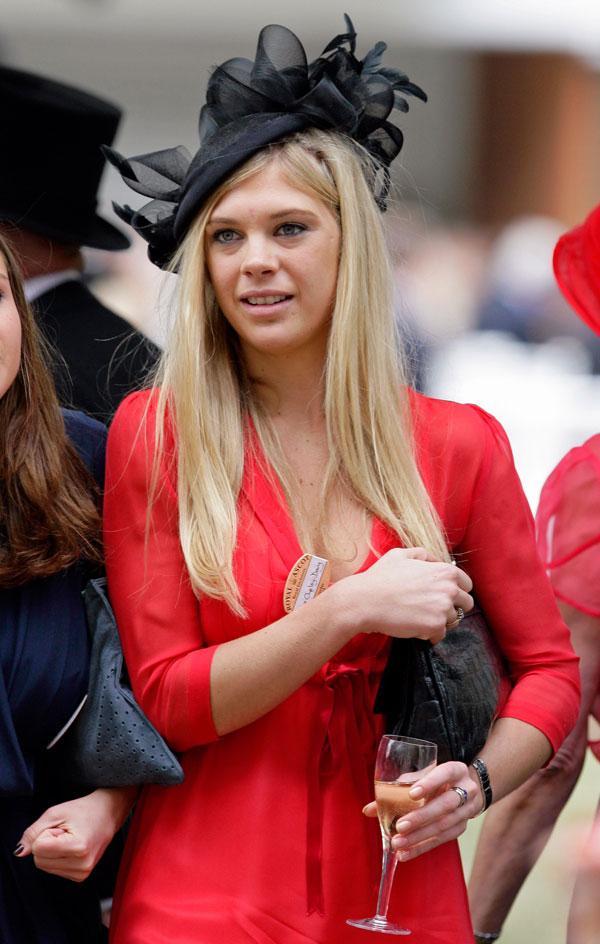 It seemed that Cressida Bonas had reclaimed the beloved royal's heart. But sources speaking to Us Weekly have revealed that Harry has his sights set solely on Davy as their romance heats back up.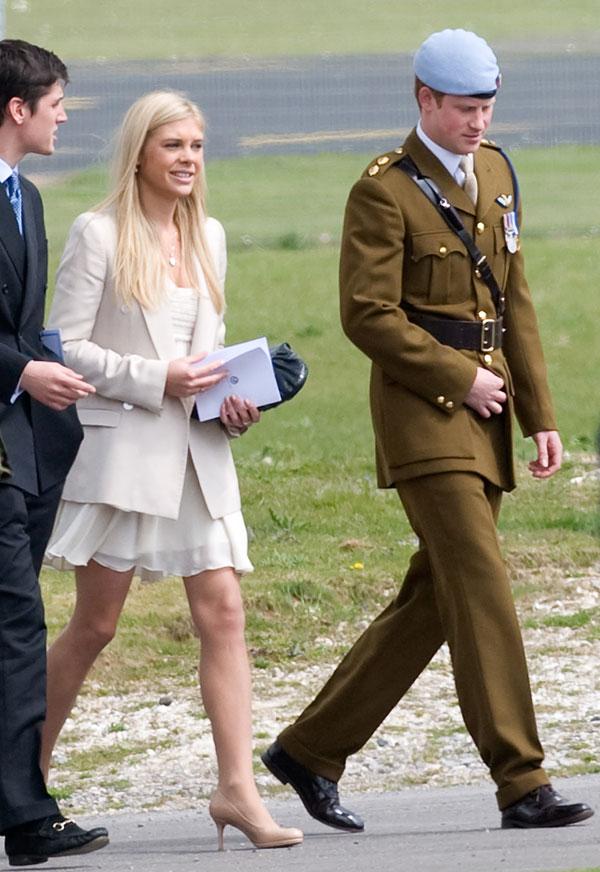 "Their split was dramatic but they never hated each other," the insider said. The source added that Harry "held a flame for her for a long time, as she did for him," and he soon began asking her out for meals shortly after her split with her ex-boyfriend Charles Goode in January!
Article continues below advertisement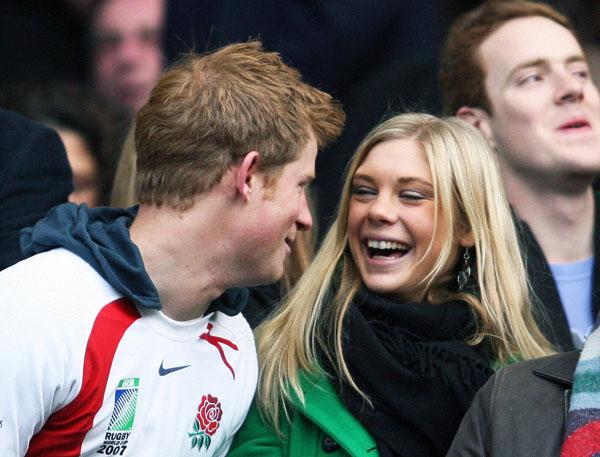 And when he took his tour of Africa over the summer, the source revealed that the duo made sure to spend some quality time together. "He chose the itinerary himself based on his own interest," the source said. "Chelsy flew to visit him at least twice. And I know they spent time in South Africa as well."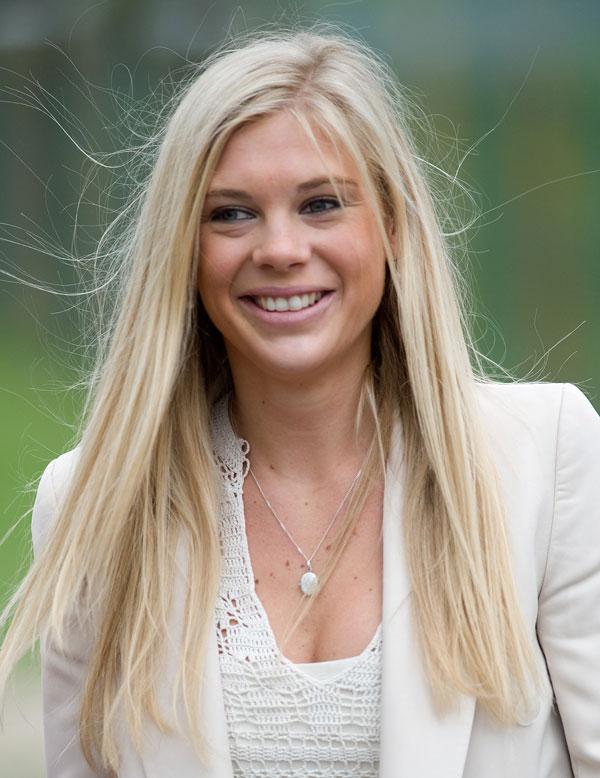 Article continues below advertisement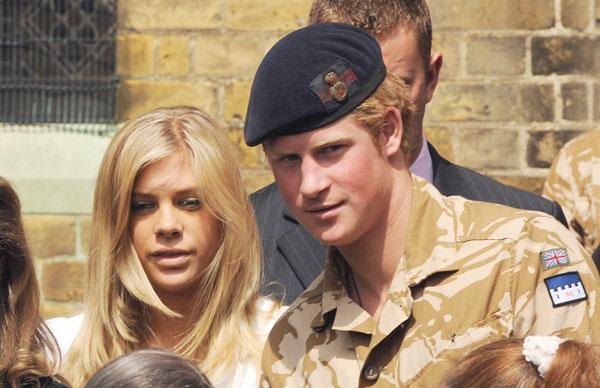 And though they spent a great deal of time apart following their split, the source said their relationship is now in a totally different place. "The things they're looking for in life have changed," the source said. "Neither of them goes out like they used to, and Harry would love to settle down. He's enjoying so many awesome things in terms of life experience, but he does get lonely."