PHOTOS
Prince Harry Has The Time Of His Life Playing With Children In London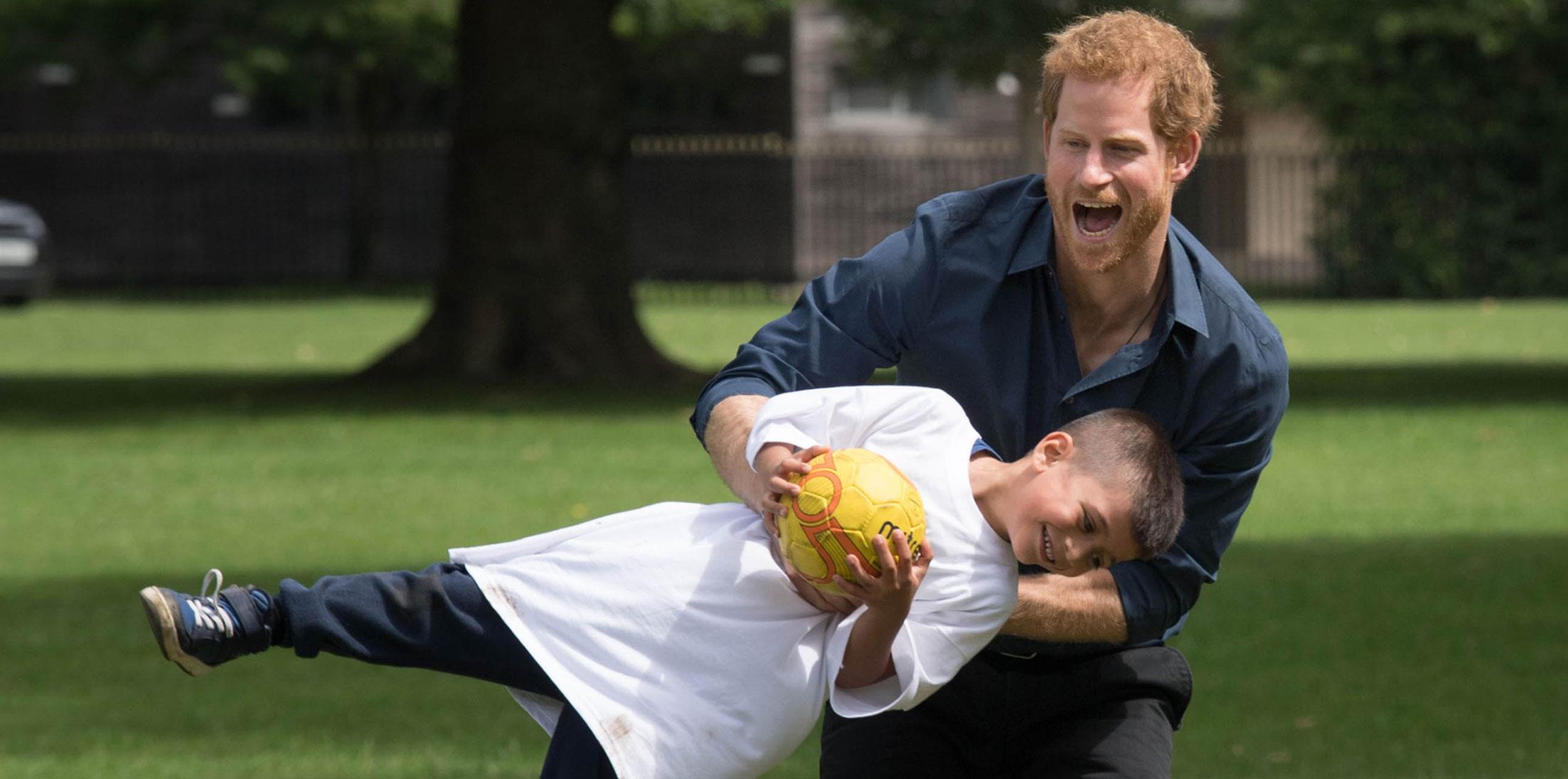 Prince Harry released his inner child while playing with children in Newham, London, today. The royal redhead participated in the program #FitAndFed, put on by the English national sports charity, Street Games. According to the Kensington Palace Twitter, the charity program aims to keep children in disadvantaged areas active and well fed during the summer months when school is not in session. Harry lent a helping hand by joining the kids in a game of handball and even serving them their healthy lunches. Click through to see the adorable photos of Harry and the children!
Article continues below advertisement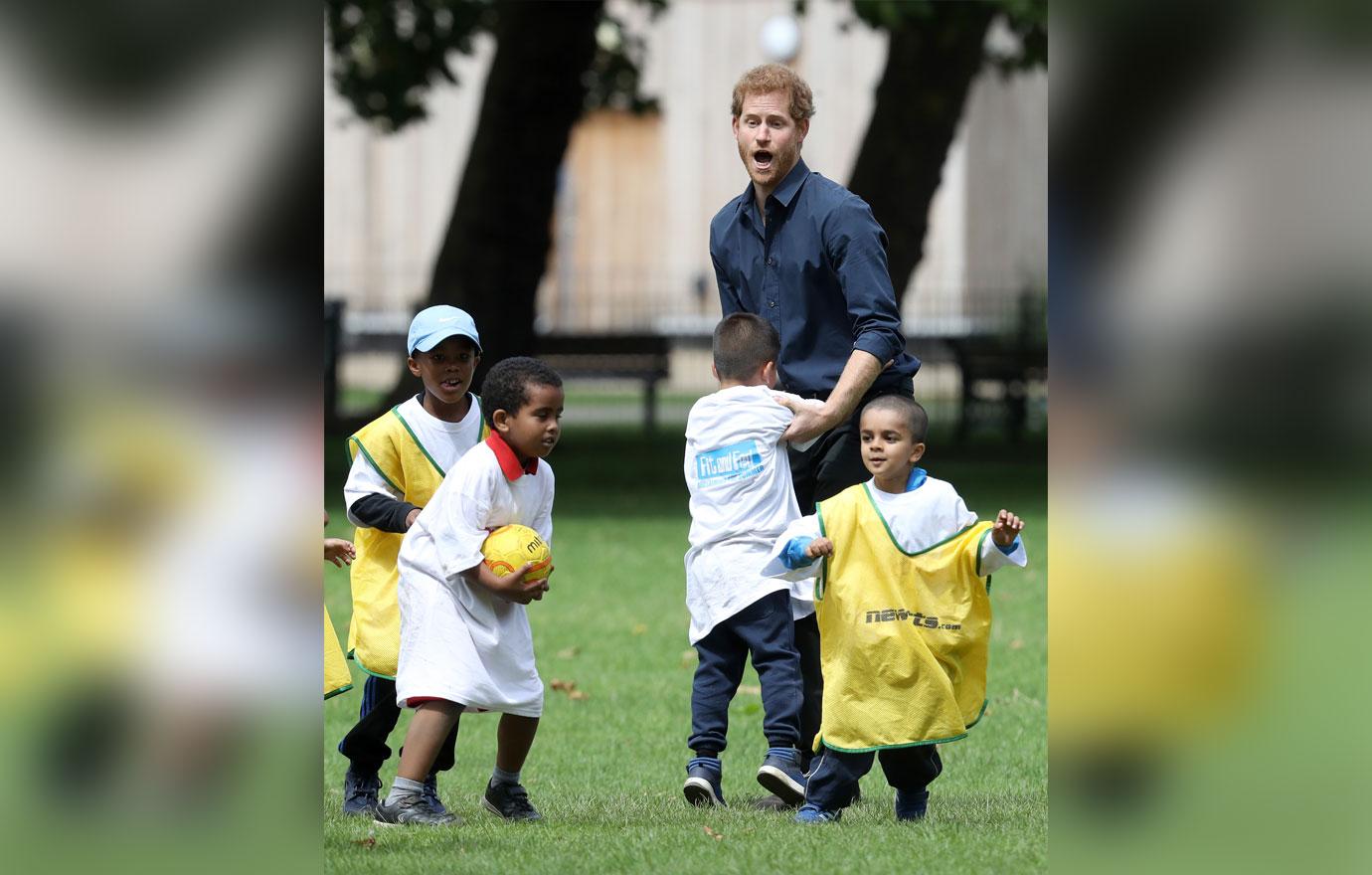 It was hard to tell who was having more fun — Harry or the kids!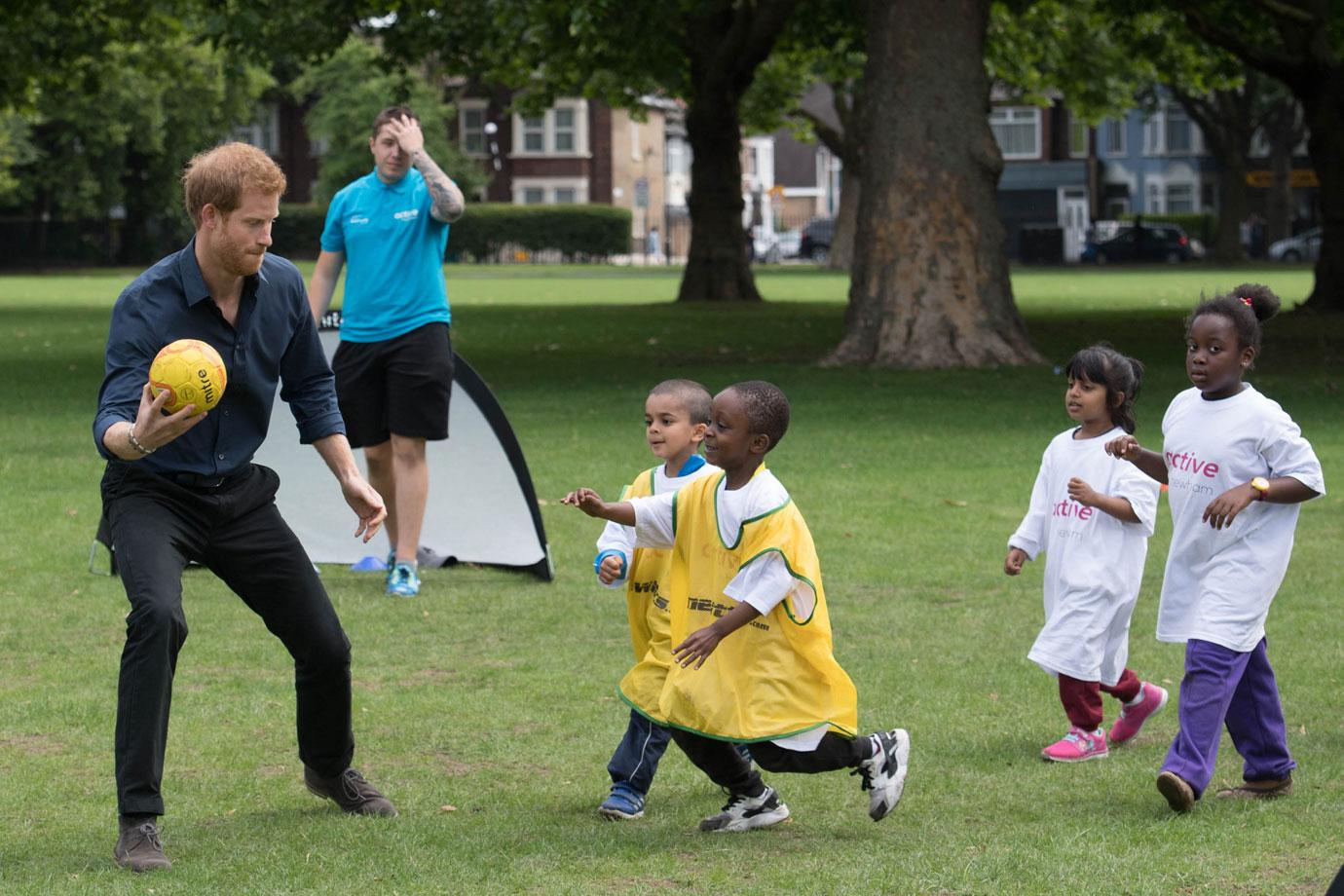 Article continues below advertisement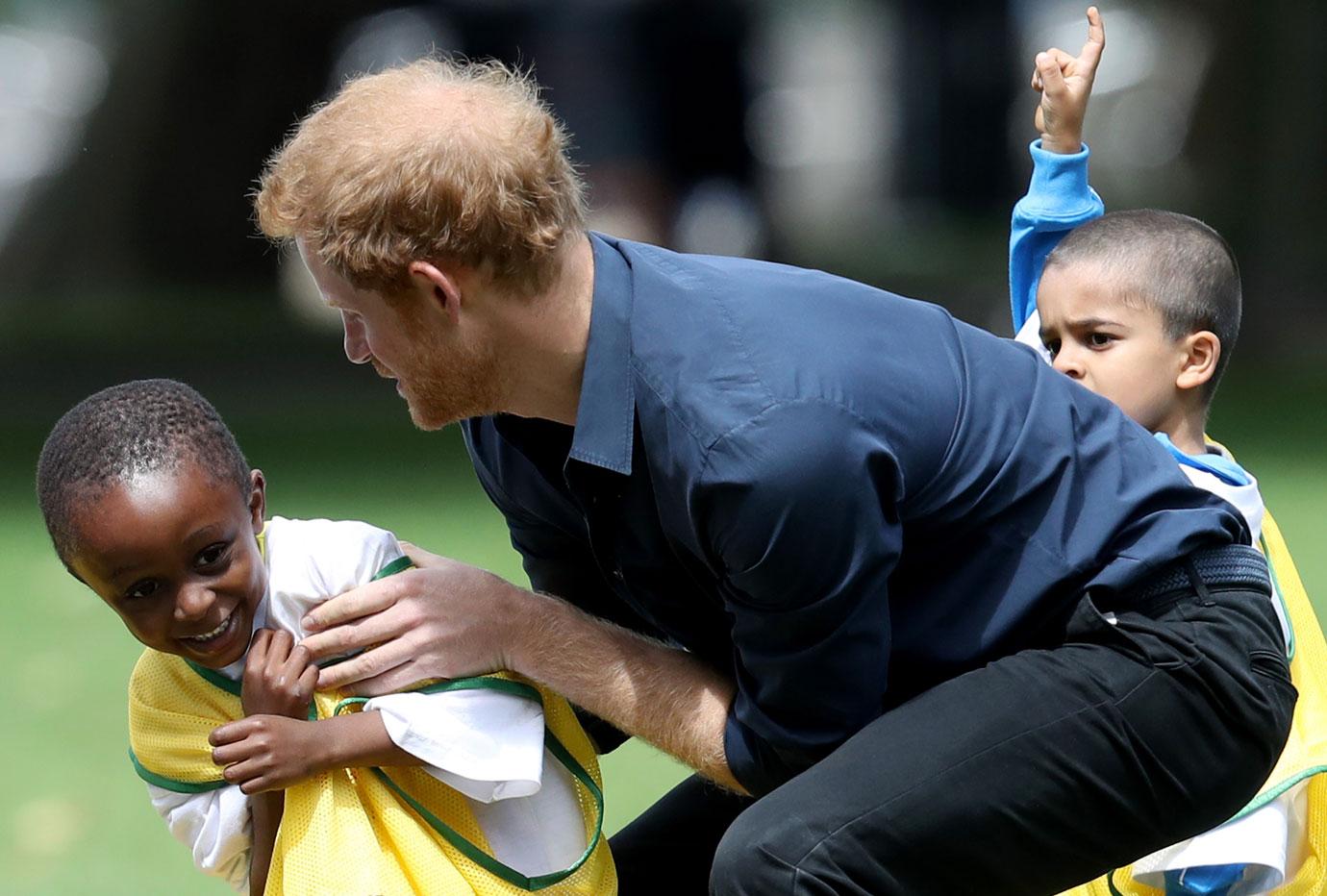 When he wasn't showing off his athleticism, Harry was focused on making the kids laugh!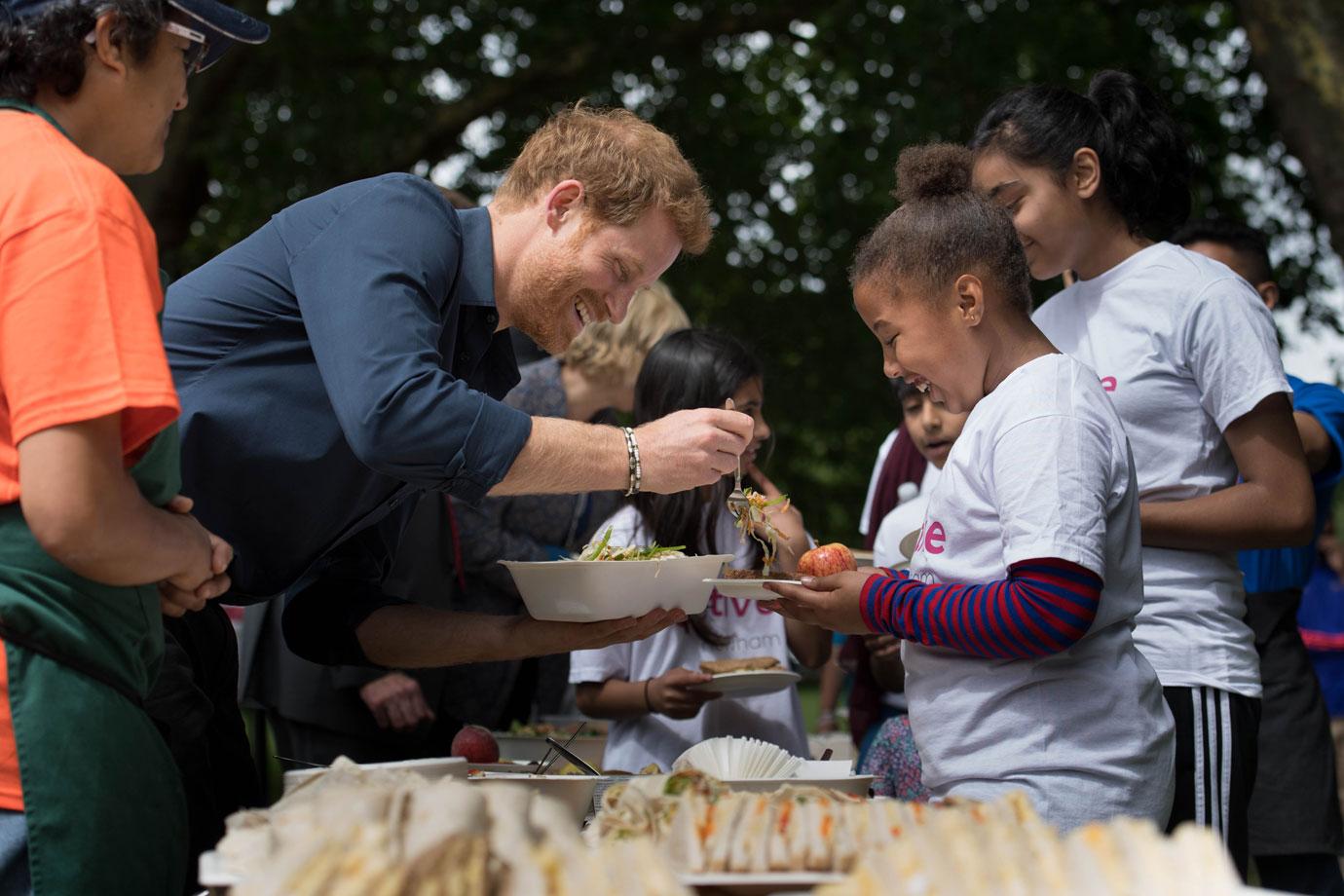 Harry then happily served the kids lunch after they finished their game.
Article continues below advertisement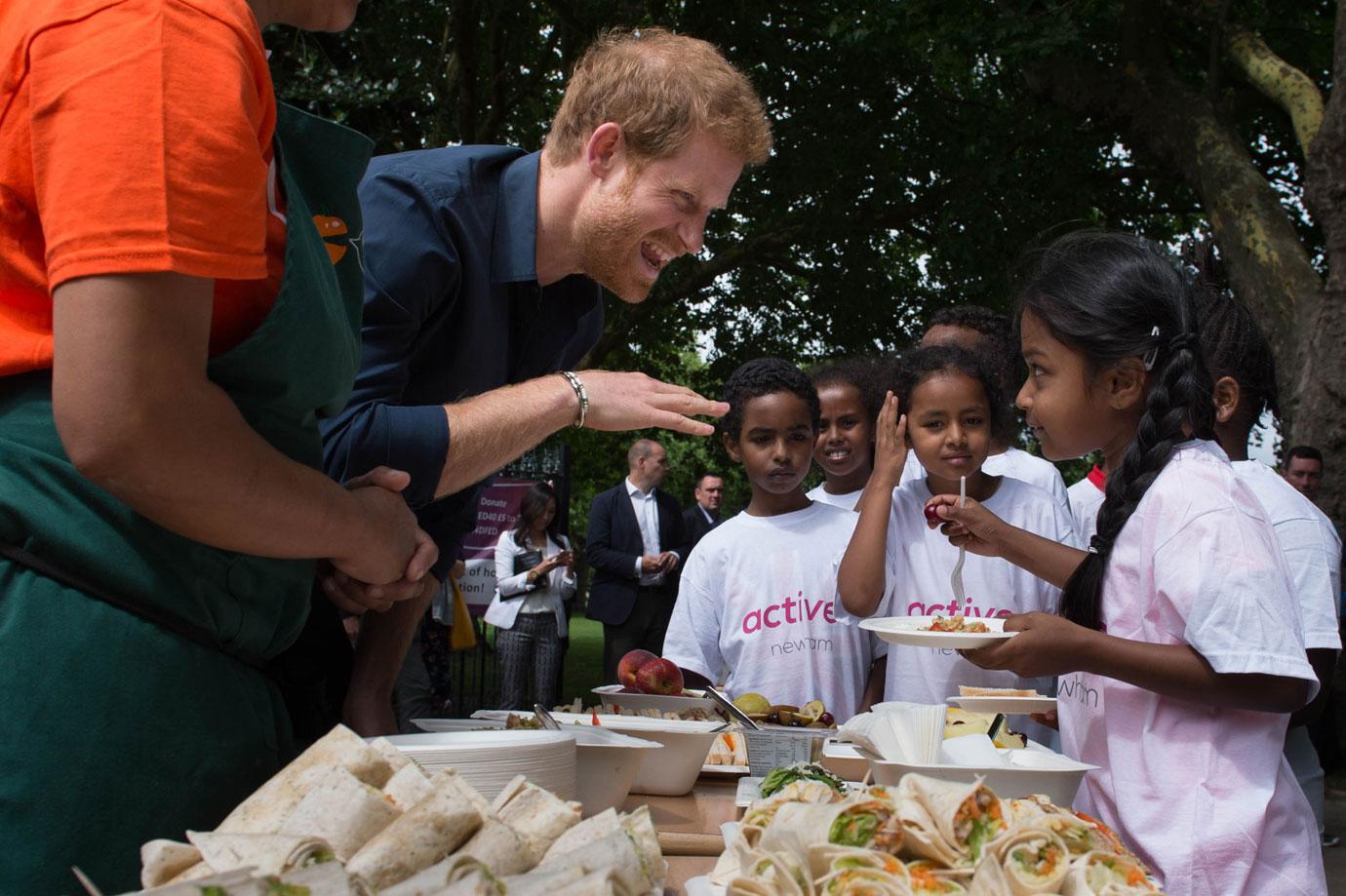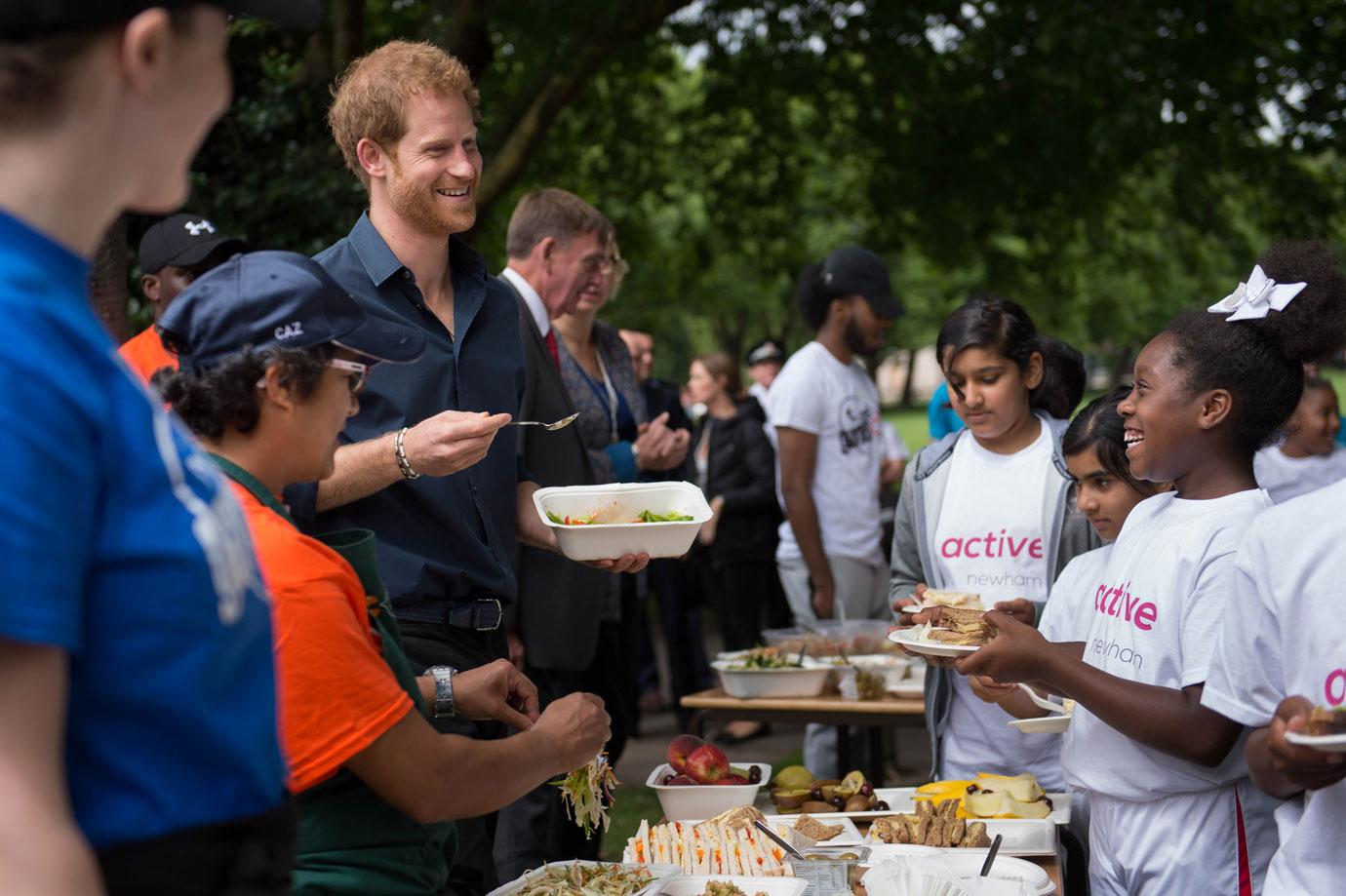 He and his girlfriend Meghan Markle are both passionate about charity work and helping children.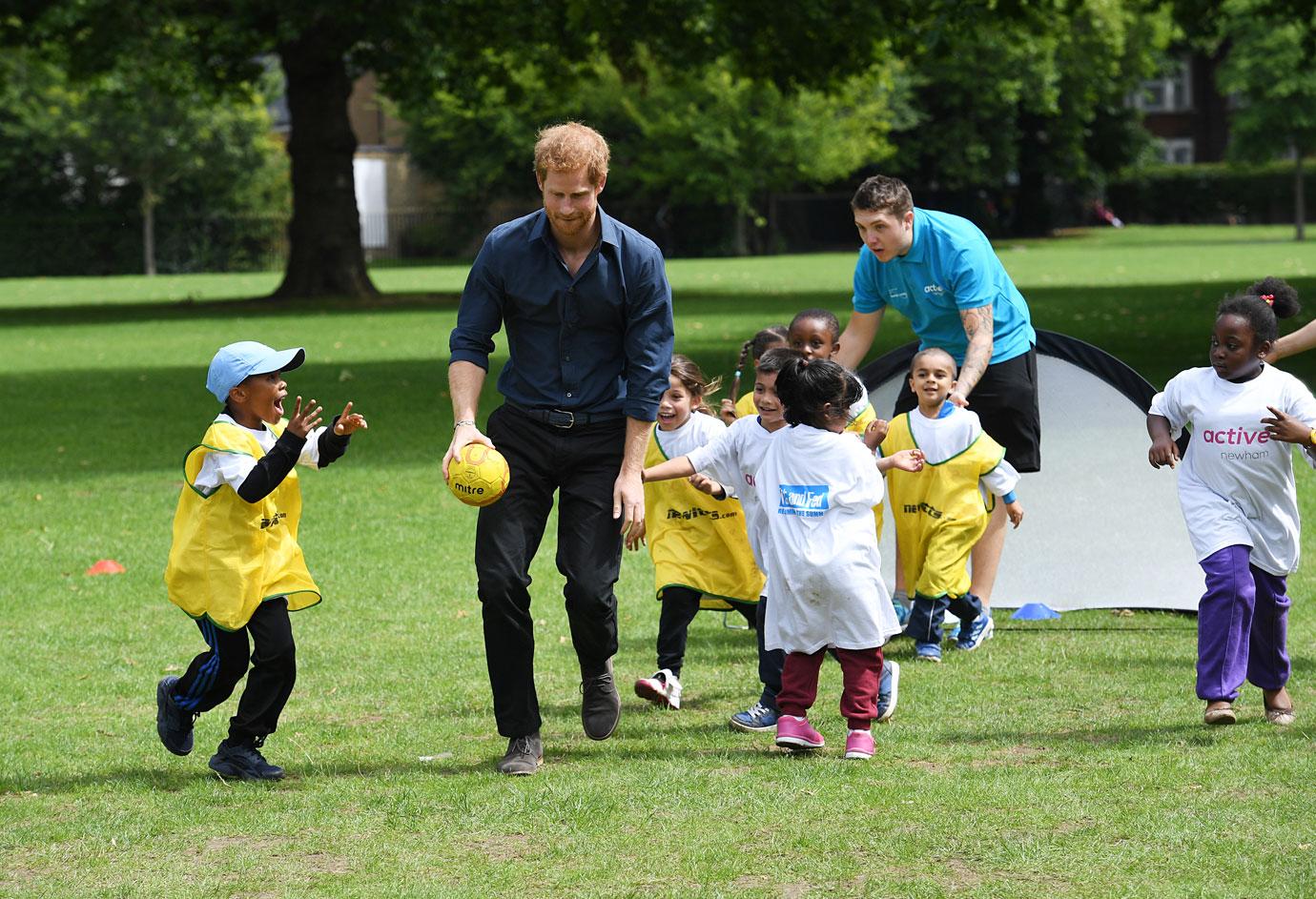 What do you think of Harry's handball skills? Sound off in the comments below!