PHOTOS
Prince Harry Dresses As Santa Claus For Children Of Fallen Soldiers In Sweet Video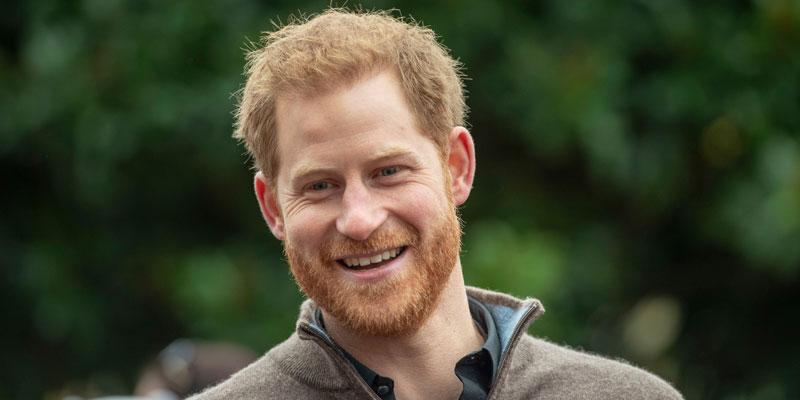 Prince Harry took a break from his sabbatical for a good cause. The Duke of Sussex dressed up as Santa Claus for the charity Scotty's Little Soldiers, which provides support for the effects of bereavement to young people. Harry, 35, is spending Christmas this year in California with Meghan Markle, baby Archie, and Meghan's mother, Doria Ragland.
Article continues below advertisement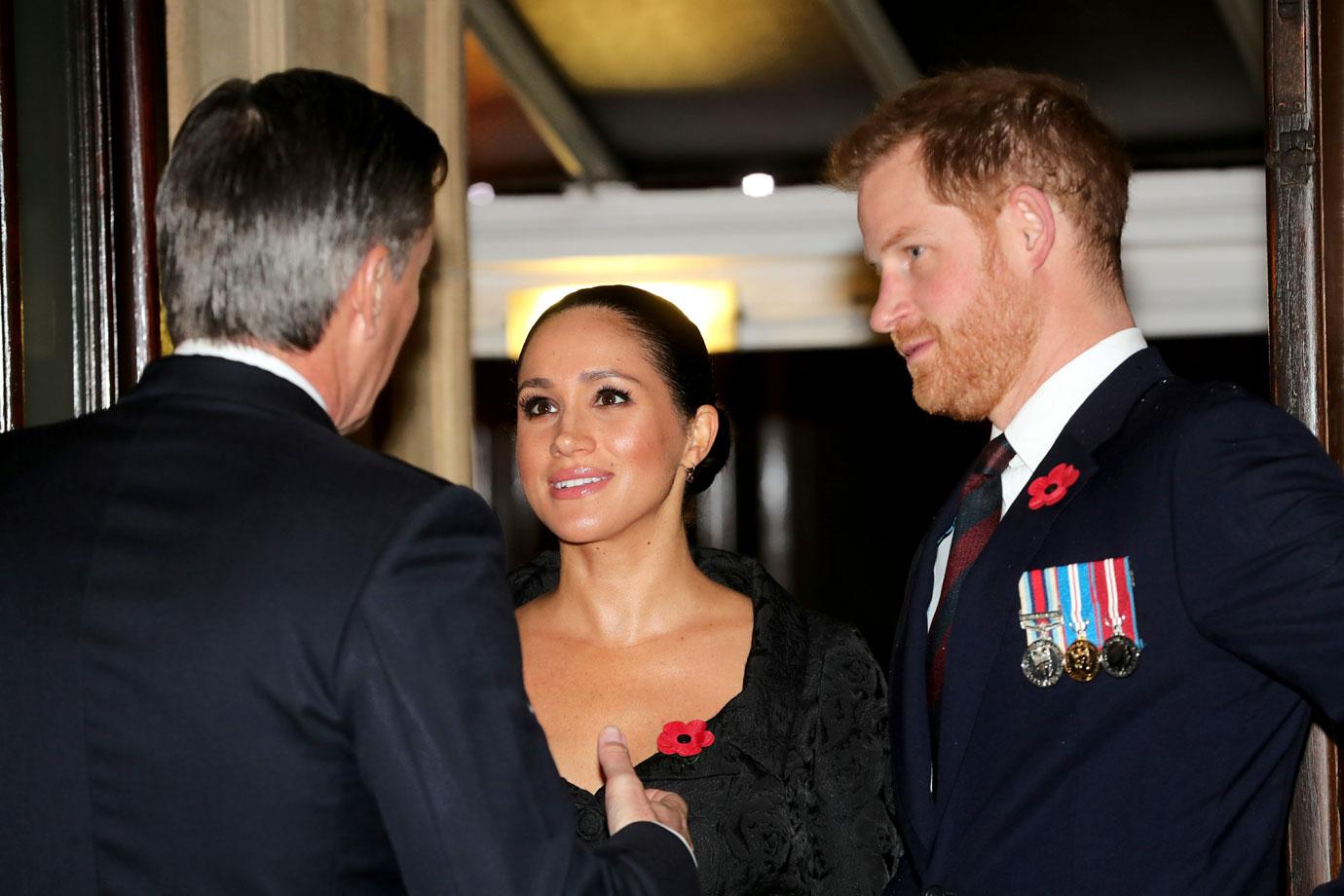 "Ho, ho, ho, hi guys!" Harry greeted the members of Scotty's Little Soldiers while dressed up as Santa Claus, complete with a red coat, hat, belt, and beard. "I hope you're having an amazing time. I hear there's 190 of you there this year, so please cause as much chaos as humanly possible," he joked.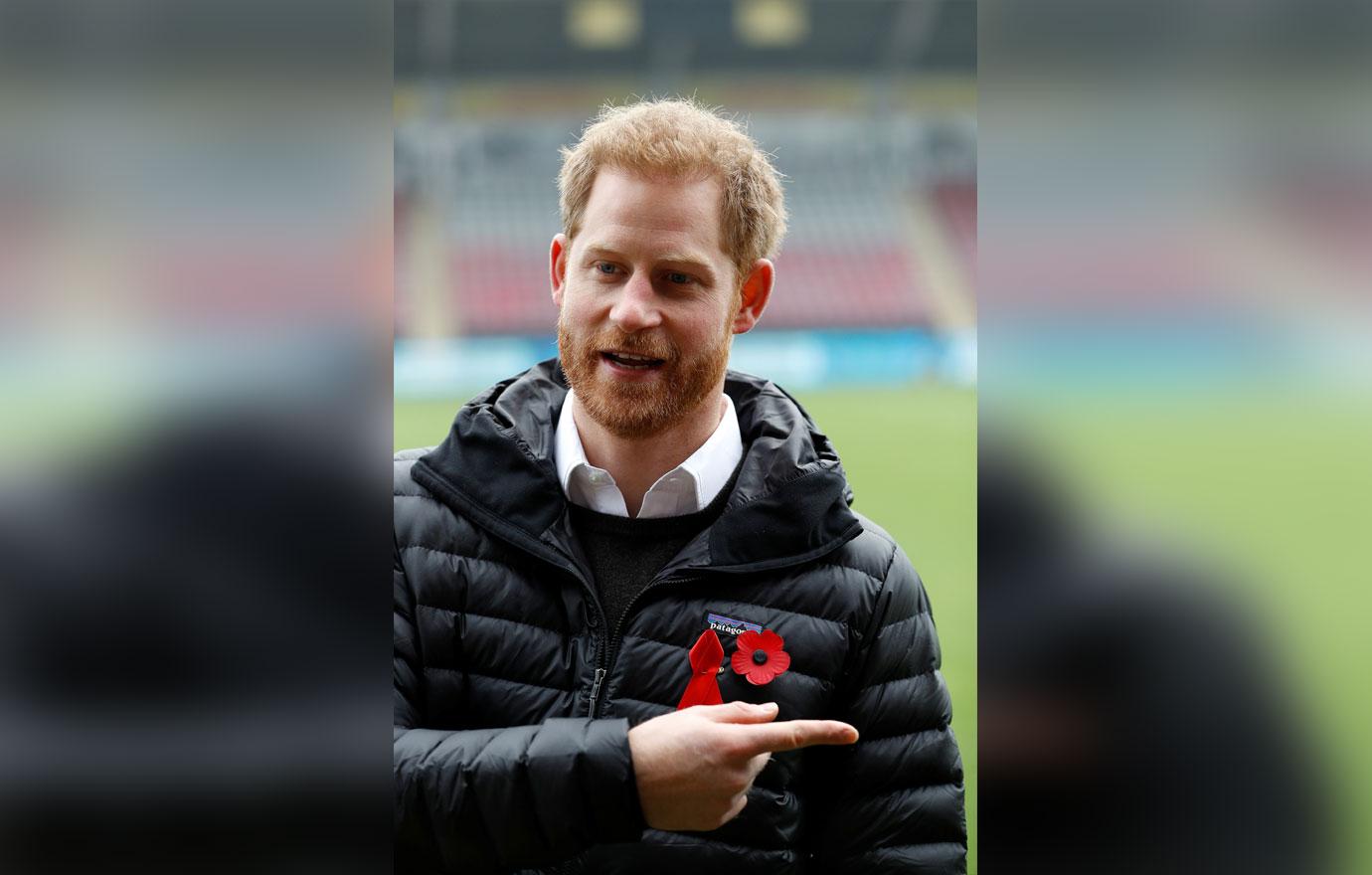 In the video, Harry spoke to children who attended a Christmas boat party on the River Thames in London earlier in December. He continued, "I also want you to look around and realize that you're a part of a family, part of an amazing community and that there's support there for you every single day, should you need it."
Article continues below advertisement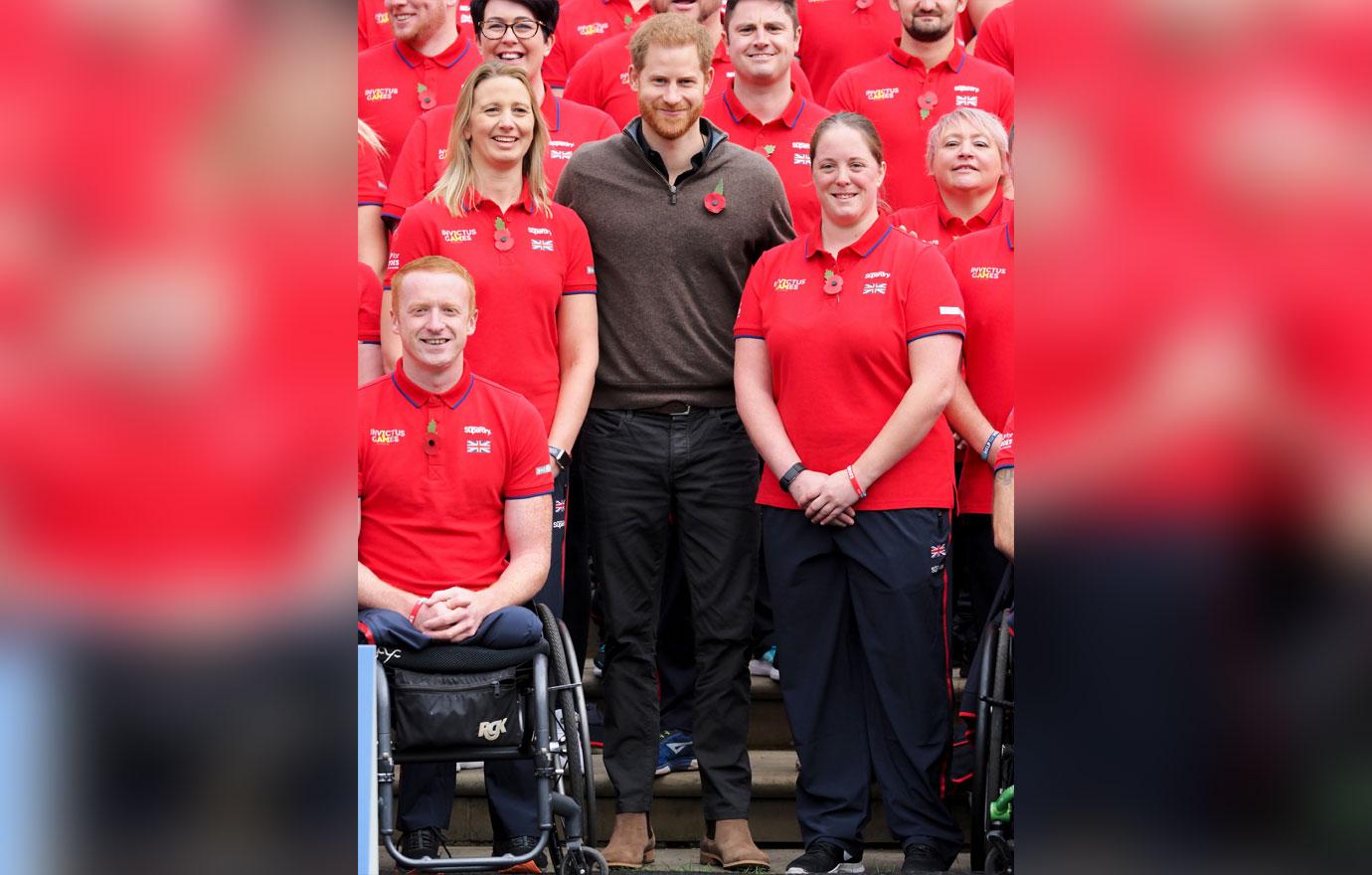 The Duke of Sussex then praised the children's and sympathized with how difficult it can be losing a parent. "Yes, losing a parent is incredibly hard, but I know that every single one of you, by helping each other out that you will have an amazing future ahead of you and you're going to have an amazing Christmas as well," he said. Harry also assured the children that their parents would "never be forgotten," and neither would they.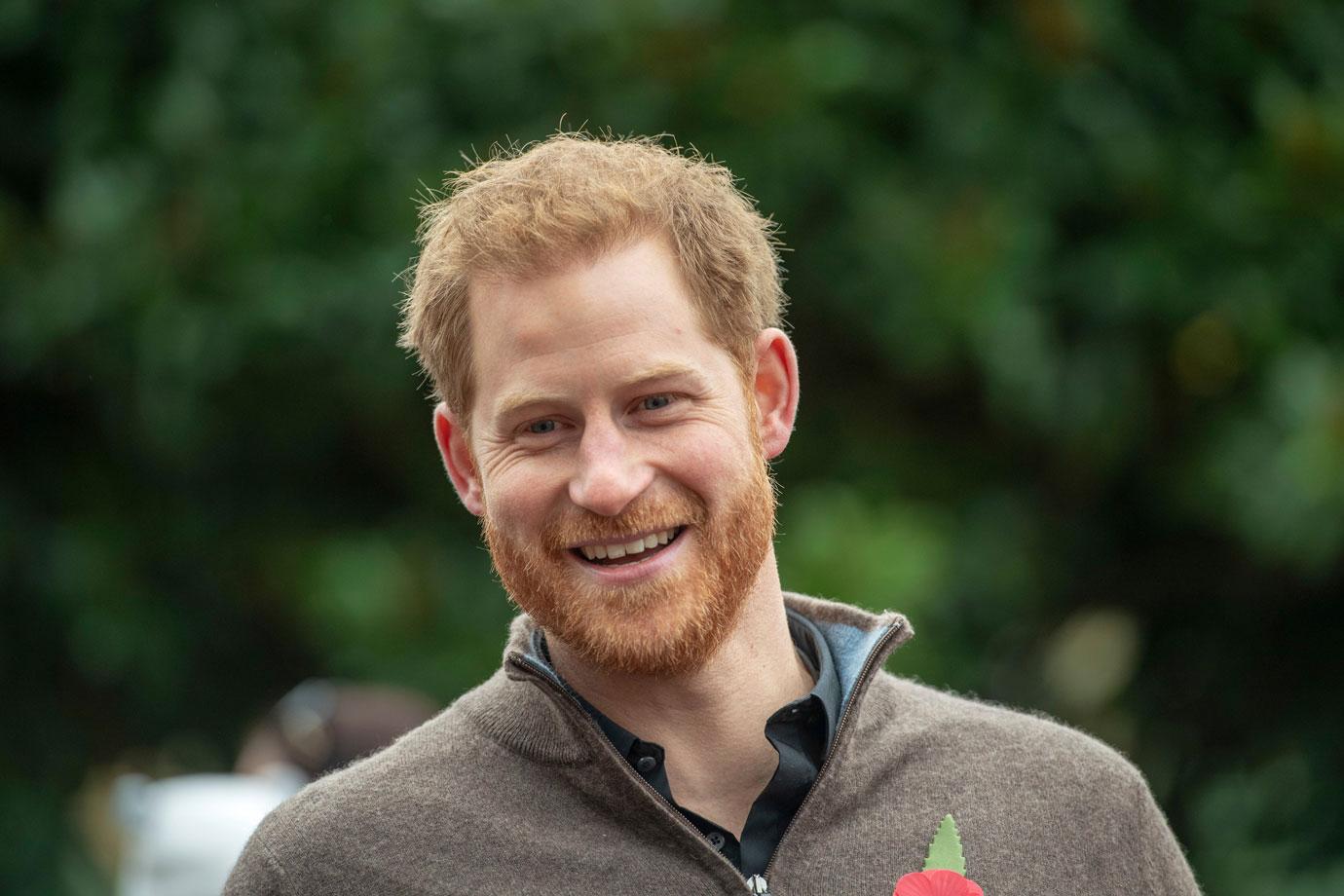 Harry lost his mother, Diana, Princess of Wales in August 1997 when he was 12 years old. She was killed in a car crash in Paris while her driver attempted to flee swarming paparazzi. Diana was only 36 years old.
Article continues below advertisement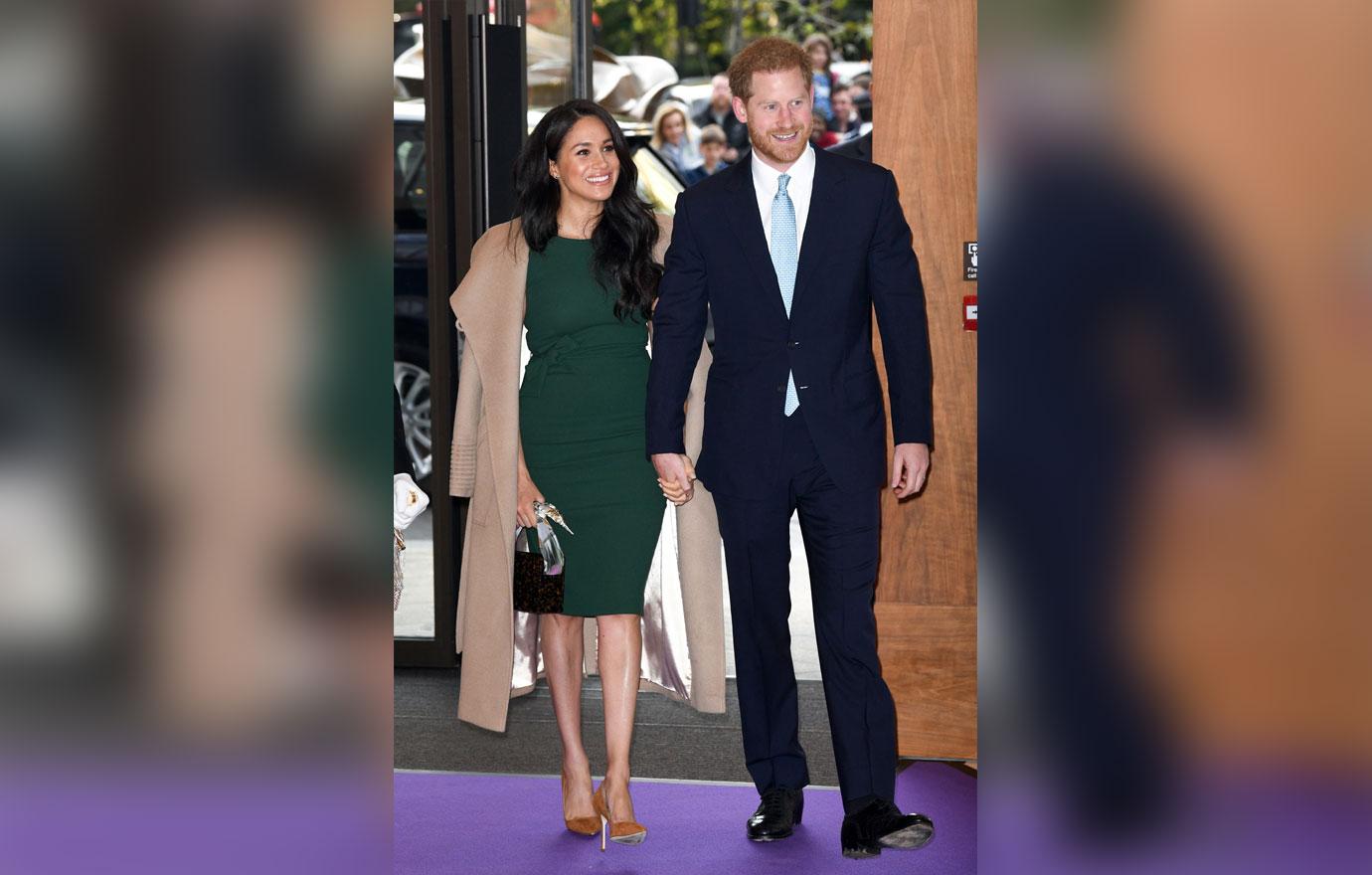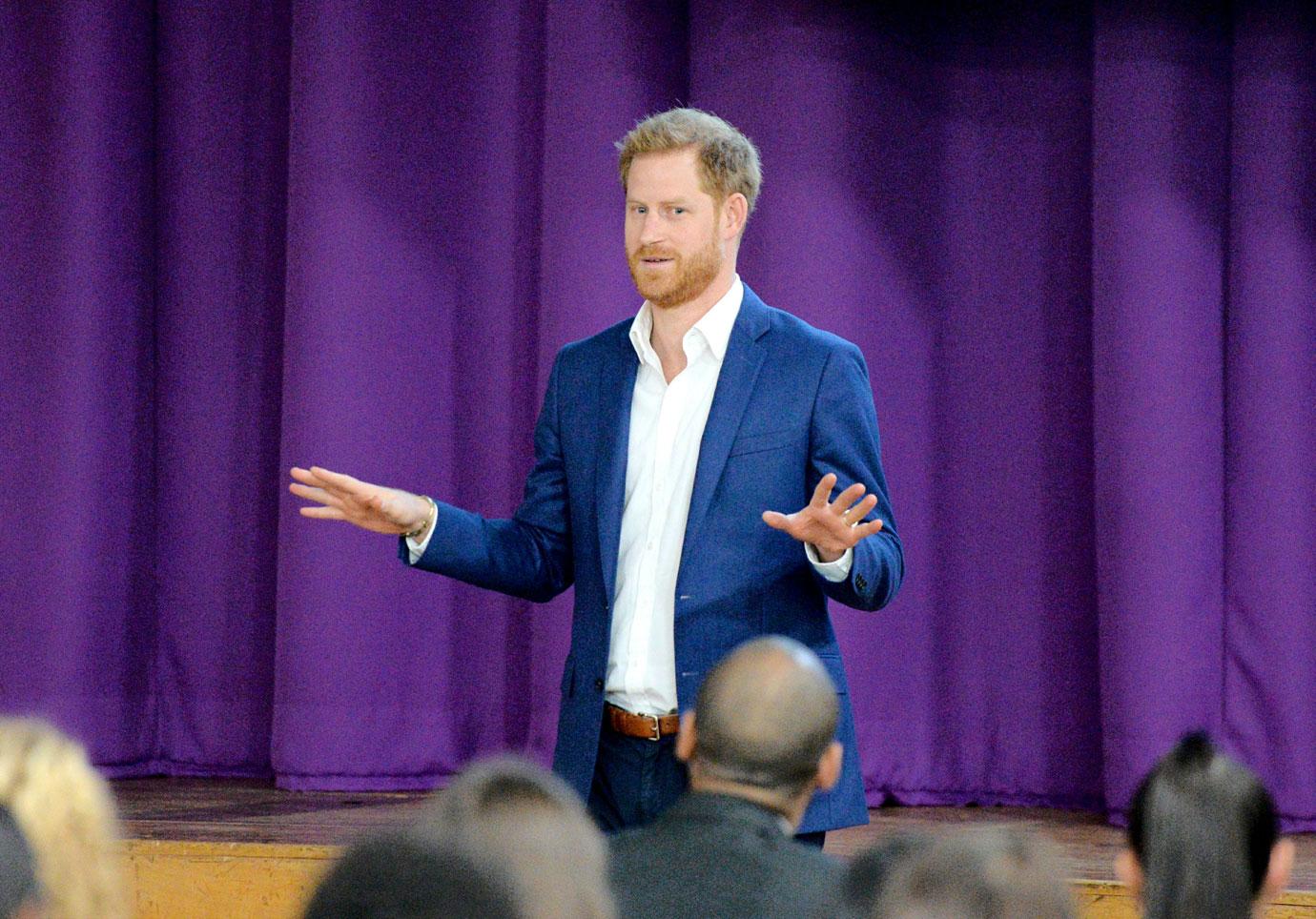 Buckingham Palace released a statement on November 13 about the Sussex's holiday plans."The Duke and Duchess of Sussex are looking forward to extended family time towards the end of this month. Having spent the last two Christmases at Sandringham, the couple will spend the holiday this year, as a new family, with the duchess' mother, Doria," the statement read. "This decision is in line with precedent set previously by other members of the royal family, and has the support of Her Majesty The Queen."
Article continues below advertisement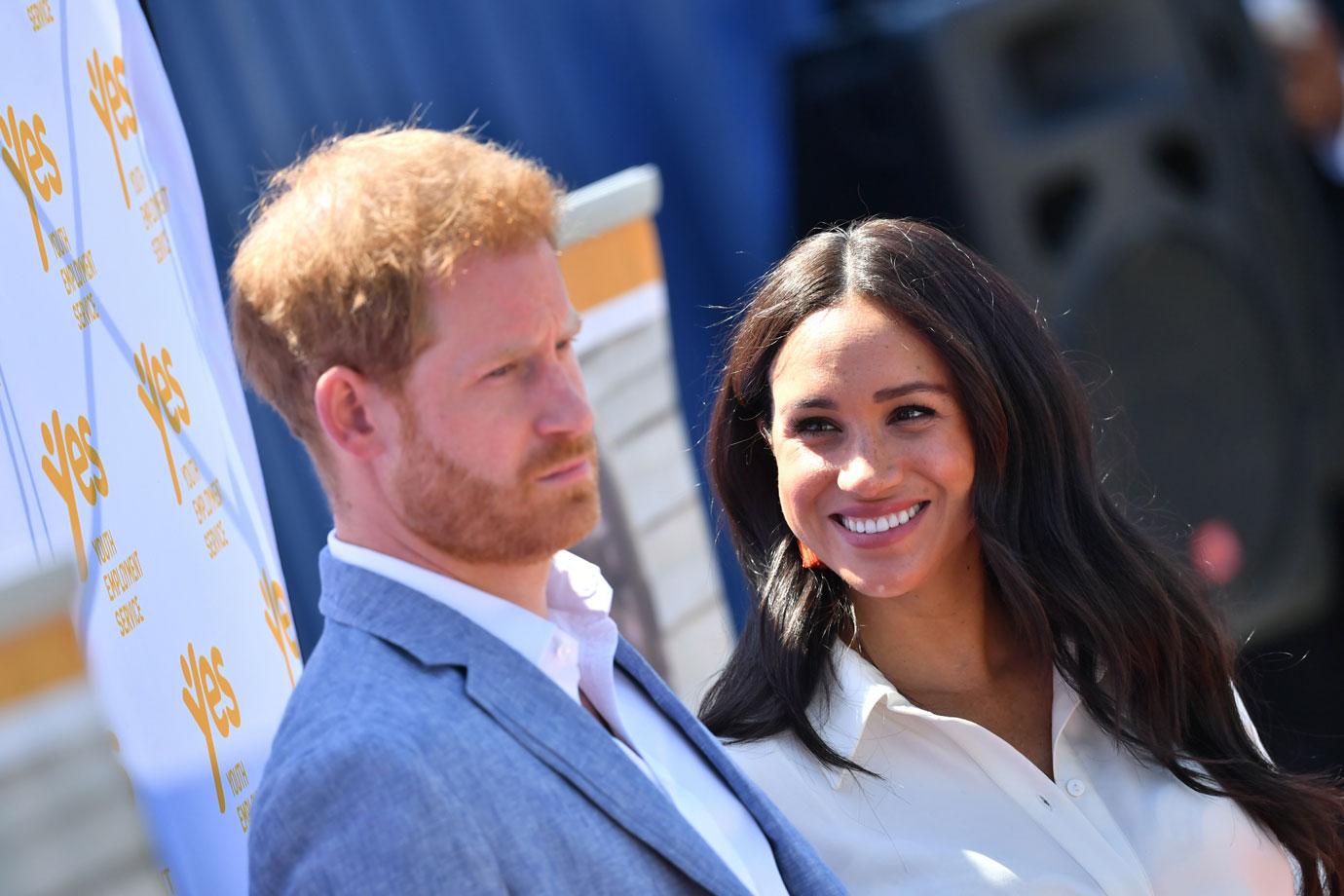 Meghan previously spent Christmas in Sandringham with the royal family in 2018