PHOTOS
Who Will Get To Be The Godparents Of Prince Harry & Meghan Markle's First Child?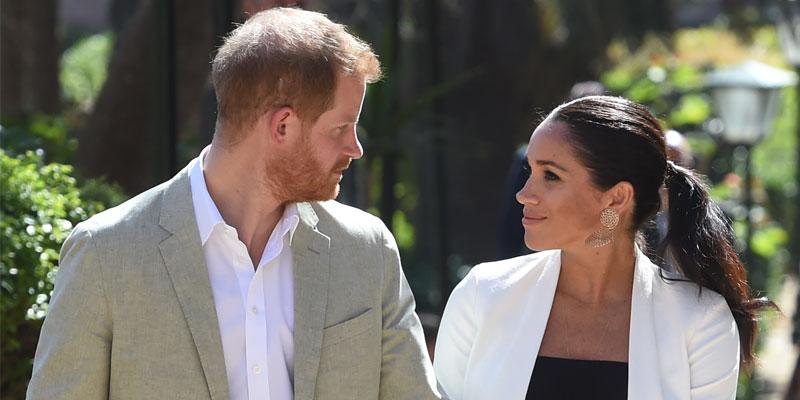 Prince Harry and Meghan Markle only have a few short months until they welcome their first child into the world. Before they do so, they have to decide on who will be the lucky Godparents to the newest royal baby. Scroll through to find out who we think could make the cut!
Article continues below advertisement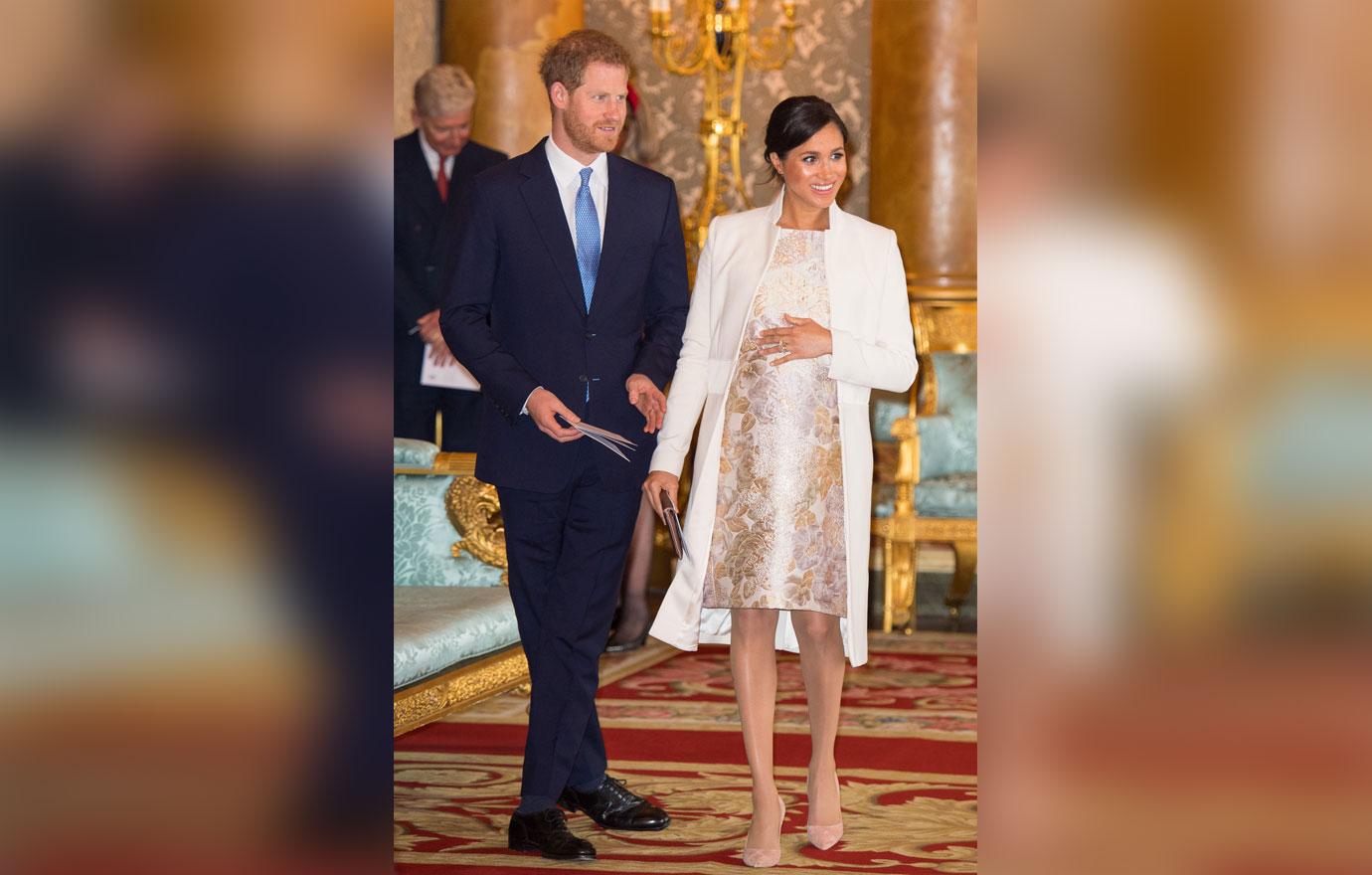 With babies comes many decisions, and choosing Godparents is one of the most important tasks in the British royal family. While it's unclear whether or not Meghan, 37, and Harry, 34, have chosen the pair yet, we have a good idea on who they may be!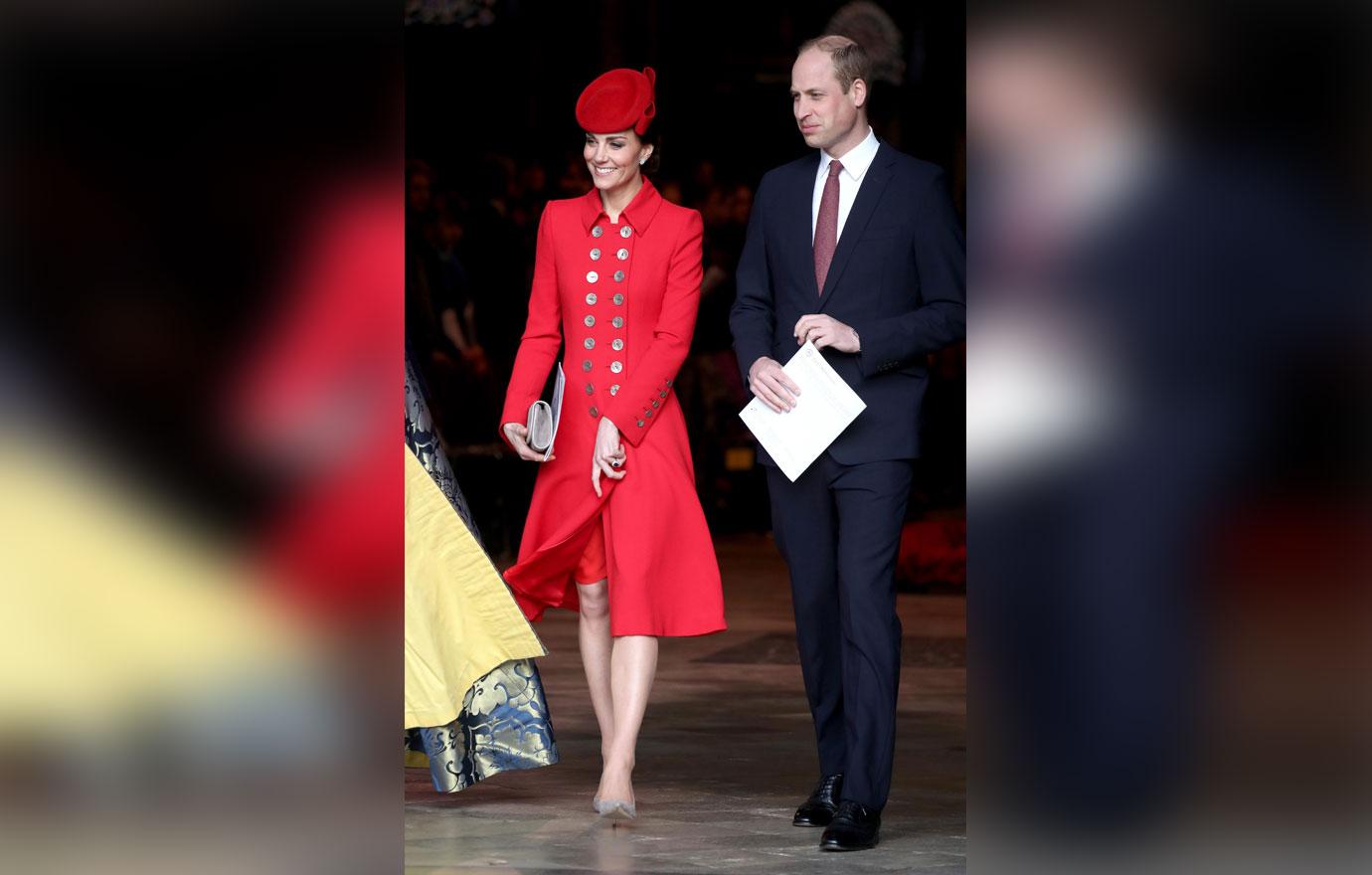 One of the most obvious choses may be Harry's brother Prince William and his wife Kate Middleton but it's quite unlikely. Traditionally, the royal family steers clear of choosing Godparents within the family since aunts and uncles already play an important role in the child's life.
Article continues below advertisement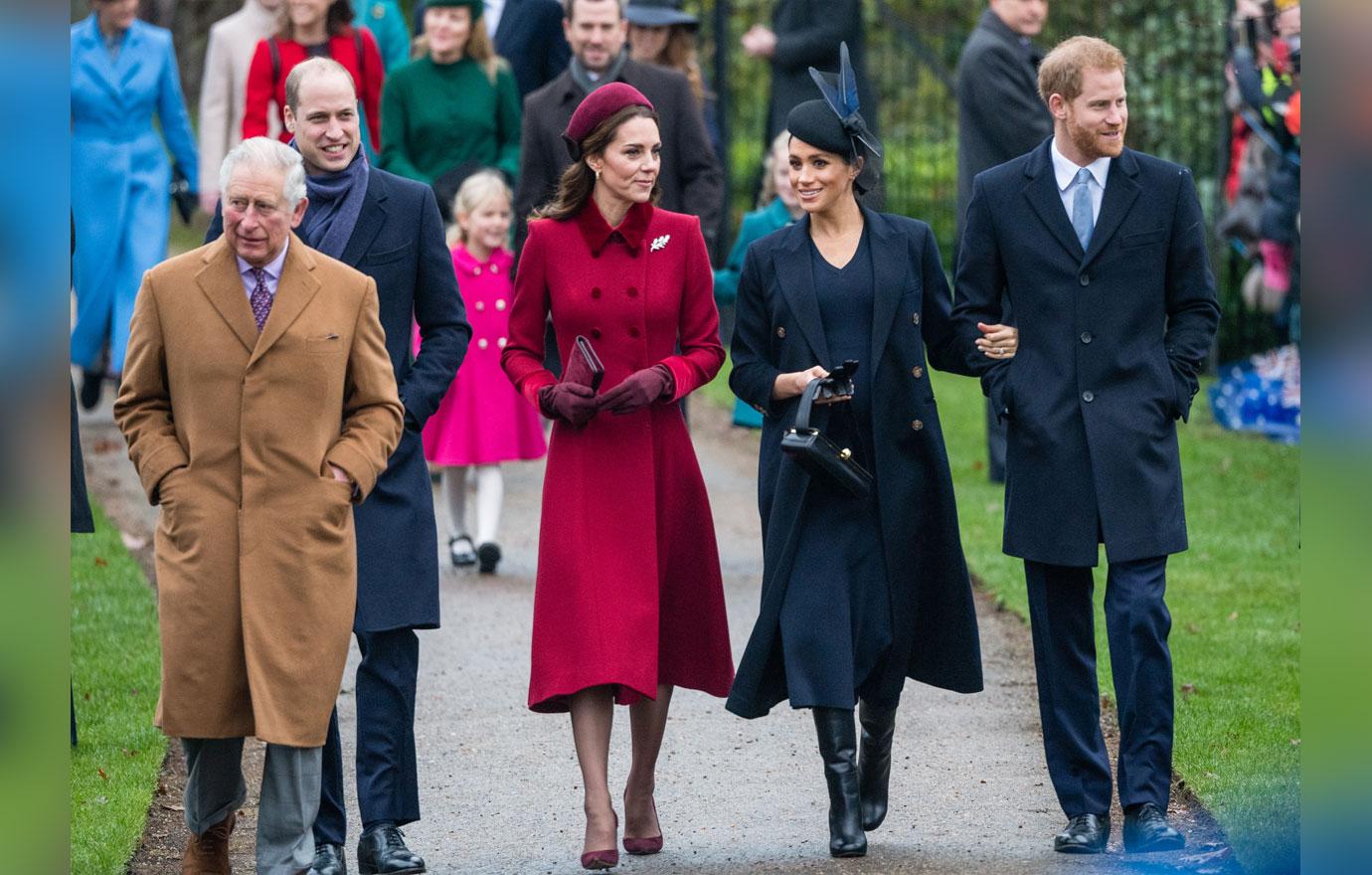 "The likelihood is that Harry and Meghan will choose godparents who reflect both his or her British and American roots and are non-royal," royal expert, Richard Fitzwilliams, told Express.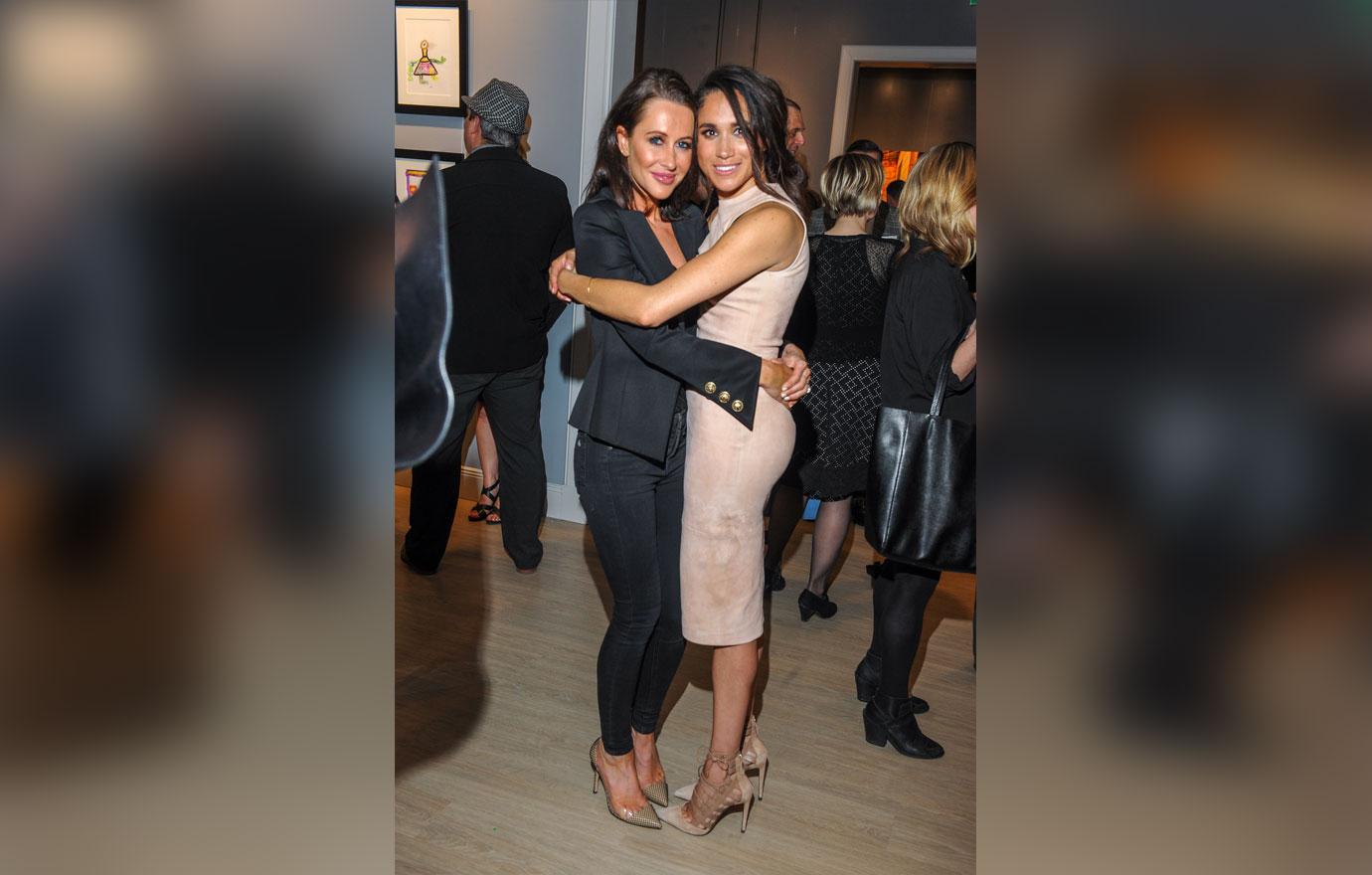 Another possible contender is one of Meghan's closest friends, Jessica Mulroney. The two are reportedly very close as the stylist's three children, were all key parts of Meghan and Harry's wedding in May 2018.
Article continues below advertisement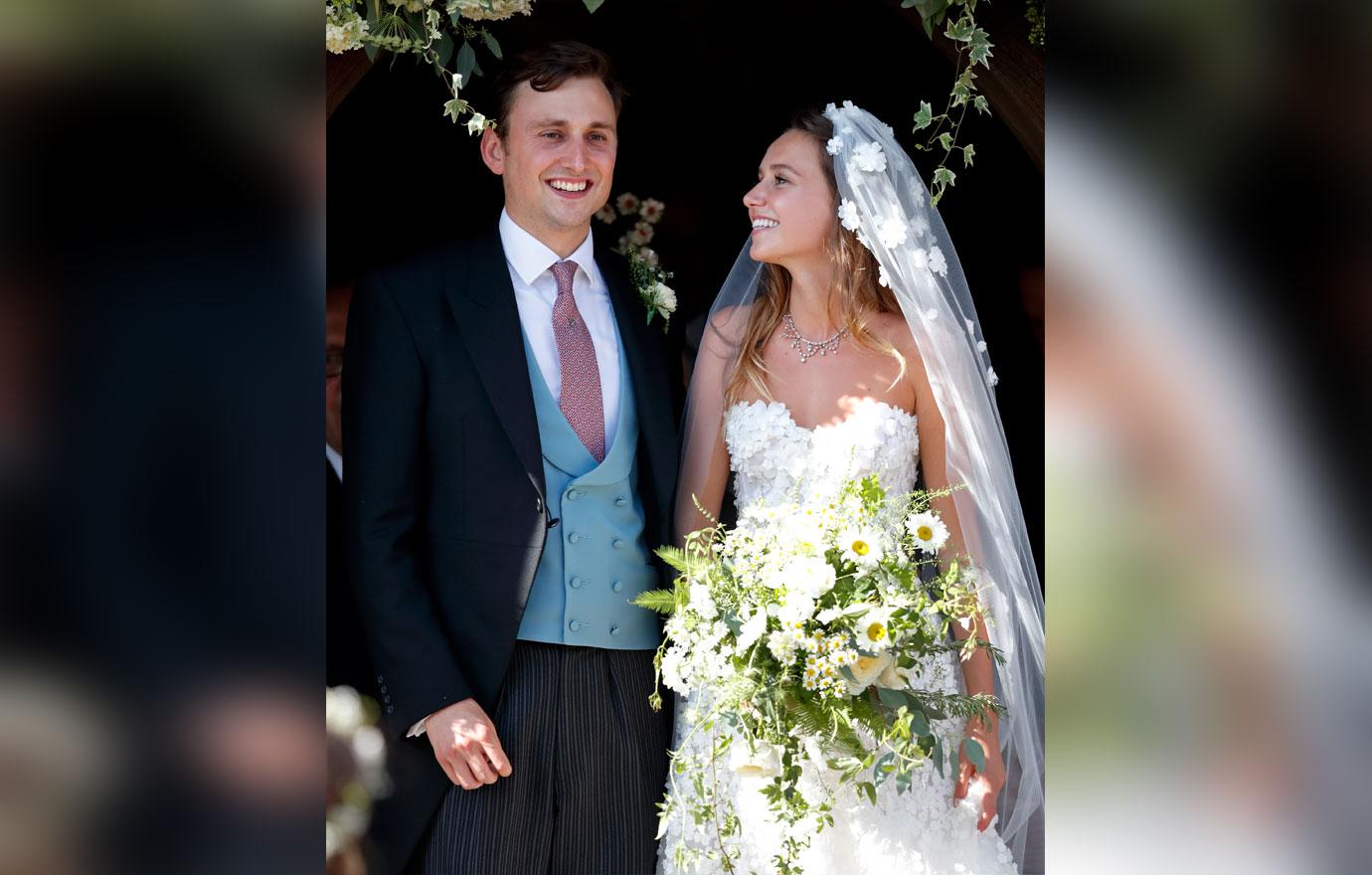 Harry's long-time best friend, Charlie van Straubenzee could also be a likely option for the job. Harry was the English businessman's best man at his wedding to Daisy Jenks in August 2018 and the friends grew up together.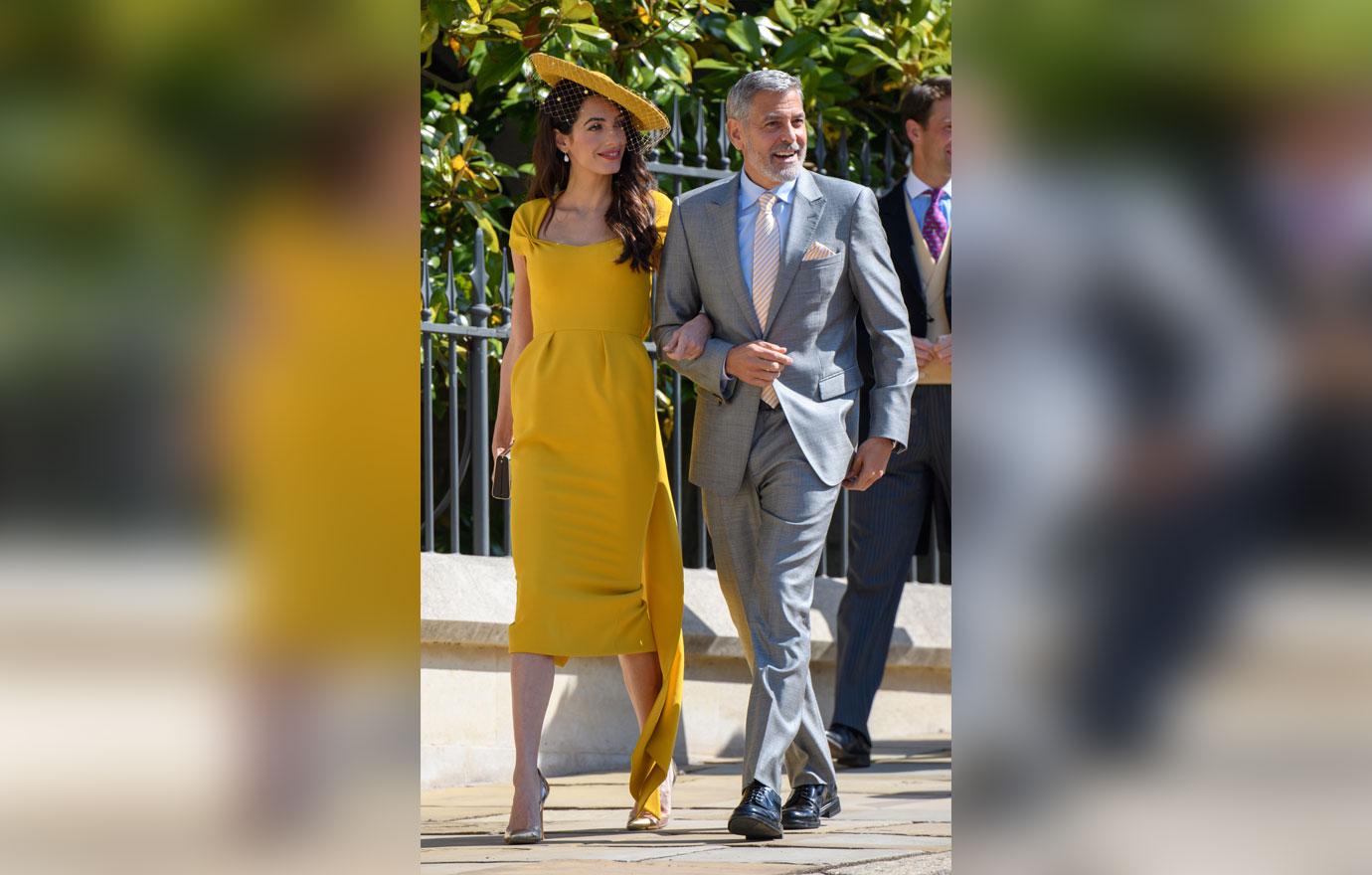 Article continues below advertisement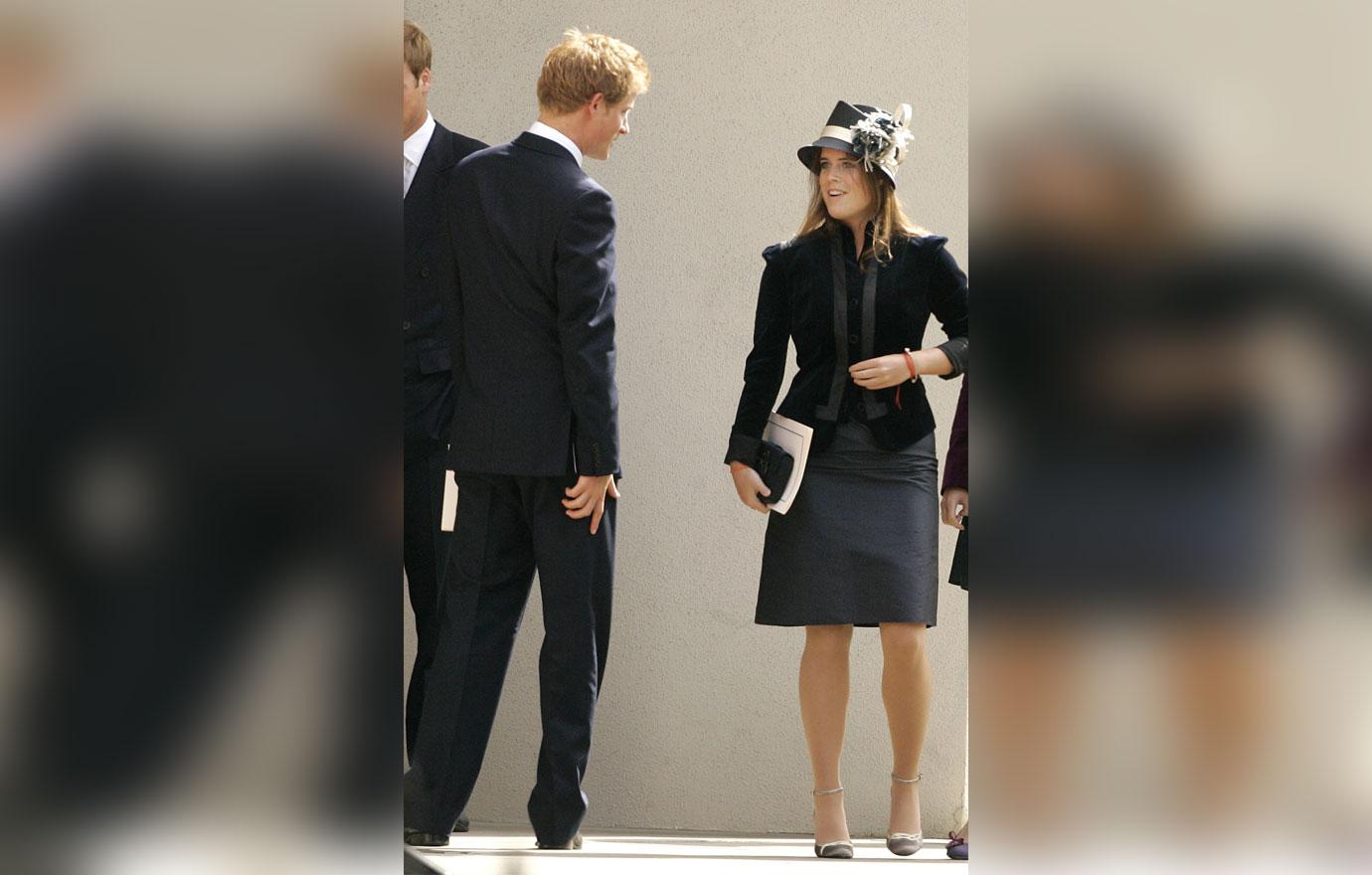 Harry's cousin Princess Eugenie is very close with the Duke of Sussex and could be a good fit for the job.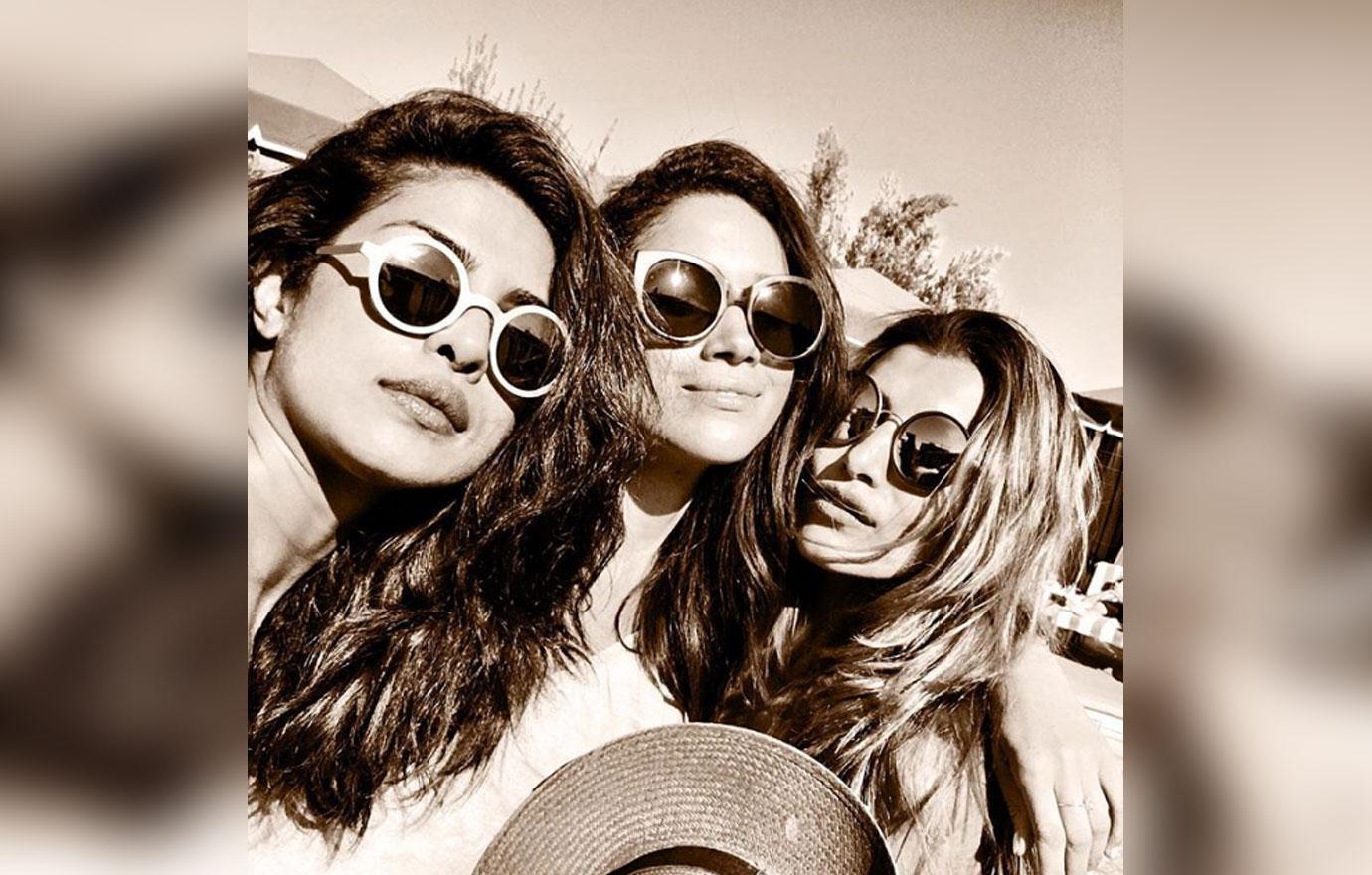 Article continues below advertisement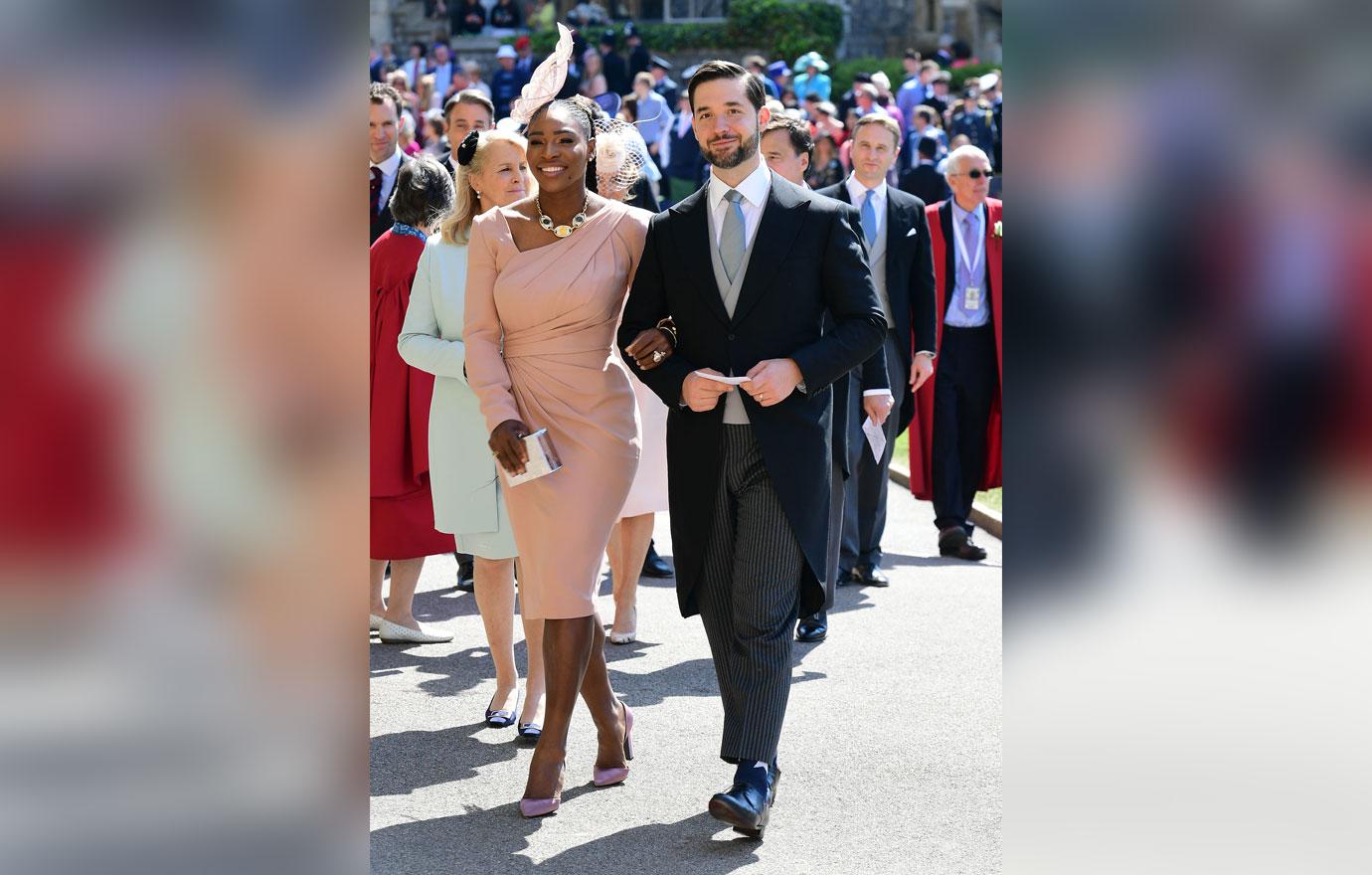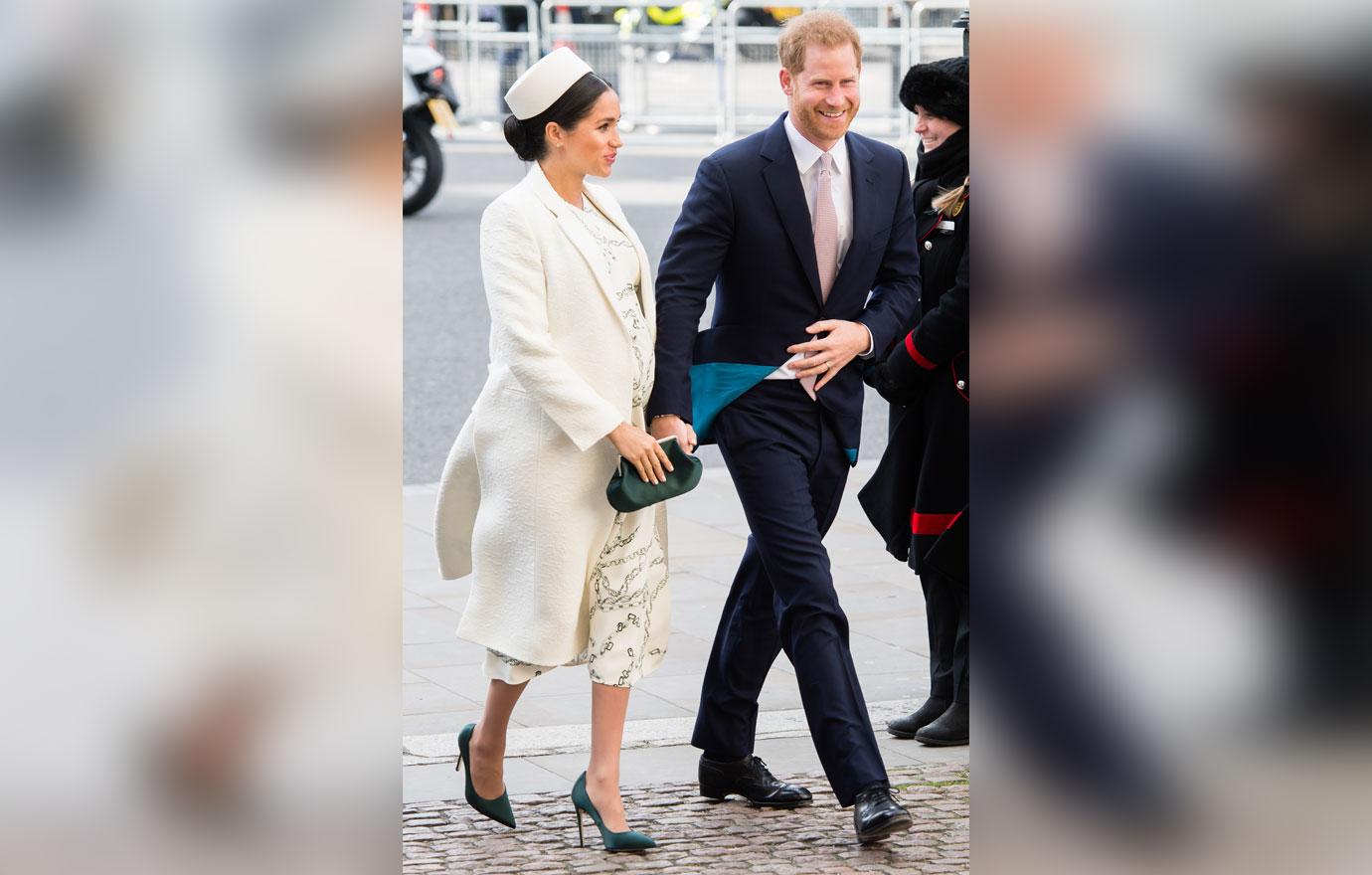 Who do you think Meghan and Harry will choose as their baby's Godparents? Let us know in the comments below!