PHOTOS
Over Already? Prince Harry Leaving Meghan Markle For Scandalous Caribbean Rendezvous With Rihanna!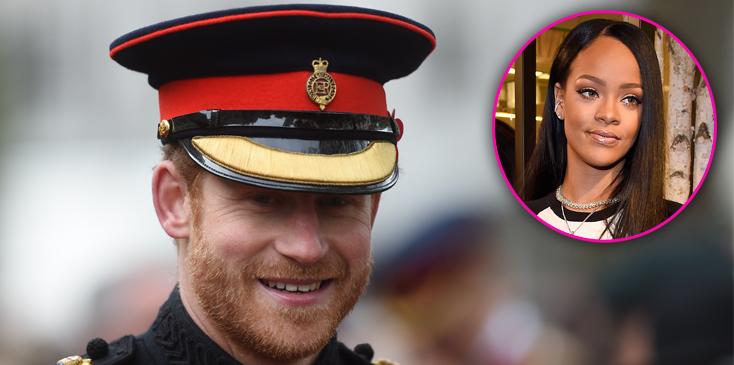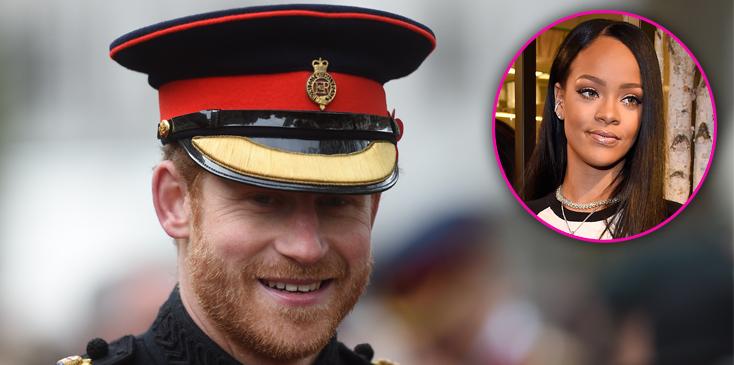 When the cat's away the mice will play! It's been less than a week since Prince Harry confirmed his relationship to Suits actress Meghan Markle and already he's ready to fly the coop!
Article continues below advertisement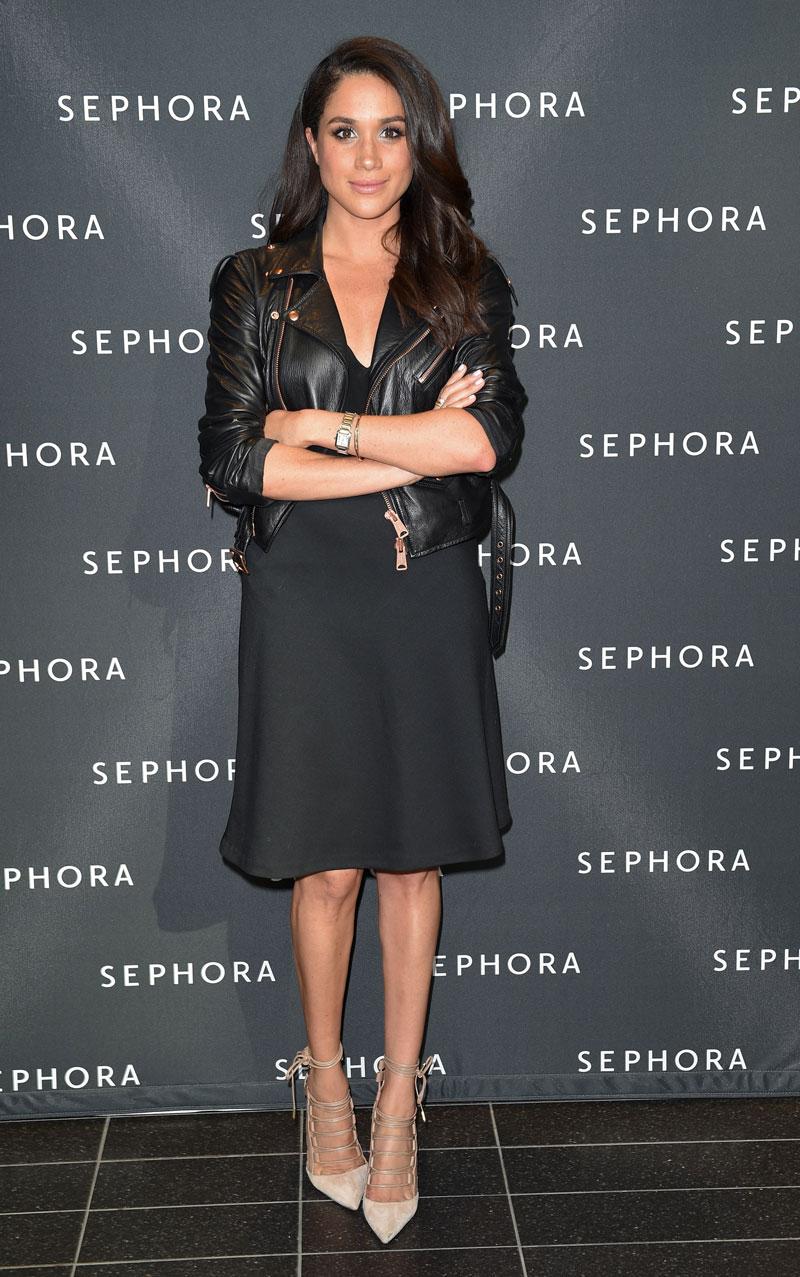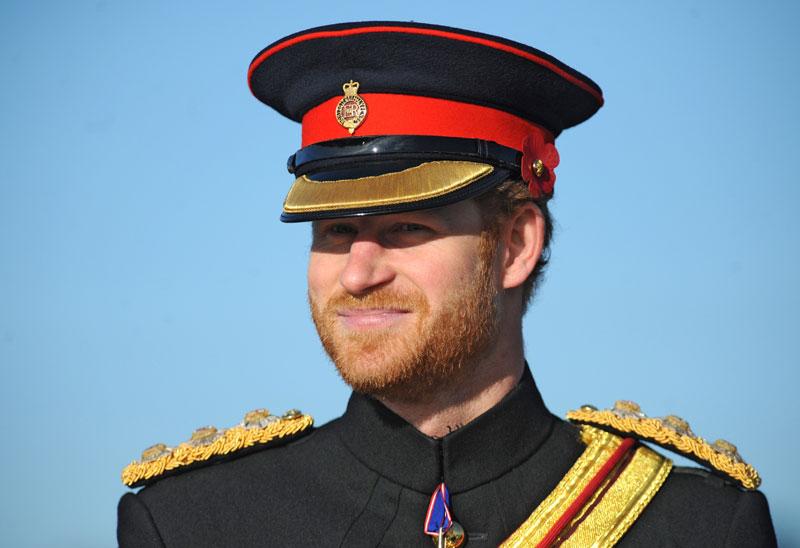 Prince Harry will be saying goodbye to Meghan to embark on a 14-day tour of the Caribbean on behalf of the Queen later this month, and he won't be traveling alone!
Article continues below advertisement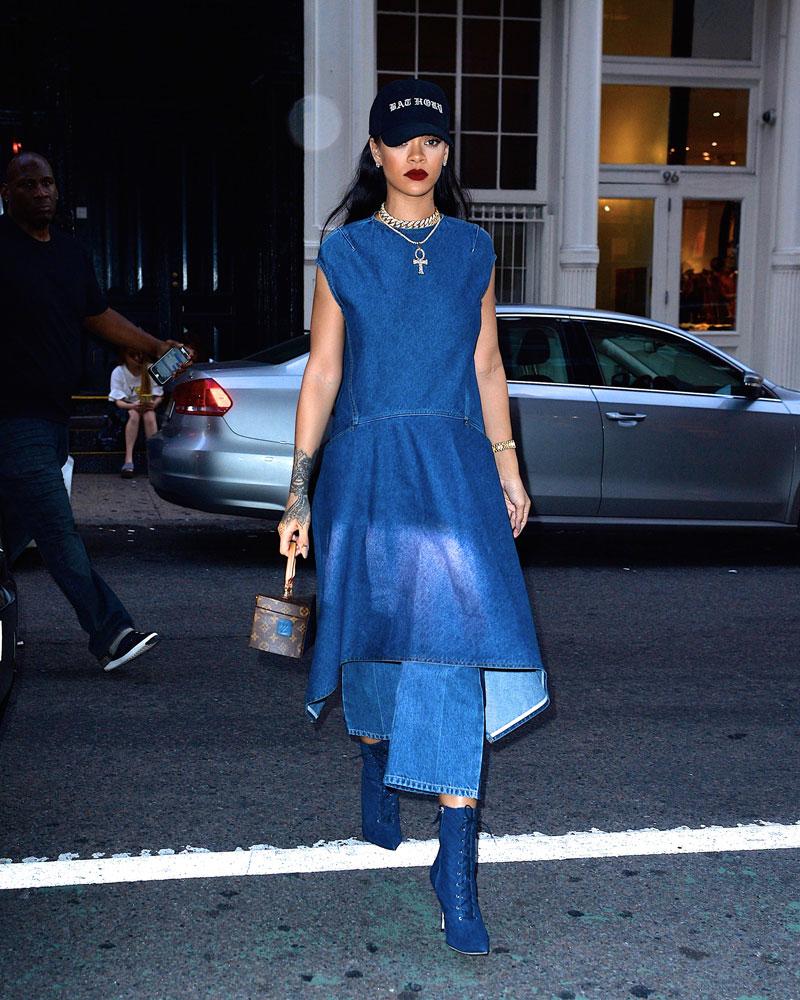 The redheaded royal will be spending time with Rihanna after she performs at the "Golden Anniversary Spectacular Mega Concert," which celebrates the 50th anniversary of Barbados' independence.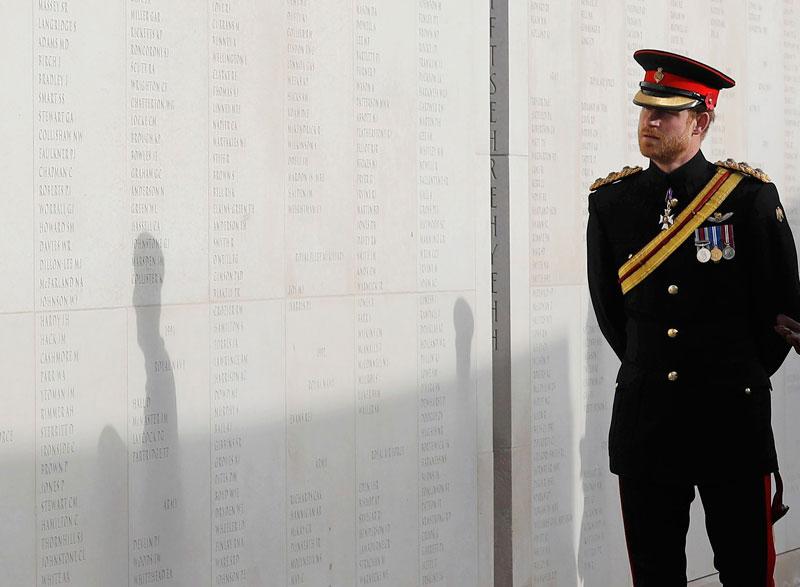 "The visit will see Prince Harry carry out a wide variety of engagements across the seven countries, from official anniversary ceremonies and meeting with inspiring conservationists and young leaders, to engaging with well-known cultural figures and national sporting stars, to seeing the impressive work of a number of important local organizations and charities," Prince Harry's spokesman explained.
Article continues below advertisement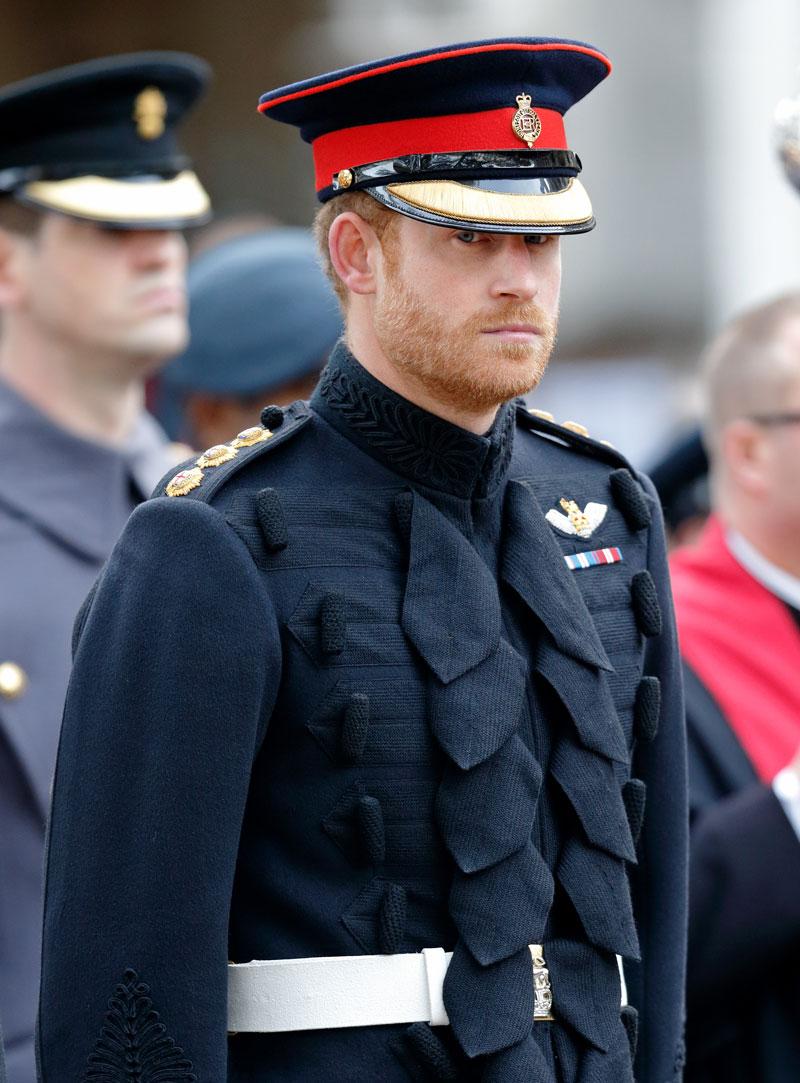 In addition to the Barbados, Harry will be traveling to Grenada, Guyana, St Kitts and Nevis, St Lucia, Antigua and Barbuda, St. Vincent and the Grenadines.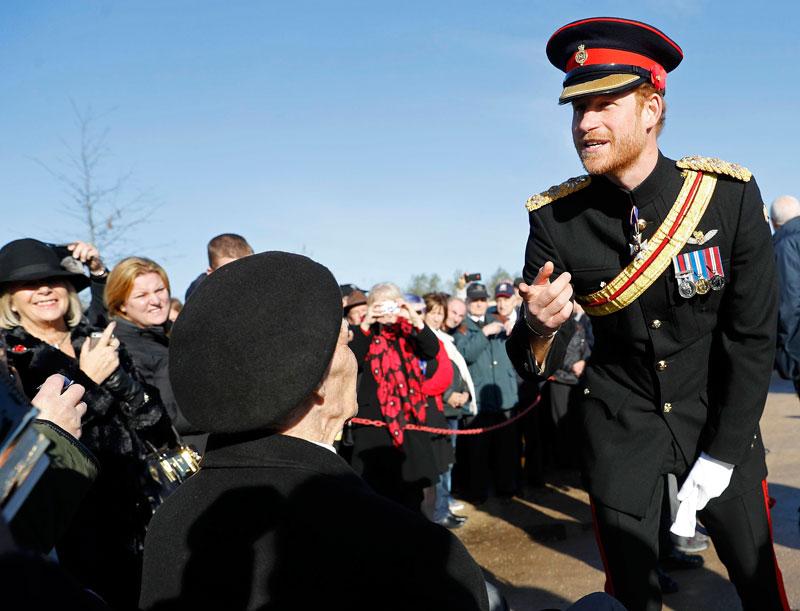 The Prince's trip kicks off on Nov. 20th.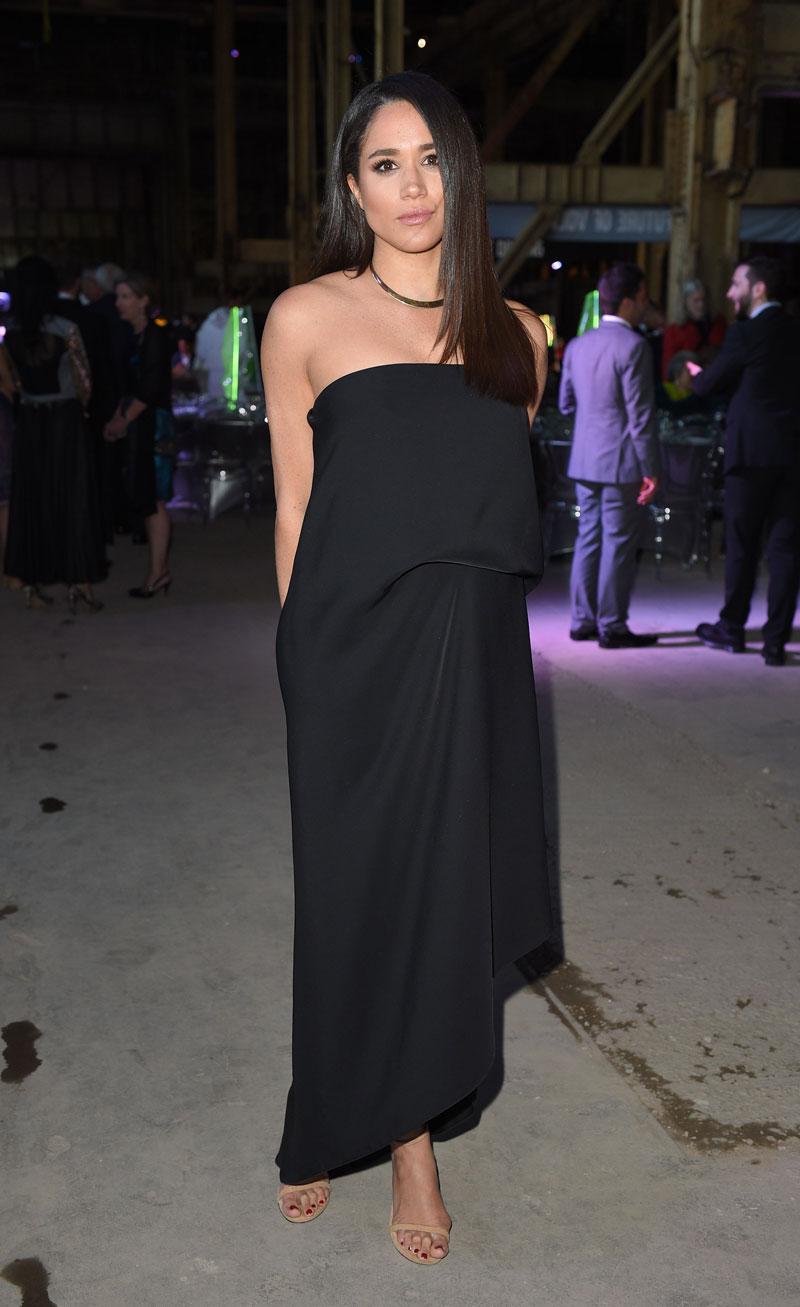 Will Prince Harry's time away be too much for his new relationship to handle? Let us know your thoughts in the comments section!