PHOTOS
Prince Harry And Meghan Markle Send Their Thank You Notes Following The Royal Wedding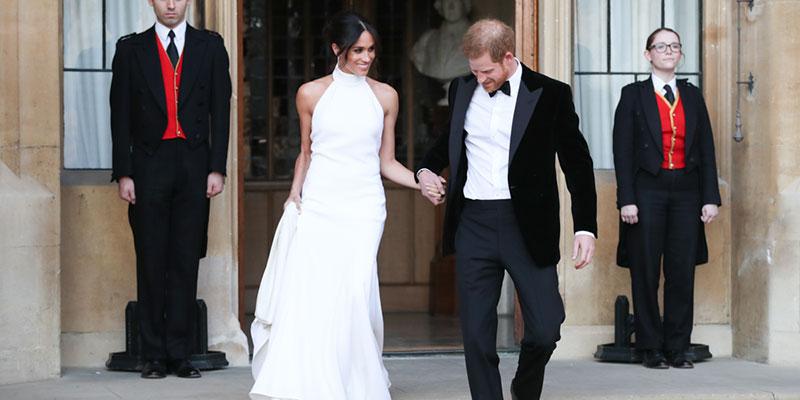 Prince Harry and Meghan Markle have officially sent out their thank you notes almost two months after the couple exchanged vows during the wedding of the year in May.
Article continues below advertisement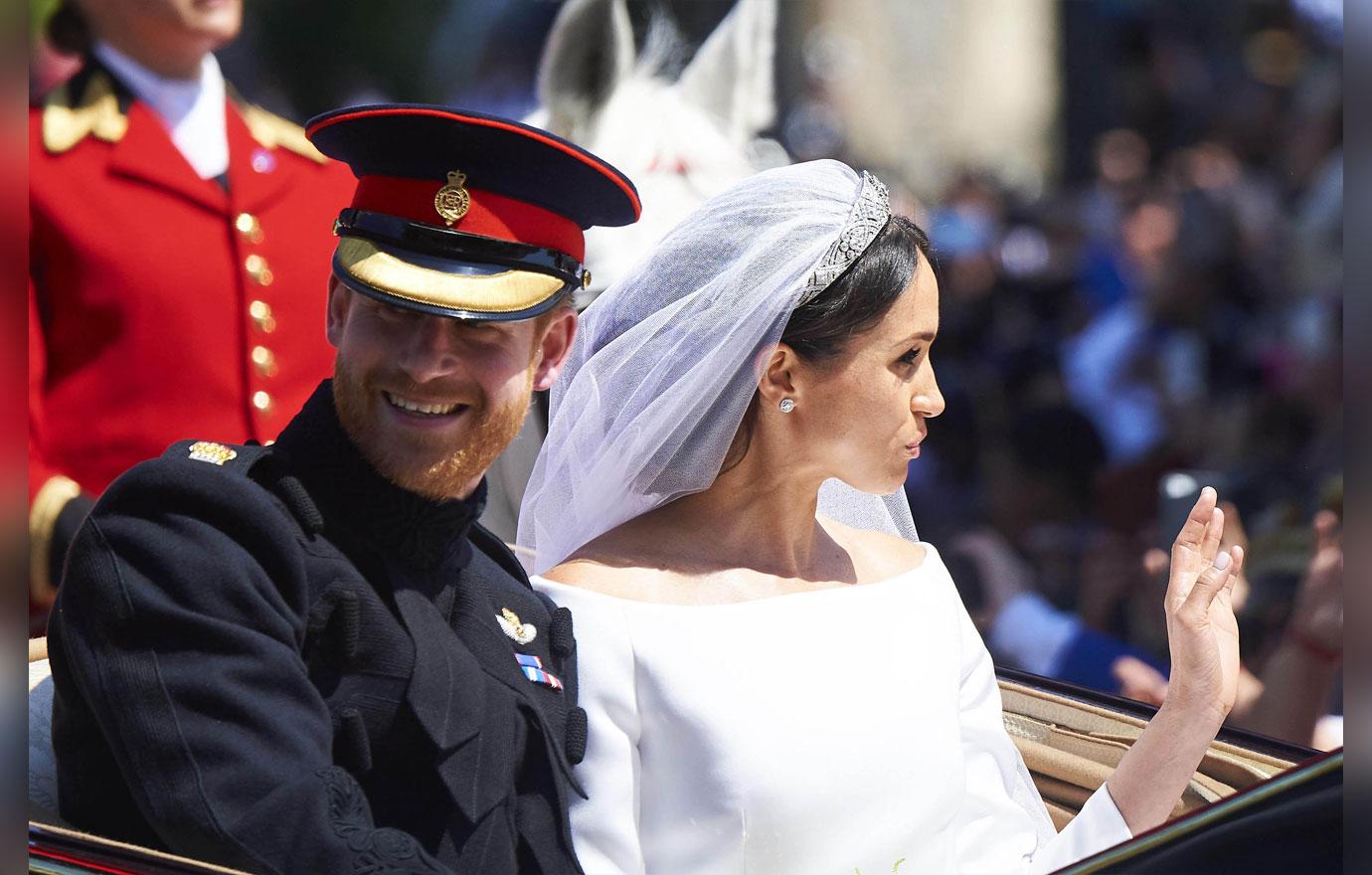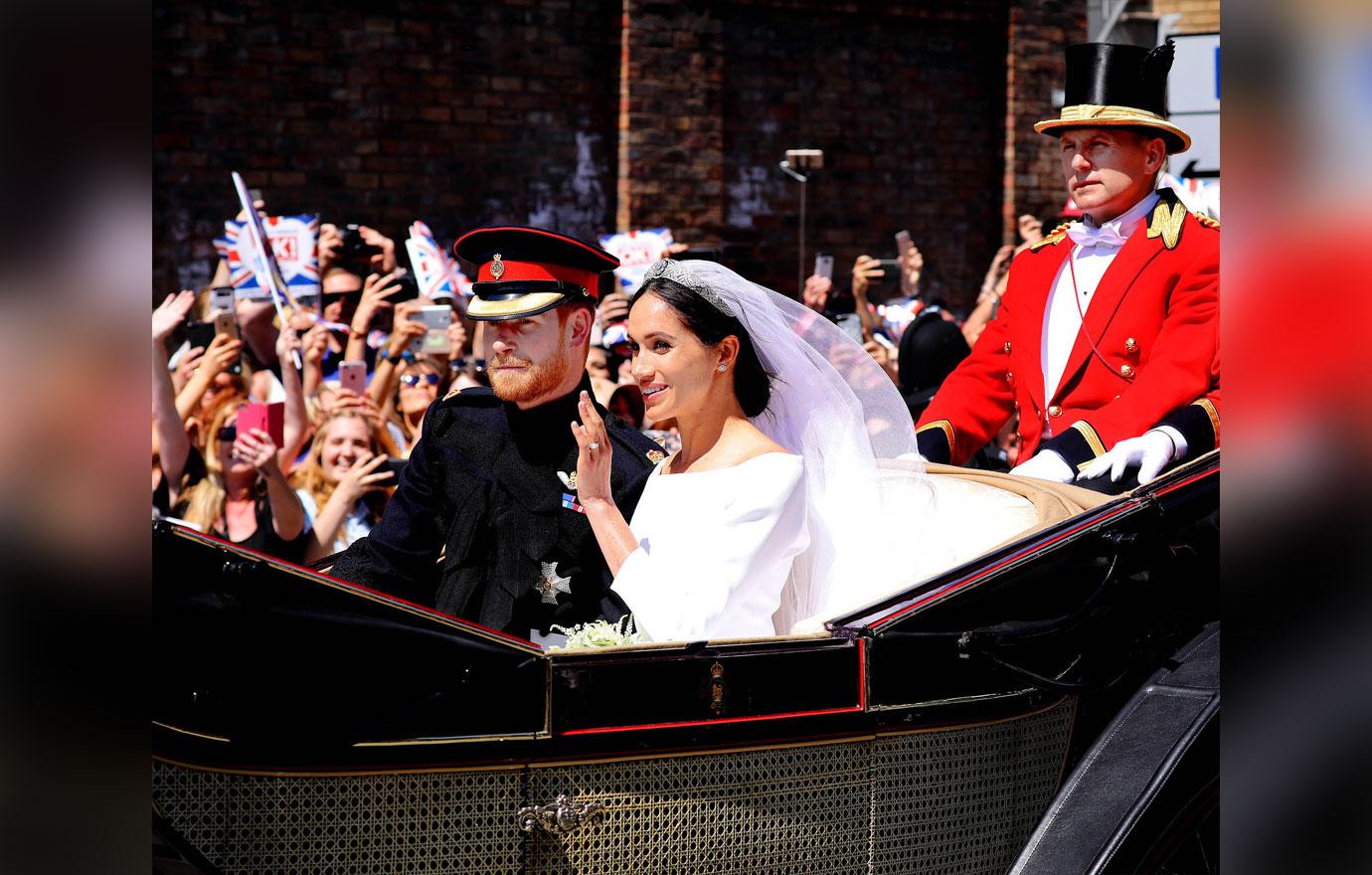 The couple had one more thing they needed to do when all was said and done: send out their thank you notes to all the guests that attended the event seen by millions of people.
Article continues below advertisement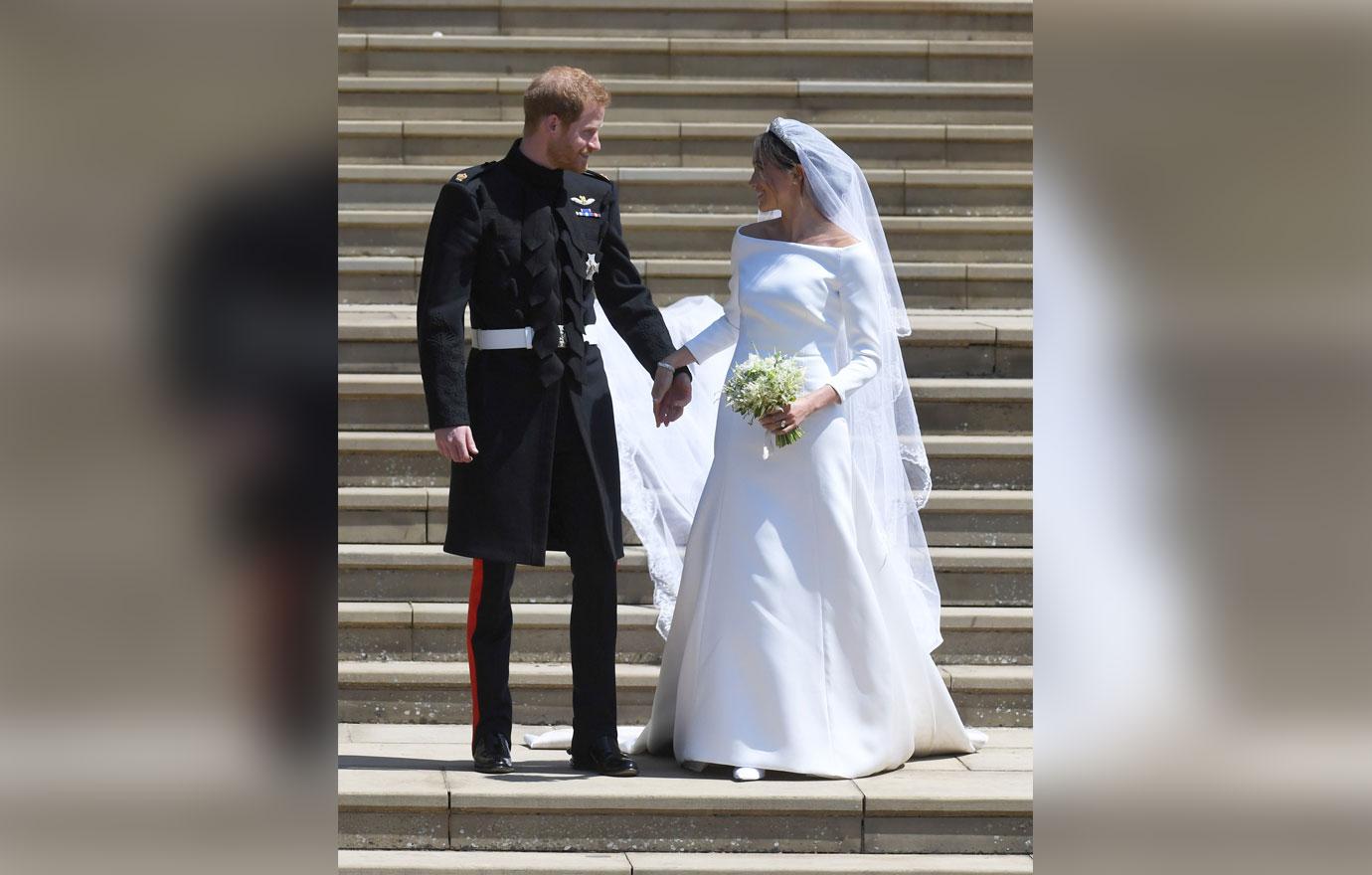 That they did, according to an Instagram account called Royal Letters, which displayed the beautiful thank you notes on their page this past weekend.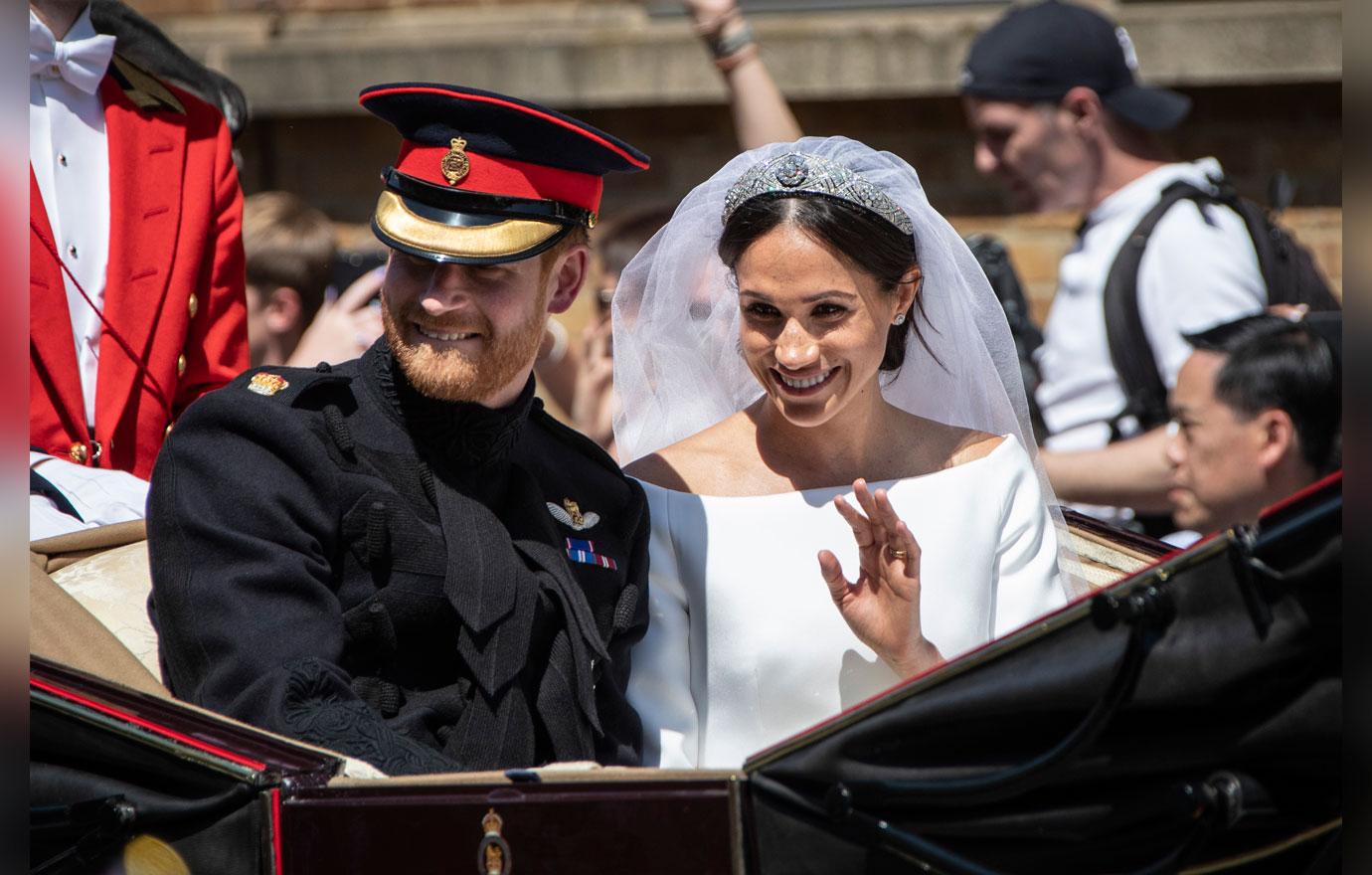 Here are the details: the notes come cased in an envelope that features the Kensington Palace crest. The photo is from the actual wedding day (of course), which was taken in black and white where Harry and Meghan look absolutely smitten with one another.
Article continues below advertisement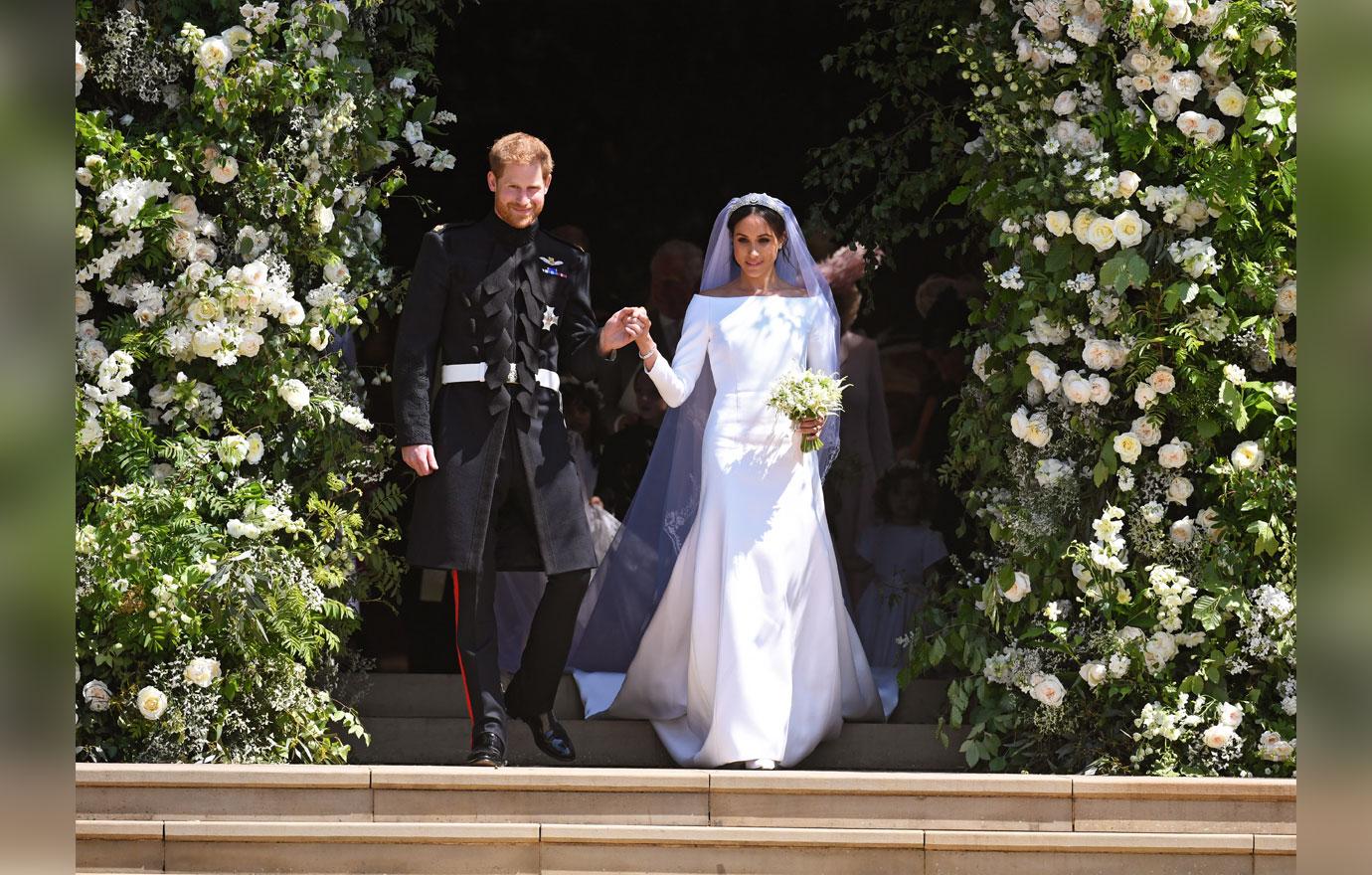 Nestled inside the beautiful notes is a message written on behalf of the newlyweds. "The Duke and Duchess of Sussex have been overwhelmed by all the incredibly kind cards and letters they have received on the occasion of their Wedding and are so touched that you took the trouble to write as you did."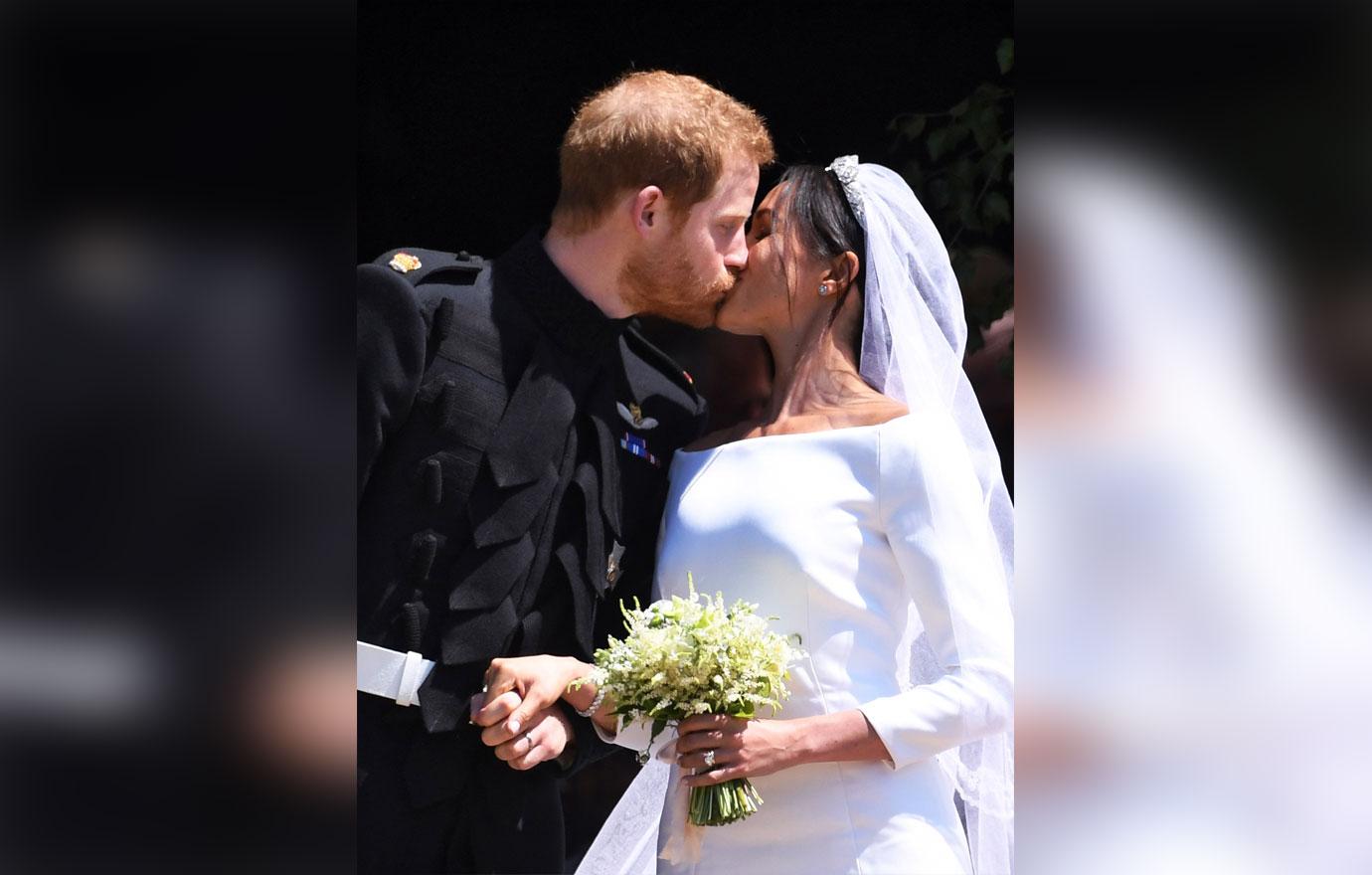 What are your thoughts on Harry & Meghan's thank you notes? Sound off in the comments!