PHOTOS
Prince Harry & Prince William Set To Split Royal Household In Upcoming Weeks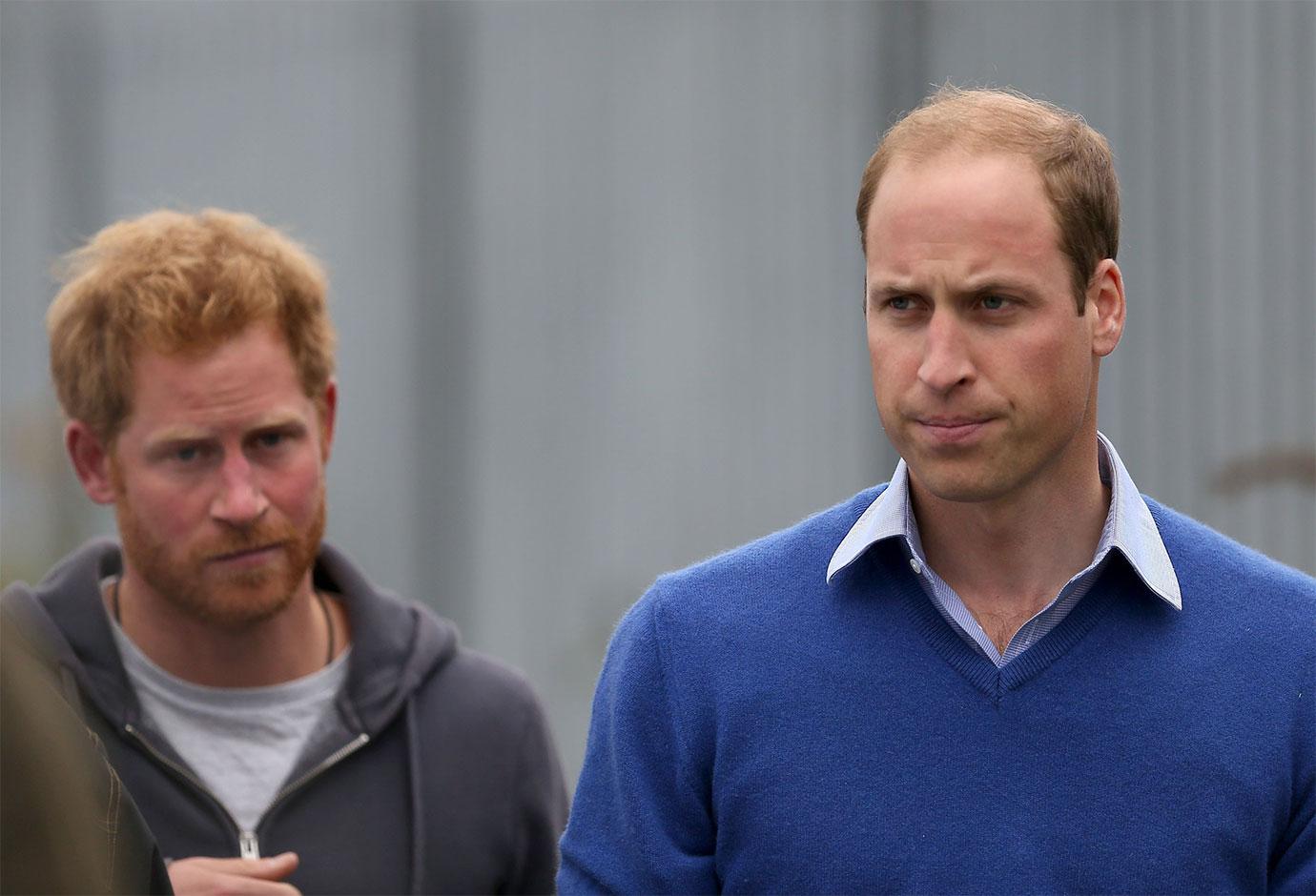 Prince Harry and Prince William will formally split their household within the next few weeks. The two brothers have shared their royal living quarters for 10 years. Keep reading to hear more about this shift.
Article continues below advertisement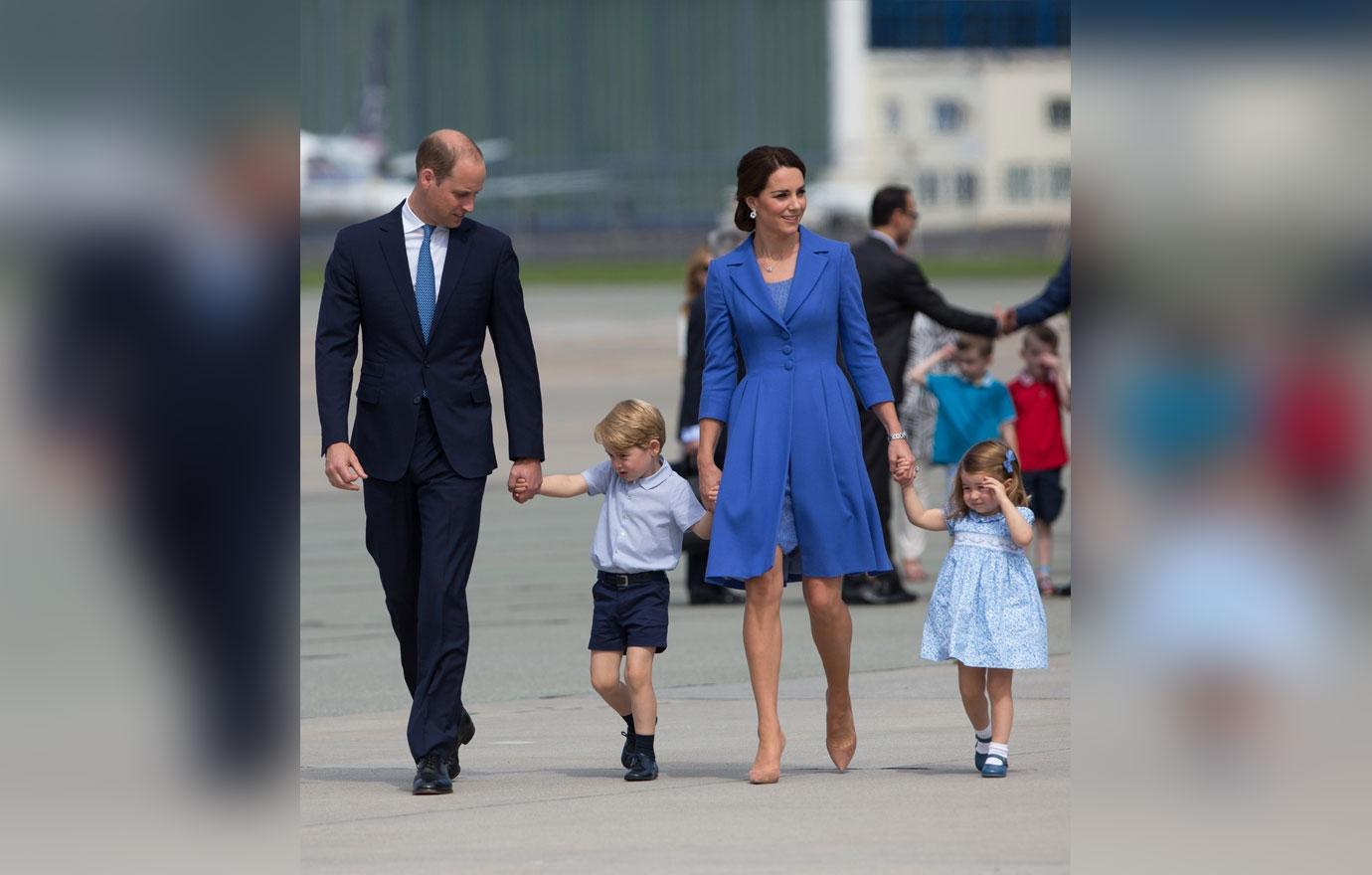 According to the Sunday Times, the Duke of Cambridge and the Duke of Sussex will each create separate courts after the division.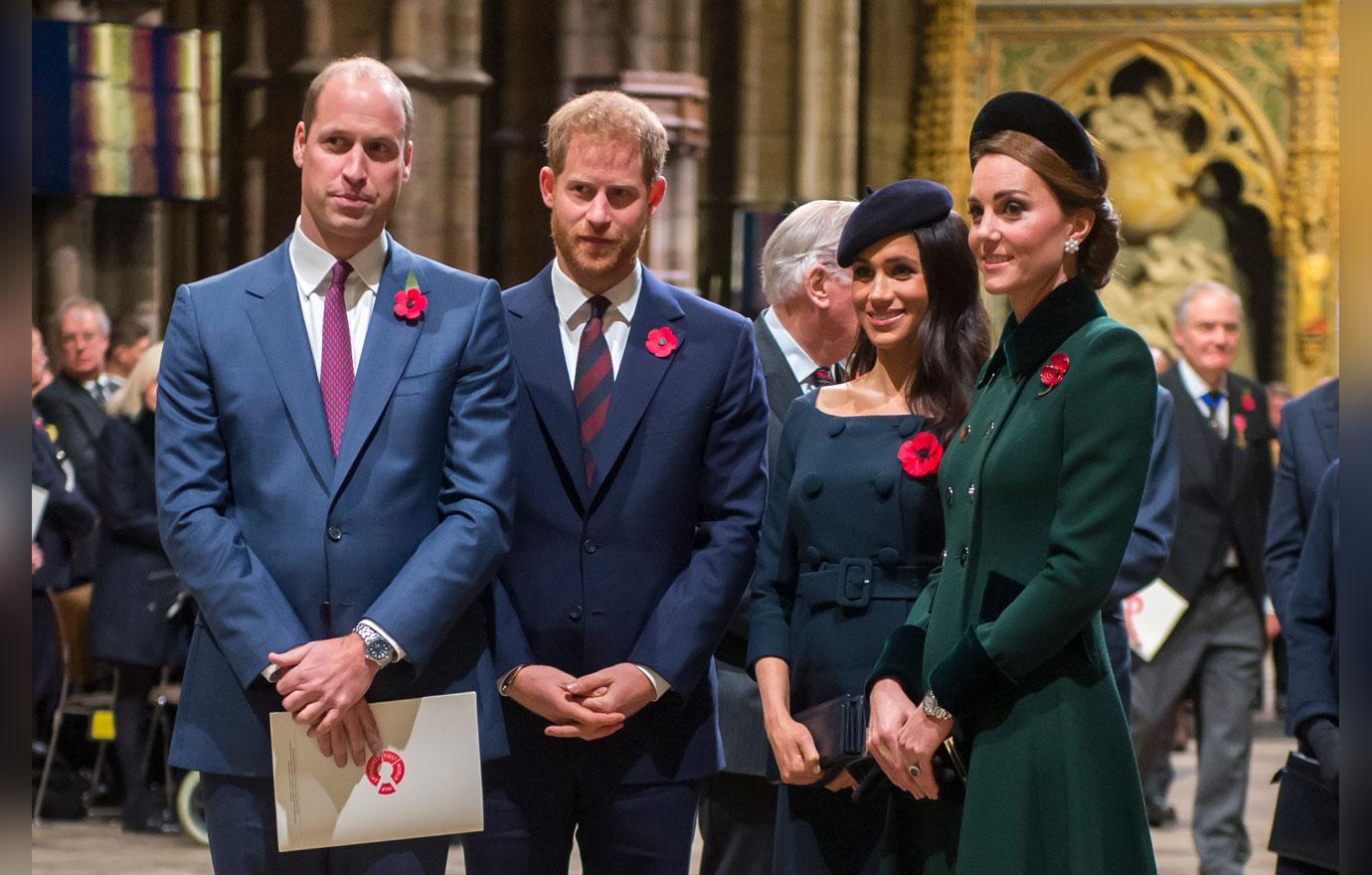 The creation of the courts is set to occur before the birth of Harry and his wife Meghan Markle's first child.
Article continues below advertisement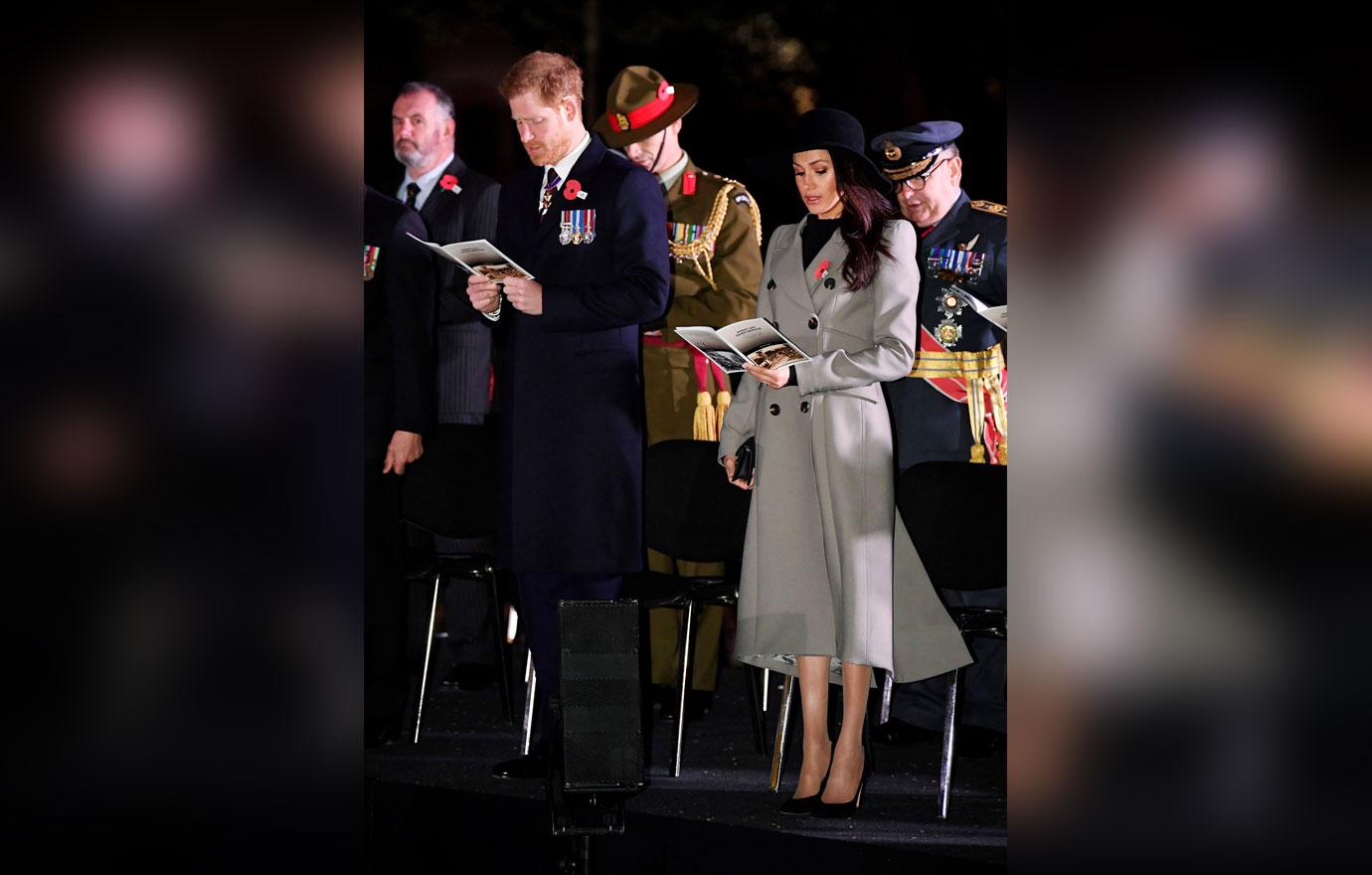 Harry and Meghan will move from Kensington Palace in London to Frogmore Cottage in Windsor before their baby's arrival later this spring.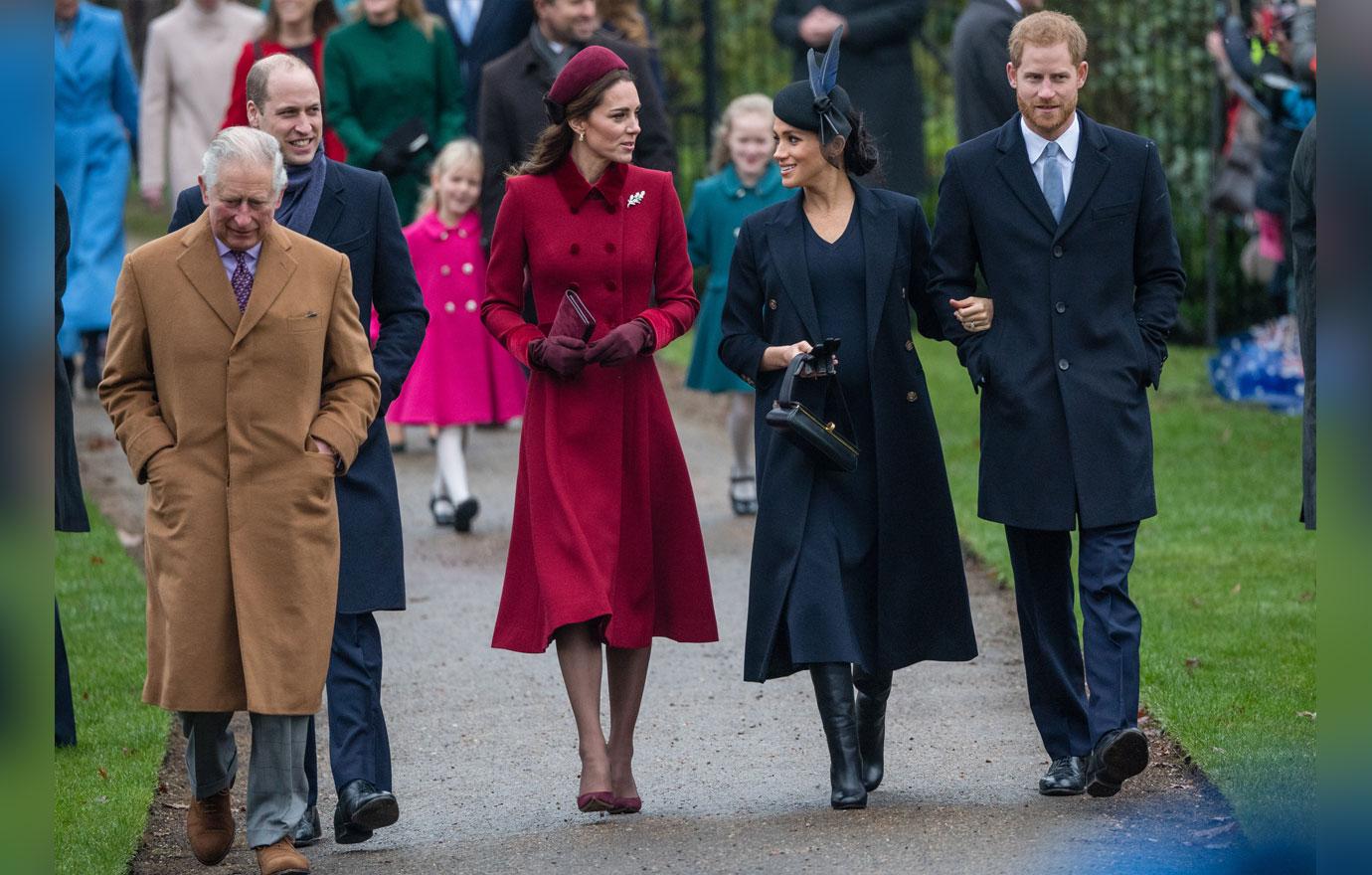 An insider revealed to the Sunday Times that "it is thought courtiers hope a formal separation of their staff may help ease the reported tensions between the brothers and their wives." Rumors have swirled that Meghan and Kate Middleton don't get along.
Article continues below advertisement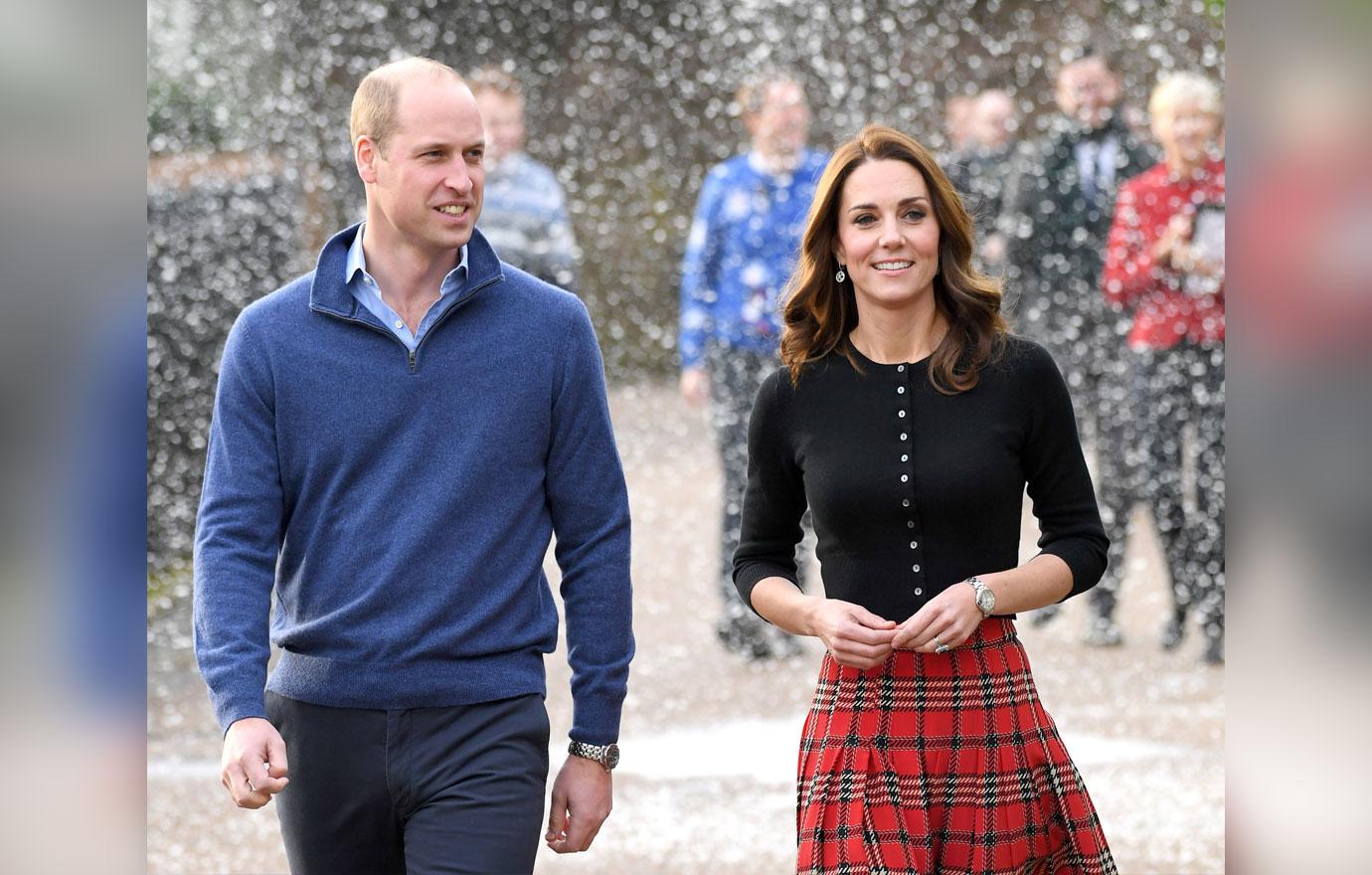 The source dished that another reason for the separation is because William will be taking on more responsibility. The insider said, "When William becomes the Prince of Wales, he will take on a lot of extra responsibility, including the Duchy of Cornwall. Harry and Meghan have none of that, and seem ambitious about forging their own paths. If you have one private office trying to manage both, things get difficult. William and Harry's double act has naturally been supplanted by the two couples and their families."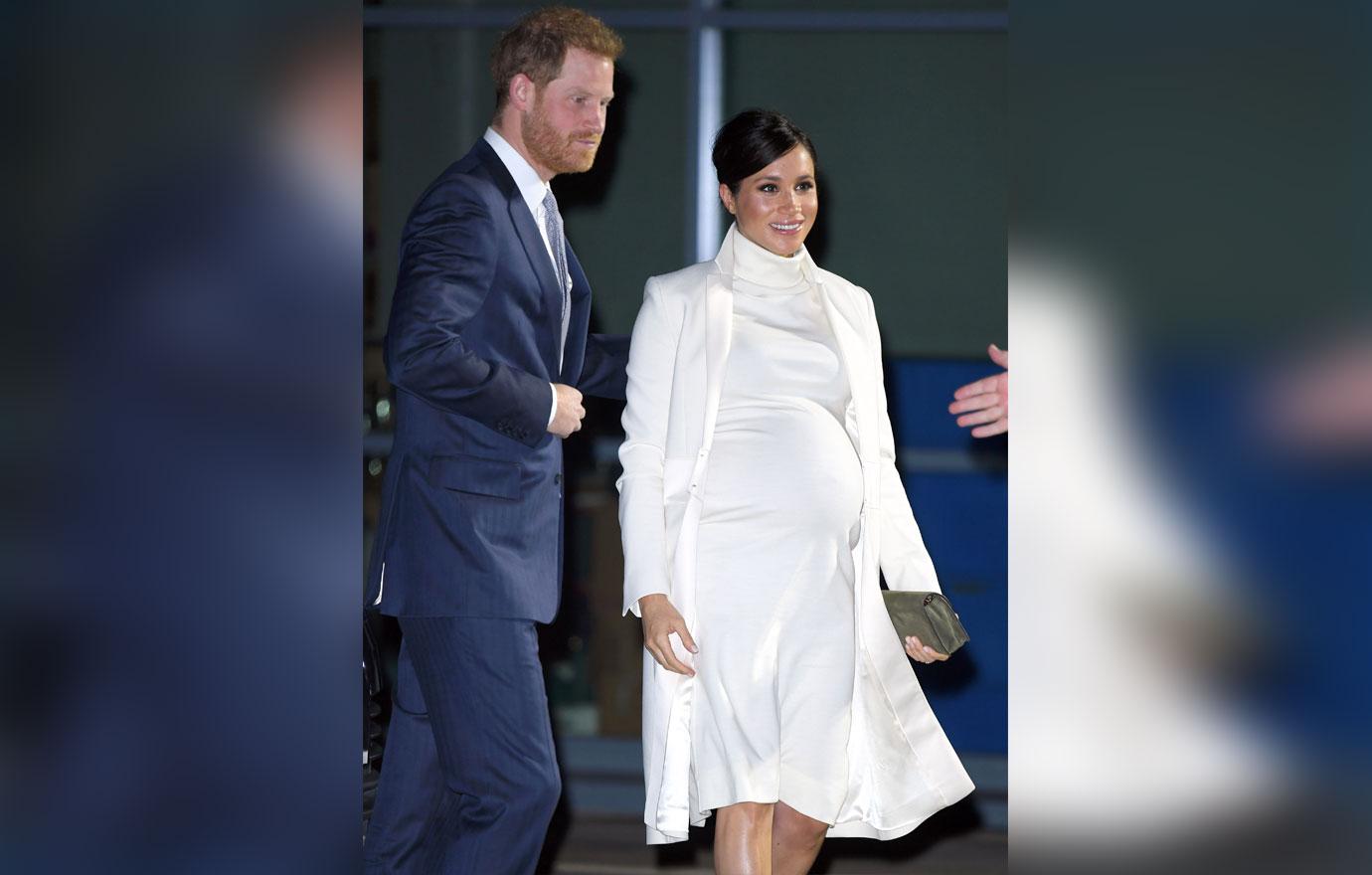 What are your thoughts on William and Harry going their separate ways? Sound off below!