PHOTOS
Prince Harry Admits With 'Great Sadness' That He Had 'No Other Option' But To Step Down From Royal Life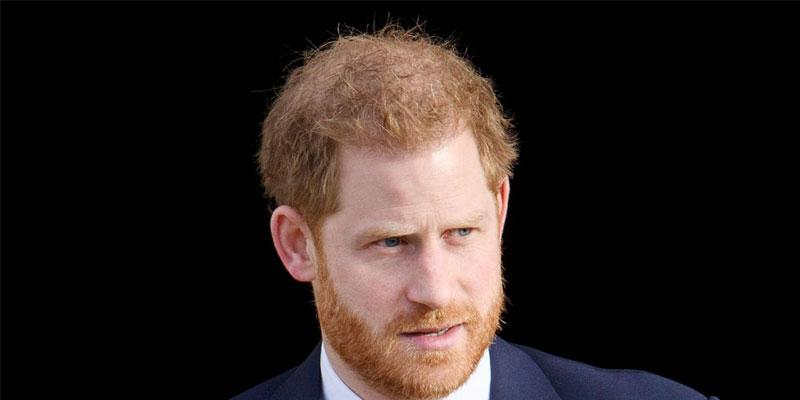 Prince Harry is giving insight as to why he and Meghan Markle stepped down as senior members of the royal family. While attending a charity event on Sunday, January 19, the 35-year-old delivered a speech in which he revealed that stepping away brings him "great sadness."
Article continues below advertisement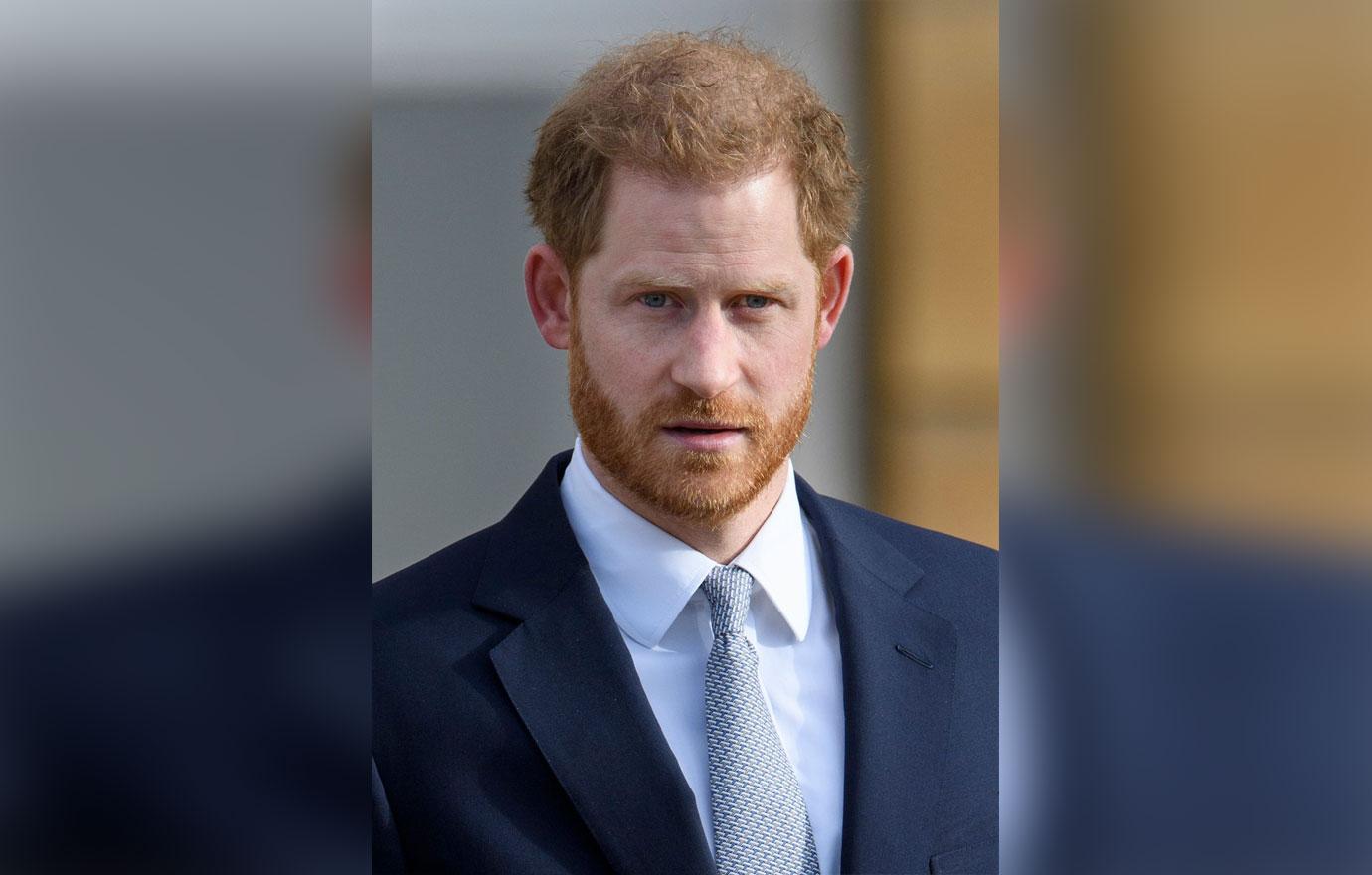 During his speech, Harry shared that he had "no other option" but to make that life-changing decision.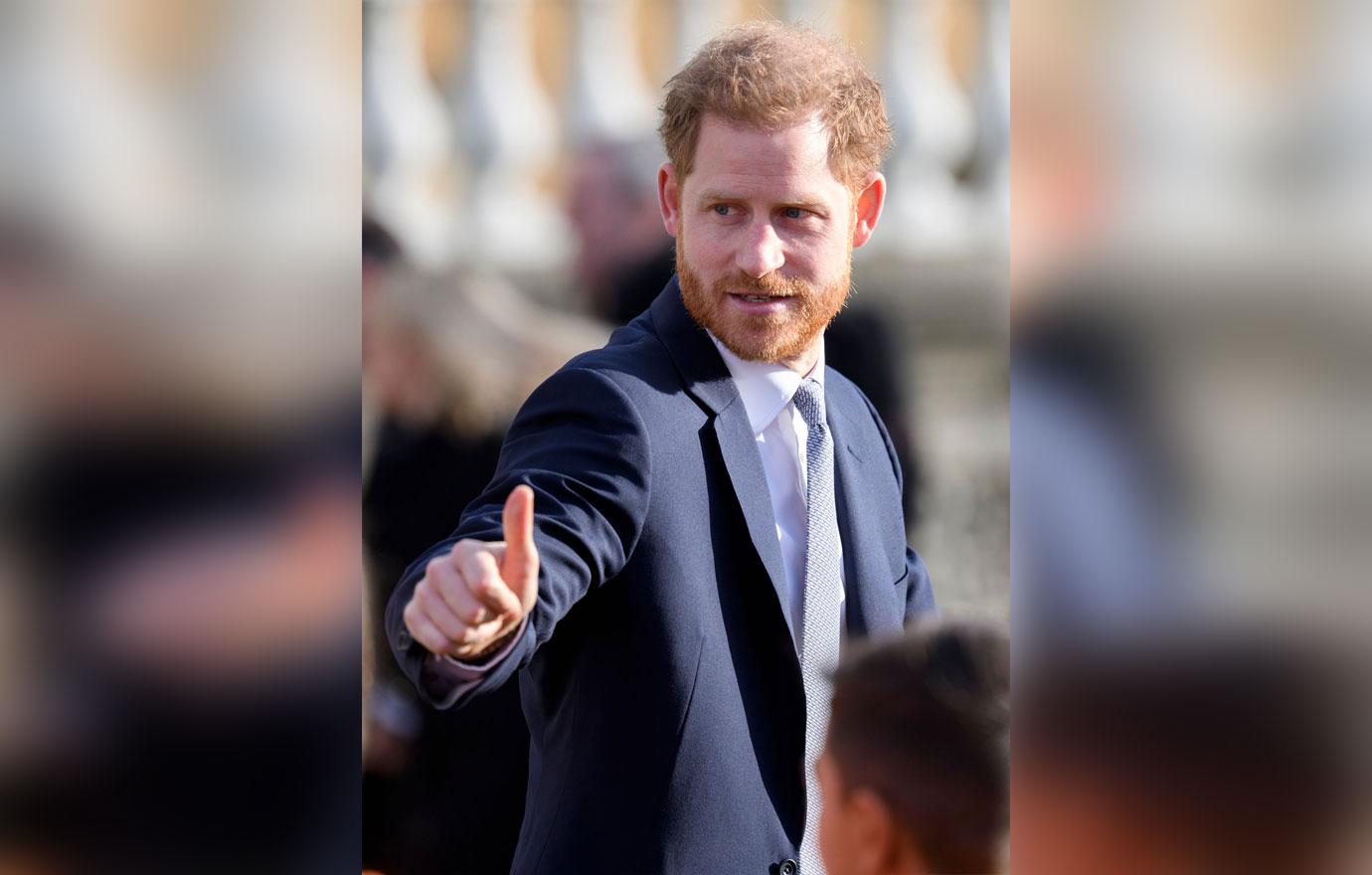 "For those reasons, it brings me great sadness that it has come to this," he confessed. "The decision that I have made for my wife and I to step back, is not one I made lightly. It was so many months of talks after so many years of challenges. And I know I haven't always gotten it right, but as far as this goes, there really was no other option. What I want to make clear is we're not walking away, and we certainly aren't walking away from you."
Article continues below advertisement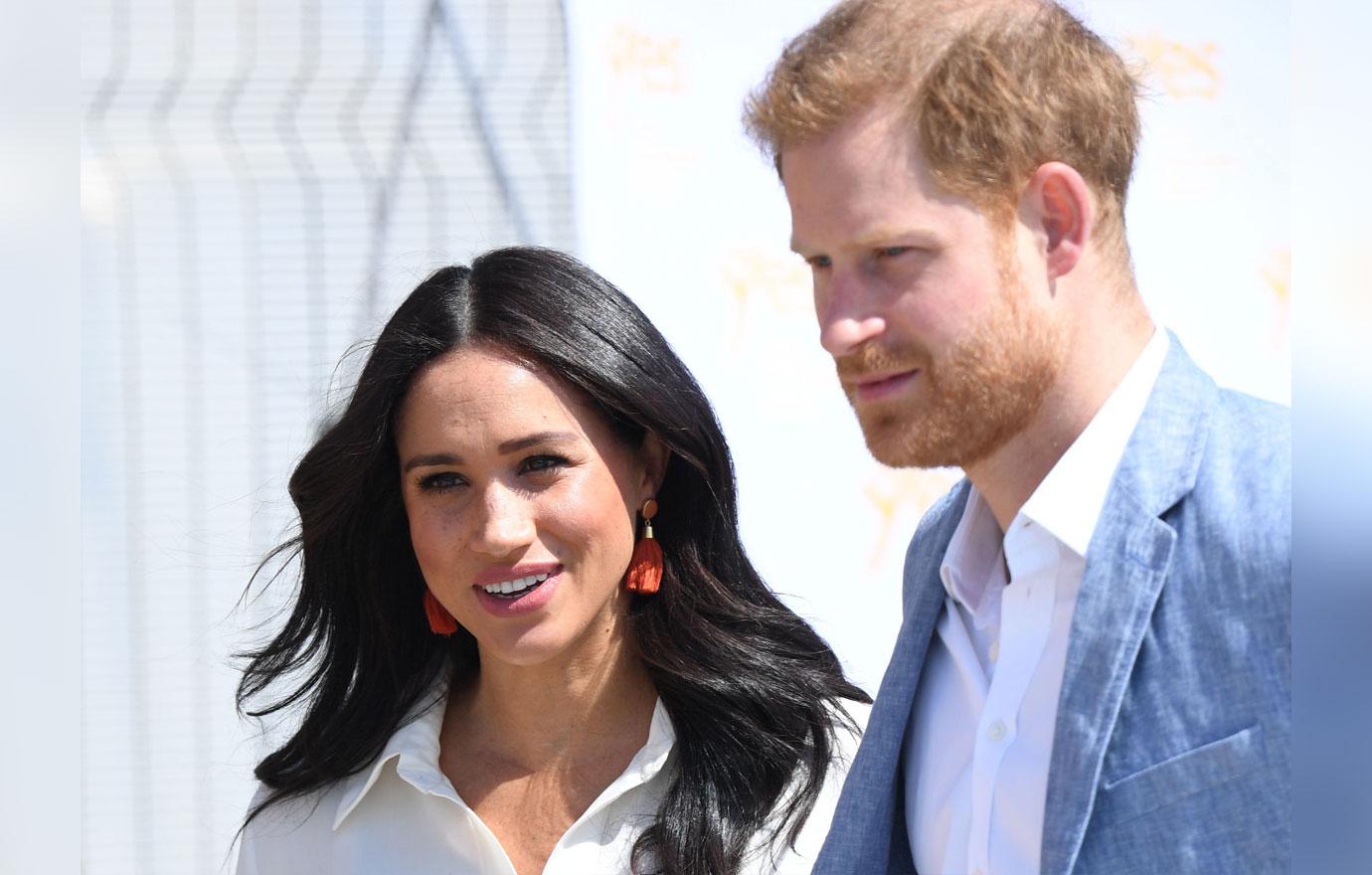 The father of one shared that he is hopeful that his new career path will allow him and his family to live a "more peaceful life."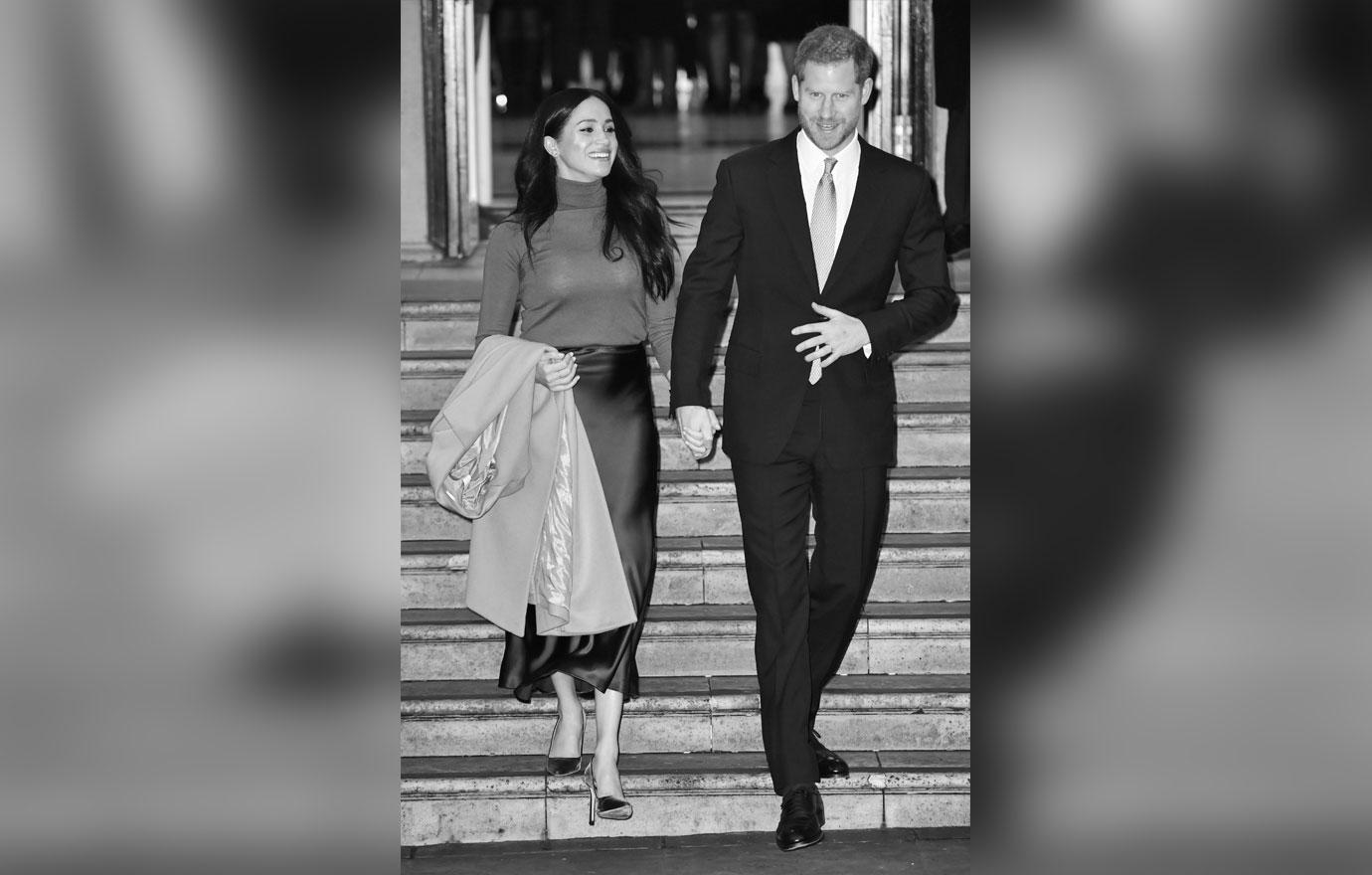 "Our hope was to continue serving the Queen, the commonwealth, and my military associations, but without public funding. Unfortunately, that wasn't possible. I've accepted this, knowing that it doesn't change who I am or how committed I am. But I hope that helps you understand what it had to come to, that I would step my family back from all I have ever known, to take a step forward into what I hope can be a more peaceful life," he said.
Article continues below advertisement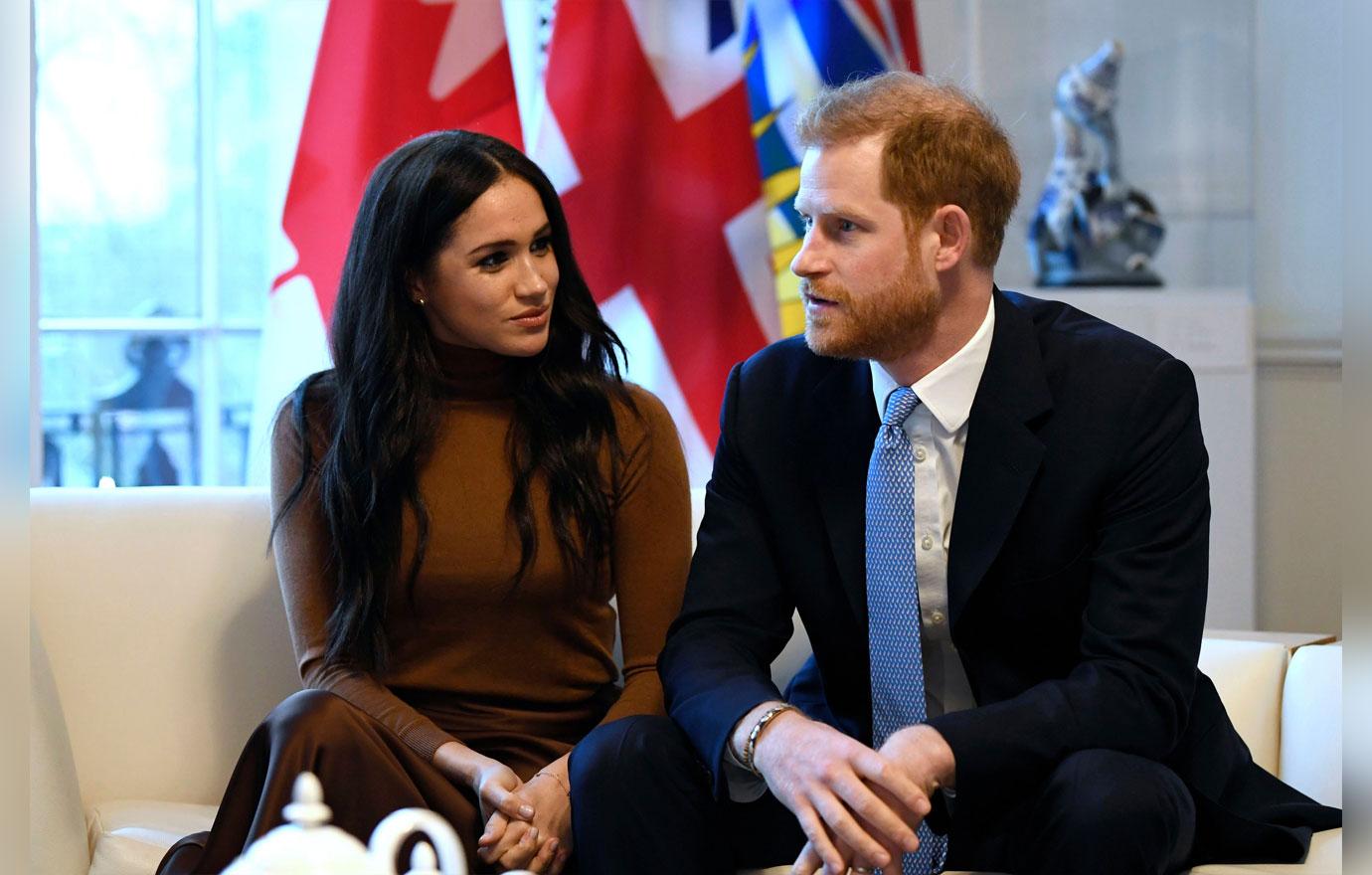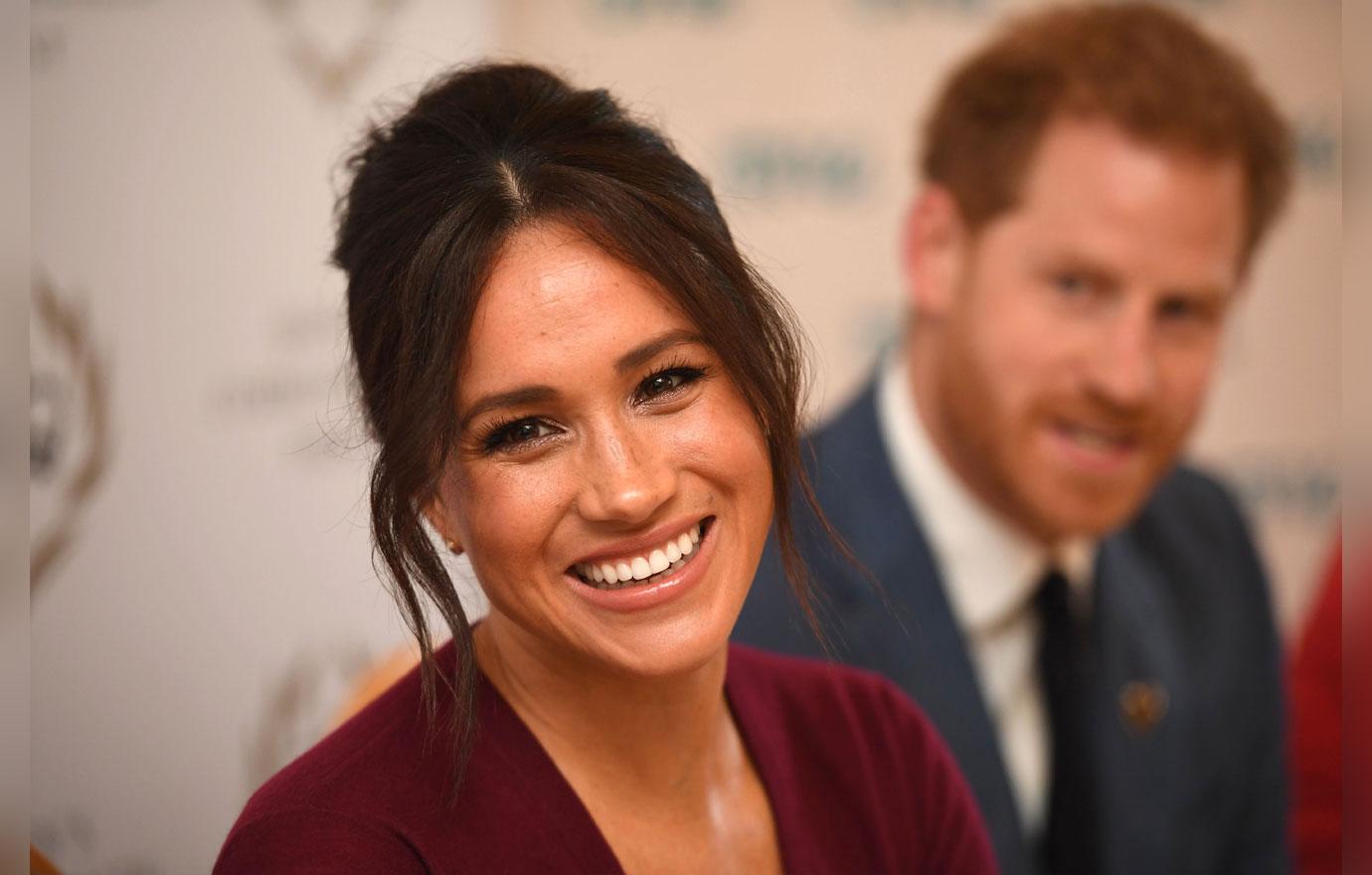 "After many months of reflection and internal discussions, we have chosen to make a transition this year in starting to carve out a progressive new role within this institution," they began. "We intend to step back as 'senior' members of the Royal Family and work to become financially independent, while continuing to fully support Her Majesty The Queen. It is with your encouragement, particularly over the last few years, that we feel prepared to make this adjustment," the statement read.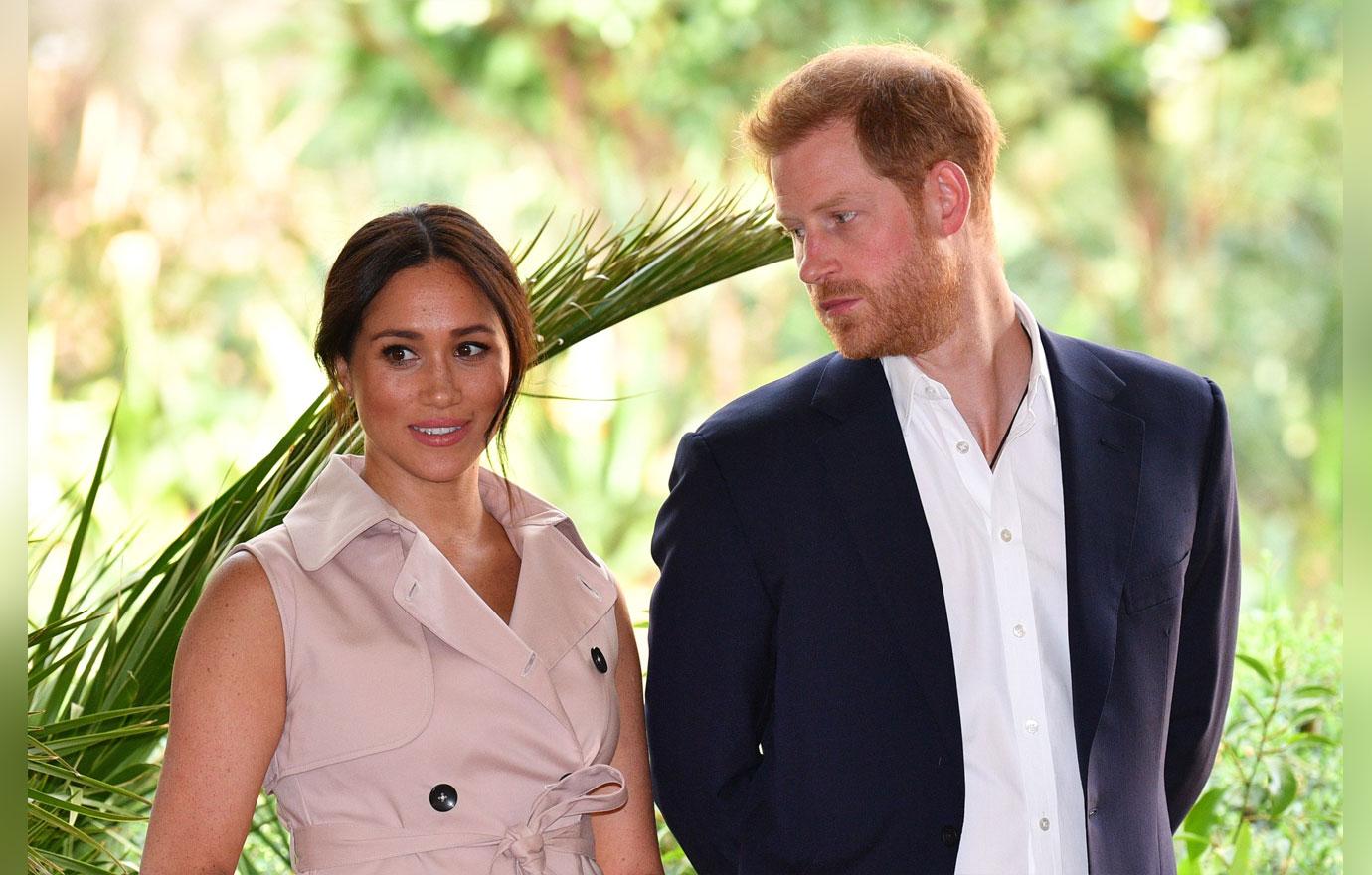 What do you think about Prince Harry's speech? Share your thoughts in the comments below!