PHOTOS
Romantic Christmas Vacation? Prince Harry Ditching Family To Spend Holidays With Meghan Markle!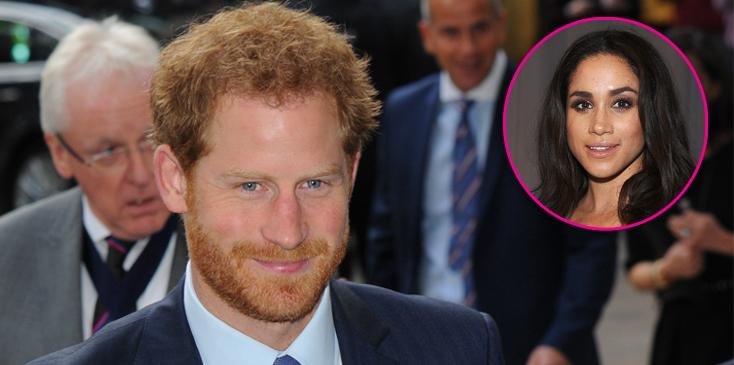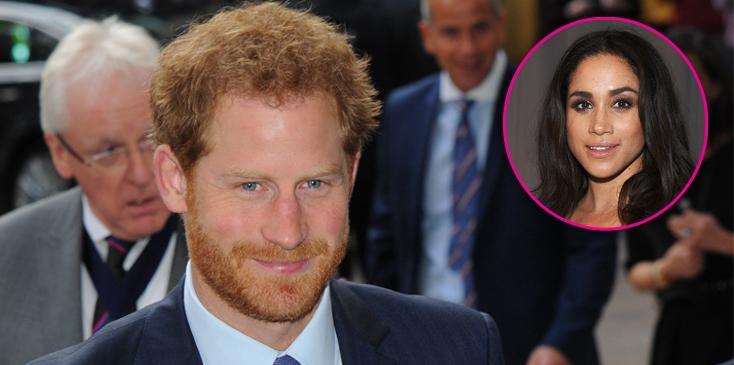 Prince Harry just can't get enough of Meghan Markle! After flying 3,500 miles, delaying his return home following a 14-day Caribbean tour, just to spend 48 hours with his Toronto-based girlfriend, the British royal is reportedly already planning the couple's next rendezvous.
Article continues below advertisement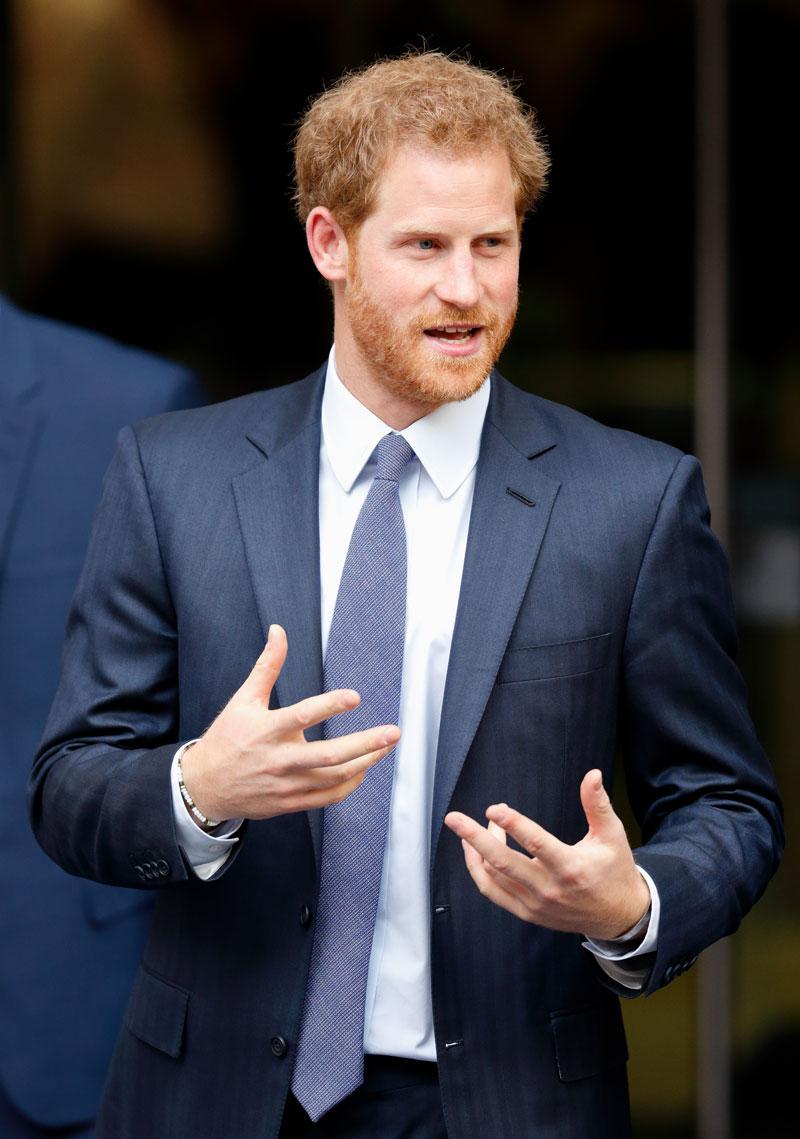 Harry was spotted sneaking out of Meghan's Toronto apartment early on Wednesday morning, after spending two nights held up inside the actress' home.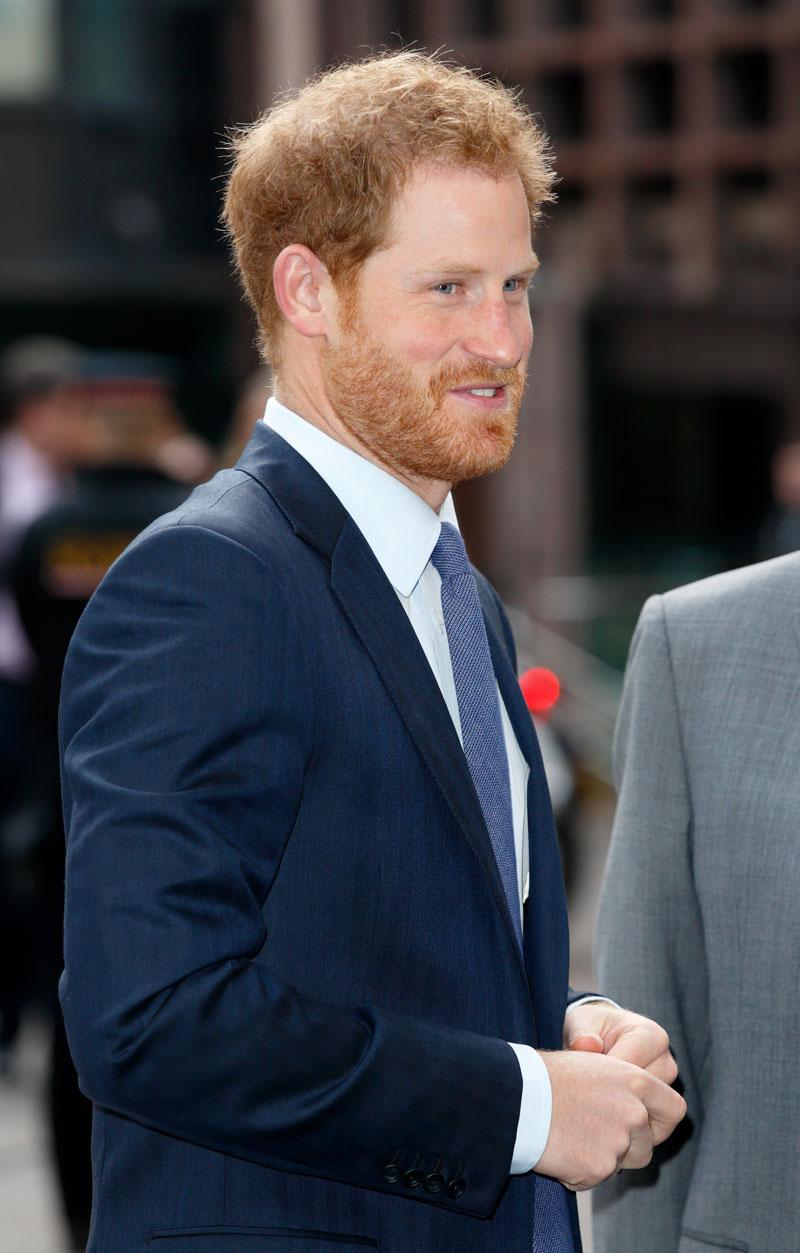 The love-struck redhead ditched his originally scheduled flight back home to London on Sunday, and instead chose to spend time with the Suits actress, even after working for two straight weeks in the Caribbean.
Article continues below advertisement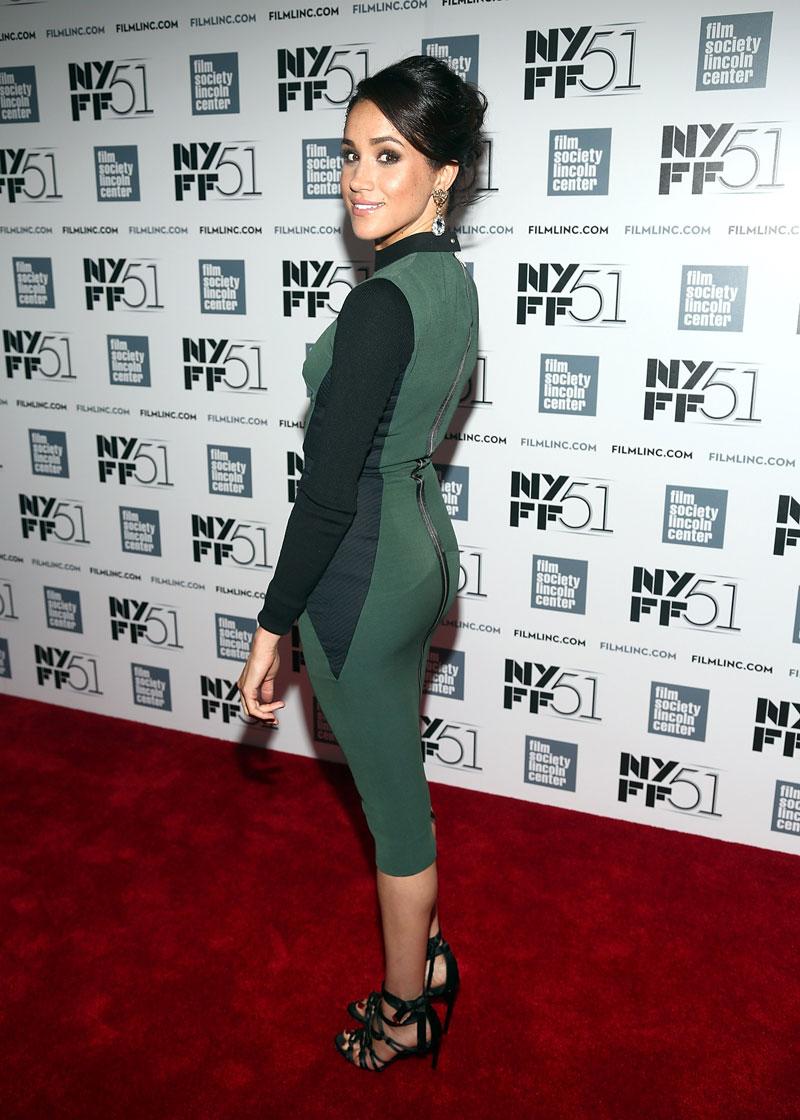 "Harry just couldn't wait to see her. He was due to fly back to London on a British Airways flight with the rest of his entourage," a close pal revealed to The Sun. "But he changed his mind and diverted straight to see her as they couldn't bear to be apart. It's just another sign of how head-over-heels he is about her. He is absolutely besotted. We've never seen him so happy – it's great."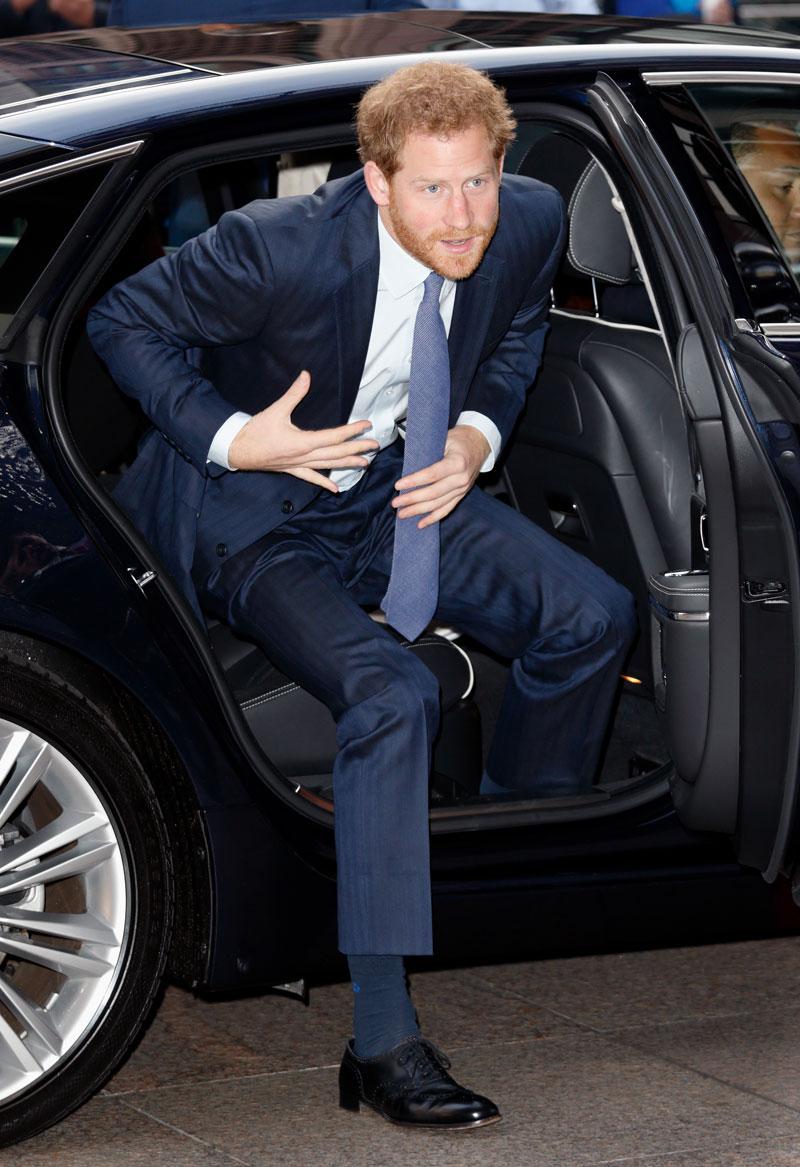 Harry is so infatuated that he has already planned an overseas trip, later in December, for the two to reconnect, said a source to US Weekly.
Article continues below advertisement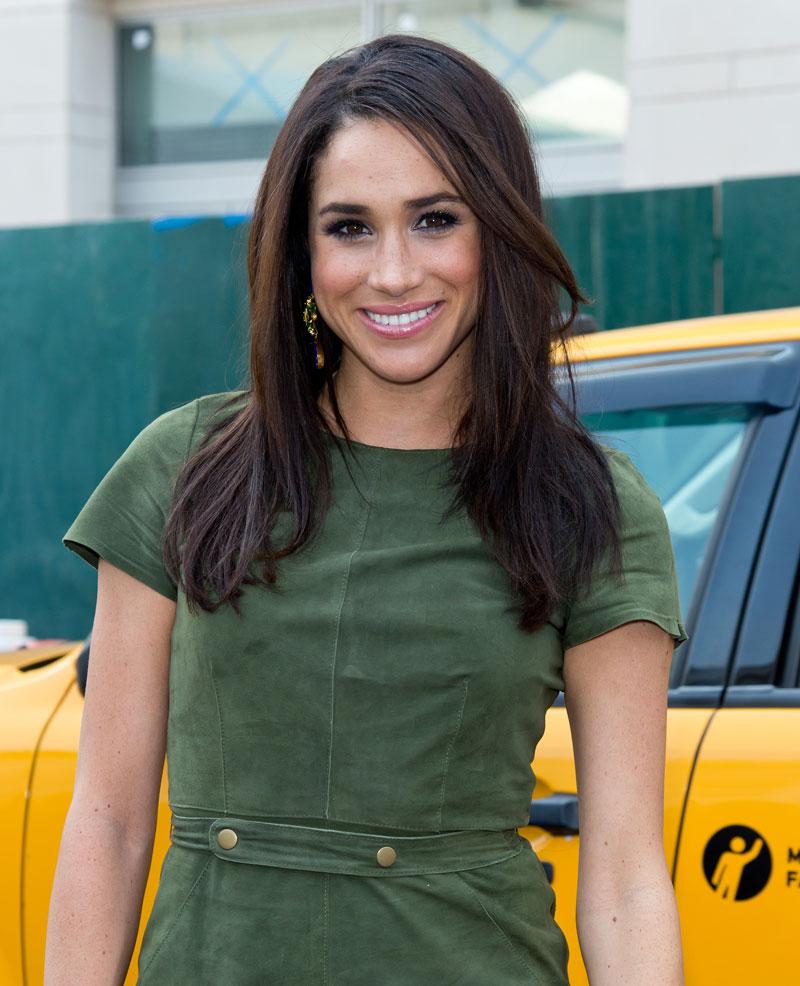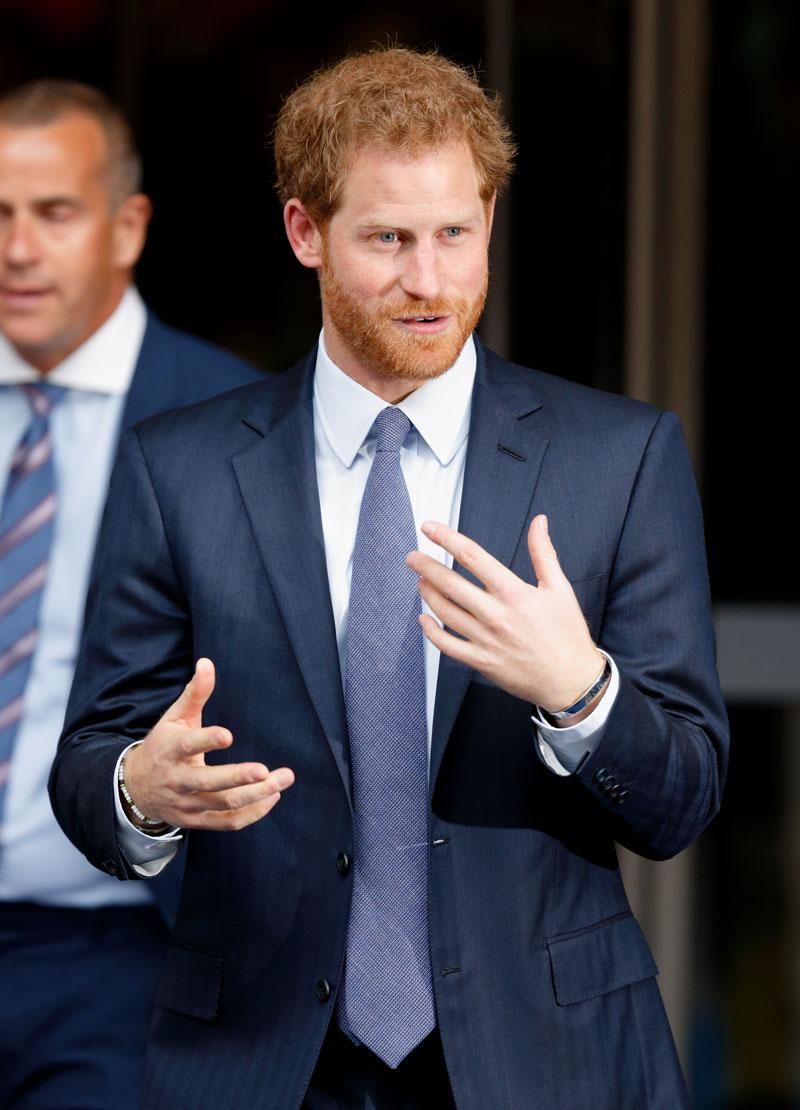 What do you think of Meghan and Harry's relationship? Let us know your thoughts in the comments section!