PHOTOS
Prince William & Kate Middleton Rumored To Make Big Announcement During Christmas Period
Prince William and Kate Middleton have some big news! According to reports, the Duke and Duchess of Cambridge are set to "break tradition" with their upcoming announcement. The news from William, 37, and Kate, 37, is anyone's guess, but for now, they will spend Christmastime in Norfolk at Sandringham house.
Article continues below advertisement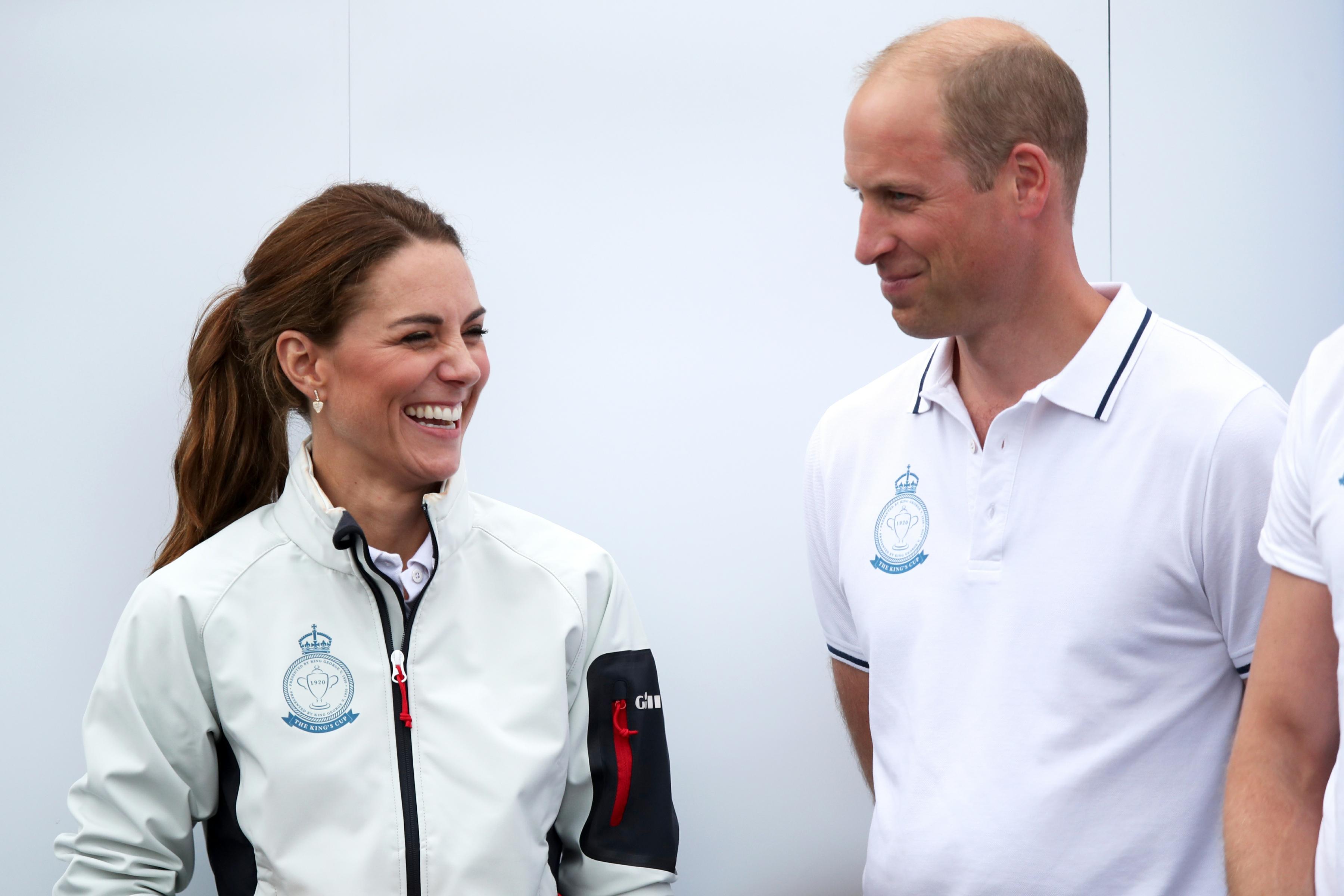 According to Omid Scoobie of ABC's Heirpod podcast, the Cambridges will be "breaking away from tradition" in the next few weeks to reveal "a number of new announcements." "There was a briefing at Kensington Palace just this week where they gave us a number of new announcements that will be coming out over the holiday period," he explained.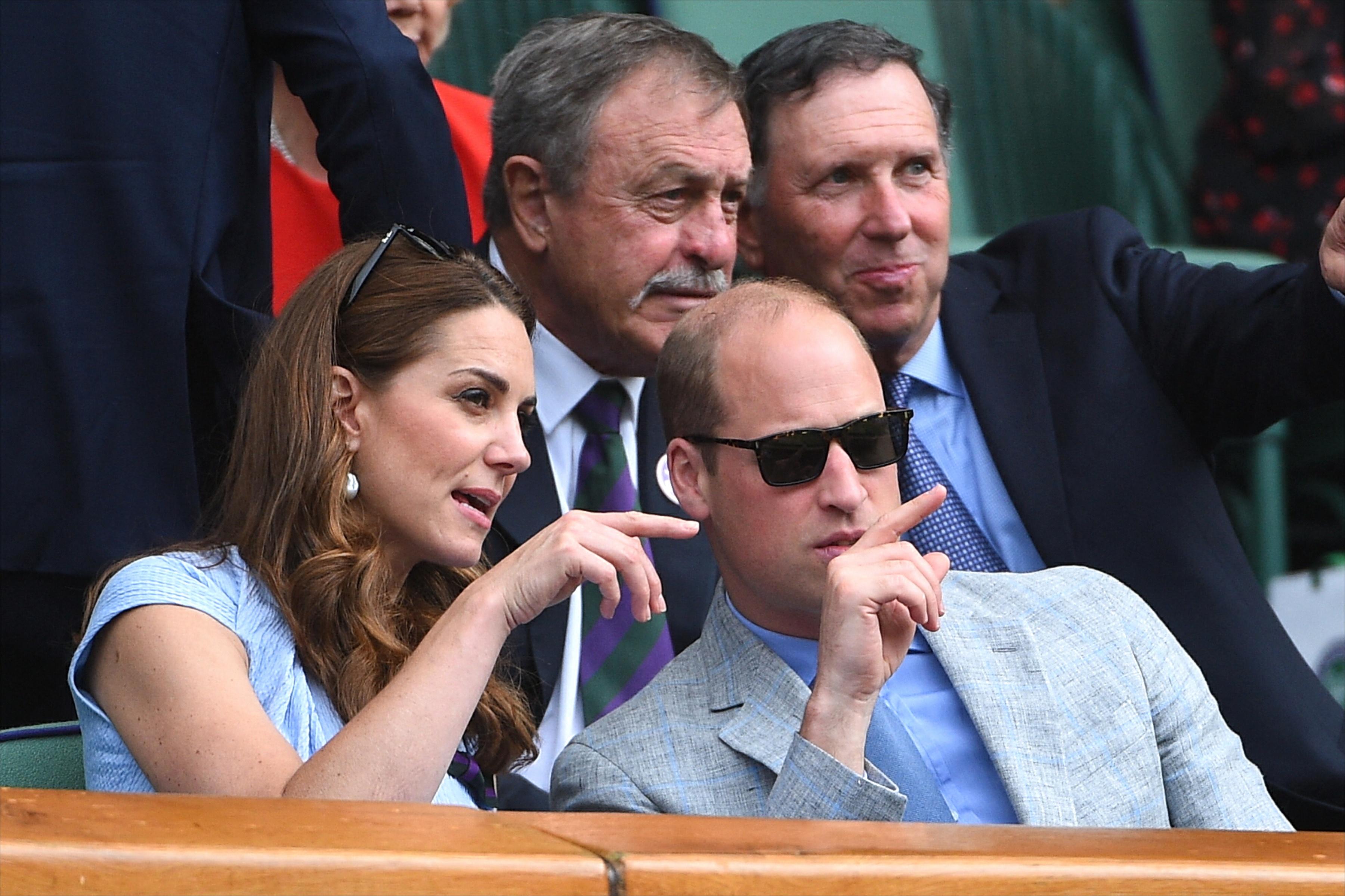 The royal correspondent added that since this time of year is usually quiet for the royal family, it would be the perfect opportunity for William and Kate's news.
Article continues below advertisement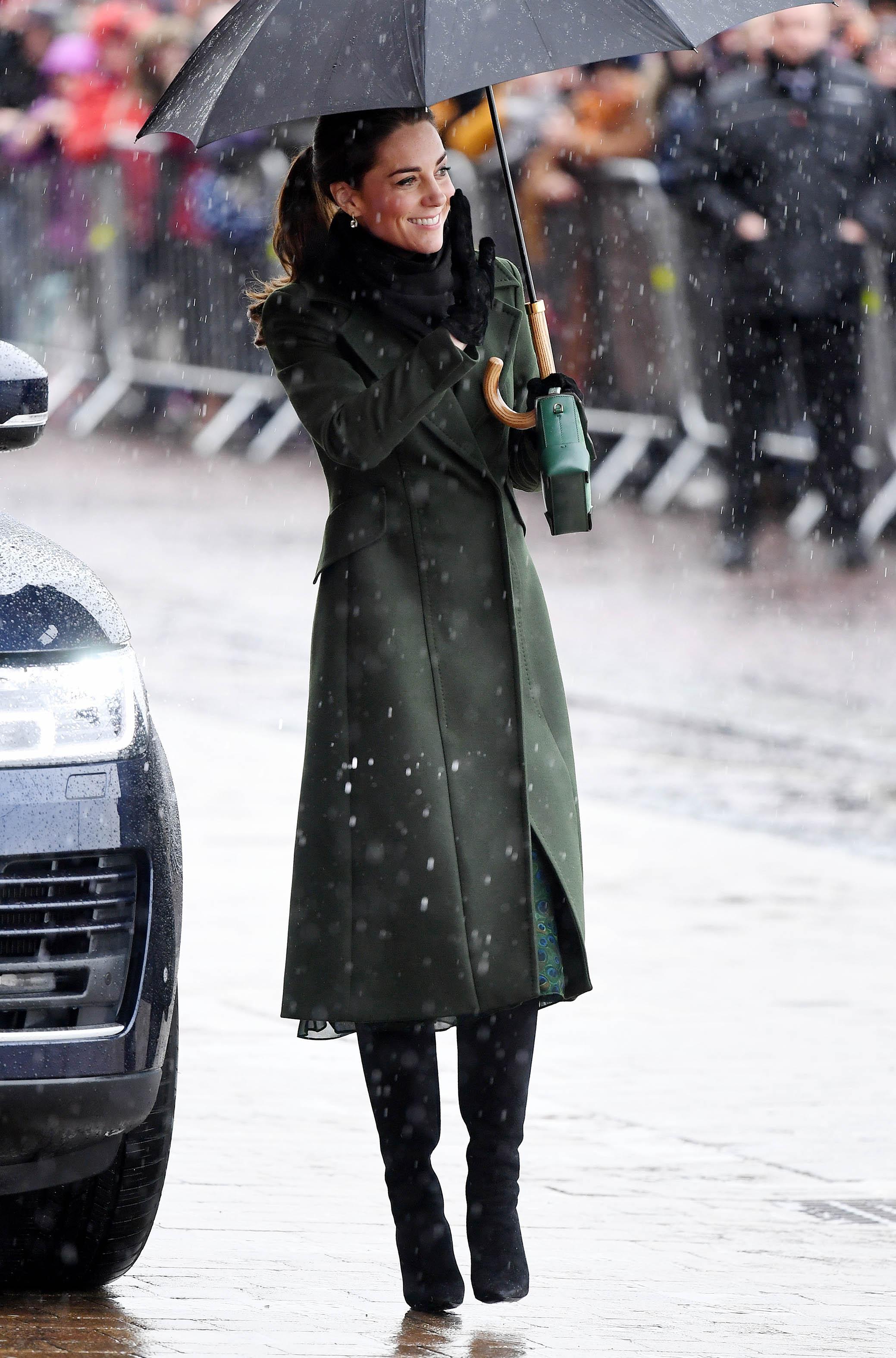 "We will be hearing about a new initiative from Prince William and some other news as well," he continued. "Next year is a big one for Kate. She is going to be really focused on her early years development. That is something she has been involved in for a long time now."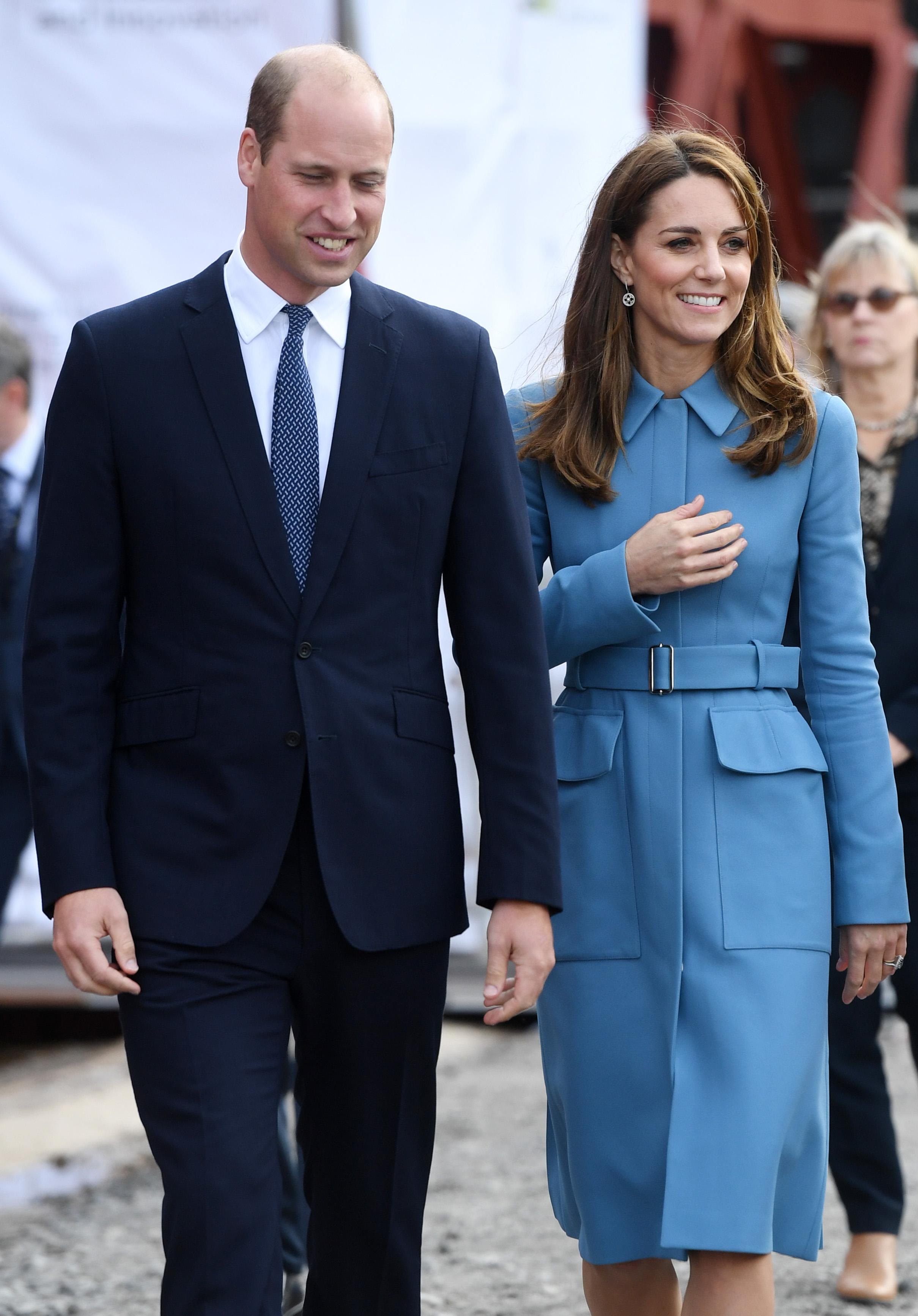 Omid added that 2019 "has all been bitty for anyone who follows this. Apparently 2020 is a year when it is all tied together. So, yes, a busy year for them." It is unclear what the big announcement will be. Some speculate that it could be another baby on the way, although Kate joked earlier in the year that a fourth child would worry William. Others guessed that William and Kate will go on a tour. The couple was most recently in Pakistan in October 2019.
Article continues below advertisement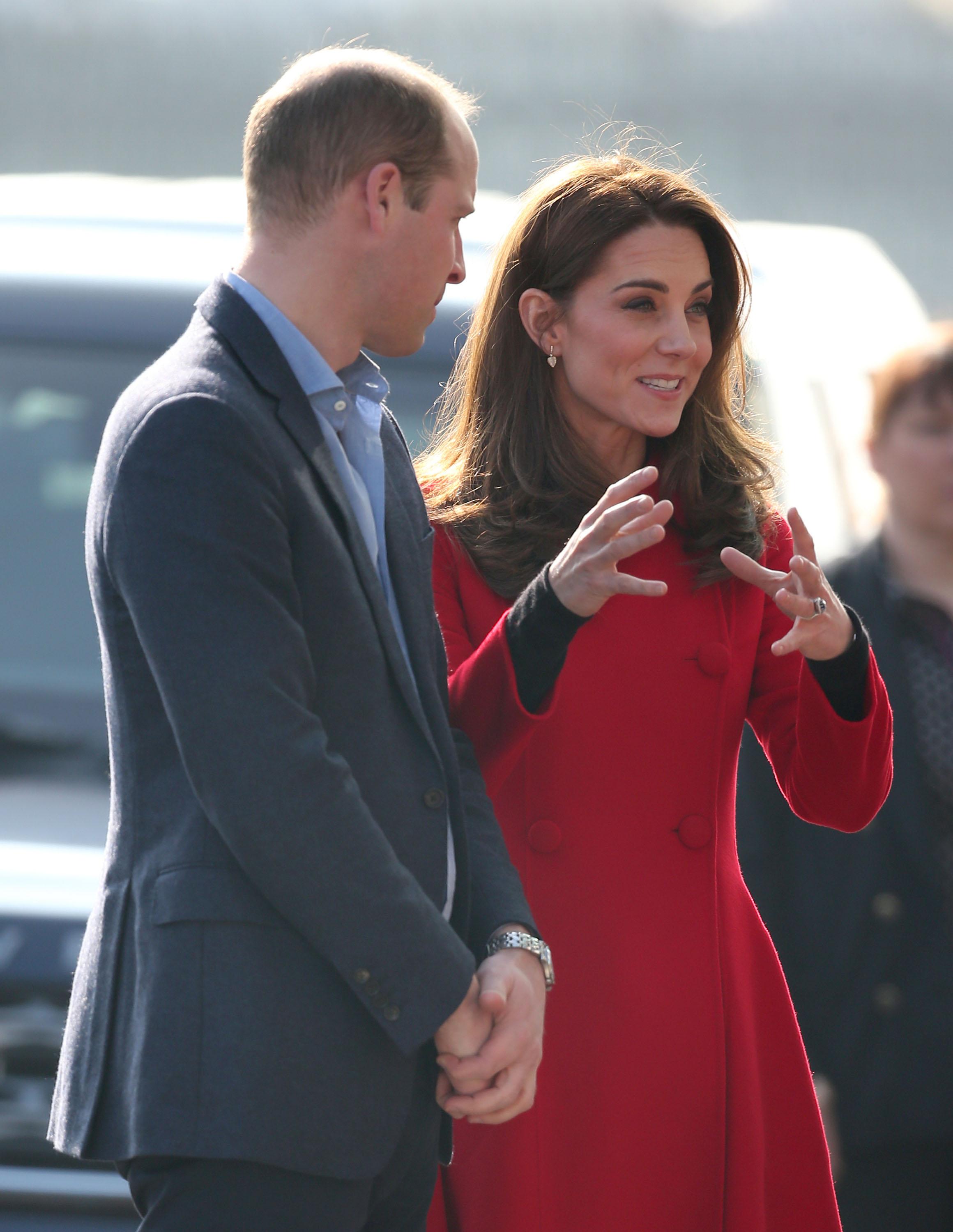 For the holidays, Prince William, Kate, and their children, George, Charlotte, and Louis, will be joining the rest of the royal family in Sandringham. The family will attend a church service together on Christmas Day at St. Mary Magdalene's, and then return to Sandringham House.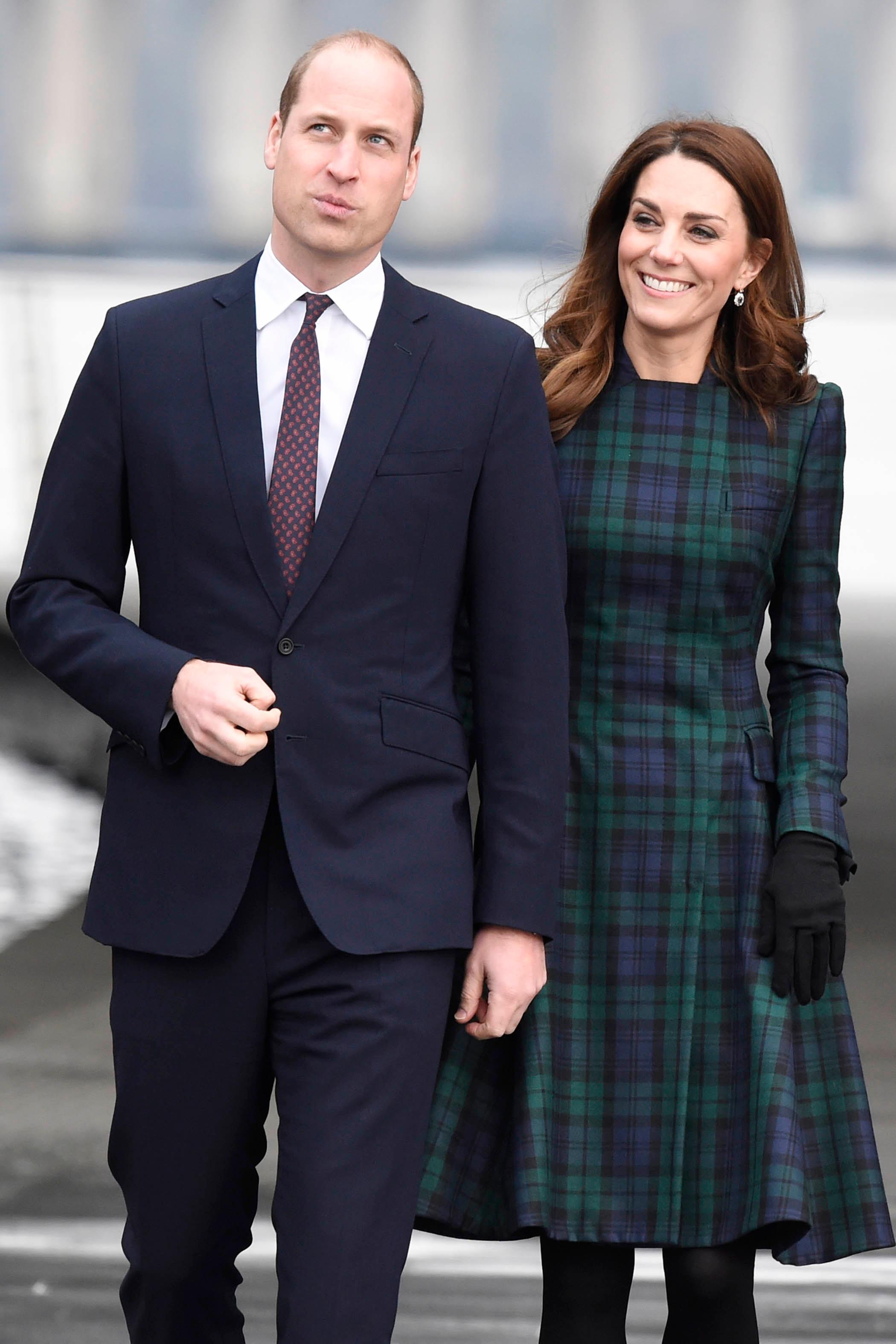 William's brother, Prince Harry, along with Meghan Markle and baby Archie will not be celebrating Christmas with the Royal family this year. The Sussexes will be spending Christmas in Toronto together.
Article continues below advertisement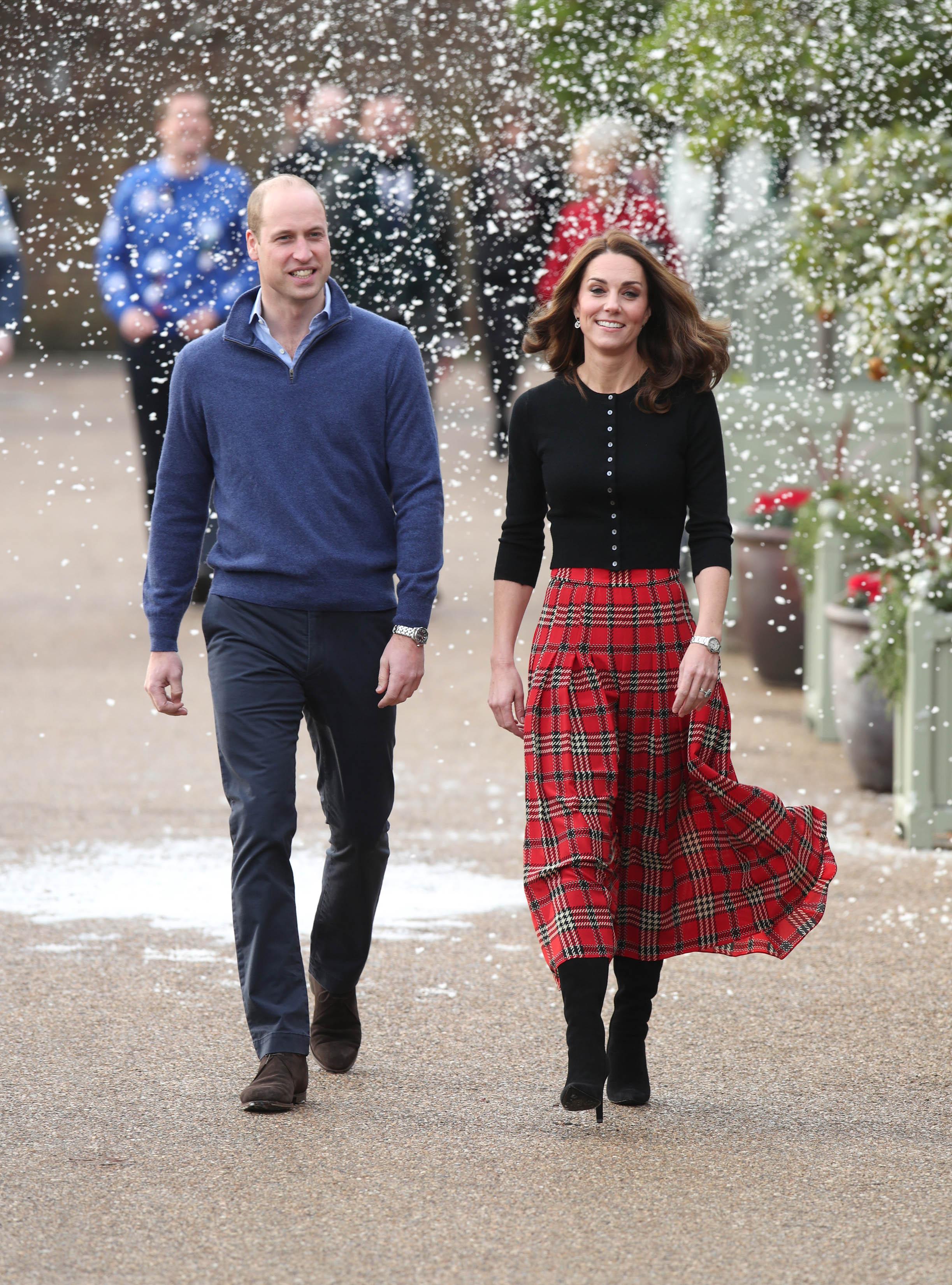 What do you think William and Kate's announcement will be? Sound off in the comments below!