PHOTOS
Princess Eugenie Recruits Diet Guru Who Helped Prince Harry Slim Down For His Wedding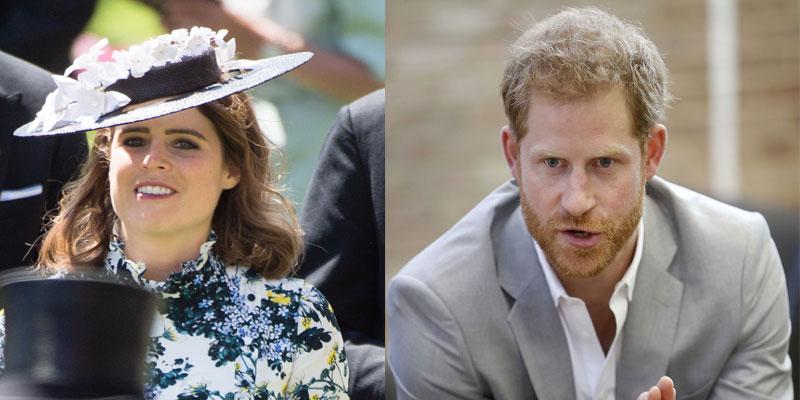 The big day for Princess Eugenie and Jack Brooksbanks is only five days away, and the bride-to-be is pulling out all the stops to ensure that she looks her best and fittest for the special event. According to Mail on Sunday, she's turned to a major diet guru to assist her in trimming down for the wedding who happens to be the same one that Prince Harry used for his prior to him marrying Meghan Markle in May.
Article continues below advertisement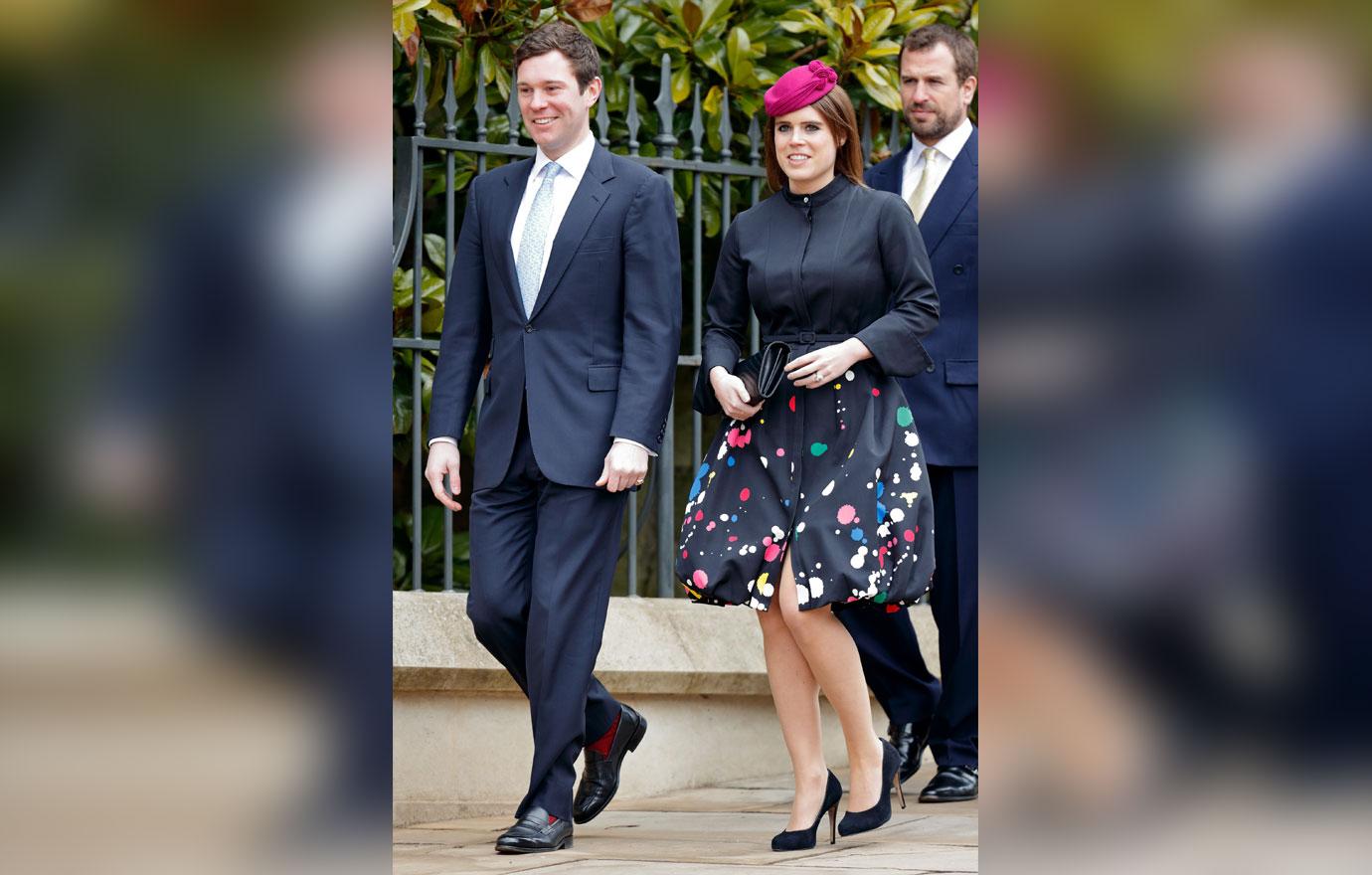 Eugenie and Jack will wed this Friday... with one Royal member will be noticeably missing. Camilla Parker Bowles, Duchess of Cornwall, has opted out of attending their nuptials in favor of a prior commitment instead.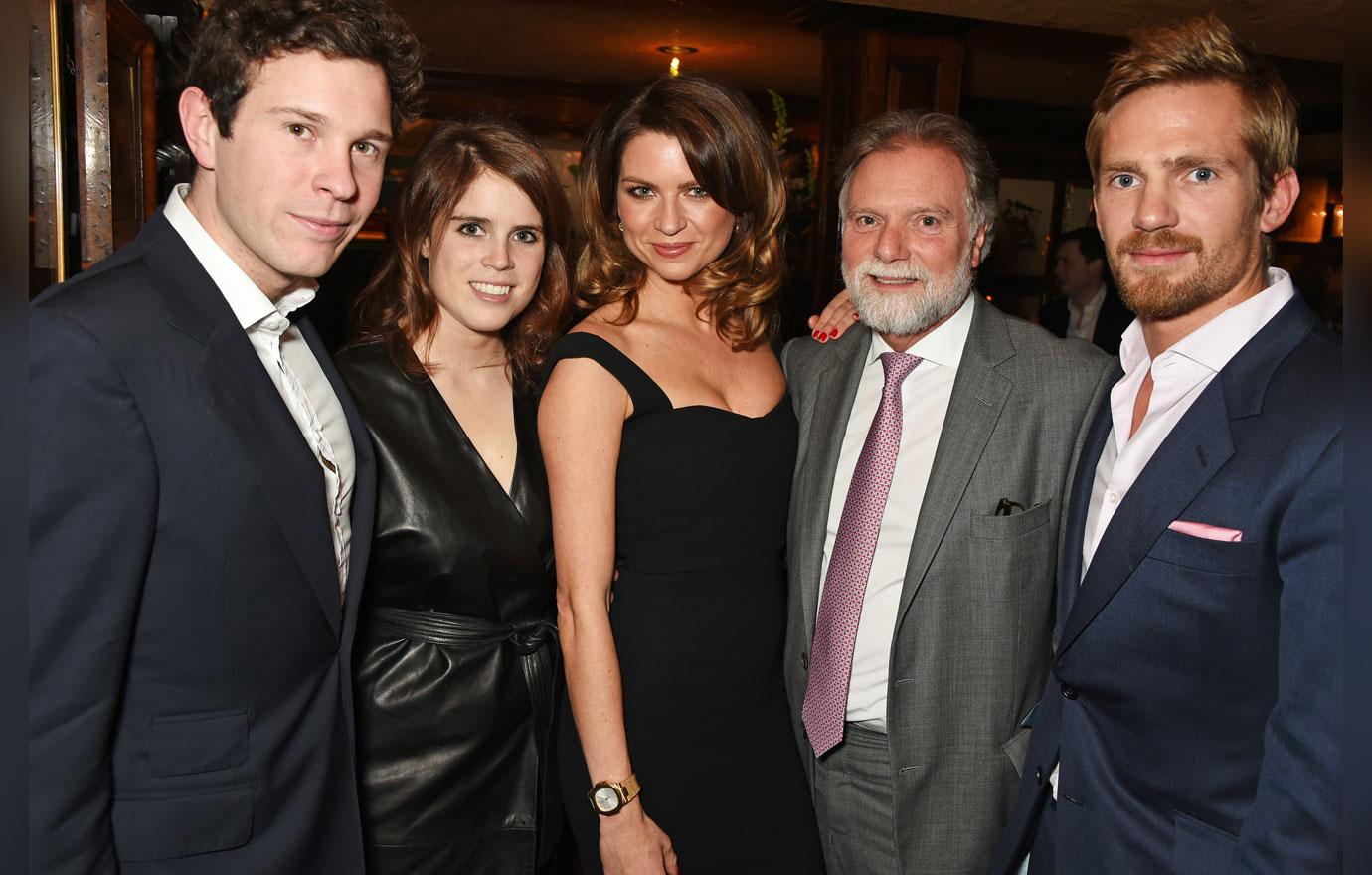 She's enlisted the help of former model Gabriela Peacock's slimming supplements, who has a range of powders that includes names like Slim Me, Clean Me, Calm Me, Protein Me and Energize Me. Domestically they cost roughly $115 each for a month's supply.
Article continues below advertisement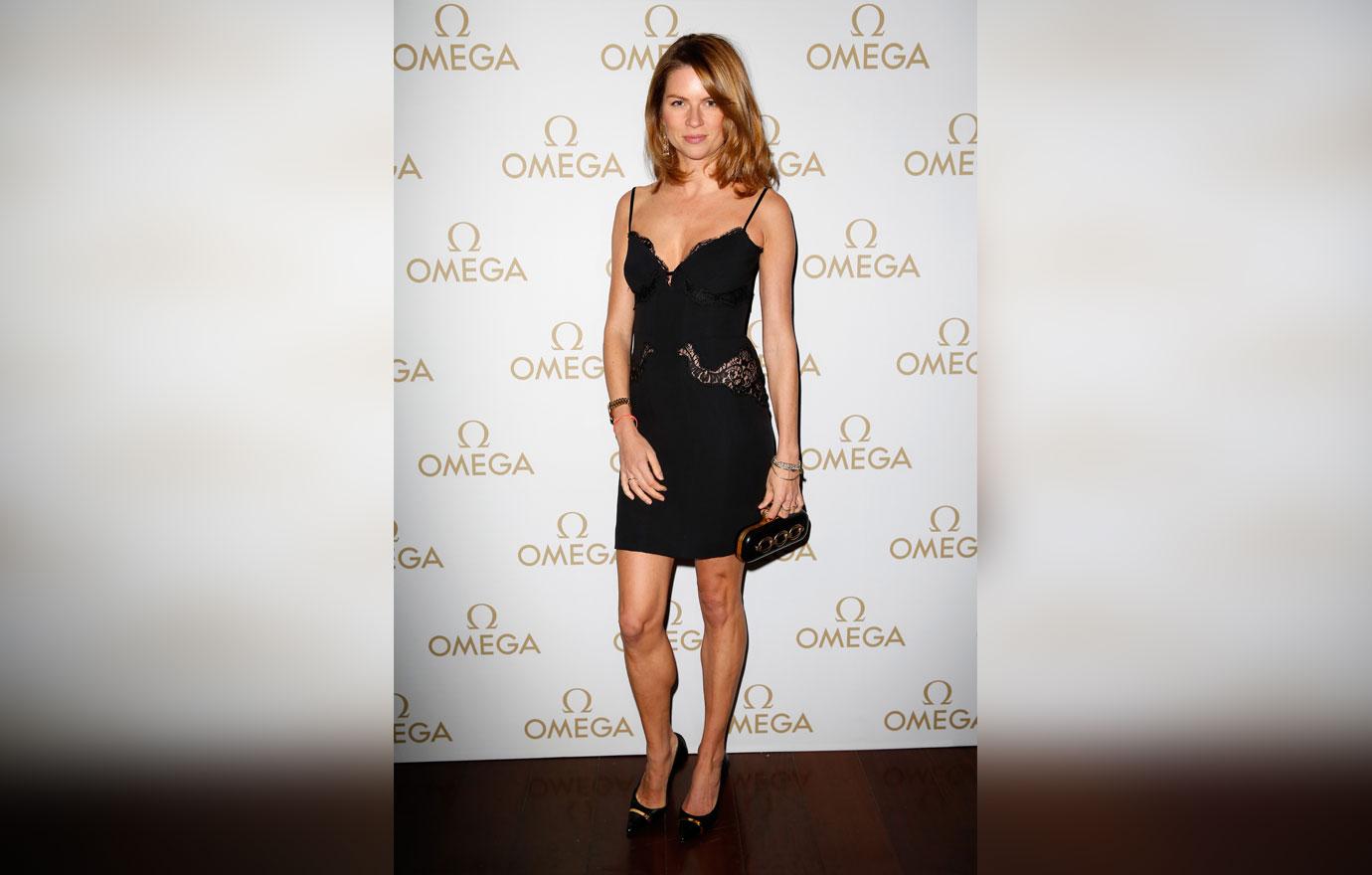 Her best-seller,
The bestseller, Slim Me, is a gel sachet with ingredients including the dietary fibre glucomannan which swells in the stomach and helps to suppress hunger, along with chromium, which is said to balance blood sugar levels to reduce cravings, and manganese to keep the metabolism fast. It also features green coffee bean and green tea extracts to provide a caffeine boost.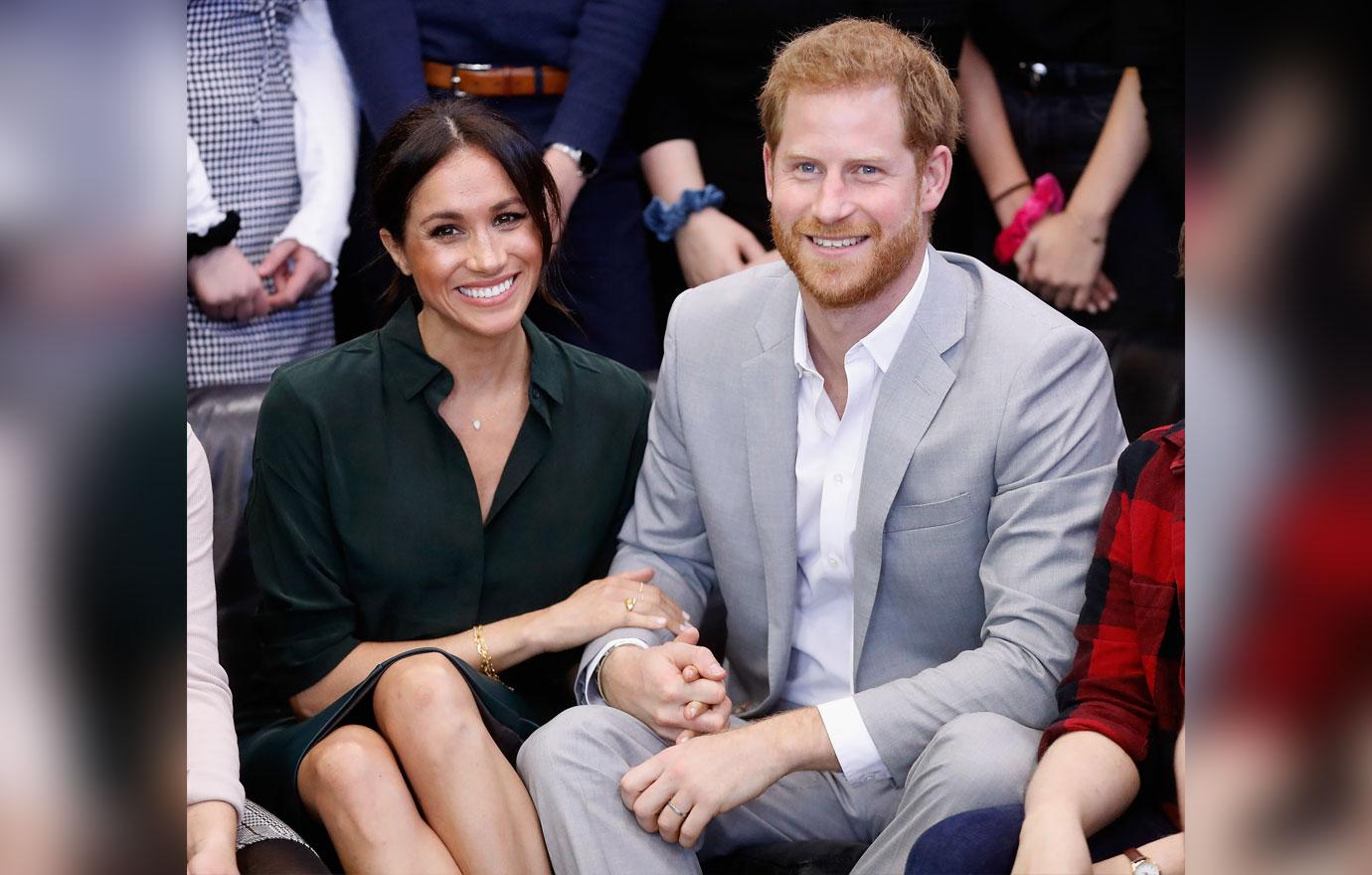 Harry was believed to have lost half a stone (7 pounds) prior to his wedding with Meghan thanks to the help of Victoria.
Article continues below advertisement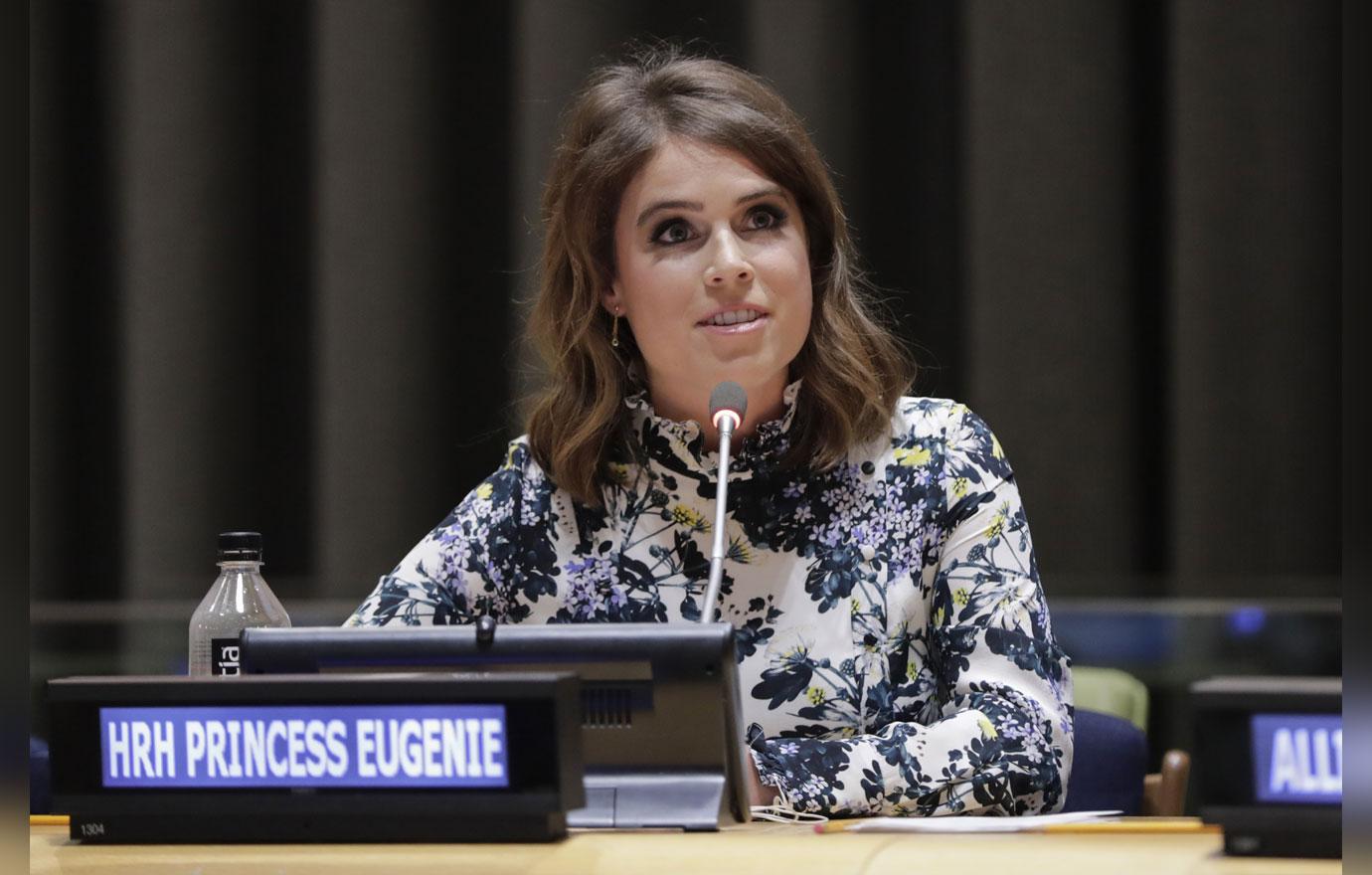 Eugenie is not only relying on supplements, but has also been vigorously exercising before she walks down the aisle with Jack. "She is literally up every morning, out running and has been incredibly self-motivating, it has been amazing to see. She has really immersed herself in it," a friend said.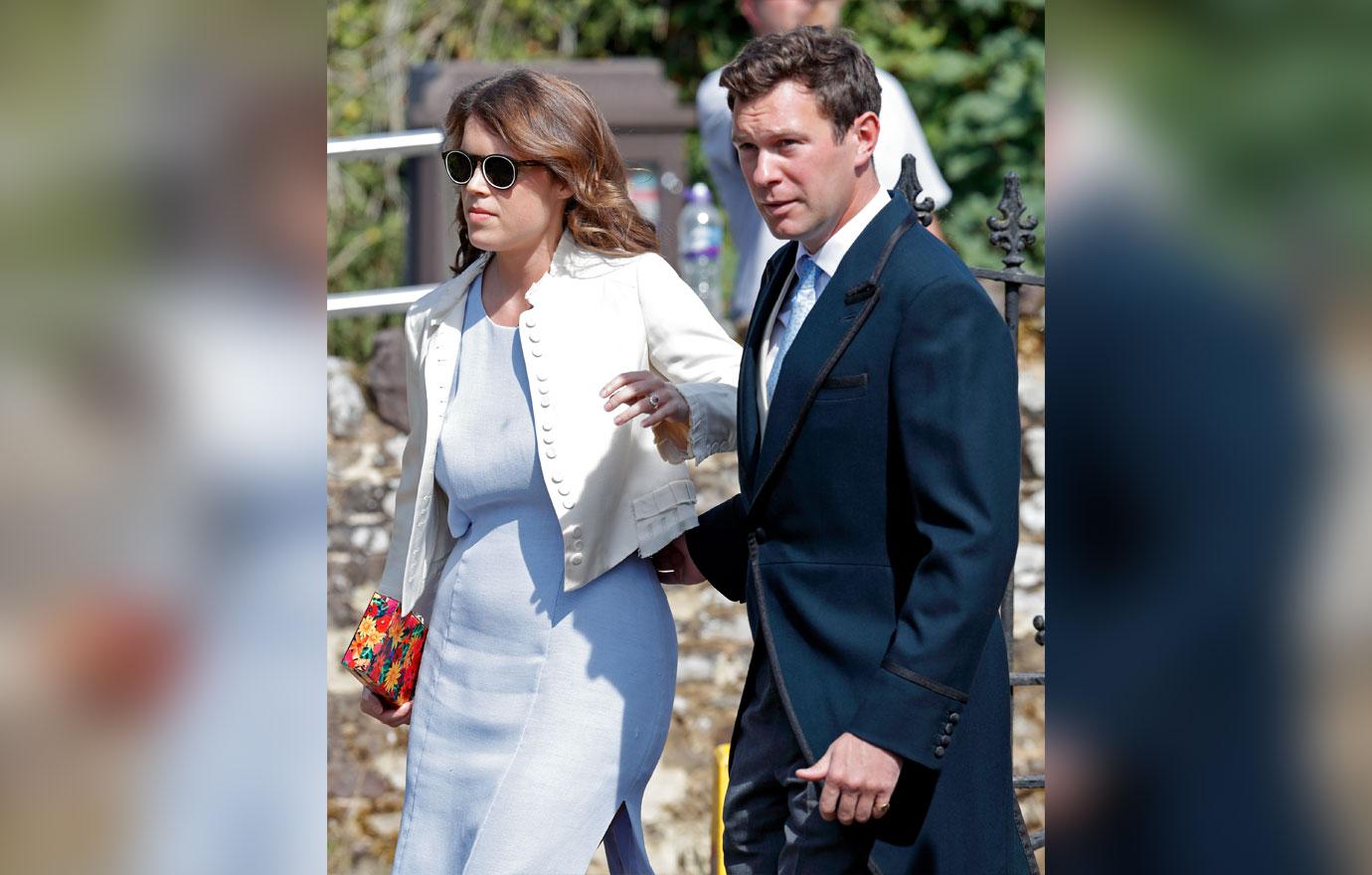 Will you be tuning into Eugenie & Jack's wedding this Friday? Sound off in the comments!