PHOTOS
Rapper Princess Nokia Accuses Ariana Grande Of Stealing Her Song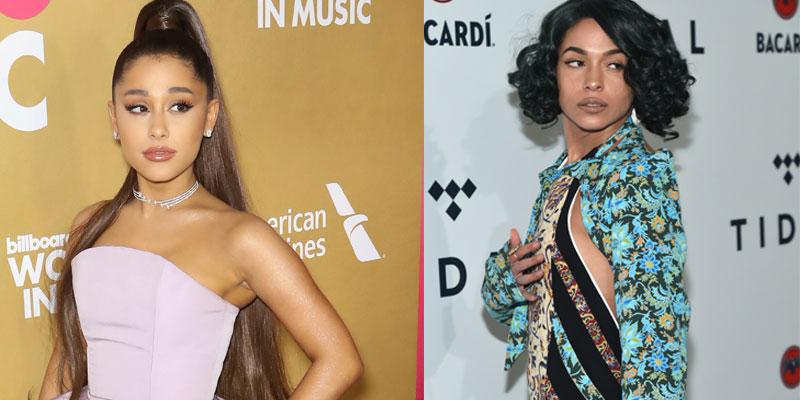 Ariana Grande recently dropped the video for her new single "7 Rings," but not everyone is enjoying it. Shortly after the song's premiere, Princess Nokia accused the 25-year-old singer of copying one of her old songs.
Article continues below advertisement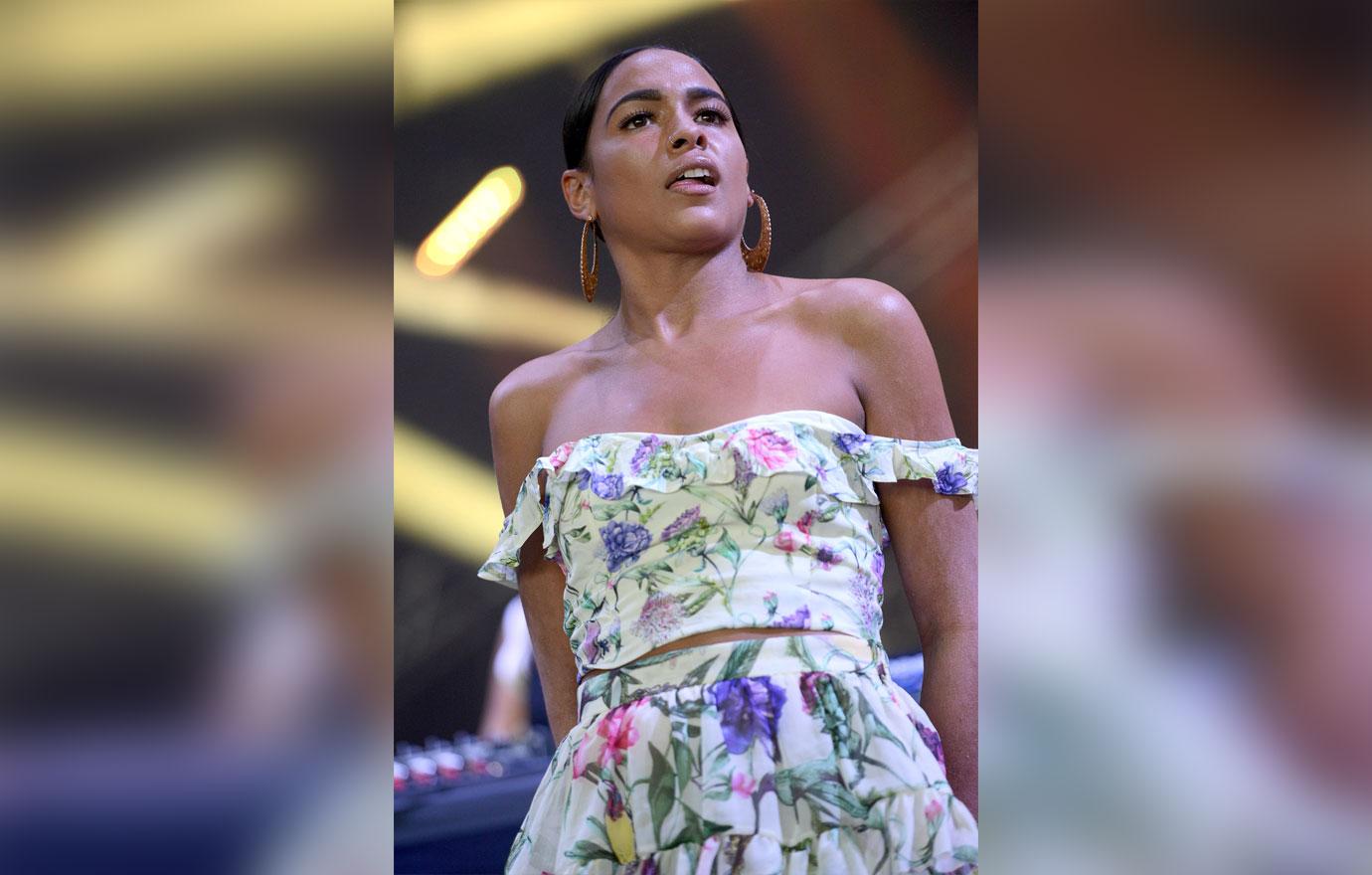 In a clip posted to her Twitter account, the 26-year-old rapper played back-to-back snippets of "7 Rings" and the song "Mine" from her 2016 debut album 1992 Deluxe.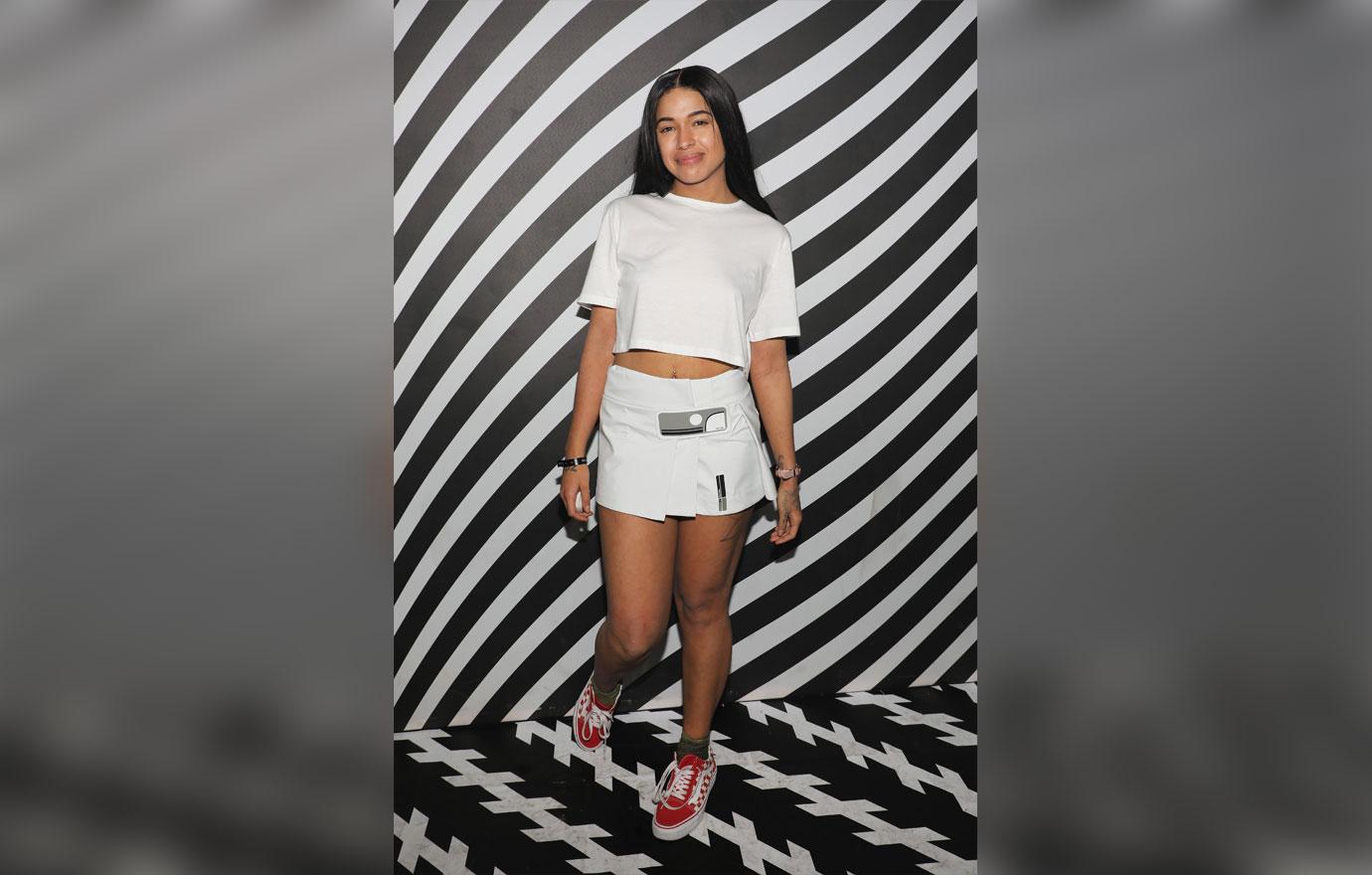 "Doesn't that sound familiar to you? Ain't that the little song I made about Brown women and their hair? Hmmm sounds about white," she said in the clip.
Article continues below advertisement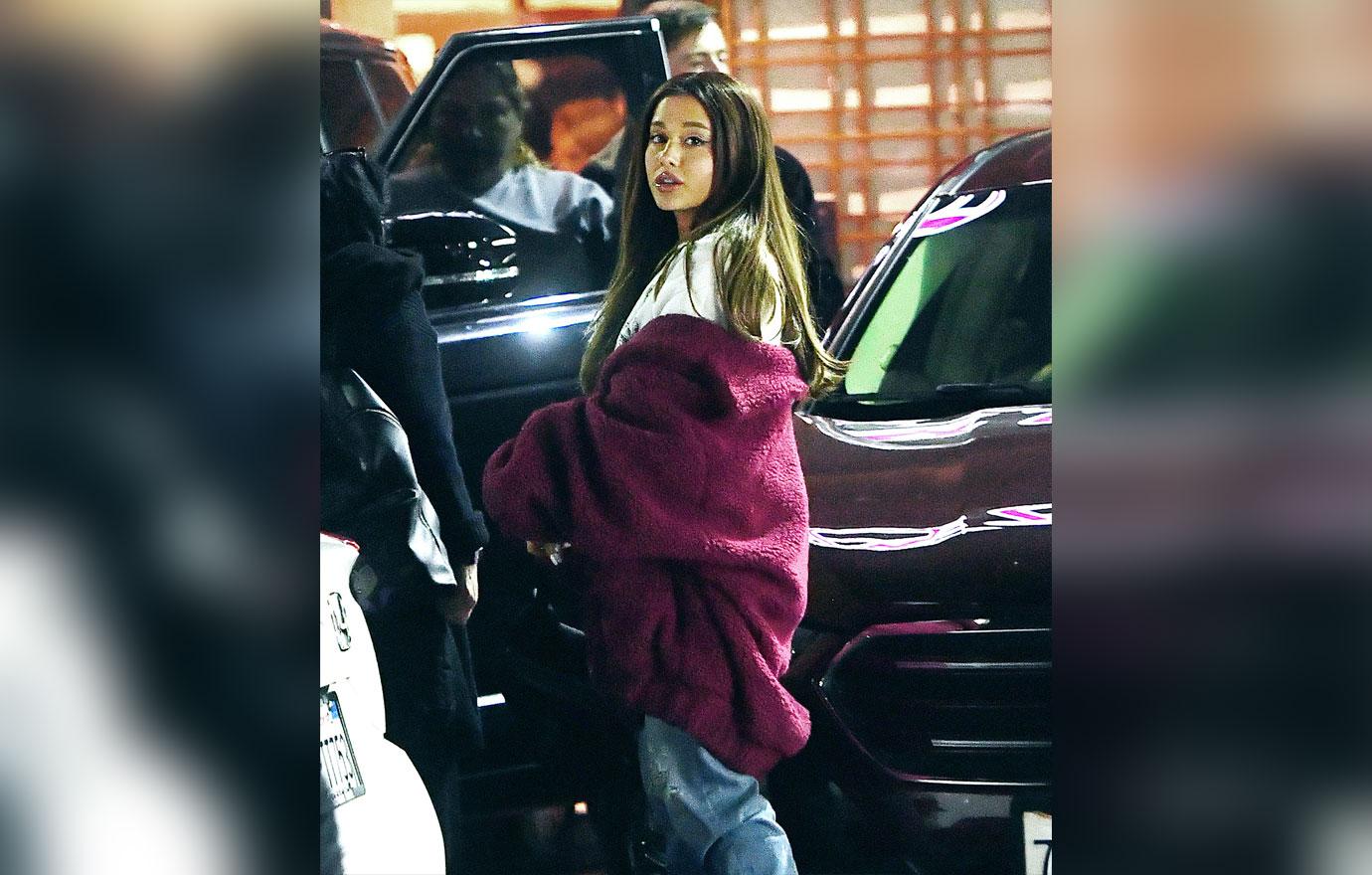 The New York native's short video quickly created a tense battle on social media, with fans evenly split on opposite sides.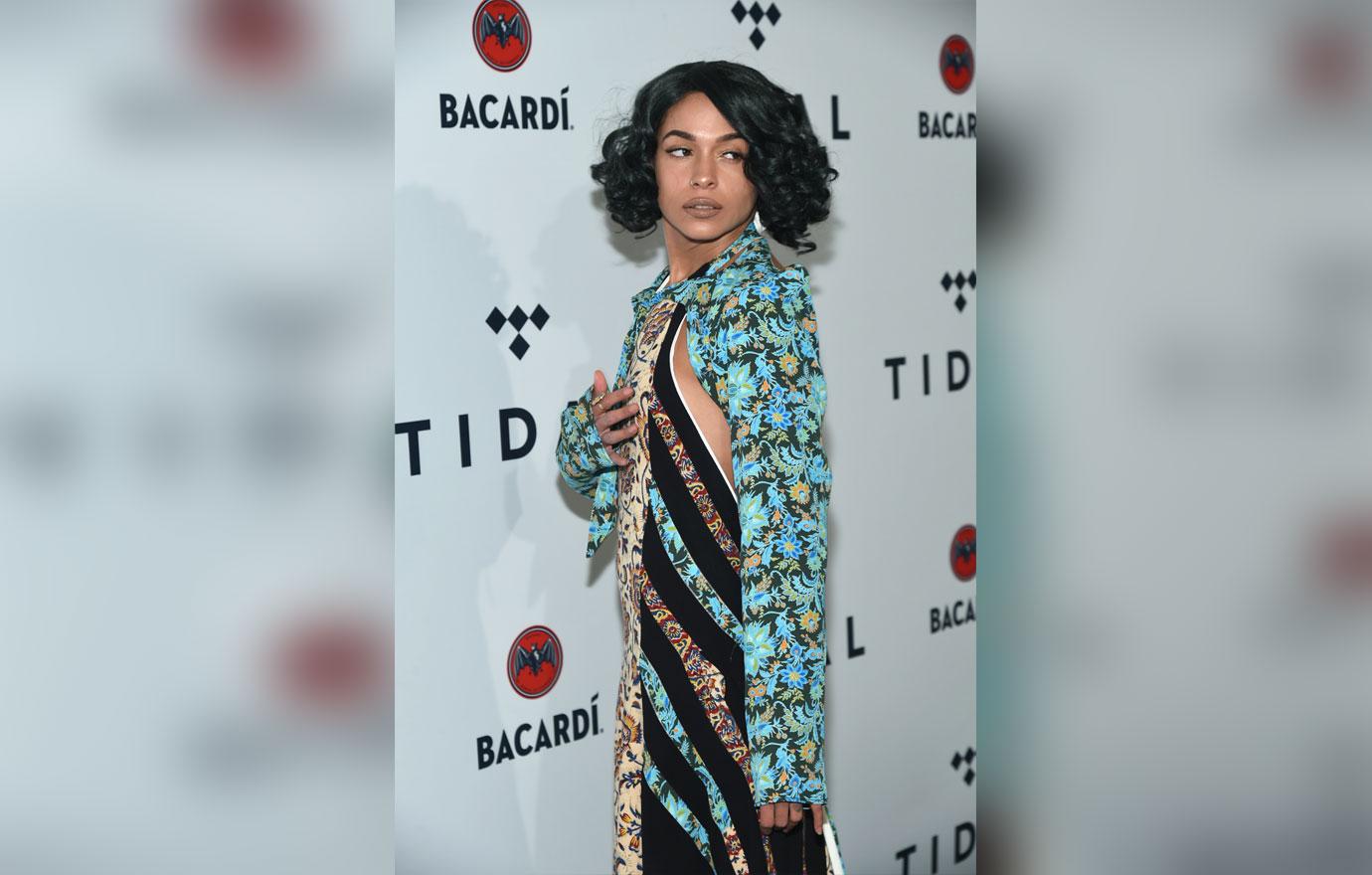 Some people tweeted in support of Princess Nokia's claims. "The tracks are so hella similar and it's a little tooooooo coincidental that Ariana is talking about she just bought her hair when the whole 'Mine' song is talking about different Black hair options," one user explained.
Article continues below advertisement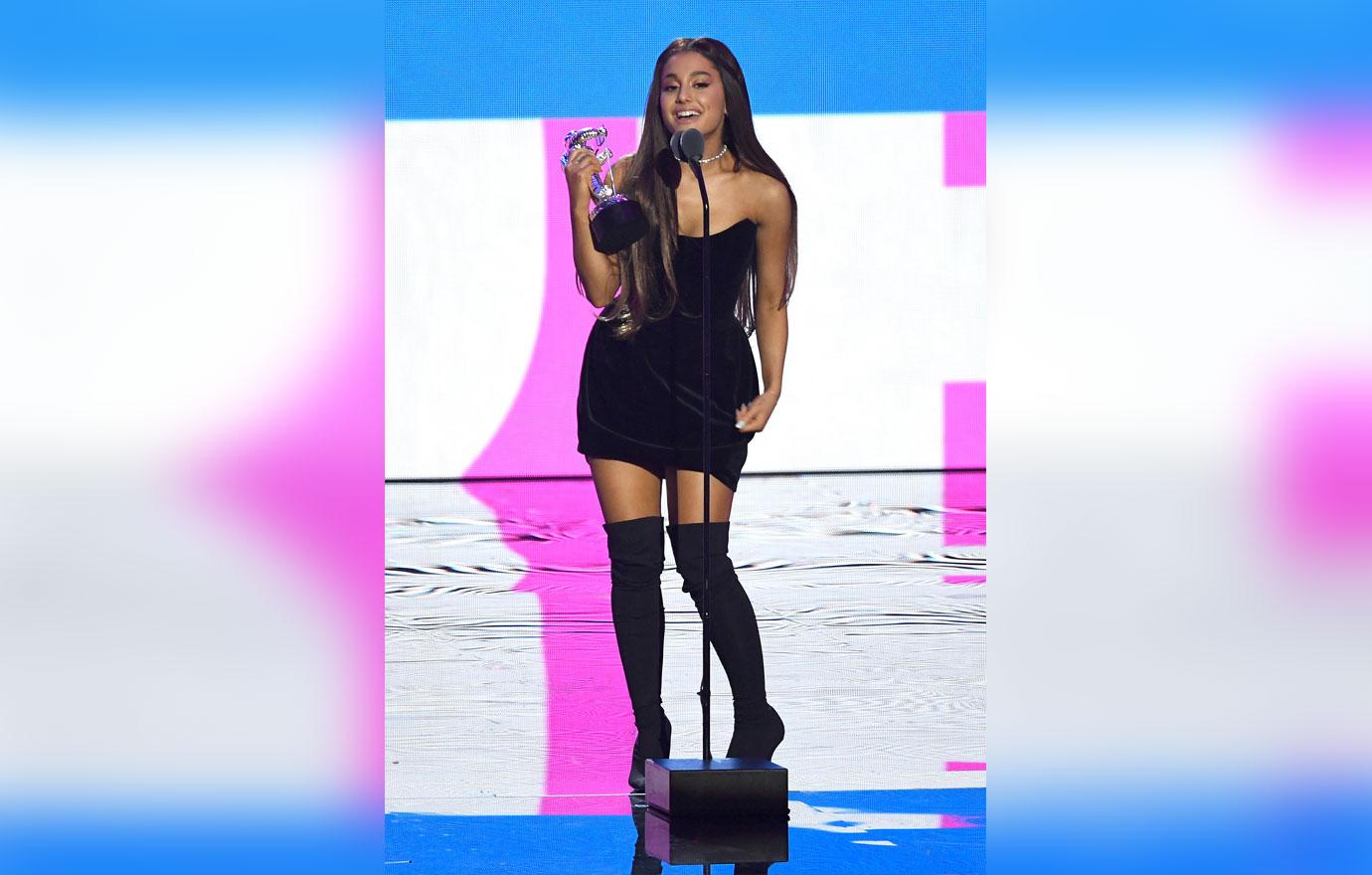 But other Twitter users were firmly Team Ari. "Girl, nothing about this is original or unique," one person told Princess Nokia. "It's a common trap flow, common flex lyrics. I promise you no one intentionally 'copied' you. Lmao step up your pen game."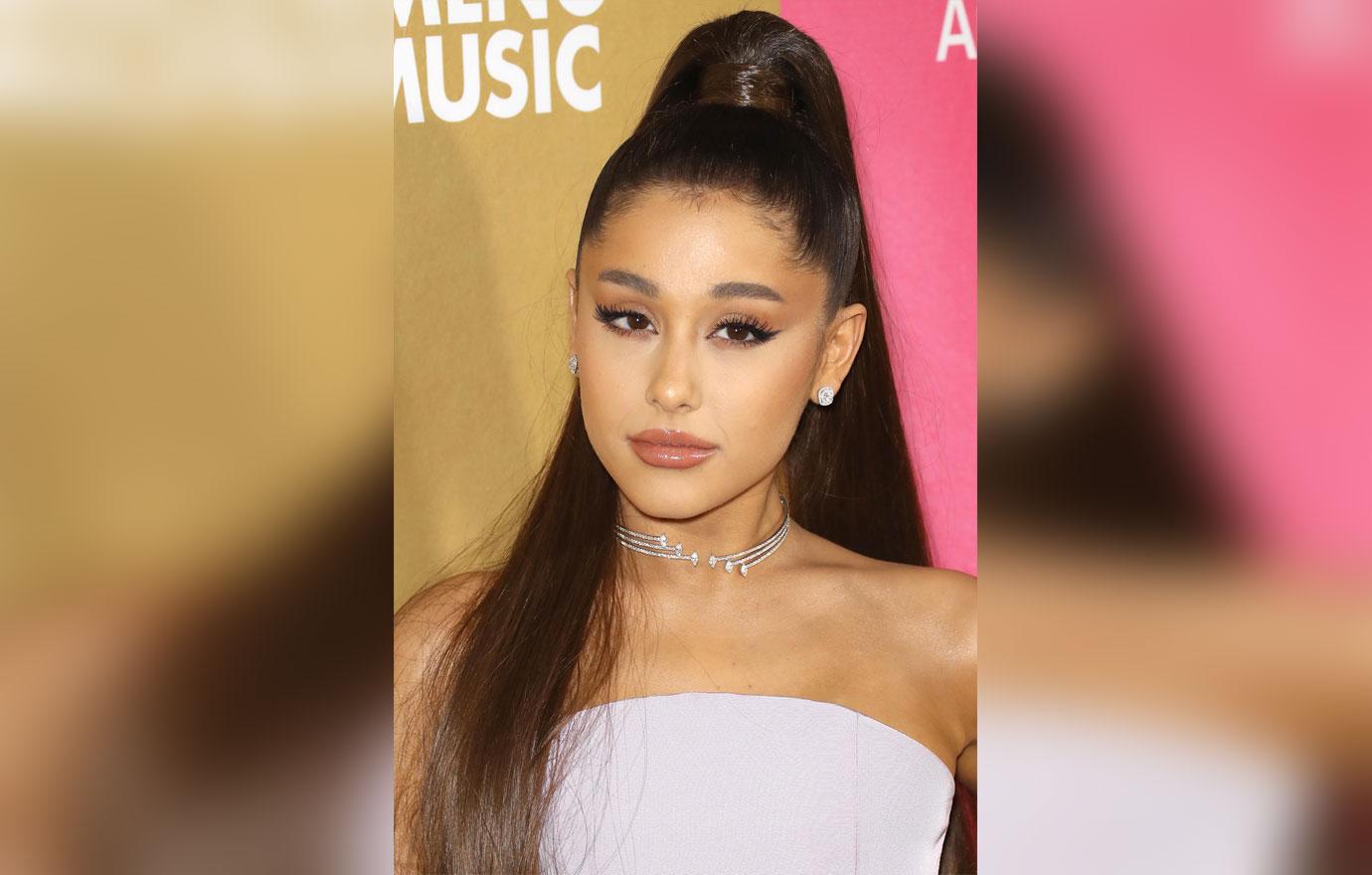 "People are really sitting here on this app thinking Ariana woke up one day and said 'You know what, I'm gonna copy Princess Nokia,'" another user wrote.
Article continues below advertisement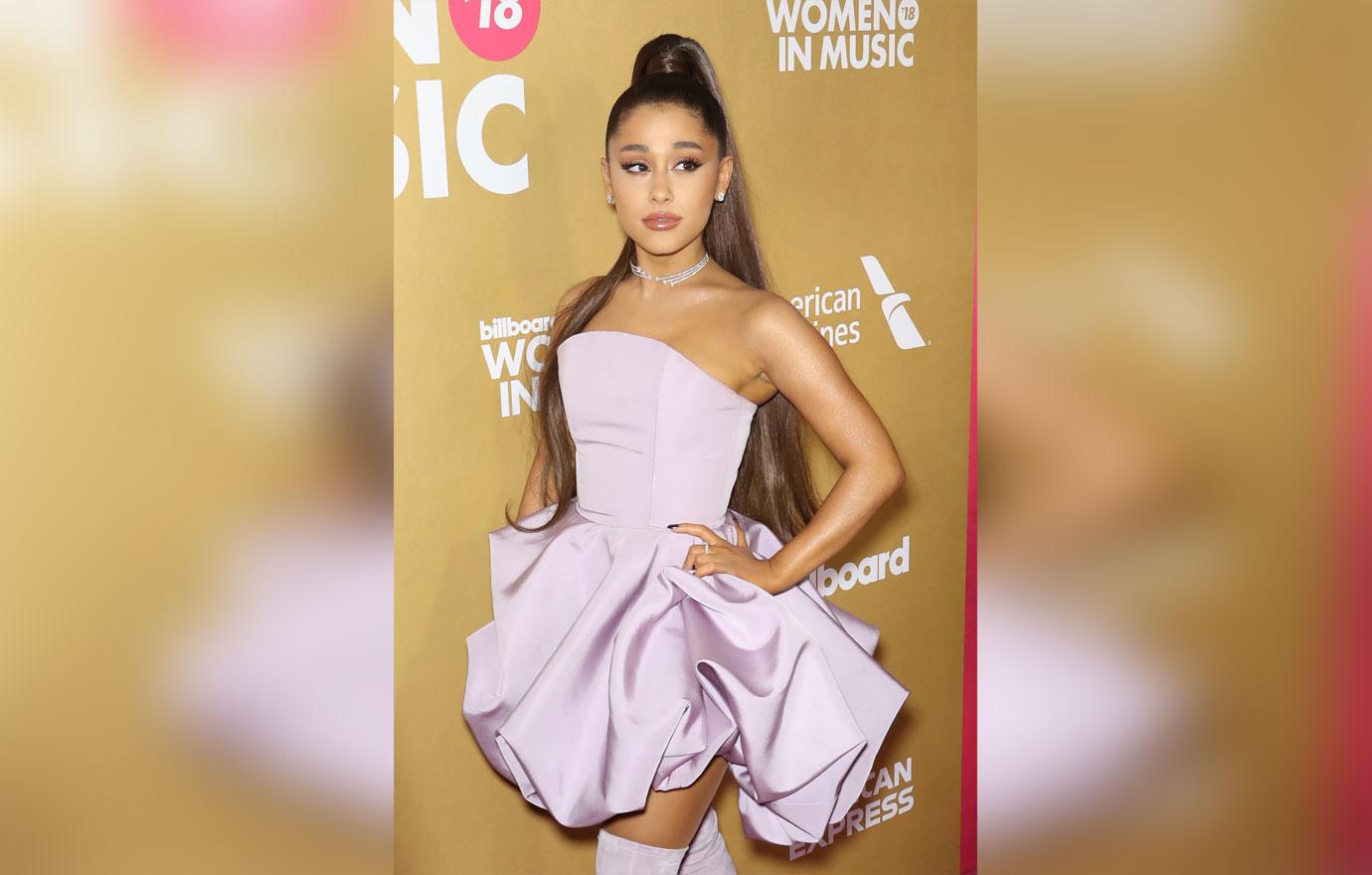 Another person dropped a huge bombshell by claiming Princess Nokia did the copying first. "Your song is a rip off of rapper 2 Chainz's 'Spend It' so thank u, next," the user wrote.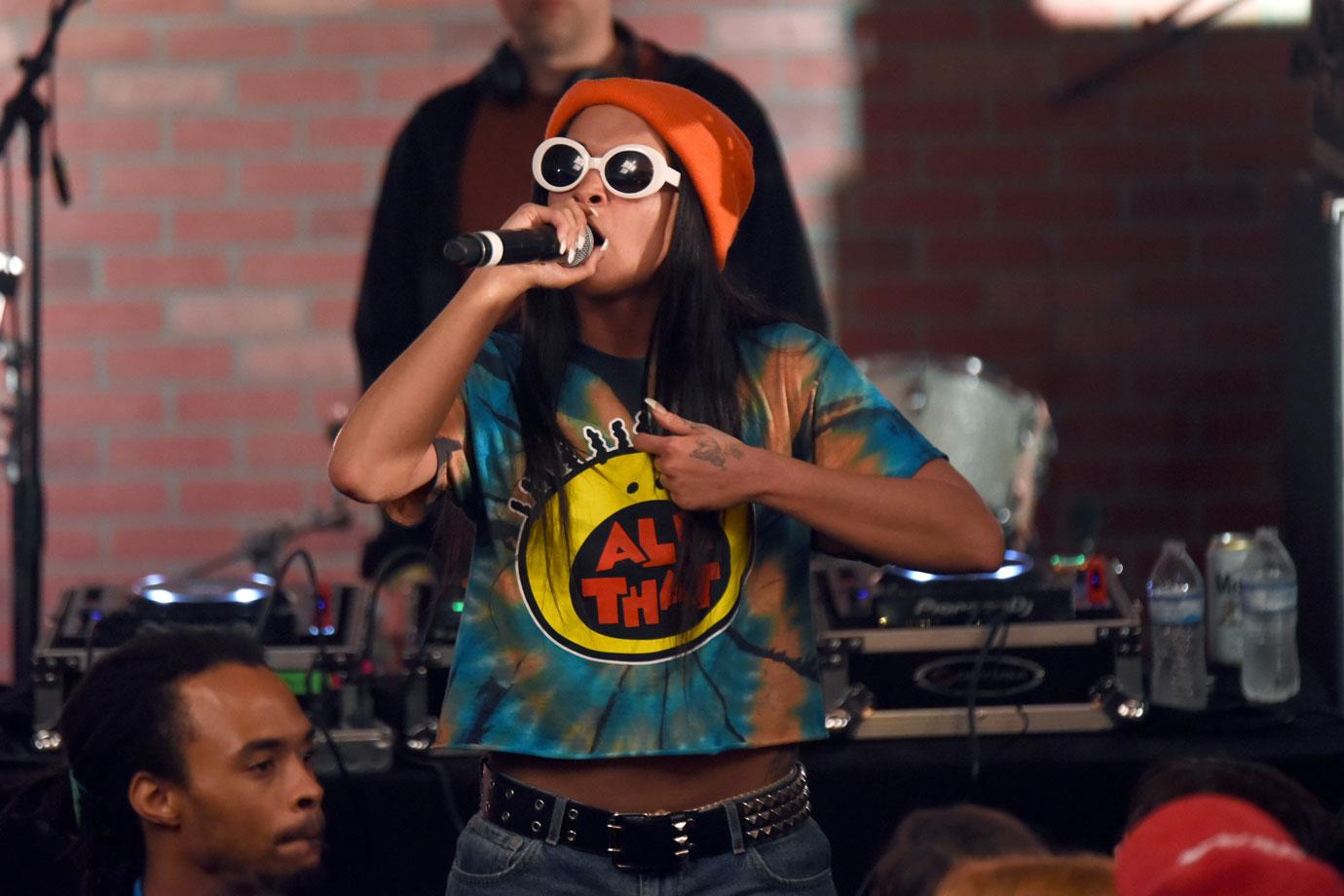 Someone else avoided picking sides. "They both sound like 'Pretty Boy Swag,'" referring to the 2007 song by Soulja Boy. Earlier this week, Soulja Boy accused both Drake and Migos of copying his songs and a few of his lyrics.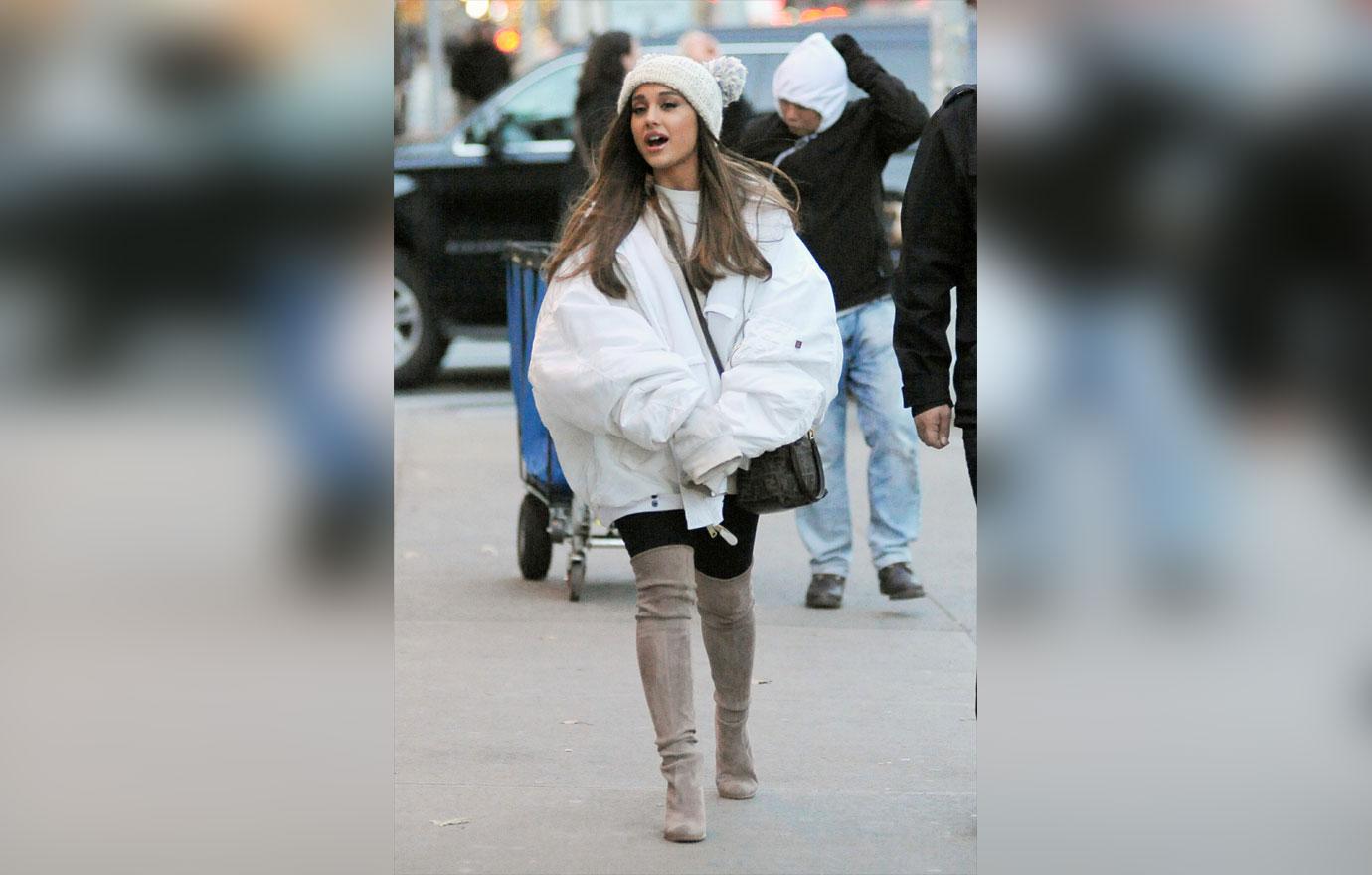 Do you think Ariana's "7 Rings" sounds like Princess Nokia's song? Share your thoughts in the comments section.