PHOTOS
Princess Nokia Opens Up About Being A Gender Non-Conforming Artist In 'Playboy' Equality Issue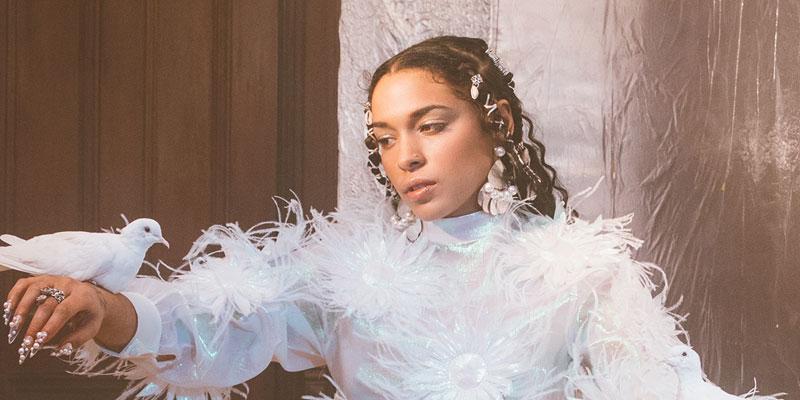 Princess Nokia opened up about being a gender non-conforming artist in hip hop music in Playboy's Equality Issue! The 27-year-old rapper, born Destiny Nicole Frasqueri, spoke about the importance of representation and not being placed in a box or a rigid gender binary.
Article continues below advertisement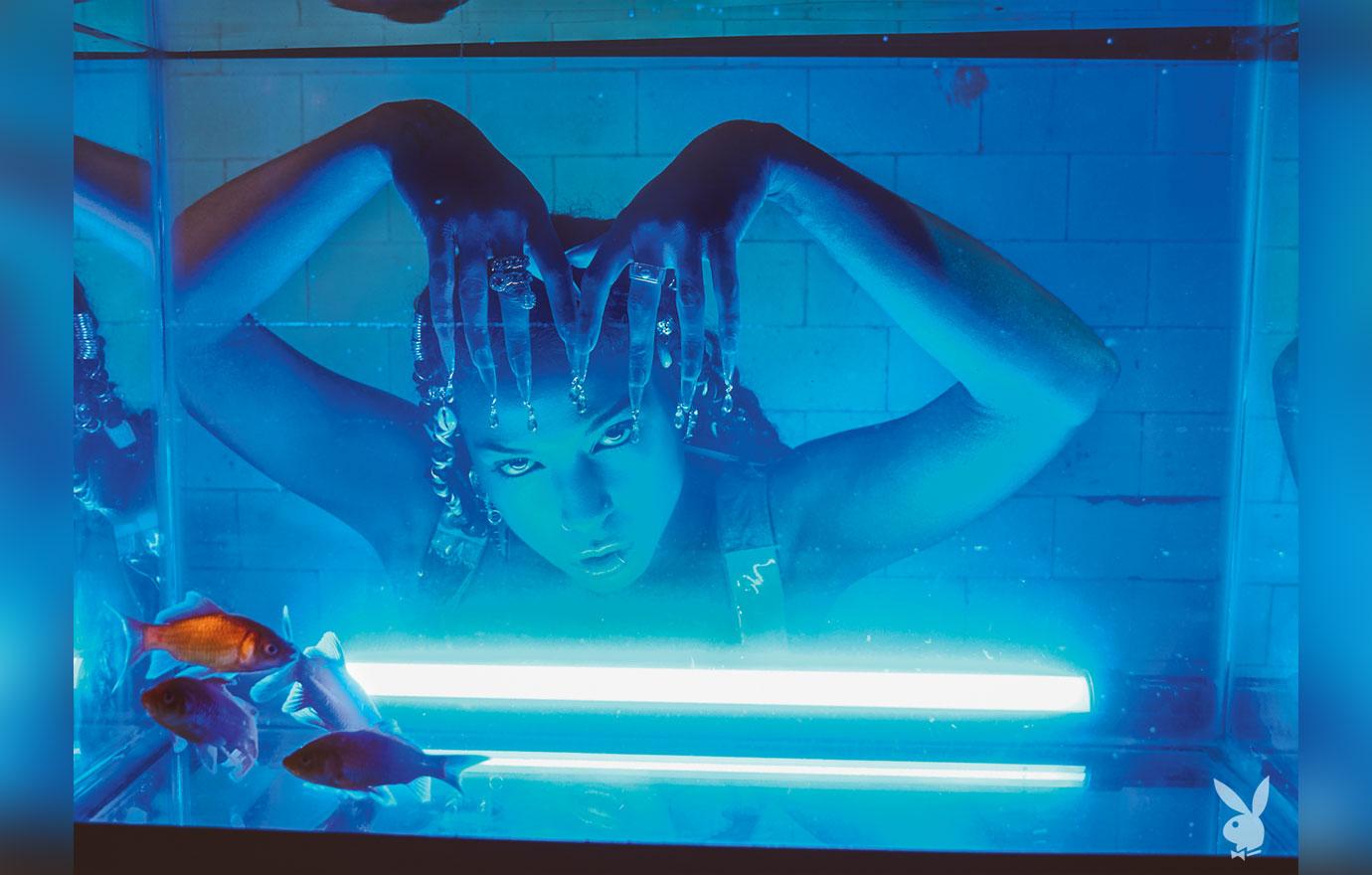 "Every day I feel different. Every day it's either masc or femme or in between," Princess Nokia told Playboy. "I'm a gender non-conforming androgynous person."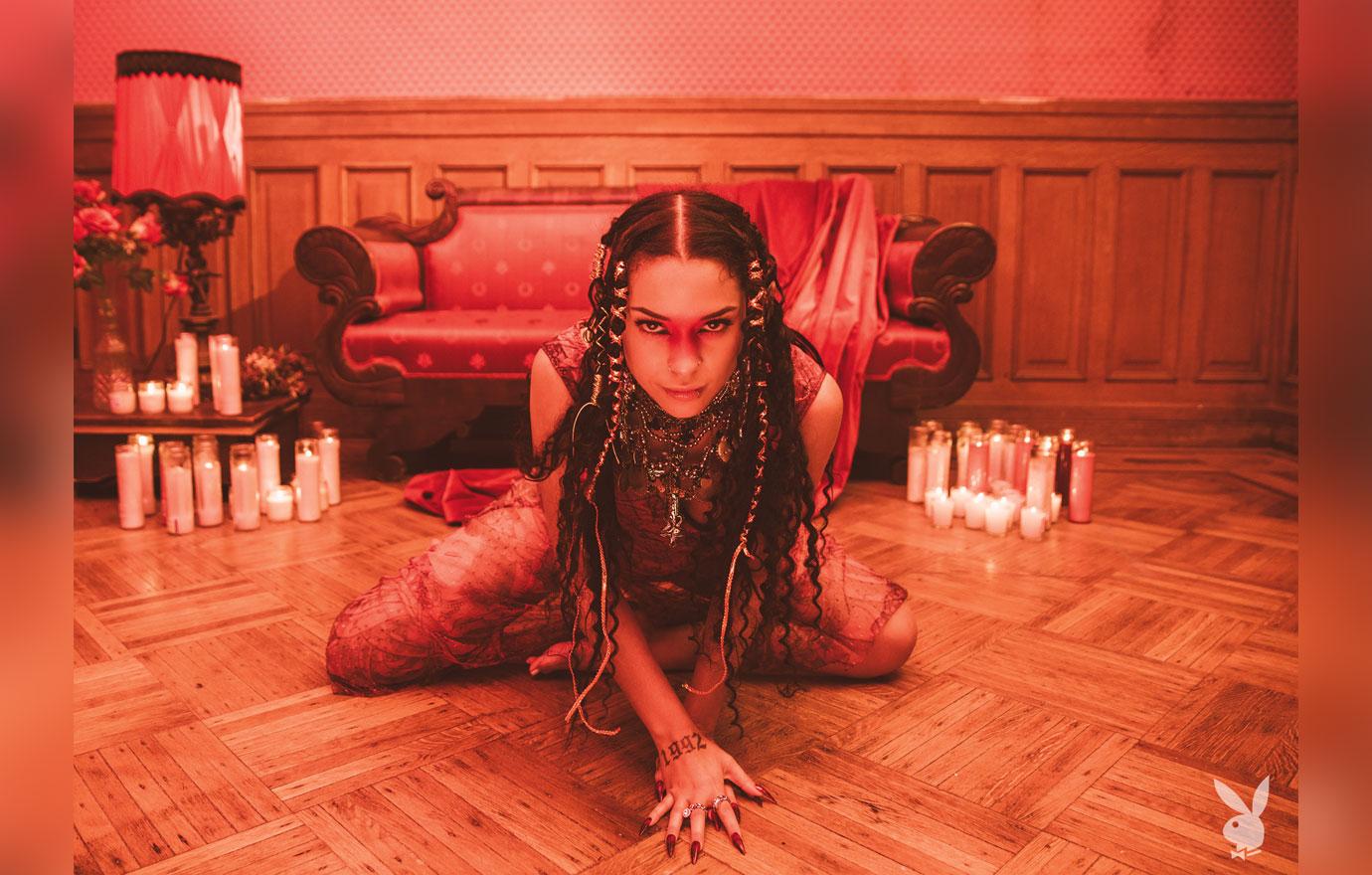 The Puerto Rican singer is known for her breakthrough single "Tomboy" and admitted the song put her in a box with fans. "Some people are like, 'What happened to your tomboy phase?'" she said before adding, "It's so much easier to understand artistic men. But women—especially brown women—we think they have psychological issues."
Article continues below advertisement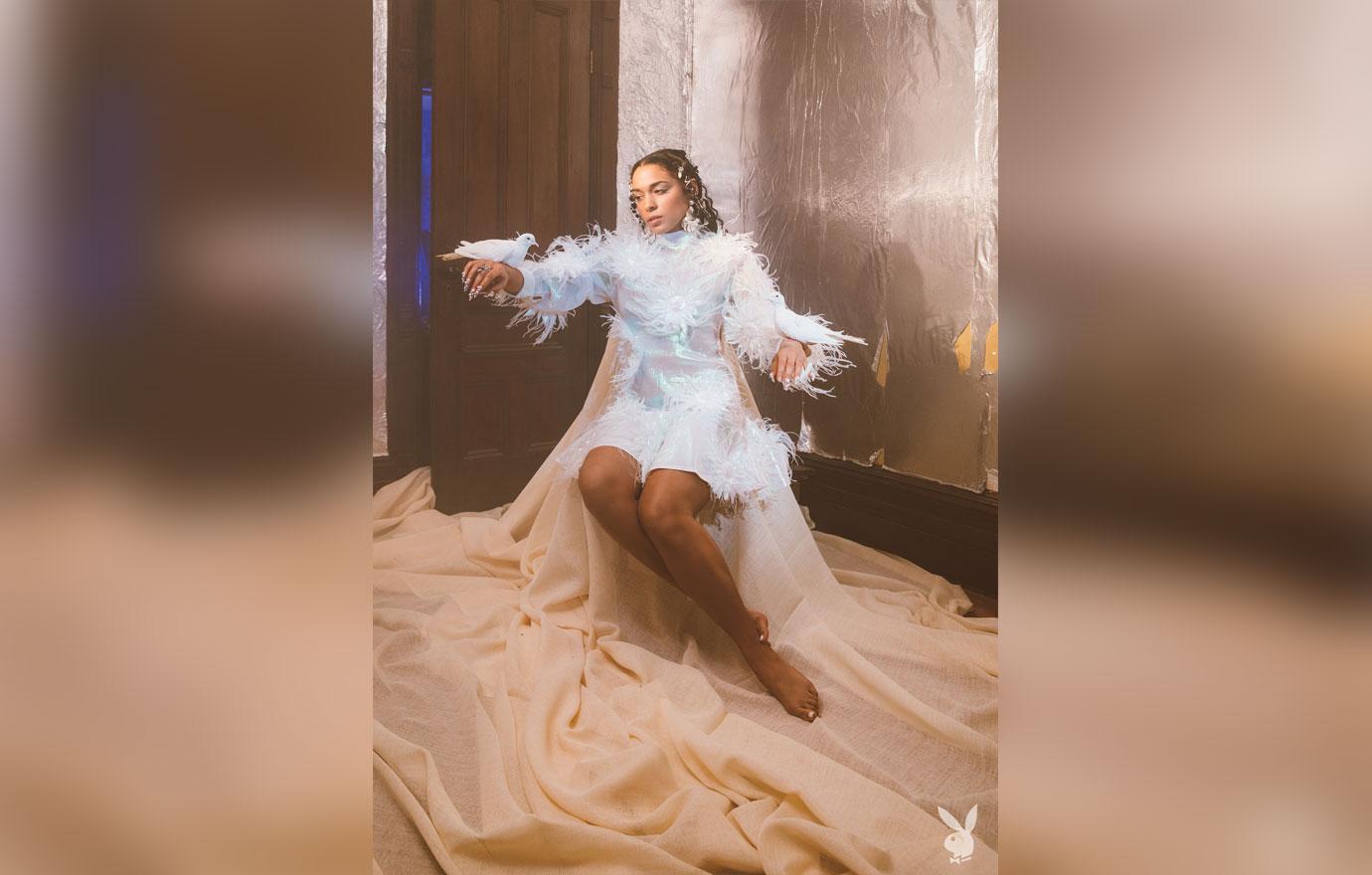 She continued, "I love being proud of how studly I am, how boyish and how manly I can appear. I love being androgynous. I feel beautiful like that. It's just another beautiful side of me."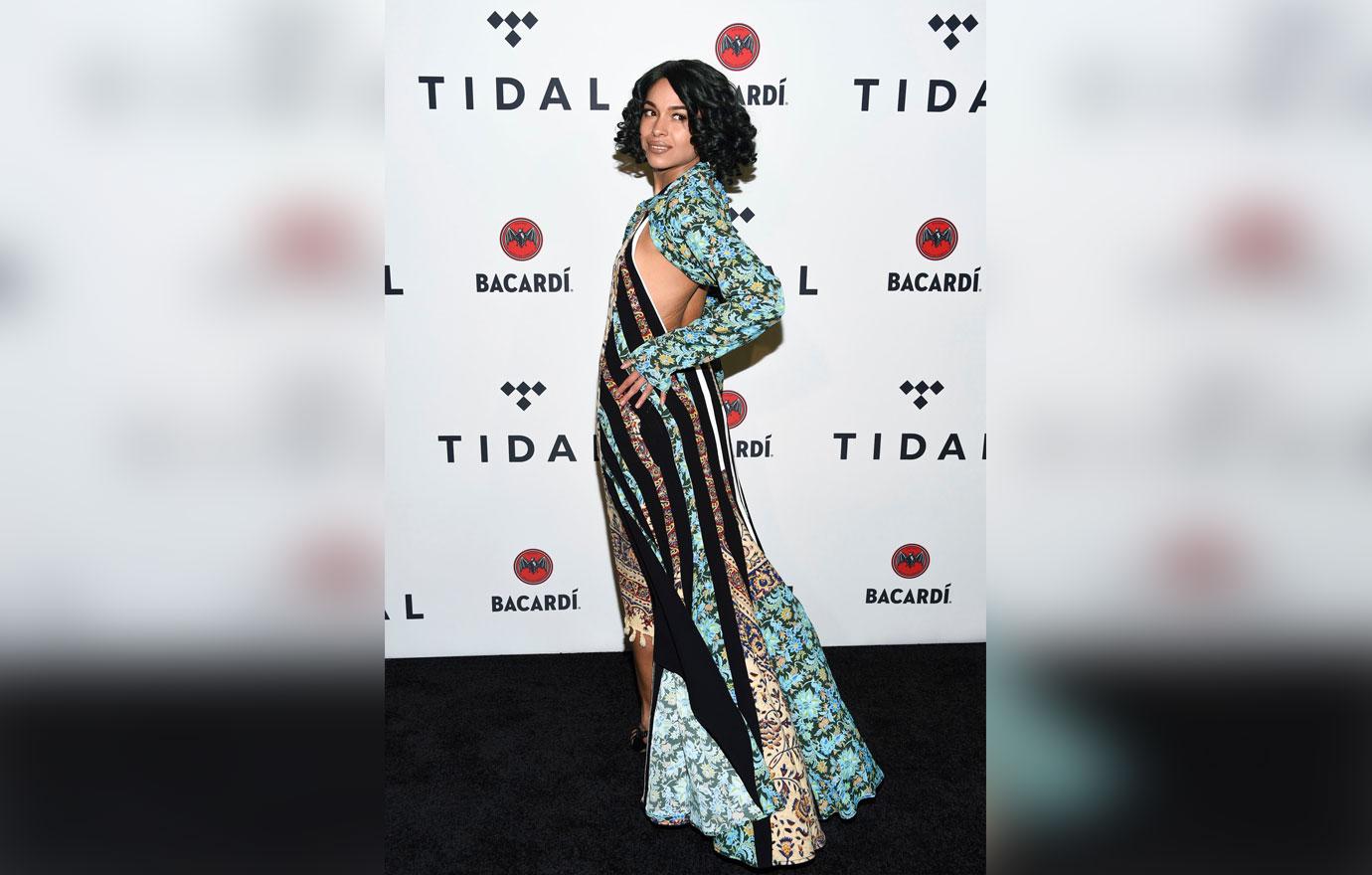 The New York born artist admitted that female artists in hip hop music are often pigeonholed into a sexy persona, while also being held to higher standards for their lyrics. In order to avoid suffering a similar fate, Princess Nokia chose to only work with a small team and not accept a record deal.
Article continues below advertisement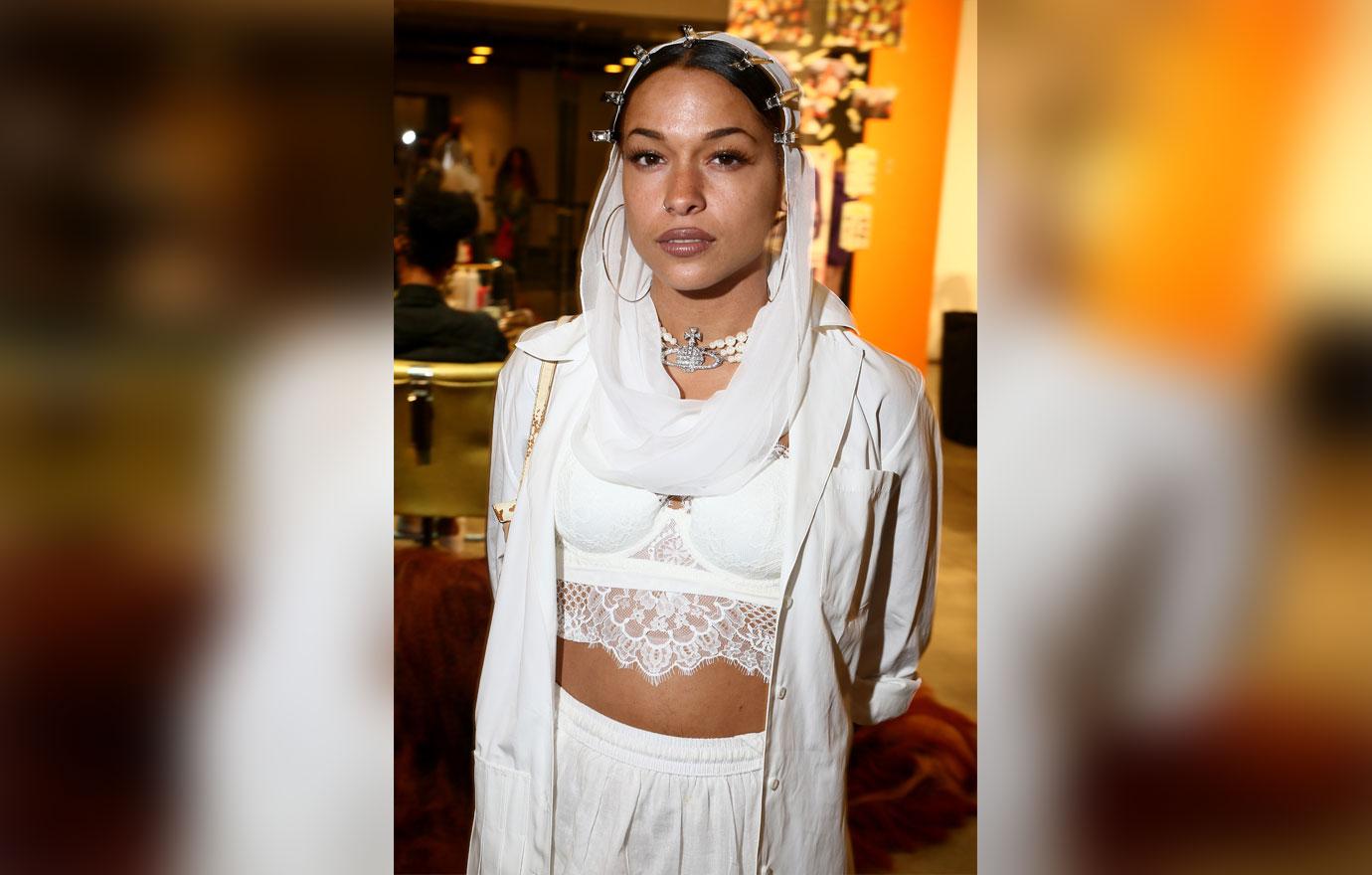 Princess Nokia added that she is often labeled as "crazy" or "fake" because of her diverse identity. "I find that really unfortunate because I make it so easy for people to understand me," she said.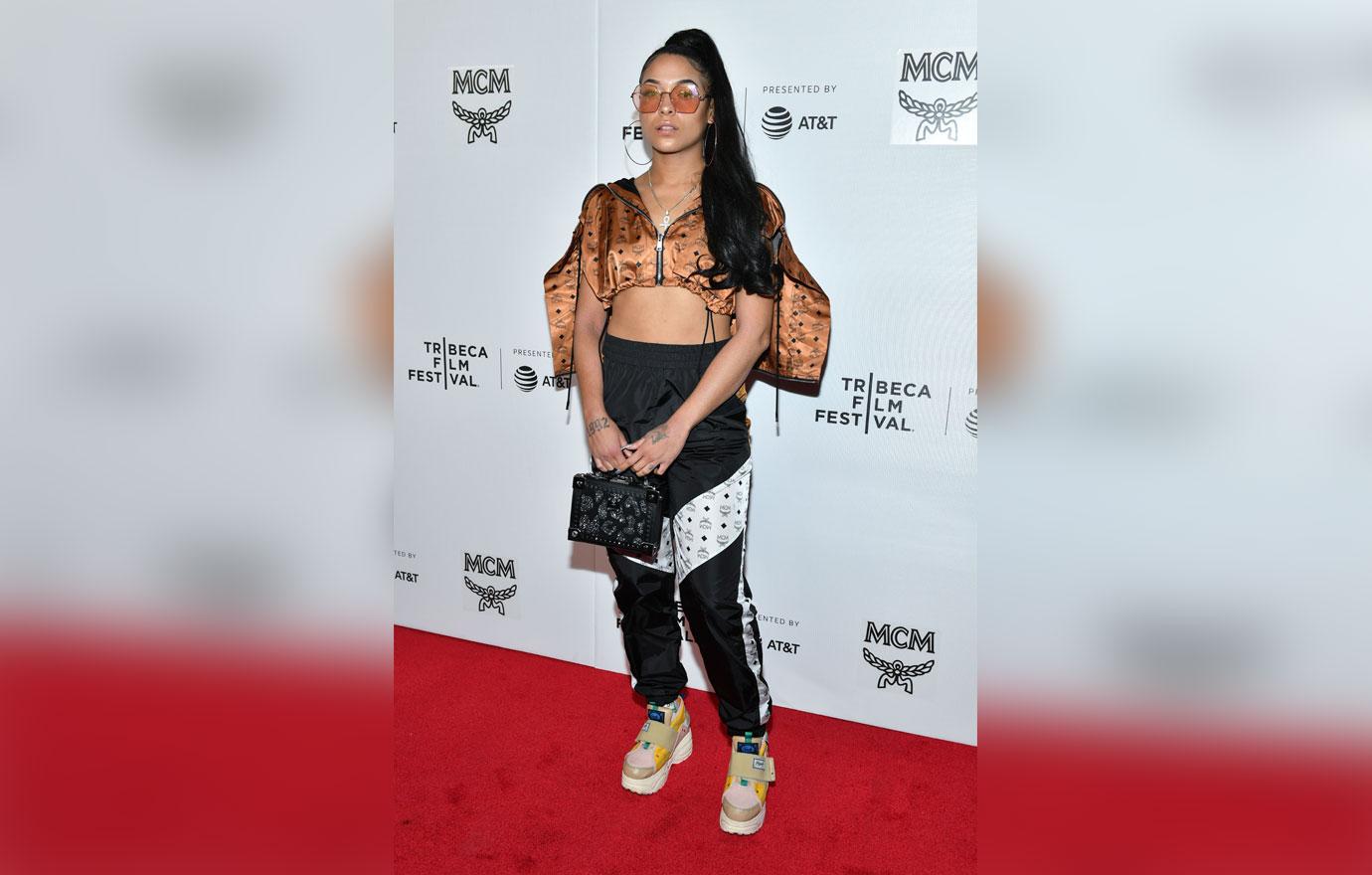 In addition to her advocacy for other non-conforming artists, the singer is very open about her family's Santería religion and her love of astrology, which is referenced in her song Gemini. "I've been called lots of hurtful things based on who I am, on my spiritualism, on my astrological planning chart, on my duality," she said.
Article continues below advertisement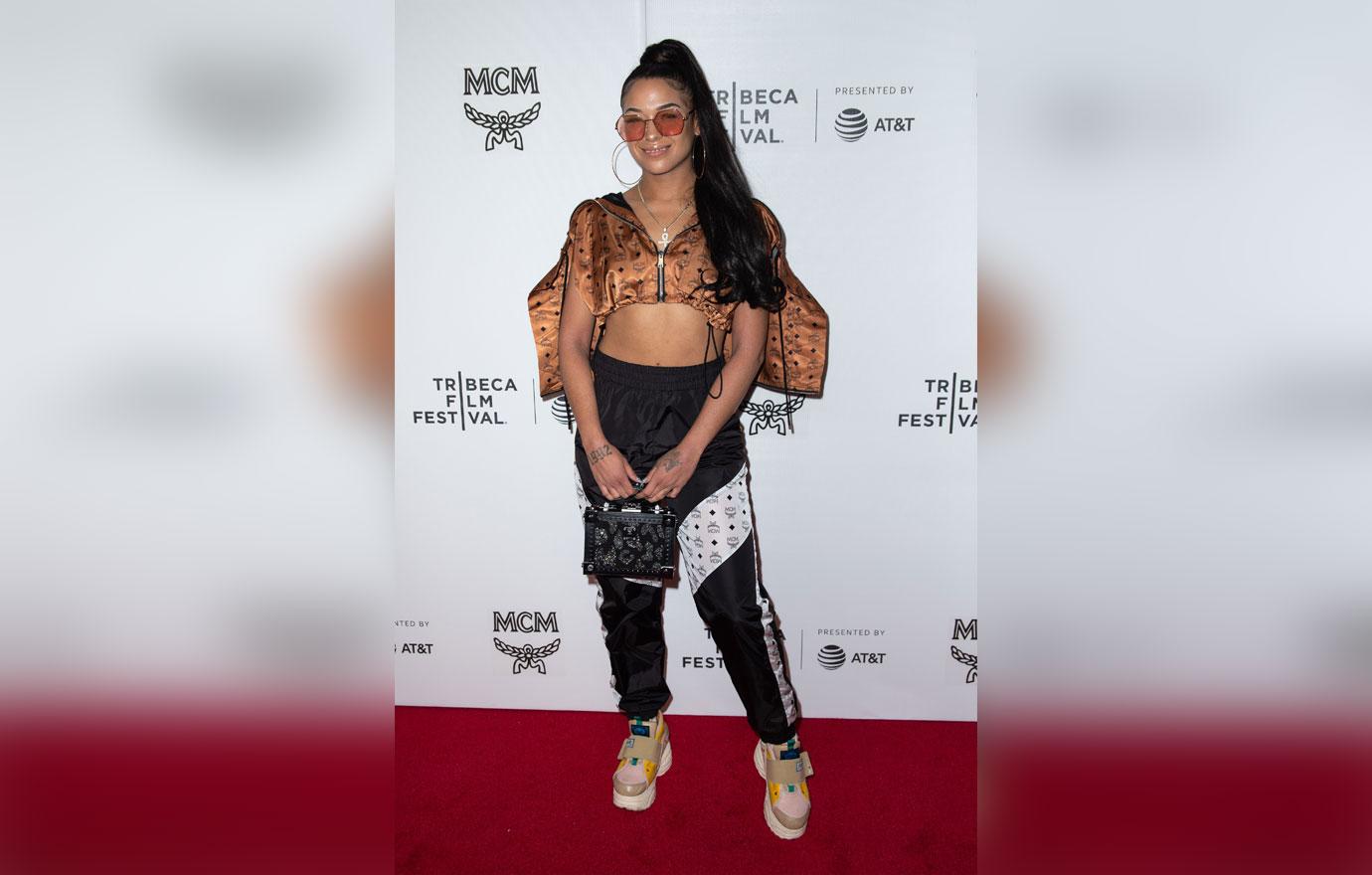 "I make great art, and I make art that inspires others. That's all that matters. The other stuff that comes after, that's up to God, you know?" the New Yorker added. "When the world needs reminding of my greatness, I'm there to remind them, but I'm not here to whine. I continue."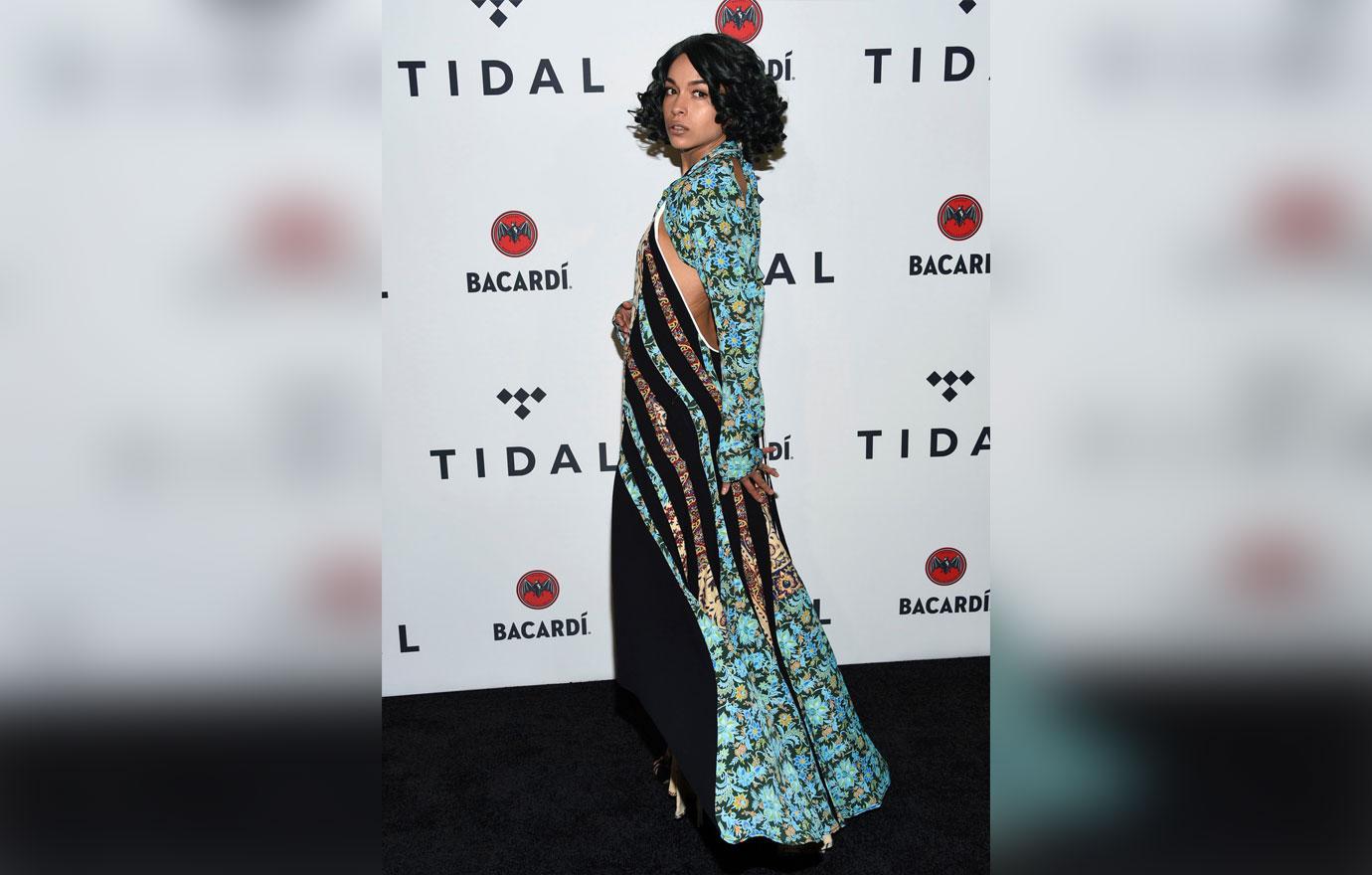 What do you think about Princess Nokia's candid interview? Sound off in the comments below!