PHOTOS
Foster Care? Priscilla Presley Gives SHOCKING Update Concerning Twins Amid Lisa Marie's Disturbing Porn Scandal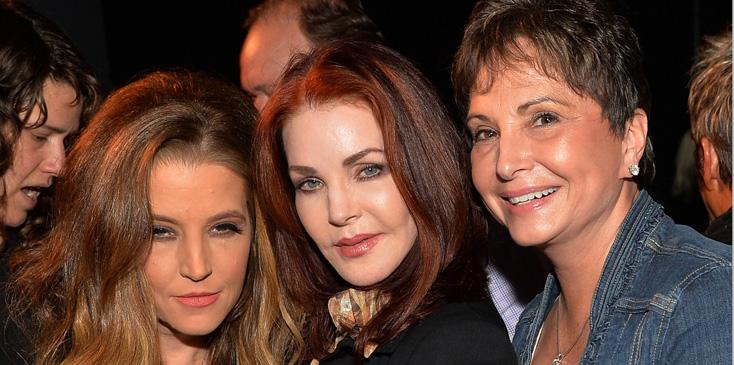 14th Annual Americana Music Festival & Conference - Festival - Day 3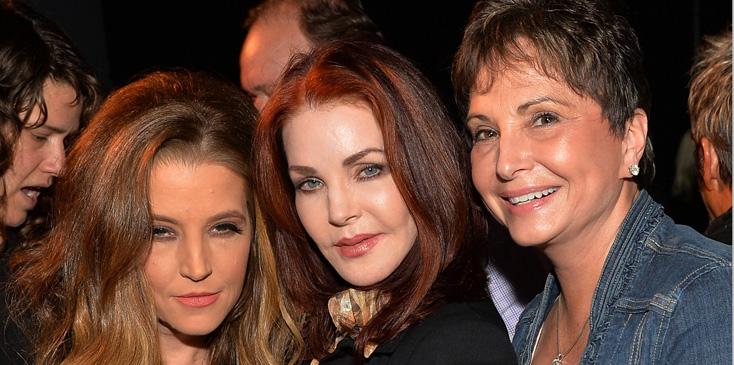 Article continues below advertisement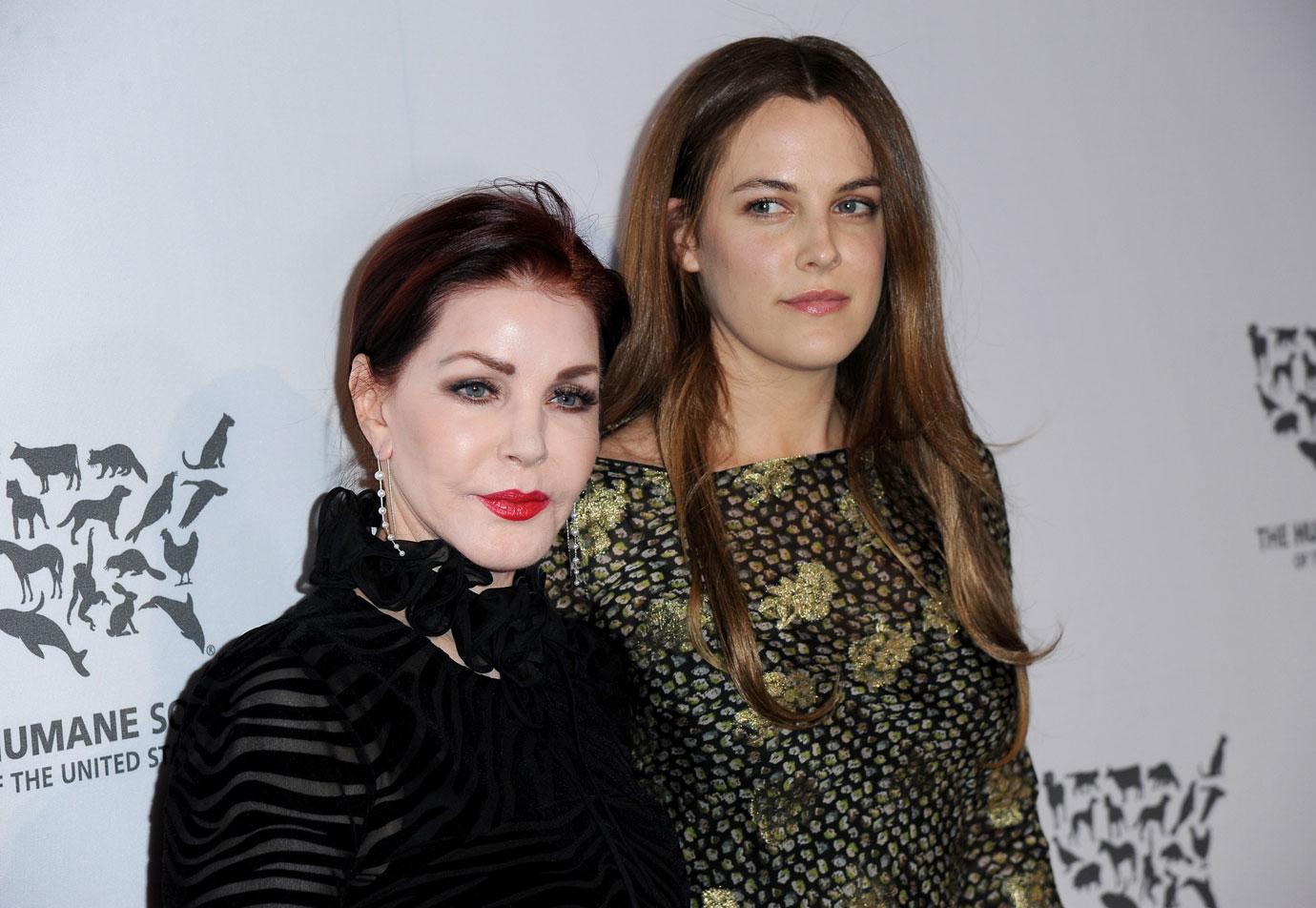 The 71-year-old said on Facebook that that is untrue. "Thank you from the bottom of my heart for all your positive support," Prisicilla wrote along with a photo of the girls.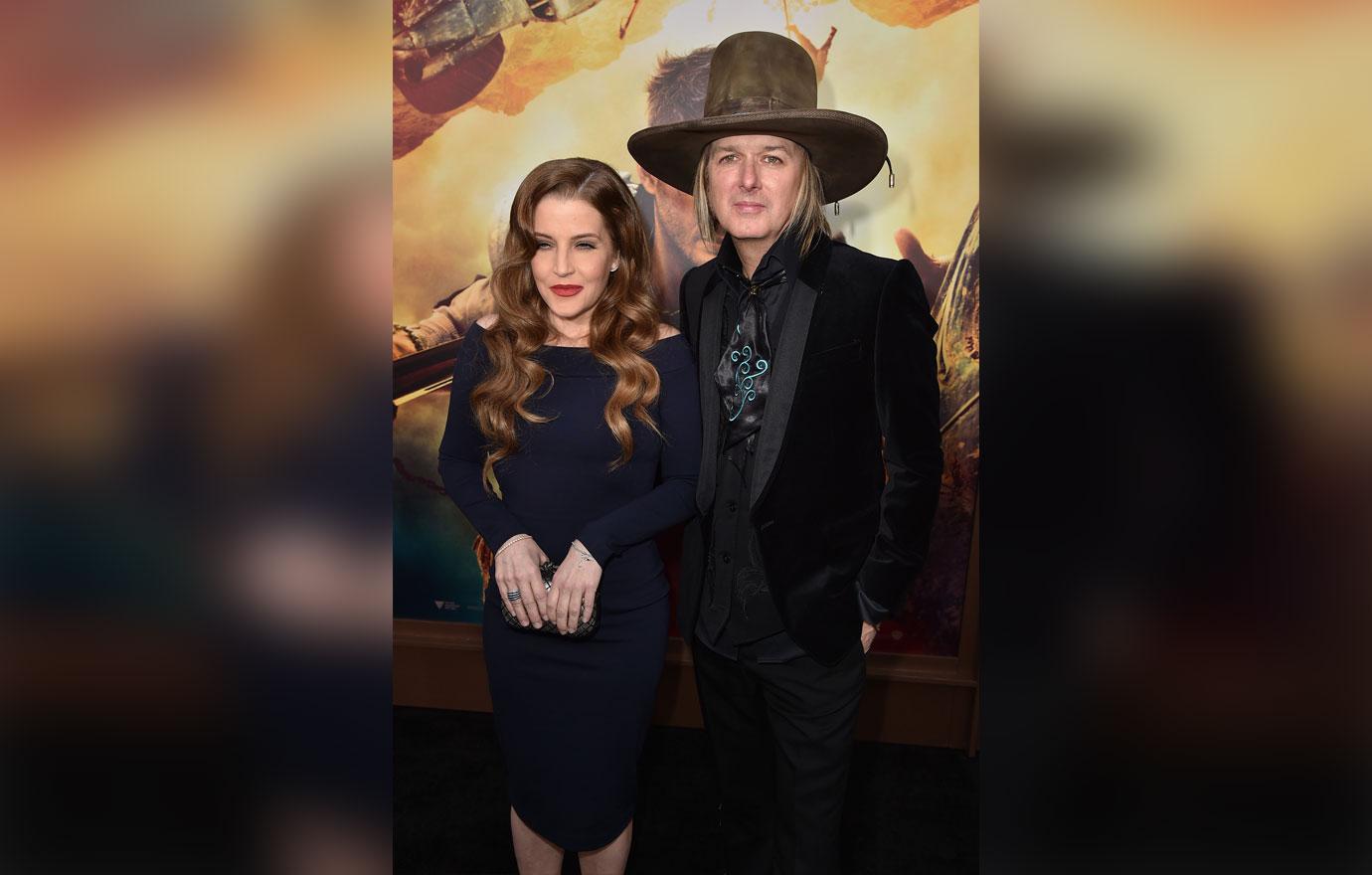 "There is lots of confusion, commotion and concern from all the talk circulating. Let me put this to rest... the girls have not been in foster care and never will be. The girls have been with me and will be until all this is sorted out," she continued.
MORE ON:
lisa marie presley
Article continues below advertisement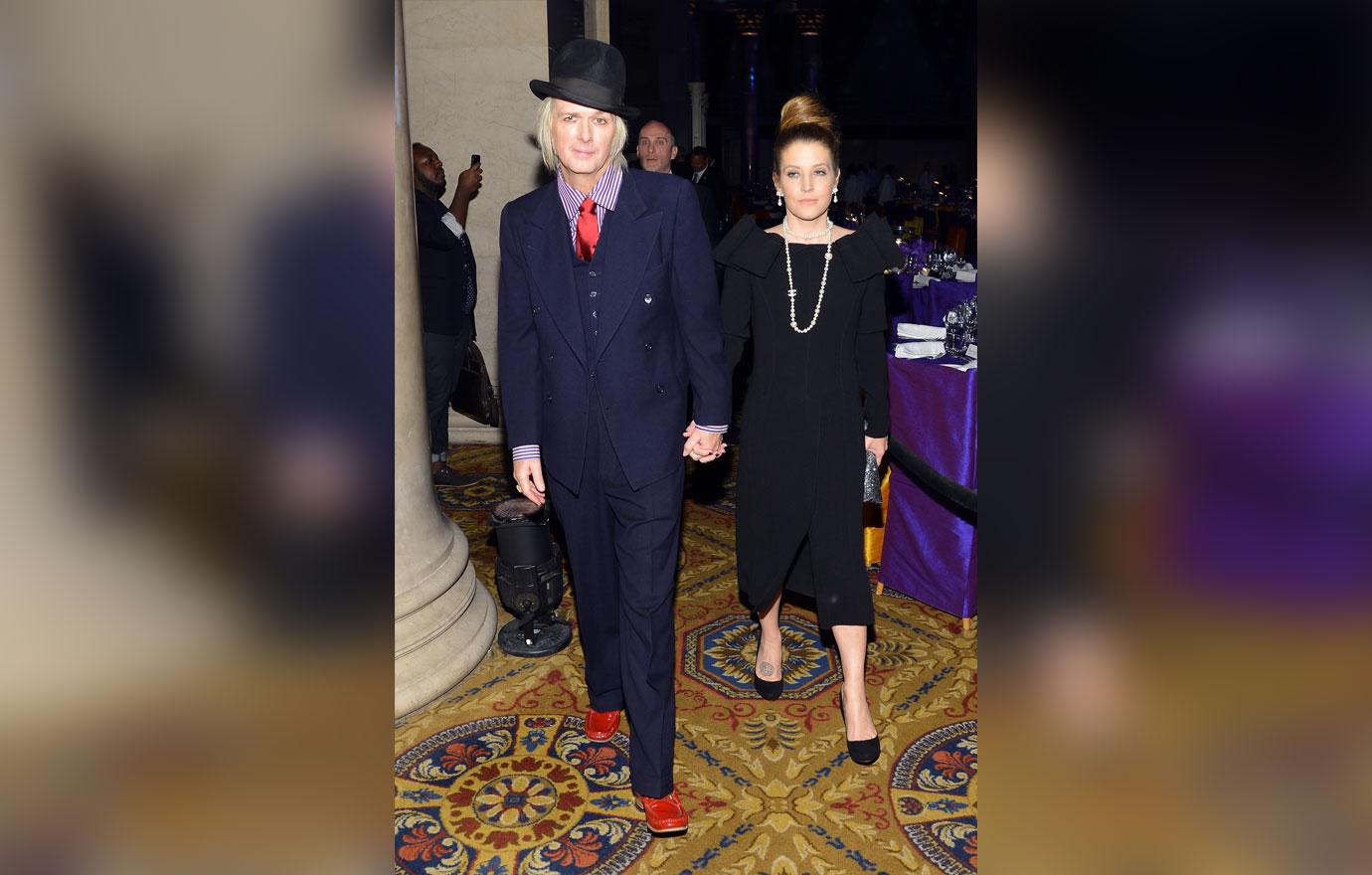 Lisa Marie, as part of her divorce from Michael Lockwood, made jaw-dropping allegations in court documents. She alleges she found an array of inappropriate child photos on her fourth ex-husband's home computer.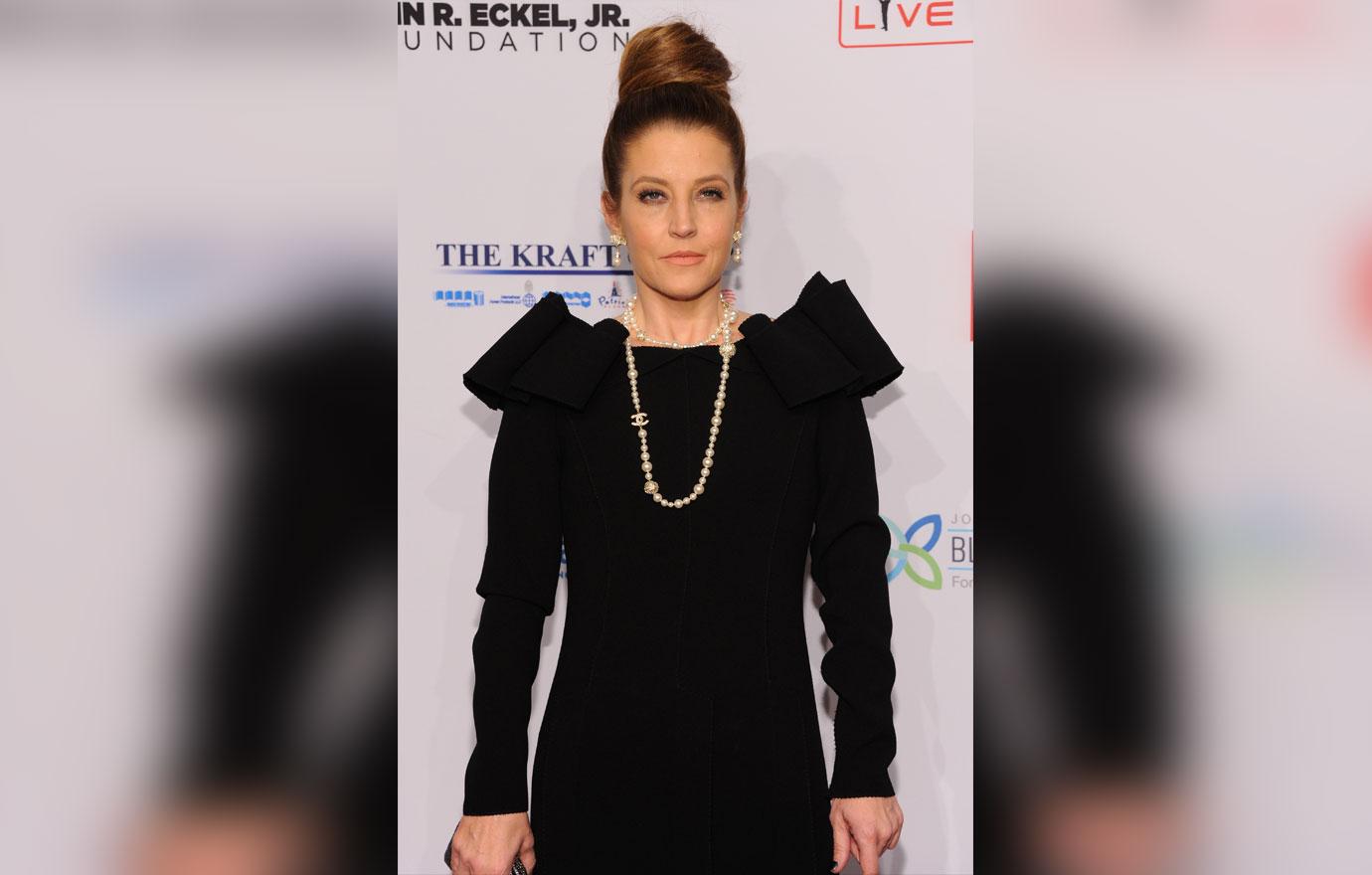 She said, in part in the court docs, "When I discovered the photos on Respondent's computer, and viewed the videos, I was shocked and horrified and sick to my stomach. I had no idea that Respondent had taken these photos. I will refrain from describing the photographs in detail out of respect for the privacy of my family."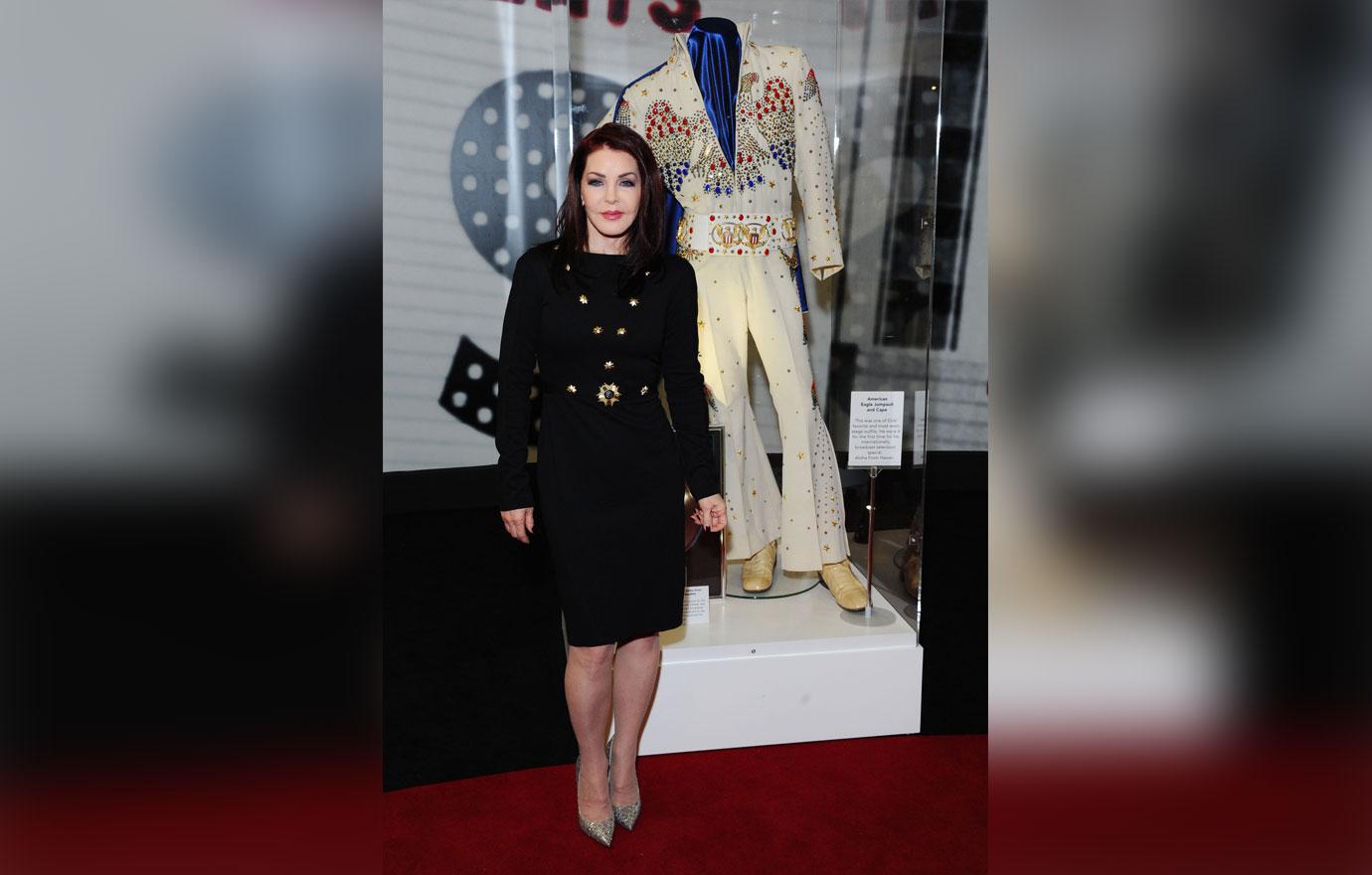 Are you glad the twins are with Priscilla? Let us know in the comments section.