PHOTOS
Meet The Duo Behind Pristine Jewelers: The Makers Of Hip-Hop's Hottest Bling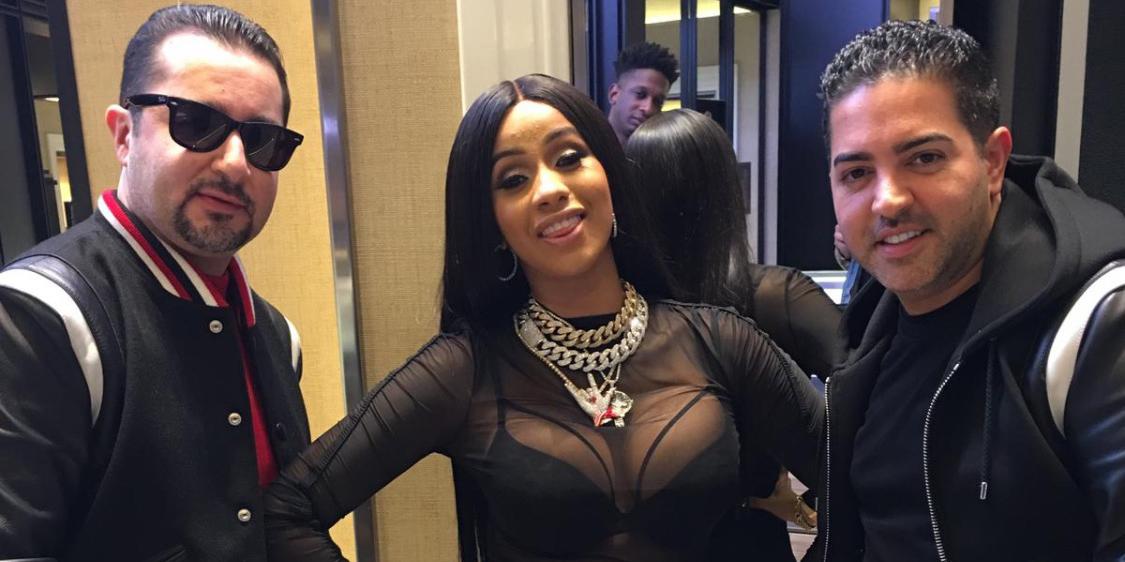 From Cardi B's engagement ring to Travis Scott's watch at the Super Bowl, the owners of Pristine Jewelers have been behind some of the most noticeable jewelry worn by the biggest celebs. With the Grammys right around the corner, founders Ofir Ben Shimon and Avi Davidov spoke with OKMagazine.com exclusively about the secret to their success.
Article continues below advertisement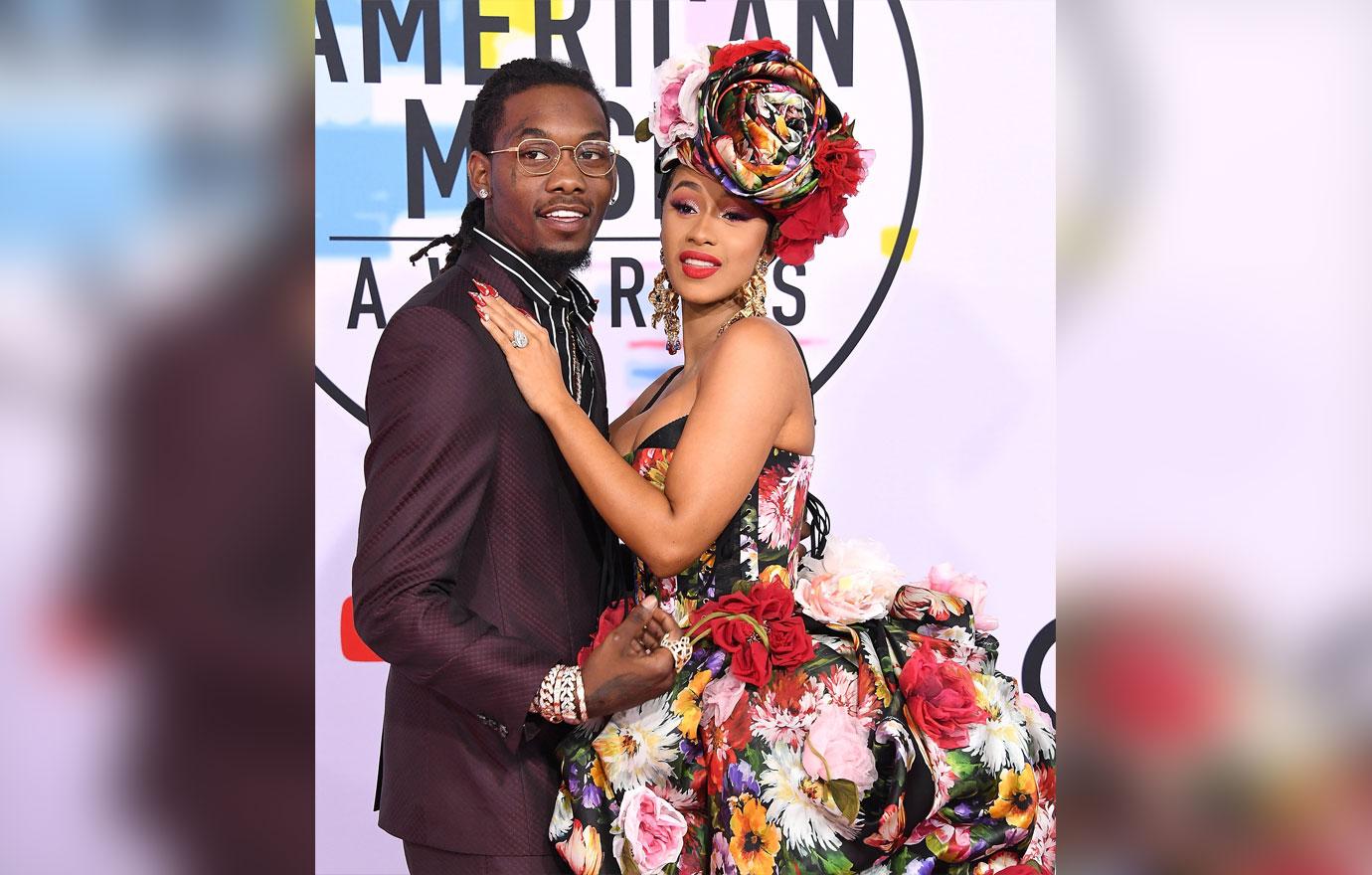 Ofir and Avi have been in the jewelry business for nearly 20 years! They had their own endeavors for 14 years before partnering up and making their mark on New York's famous "diamond district" five years ago. Since then, they have regularly done custom work for Cardi B and Offset. Some of the more recognizable pieces they've made for the couple include her engagement ring.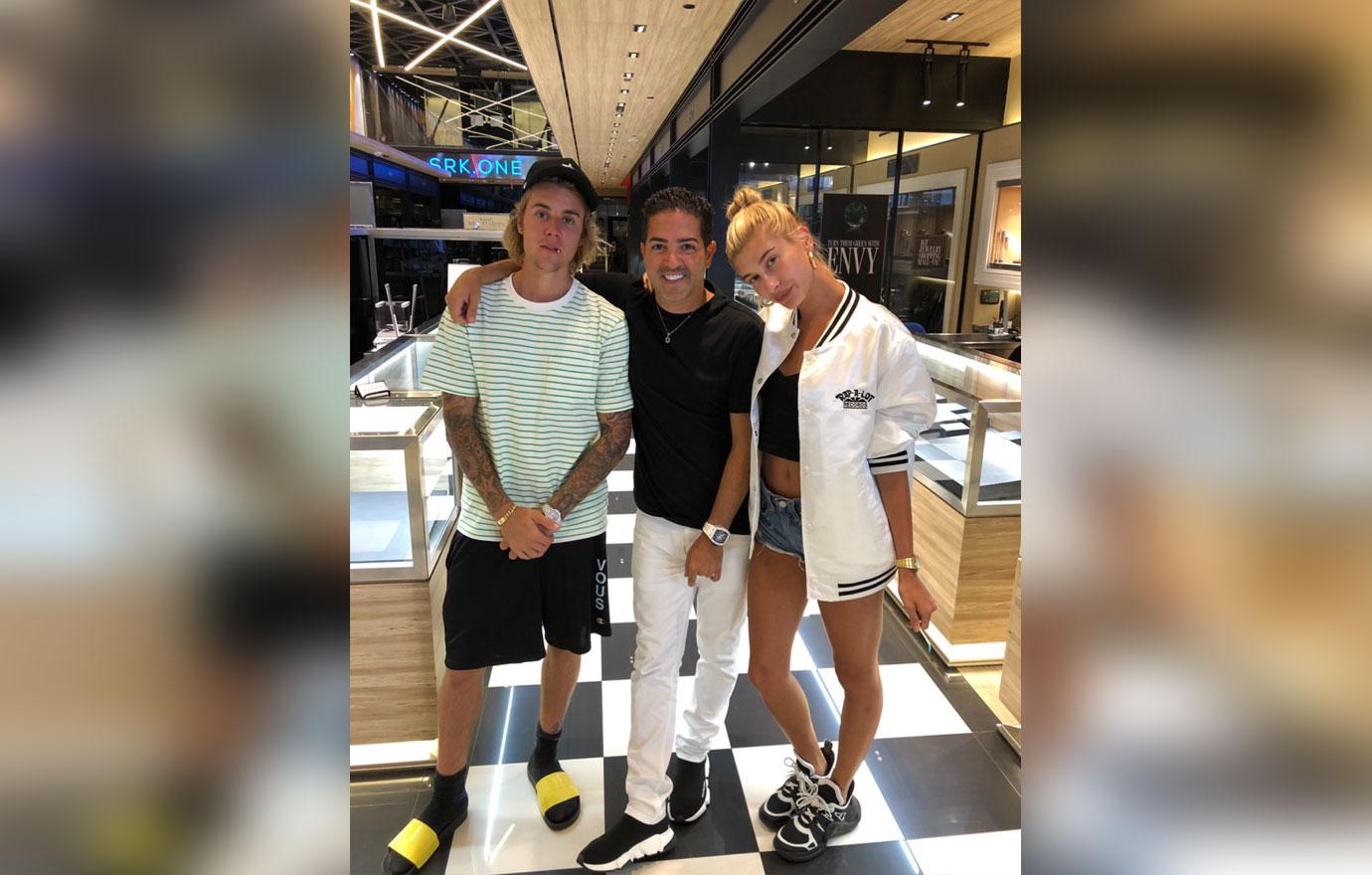 Ofir and Avi pride themselves on "quality, the best quality labor, the best quality stones." "You gotta give people service and you gotta give 'em quality," Ofir added.
Article continues below advertisement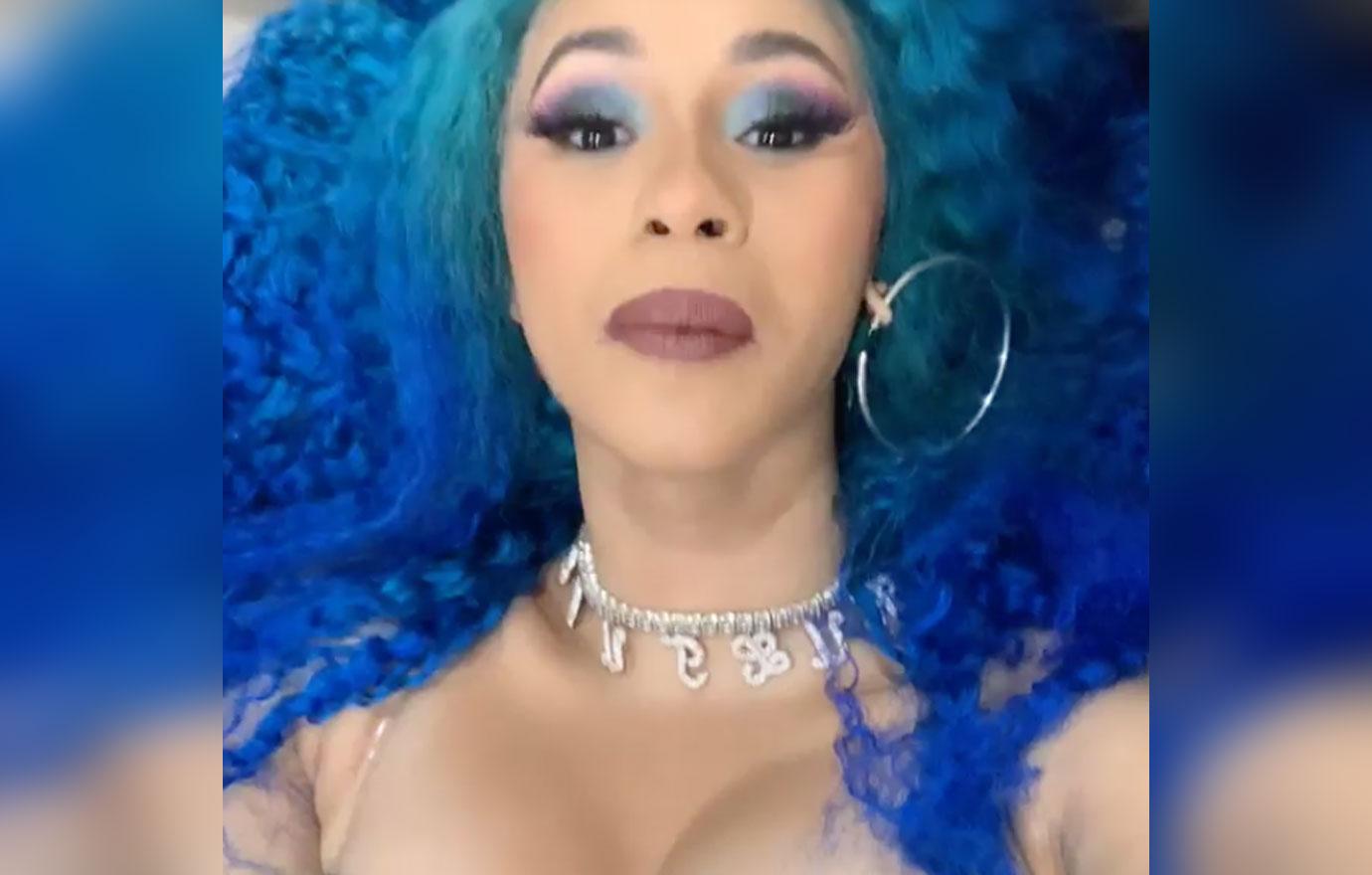 The duo has also designed custom jewelry for the pair, like the diamond necklace that says their daughter Kulture's name, which Cardi showed off on Instagram. "They wanna have something that's original, something that no one else has. They basically want to set the trends," Ofir said about the couple's jewelry taste.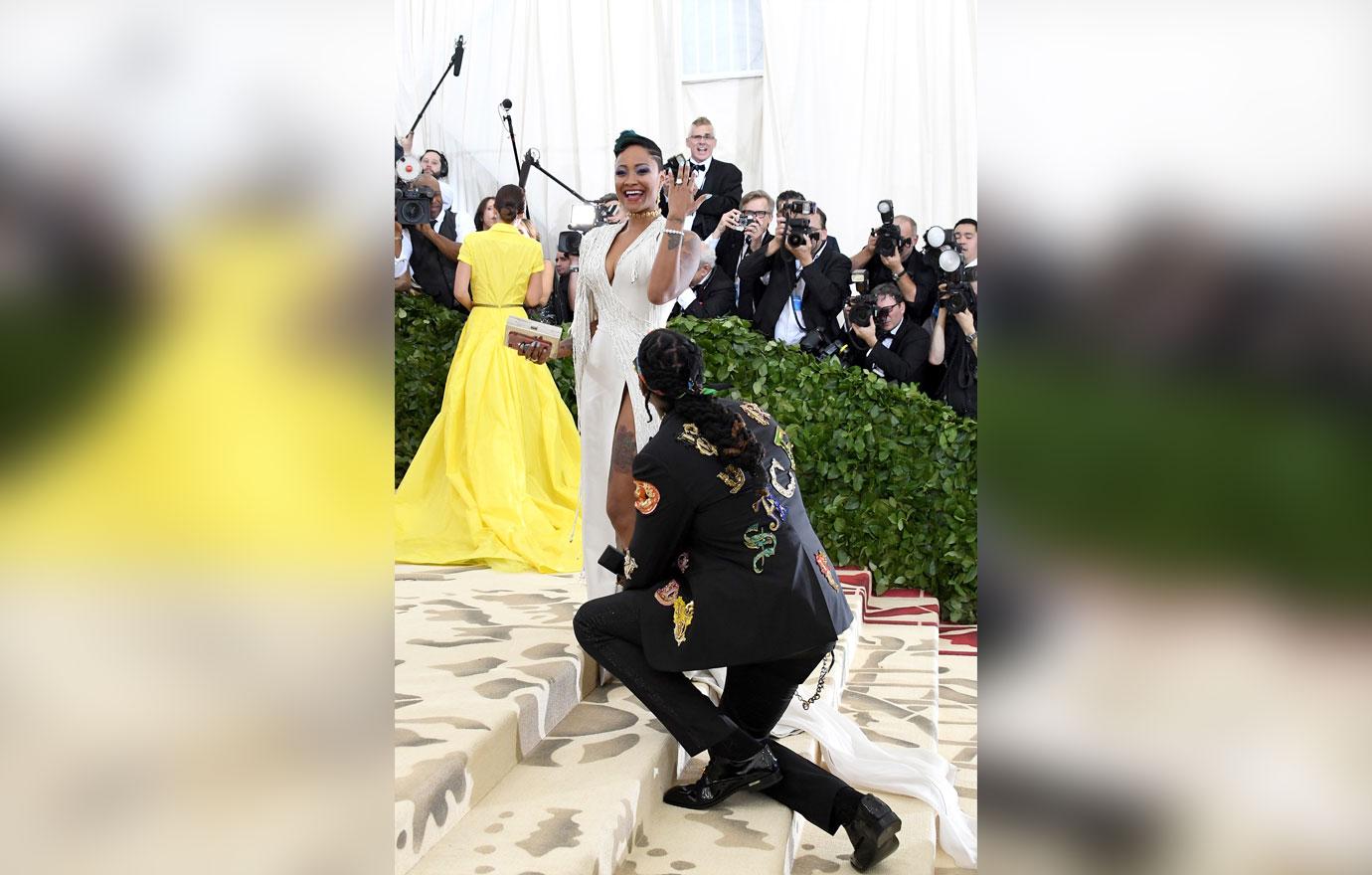 Article continues below advertisement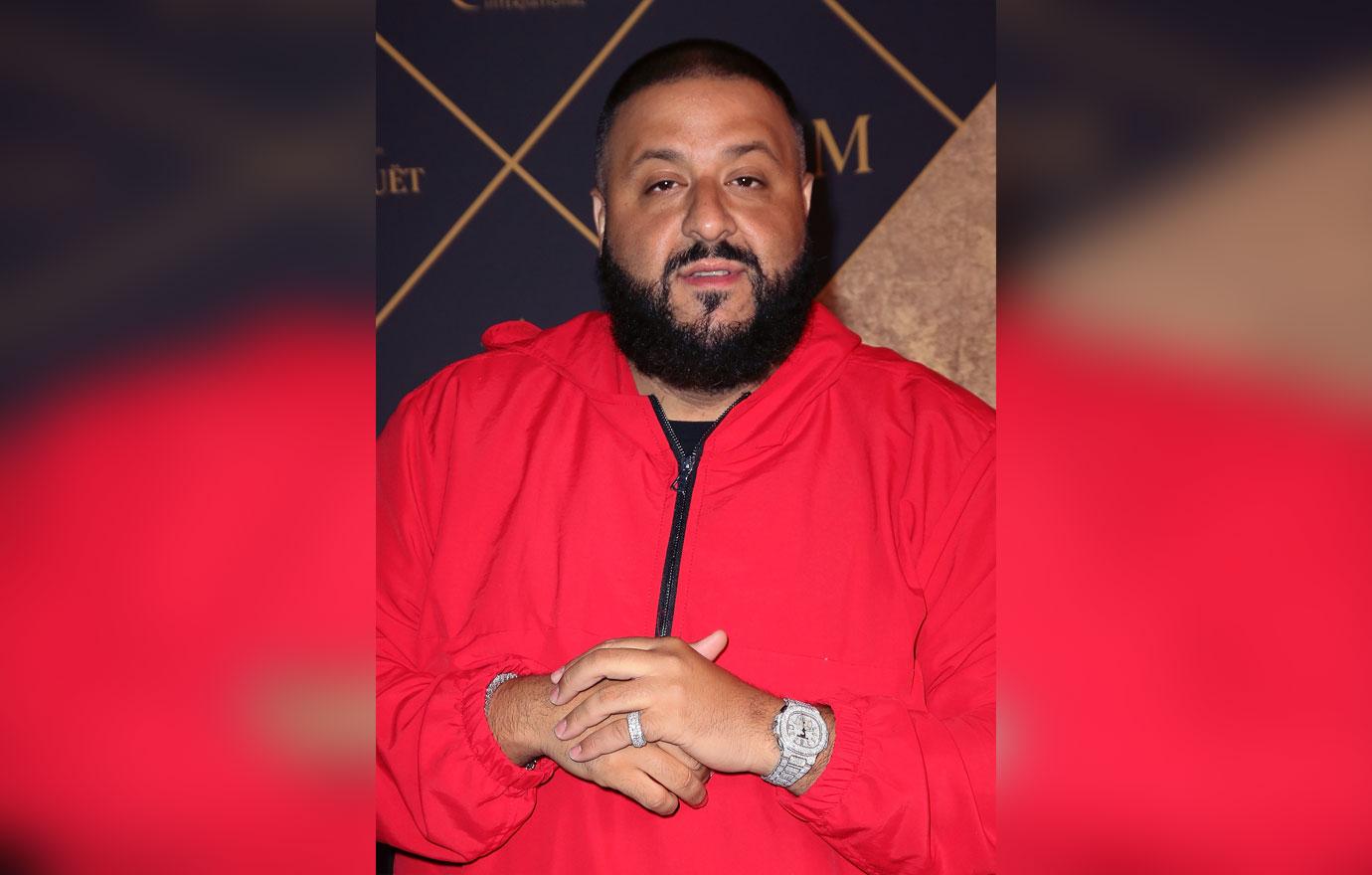 Their claim to fame is icing out watches. "We started being known for doing the craziest watches. All blinged out, all iced out. We started doing them with baguette cut diamonds and now people are starting to get into it more and more." Some of those people include DJ Khaled. He wanted his watch "all baguetted." "He called it a chandelier cause when it was ready it just looked like a chandelier, it came out better than expected," Ofir revealed.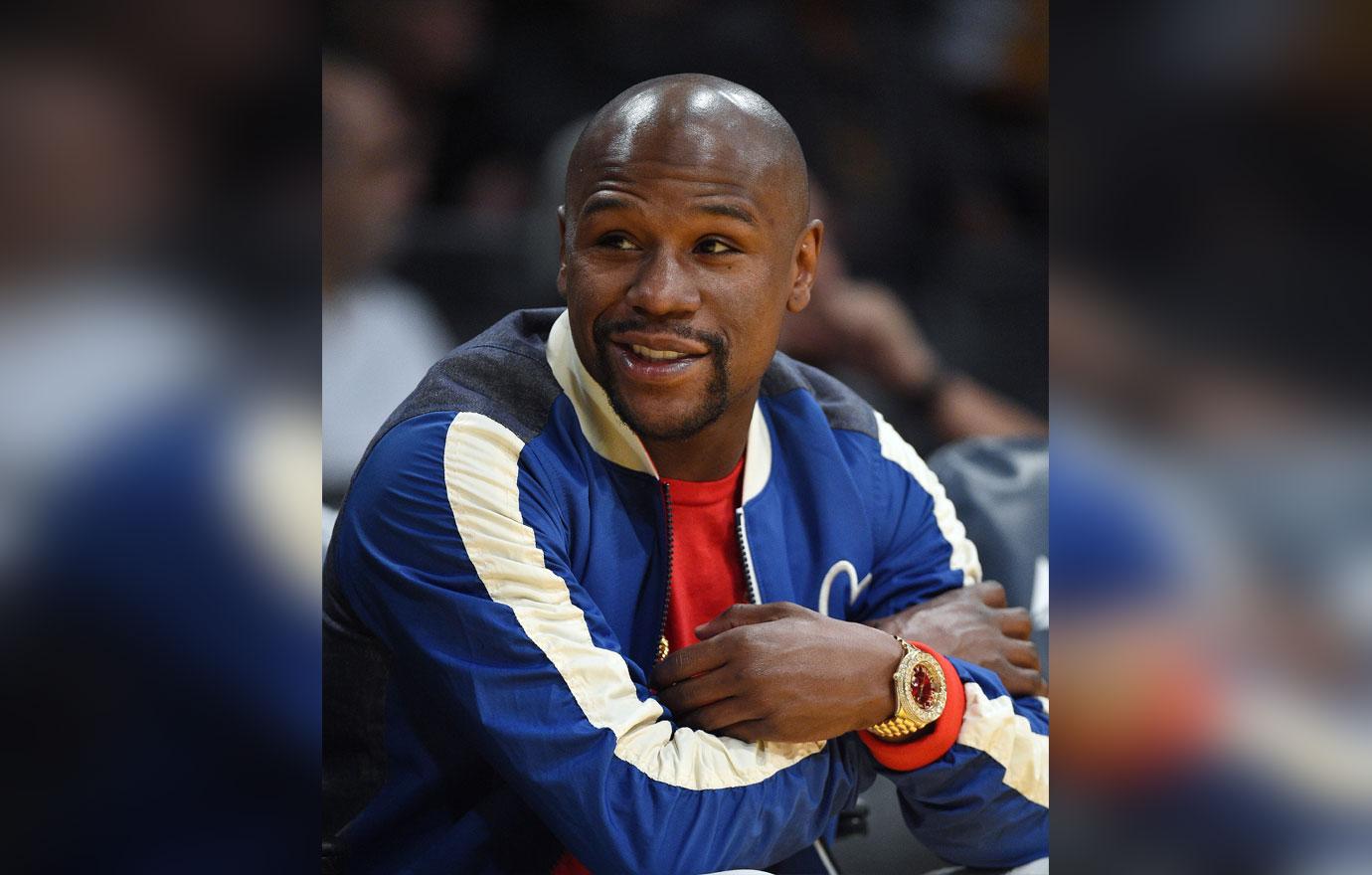 Floyd Mayweather is also a fan of their knockout watch game. He "has the biggest taste" of all their star clients and has enlisted their talents to create unique timepieces time and time again.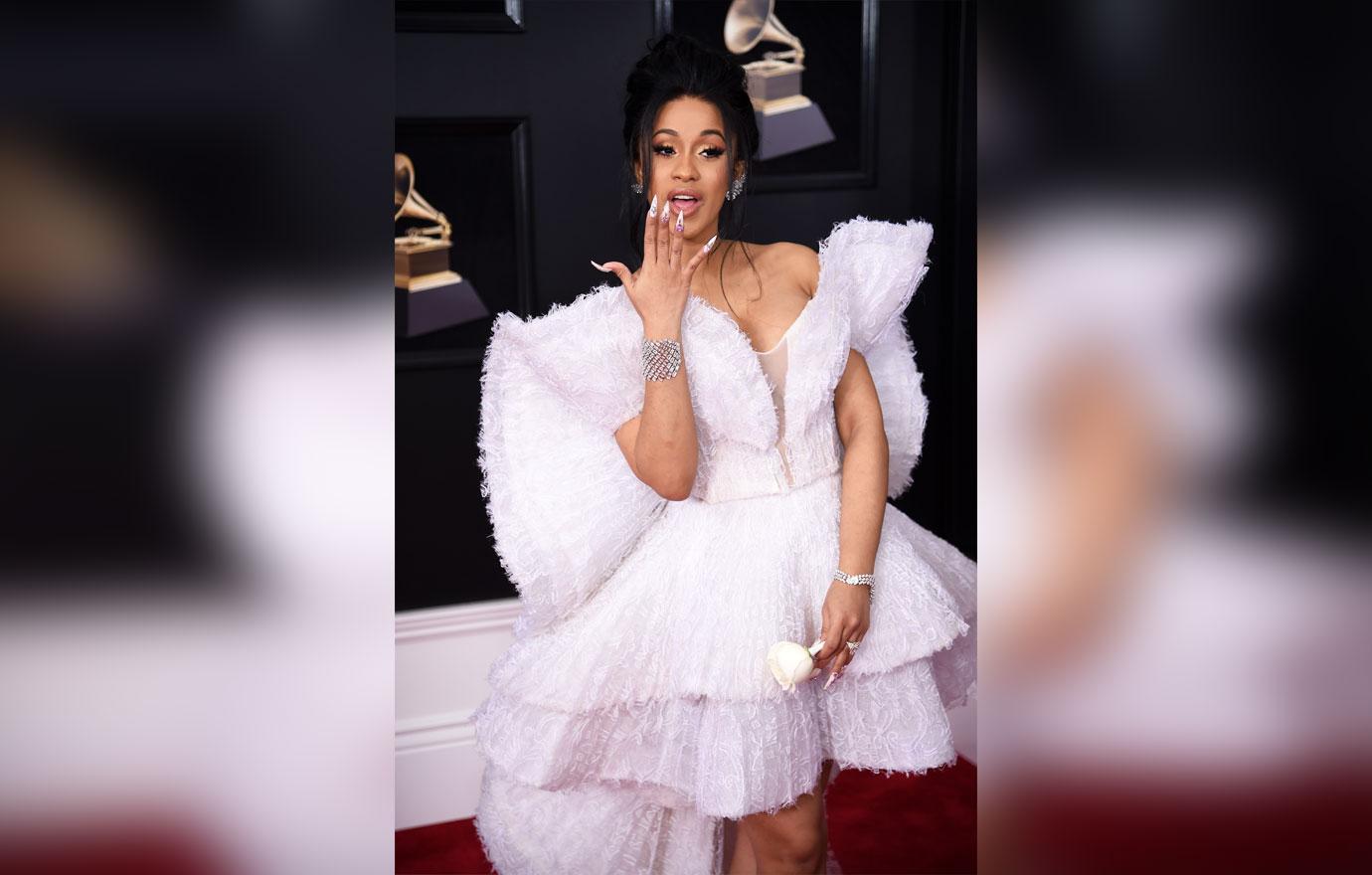 Since awards season is upon us, the duo gave some keen advice on what to watch out for as the stars hit the red carpet. "Everyone's gonna be iced out crazy. Everyone wants to look their best, everyone wants to shine, everybody is on their A game," they said.