PHOTOS
Are Priyanka Chopra and Nick Jonas Dating? The Internet Seems To Think So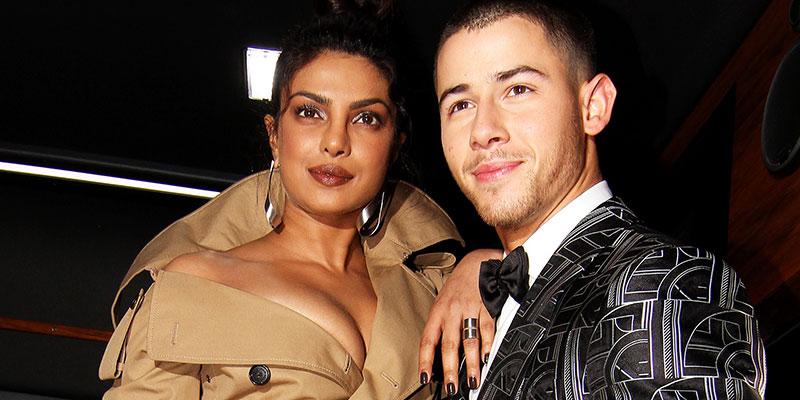 Article continues below advertisement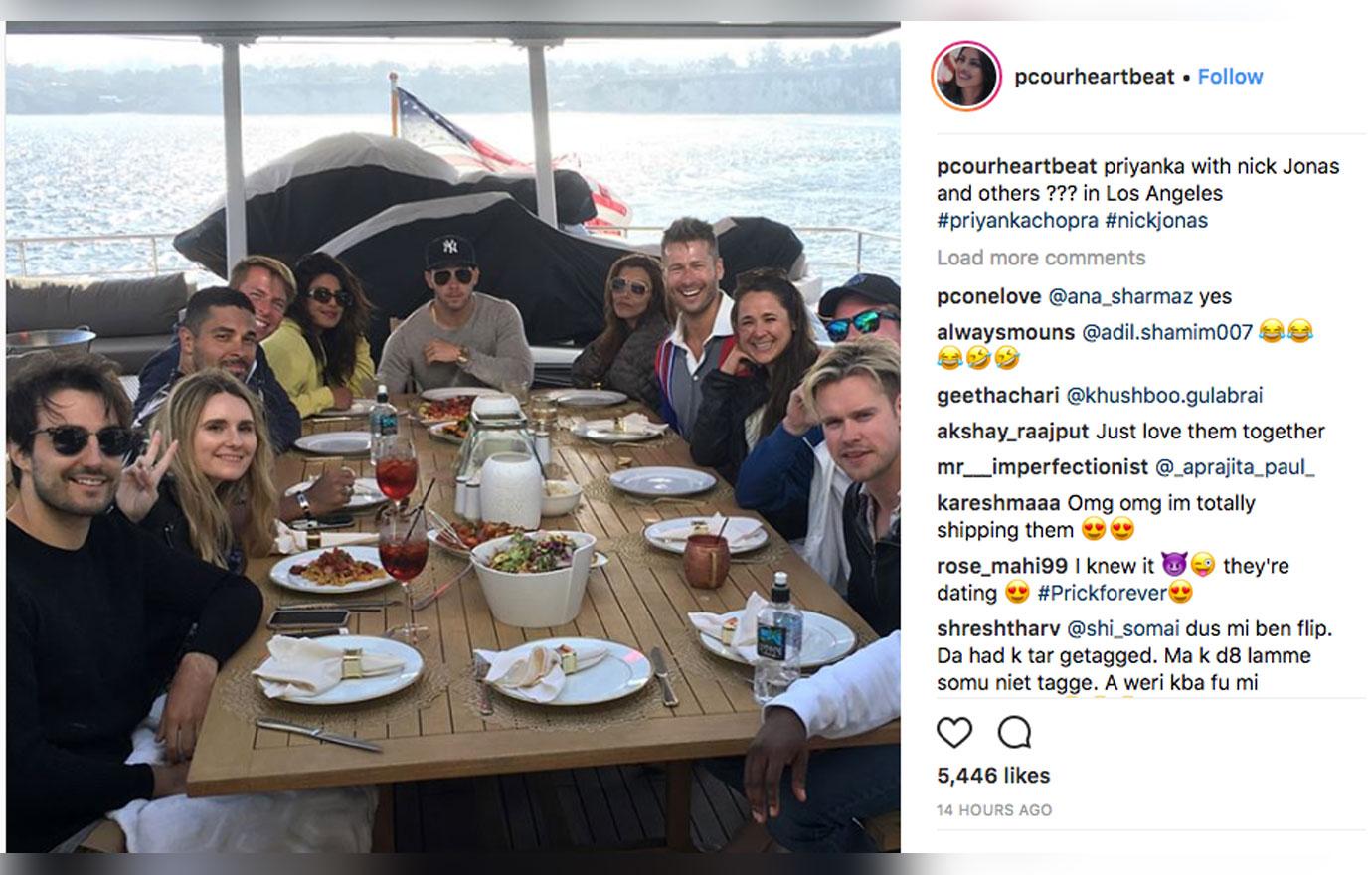 It was the Instagram post that was shared across the globe over the last day. "Priyanka with Nick Jonas and others??? In Los Angeles," read a caption of an image of Priyanka. 35, and Nick, 25, enjoying a feast on a boat.
Article continues below advertisement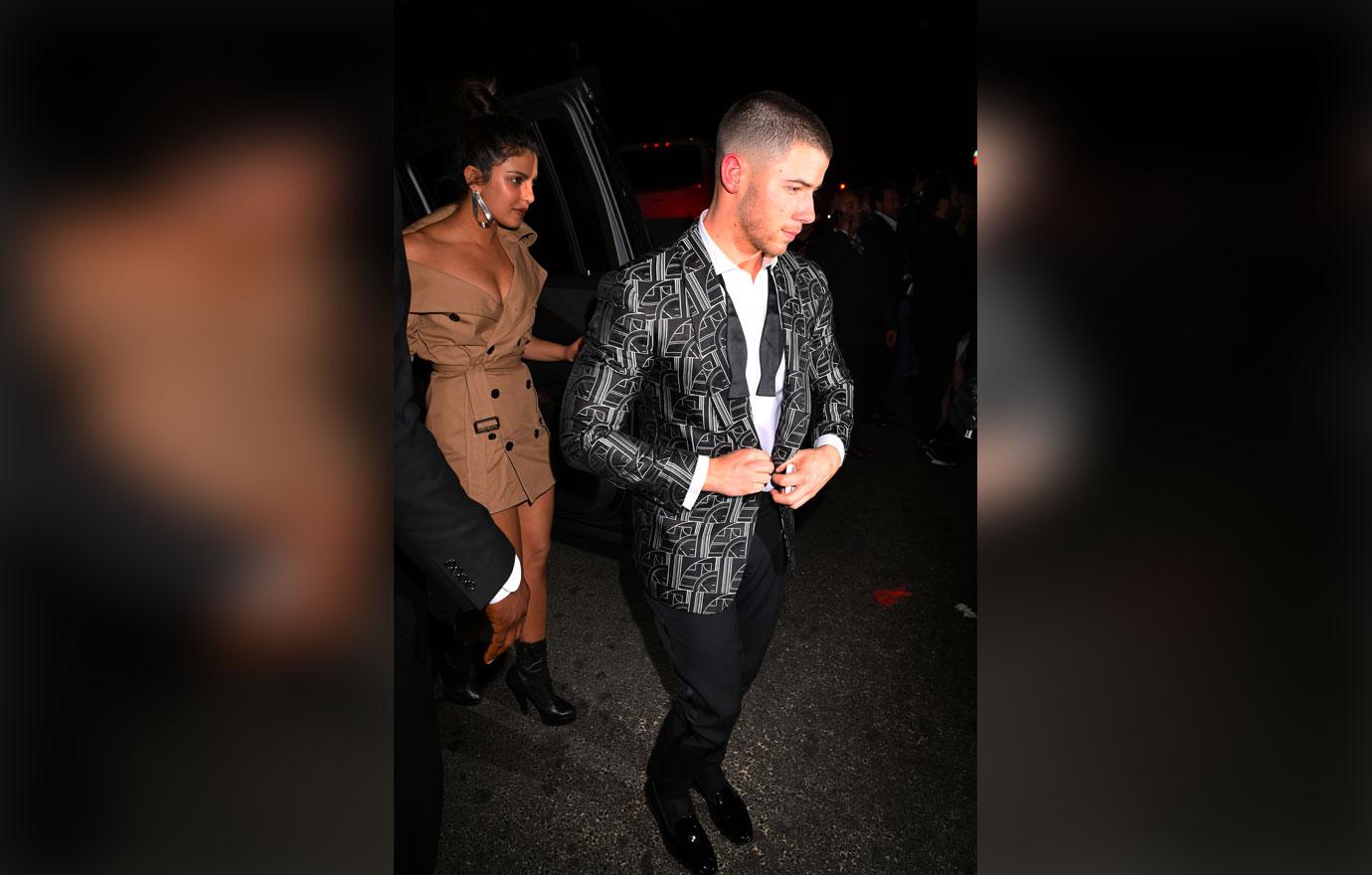 So, are the two really together? Things have clearly already started to fall into place for their fans, but neither star has confirmed anything. However, Nick did post this sultry image of Priyanka and the two were once each other's dates at the Met Gala.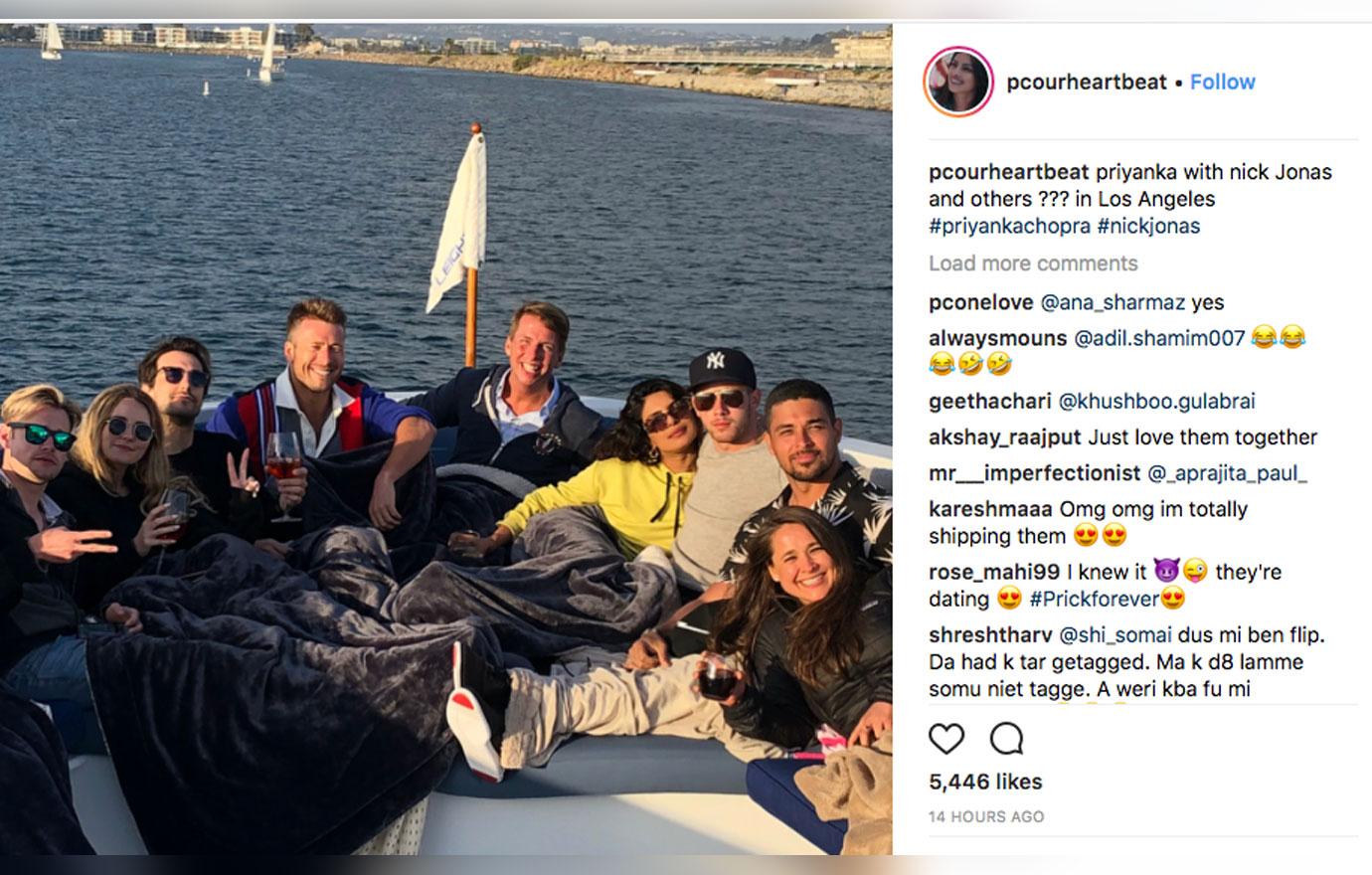 They looked pretty comfortable with each other. There was another pic of the two sitting even closer together with his arm wrapped around her as they snuggled up on (likely) the same boat.
Article continues below advertisement
One commenter went as far to write, "Soo d**n happy for them. I have been shipping them since their Met Gala appearance." The actress and "Close" singer were also spotted together at the Los Angeles Dodgers Stadium for a baseball game just a few days ago.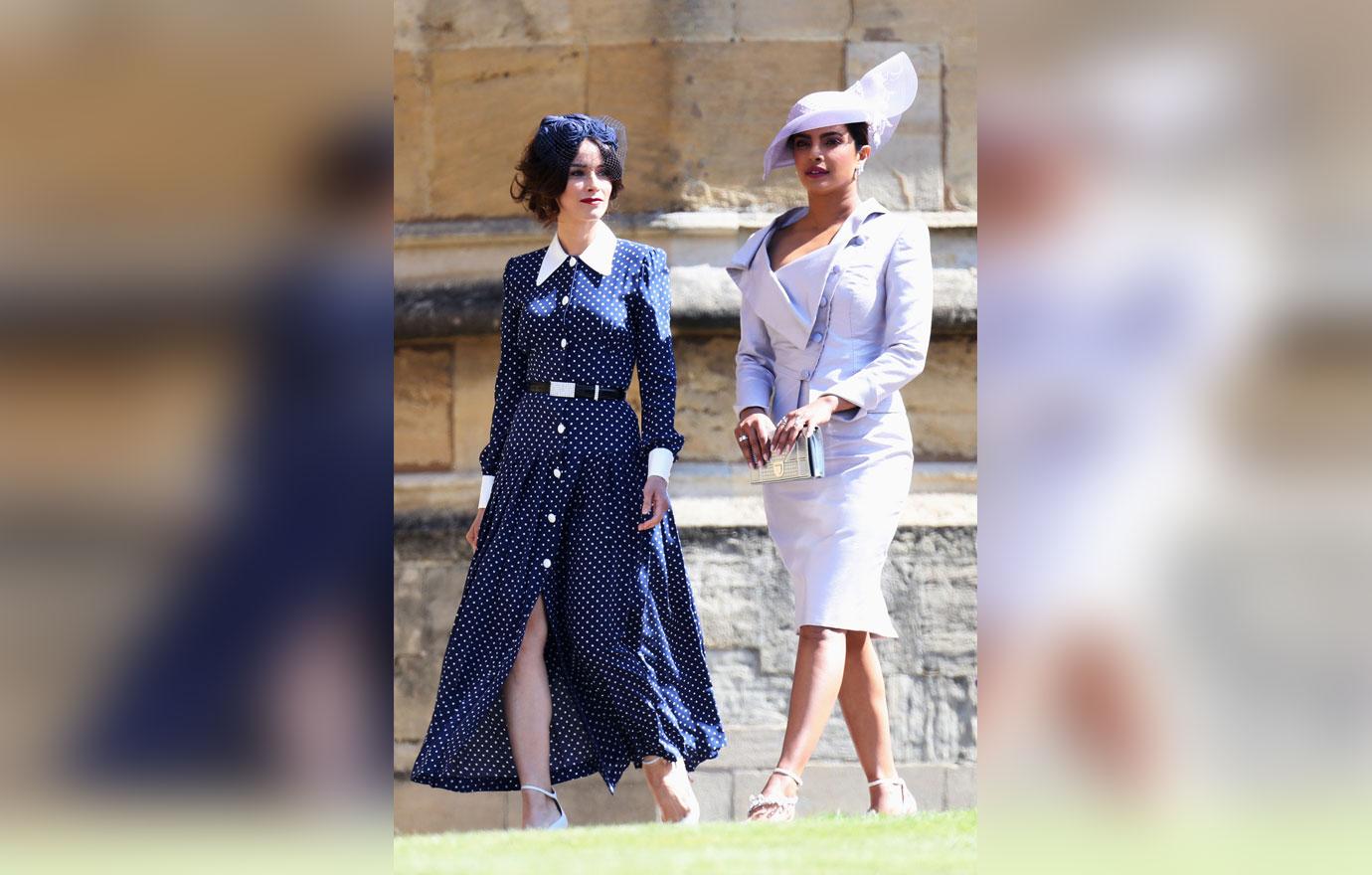 Still, Nick was nowhere to be found when the Quantico star was in her BFF Meghan Markle's wedding recently. So what gives?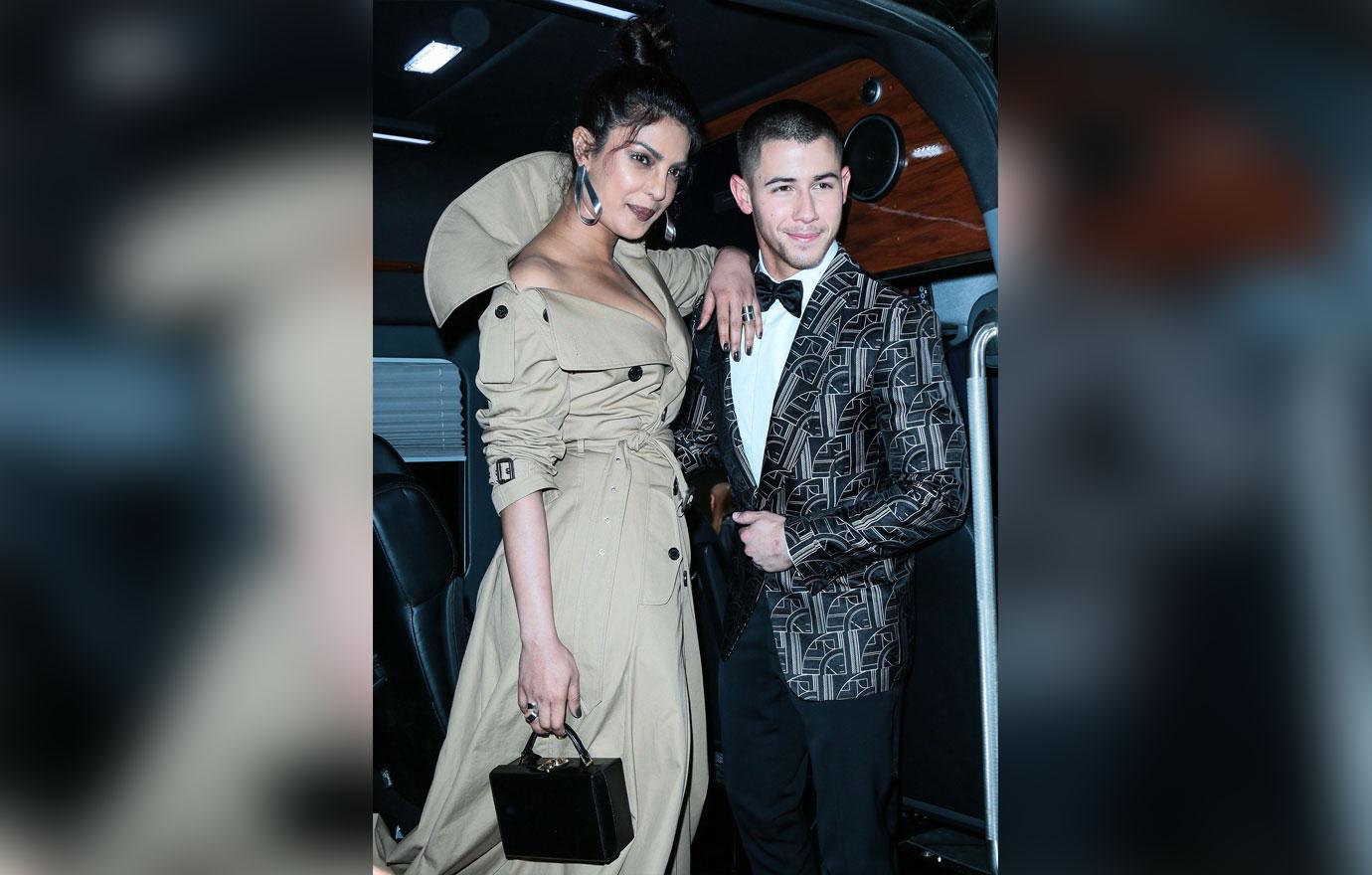 What do you think—are Priyanka and Nick really together? Sound off in the comment section!