PHOTOS
Was It Kanye? Pusha T Reveals How He Learned About Drake's Love Child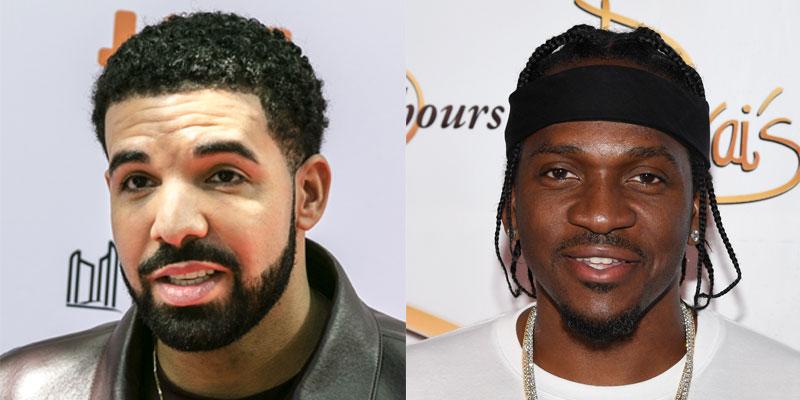 Drake and Pusha T's rap beef quickly became the most talked about feud in recent months. During their bitter back and forth, Pusha revealed the existence of Drake's secret son. But the Canadian rapper seemed to be more upset at his former friend Kanye West than at his opponent, which left a lot of folks scratching their heads. Read on to find out why Drake blames Kanye and to find out where Pusha T claims to have gotten all of his dirt.
Article continues below advertisement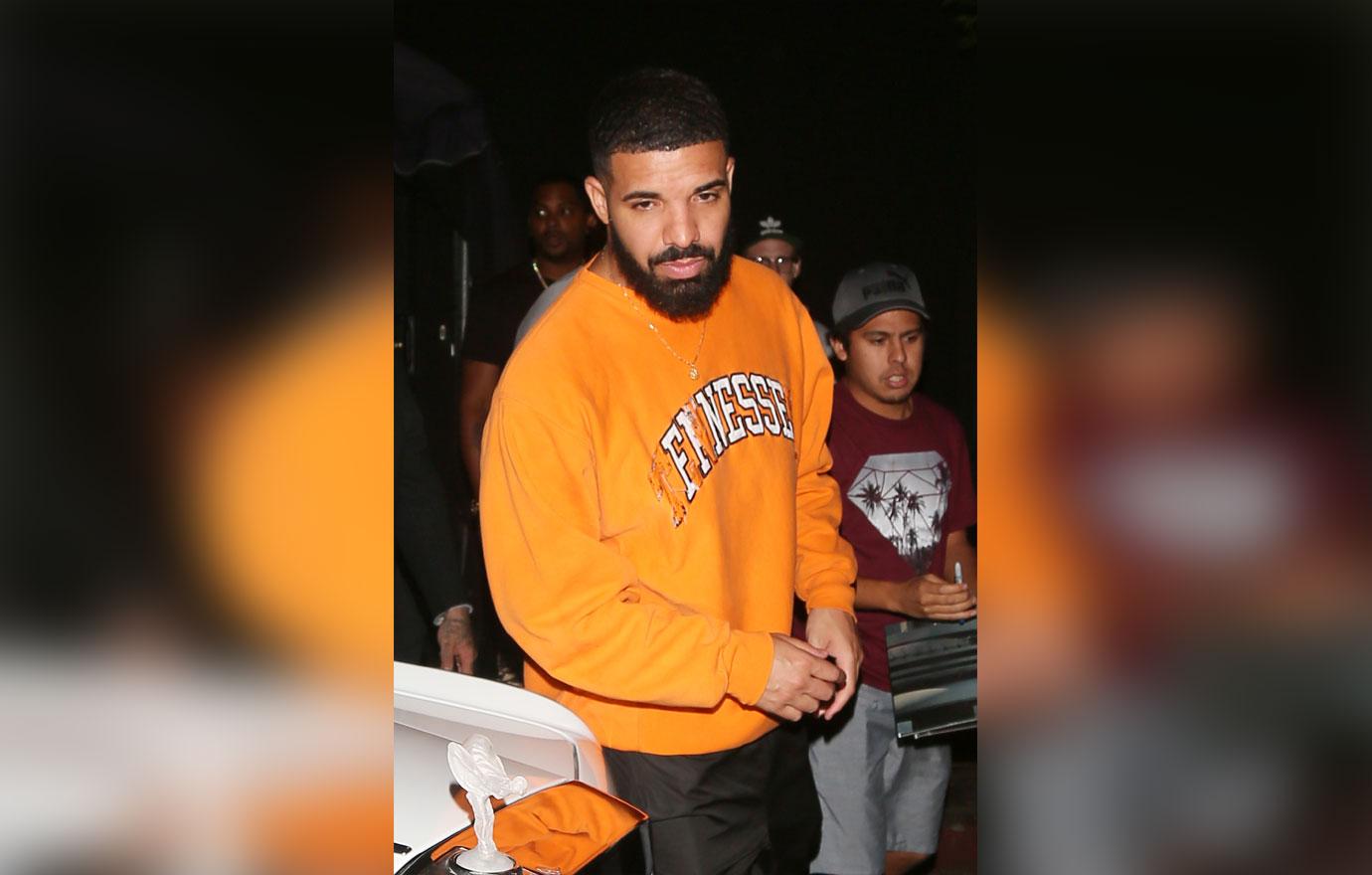 During an appearance this weekend on LeBron James' HBO show The Shop, the "Shot For Me" rapper finally revealed why he felt so betrayed by Kanye.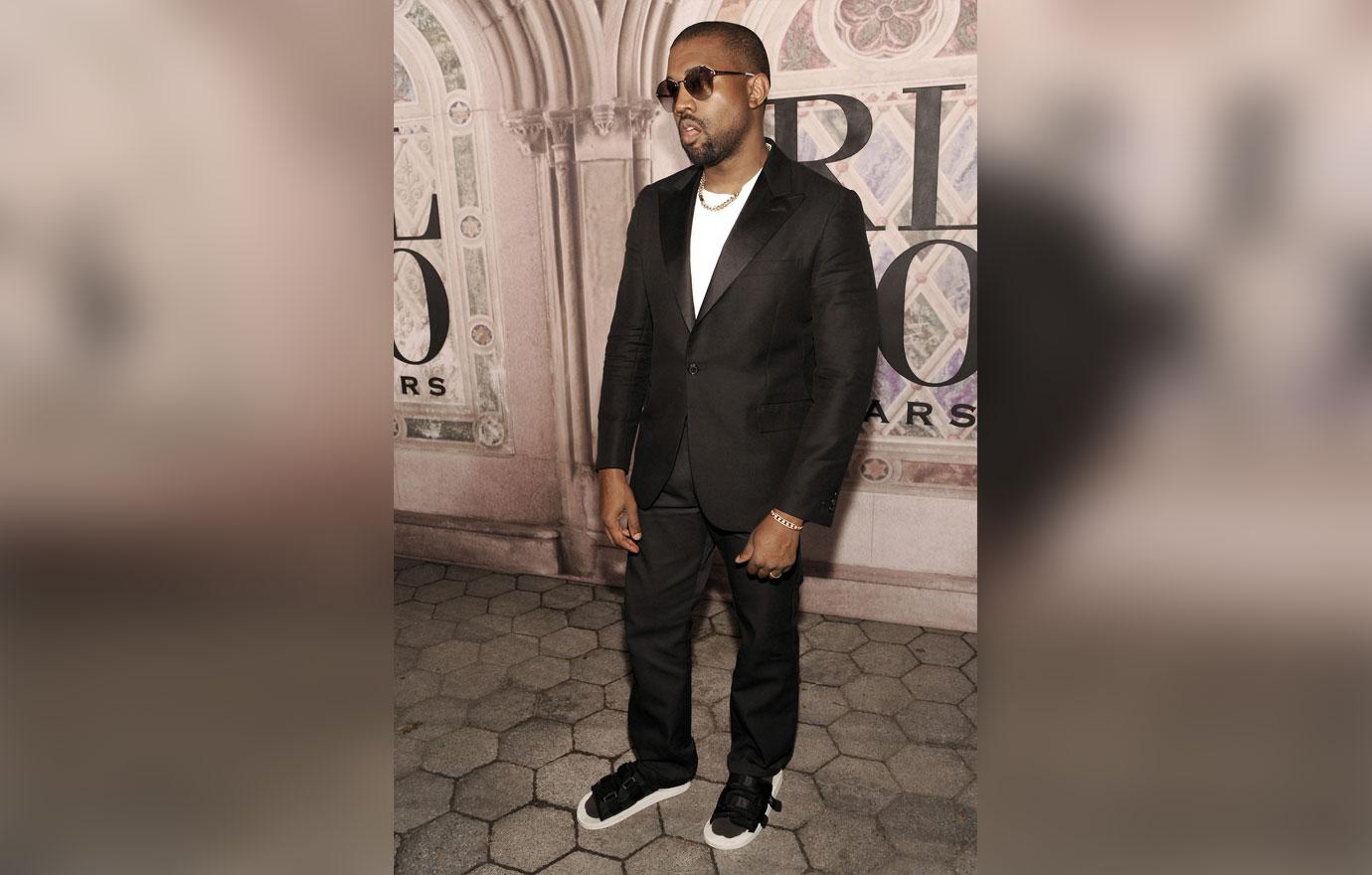 Drake claimed that Kanye encouraged him to fly into Wyoming so the two of them could hit the studio and work on some music together. "He sold me on this whole speech of like, 'I'm in a great place, I'm making money, and I'm a father, and I wanna be Quincy Jones and help you. But in order to do that, you've gotta be transparent with me, you gotta play me your music, and you gotta tell me when you're dropping. And I know you don't like to do things like that," he explained.
Article continues below advertisement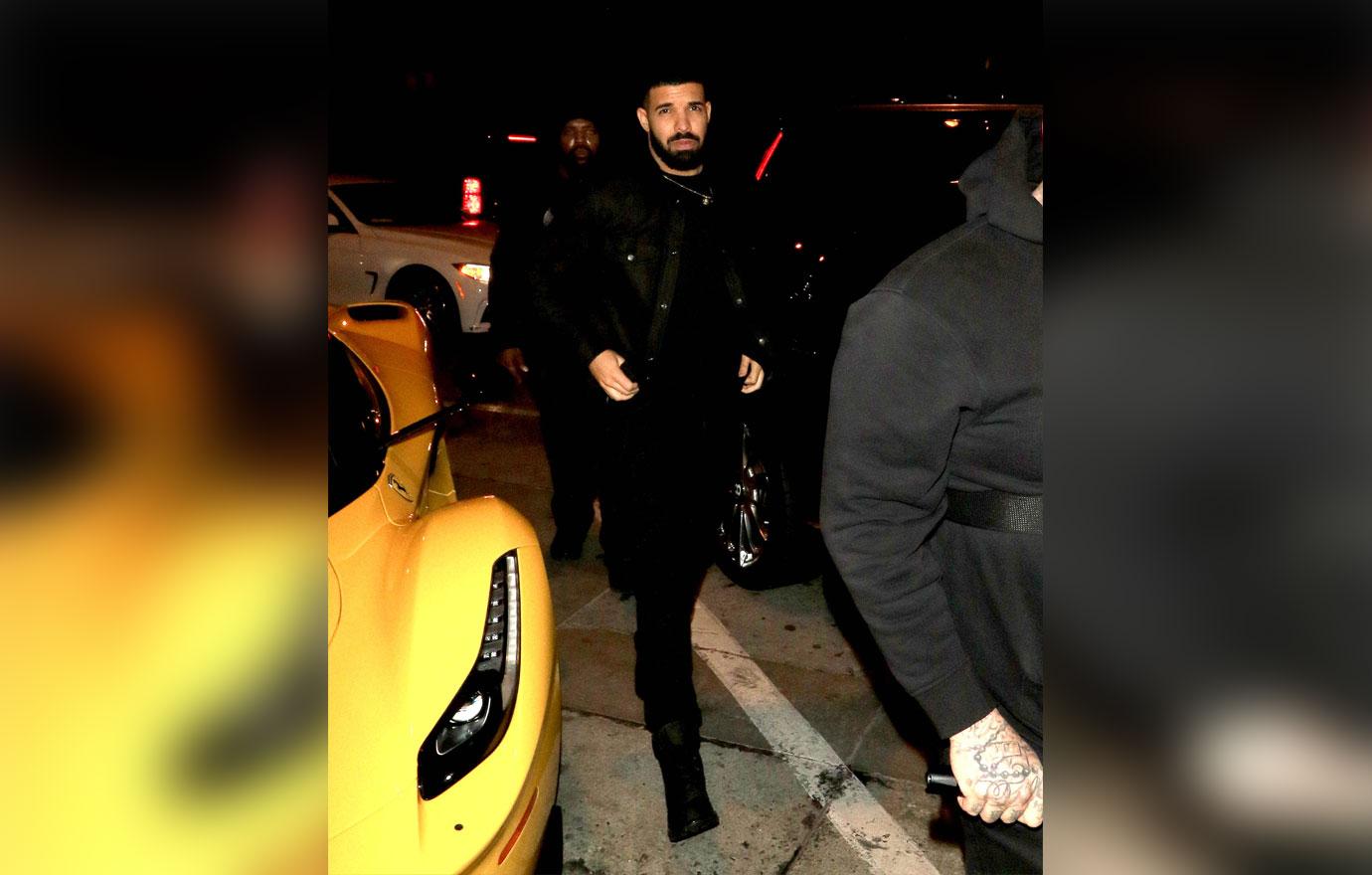 He continued, "I guess we all kind of felt a genuine vibe from it, so I played him my music and I told him when I was dropping."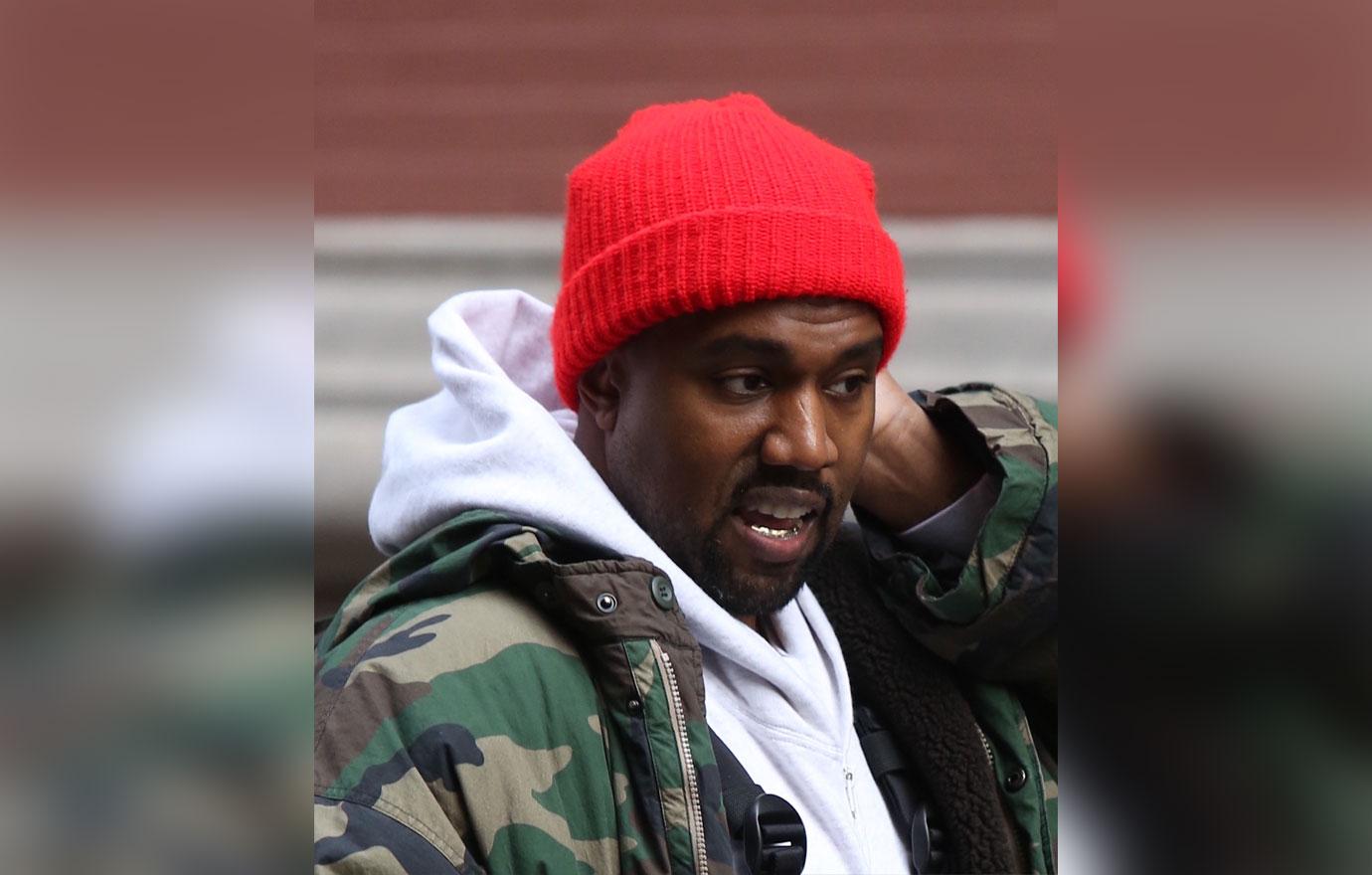 Ultimately, Drake decided to head out to Wyoming. He was excited to team up with his "Pop Style" collaborator. However, once there, he quickly learned that Kanye was working on an album of his own. What Drake assumed would be a joint effort between two artists turned into Kanye pouring all his time and focus into his own stuff.
Article continues below advertisement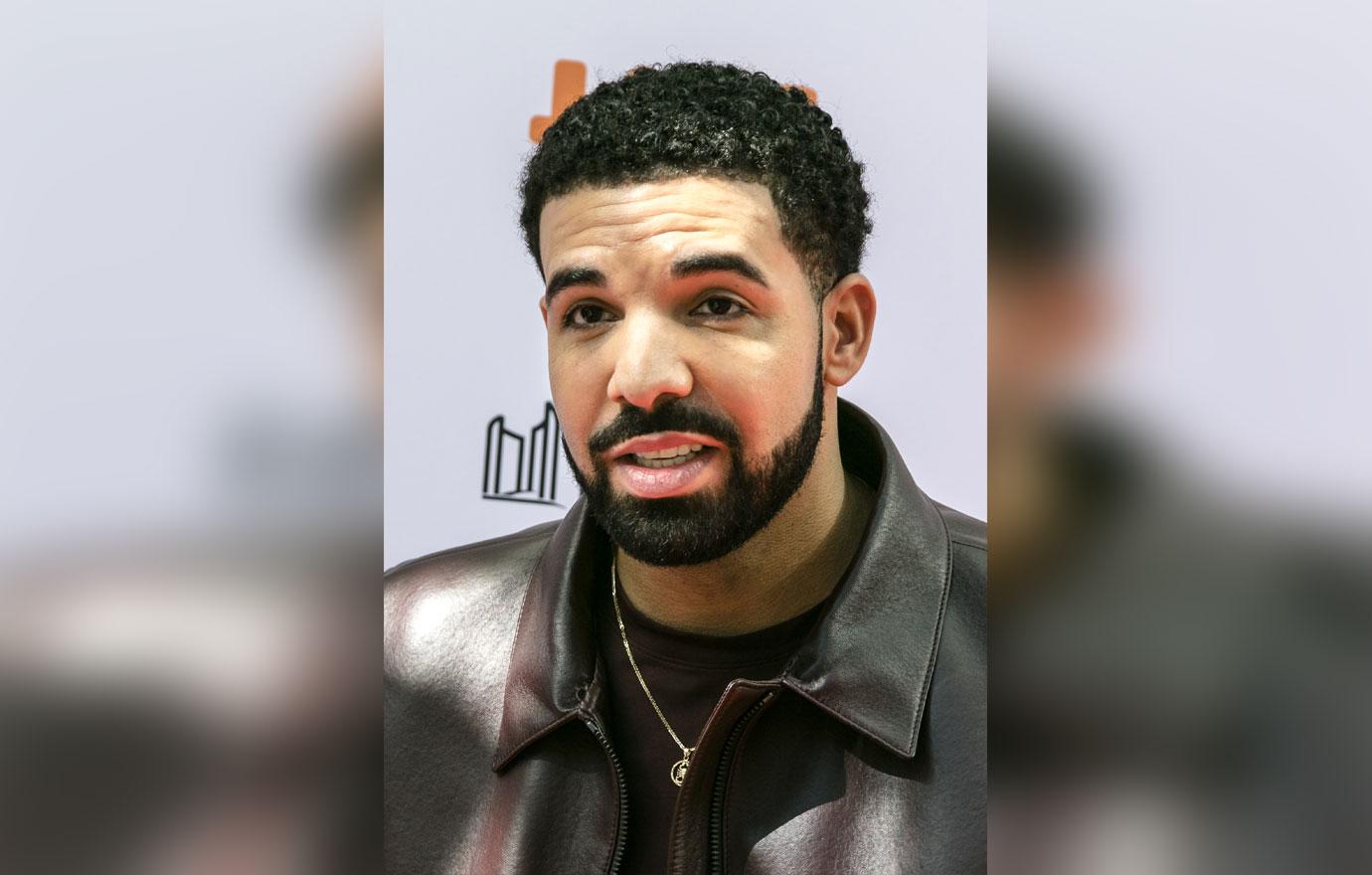 "I went and ended up pretty much spending the majority of my time working on his music, just trying to like cook up ideas for him. Just trying to lend a helping hand. … I spent all my time working on his music," Drake explained.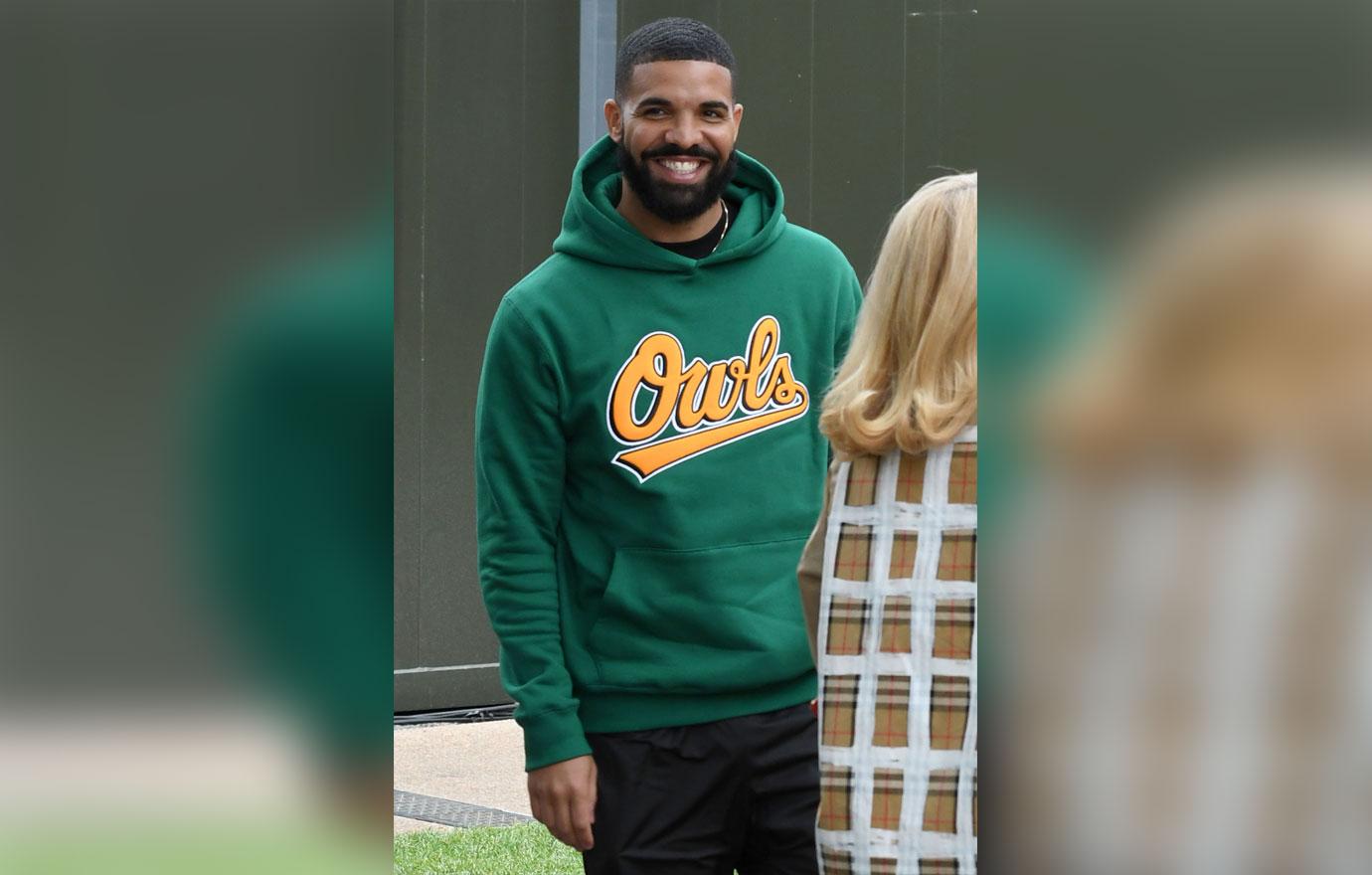 Article continues below advertisement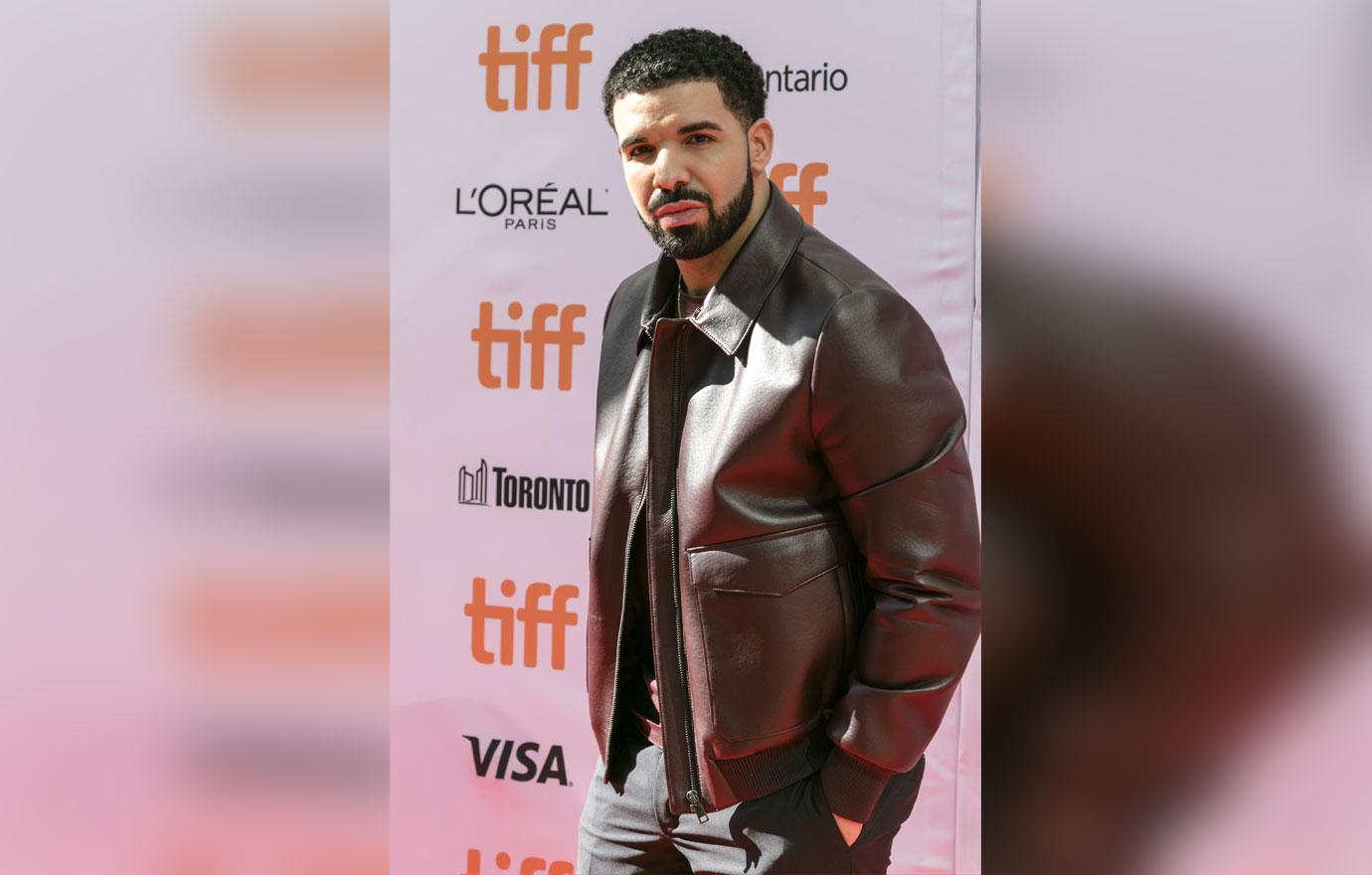 Drake claimed that he even showed Kanye a picture of his son (who was still a secret at the time) before the 2 rappers launched into a heart to heart. "I tell him I'm having trouble with my son's mother. We had a conversation," he said.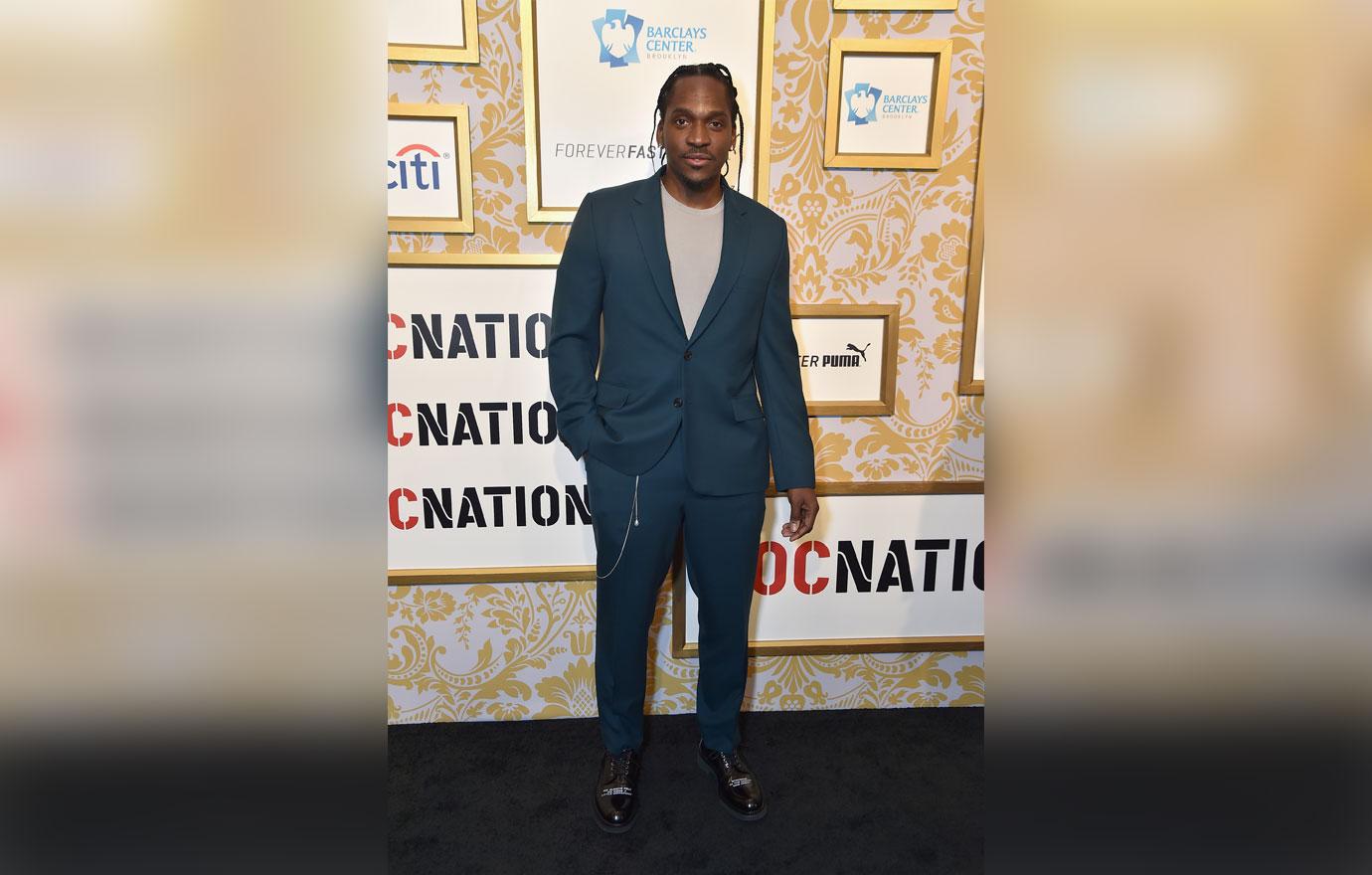 Just days later, Pusha T dropped the diss track "Adonis" and Drake's little one became known to the world.
Article continues below advertisement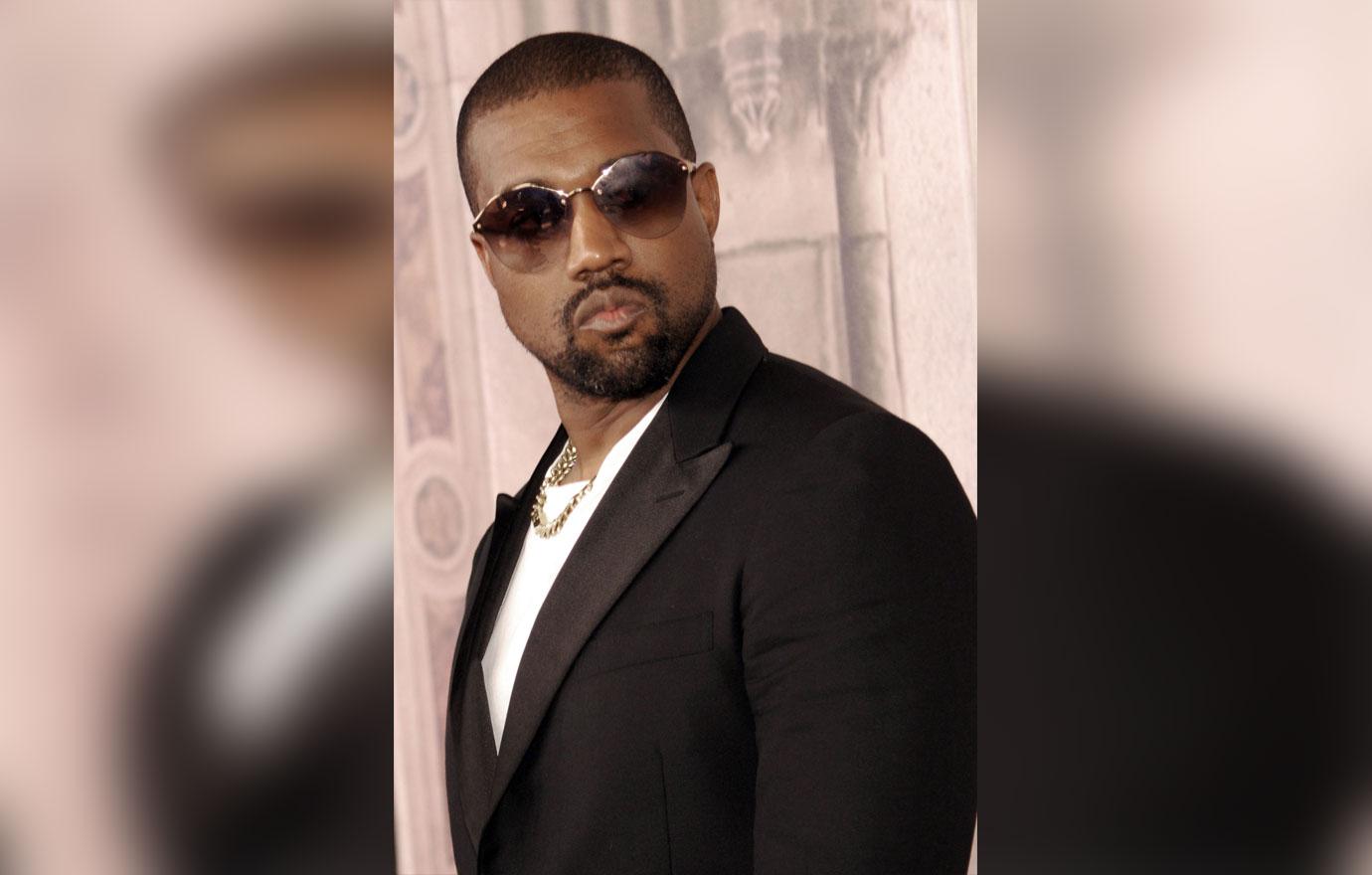 After hearing the track the 31-year-old said it dawned on him, "Oh this guy's Kanye trolling me. This was like a manipulative, like, 'I wanna break you' thing. I said, 'Alright, I'm gonna go back to distancing myself again. I know what this is.'"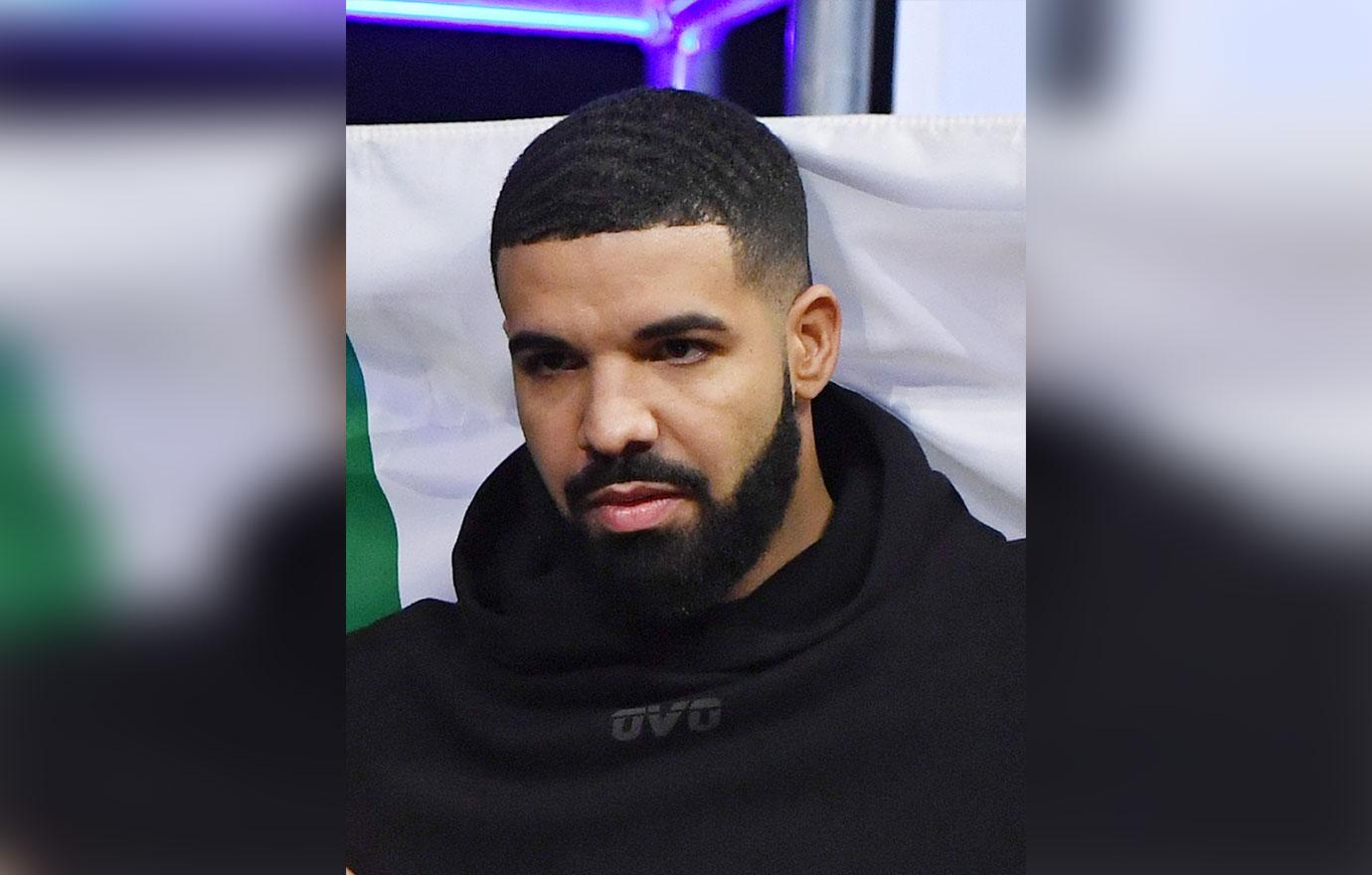 "There's a diss song toward me on Pusha T's album that you produced, that's talking about ghostwriting? I was just there with you as friends helping you, and now you're dissing me? So I'm like, 'Man, this is dark'," Drake said.
Article continues below advertisement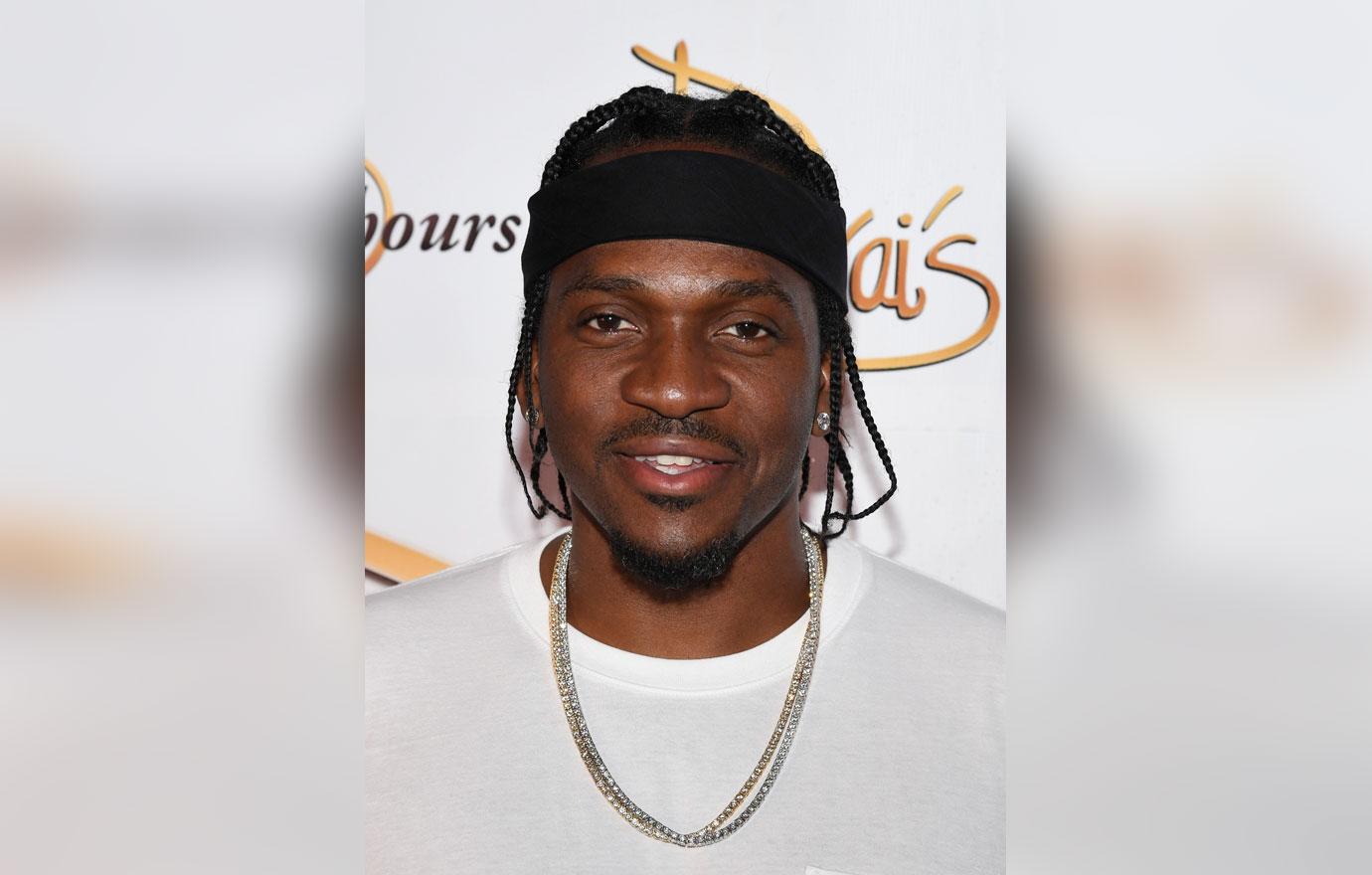 However, though Drake remains steadfast in his belief that it was Kanye who fed Pusha T the necessary ammo for his diss track, Pusha insists that this was not the case at all.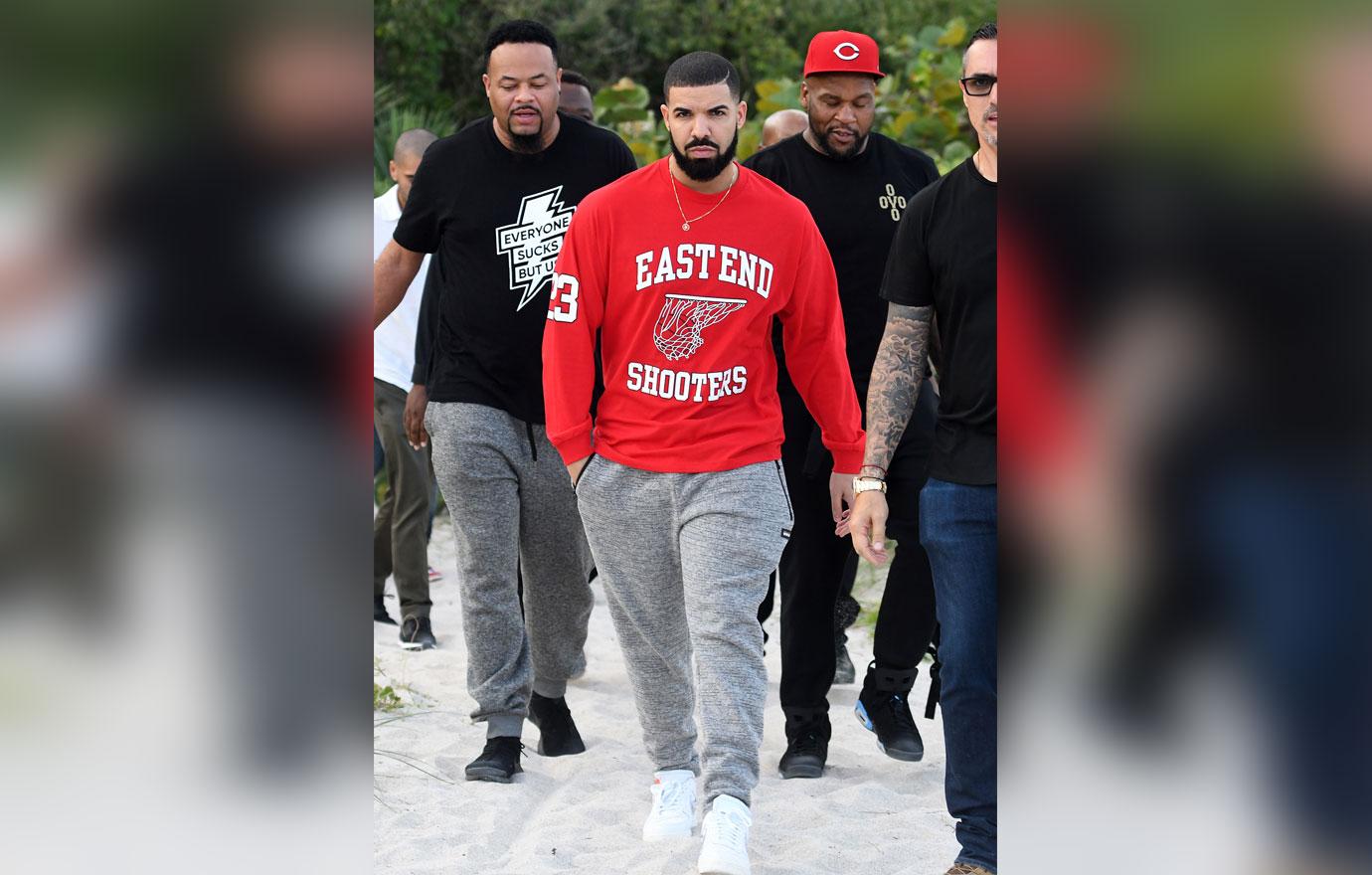 While on Joe Budden's podcast which was released today, October 17, Pusha claimed that he got the top secret info from one of Drake's own boys. He explained, "The information came from 40 Drake's producer, it didn't come from Kanye. 40 is sleeping with a woman who begins to, you know, he talks to her daily, five, six hours a day. Provides opportunity for her and ultimately speaks about how he's disgruntled about certain things, notoriety and things involving Drake and his career."
Article continues below advertisement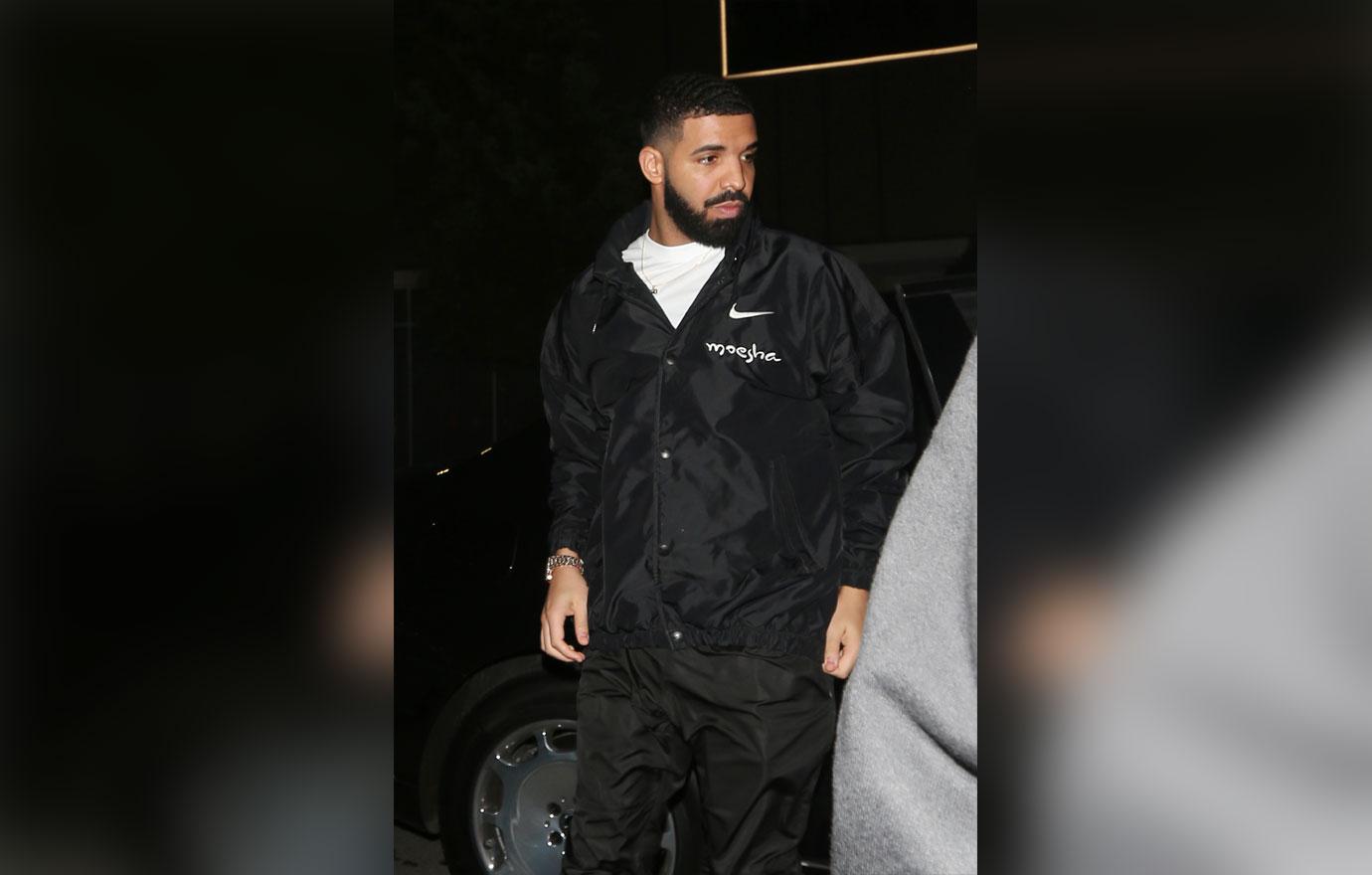 "With that also came the fact that Drake has a child, with that, also came the trip everybody took to see the child and bring him gifts and all of this information. She divulged this information. That's where it came from," he continued.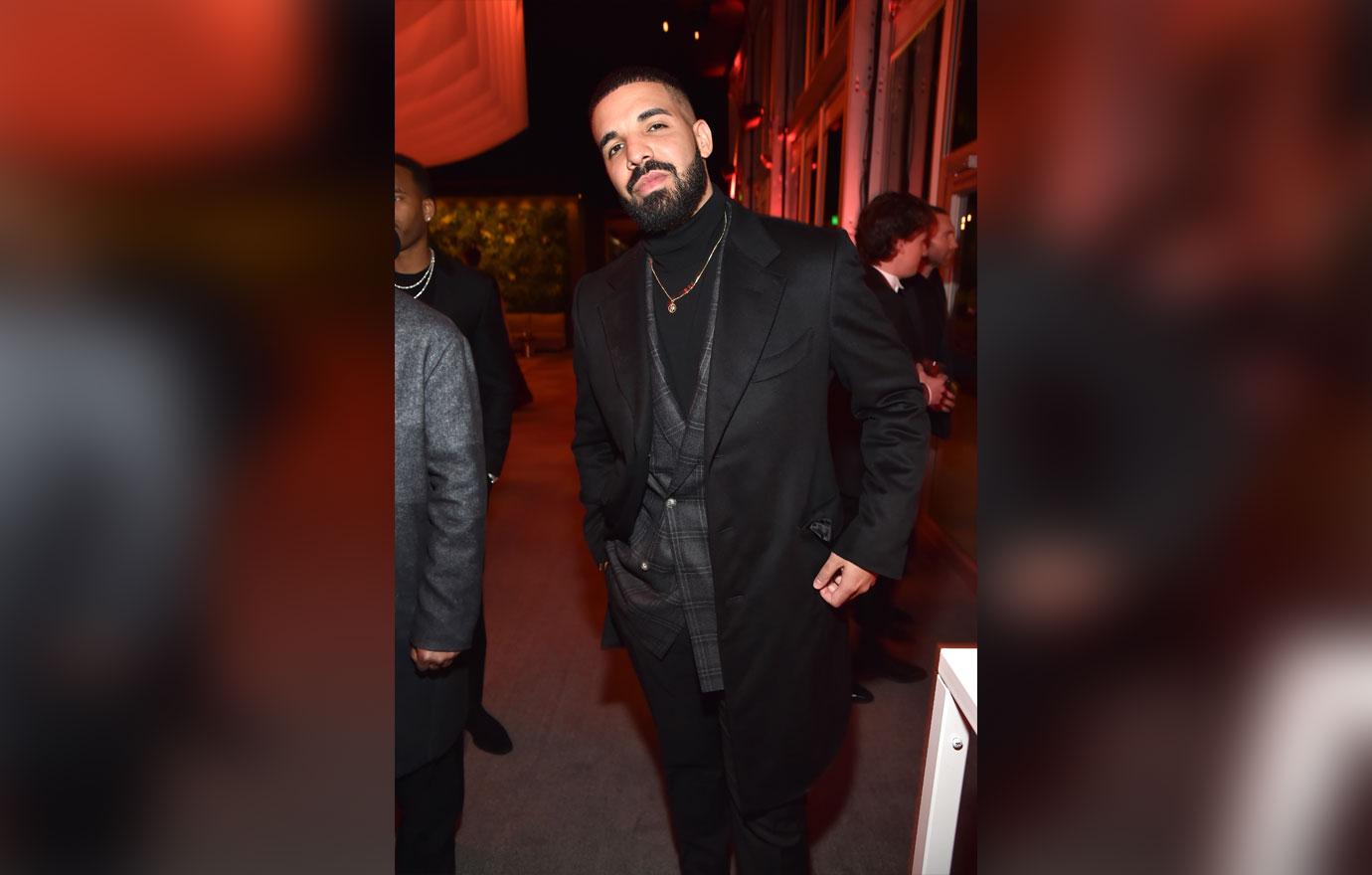 Where do you think Pusha T learned the truth about Drake's son? Kanye? Sound off in the comments!