PHOTOS
Quad Webb-Lunceford Officially Files For Divorce From Dr. Gregory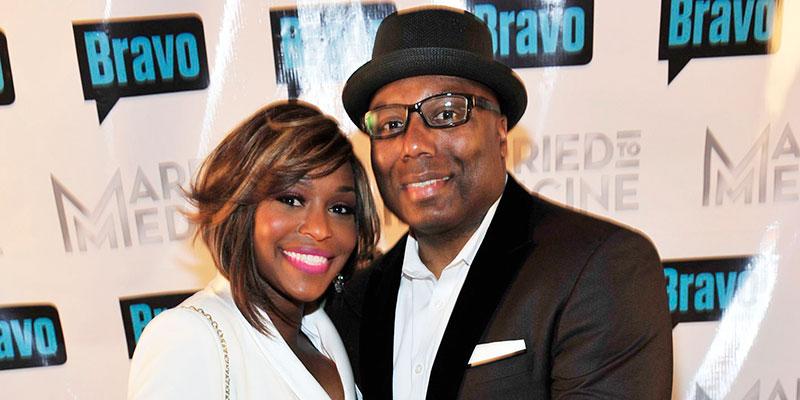 Article continues below advertisement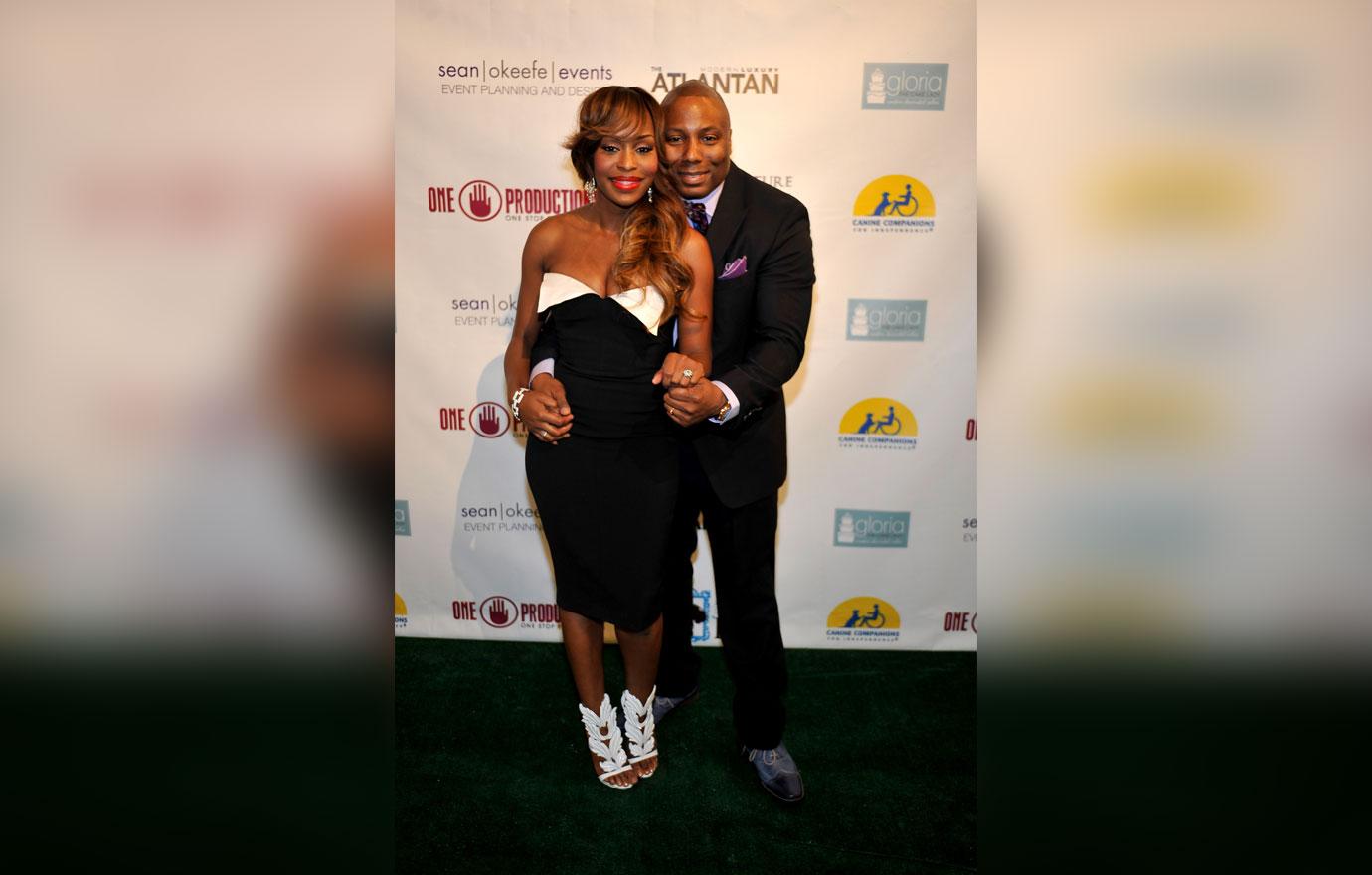 She spoke about the devastating news that things are finally coming to an end between them after six years of marriage on Wednesday morning.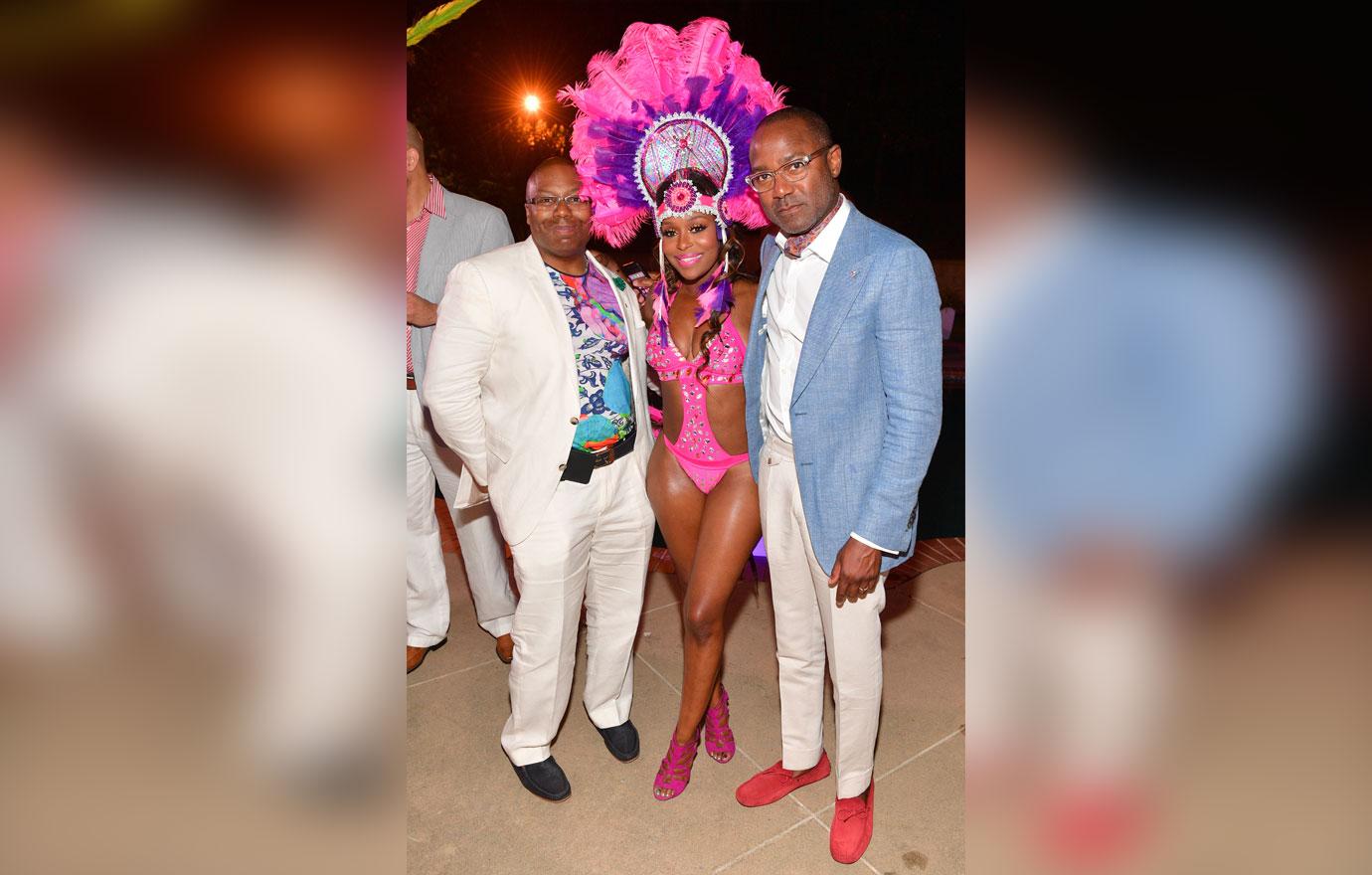 "So I know some of you may be wondering what's the status of my marriage. It is true. I'm sure you've seen it in the blogs. I have filed for divorce, and I have recently relocated," she said in the interview with The Daily Dish.
Article continues below advertisement
Problems between Quad and Gregory have played out over the course of MTM's run. Season five was particularly rough for them, as they discussed the lack of appreciation they each felt from the other partner and their differences in starting a family together.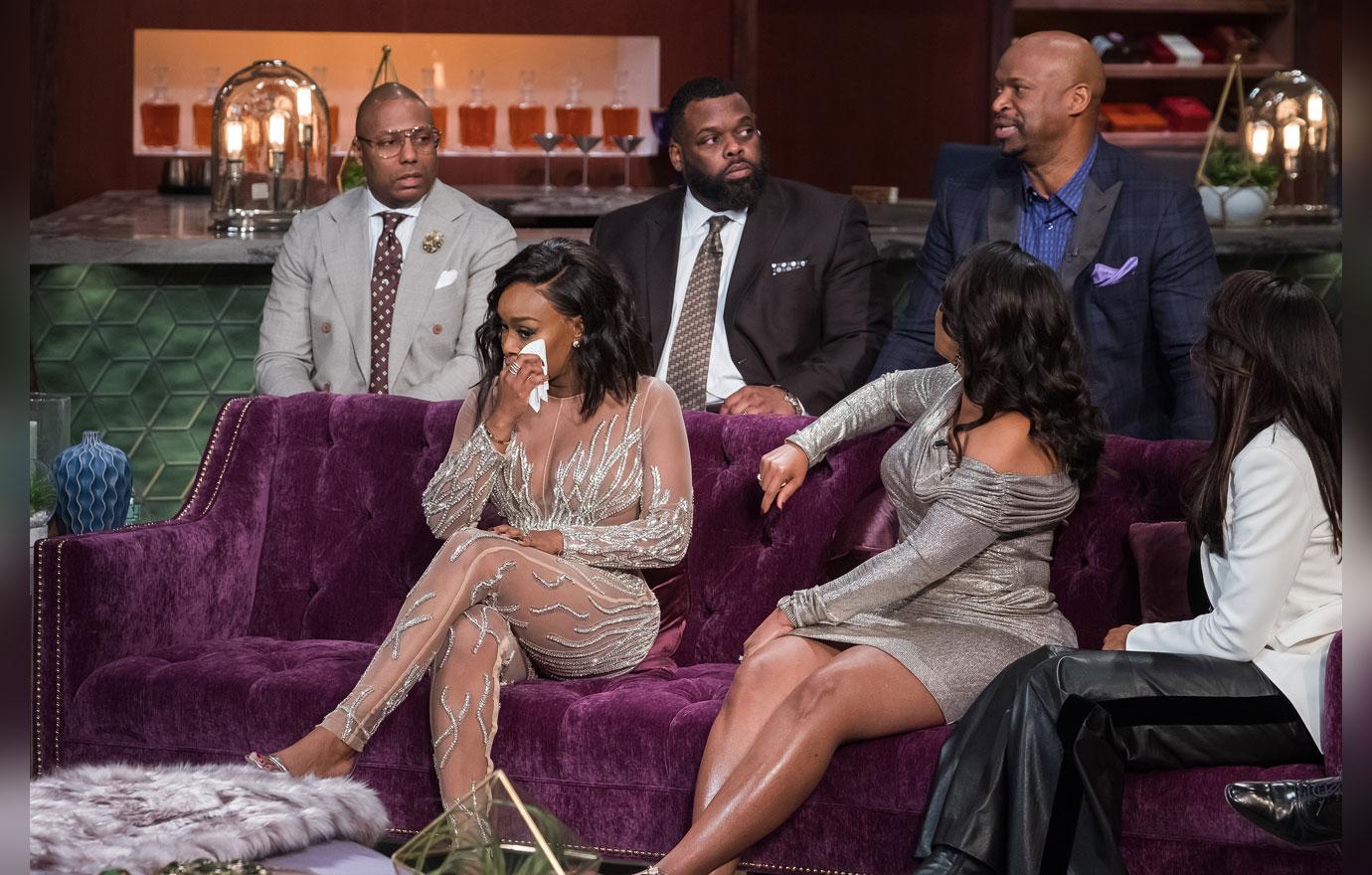 Their marital issues became a major focal point during the most recent reunion, where his infidelity came to light and Quad lost it on stage.
Article continues below advertisement
She also caught him dancing with another woman right in front of her face which was brought up during an explosive scene on the new season of MTM.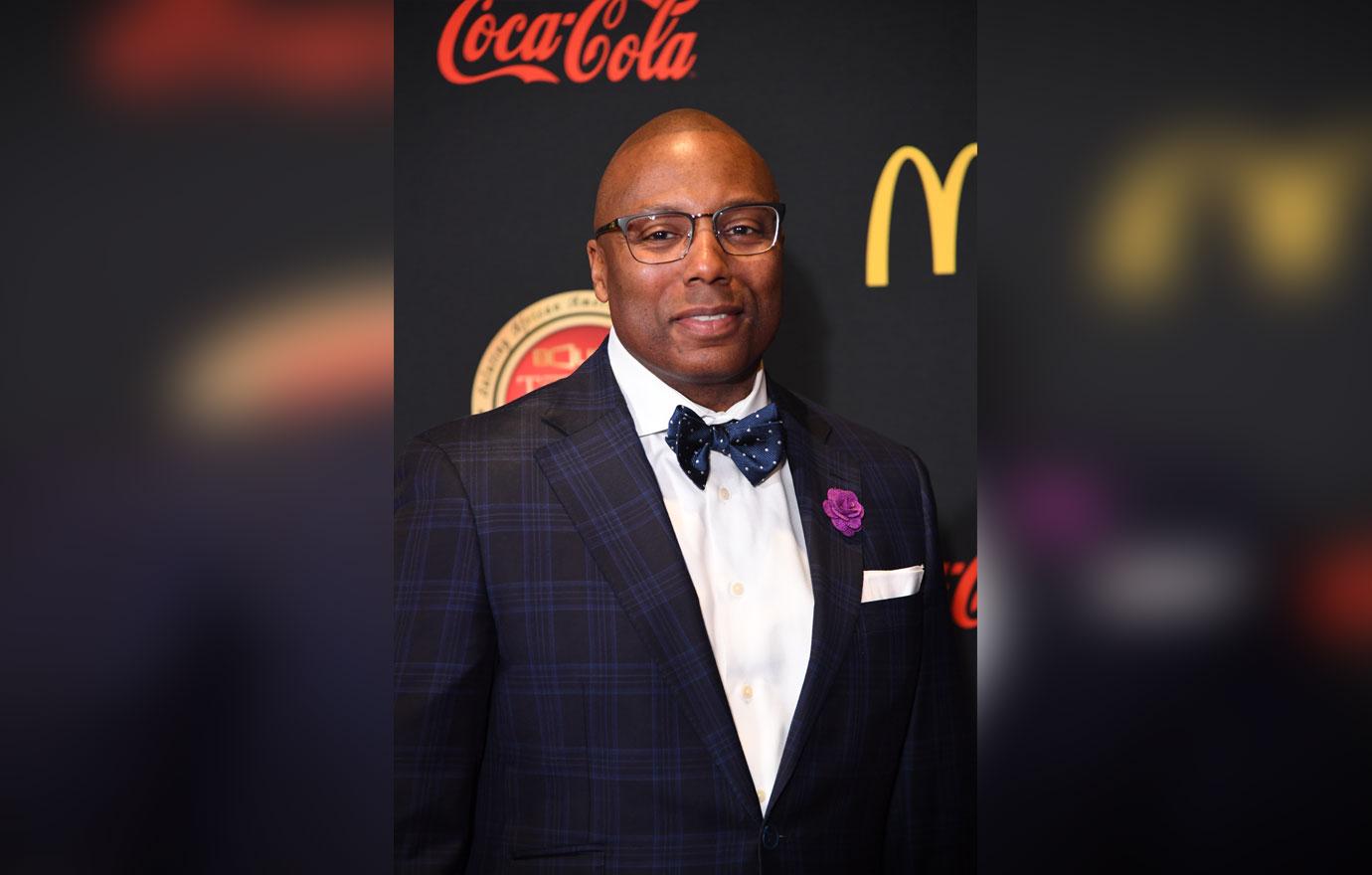 Word got out that he was reportedly taking her to court back in August over her allegedly throwing his stuff out prior to the divorce filing.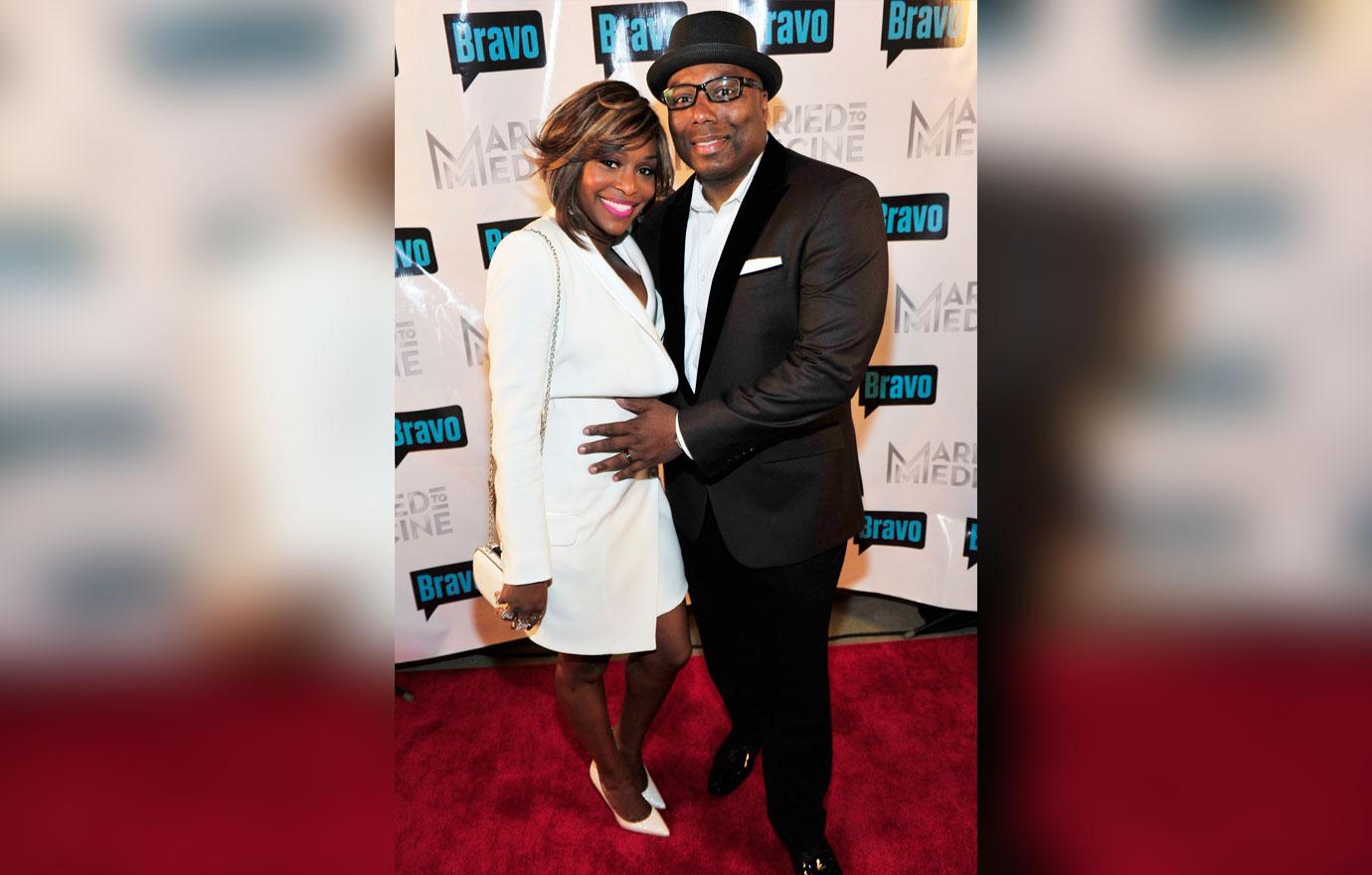 Are you surprised that Quad filed for divorce? Sound off in the comments.