PHOTOS
The Queen Wouldn't Let Meghan Markle Wear Her Favorite Wedding Tiara & Prince Harry Flipped Out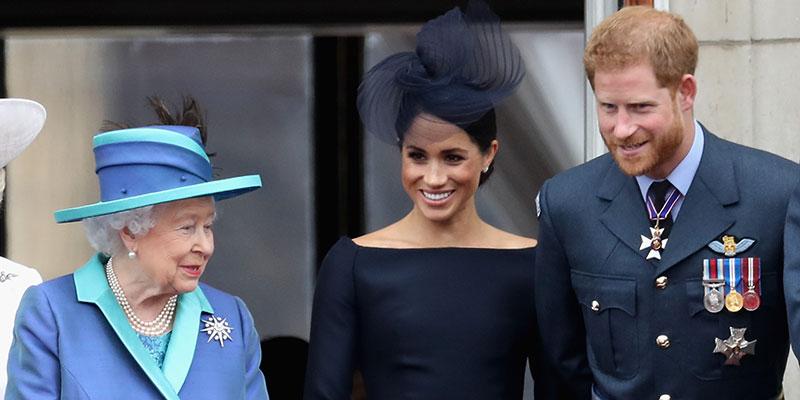 As Ok! readers know, there was a ton of drama leading up to Meghan Markle and Prince Harry's nuptials in May, including her dad Thomas bailing on the wedding at the last minute. But apparently there was even more drama behind the scenes — involving Meghan's tiara! Read on for the latest.
Article continues below advertisement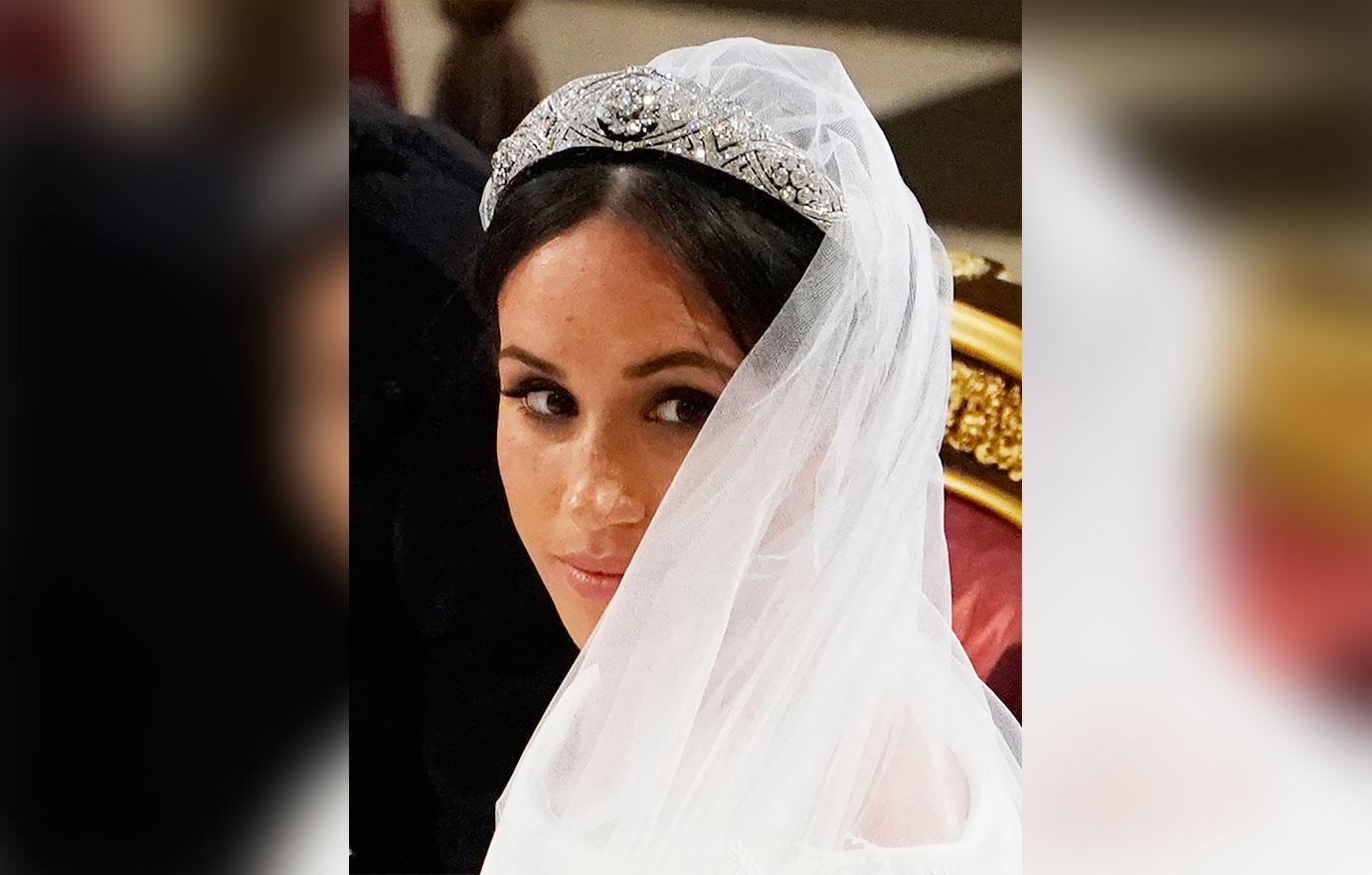 According to People, Meghan was all set for her walk down the aisle and had chosen a gorgeous tiara to cap off her perfect look.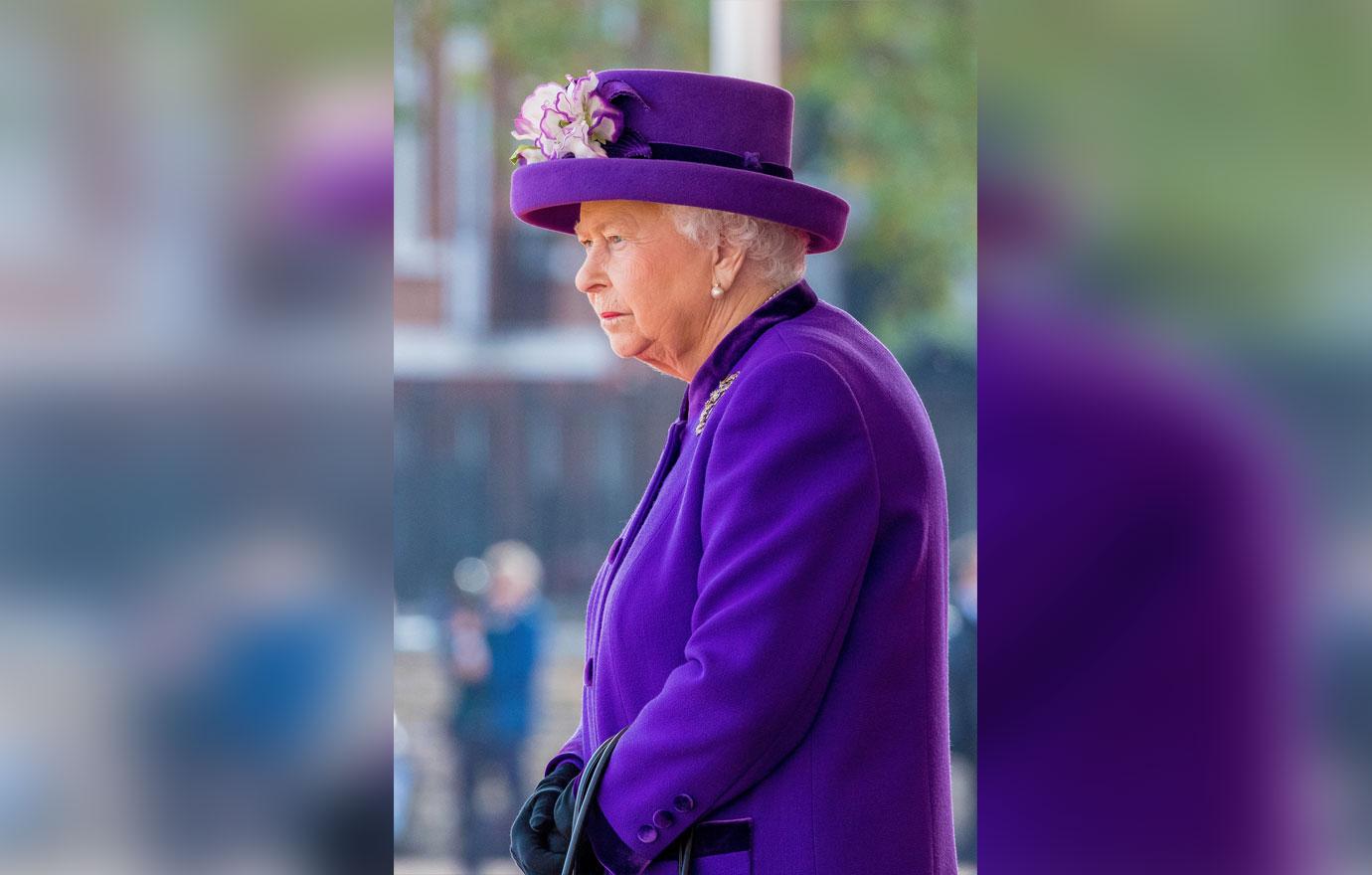 That is, until Queen Elizabeth found out about this and quickly put the kibosh on that particular item of jewelry. As a result, the Duchess wore the Queen Mary diamond bandeau.
Article continues below advertisement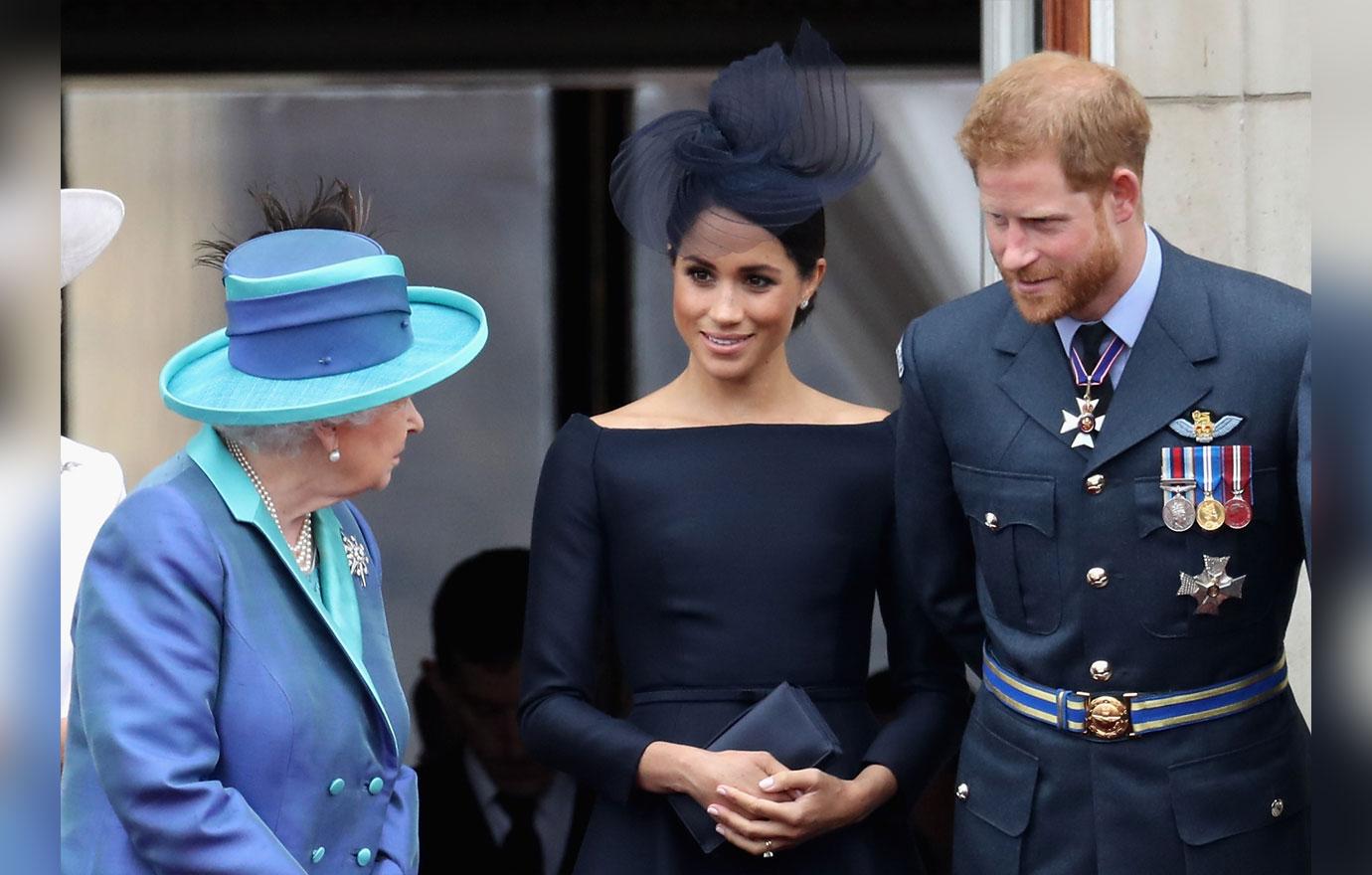 "Meghan had her heart set on this tiara with emeralds, and Prince Harry hit the roof when they were told it was impossible for her to wear it," a source told The Sun.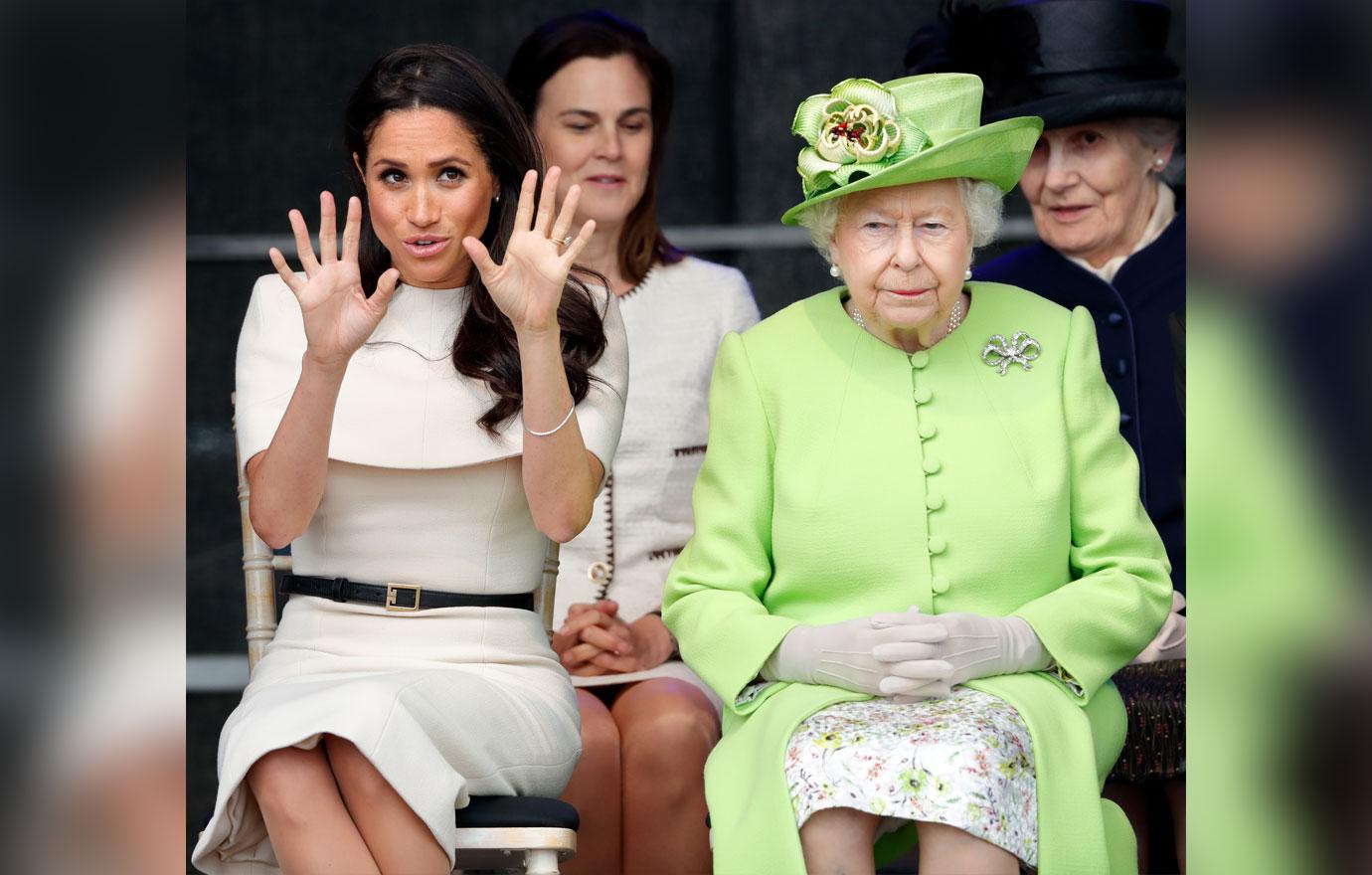 There was reportedly "a very heated exchange" that unfortunately didn't change the outcome for Meghan, even after Harry flipped out about it.
Article continues below advertisement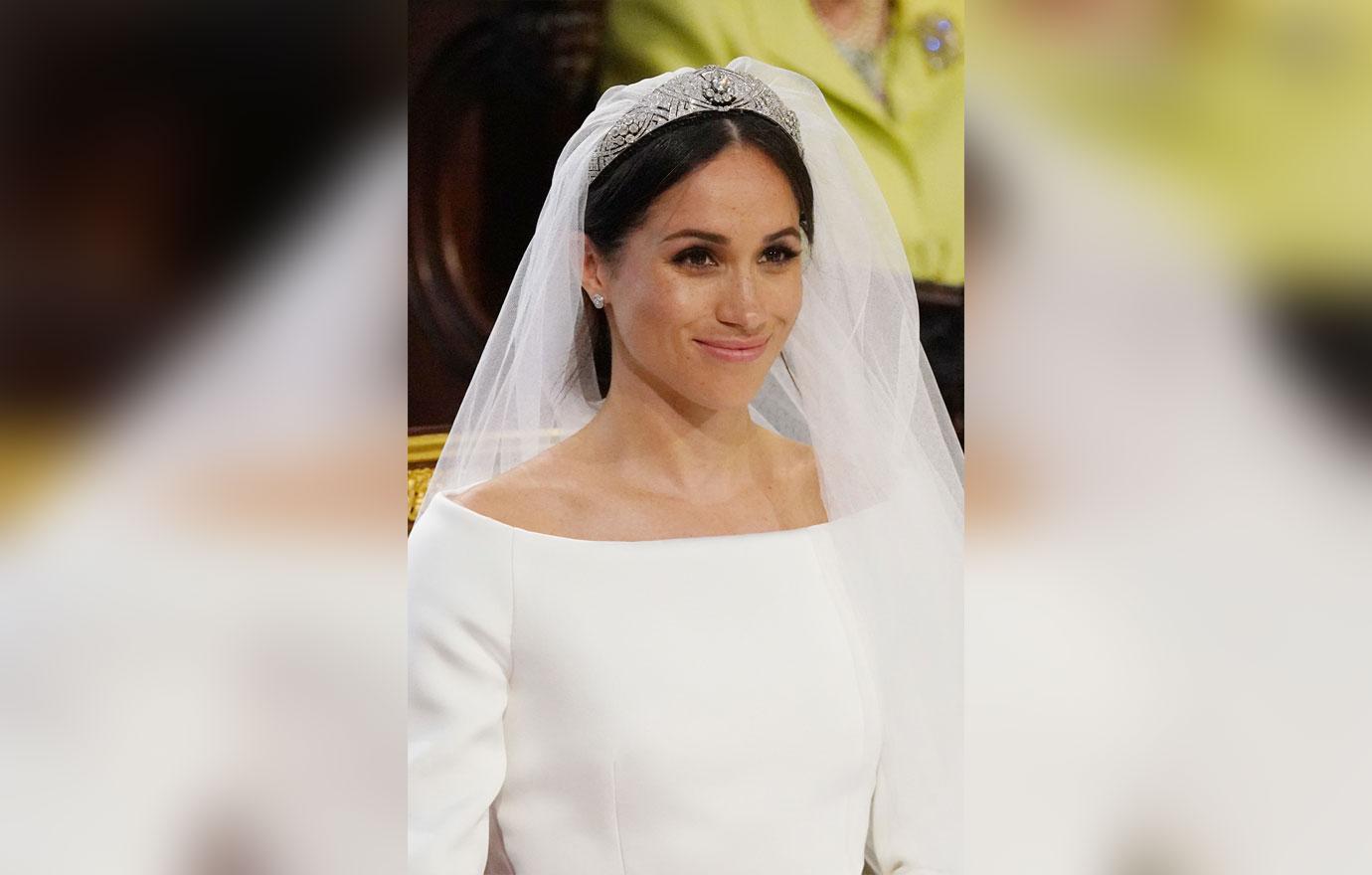 In addition, the Queen was really concerned about the origins of Meghan's choice tiara. "The provenance of the tiara could not be established," the insider continued. "There were concerns it could have come from Russia originally."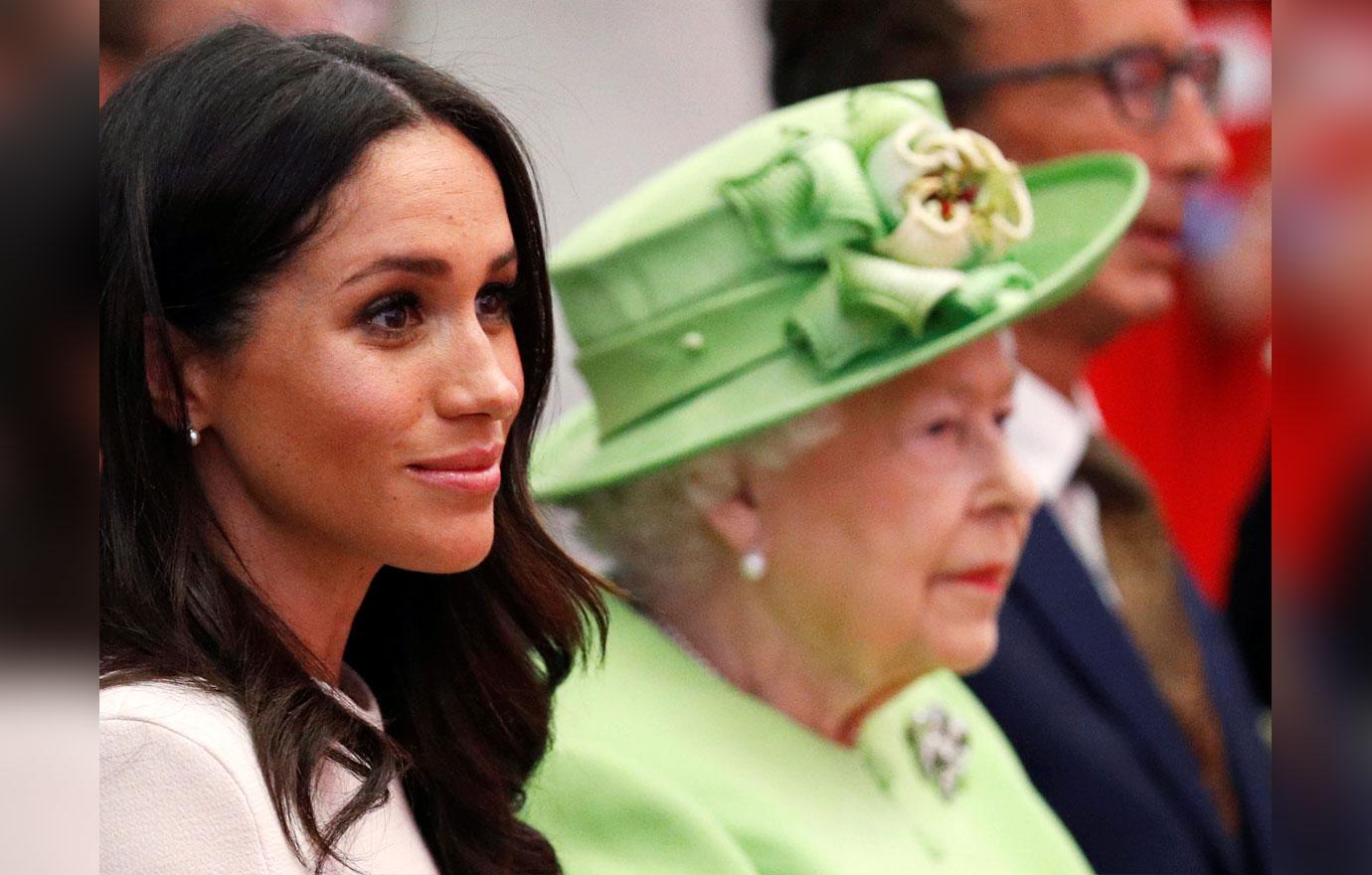 What do you think about Meghan and Queen Elizabeth's tiara drama? Sound off in the comments!