PHOTOS
Queen Elizabeth II Calls Emergency Meeting After Harry & Meghan Step Back From Royal Duties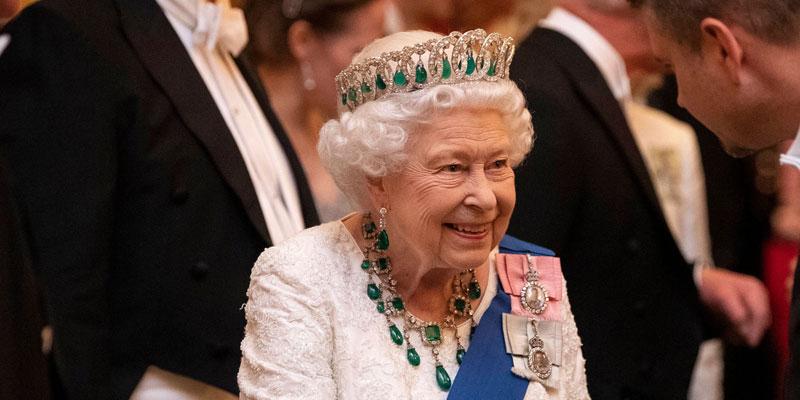 Queen Elizabeth II called an emergency meeting with members of the royal family on January 9. This prompt gathering comes the day after her grandson, Prince Harry and wife Meghan Markle announced that they will be stepping back from their royal duties in the coming year. Her Royal Highness, 93, is teaming up with Prince Charles and Prince William to find a solution.
Article continues below advertisement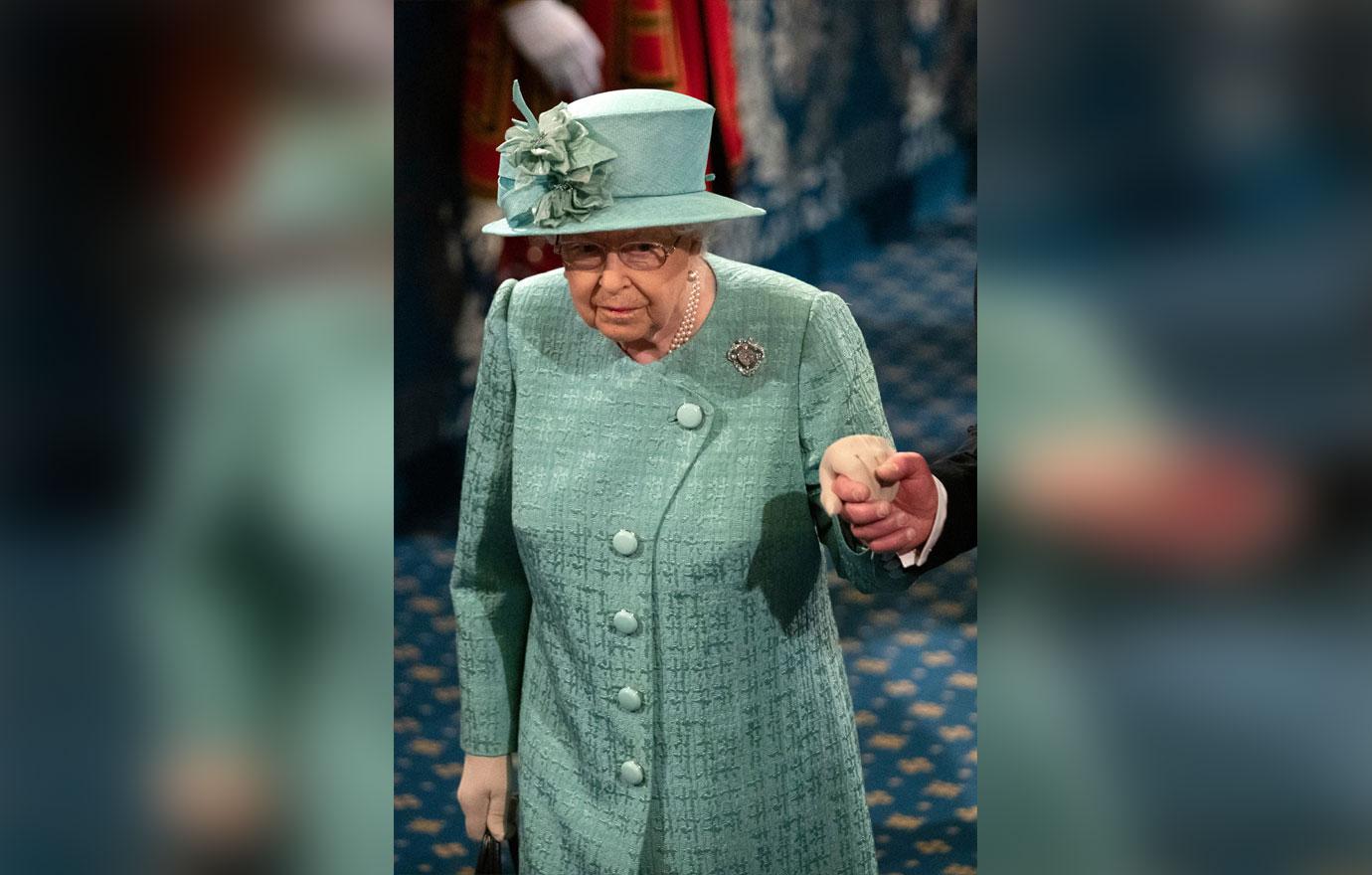 "The Queen, the Prince of Wales, and the Duke of Cambridge have directed their teams to work at pace with governments and the Sussexes's office to find workable solutions and this is expected to take days, not weeks," a royal source told People on January 9.
Article continues below advertisement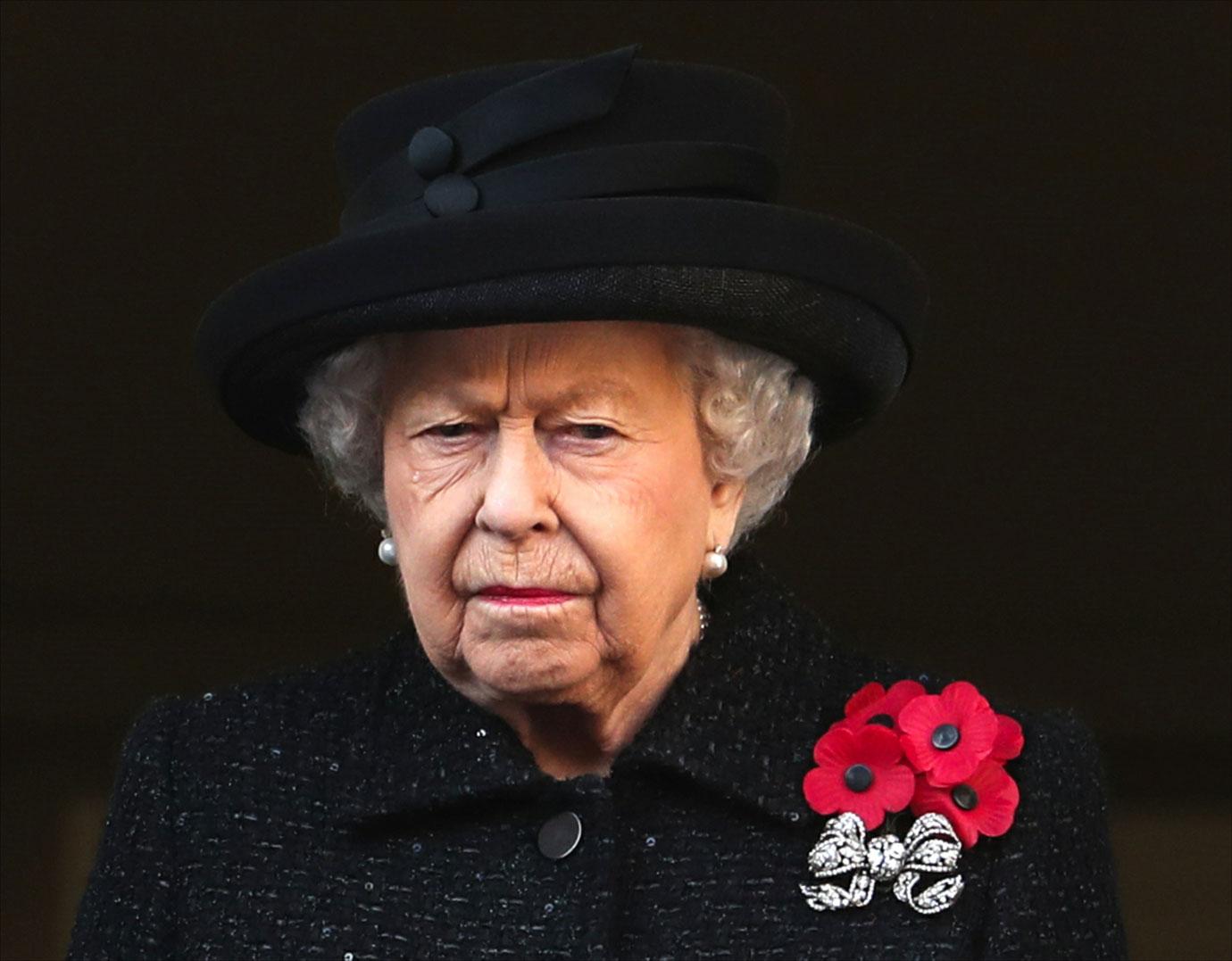 "This has moved from shock and a range of emotions to something more constructive," the insider added. "It is complicated. This is happening very quickly. And the proof in that is the fact that this will take days and not weeks."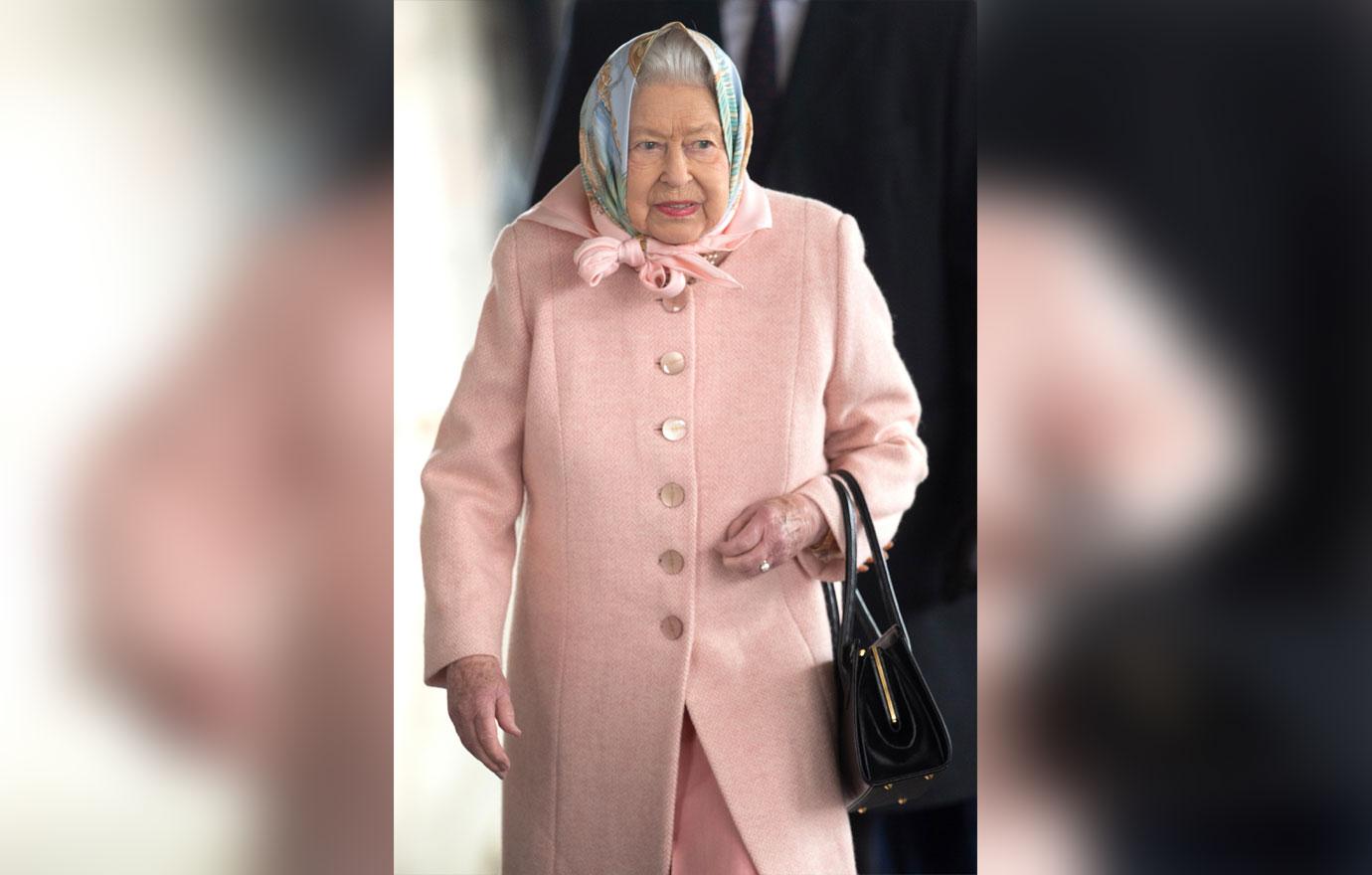 On January 7, Meghan, 38, and Prince Harry, 35, announced that they will be stepping back as "senior" members of the royal family. The Sussexes shared a statement on their Instagram. "After many months of reflection and internal discussions, we have chosen to make a transition this year in starting to carve out a progressive new role within this institution."
Article continues below advertisement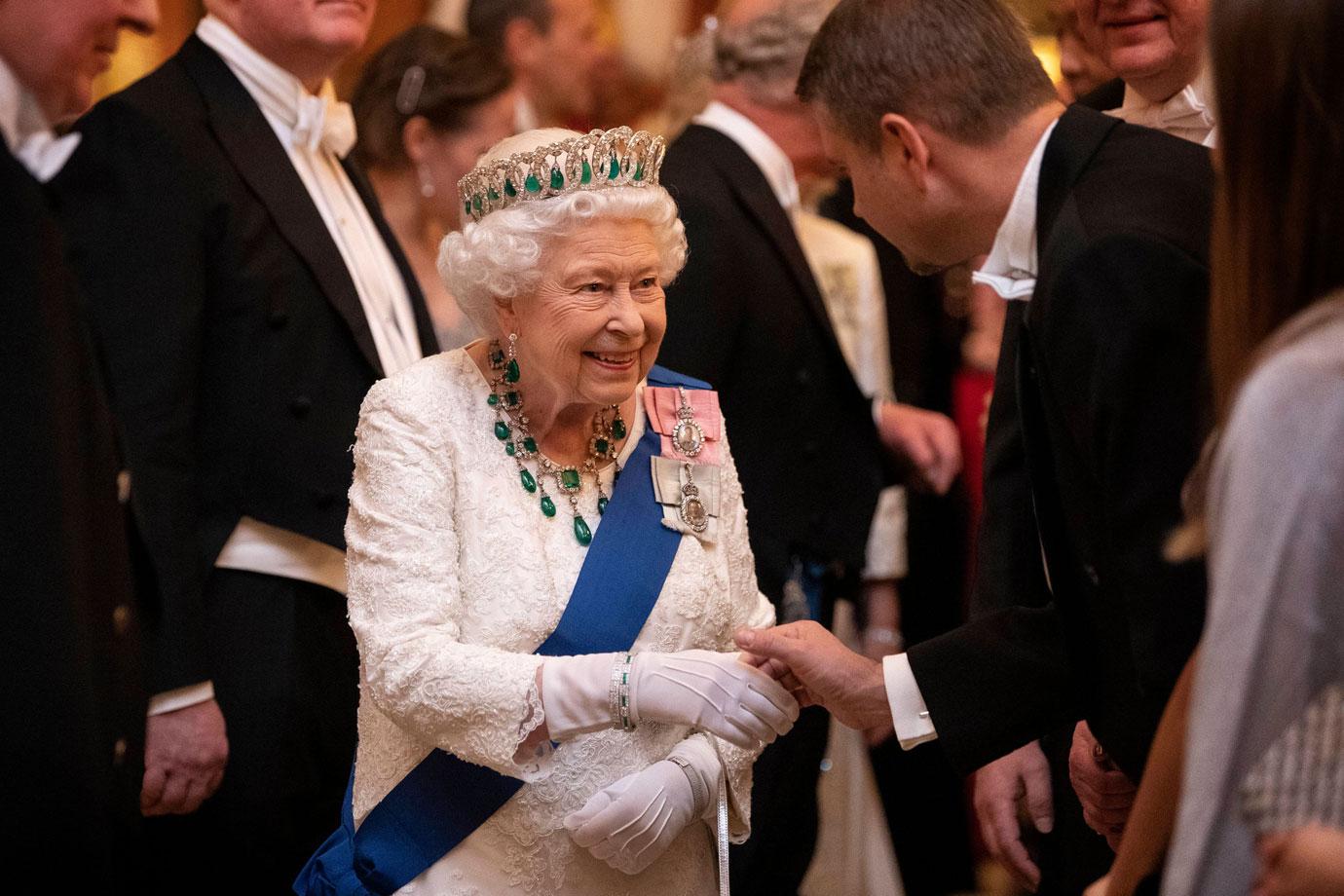 They added, "We intend to step back as 'senior' members of the Royal Family and work to become financially independent, while continuing to fully support Her Majesty The Queen. It is with your encouragement, particularly over the last few years, that we feel prepared to make this adjustment." Meghan, Harry, and baby Archie plan on splitting their time between the UK and North America.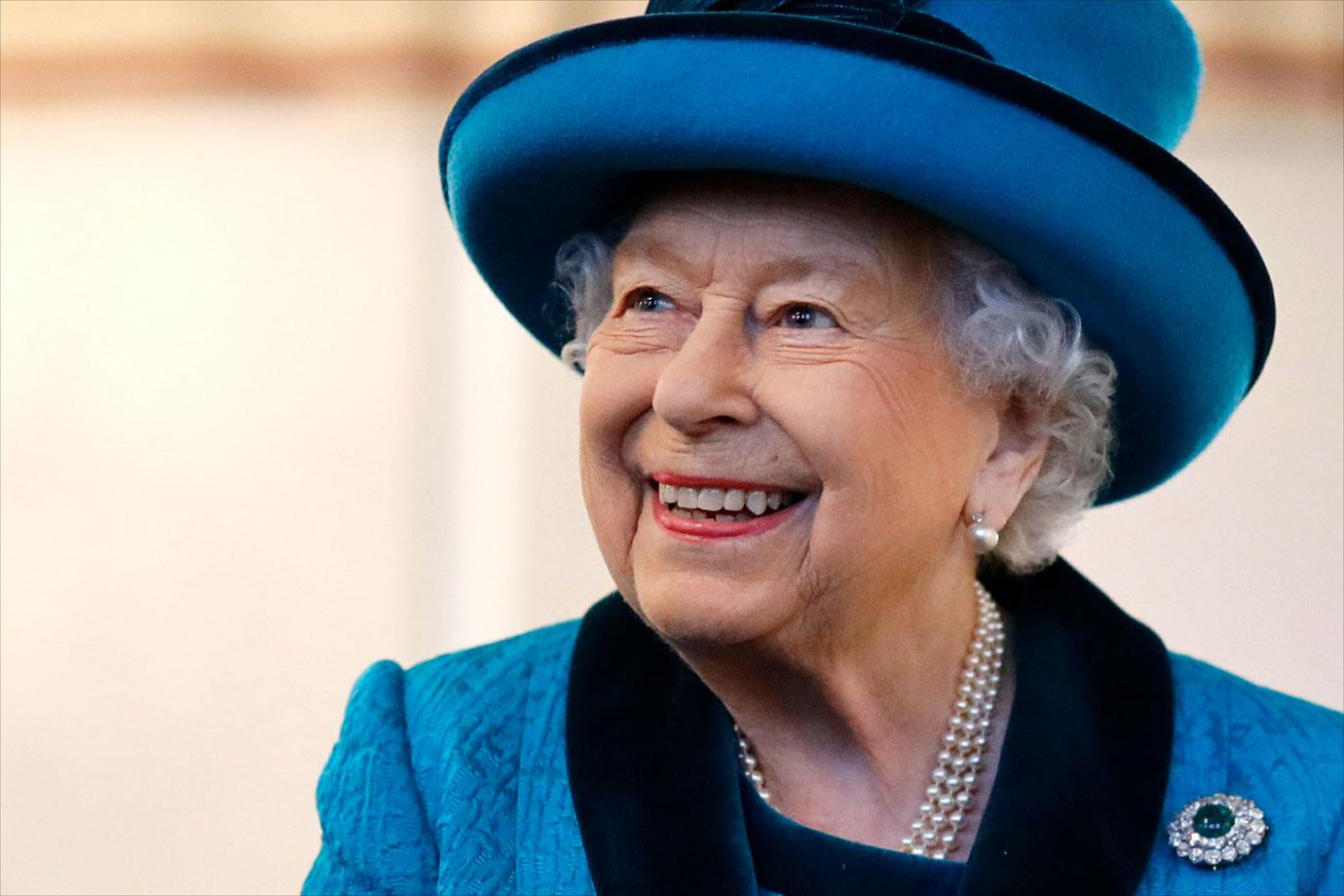 Hours after their big announcement, Buckingham Palace released their own statement regarding their stepping back.
Article continues below advertisement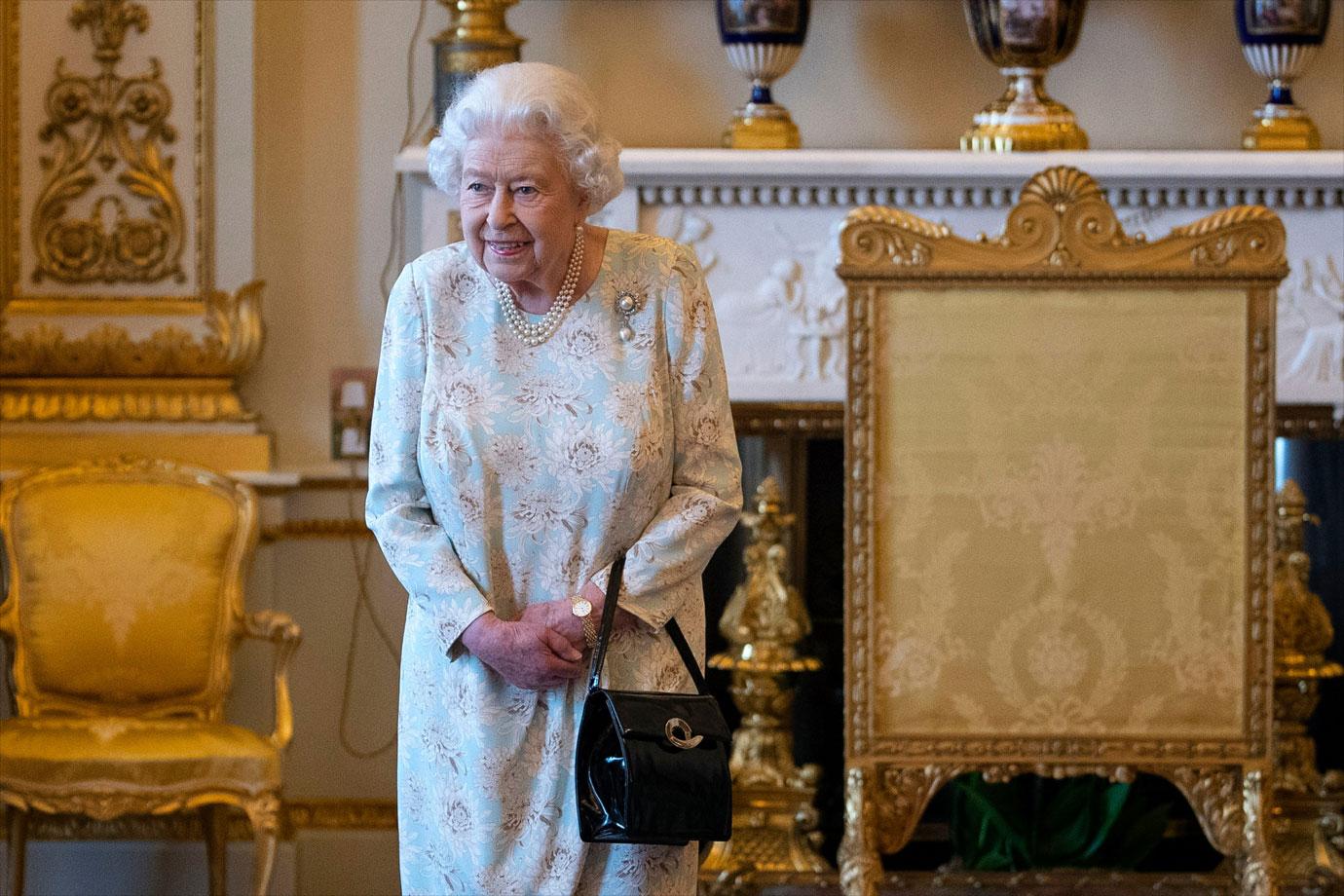 "Discussions with the Duke and Duchess of Sussex are at an early stage," it read. "We understand their desire to take a different approach, but these are complicated issues that will take time to work through."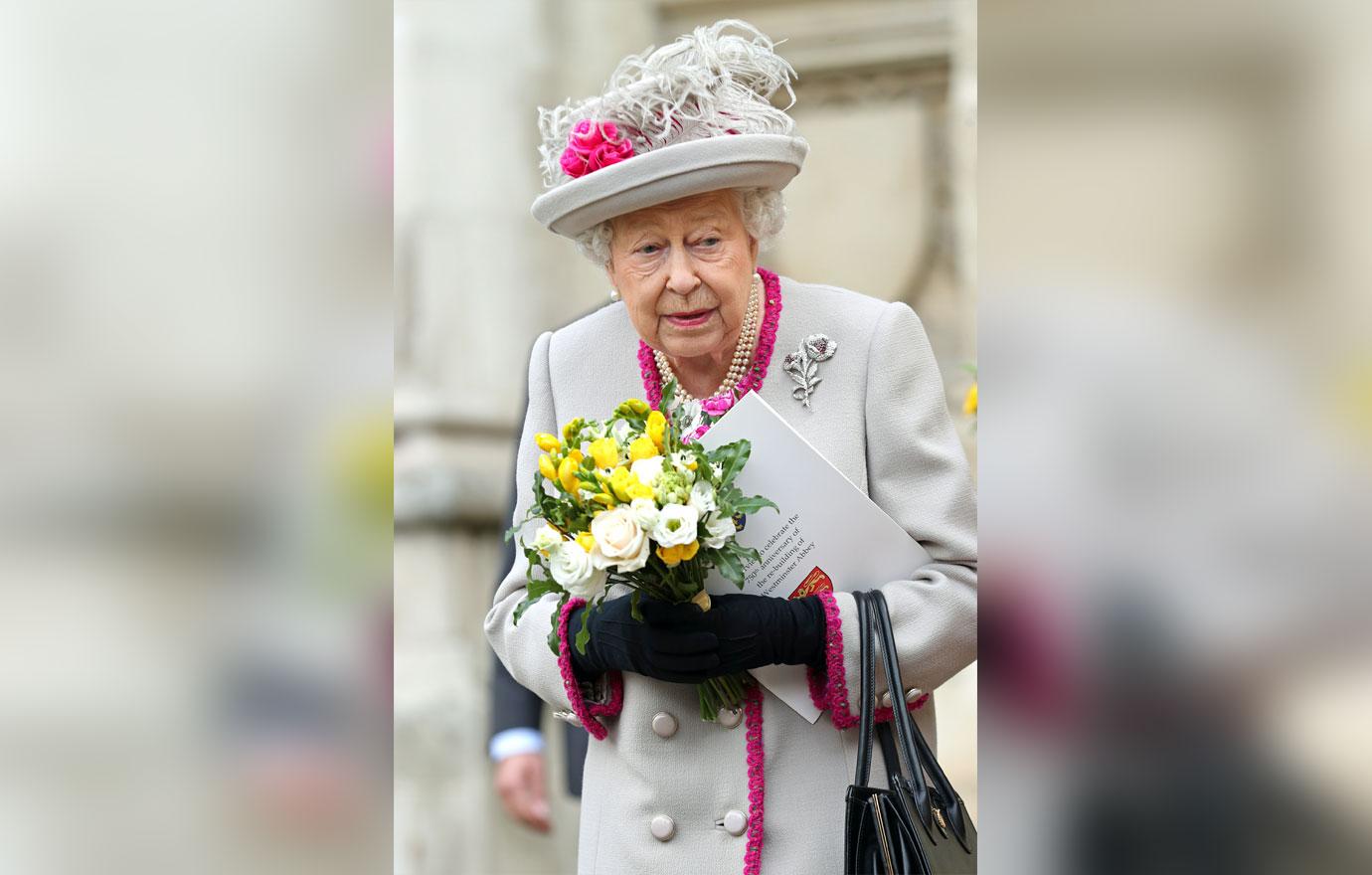 Prince William, 38, was "blindsided" by the announcement. "William was blindsided by Harry and Meghan's decision and statement. There's still a rift between the two brothers. It's sad because when they were younger, William would be the first person Harry would go to with big news like this," a source told Us Weekly. "William is incredibly hurt, but at the same time he has his own family to focus on and is trying to move forward with his life," the source added.