PHOTOS
Queen Elizabeth II Reportedly Retiring Within 18 Months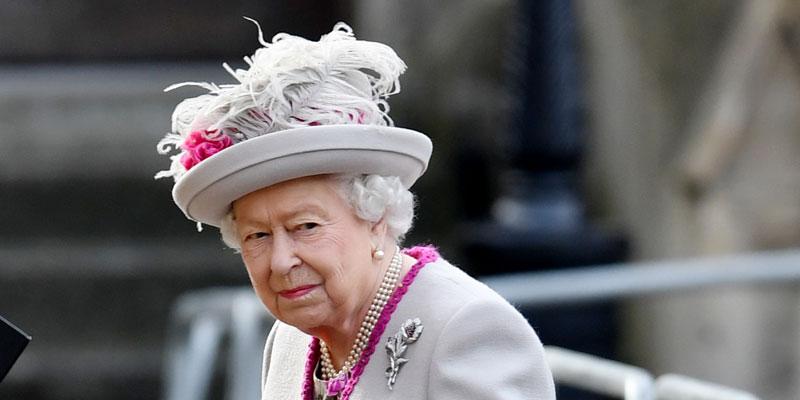 It could be the end of an era very soon. Queen Elizabeth II is reportedly planning to retire, and she is preparing her eldest son, Prince Charles, the heir apparent, to take over family affairs as "Prince Regent." Her Royal Highness is the longest ruling monarch in British royalty history and has traveled more widely than any other monarch.
Article continues below advertisement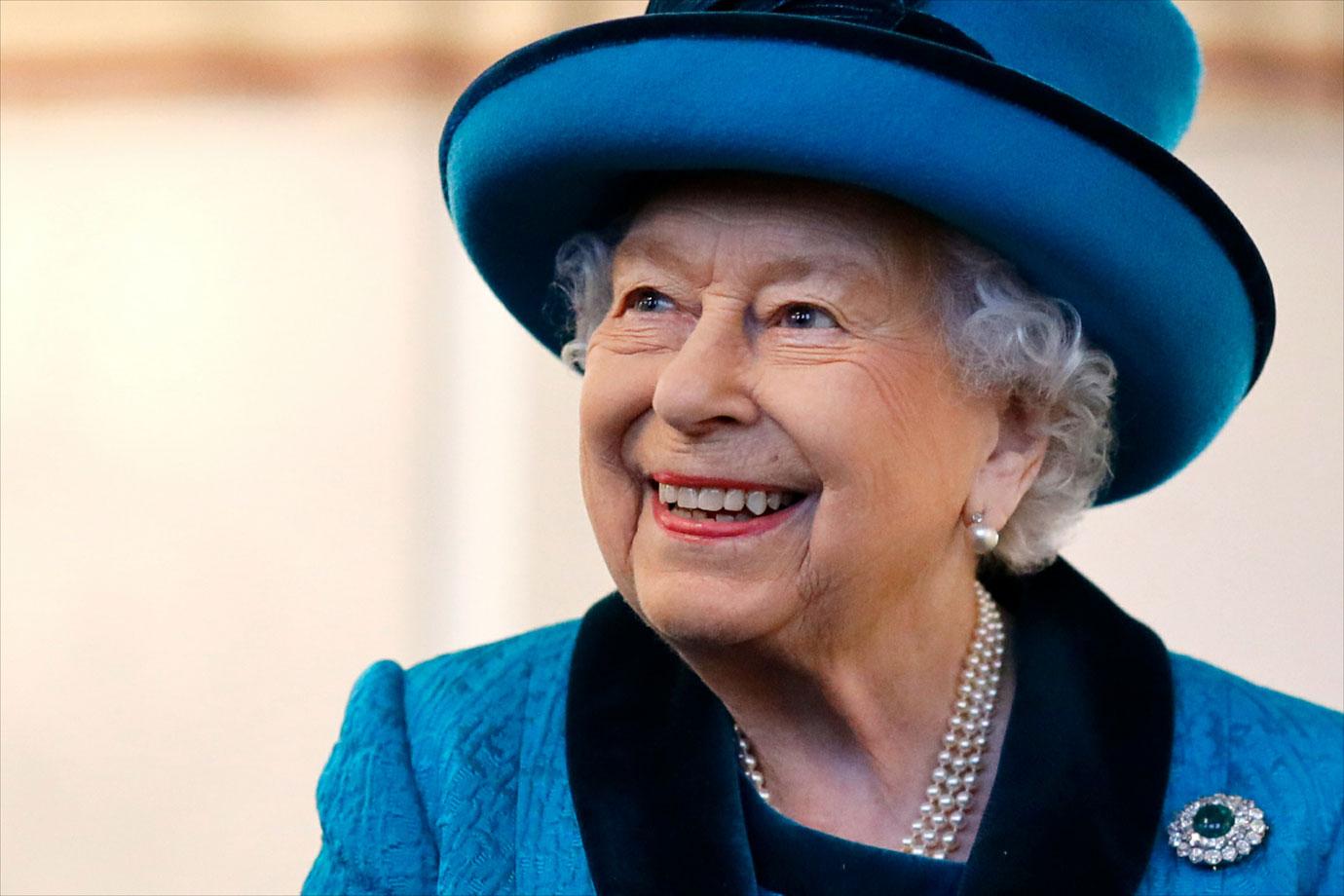 According to reports, Prince Charles, 71, spoke with Prince Philip about taking control of the royal family affairs as Queen Elizabeth II, 93, prepares to "retire" within the next 18 months.
Article continues below advertisement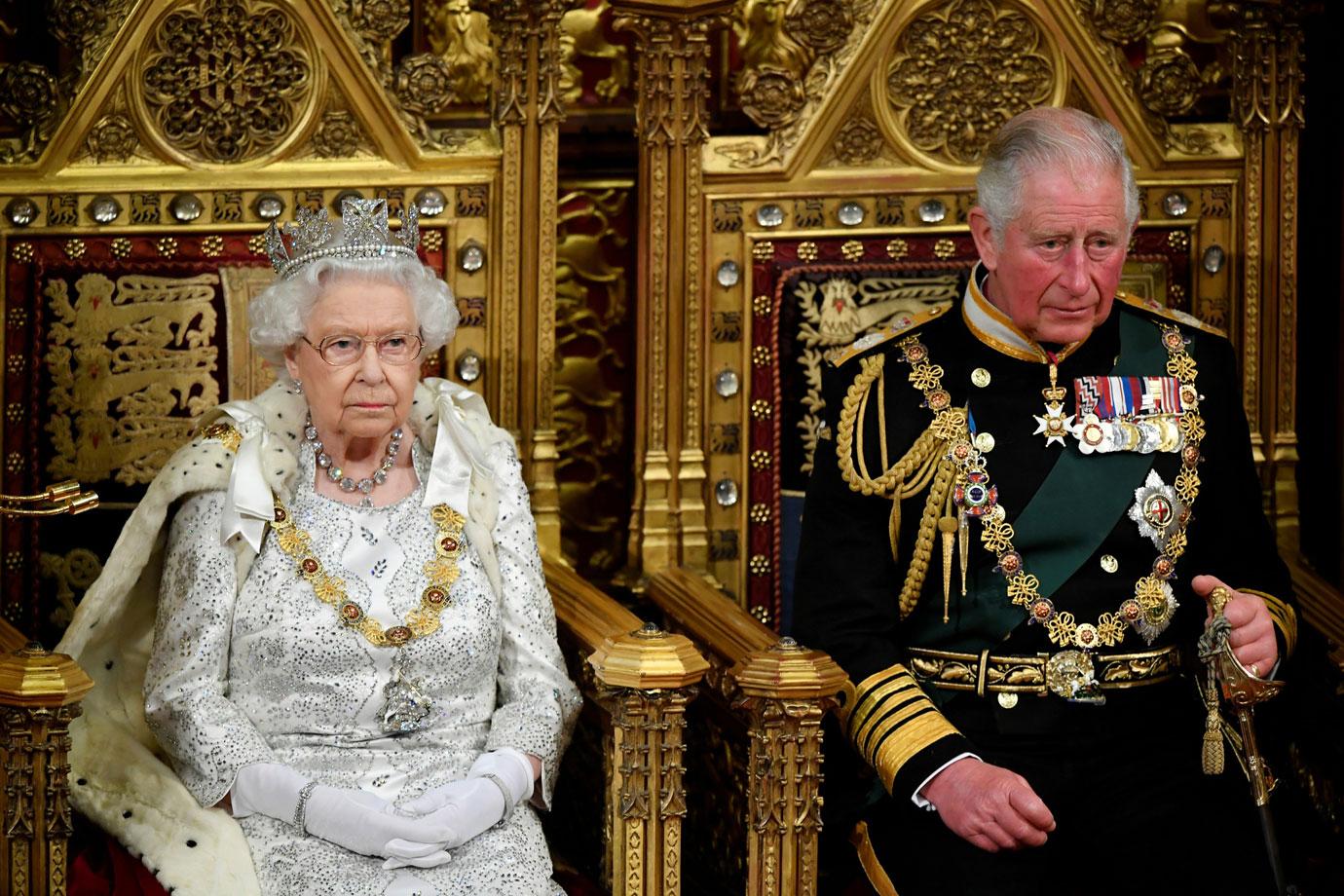 Prince Charles was recently in New Zealand with Duchess Camilla. Upon his return, he headed straight to Queen's Norfolk estate to discuss details regarding the Prince Regent role. The Duke of Edinburgh and his eldest son also reportedly discussed the BBC interview Prince Andrew gave on November 16 about his association with the disgraced financier, Jeffrey Epstein. Prince Andrew, 59, subsequently "stepped back" from his public duties.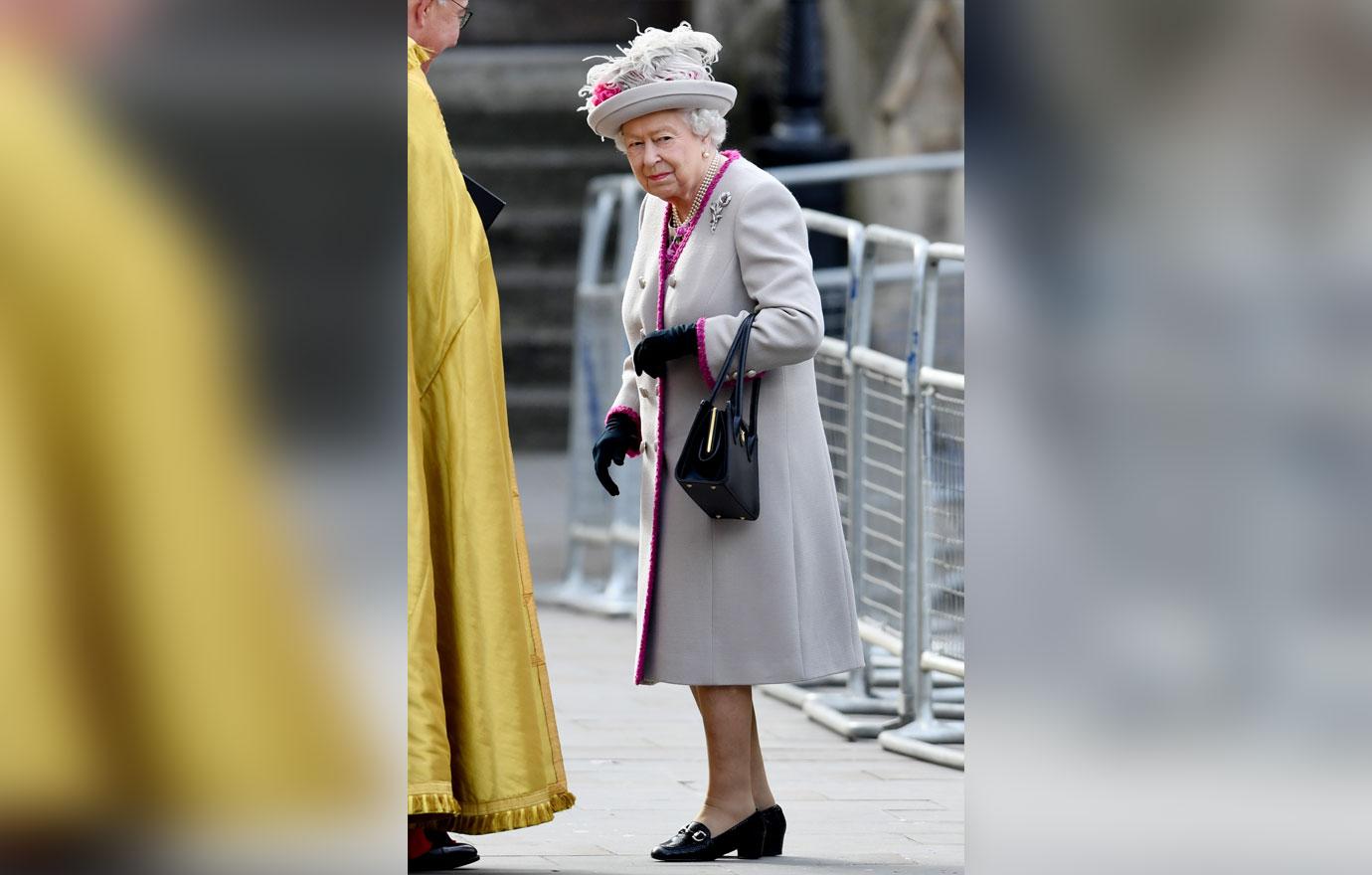 According to reports from a source close to the Royal family, "The scandal surrounding Andrew and Epstein gave Charles an opportunity to step in to show that he can run The Firm. No one is bigger than the institution of the Royal Family. Not even Andrew, the Queen's favorite son."
Article continues below advertisement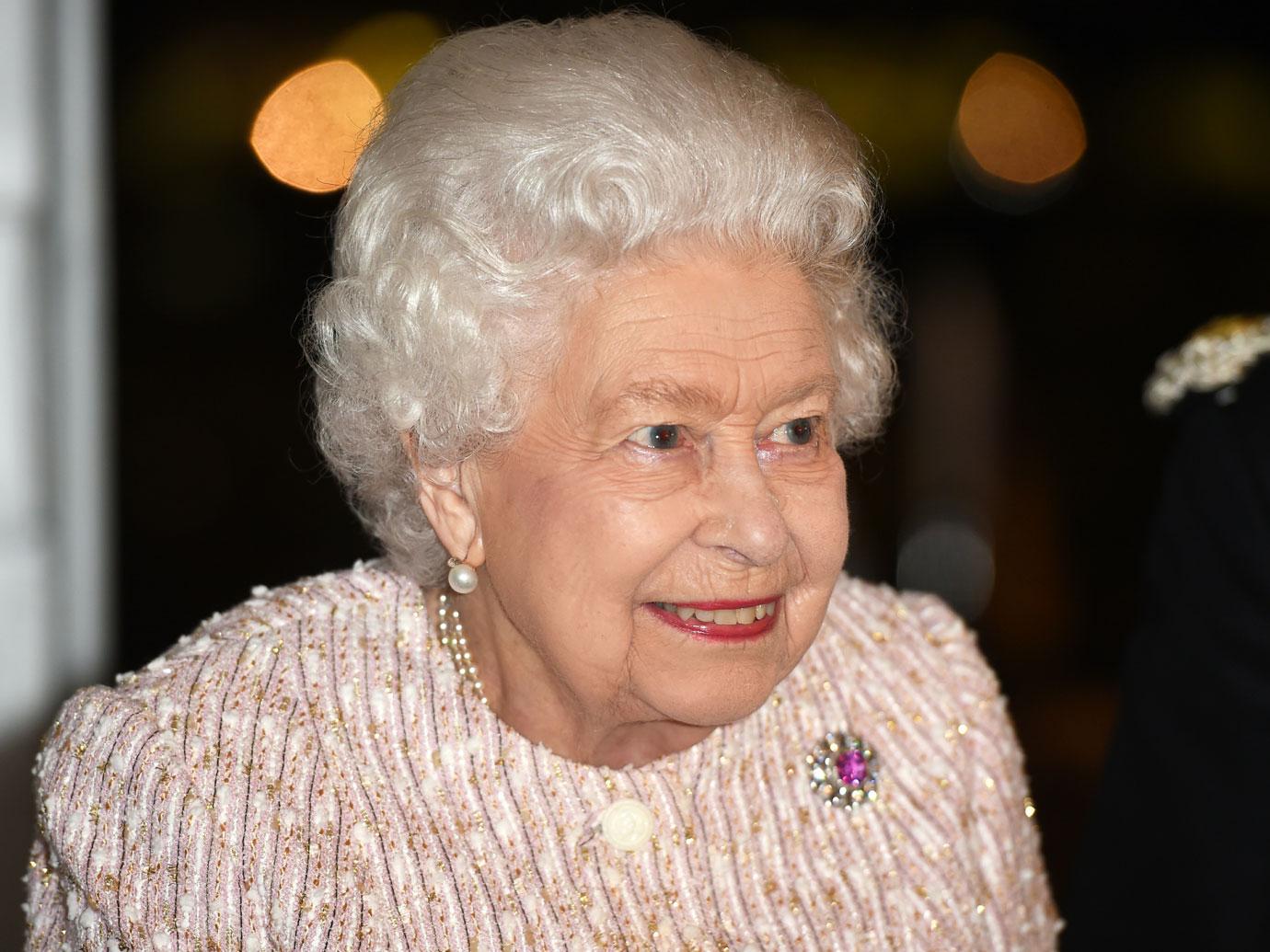 The insider added, "Charles recognized that and acted decisively — like the king he may well soon be. This was the moment when Charles stepped up as Prince Regent, the Shadow King."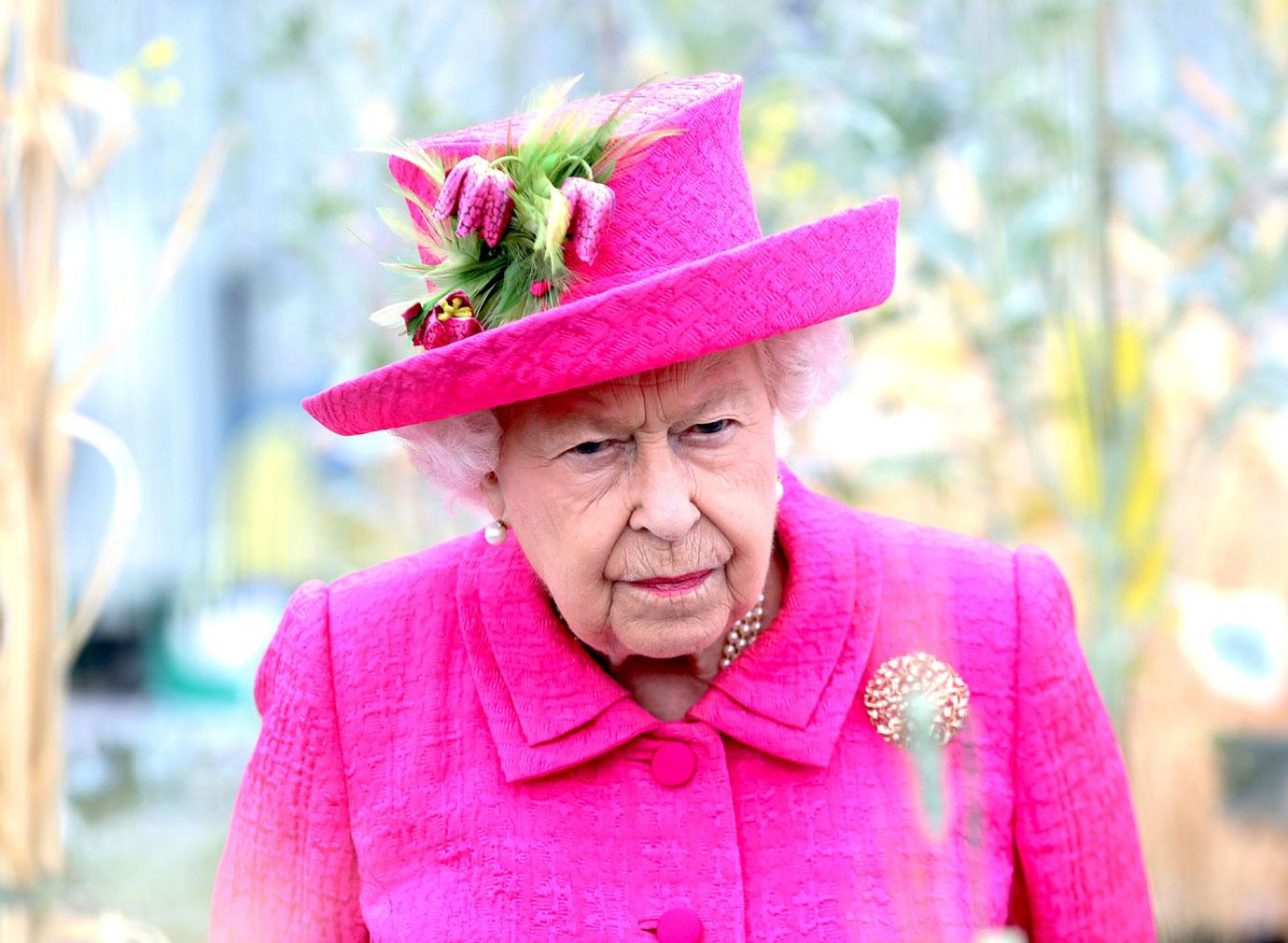 Prince Philip, 98, withdrew from his public duties when he turned 95 years old, and there is speculation that the Queen may use the milestone birthday to do the same. As Prince Regent, Prince Charles will oversee the day-to-day royal affairs, while his mother remains monarch.
Article continues below advertisement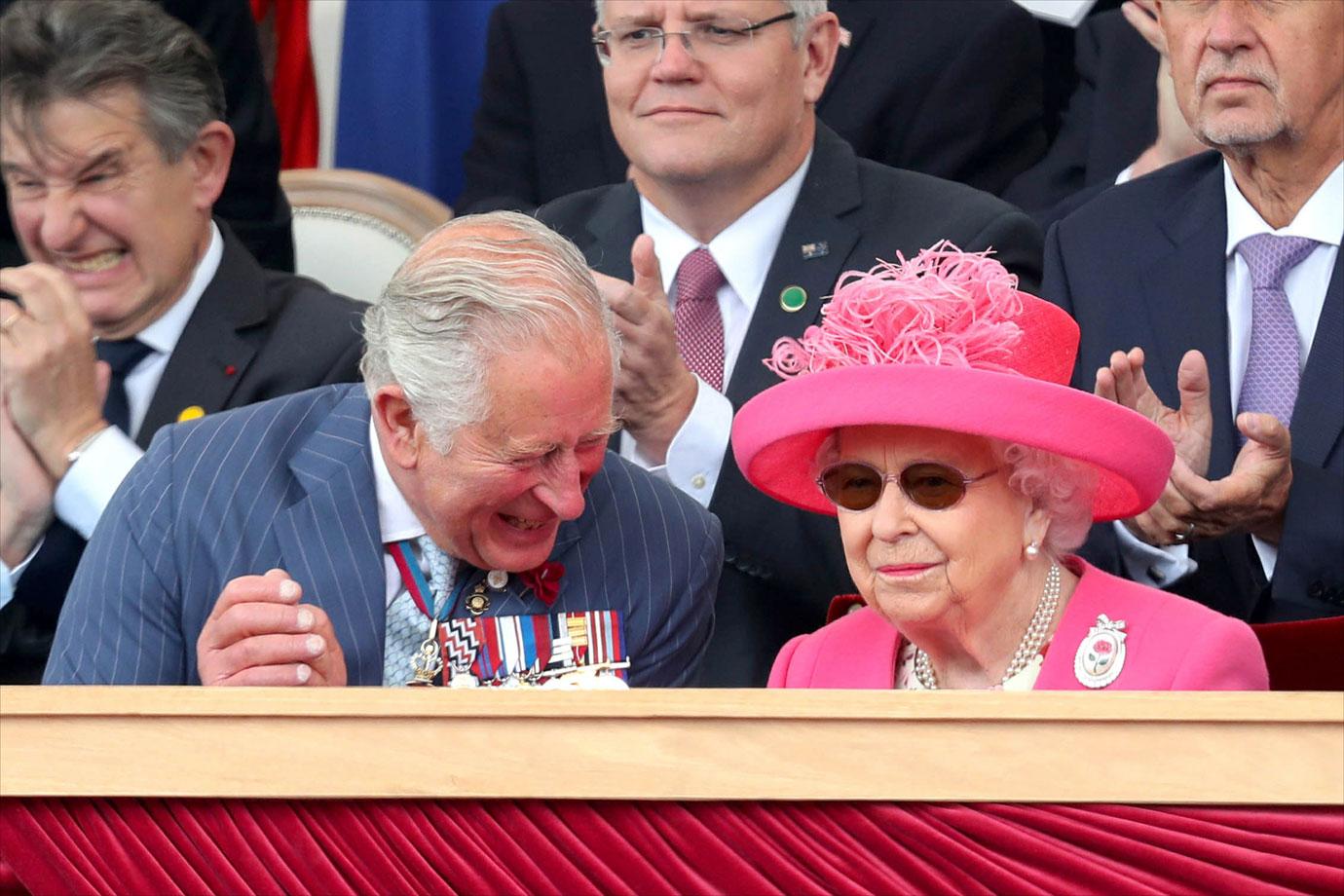 Elizabeth was only 25 years old when her father, King George VI, died in 1952. She became the Queen of the United Kingdom and Head of the Commonwealth after his passing. Queen Elizabeth II was coronated in 1953 at Westminster Abbey. She broke the record as Britain's longest reigning monarch in 2015 (the previous record was held by Queen Victoria for 23,226 days).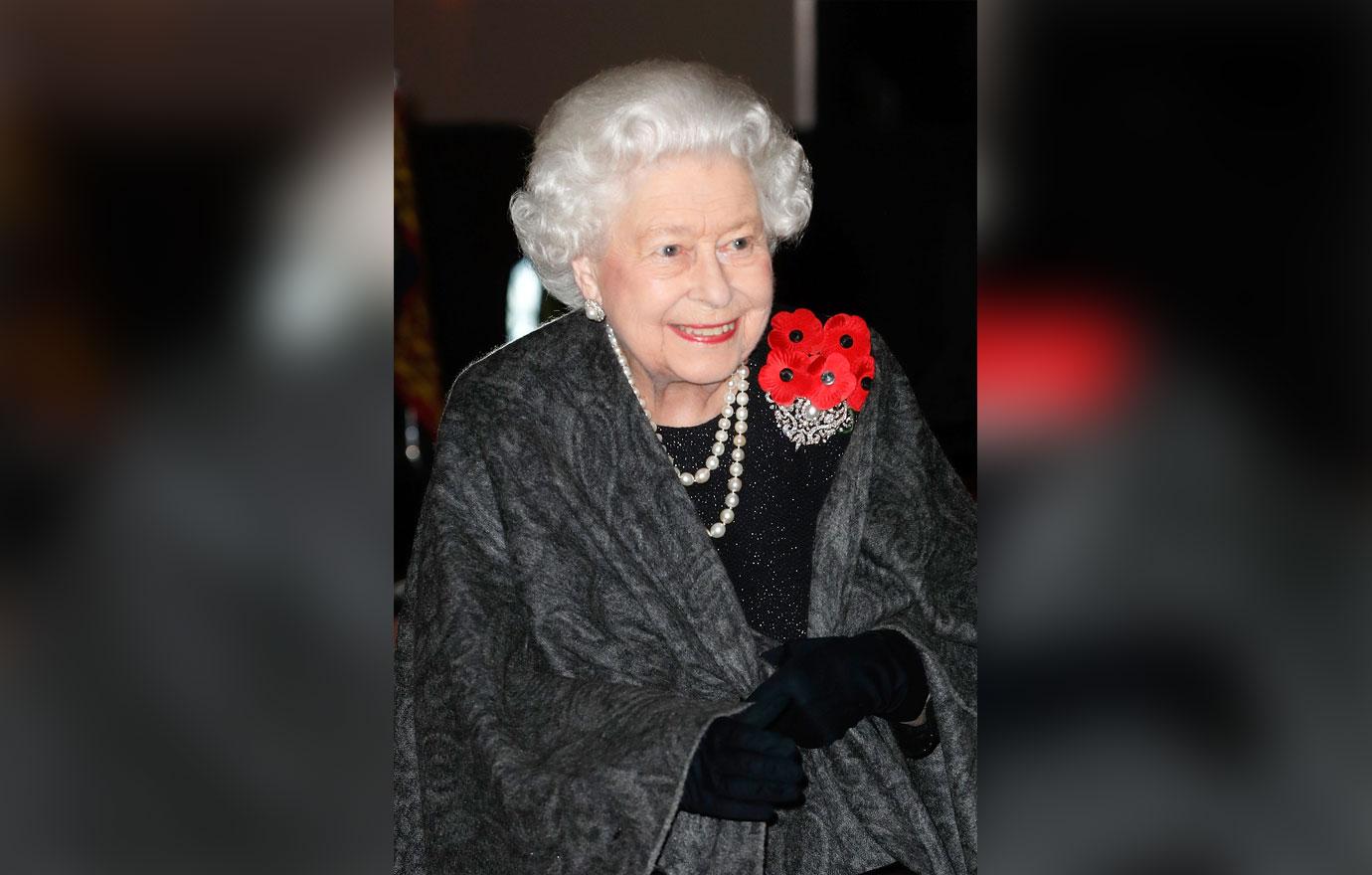 Do you think Queen Elizabeth II is going to retire? Sound off in the comments below!