PHOTOS
Quentin Tarantino And Wife Daniella Pick Welcome A Baby Boy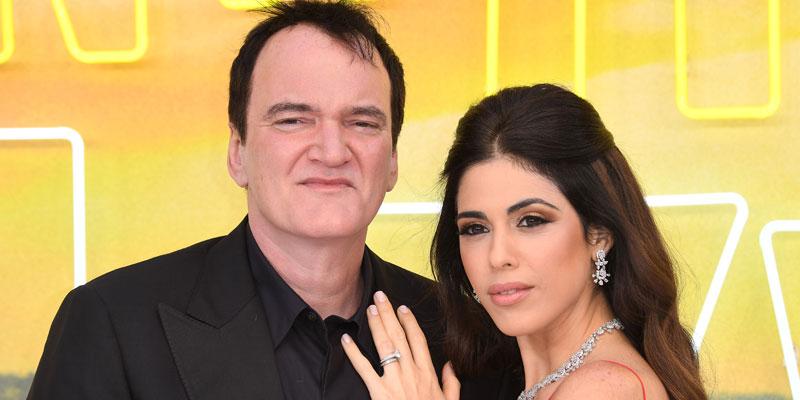 Congratulation to Quentin Tarantino. The Oscar-winning filmmaker, 56, and his wife Daniella Pick welcomed their first child together, a baby boy, on Saturday, February 22.
Article continues below advertisement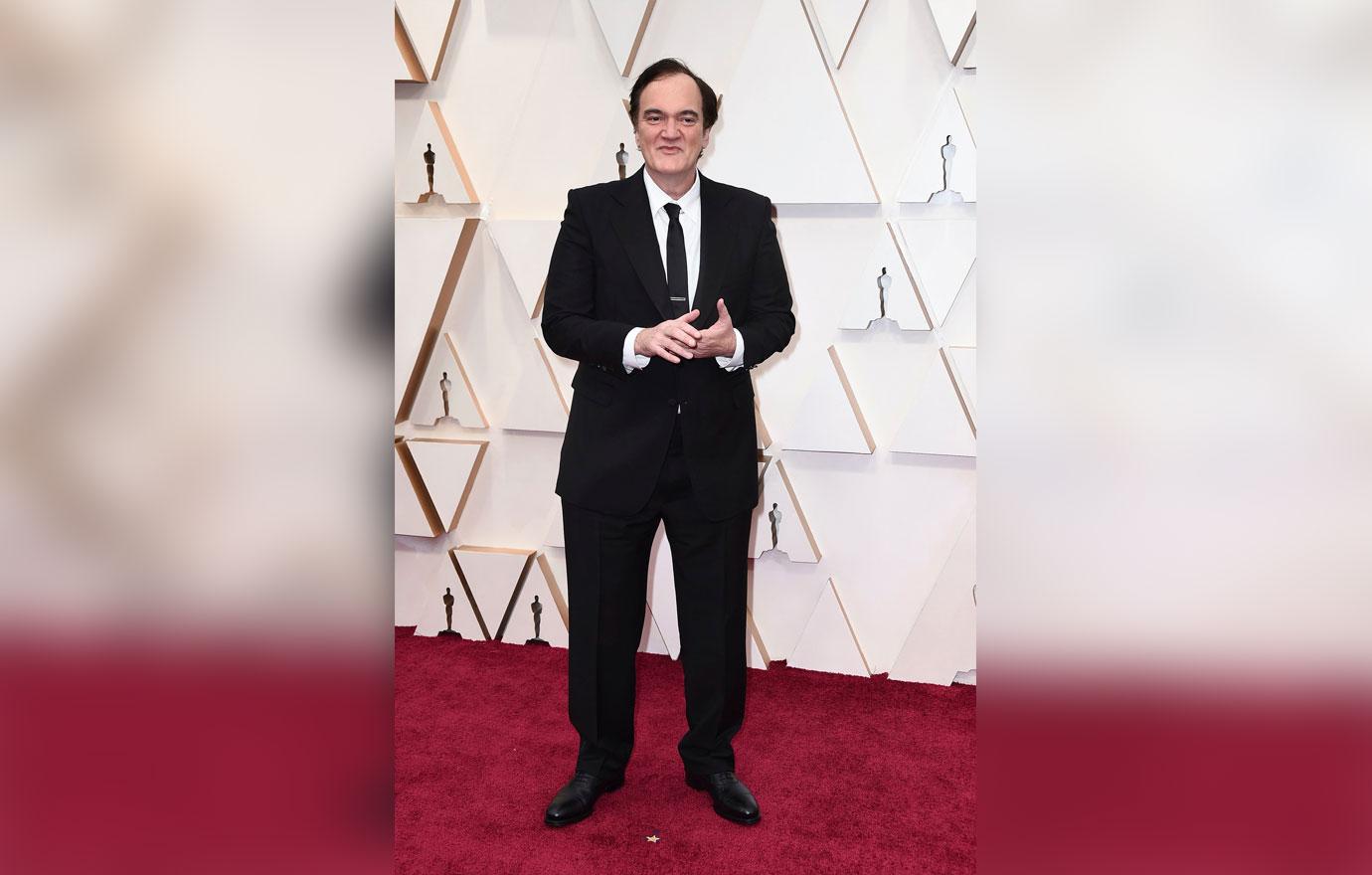 A rep for the Kill Bill Vol. 1 director told E! News , "Daniella and Quentin Tarantino are happy to announce the birth of their first child." According to The Jerusalem Post, the child was born in Tel Aviv, Israel.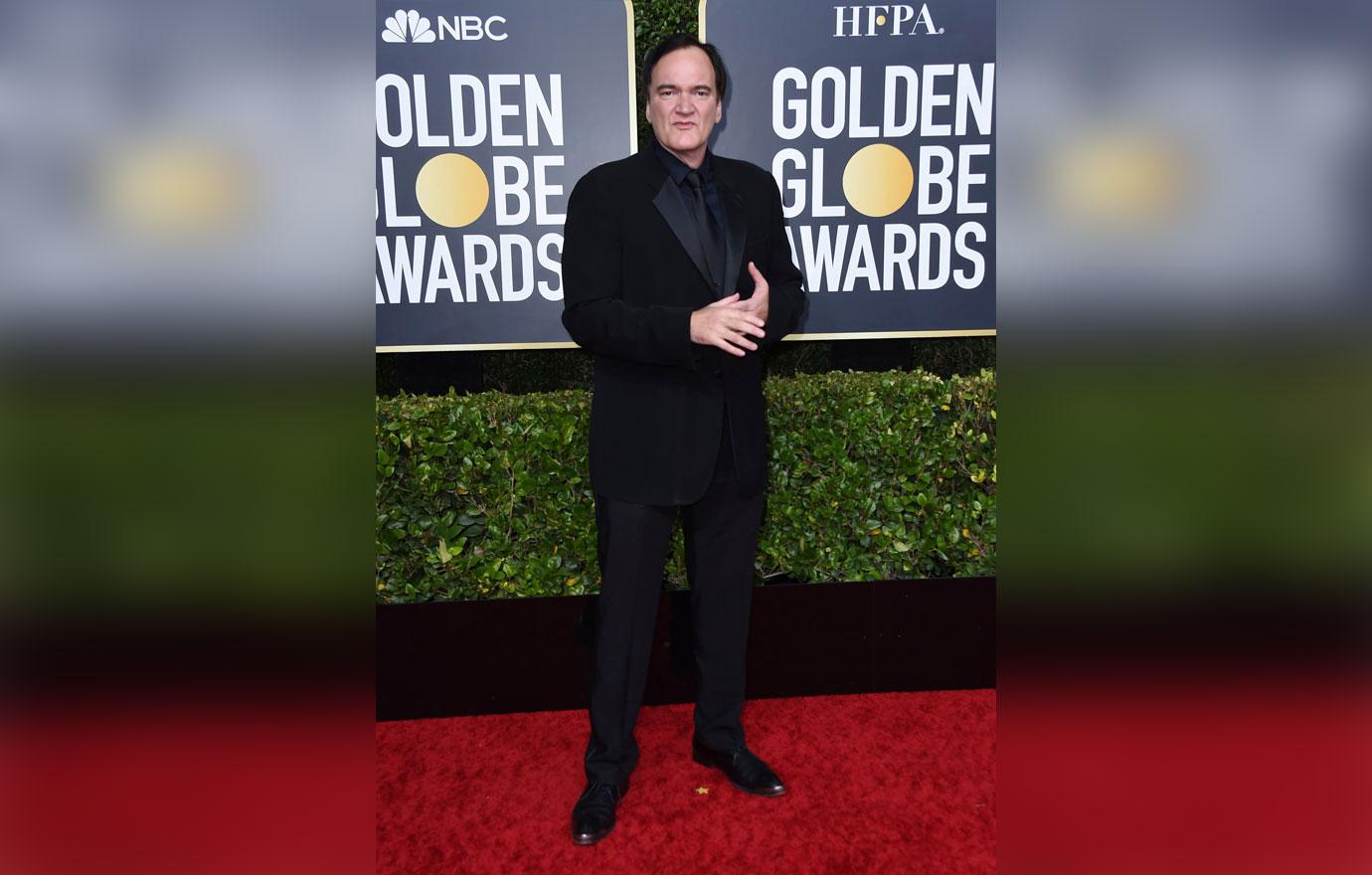 News broke that the couple was expecting in August 2019. A rep for the pair told E! News at the time, "Daniella and Quentin Tarantino are very delighted to announce that they are expecting a baby."
Article continues below advertisement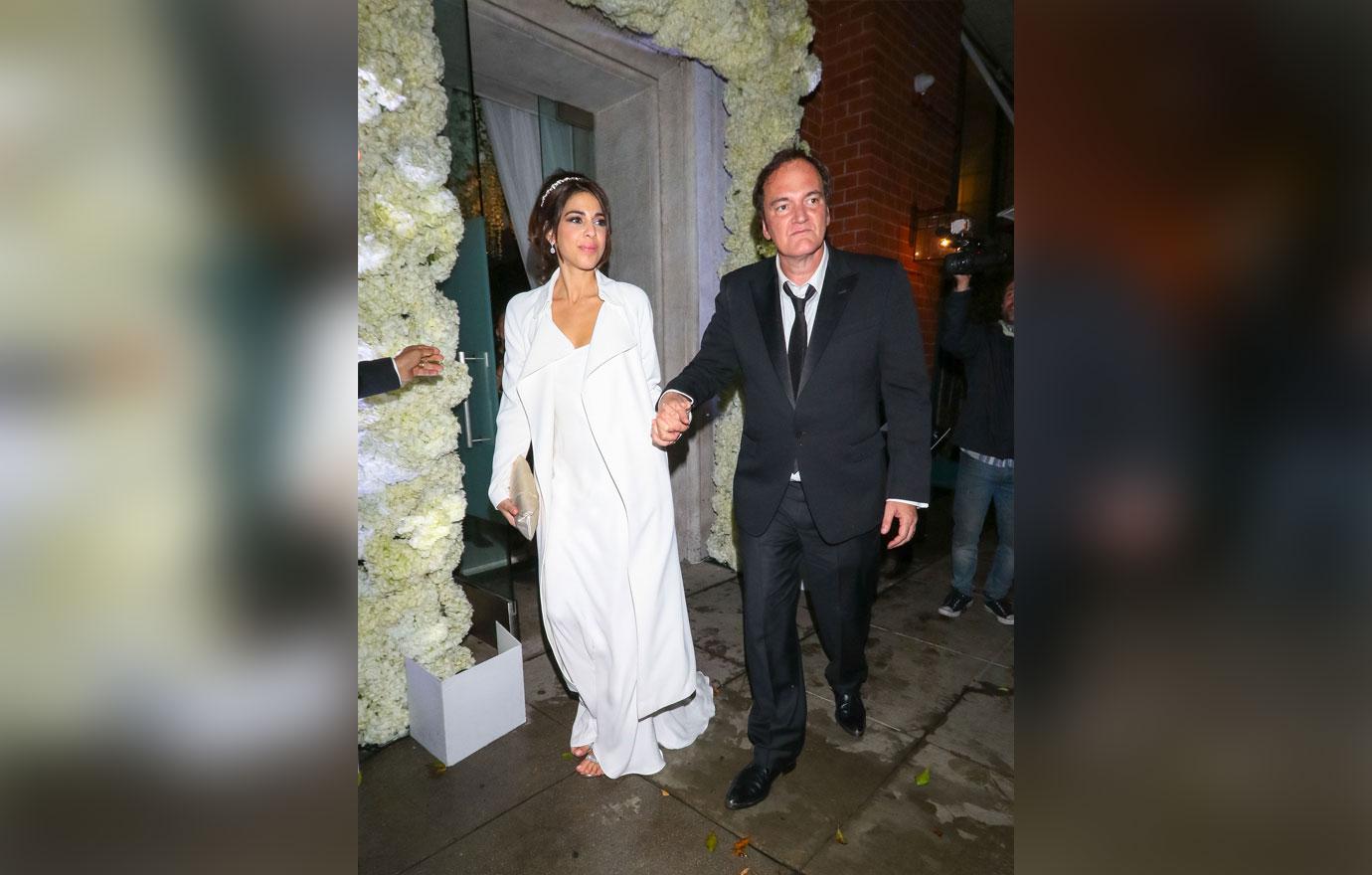 Quentin met Daniella, an Israeli singer and model, in 2009 during his promotion of the film Inglorious Basterds. They got engaged in June 2017 and hosted a party to celebrate in September 2017. They were joined in New York by their famous friends including Bruce Willis, Samuel L. Jackson, Uma Thurman, and many others who starred in the 1994 classic Pulp Fiction. The couple tied the knot in November 2018 in an intimate Los Angeles ceremony.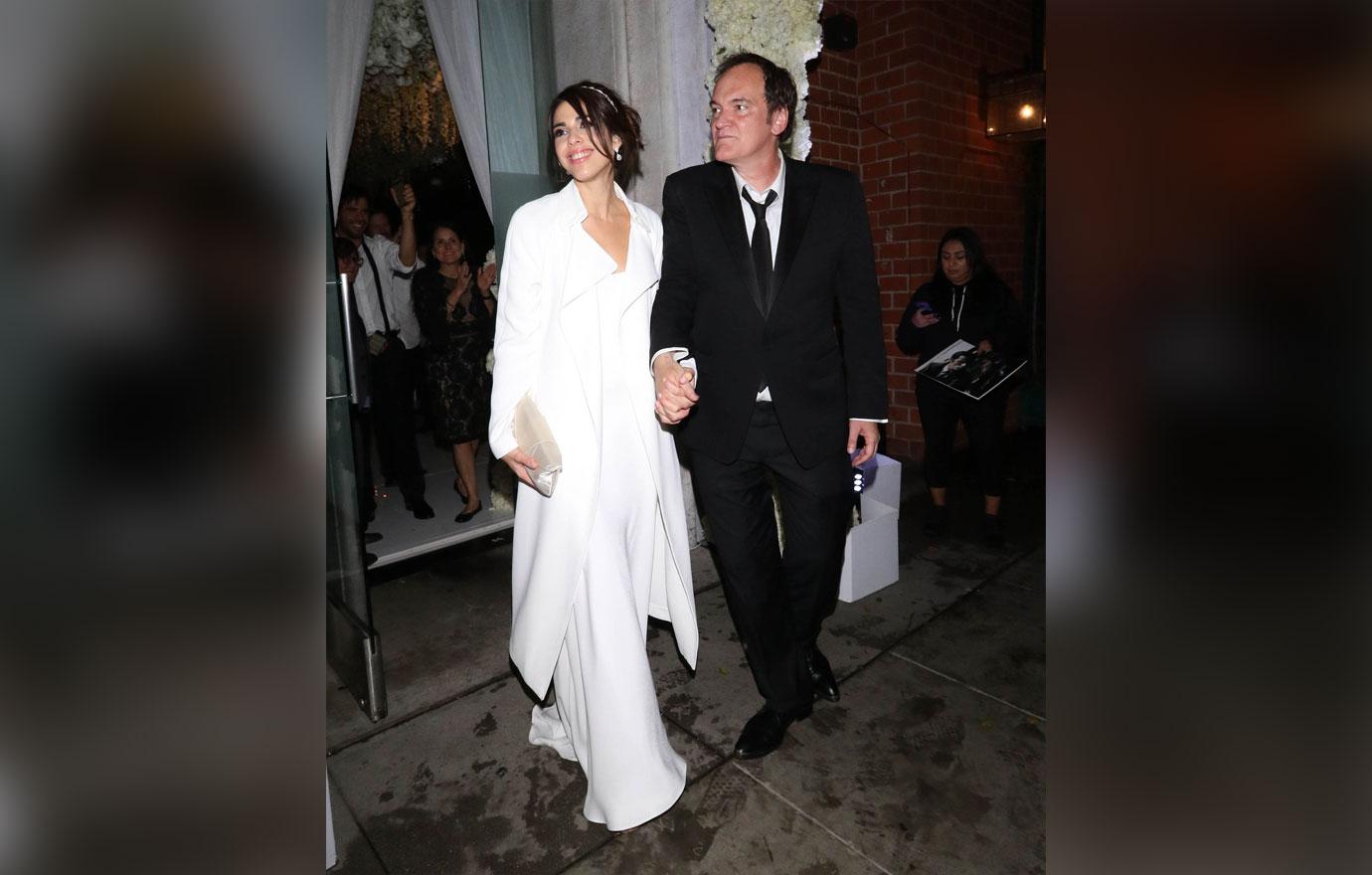 MORE ON:
Quentin Tarantino
The Django Unchained director had never been married and prior to his engagement, he revealed that he was reluctant to tie the knot during an interview with GQ in 2009.
Article continues below advertisement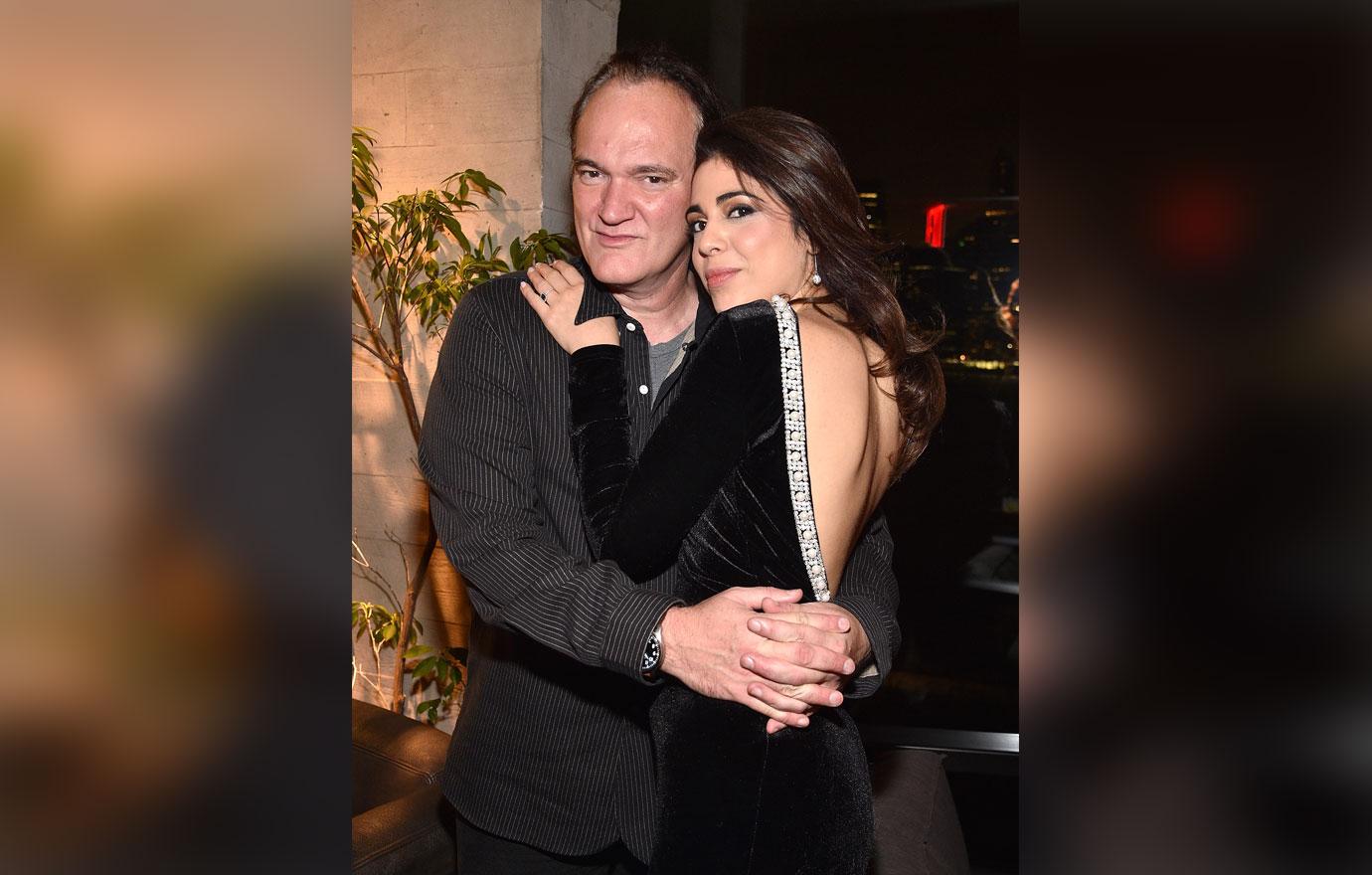 "Here's the thing," Quentin began. "When I'm doing a movie, I'm not doing anything else. It's all about the movie. I don't have a wife. I don' t have a kid. Nothing can get in my way. The whole world can go to hell and burst into flames. I don't care. This is my life."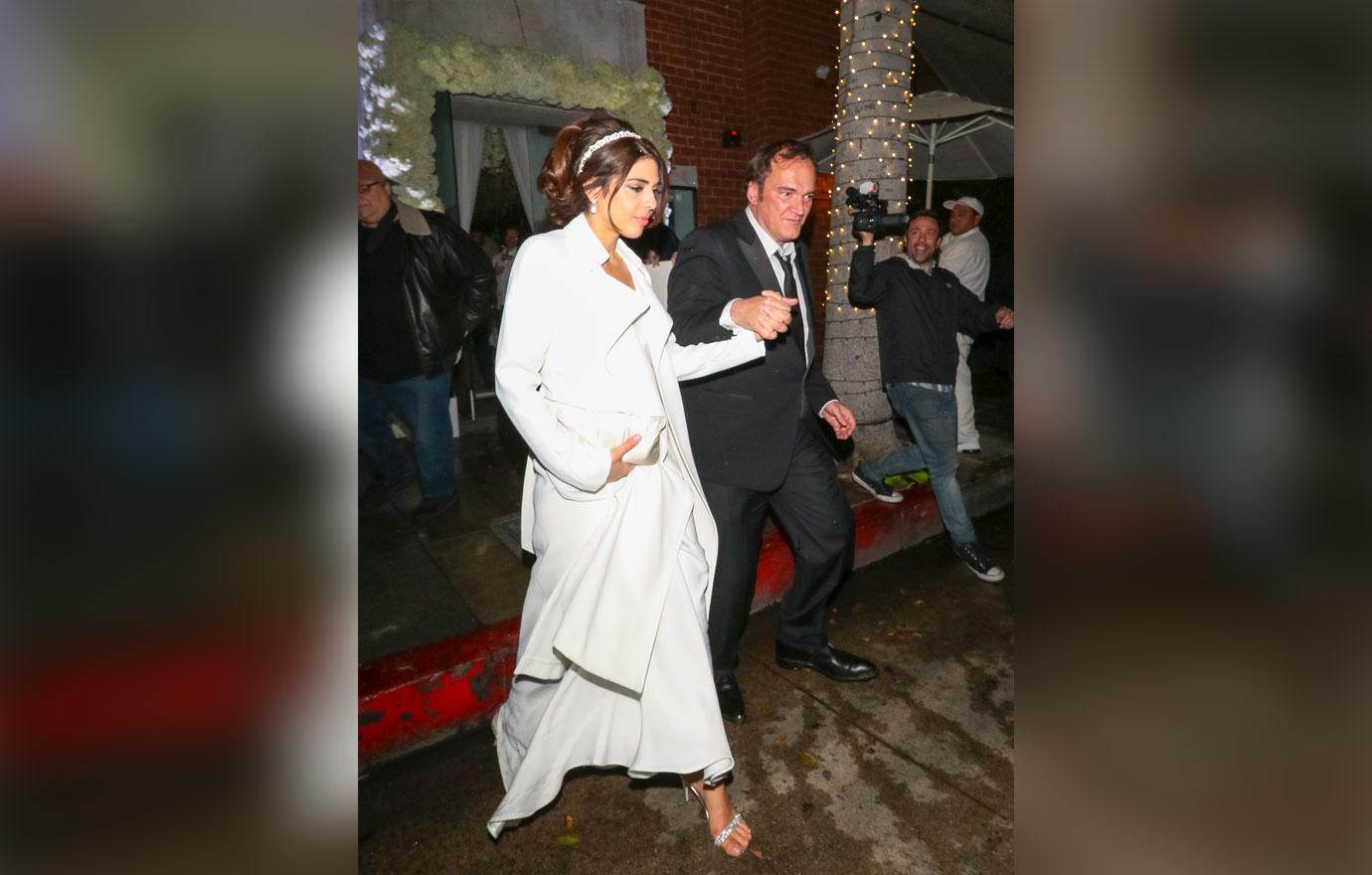 He added, "I'm not saying that I'll never get married or have a kid before I'm 60. But I've made a choice, so far, to go on this road alone. Because this is my time. This my time to make movies."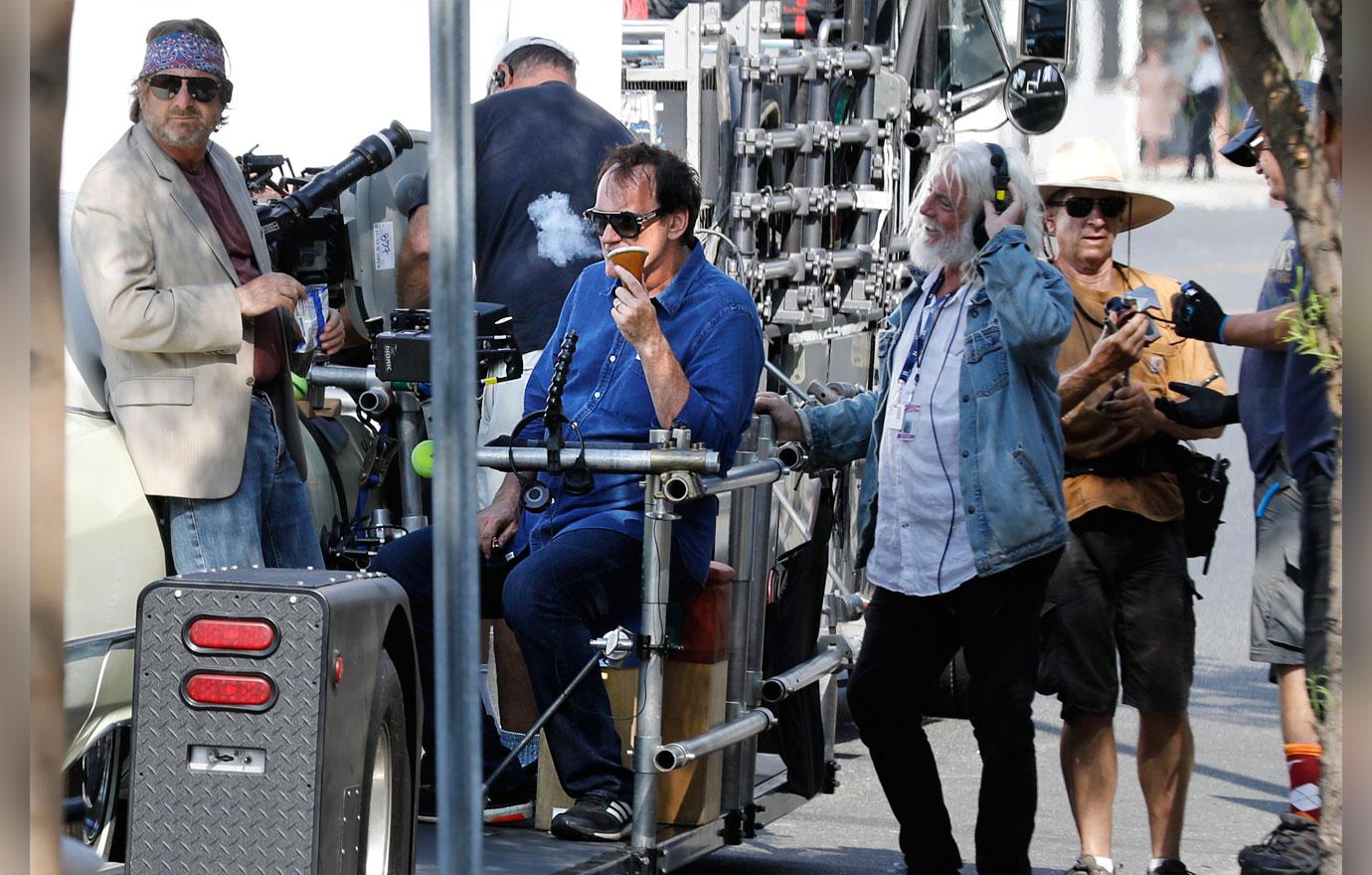 However, the Hollywood director also revealed that he didn't want to make more than ten films—though he hit film number nine with the release of Once Upon a Time In Hollywood. "I don't believe you should stay onstage until people are begging you to off." He added, "I like the idea of leaving them wanting a bit more."
What are your thoughts on Quentin's baby news? Sound off in the comments.