PHOTOS
From Adrienne Bailon to Jennifer Lawrence – Questionable Celeb Hygiene Habits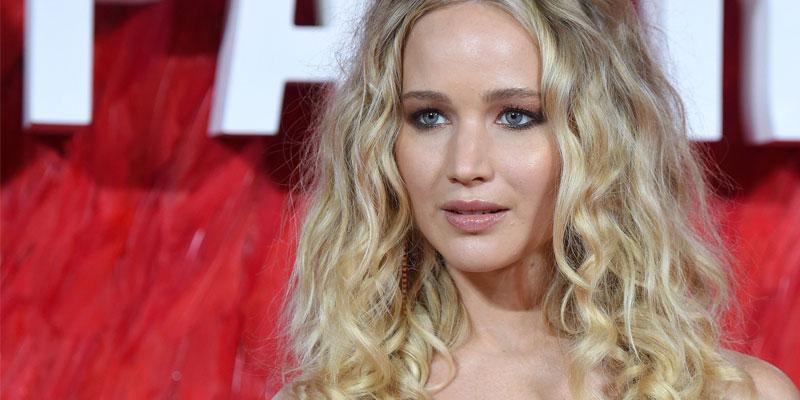 Nobody's perfect, but there's a fine line between what is acceptable and questionable in the world of cleanliness. These celebs reportedly have some questionable hygiene habits, from washing their hands to brushing their teeth, and even how often they use the shower. Keep reading for all the details on your favorite stars and their wellness routines!
Article continues below advertisement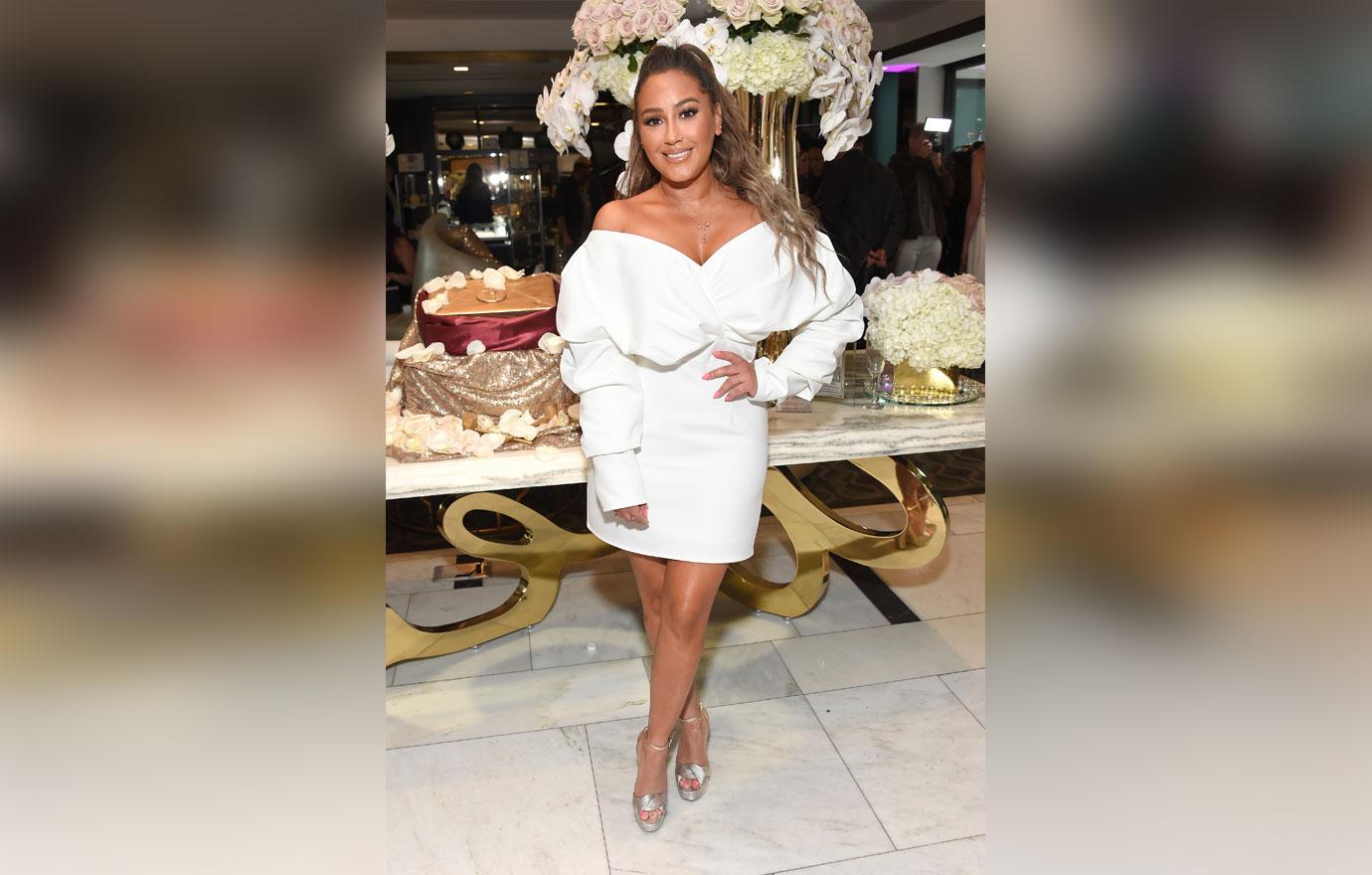 Adrienne Bailon revealed in September 2019 that she doesn't always wash her hands after using the bathroom. Even though she clarified what she meant – "If I woke up in the middle of the night, and I went to use the bathroom in my home, and I got back in my bed, I might not always wash my hands, and then just go to sleep" – her cohosts on The Real appeared disgusted.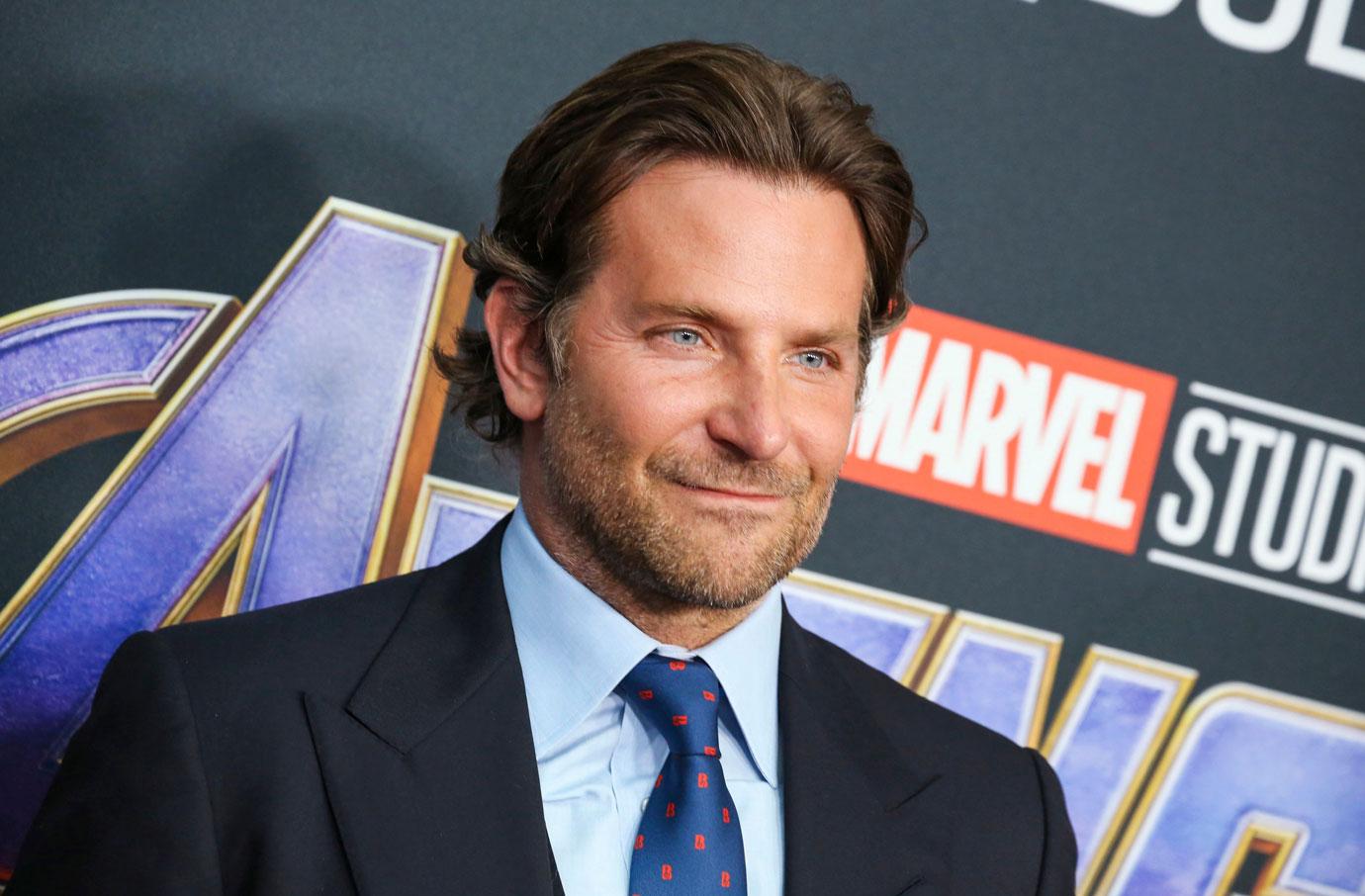 Article continues below advertisement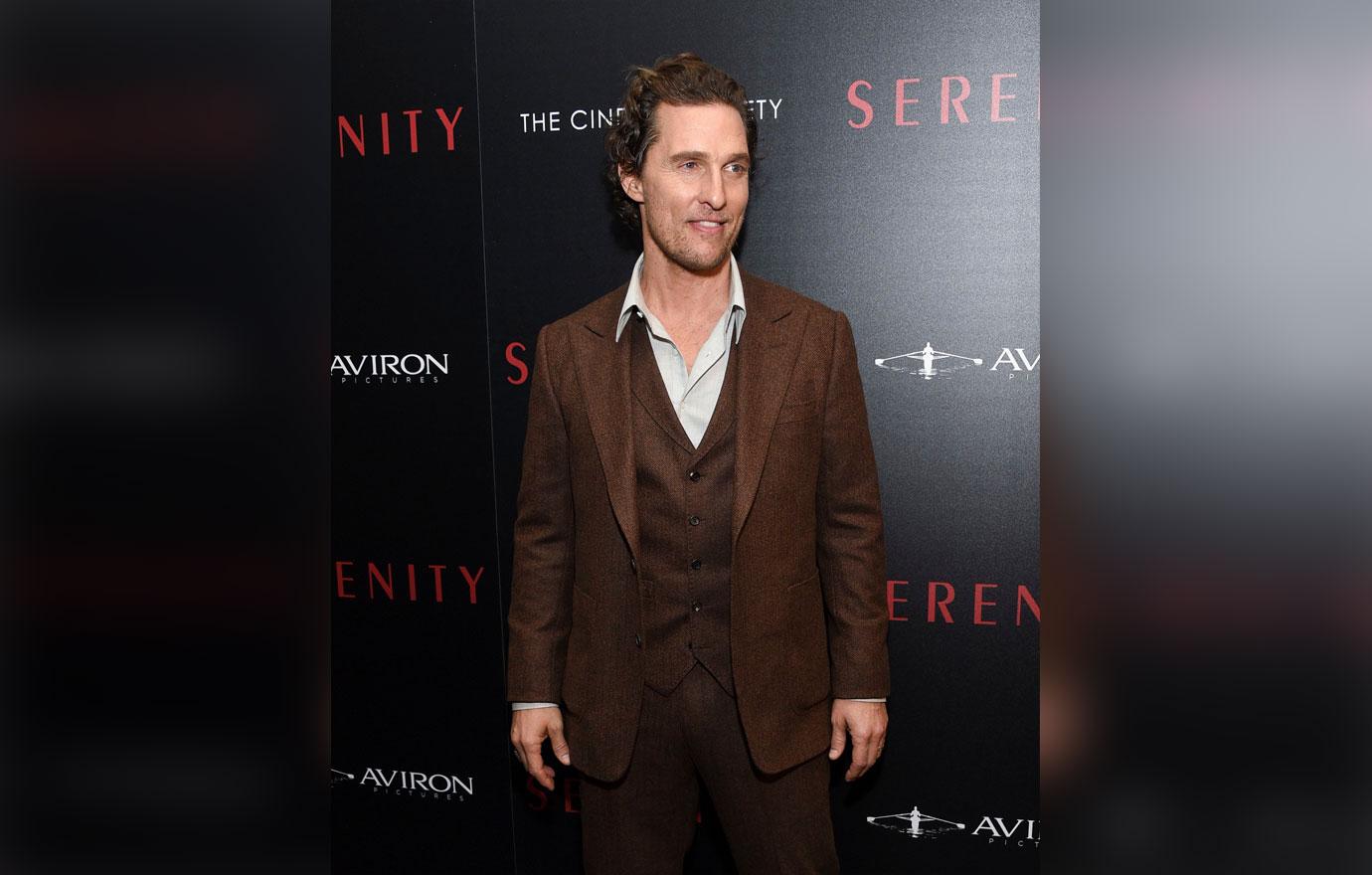 Matthew McConaughey reportedly does not believe that deodorant is a necessity, either. His How To Lose A Guy In Ten Days costar Kate Hudson reportedly couldn't deal with his natural scent. "She always brings a salt rock, which is some natural deodorant, and says, 'Would you please put this on?'" Matthew, 49, recalled. "I just never wore it. No cologne, no deodorant."
However, the Academy Award actor admitted that he does brush his teeth five times a day and take a few showers daily.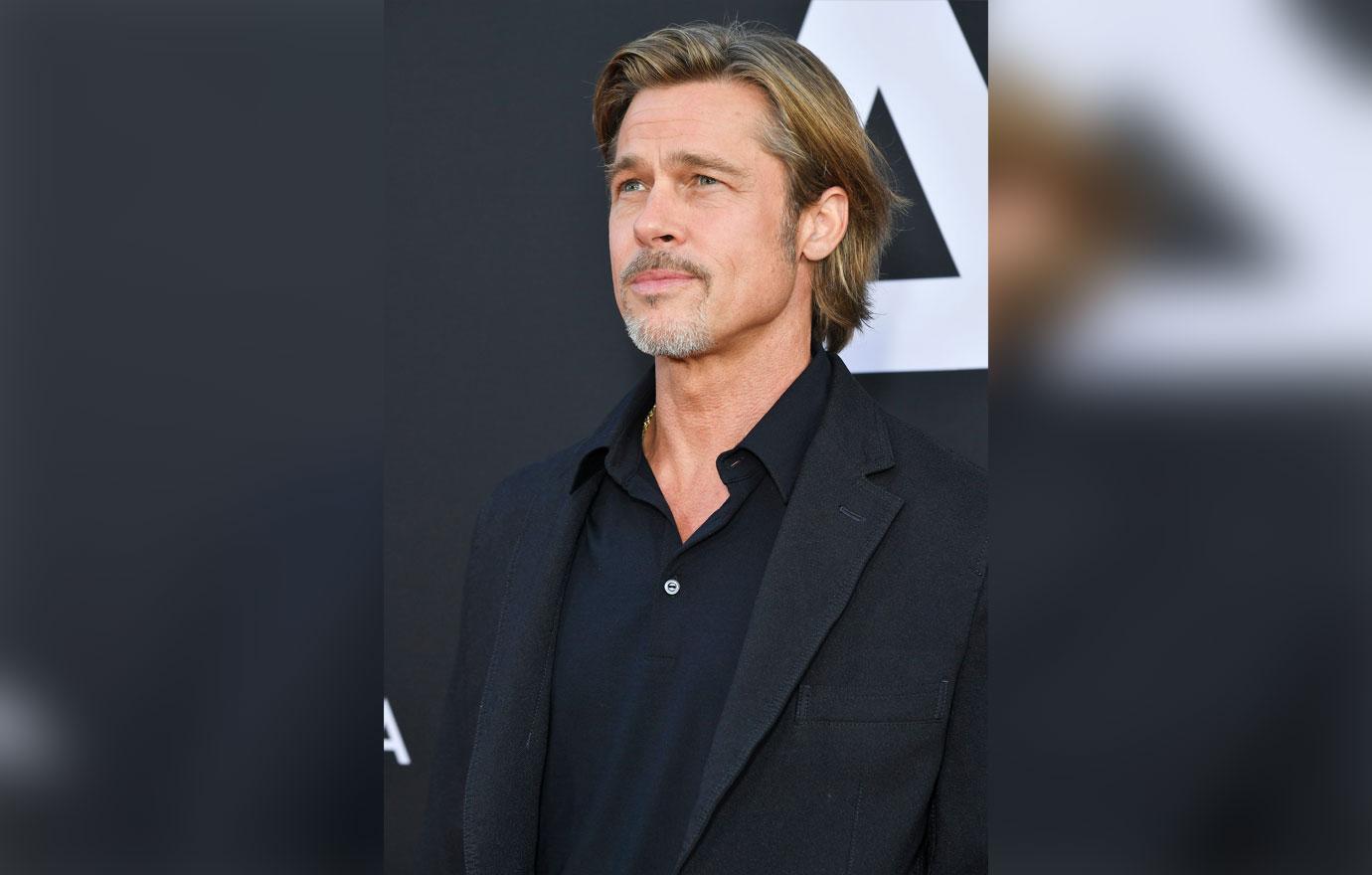 Brad Pitt allegedly washes himself with baby wipes, according to his Inglorious Basterds costar Eli Roth. "He shared that when you're sweating and don't have time to take a shower, you just take a baby wipe and rub it under your armpit, the actor recalled. "After a scene, Brad had to get next to me for a close-up shot, and he said, 'Damn, you're ripe,'" recalled Eli. "I said, 'I didn t have time to shower.' He said, 'Baby wipes, man, baby wipes.'"
"I got six kids. All you've got to do is just take them, a couple quick wipes under the pits." The Ad Adstra star continued. "Man, I'm getting peed on all day. I don't have time to take a shower."
Article continues below advertisement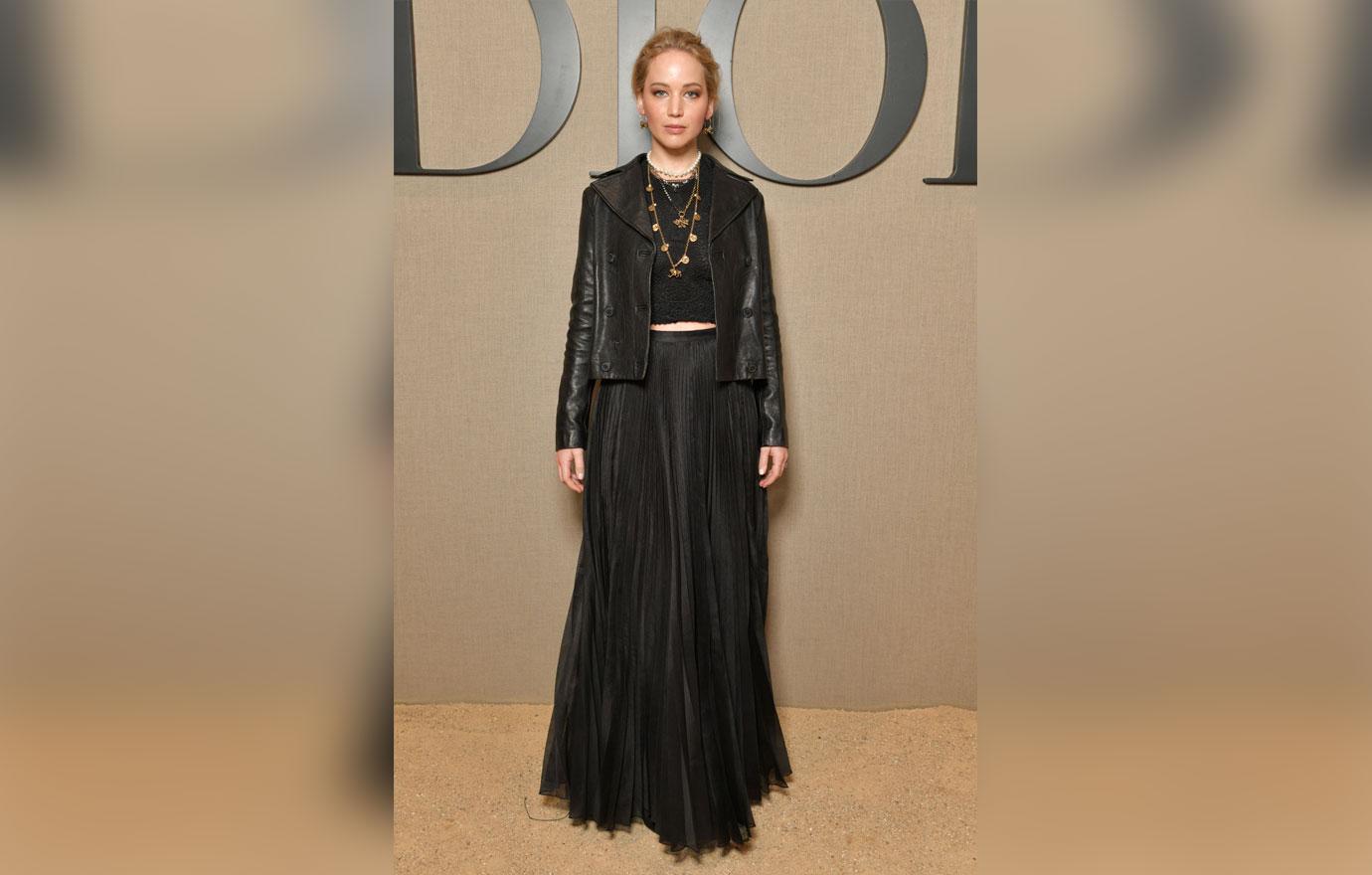 Jennifer Lawrence has admitted to urinating in sinks. "I've peed in some sinks. When two girls go into a bathroom, someone's gotta take the sink," the American Hustle star confessed. "I actually like taking the sink. One could wait, but if the one waiting is me, she's going to the sink."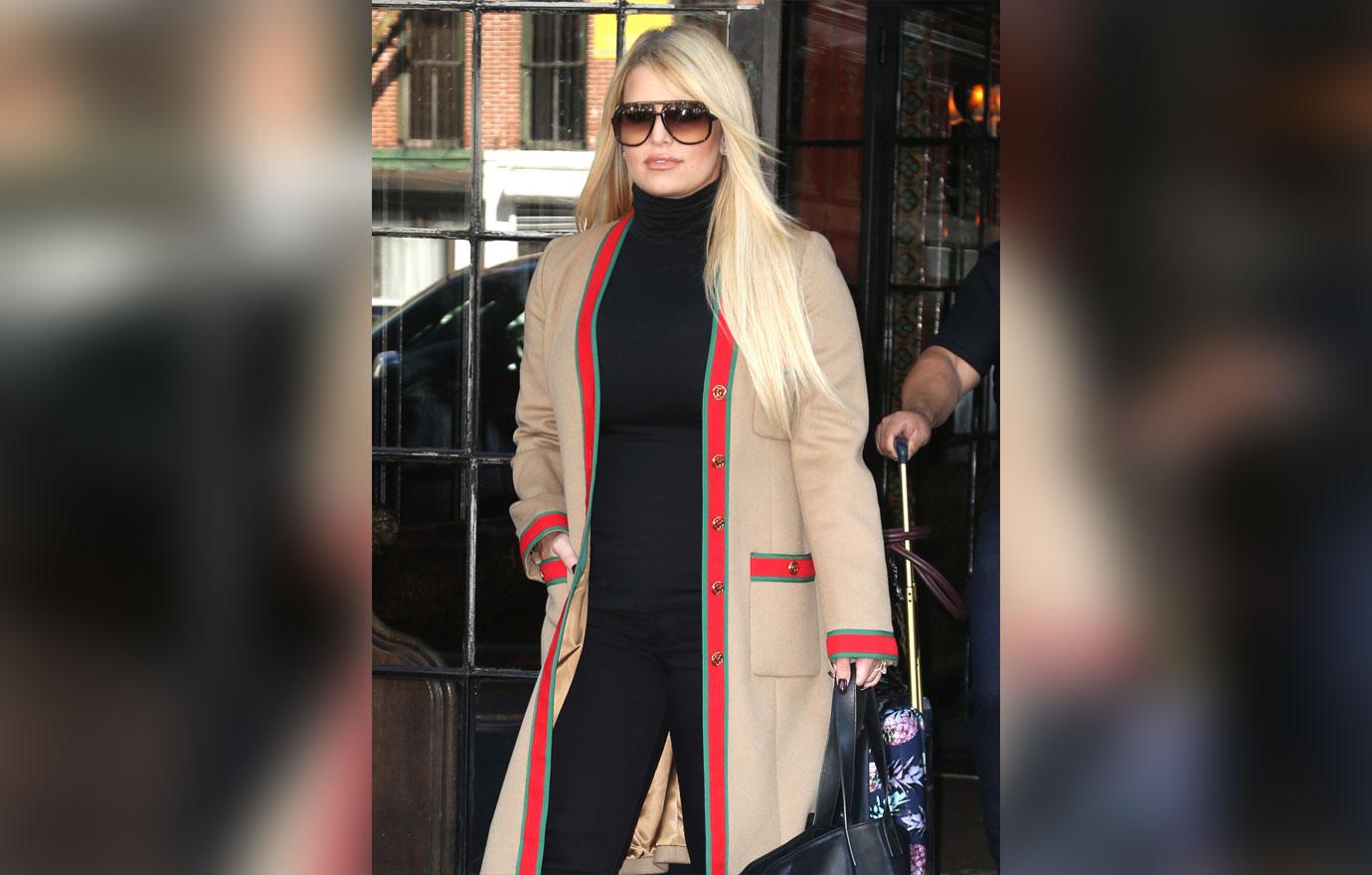 Jessica Simpson doesn't like to brush her teeth every day. "My teeth are so white and I don't like them to feel too slippery but I do use Listerine and I do floss every day," she revealed to Ellen DeGeneres. "But I don't brush them every day."
Article continues below advertisement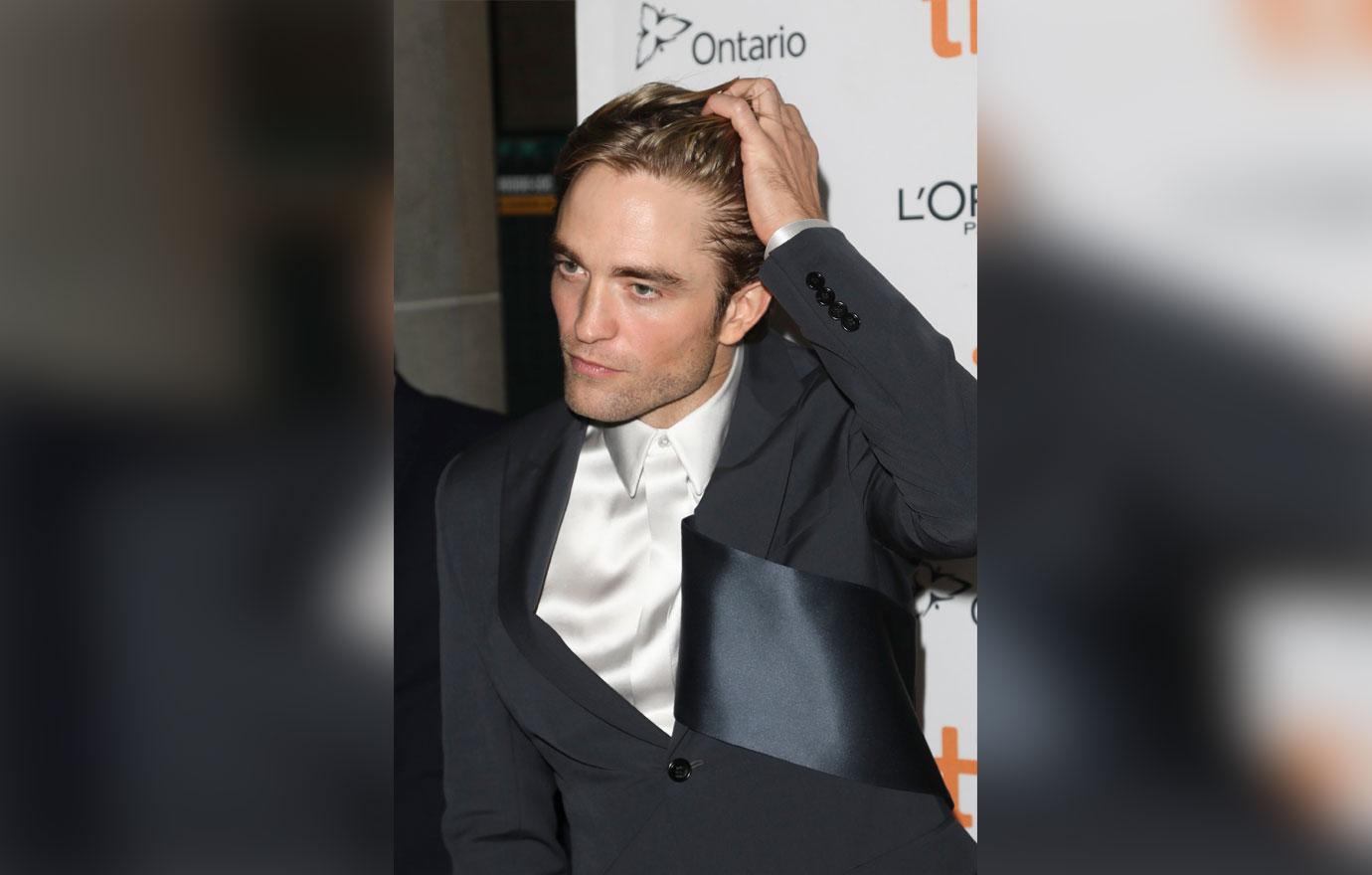 Robert Pattinson admitted to not washing his hair every day. "If you don't care if your hair's clean or not then why would you wash it?" he said in an interview with Extra. "It's like, I don't clean my apartment 'cause I don't care. I have my apartment for sleeping in and I have my hair for just, you know, hanging out on my head. I don't care if it's clean or not," the Twilight star revealed.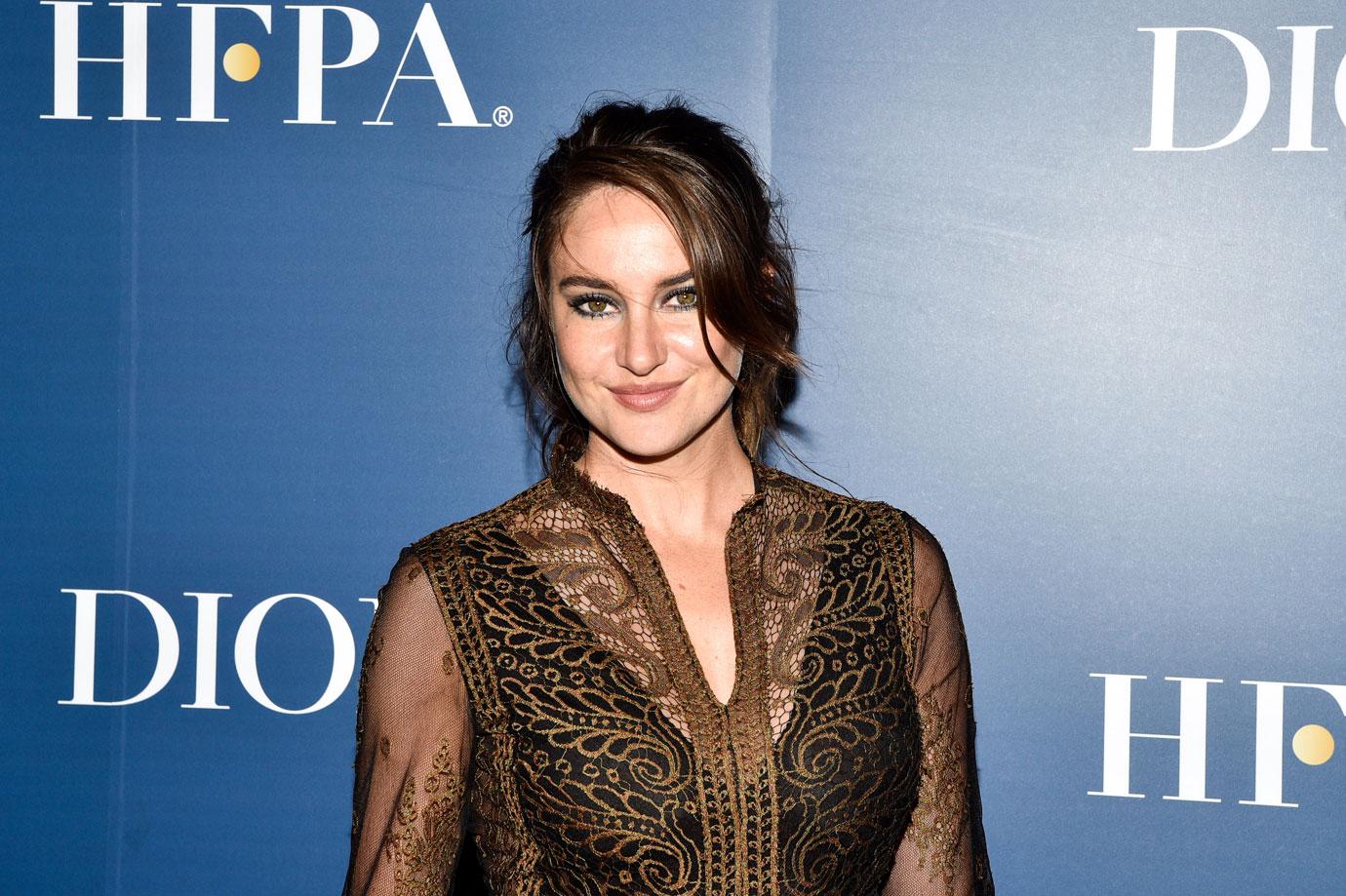 Shailene Woodley told Into The Gloss that she not only brushes her teeth with clay – but also swallows it after. The Big Little Lies star said that eating clay cleans heavy metals out of your body. "Your body doesn't absorb it, and it apparently provides a negative charge, so it bonds to negative isotopes," she revealed.
Shailene, 27, also admitted to gargling with coconut oil. "It really makes your teeth whiter, because the plaque on your teeth is not water soluble, it's fat-soluble. So the lipids have to dissolve in fats, which is why oil works in your mouth," the Fault in Our Stars actress said.
Article continues below advertisement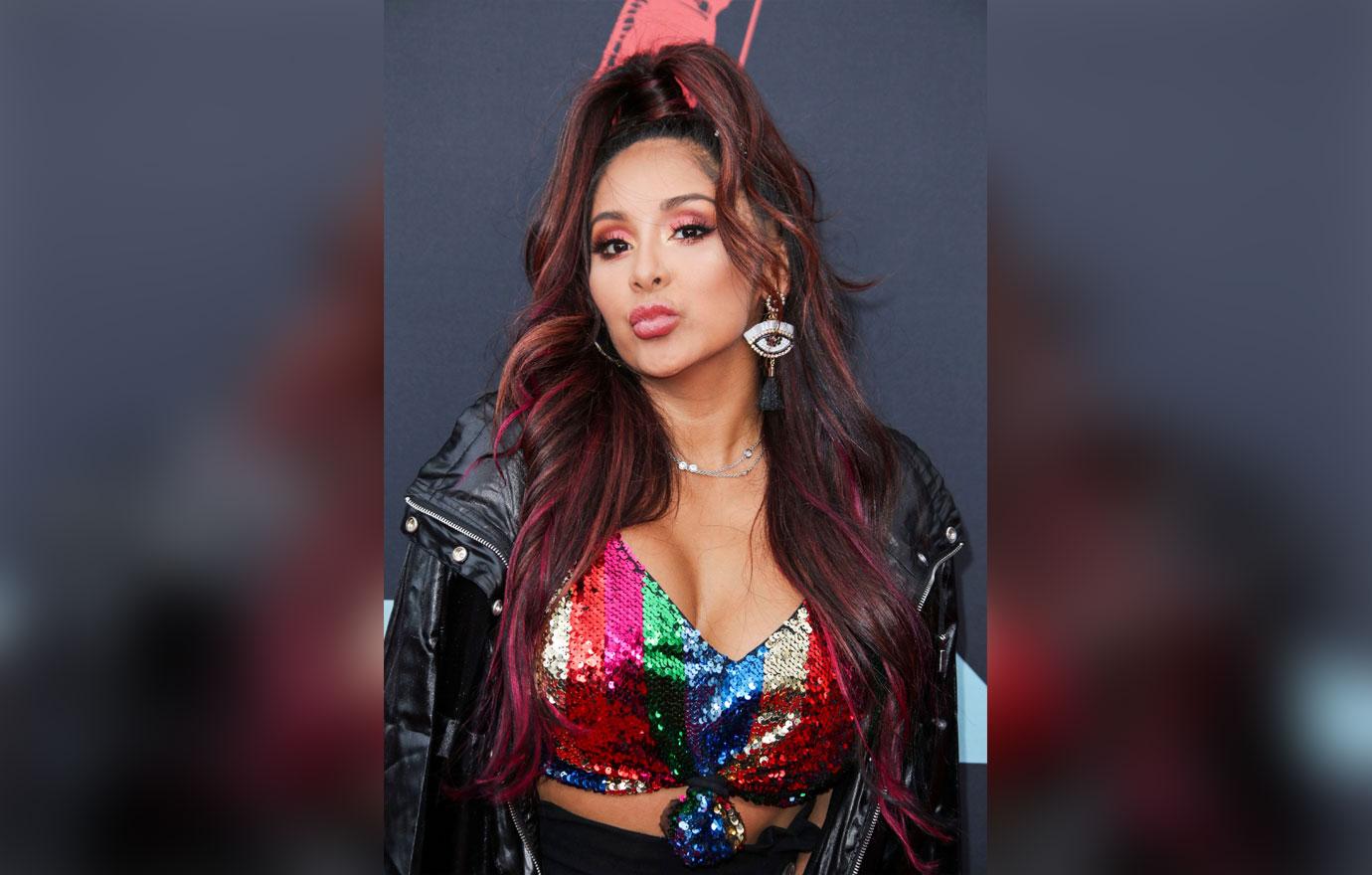 Nicole "Snooki" Polizzi admitted to using cat litter as exfoliator during an appearance on Conan. "Well, I definitely like to Google a lot, and I don't like to spend a lot of money on spa treatments — just because I'm a cheap-o," the Jersey Shore star admitted. "So I Googled what else I could use that was not so expensive. It was cat litter."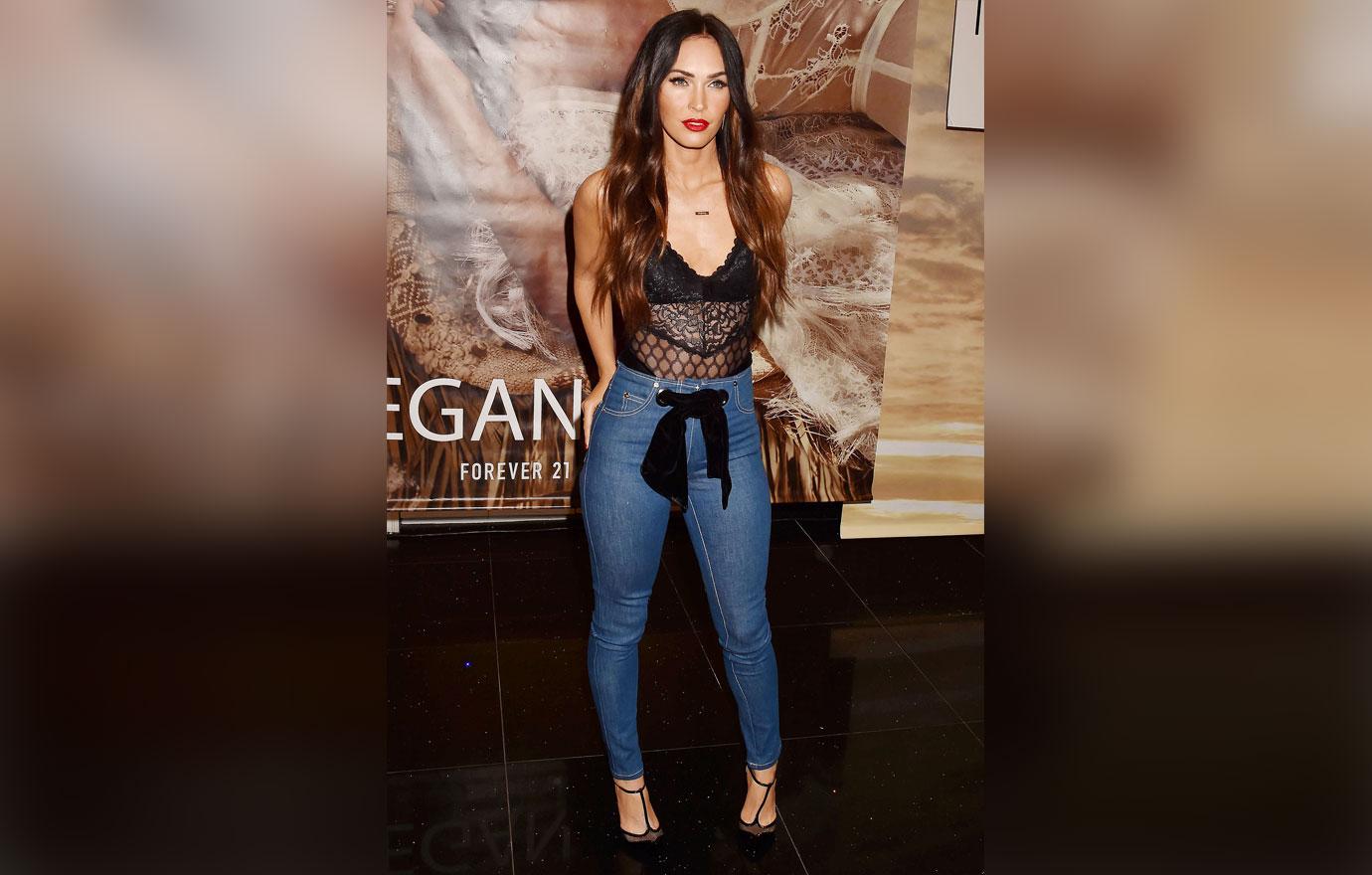 Article continues below advertisement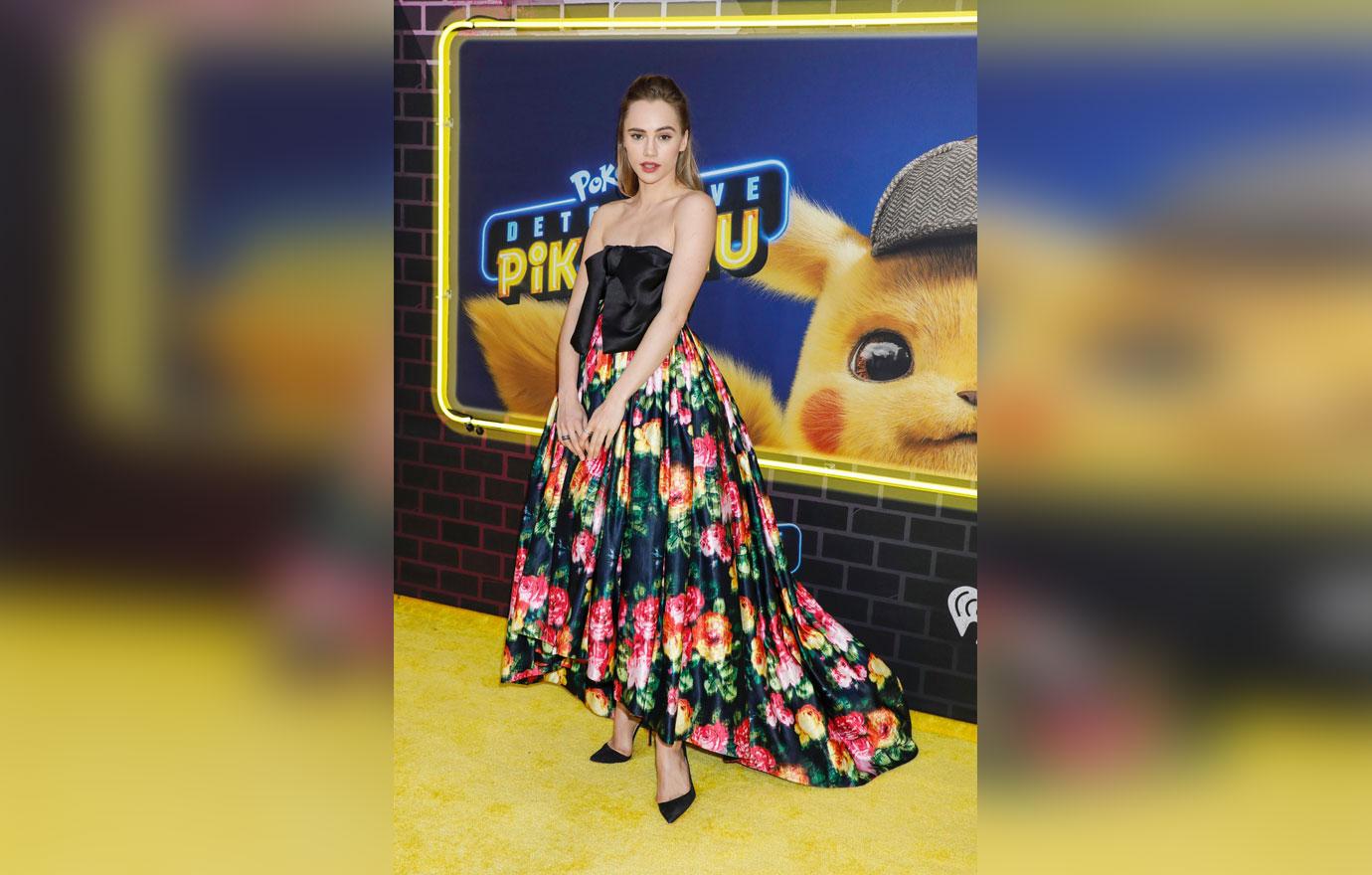 Suki Waterhouse falls asleep in her clothes. "I sleep in my clothes all the time, actually - in my coat. I just hate getting changed for bed; I like the idea of falling asleep in a natural way," she told Into The Gloss. "It's a bad habit, but I will sleep in all my clothes, under the covers. I don't know, it's a comfort thing; I just want to be constantly wrapped in stuff."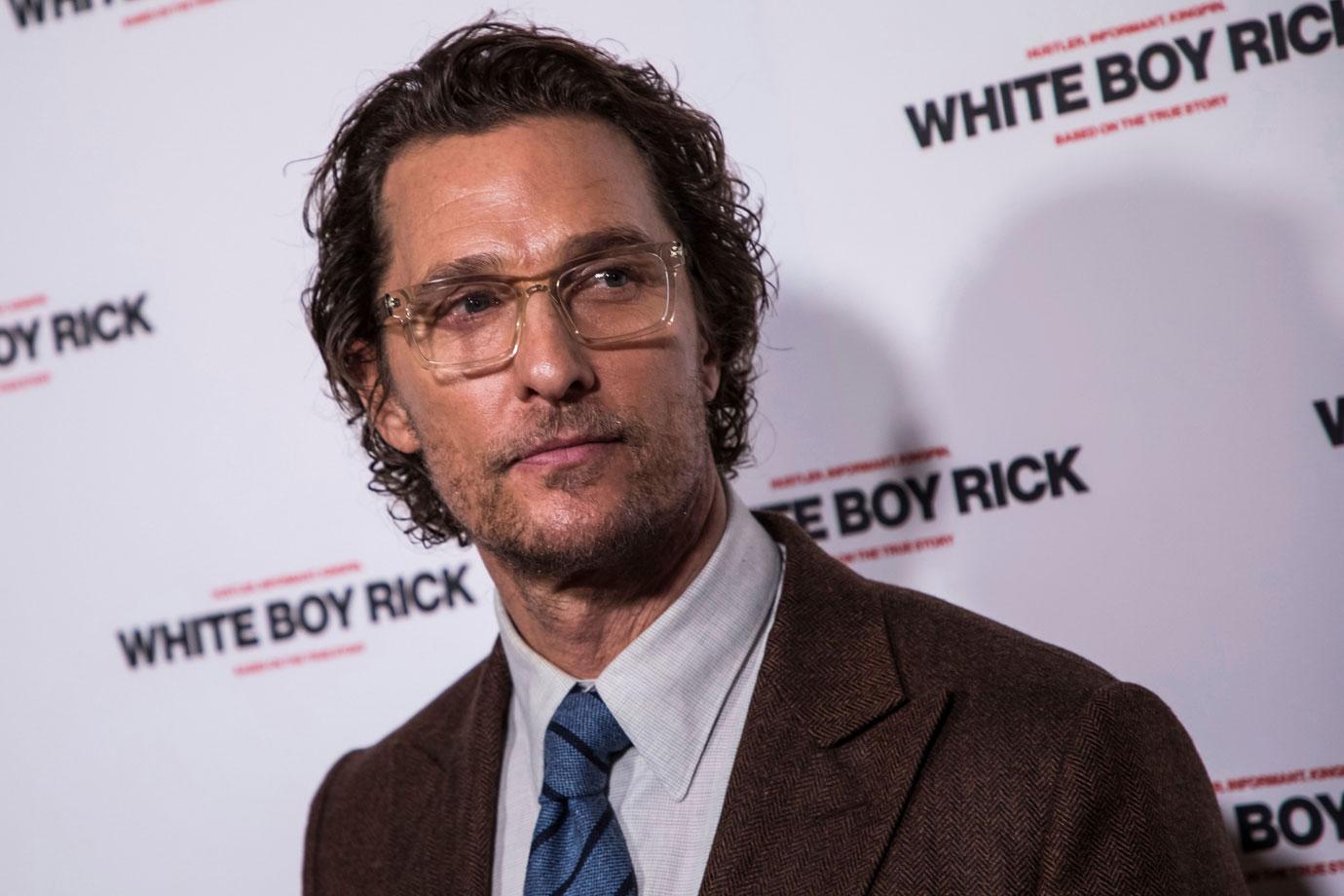 How do you feel about these celebrity habits? Sound off in the comments below!