PHOTOS
Nick Viall & Rachel Bilson Spark Dating Rumors With Flirty Comments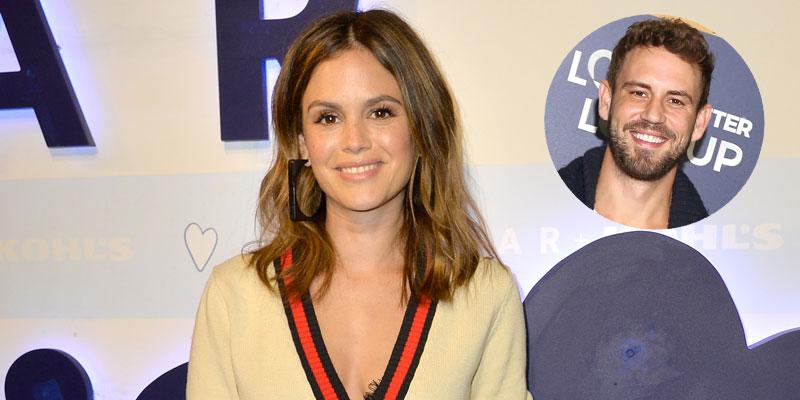 Are Rachel Bilson and Nick Viall dating? The two sparked romance rumors on social media, when they exchanged flirty comments on each other's Instagram posts. The O.C. alum met with the former Bachelor on July 24 for an appearance on his podcast, "The Viall Files." Rachel, 38, told Nick, 38, what it was like navigating the dating world as a single mom. She also revealed that Nick DMed her in order to book the appearance.
Article continues below advertisement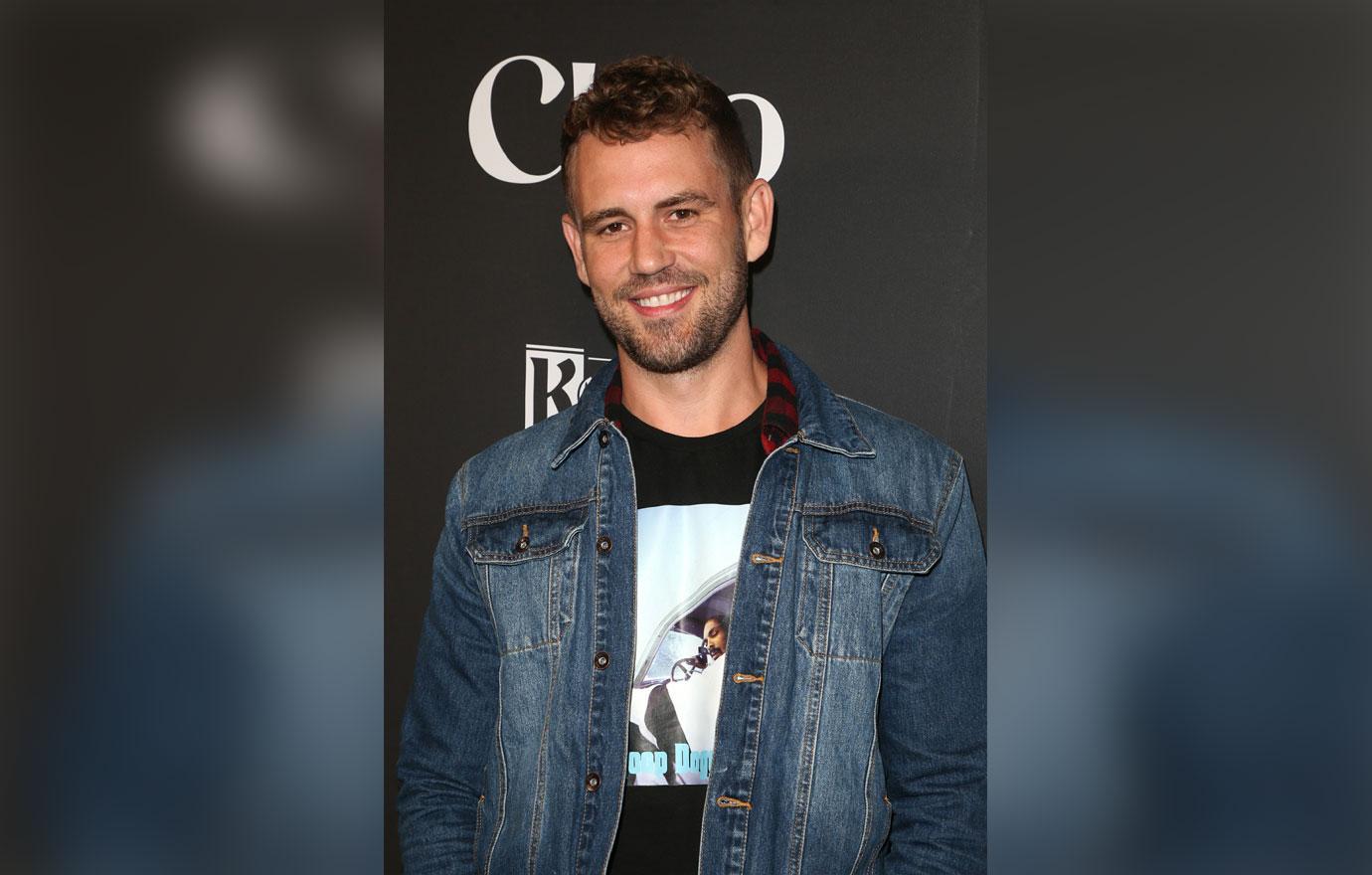 "I knew that Rachel was a big Bachelor fan," Nick revealed. "I've been a fan of Rachel for some time. I had noticed throughout, maybe the past couple of years, there was one time I think you might have commented on my Instagram and I noticed it. I was like, 'Gasp! Really?'"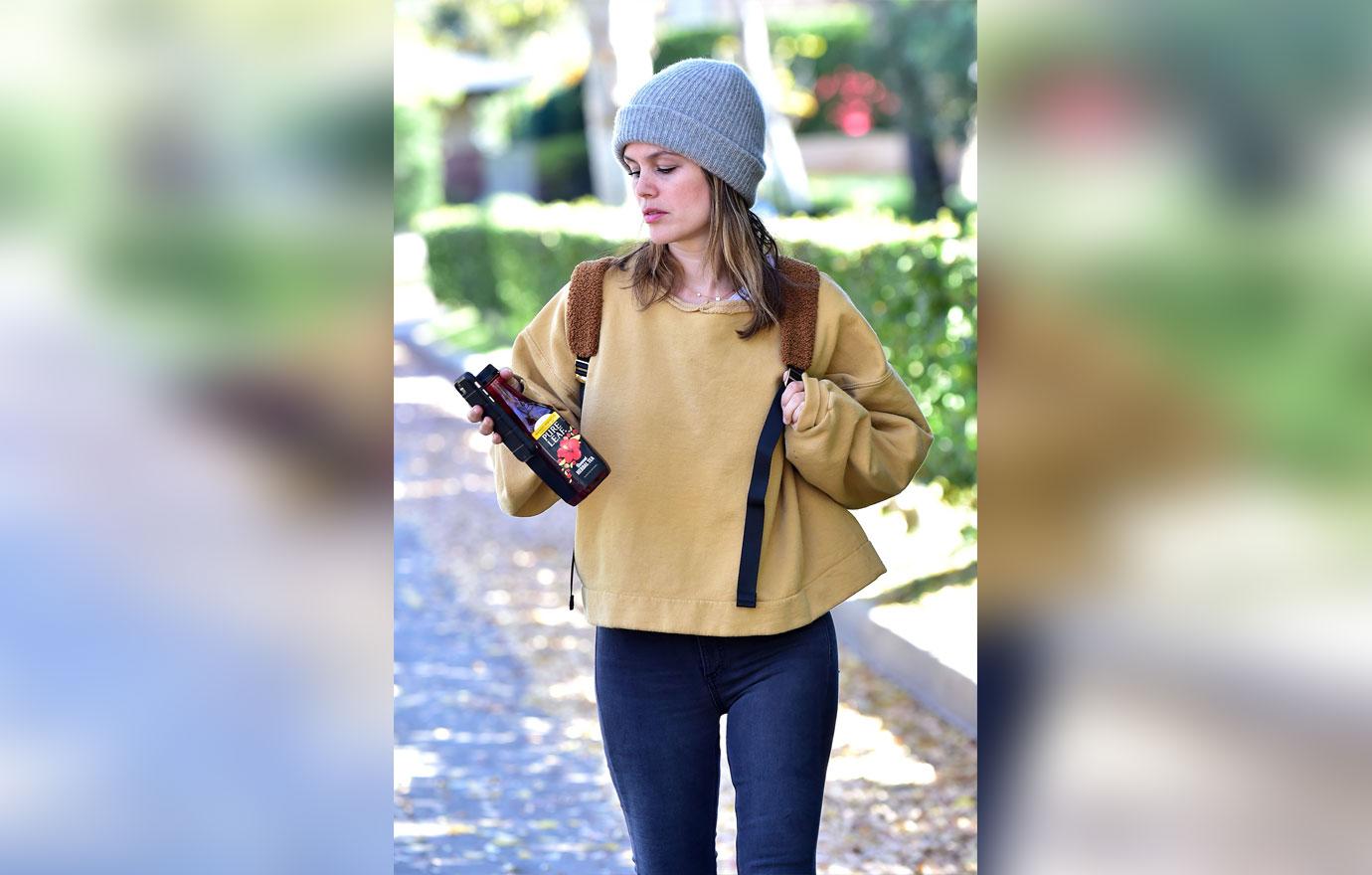 When they promoted the interview, Nick and Rachel took to their respective Instagrams and shared pictures from the interview. The Bachelor alum captioned his picture, " "Will we choose to forgo our individual rooms…" to Rachel quipped, "he slid into her DMs. #SheAccepted". Meanwhile, Rachel wrote "When he tells you he's actually been on The Bachelor shows 4 times..." as her caption. Nick fired back with, "And you call yourself a Bach fan." The flirtatious banter didn't stop there.
Article continues below advertisement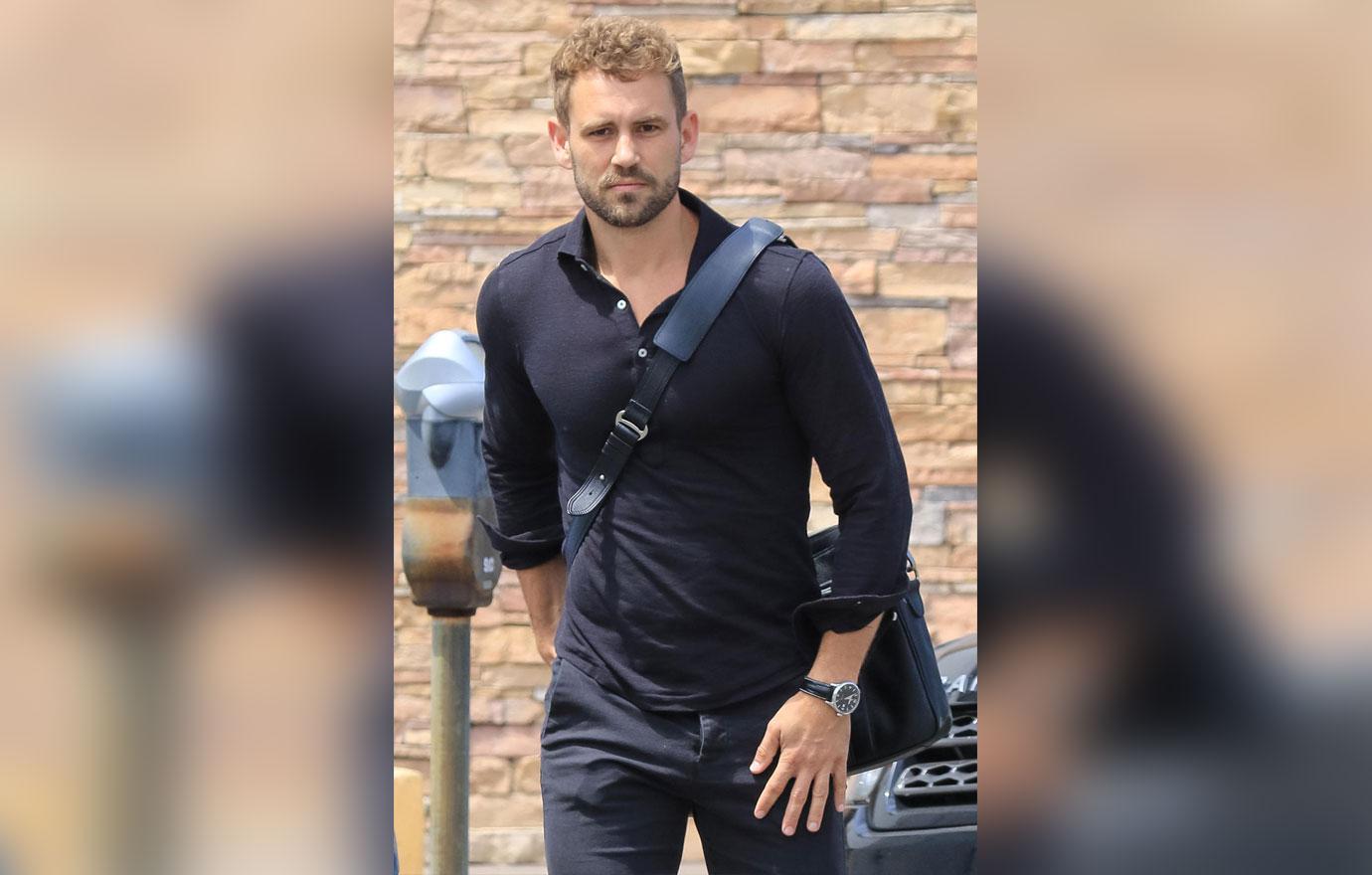 Since the tell-all podcast was debuted, dating rumors sparked as the Jumper actress and Bachelor alum have commented on each other's Instagram posts.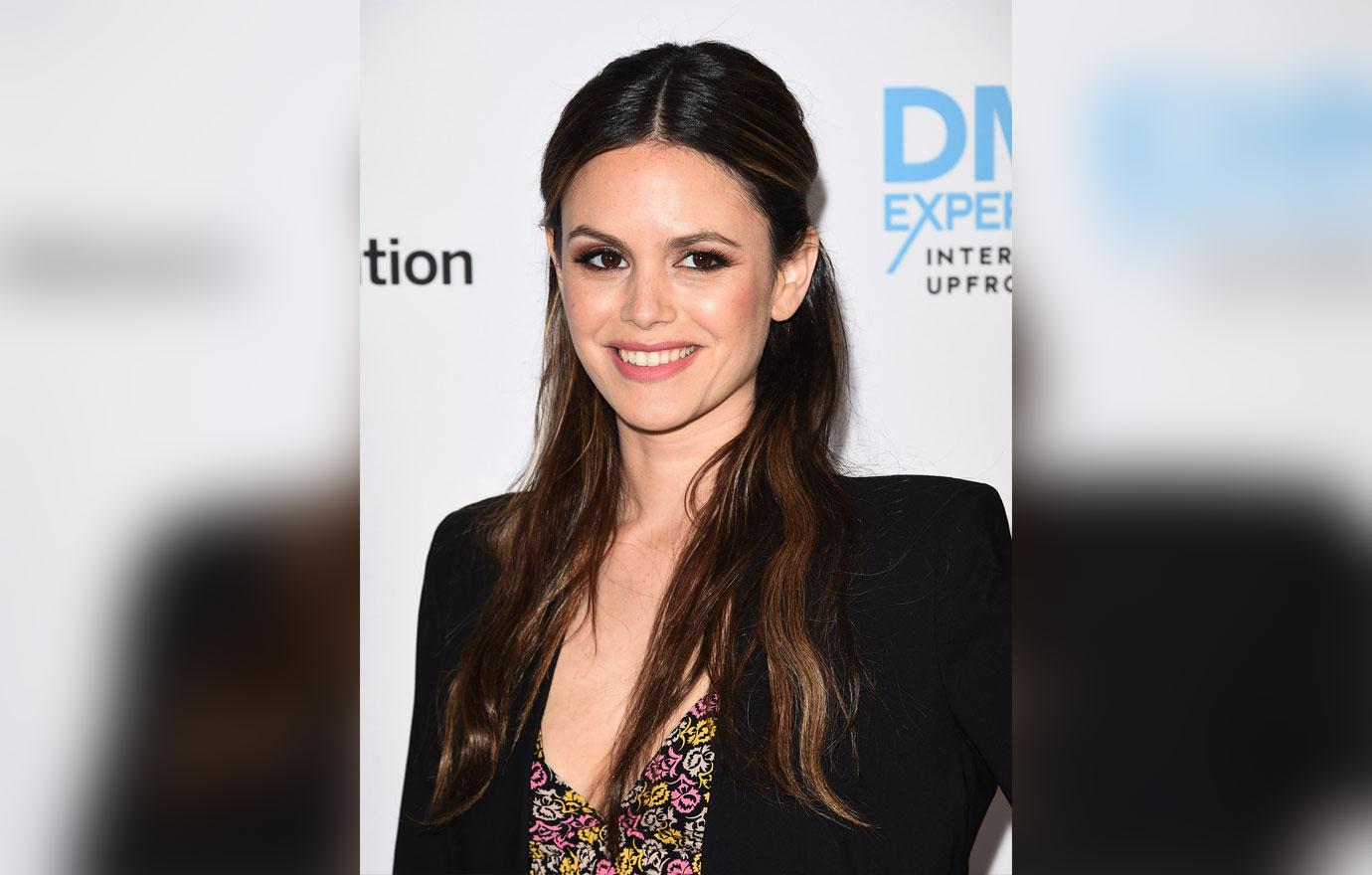 Nick wrote "Cute dress" underneath a picture of Rachel with her Hart of Dixie costars Scott Porter and Wilson Bethel that she shared on August 4. He also left a comment on a picture Rachel posted on September 15. "Nice mountains," he wrote underneath a picture of the actress sitting on a rock with a picturesque landscape in the background.
Article continues below advertisement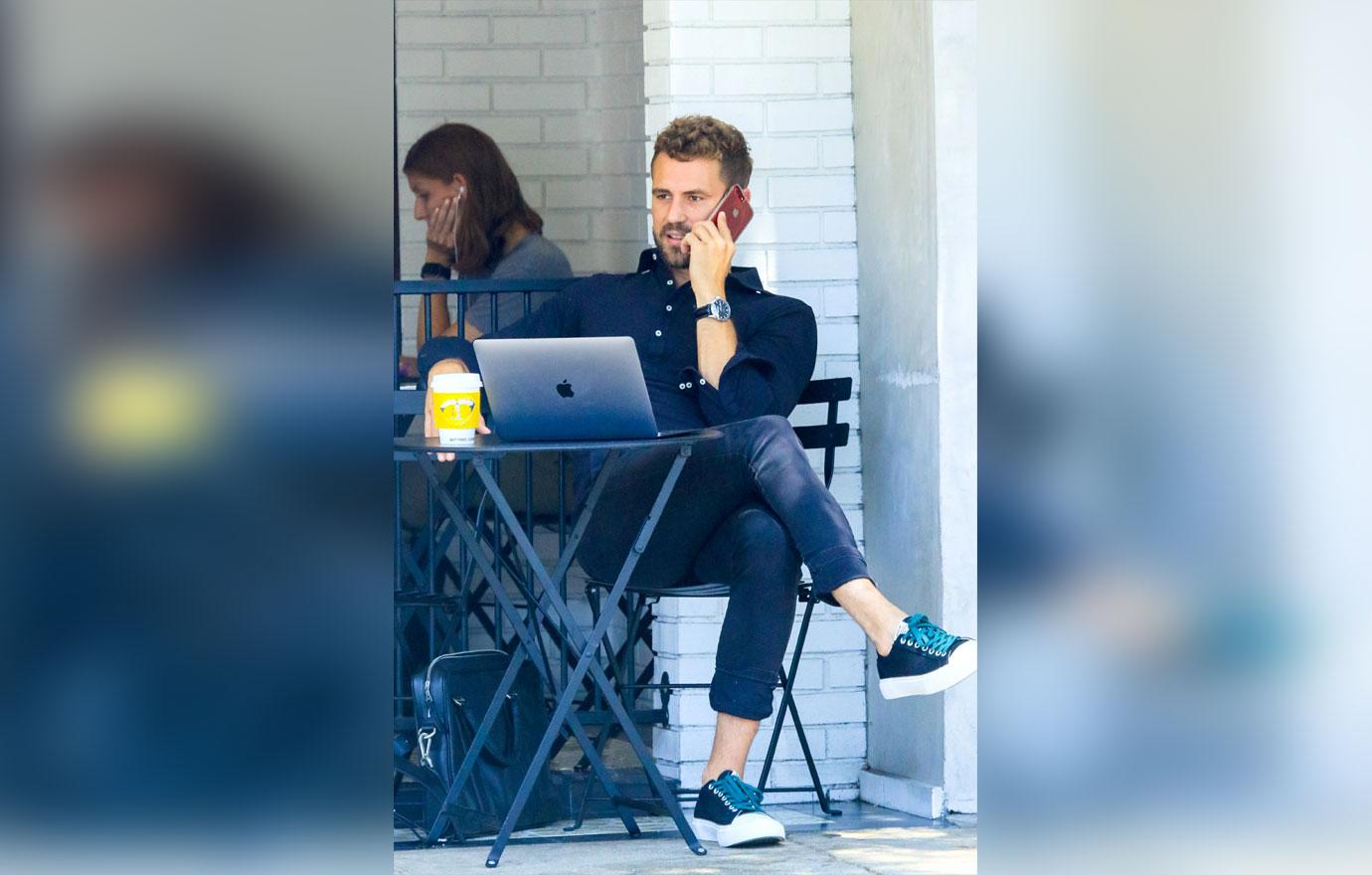 Rachel also left some a comment on one of the reality TV personality's pictures. "Sweet cuffs," she said underneath a dapper picture of Nick from September 7. She also joked that Nick "took the plunge..r" on a clip from a Charmin ad he shared on September 9.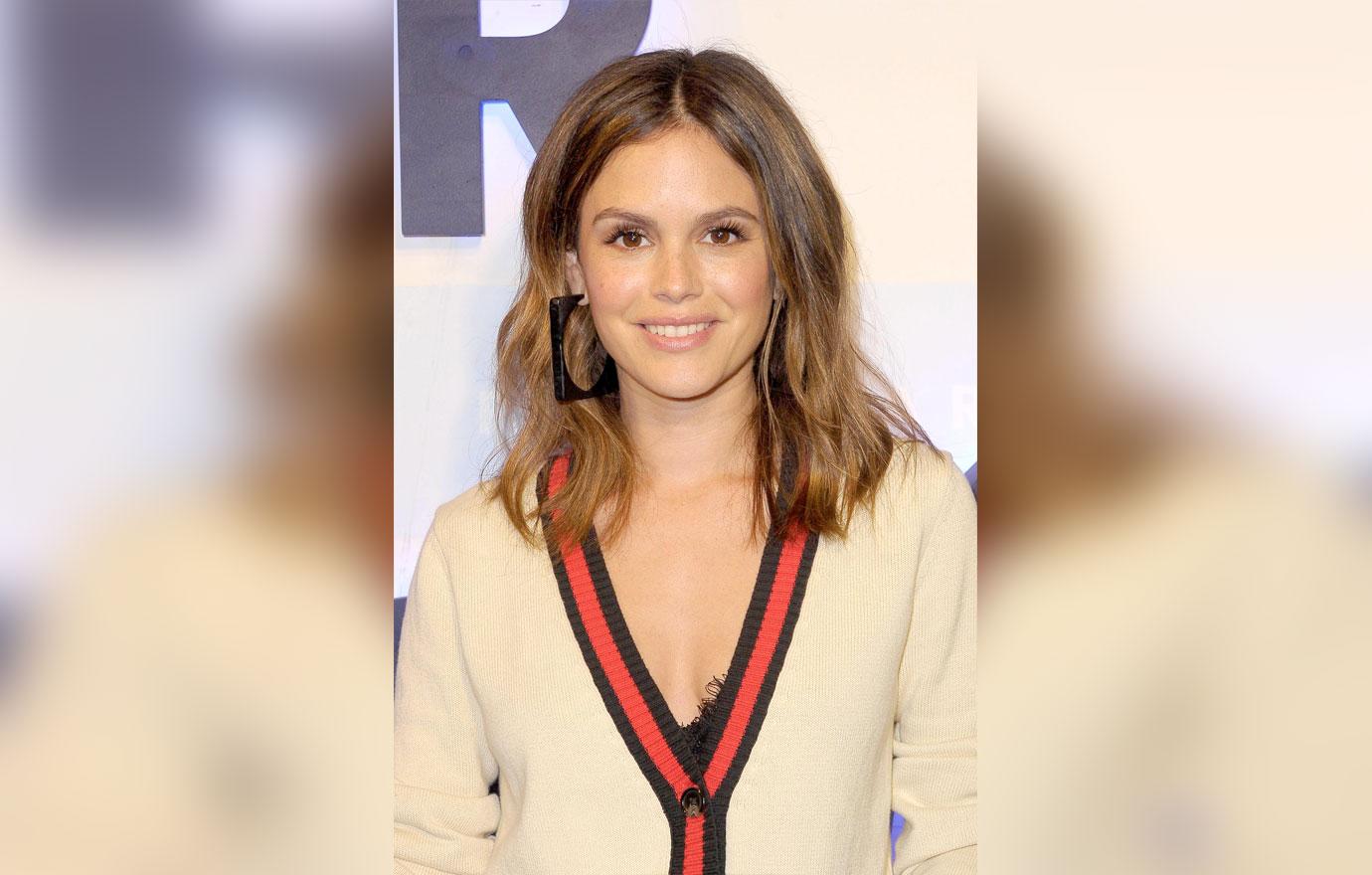 Whether or not these remarks are just friendly gestures or flirty exchanges remains to be seen. It looks like fans will have to keep their eyes on the comments section!
Do you think Nick and Rachel are dating? Sound off in the comments below!