PHOTOS
Cashing In On Fame? 'Bachelorette' Suitor Filed For Bankruptcy THREE Times!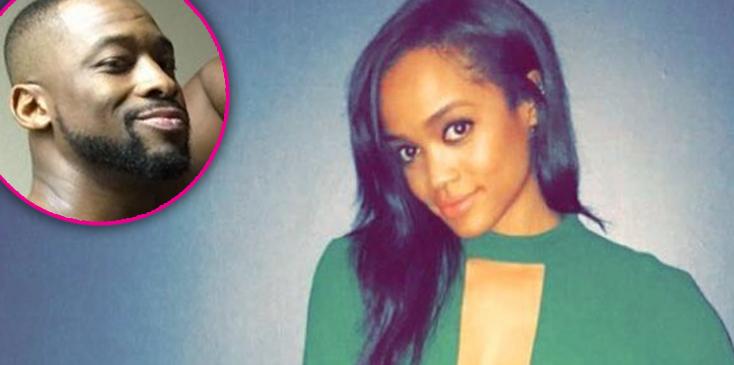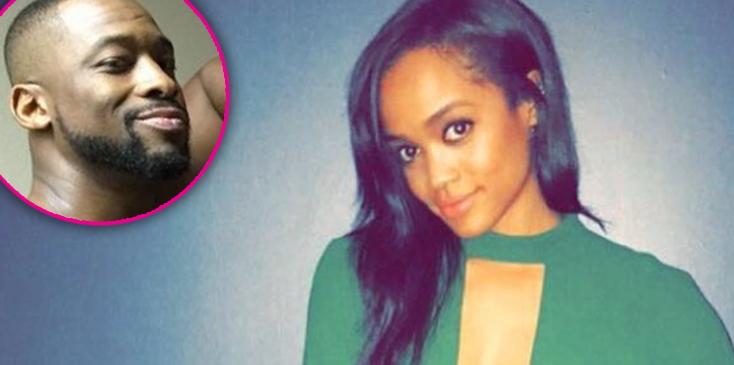 Article continues below advertisement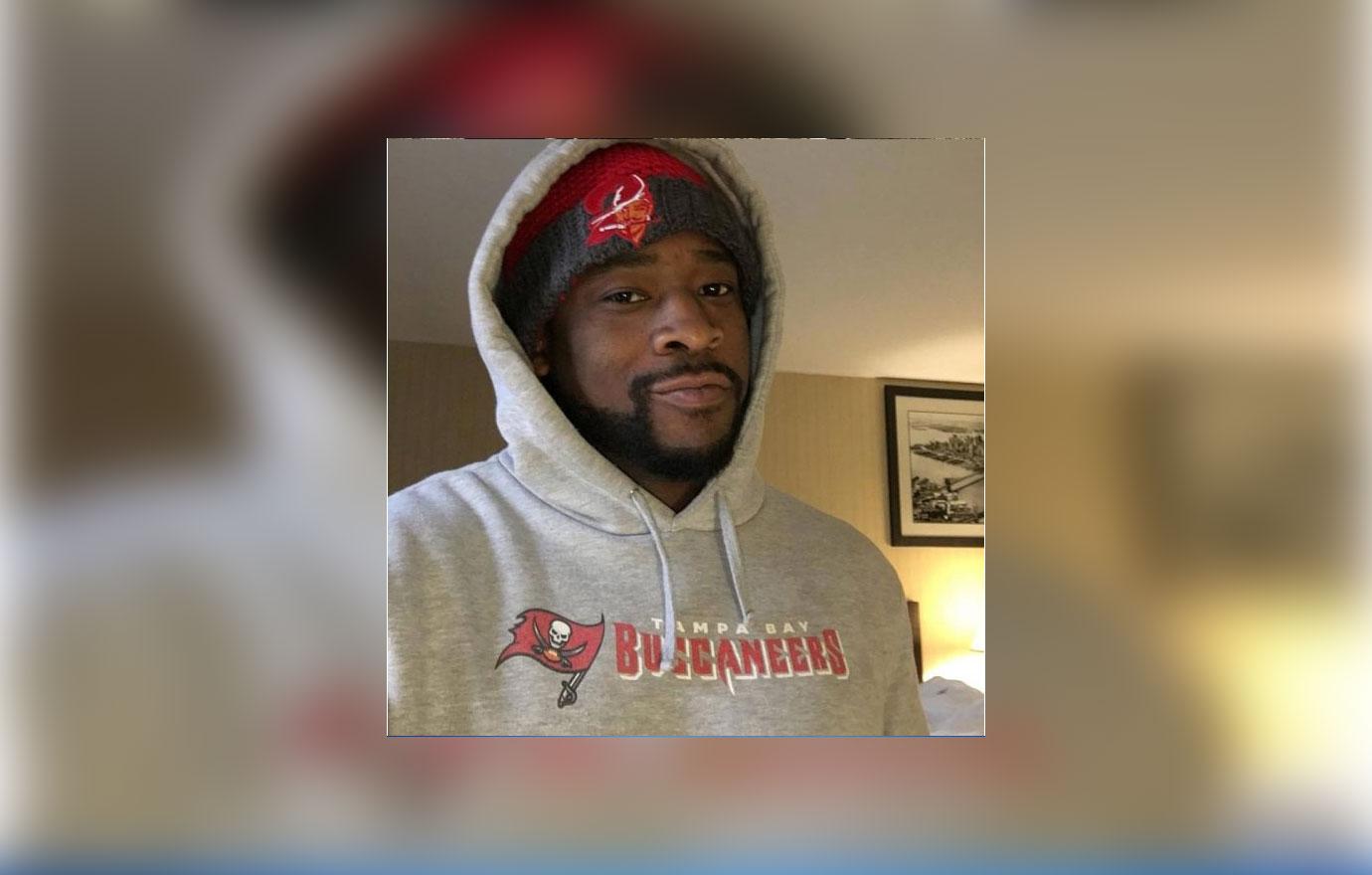 According to Radar, Bank of America sued Kenny on July 12, 2010, for failing to pay $171, 756.49 in mortgage payments. His home then went into foreclosure and the Plaintiff was rewarded $253, 299.55.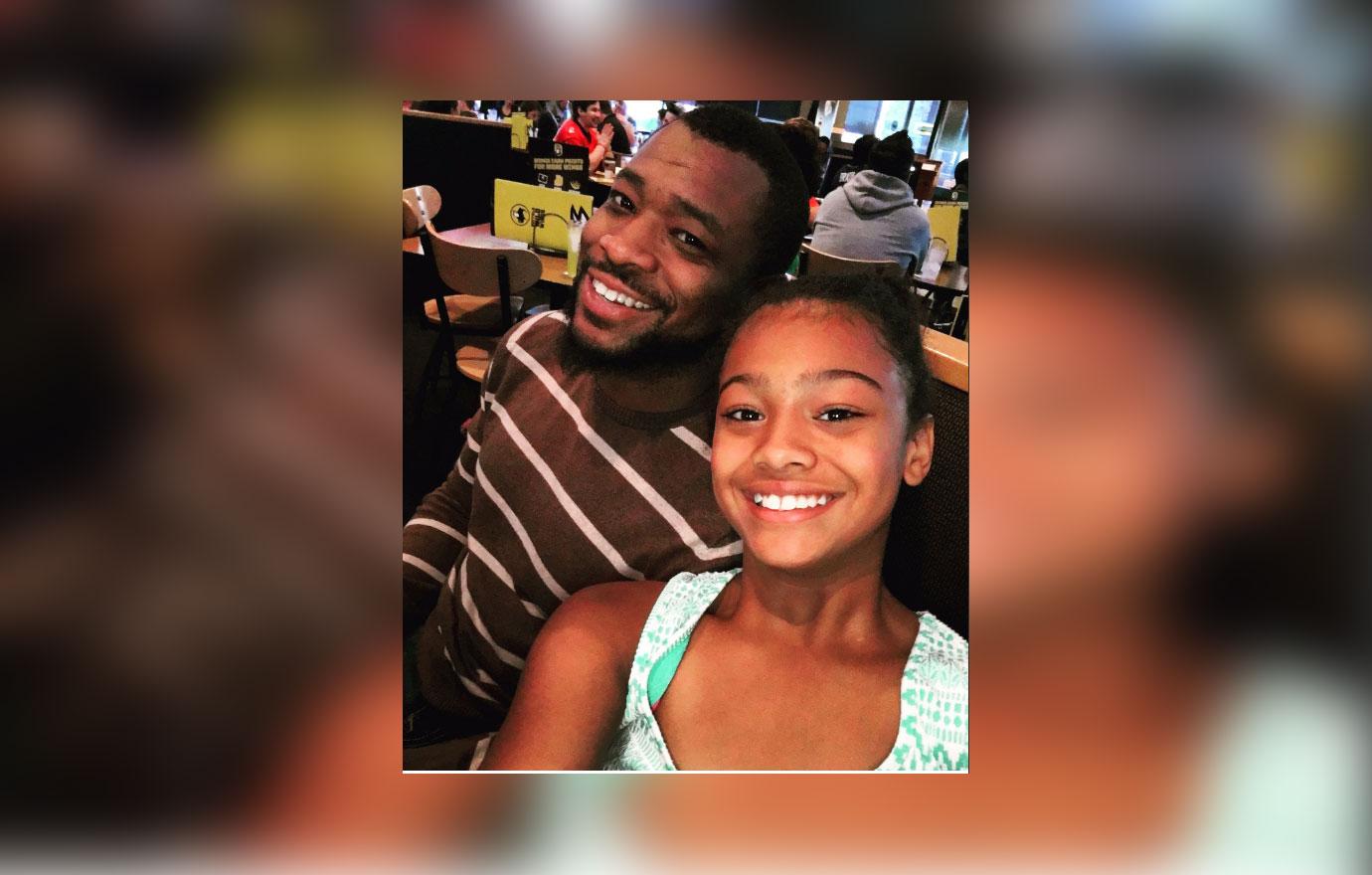 Unfortunately, that was just the beginning of Kenny's financial woes, as Kenny owed $233,571 to creditors when he filed for Chapter 13 bankruptcy on September 6, 2012. Court papers, obtained from U.S. Bankruptcy Court in Nevada by Radar, reveal he owed $171, 756 to Bank of America for his home, $10,000 to Western Funding for his 2003 Jaguar, $30,000 to the IRS and more. The father-of-one had an average monthly income of $2,833 despite having average monthly expenses of $2,583. Nonetheless, The bankruptcy was discharged on February 25, 2014.
Article continues below advertisement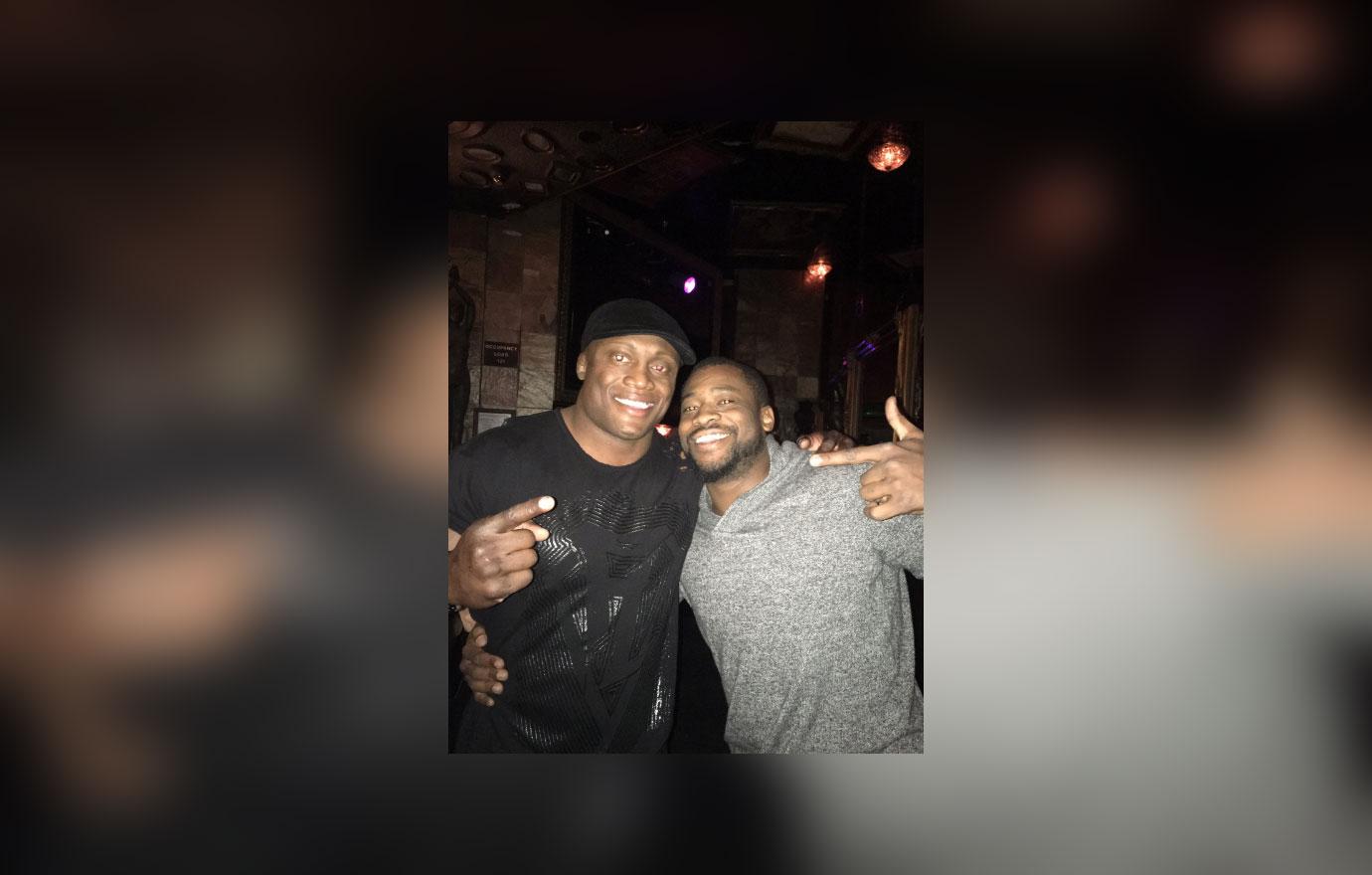 But wait, there's more! Kenny then filed for Chapter 7 bankruptcy on January 5, 2015, in Florida. However, the case was dismissed on January 20, 2015, because he failed to file information in time.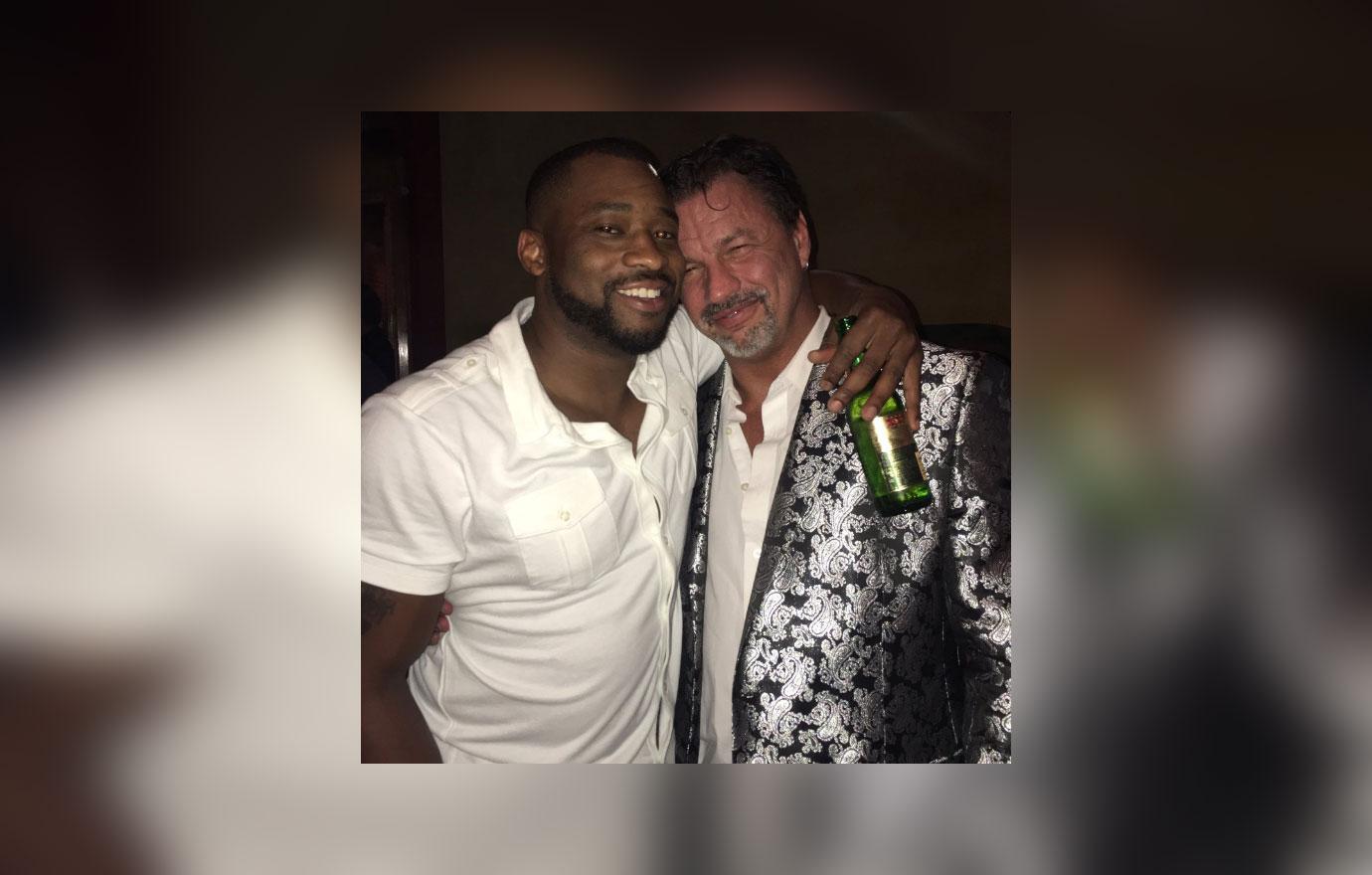 And just when you thought, no, there couldn't be anymore filings, Kenny filed for Chapter 13 bankruptcy for a third time on February 10, 2015 in Nevada, owing creditors $222,111 this time around. No dismissal here though, as the case is still ongoing.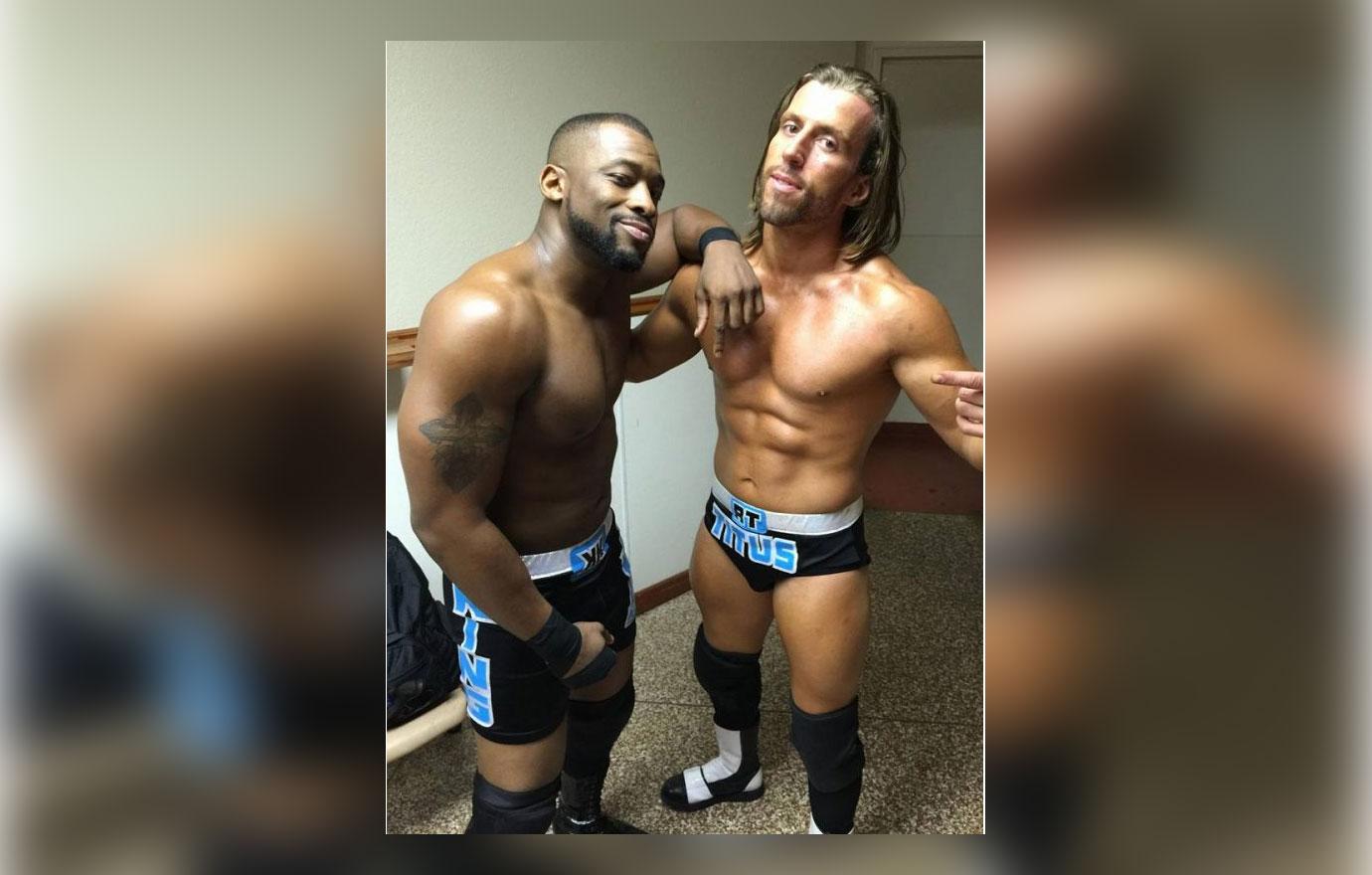 Do you think Rachel knows about Kenny's past? Let us know your thoughts in the comments section!