PHOTOS
'Bachelorette' Rachel Lindsay & Fiancé Bryan Abasolo Make First Public Appearance!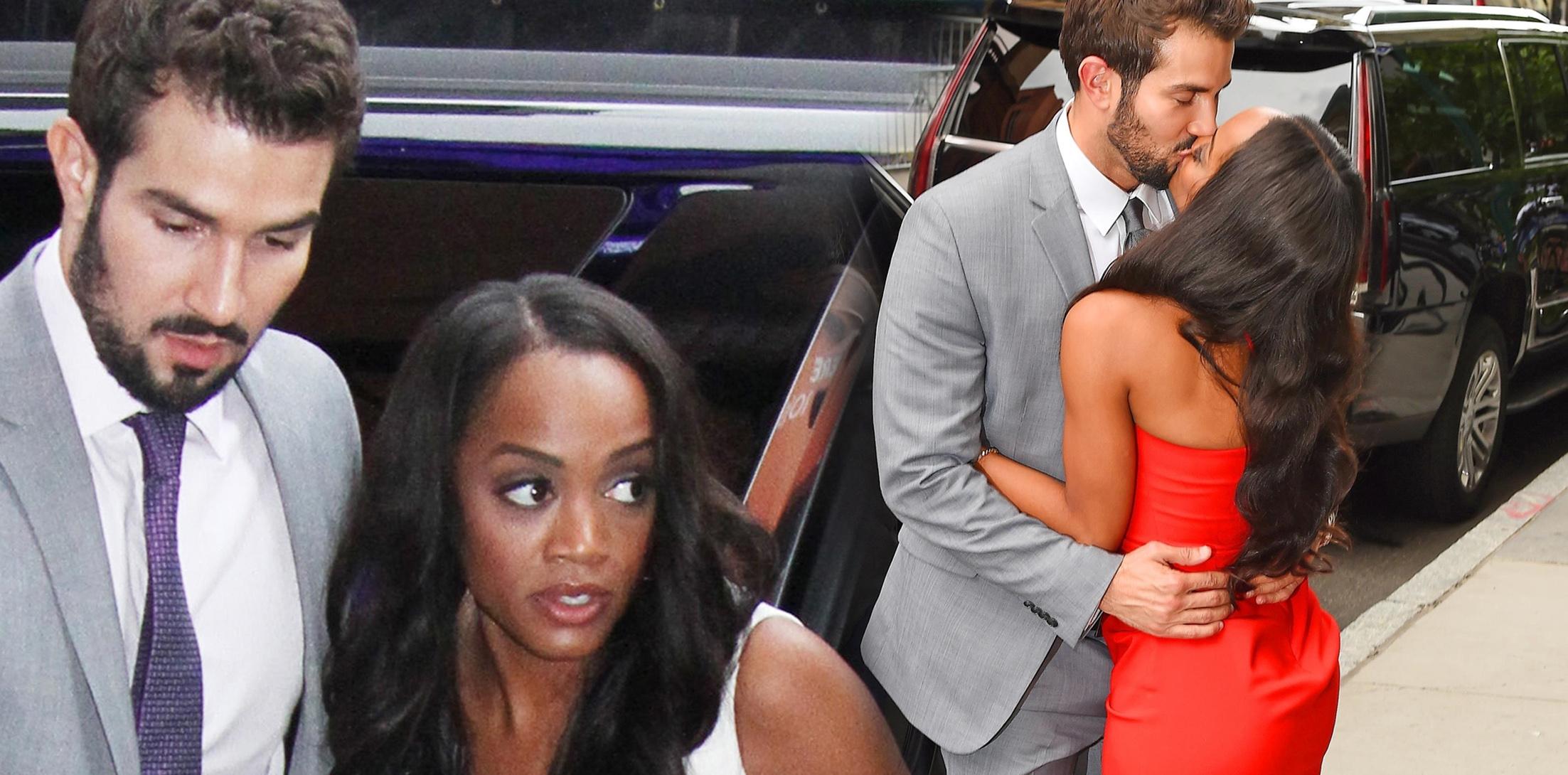 Here comes the bride! Well, soon, we hope! Rachel Lindsay made her first public appearance with her fiancé Bryan Abasolo, after the season finale of The Bachelorette. She stepped out in New York City for an interview on Live with Kelly And Ryan, and looked stunning in a white dress that displayed her toned legs, as Bryan looked handsome in a grey suit and purple shirt and tie. Rachel, a lawyer, chose Bryan after sending Peter Kraus home after he seemed uncertain about proposing and getting married.
Article continues below advertisement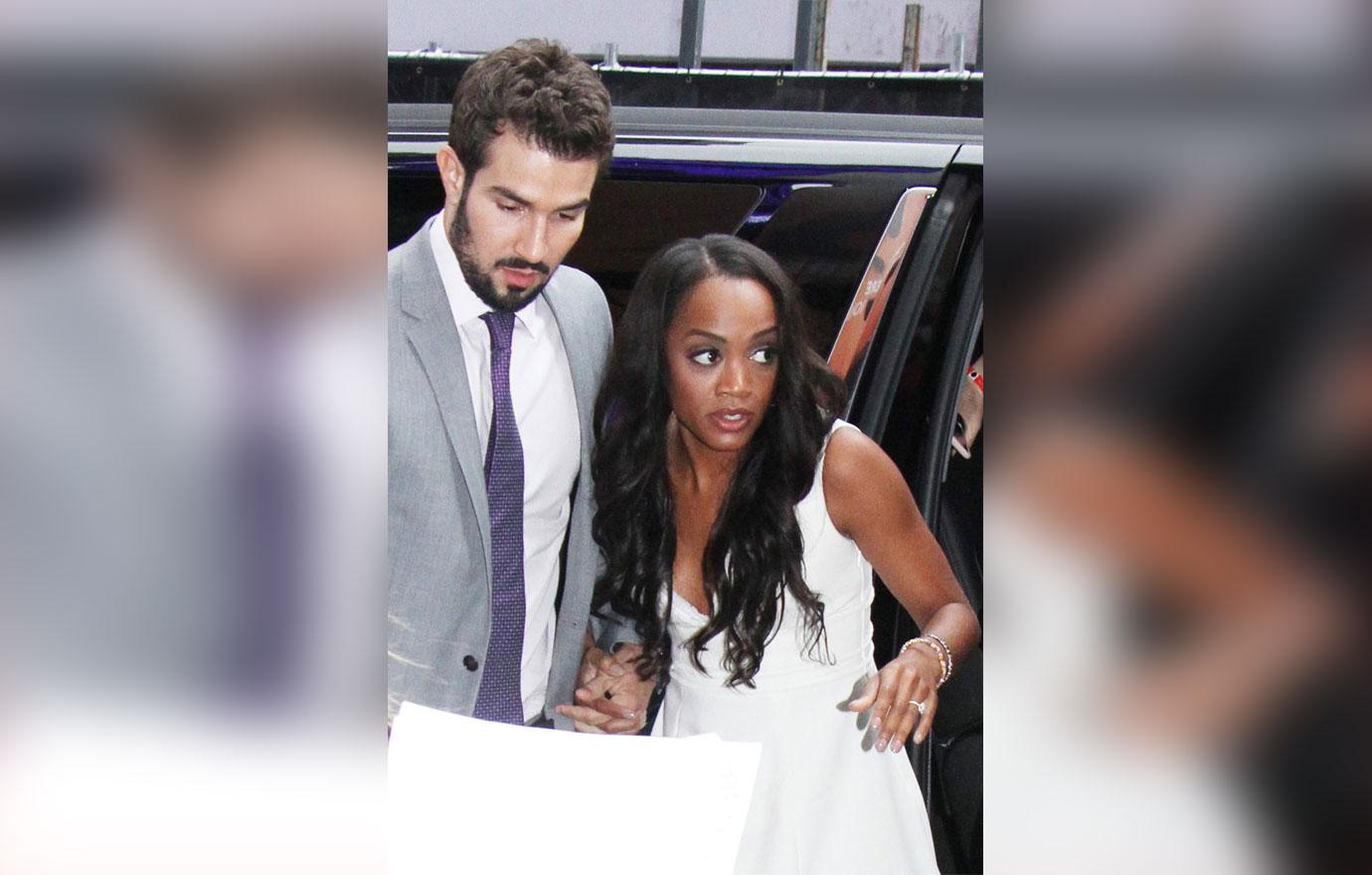 During the appearance, Ryan Seacrest read an email from a fan, in which they questioned whether Rachel chose Bryan just because he was ready to propose, when she clearly loved Peter.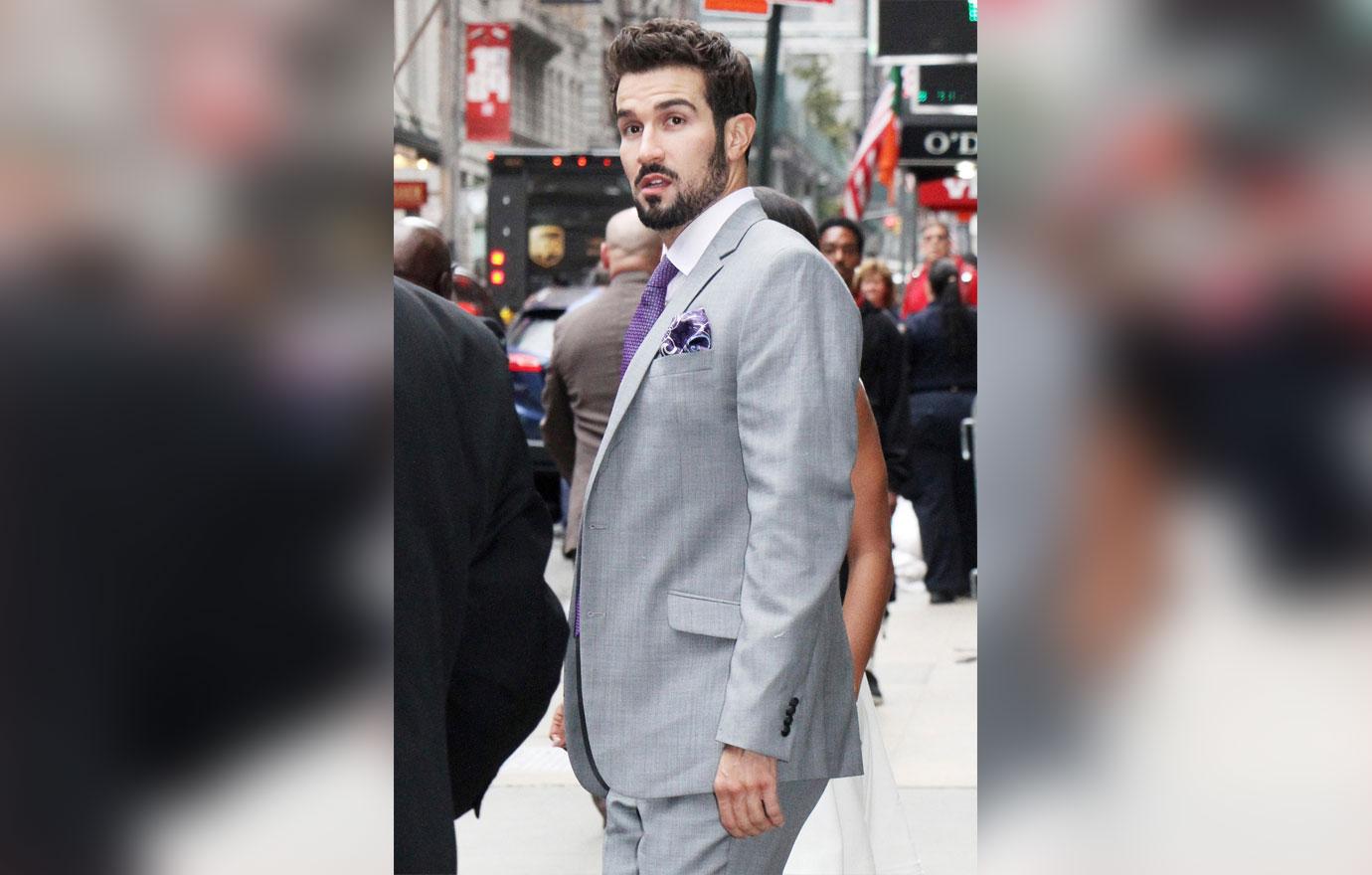 "I've never been one to settle or to be desperate for anything, that's why I was 32 and still single," she replied. "So when people say stuff like that, like Bryan was the runner-up, like no. I think you can clearly see that I had a lot of love for Bryan, and that he was the one for me. I never would have just chosen a ring."
Article continues below advertisement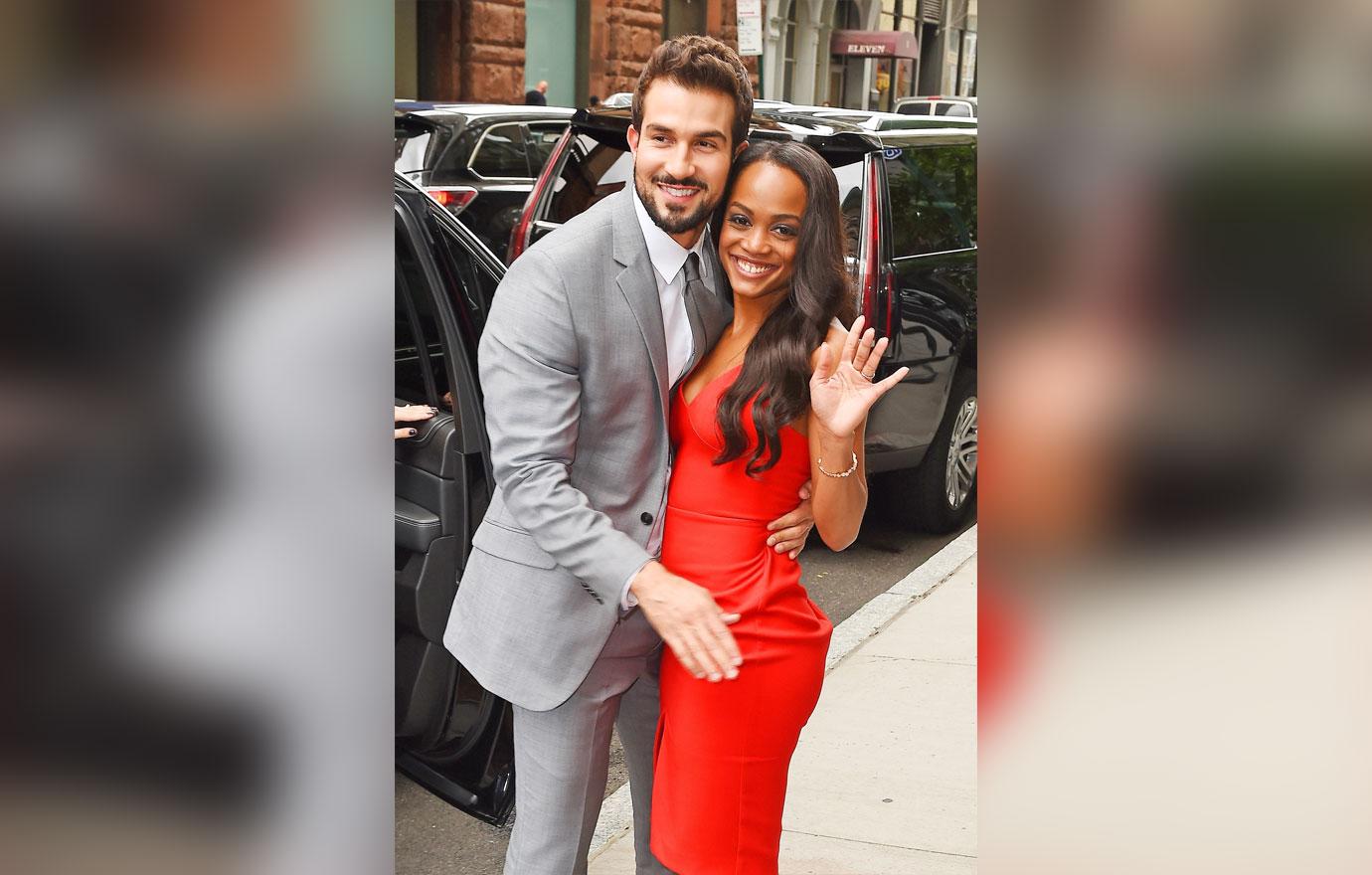 And as for wedding plans, Rachel and Bryan are in no rush to walk down the aisle, but Rachel revealed they are planning for "winter of next year!"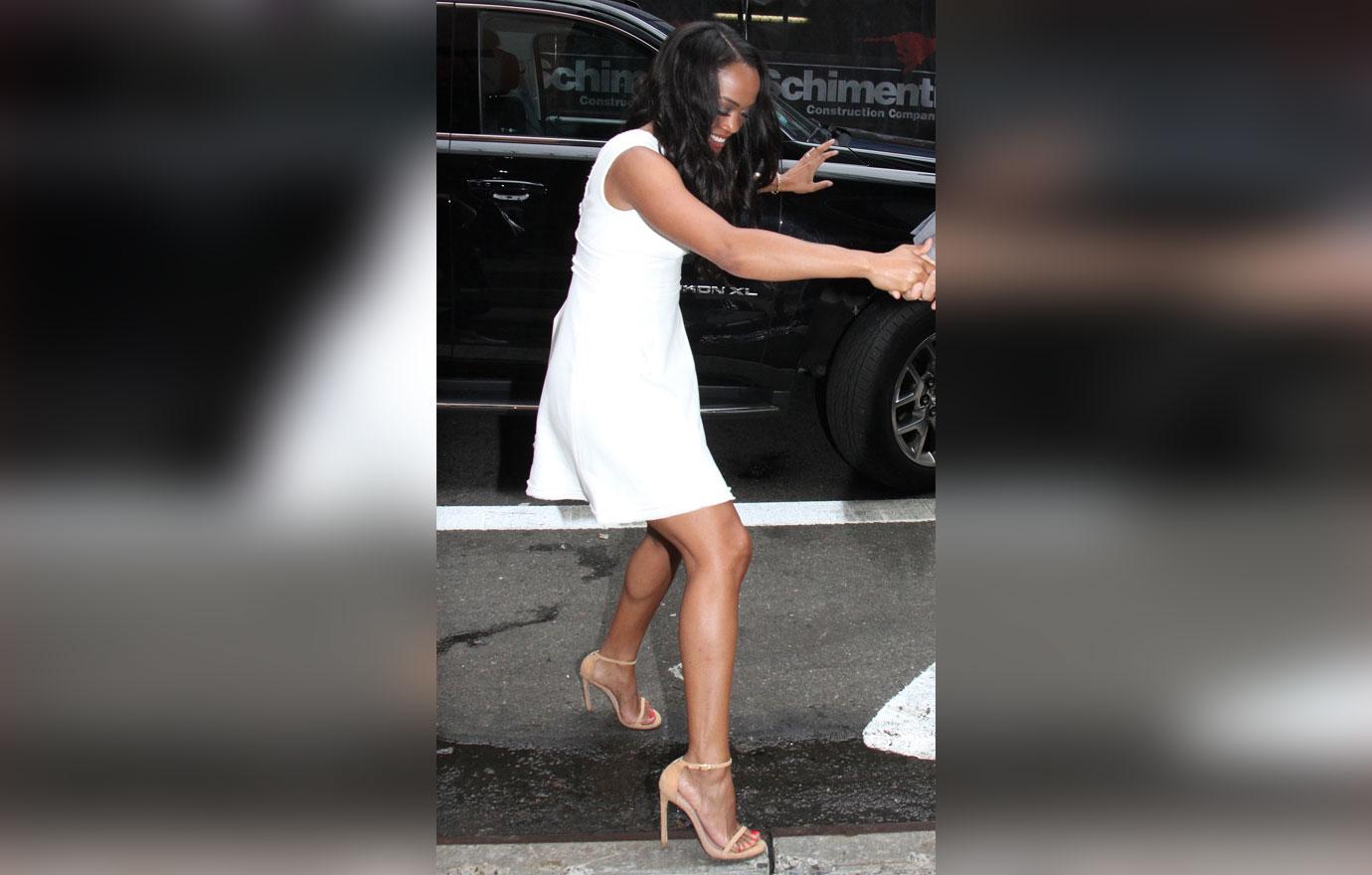 During his proposal, Bryan, 37, told Rachel, "Rachel, when I first stepped out of that limo I knew I was in for the ride of my life. When we first kissed it was literally like a chemistry bomb had just exploded and I just knew that first night with 100 percent certainty in my heart that we could definitely be something special."
Article continues below advertisement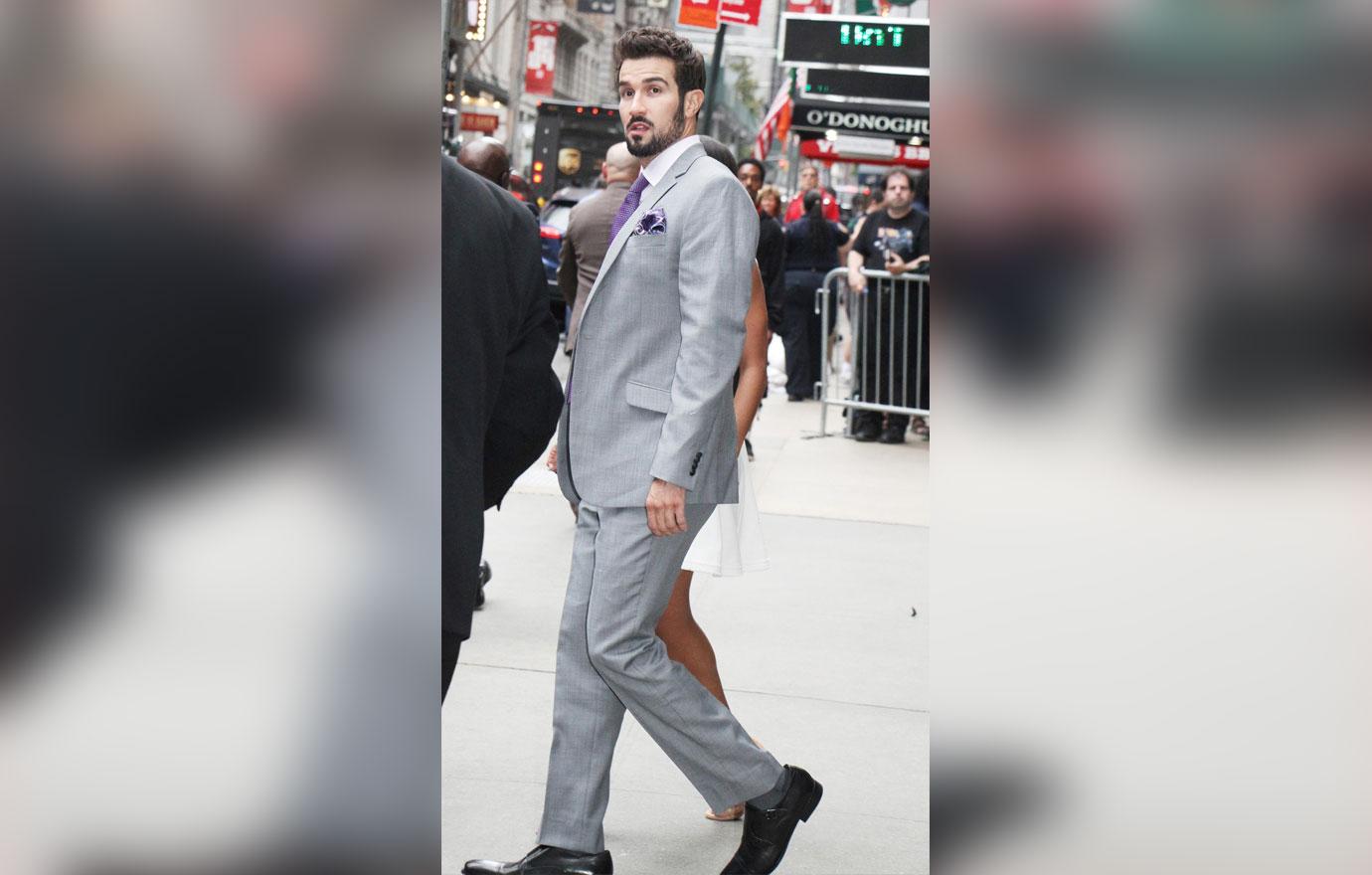 He continued, "You are everything I could ever want in a woman, a wife, the mother of my children. I am completely head over heels totally and absolutely in love with you. I just hope you feel the same."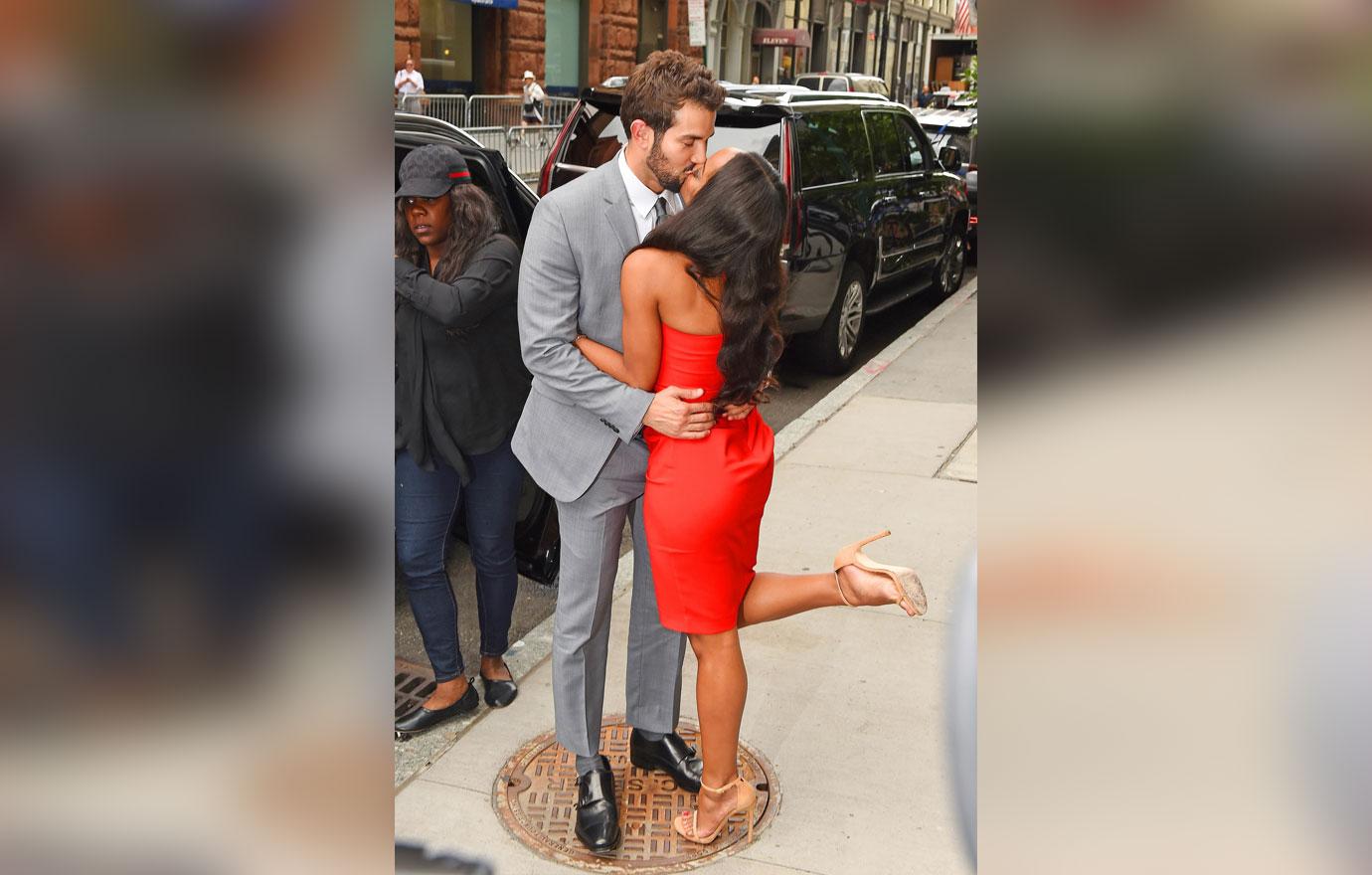 What are your thoughts on the finale? Let us know in the comments section.