PHOTOS
Cancelled! Rachel Roy Reacts To Beyonce Fans Slamming Her For Allegedly Cheating With Jay Z—Find Out How!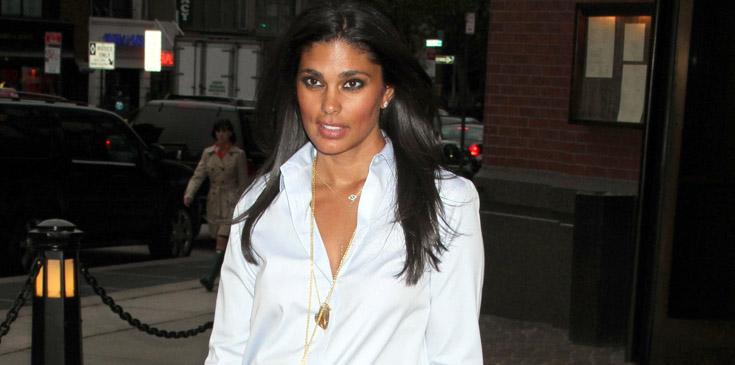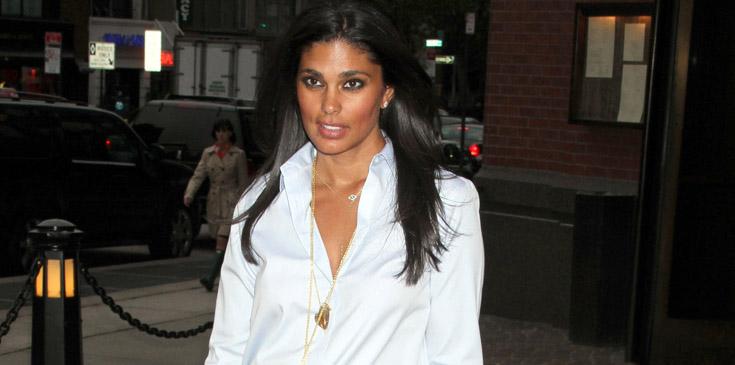 Rachel Roy is still feeling the wrath of the Beyhive after Beyonce's release of Lemonade! Things must be pretty bad for the designer, because now she doesn't even want to face people!
Article continues below advertisement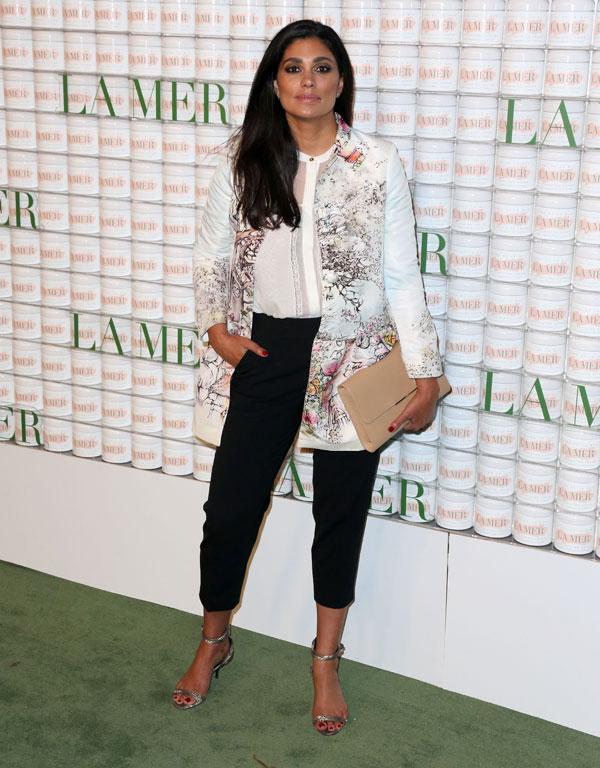 Though Rachel was supposed to speak at a seminar titled Mastering Your Metier in New York City, her rep confirmed that she in fact cancelled her appearance!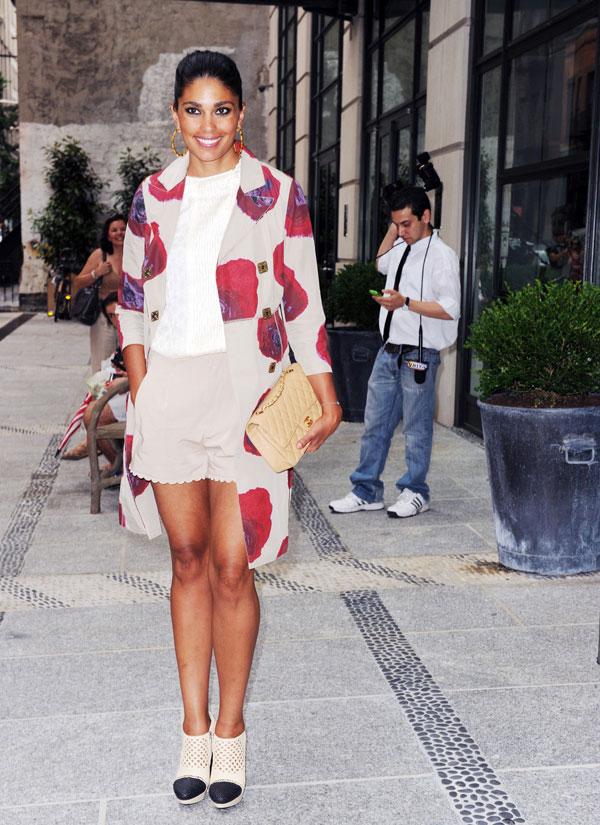 "Due to a personal emergency, Rachel Roy has had to cancel this evening's event. Our apologies for any inconvenience," an event rep told Us Weekly just hours before the conference. But could Beyonce fans be part of the reason Rachel decided to be no-show?
Article continues below advertisement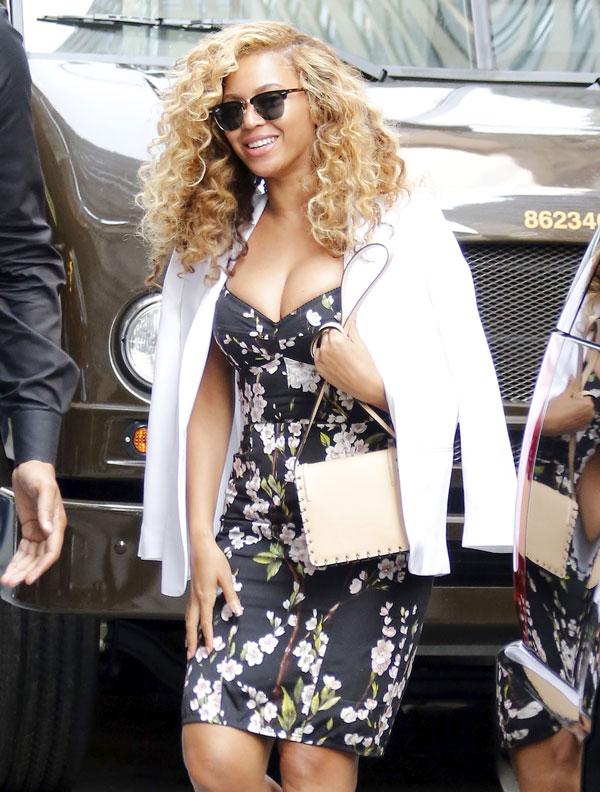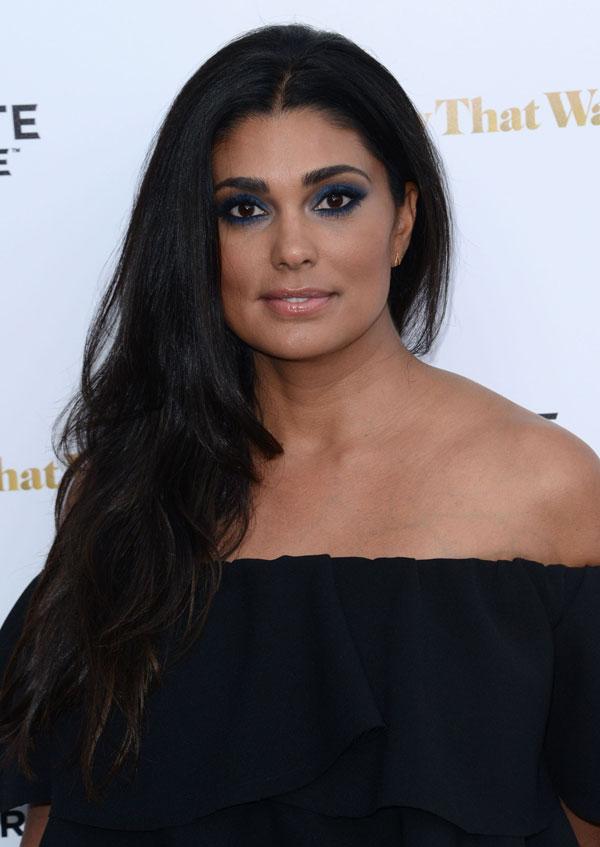 After the song's release, Rachel shared an Instagram post with a caption that read, "Good hair don't care but we will take good lighting for selfies or self truths always. Live in the light #nodramaqueens."
Article continues below advertisement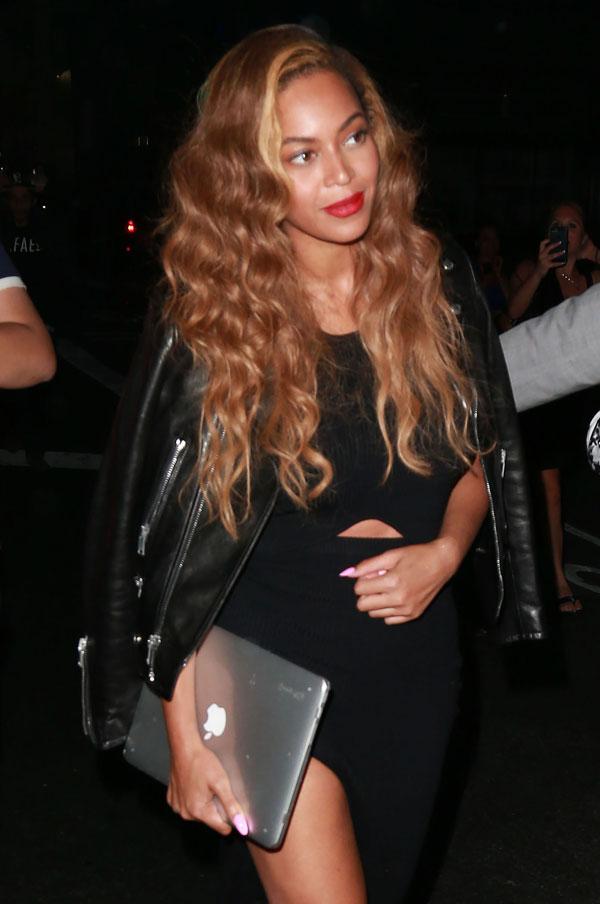 That was definitely the wrong move, as Bey's fans attacked her in her comments section and she even had to make her page private! Fans even edited her Wikipedia page and changed her name to "Rachel Roach." Ouch!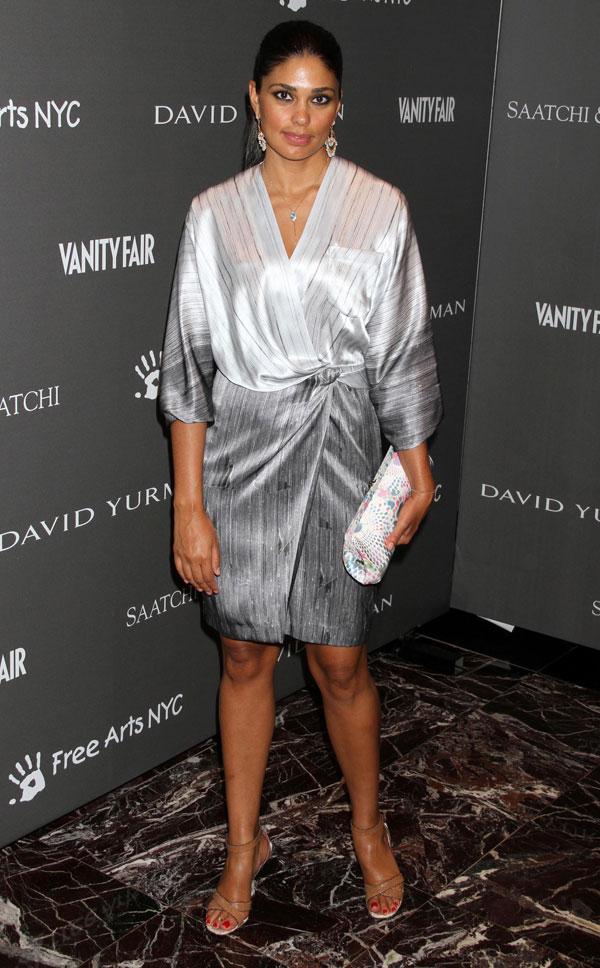 What are your thoughts on Rachel backing out of her event? Let us know in the comments section.