PHOTOS
Raven-Symone Finally Apologizes To NeNe Leakes For Throwing Shade—Is Their Feud Over?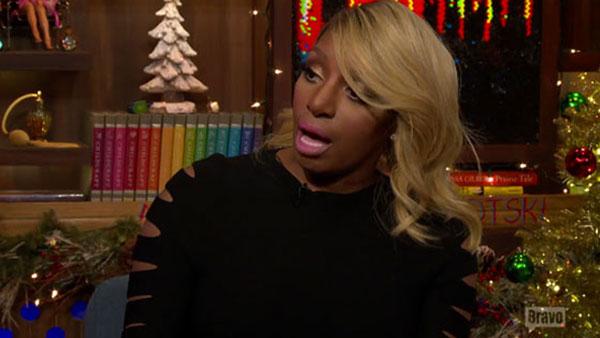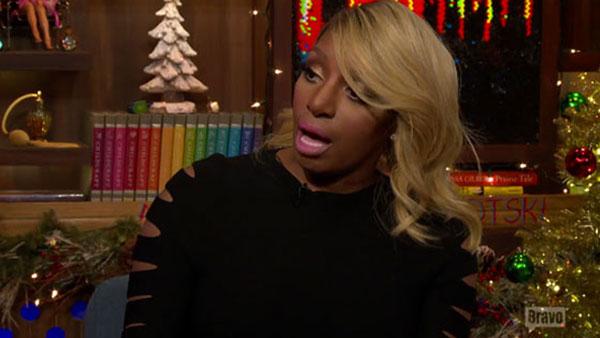 NeNe Leakes felt that Raven-Symone was so nasty and so rude during her guest appearance on The View last month, and now, Raven-Symone has finally apologized for how she acted—but was it genuine?
Article continues below advertisement
While speaking to BeGlammed for her birthday party (she turned 30-years-old!) the television personality apologized, saying, "I feel sad for her—She came to my house party, I don't understand what happened, but that's her right if she felt that way. Just like our opinion, that's her opinion. Sorry girl, my bad."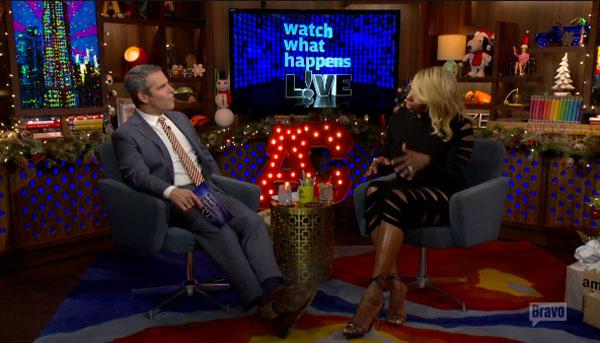 During an appearance on Watch What Happens Live, NeNe opened up to Andy Cohen after many fans noticed visible tension between herself and Raven during her guest spot on The View.
Article continues below advertisement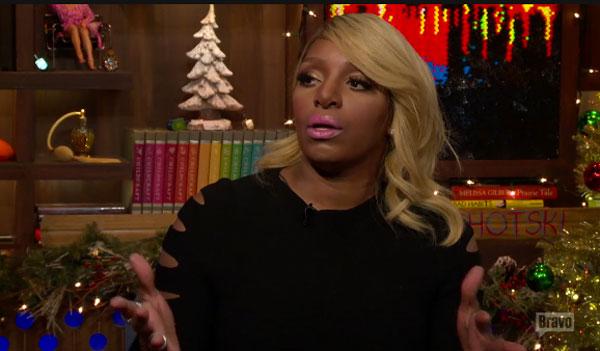 "Now, Joy Behar definitely was throwing a lot of shade, but there was someone else on the panel that threw shade as well, as far as looking me up and down." she said, later confirming that it was Raven-Symone she was talking about. She even claimed the 30-year-old was looking at her "real nasty-like."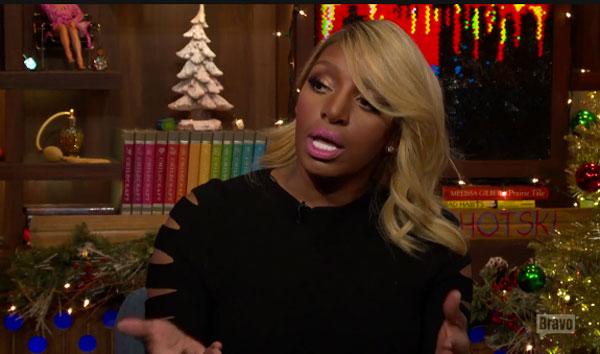 "They did not have nice manners," she continued. "I know all of them are tired: their hairstyles are tired, their makeup is tired. Whatever."
Article continues below advertisement
It was even more evident that NeNe was no longer a Raven-Symone fan after she cropped the child star from a picture she took with the show's hosts! Now that's shade!