PHOTOS
Ray J And Princess Love Reunite At Their Baby Shower In Awkward Video On Instagram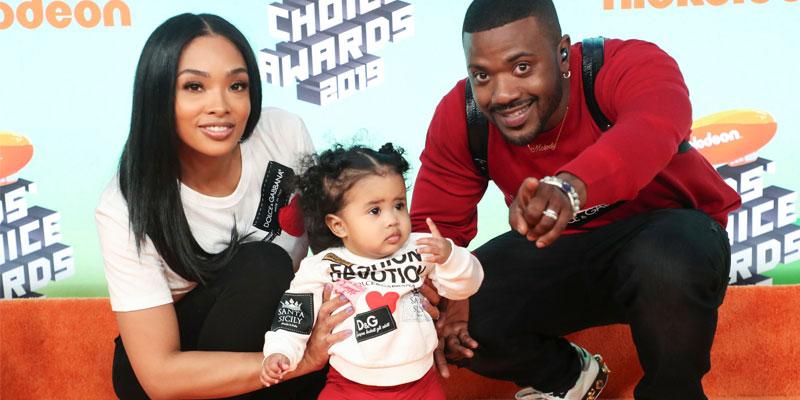 Ray J and Princess Love reunite for a special occasion. The Love and Hip Hop stars put their marital woes aside and got together for their baby shower with friends and family on Saturday, December 21.
Article continues below advertisement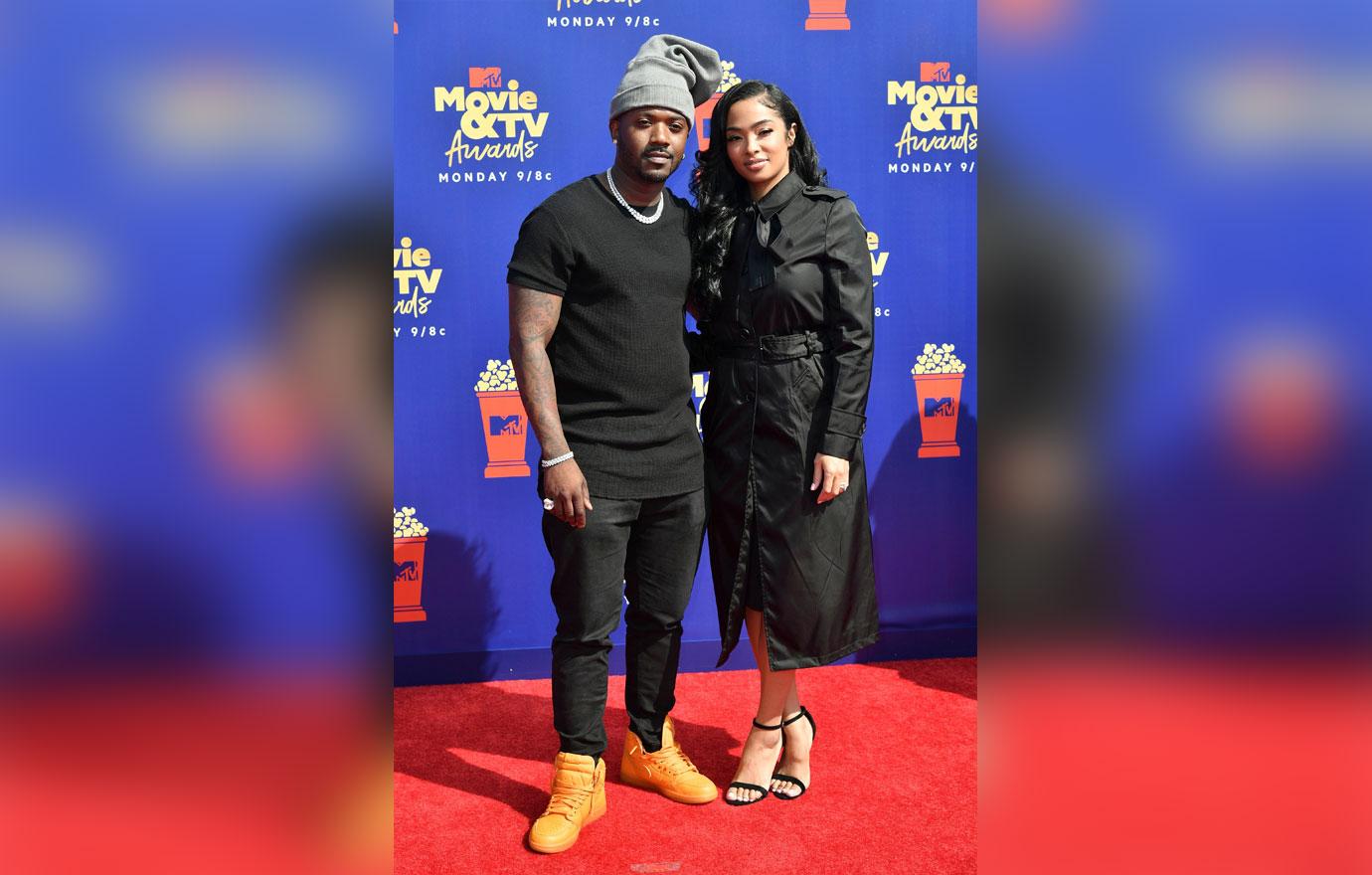 The "One Wish" singer, 38, shared several videos on his Instagram account of him walking around the family's home with his sister Brandy Norwood, hanging out with guests.
Article continues below advertisement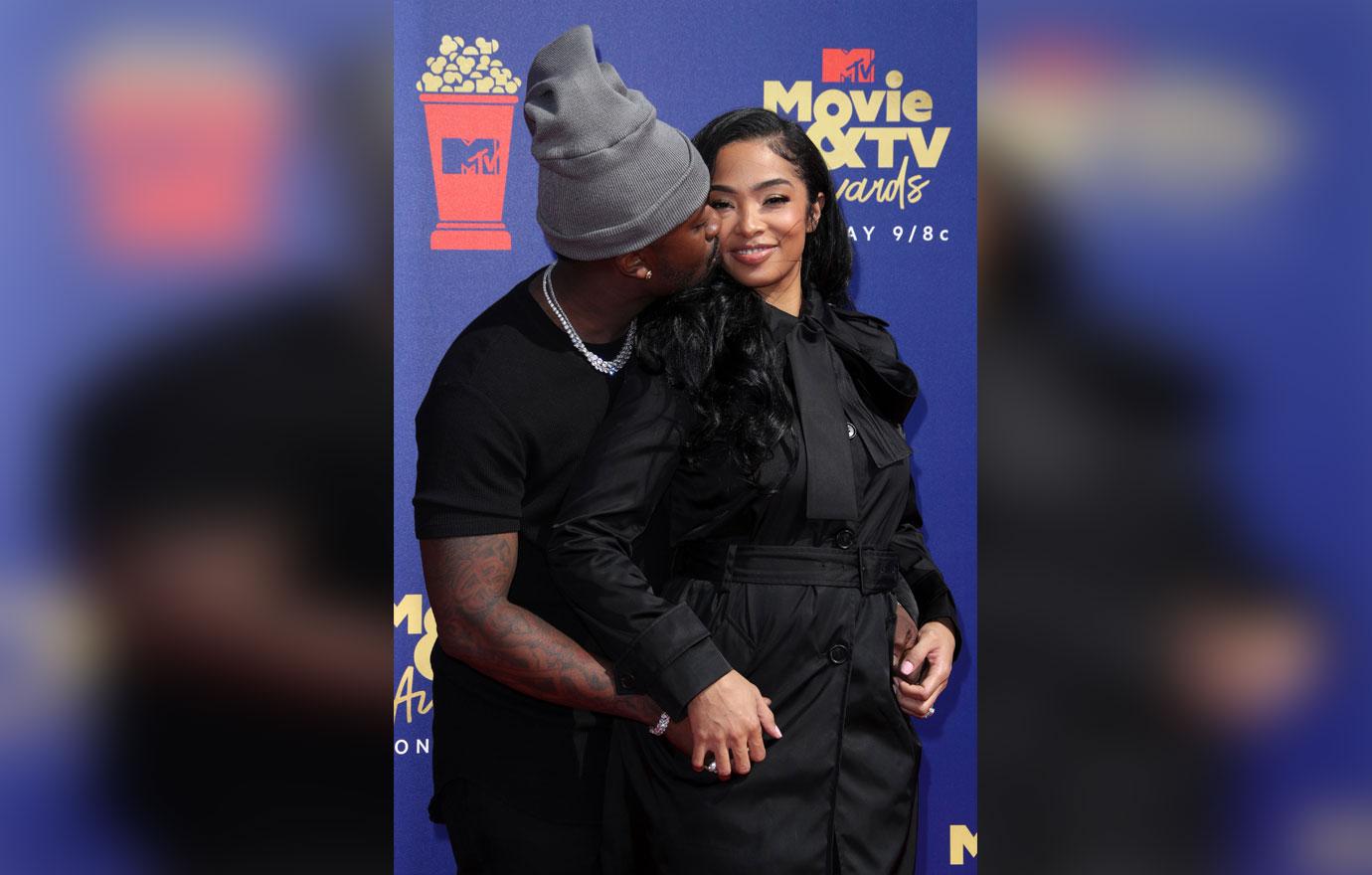 At one point, Ray crossed paths with his pregnant wife, 35,  who stuck her tongue out at the camera to which Ray J responded with an awkward blank stare before walking off.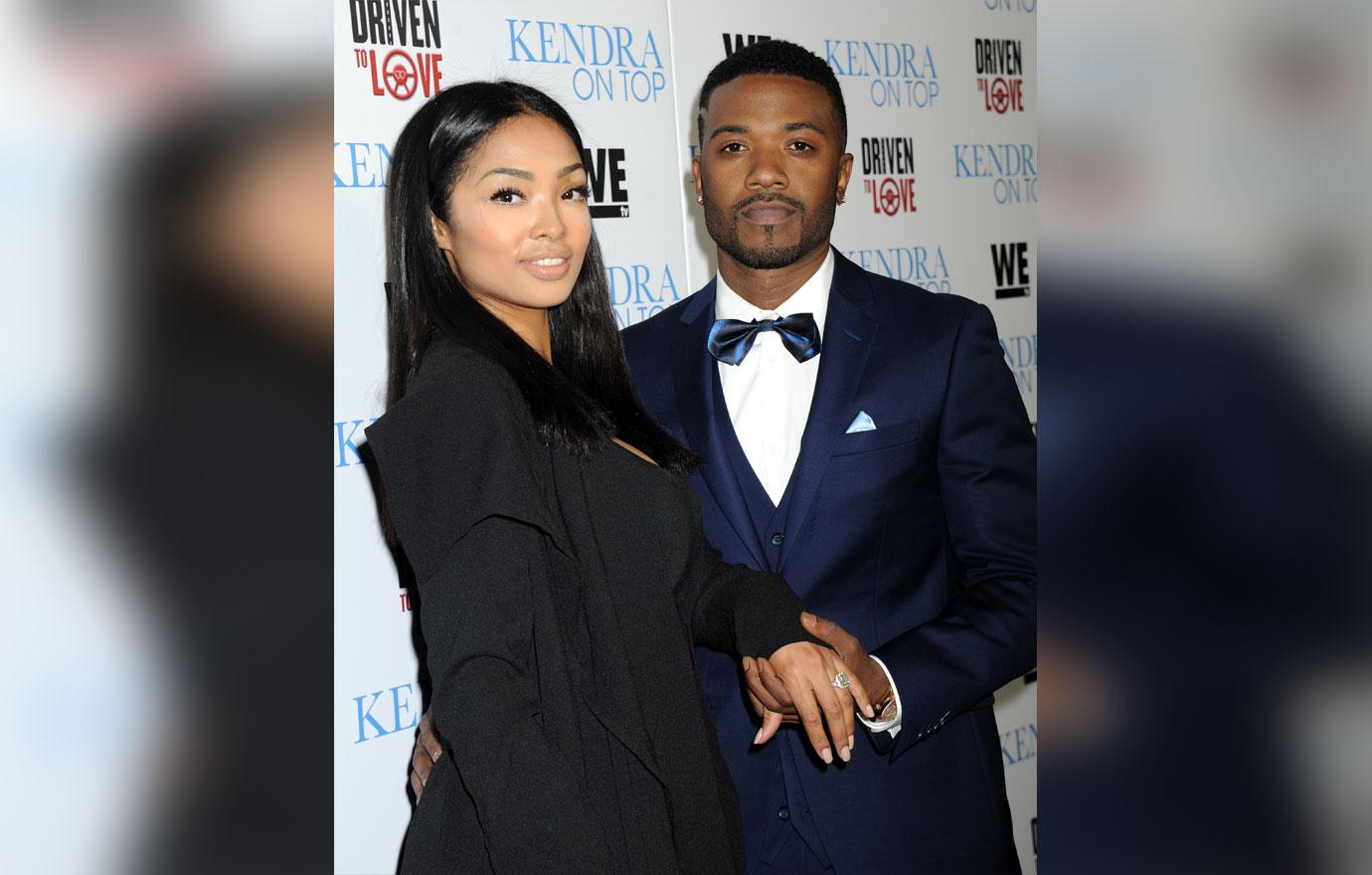 The baby shower comes after the couple have been publicly feuding on social media. On November 17, Princess accused Ray J of leaving her stranded in Las Vegas with their 18-month-old daughter Melody Love.
Article continues below advertisement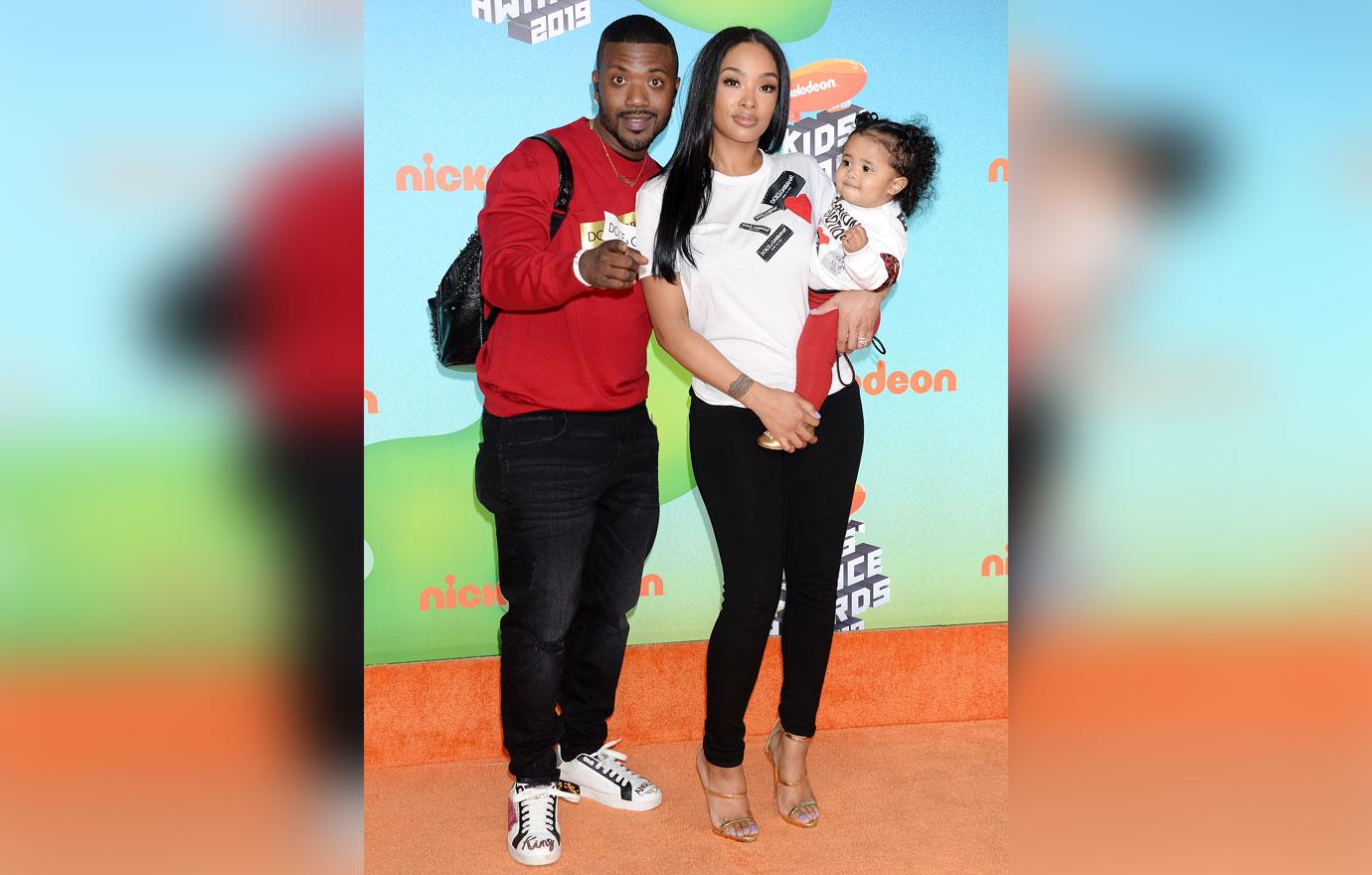 When fans questioned Princess, the reality star explained that she didn't like to travel by herself. "Yes, I can fly home. I have my own money. But my car is here and I don't want to drive back alone with my daughter because I'm over 8 months pregnant and I don't even want to stop for gas or go into labor with all of this human trafficking going on." Princess also claimed that the "Sexy Can I" singer had a secret second phone and was allegedly "entertaining other women."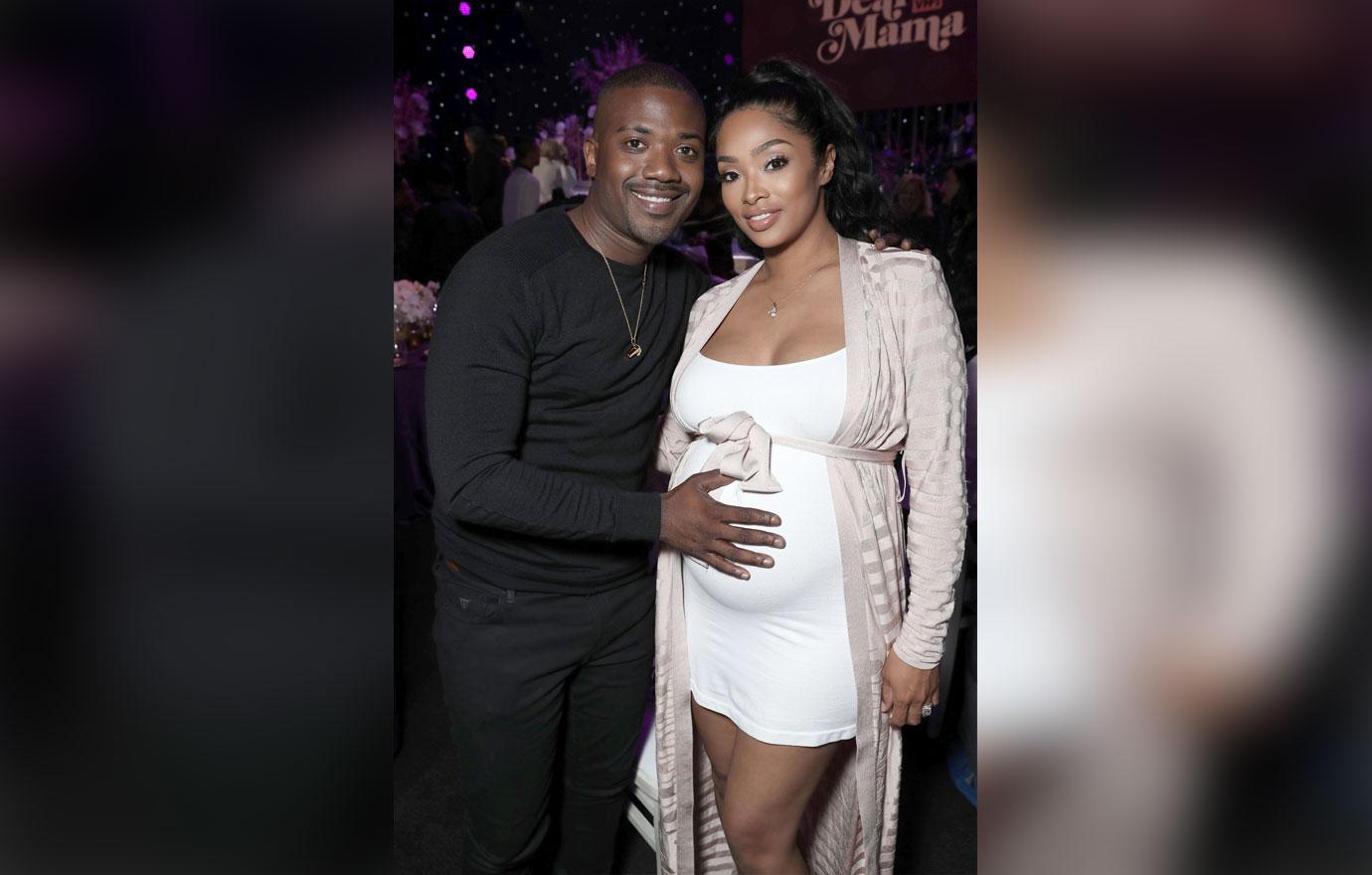 Ray J denied those claims on Instagram. "I am my family," the singer said in a video addressing his wife. "I love my family. I've dedicated my life to my family. To insinuate that I would do anything to harm my daughter is just sad man."
Article continues below advertisement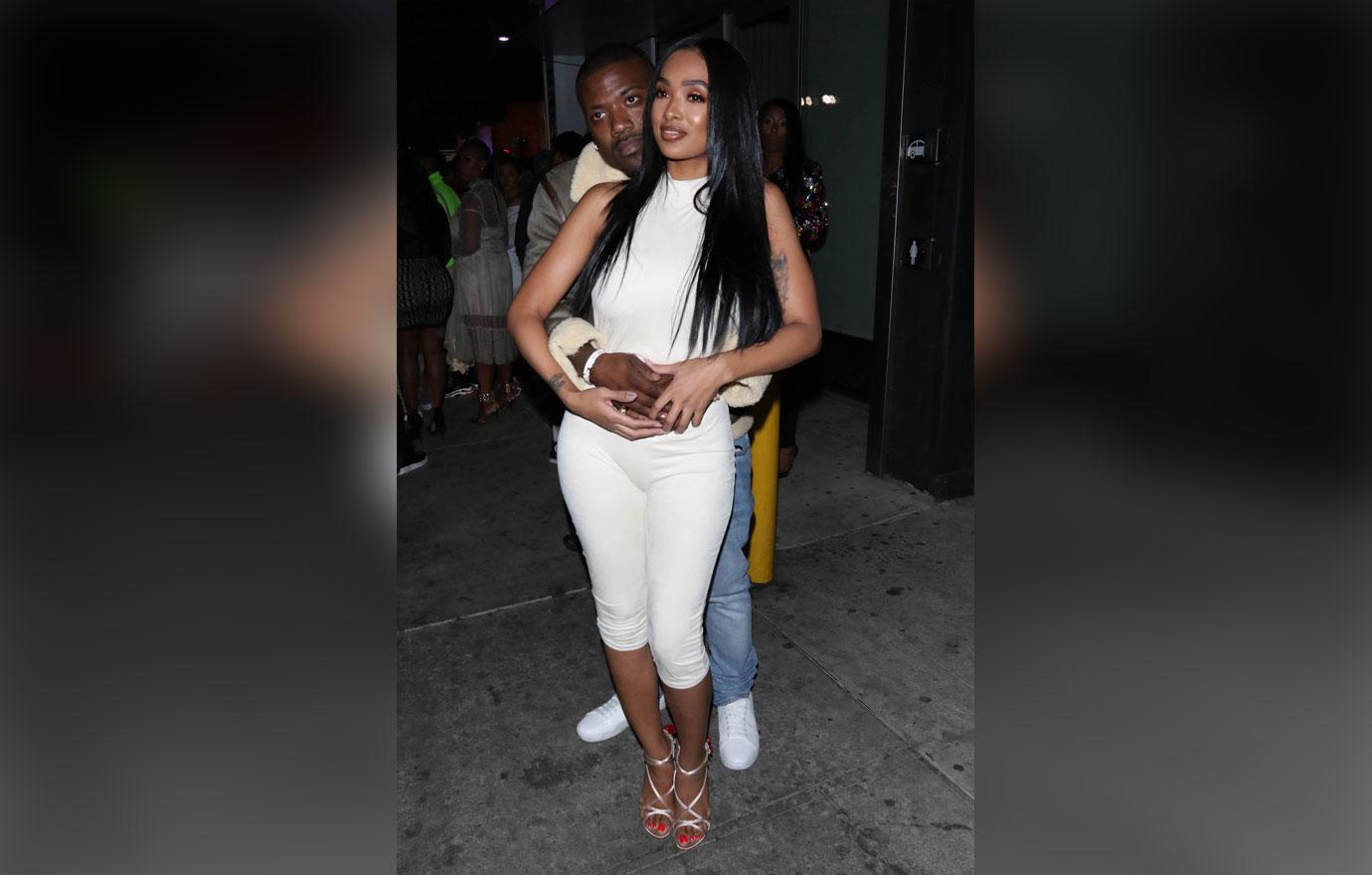 The r&b singer continued, "To take this to social media and create this crazy story about me leaving my baby in harm's way is not cool. Our circle needs to be tight like that. Nobody should be able to get in it. If we get into something big or small, we should be able to hug each other and love each other and listen to each other and understand what we need to do to make it right."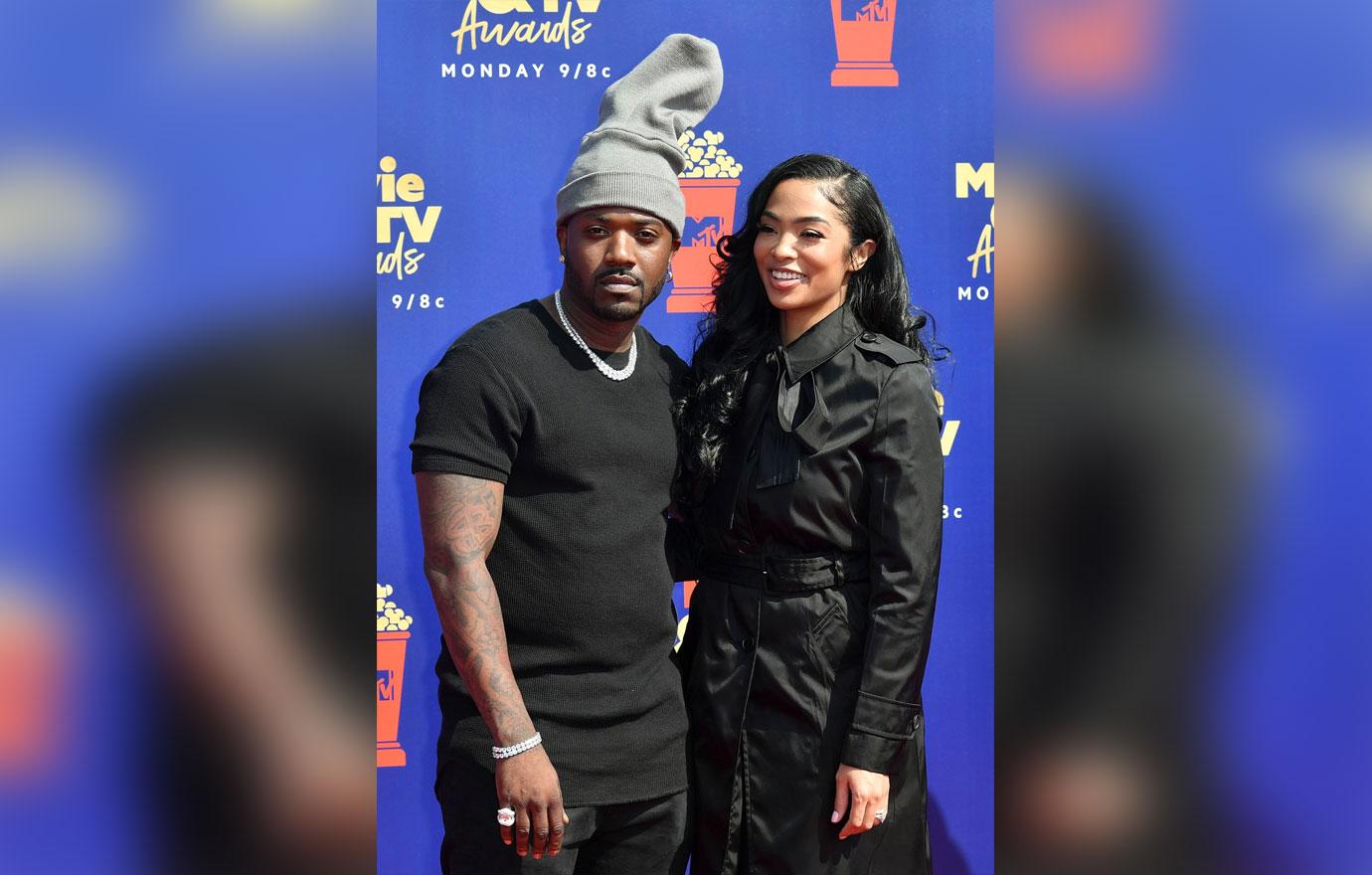 Ray J and Princess tied the knot in August 2016 after four years of dating. In May 2018, they welcomed their first child together and are expecting their second child some time in January 2020.
What do you think of Ray J and Princess Love reuniting? Sound off in the comments.