PHOTOS
Ray J Trash Talks Kimye, Storms Out Of 'Celebrity Big Brother'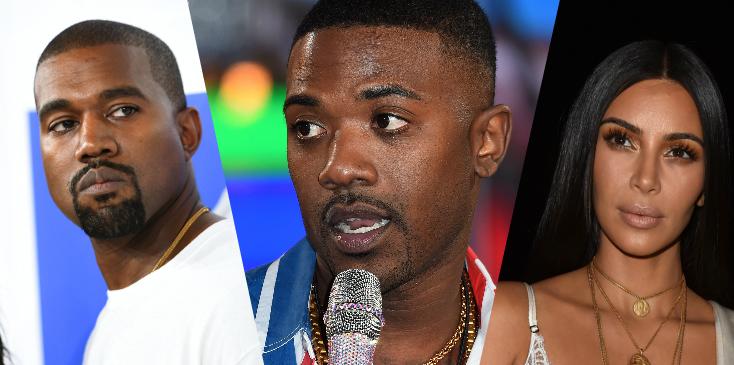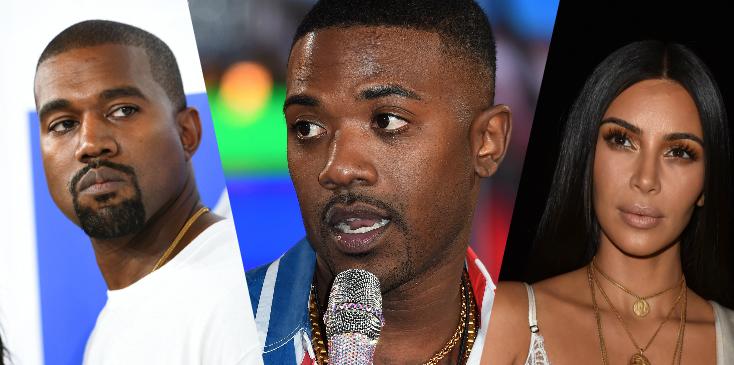 As if power couple Kanye West and Kim Kardashian don't have enough on their plate this year, Kim's ex, Ray J, wasted no time being candid on Celebrity Big Brother.
Article continues below advertisement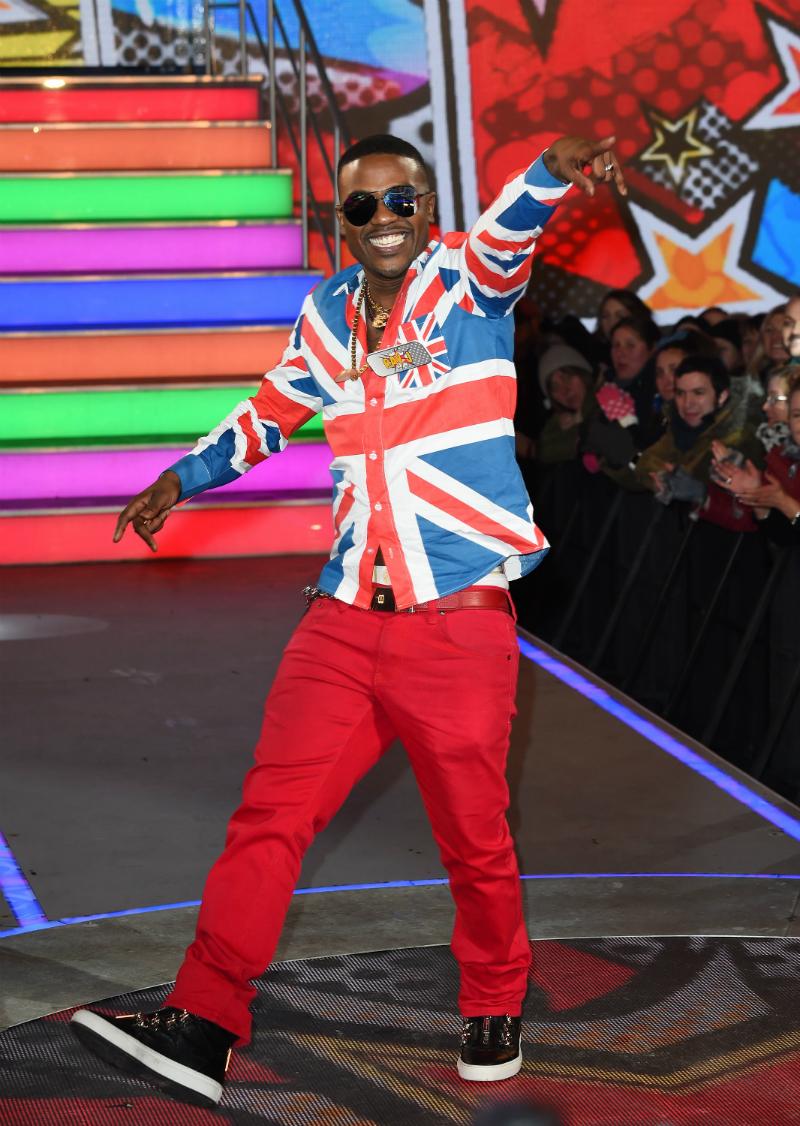 He opened up his appearance by saying, "you might know me for my d***k!" a reference to the sex tape he and Kim produced in 2003. Real classy.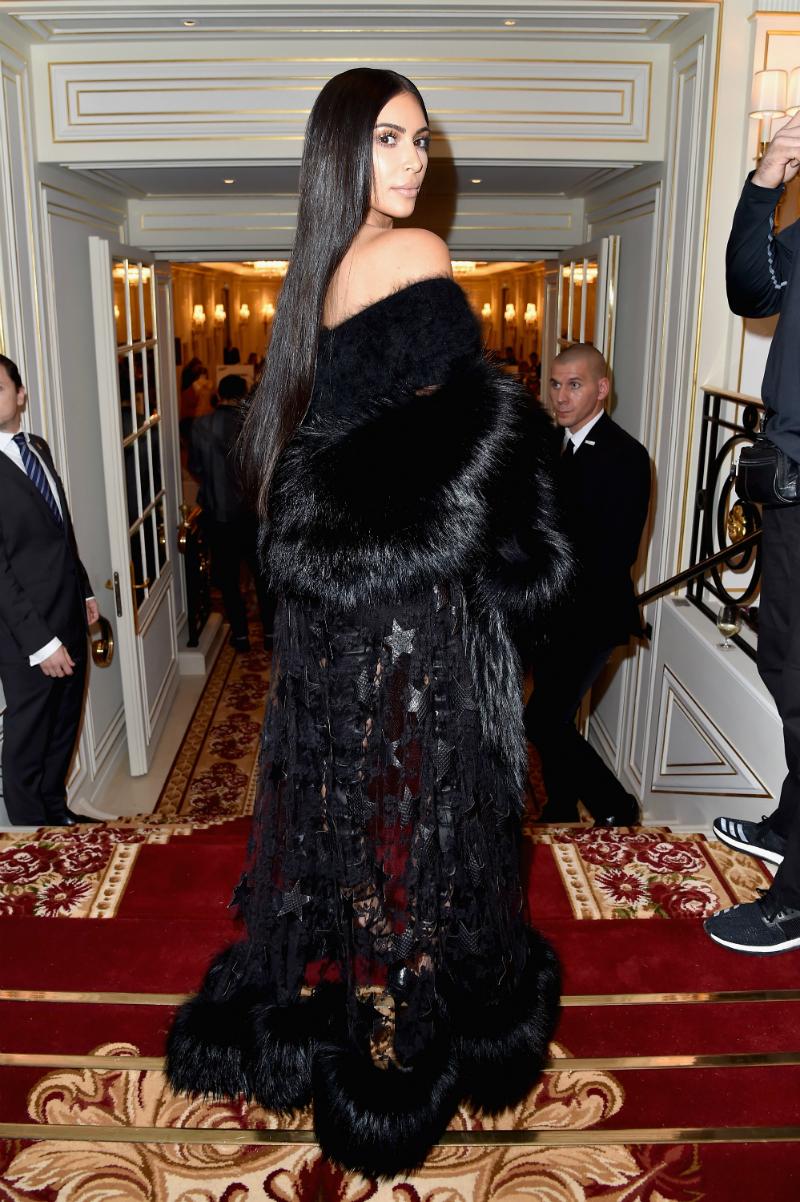 Ray J continued to trash Kim by calling her a "player" to other contestants on the show. "She was a player," he dissed. "We were both cheaters. We loved each other but the moral values and standards were off."
Article continues below advertisement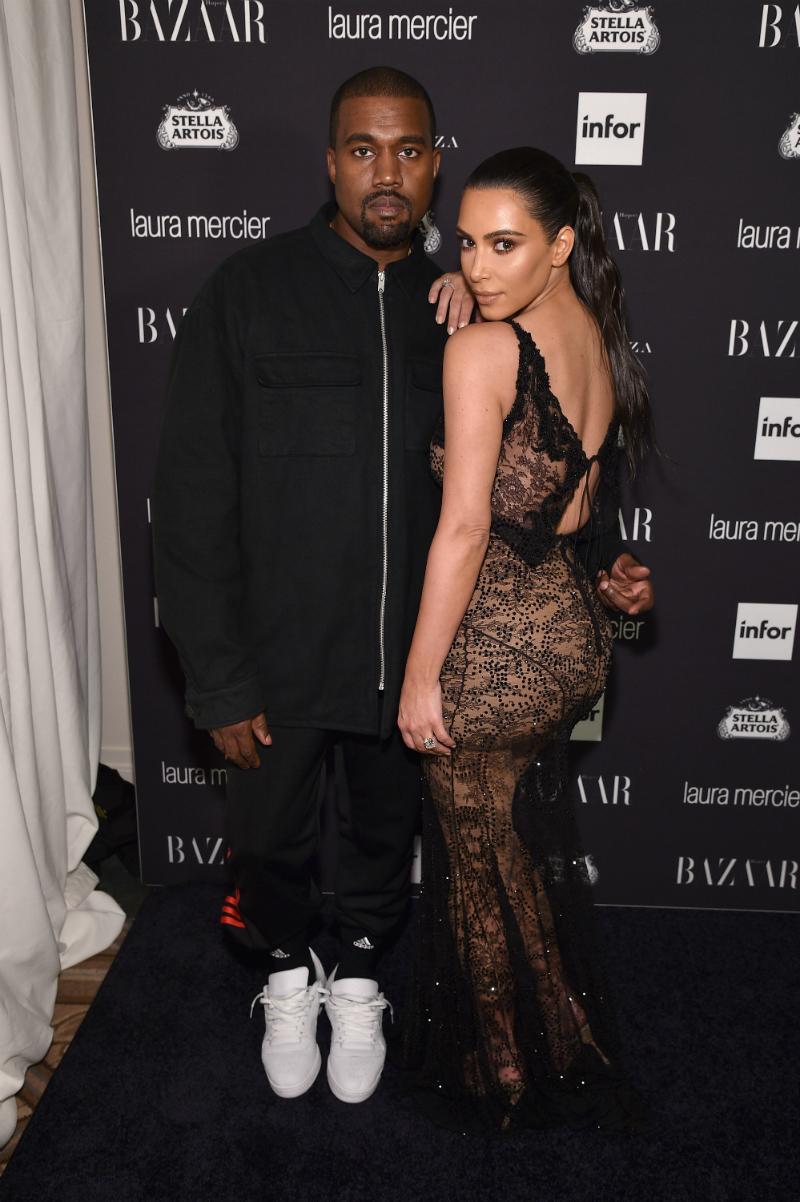 The couple already has a long-standing battle with the R'n'B artist as it is, so these snide remarks are totally going to push some buttons. But at least there won't be more outbursts: Ray J suddenly left the show tonight!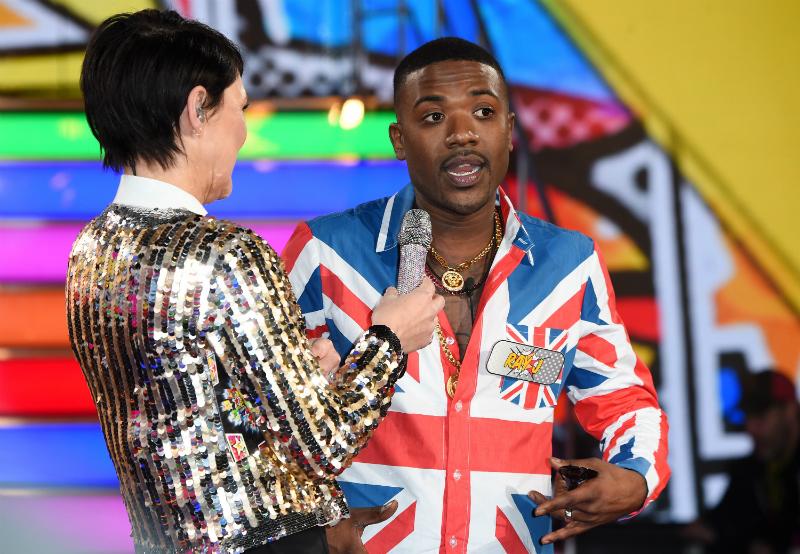 What do you think will happen between both parties? Let us know what you think in the comments below!