PHOTOS
Ray J Tells Wendy Williams He Was Spotted Without His Ring Because His Hands Were Ashy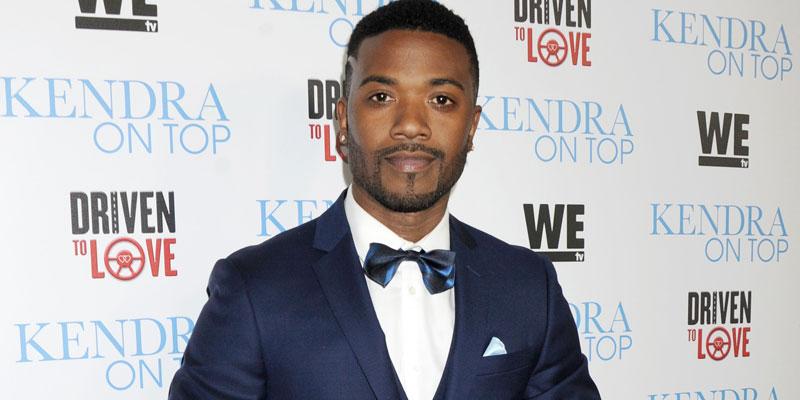 Article continues below advertisement
Wendy, 55, asked the R&B singer, 38, if he was currently in an open marriage with wife Princess Love, who has accused him of being unfaithful in the past.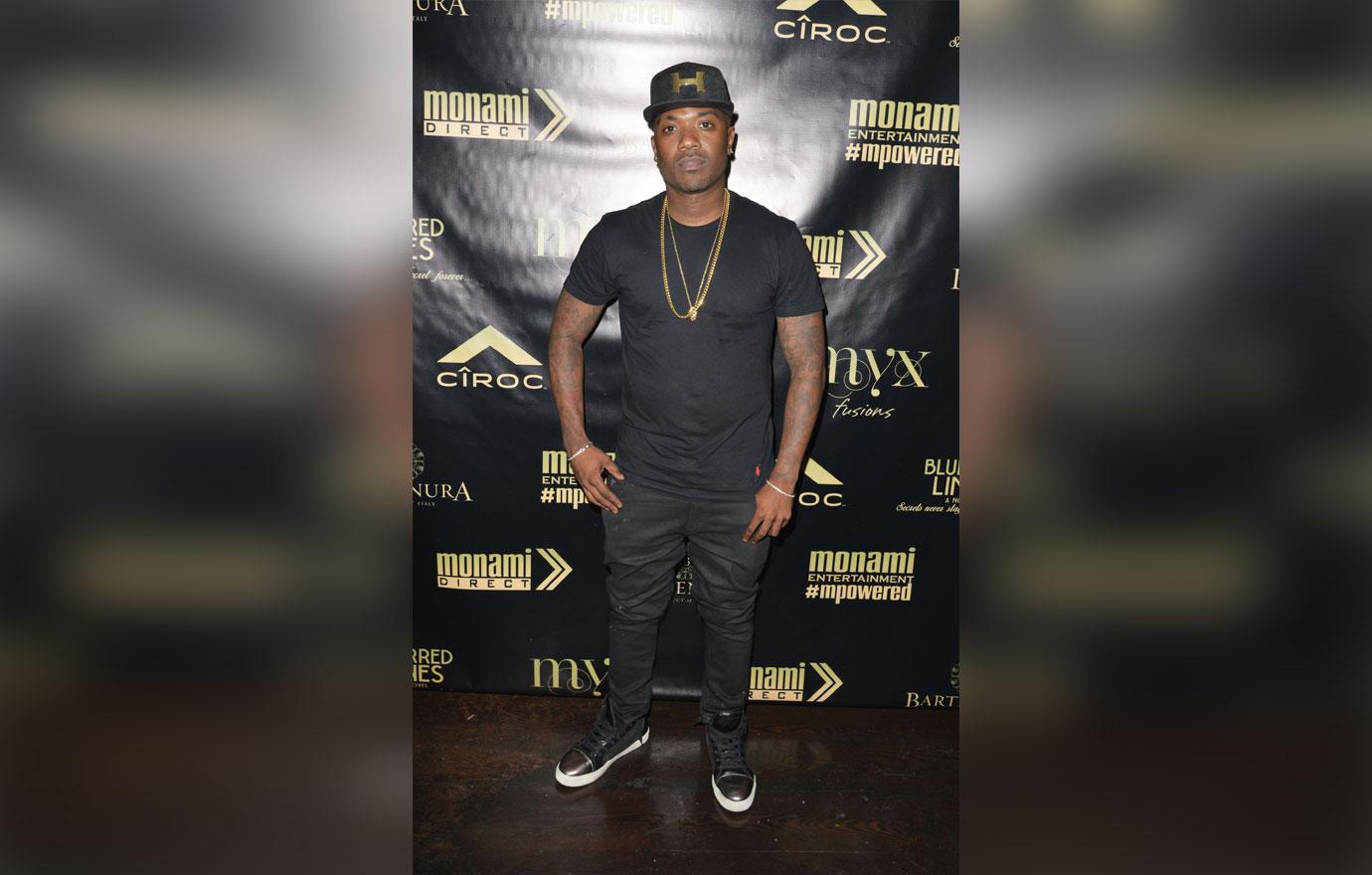 "I would never get married if it wasn't super locked between us," the "One Wish" singer explained. "I think what we've got to work on is just keeping our circle tight where it's just me and her and our babies."
Article continues below advertisement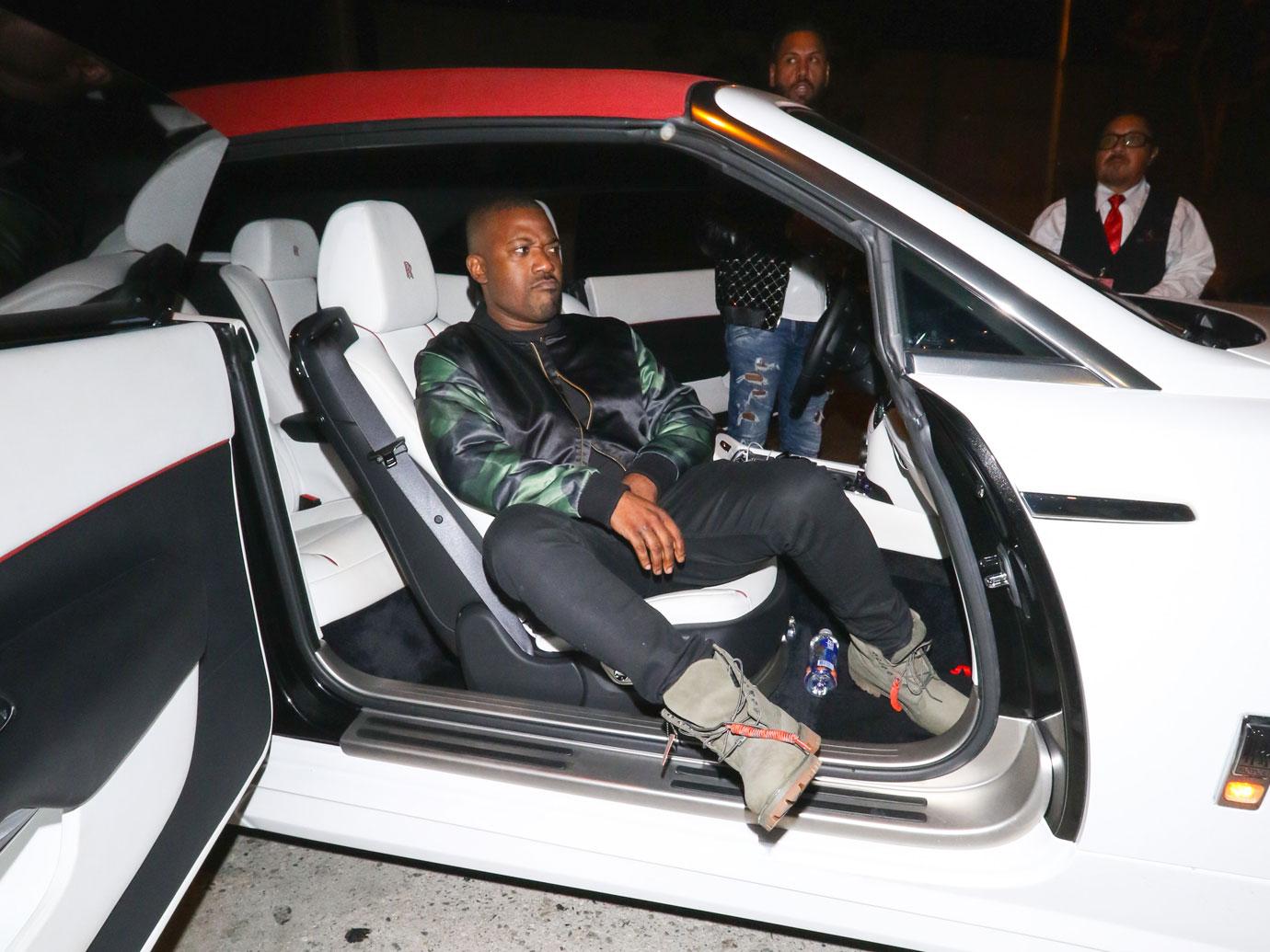 The daytime talk show host then asked Ray J about a picture that circulated social media on Monday, December 2 of the singer at the airport not wearing his wedding ring. The R&B singer claimed that it was just bad timing.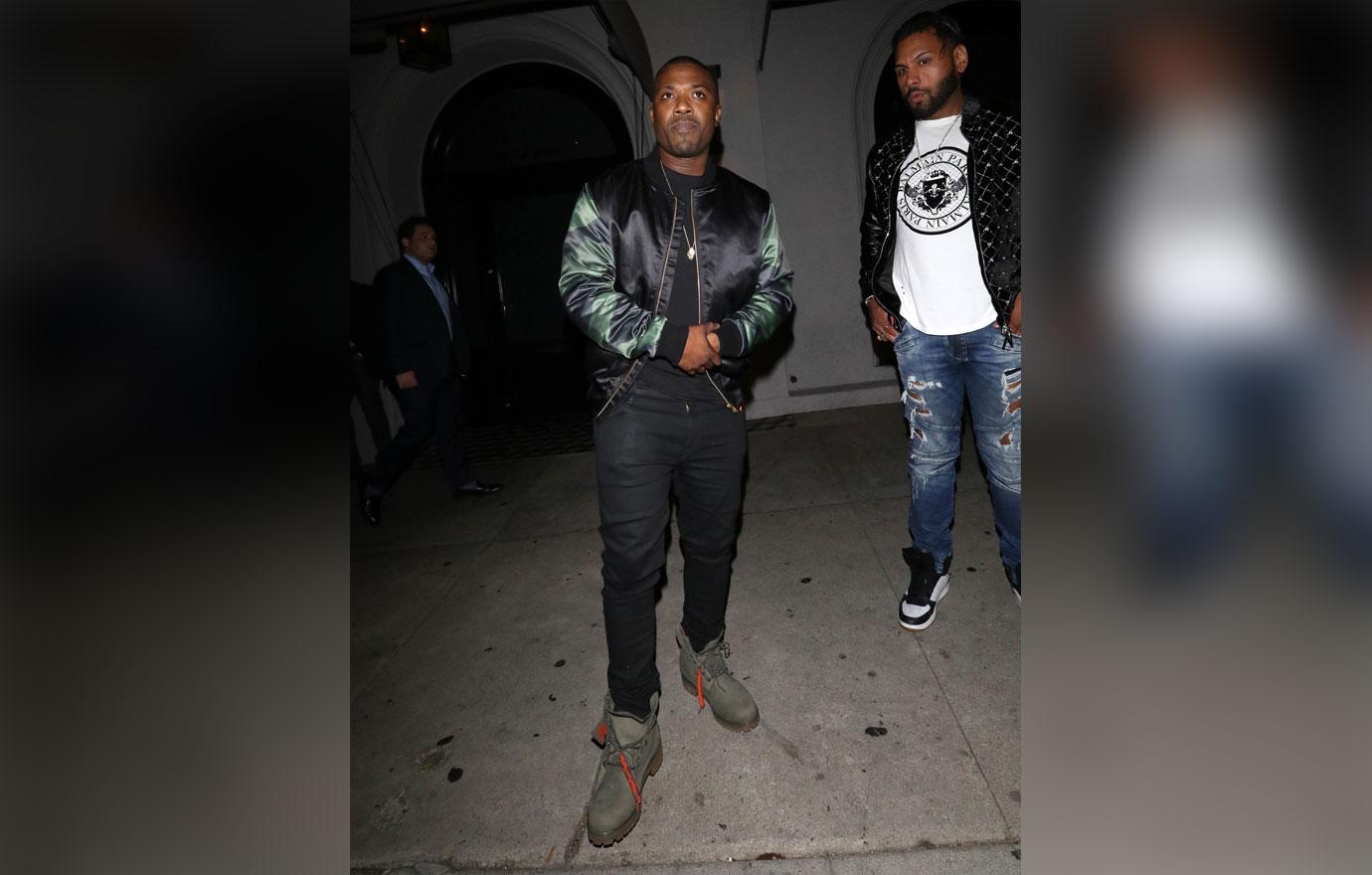 "My hands was ashy and I needed to put some lotion on. So, when I get up to the gate, I don't have no lotion," the singer claimed. "I'm looking for the lotion, right there, boom, they got the picture."  Wendy, looking seemingly unconvinced, replied, "Any excuse is better than none."
Article continues below advertisement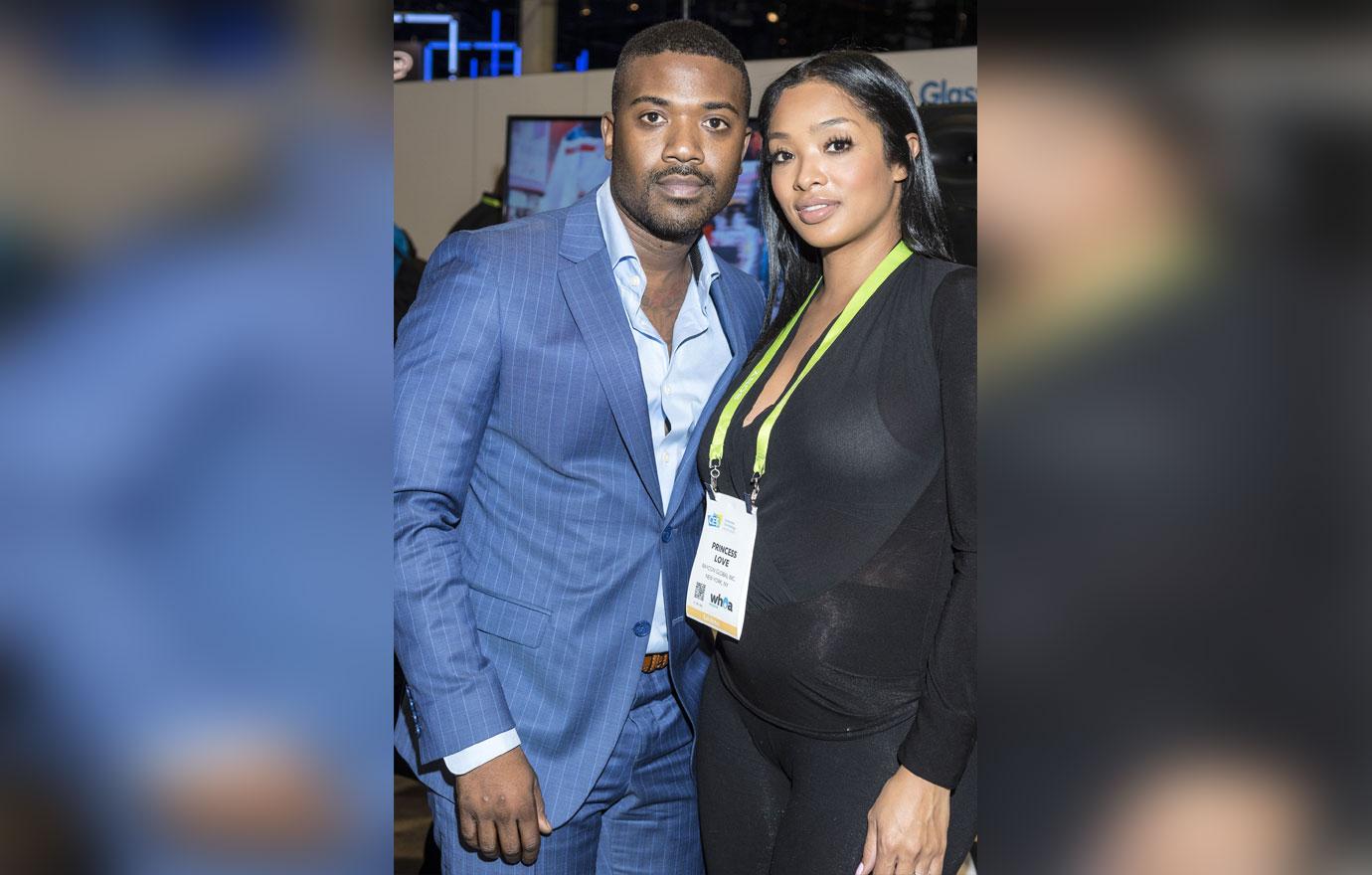 Ray J and Princess, 35, have been having their fair share of marriage drama, but things apparently reached a boiling point when Princess accused the singer of leaving her and their daughter stranded in Las Vegas. The reality star also claimed she found Ray J's second phone and that the singer was allegedly "entertaining other women." Ray J, however, denied those claims during an Instagram Live.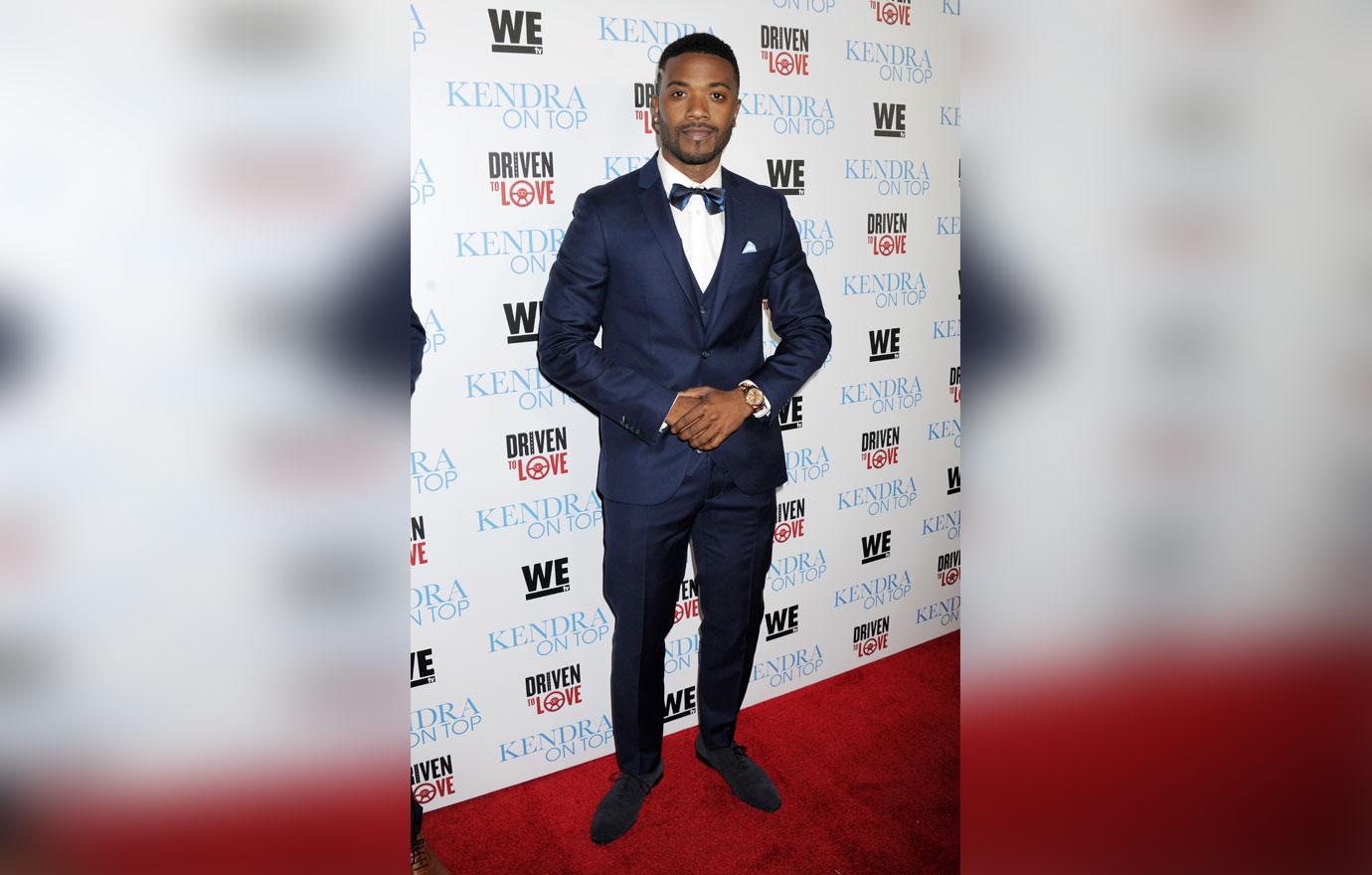 A source close to the couple recently toldEntertainment Tonight that Ray J and Princess were not currently together as a couple and were not attending couple counseling. According to another source, Princess is very much considering filing for divorce from her husband. The source noted that the two only communicate only on matters regarding their 1-year-old daughter, Melody.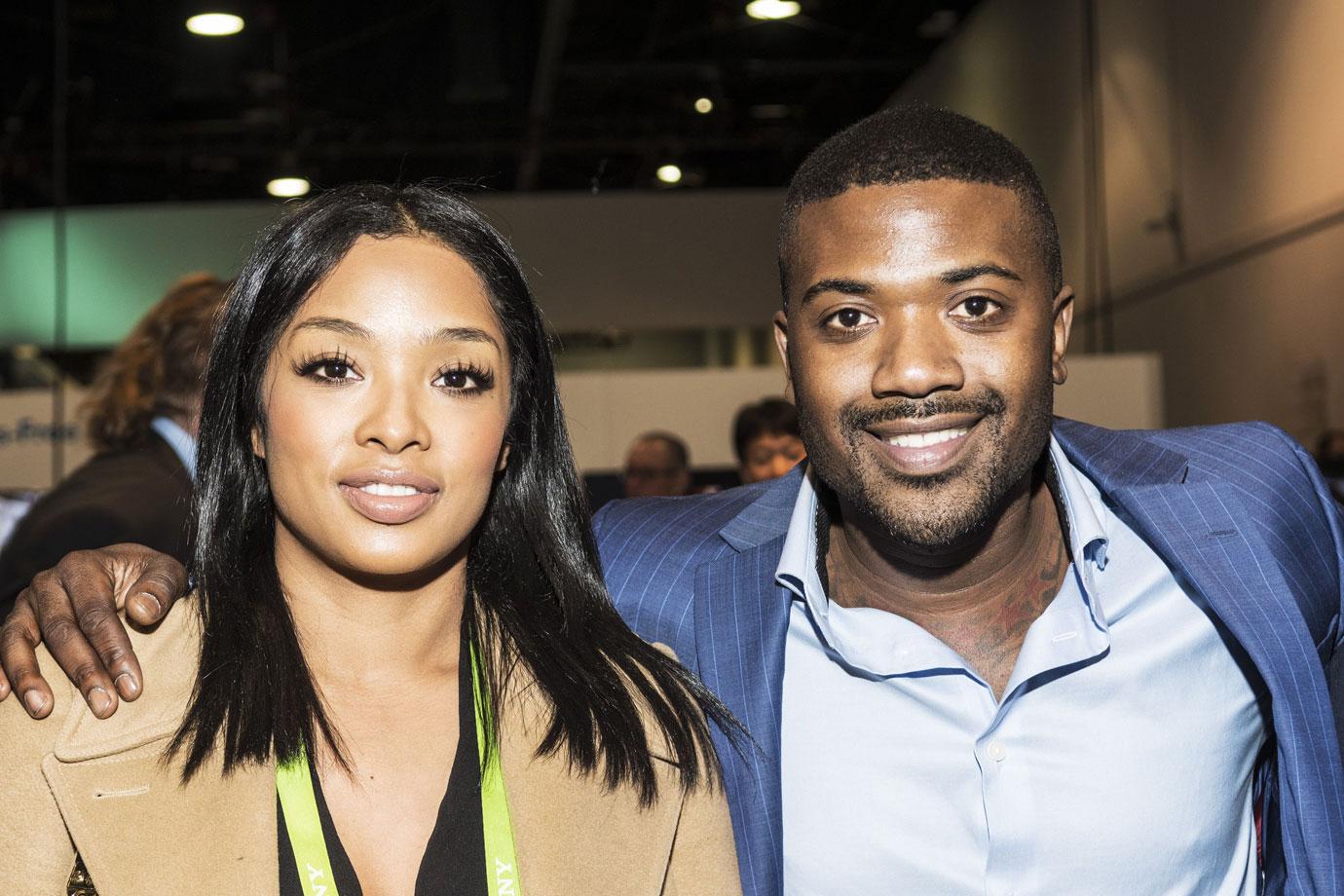 Ray J and Princess tied the knot in August 2016 after four years of dating. In May 2018, they welcomed their first child together and are currently expecting their second sometime in January 2020.