PHOTOS
'Reading Rainbow' Host LeVar Burton SUED For 'Theft & Extortion' By Show's Owner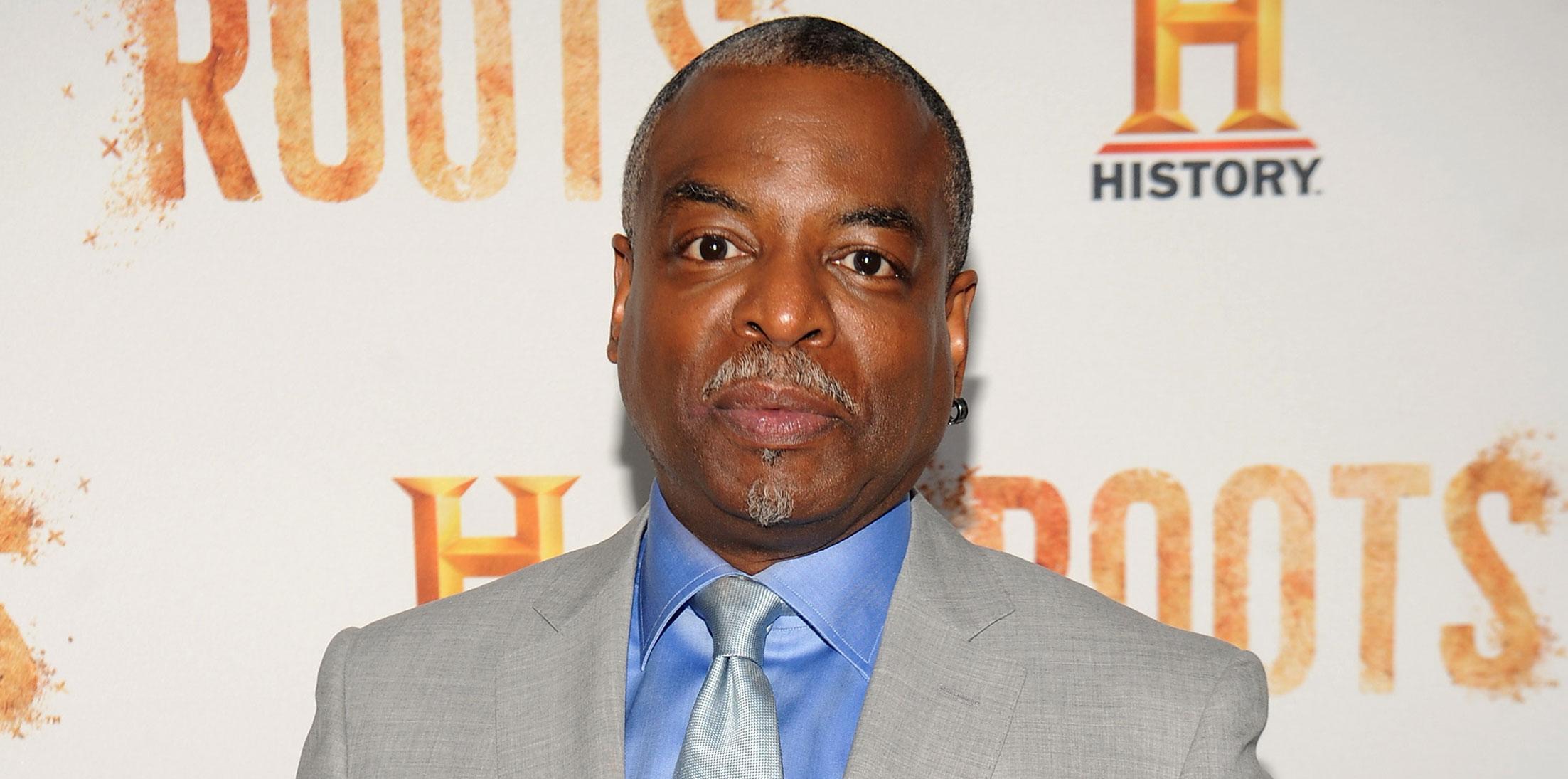 Former Reading Rainbow host LeVar Burton is in hot water over his use of the show's famous catchphrase, "But you don't have to take my word for it," in his new podcast series, LeVar Burton Reads. The network that owns Reading Rainbow, WNED-TV in Buffalo, NY, is suing LeVar over his use of the phrase. WNED is also demanding that Levar hand over all administrative access to websites and social media accounts associated with his company, RRKidz. According to The Hollywood Reporter, the lawsuit is LeVar's second with WNED. The two have been in another legal battle for more than a year now over a 2011 licensing deal. Click through to find out more about LeVar's Reading Rainbow legal troubles!
Article continues below advertisement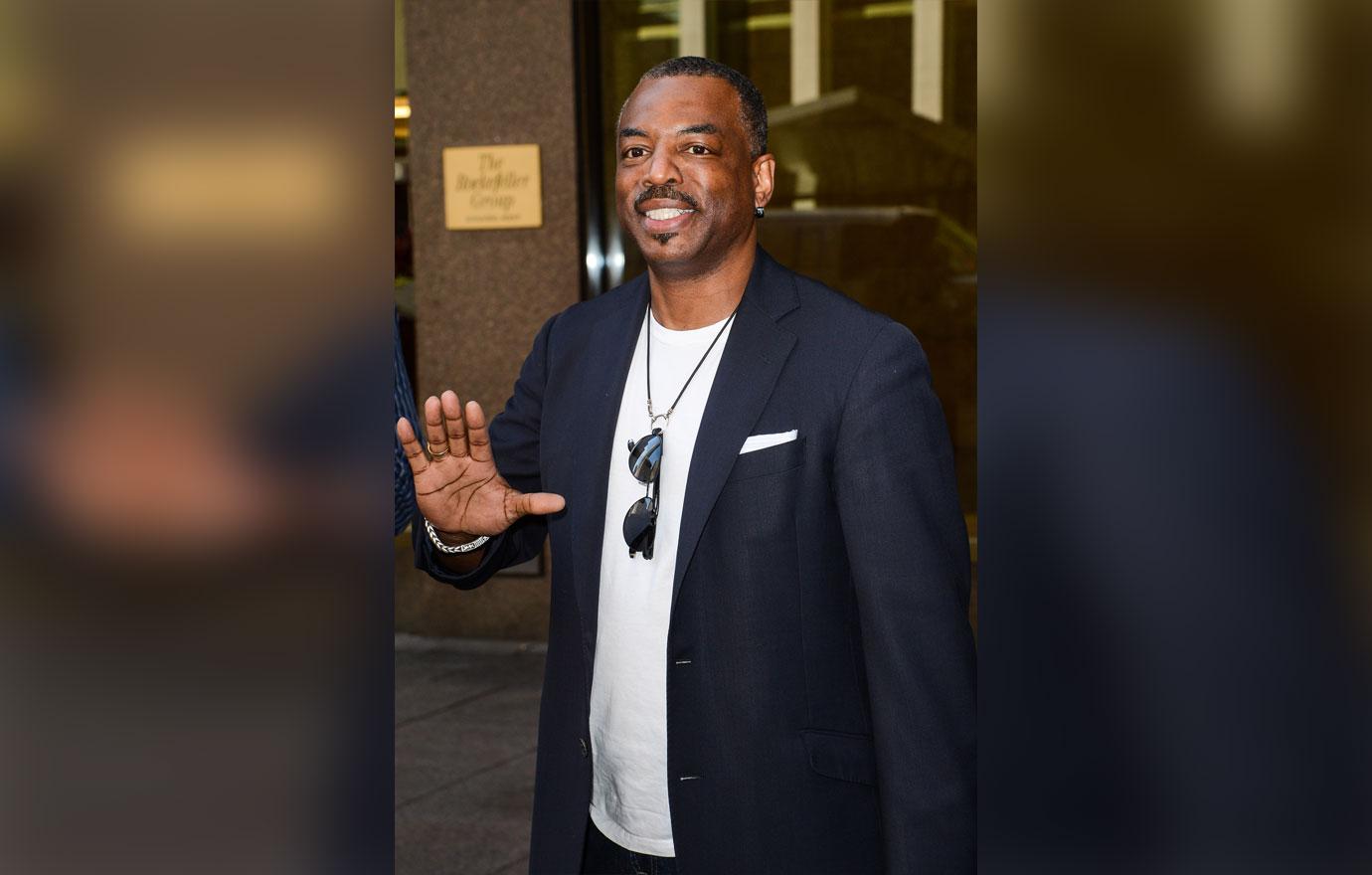 LeVar's trouble with WNED first began in 2011, when LeVar and WNED struck a deal in which LeVar's company RRKidz would take over "digital distribution of the series" Reading Rainbow while WNED would focus on making new episodes. The two parties were expected to split the profits.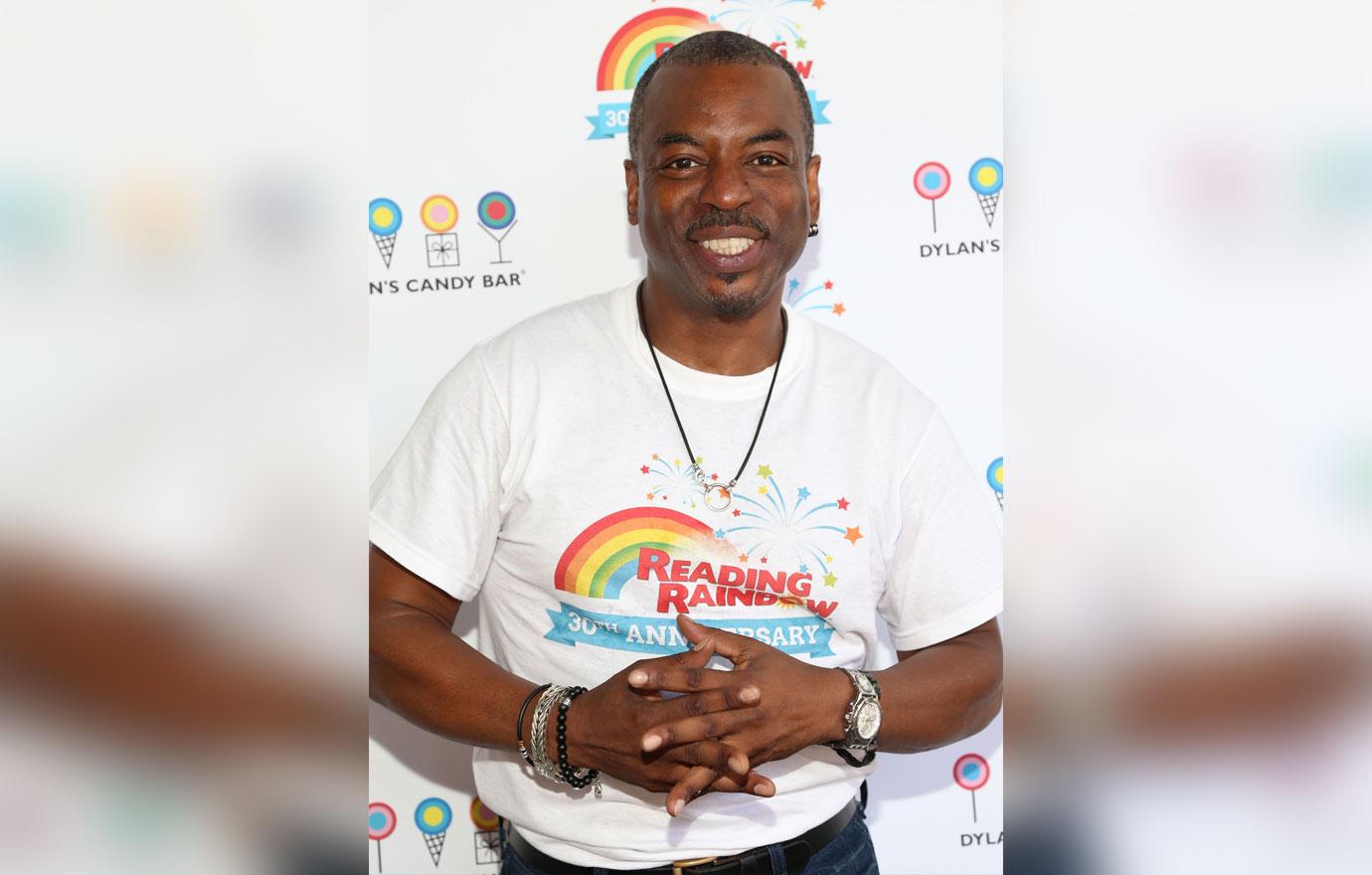 However, in 2014, LeVar sought to revive Reading Rainbow, going so far as to launch a Kickstarter campaign that raised $6.5 million. RRKidz then teamed up with The Jim Henson Co. and began negotiating a new show with Netflix.
Article continues below advertisement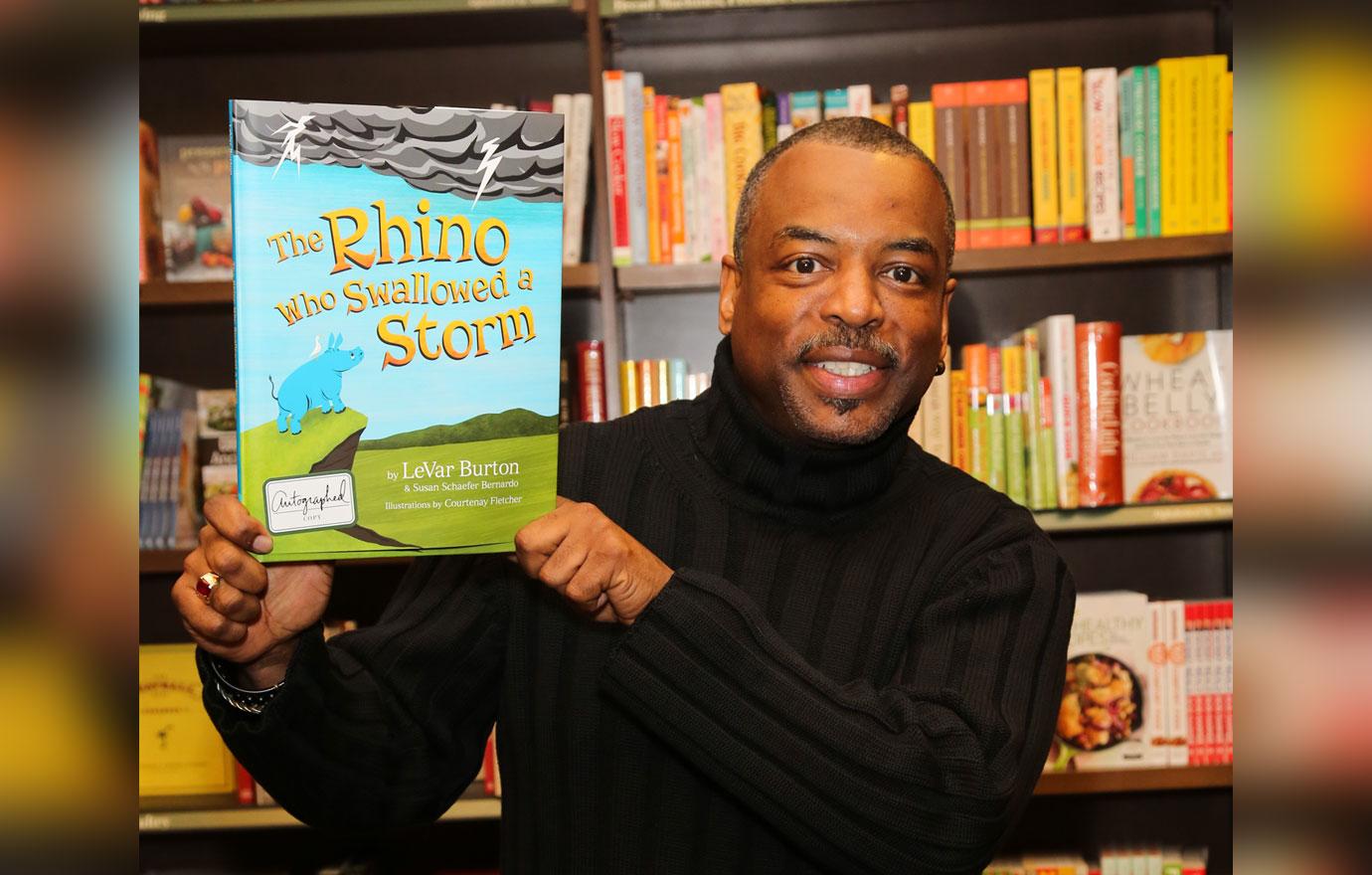 WNED alleges that the new Netflix show violated the 2011 licensing agreement. However, RRKidz argued the Netflix show was "an original concept and not Reading Rainbow."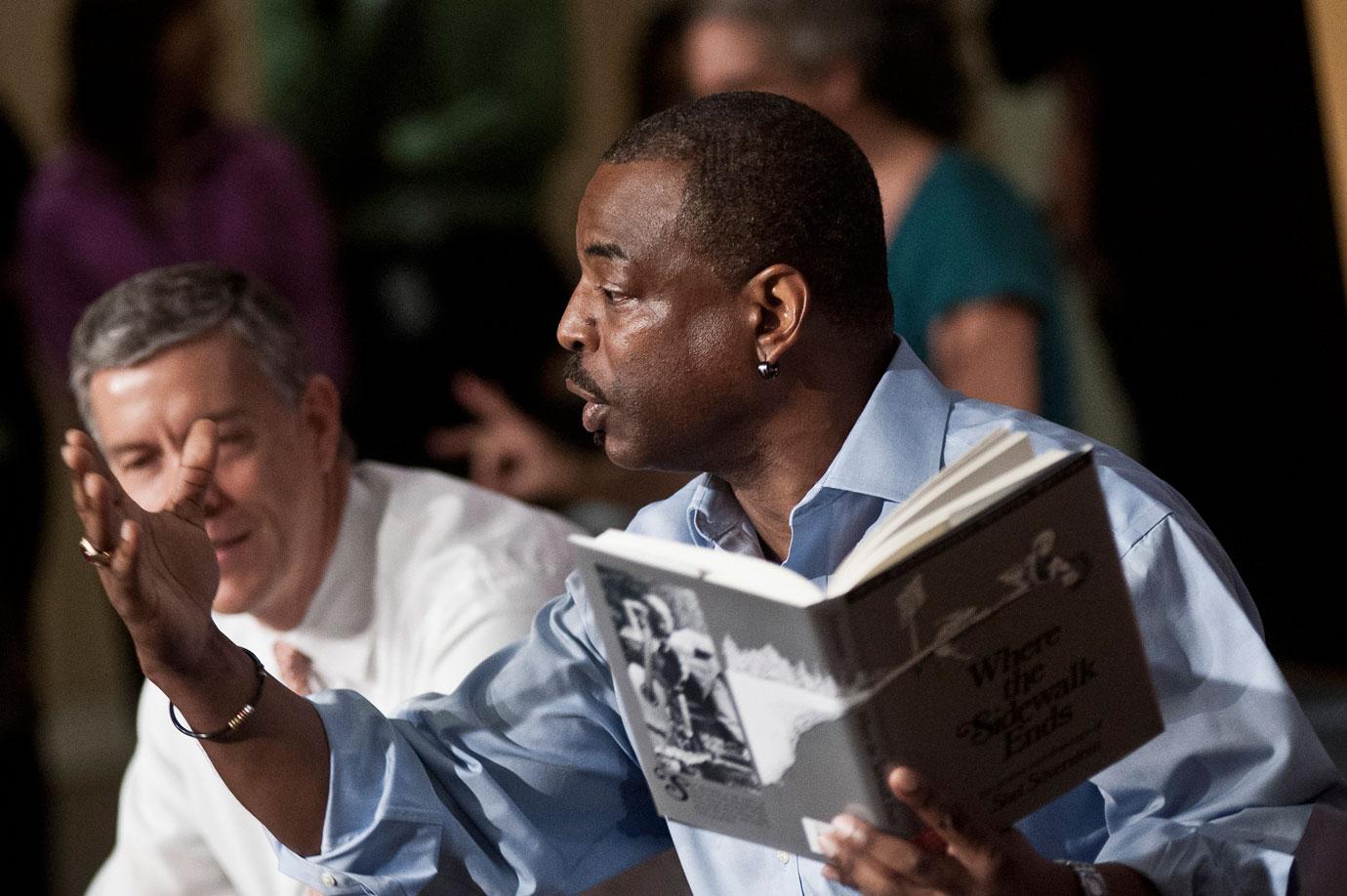 Now, WNED is launching a new attack against LeVar over him calling his new podcast "Reading Rainbow for adults" in a recent episode. "Mr. Burton's goal is to control and reap the benefits of Reading Rainbow's substantial goodwill — goodwill that unquestionably belongs to WNED," the network's complaint stated.
Article continues below advertisement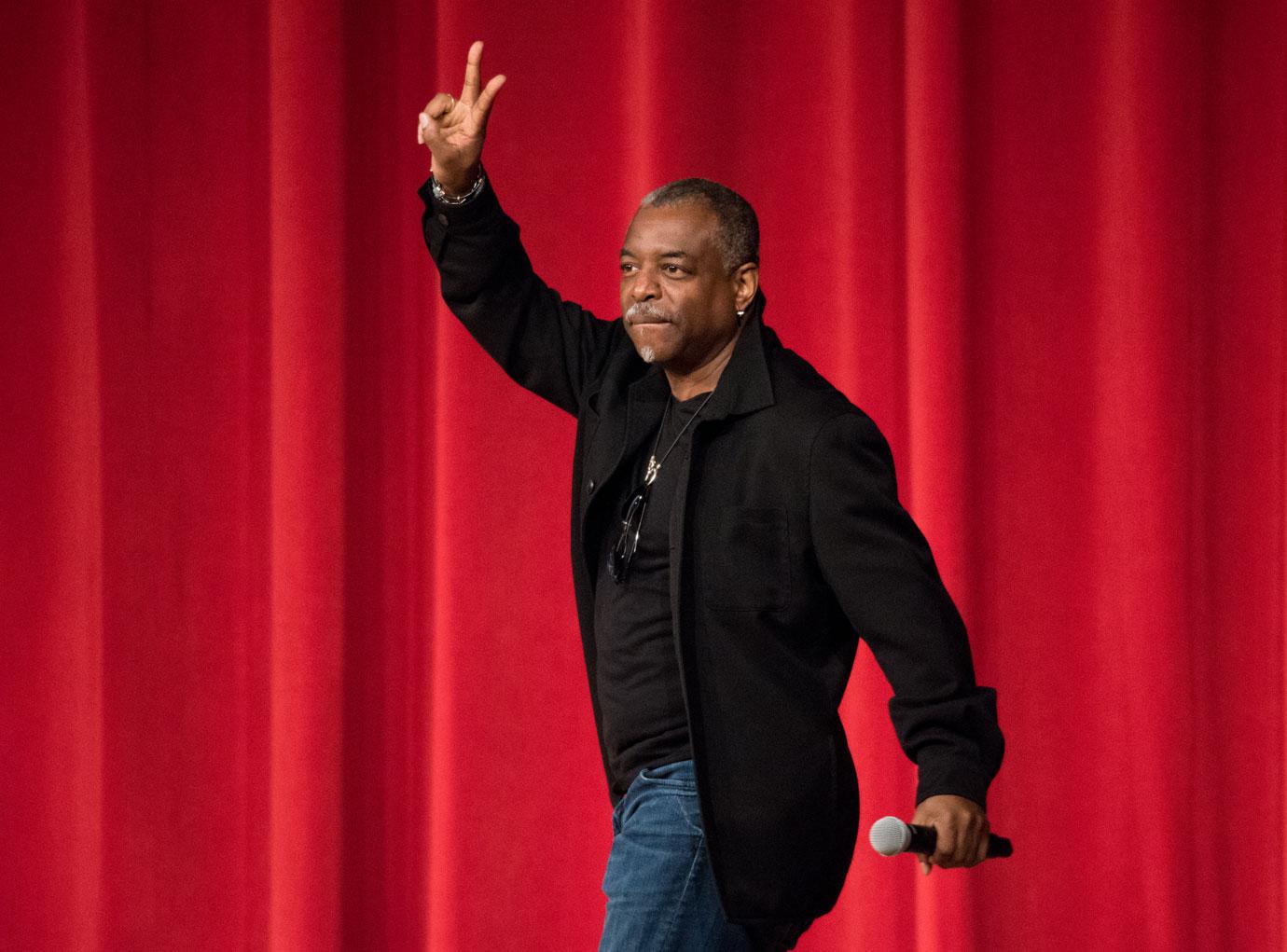 WNED is accusing LeVar of trying "to assert control over the brand through deception" as well using the catchphrase in a way that "causes confusion, mistake or deception as to the origins."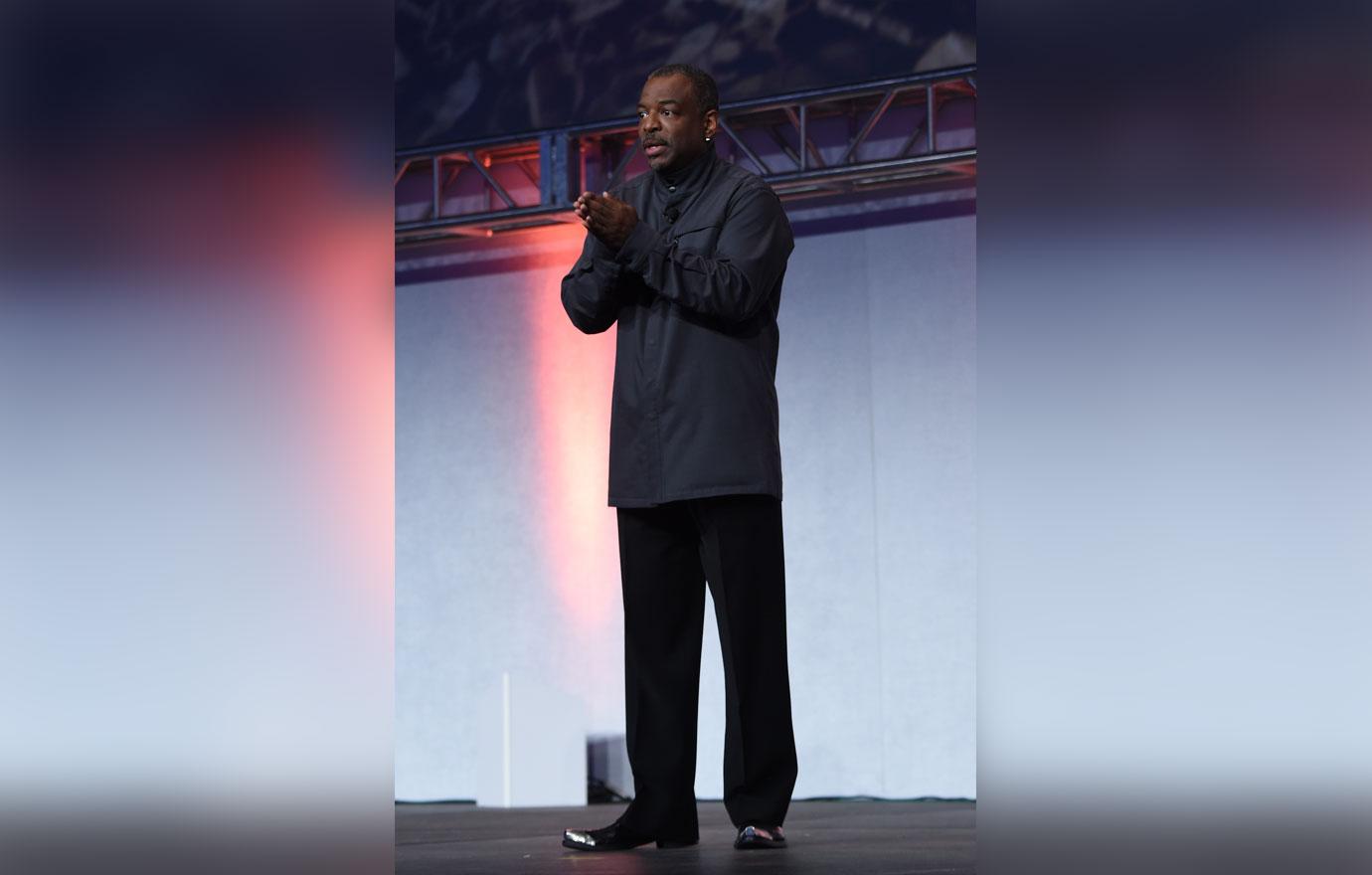 According to The Hollywood Reporter, LeVar is now being sued for "copyright infringement…breach of contract and interference with customer relations." WNED is also accusing LeVar of resorting "to theft and extortion" to benefit from Reading Rainbow.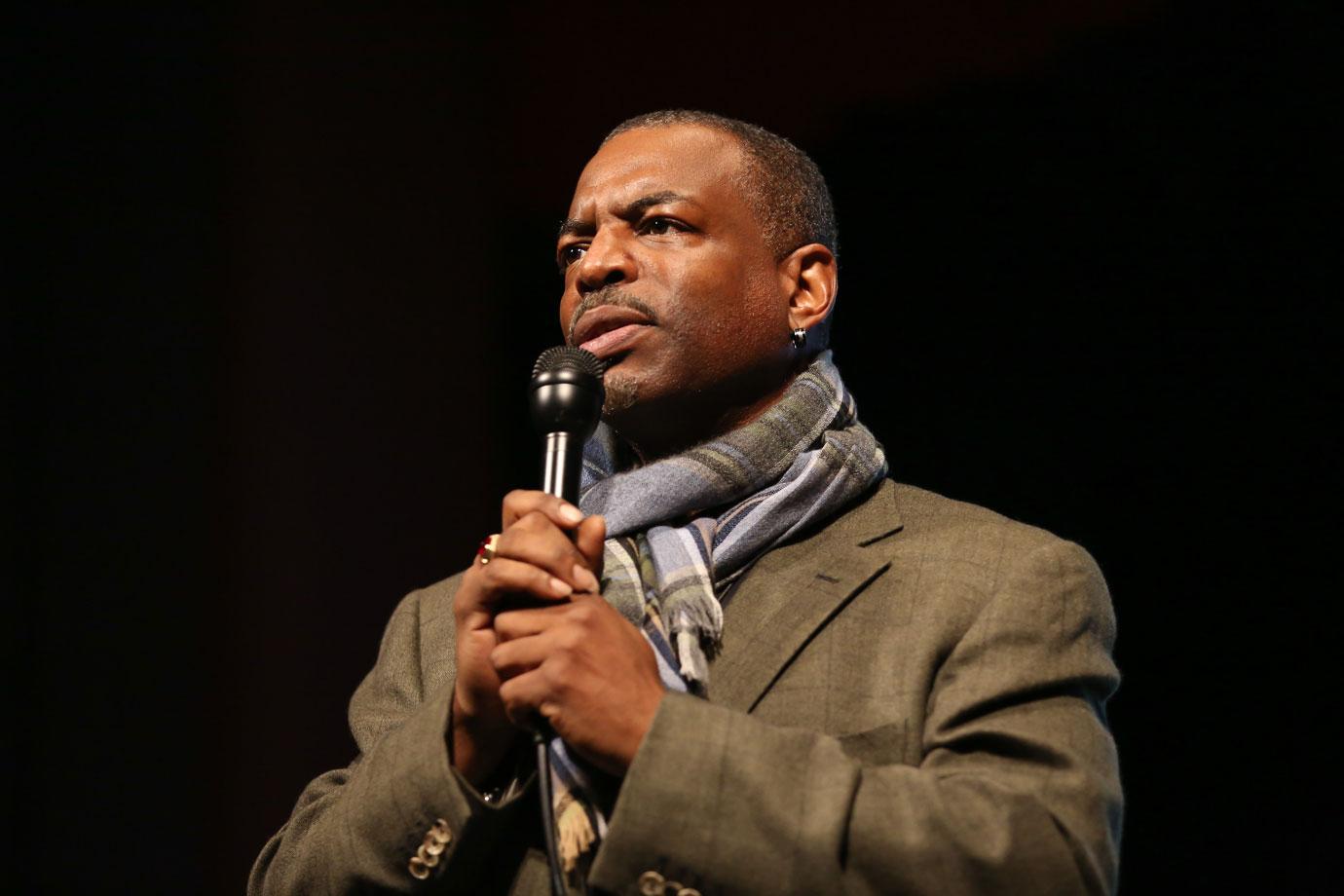 Are you shocked by WNED's accusations against LeVar? Sound off in the comments below!