PHOTOS
'Real Housewives Of Atlanta' Star Gregg Leakes Asks For Prayers Ahead Of Medical Procedure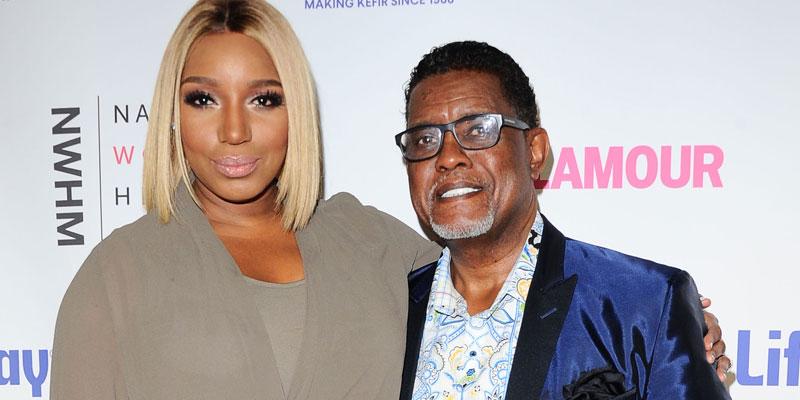 Real Housewives of Atlanta star Gregg Leakes is asking for prayers. The reality star is currently battling colon cancer and he asked his followers to send well wishes ahead of an upcoming medical procedure.
Article continues below advertisement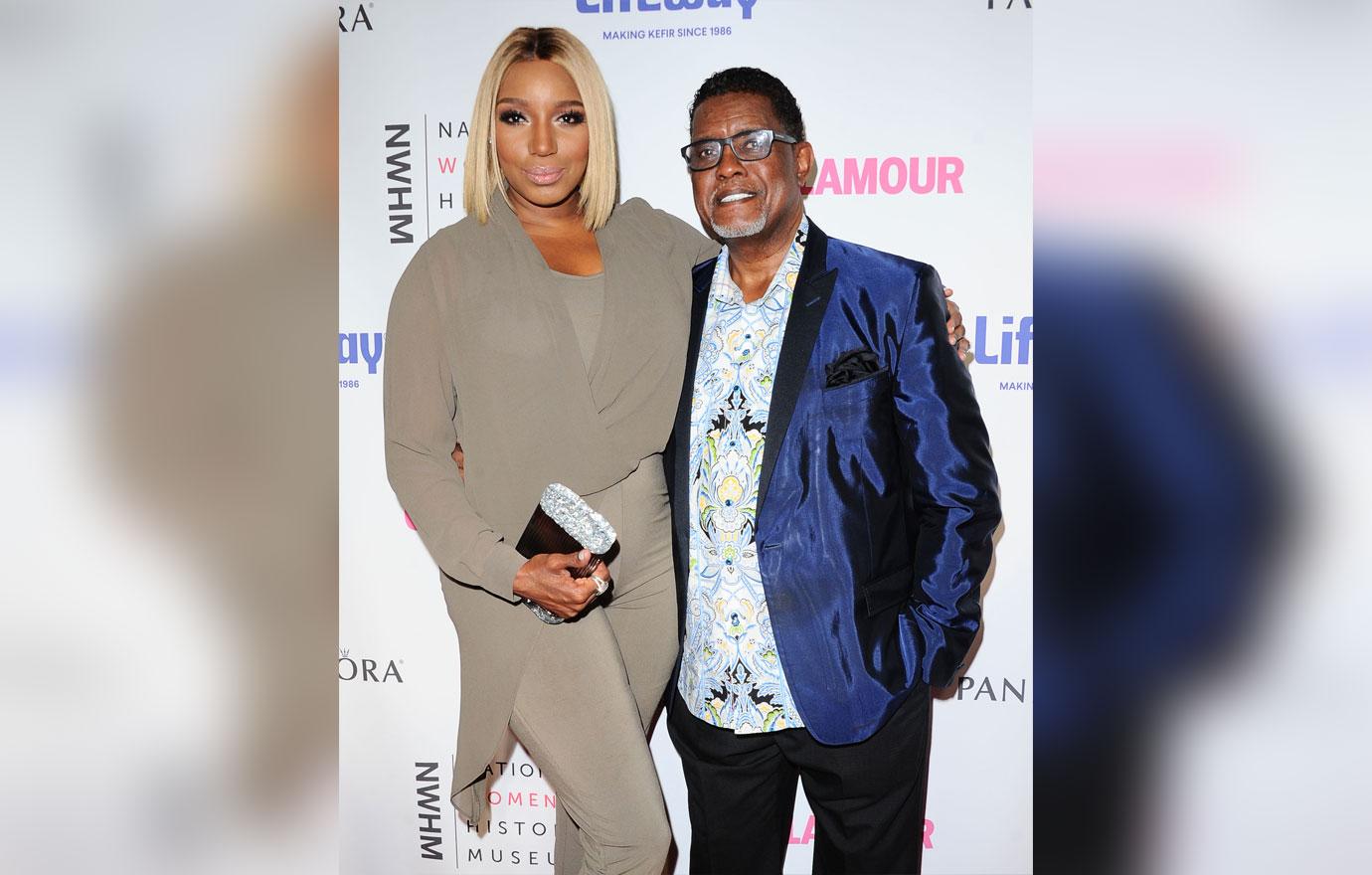 Under a selfie in which Gregg, 63, wore a Cancer Sucks hat, he wrote, "I'm asking for your Prayers as I take my body scan this morning to see if there is any cancer in my body."
The Bravo celebrity remained hopeful. "I KNOW I'm healed by the Promises of God, by the Blood of Jesus and by your Prayers," he added.
Article continues below advertisement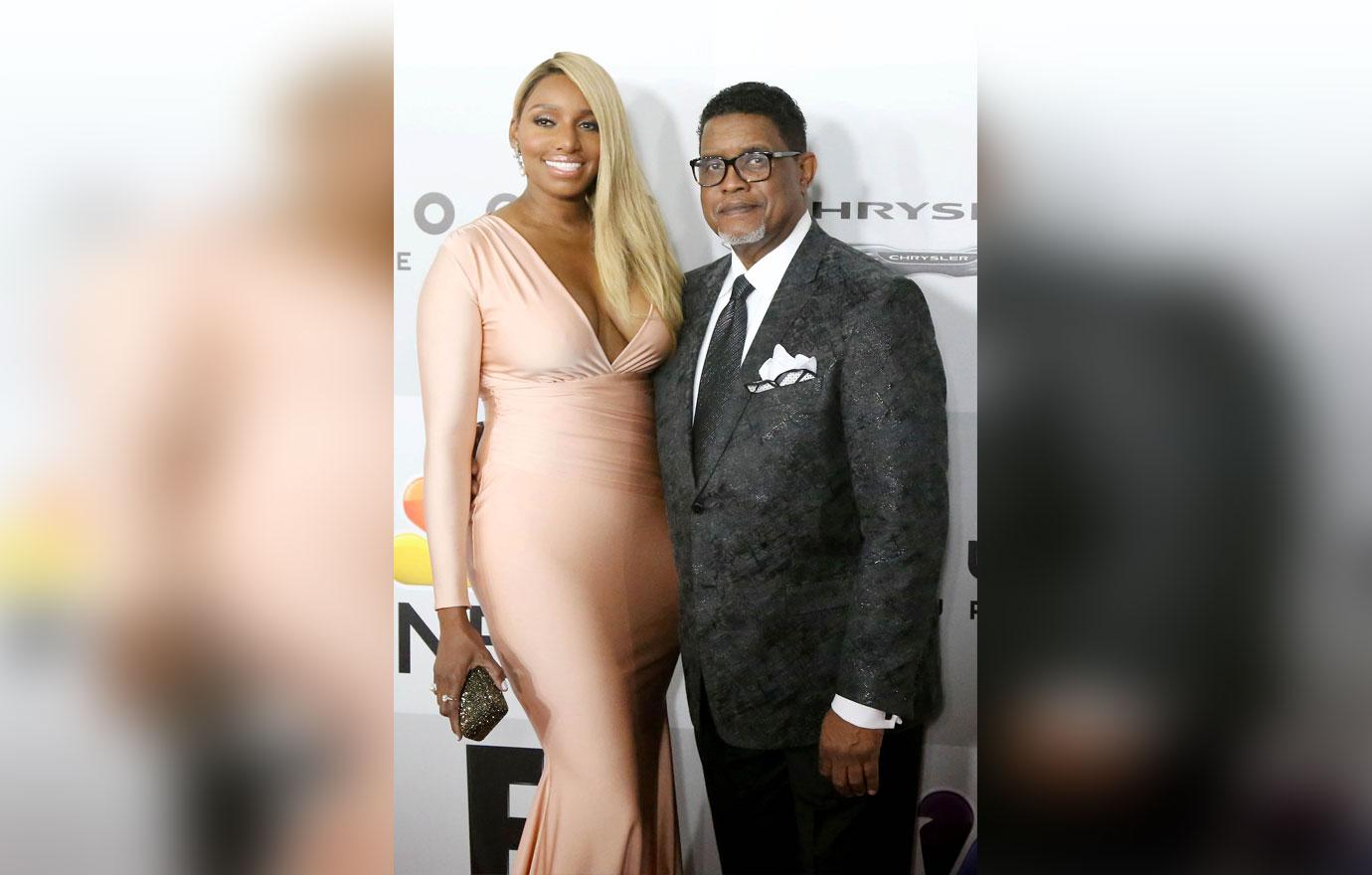 In a second update, Gregg posted a graphic picture of his hand and IV syringe. "Almost time to shout victory," he captioned the photo. "God is a healer and I believe…."
Article continues below advertisement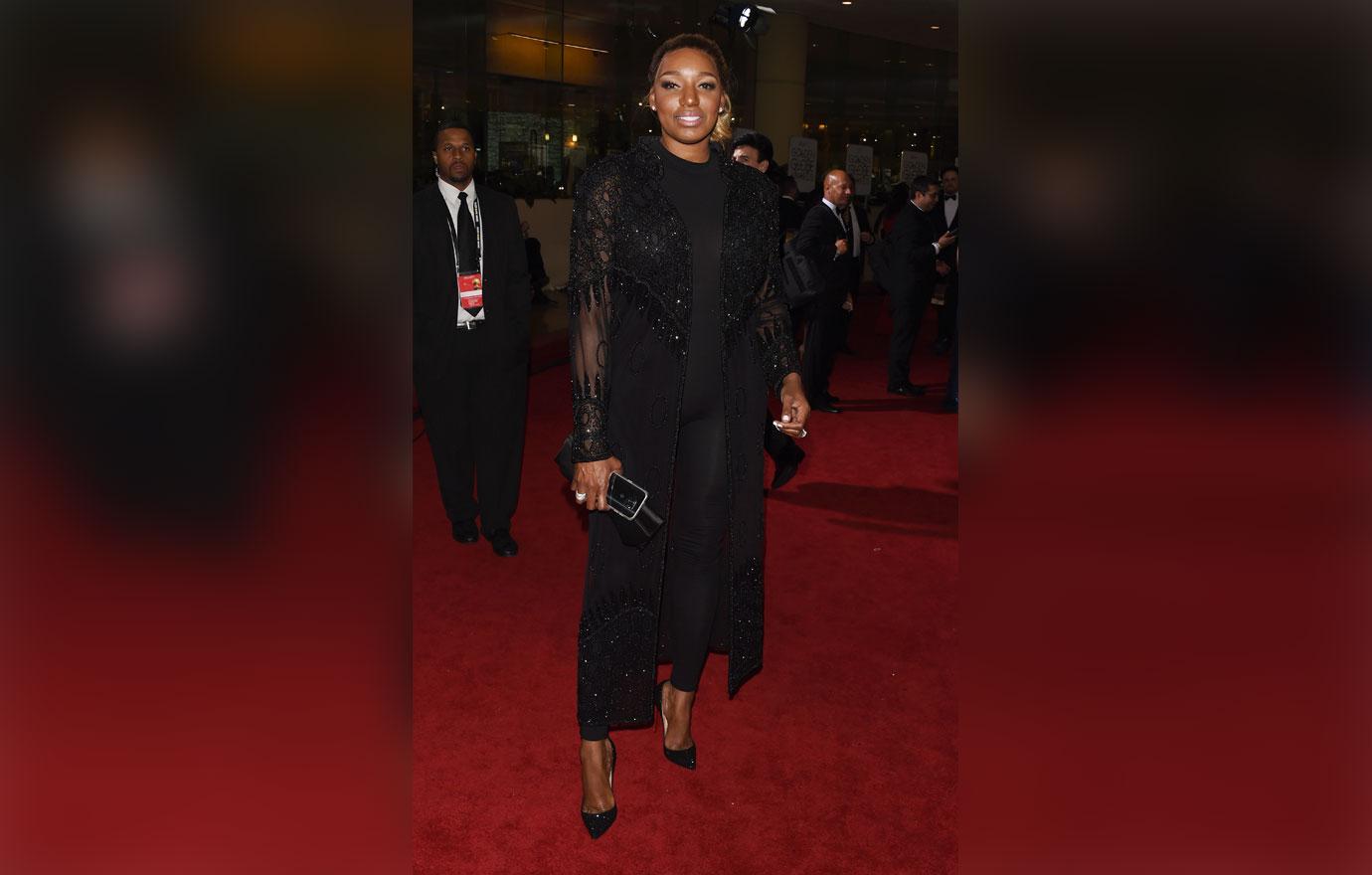 "This all started May 5th, 2018," Nene, 51, wrote at the time. "It's been a long emotional ride for our entire family! Listen up America.....TODAY my husband has completed 6 months of chemotherapy!"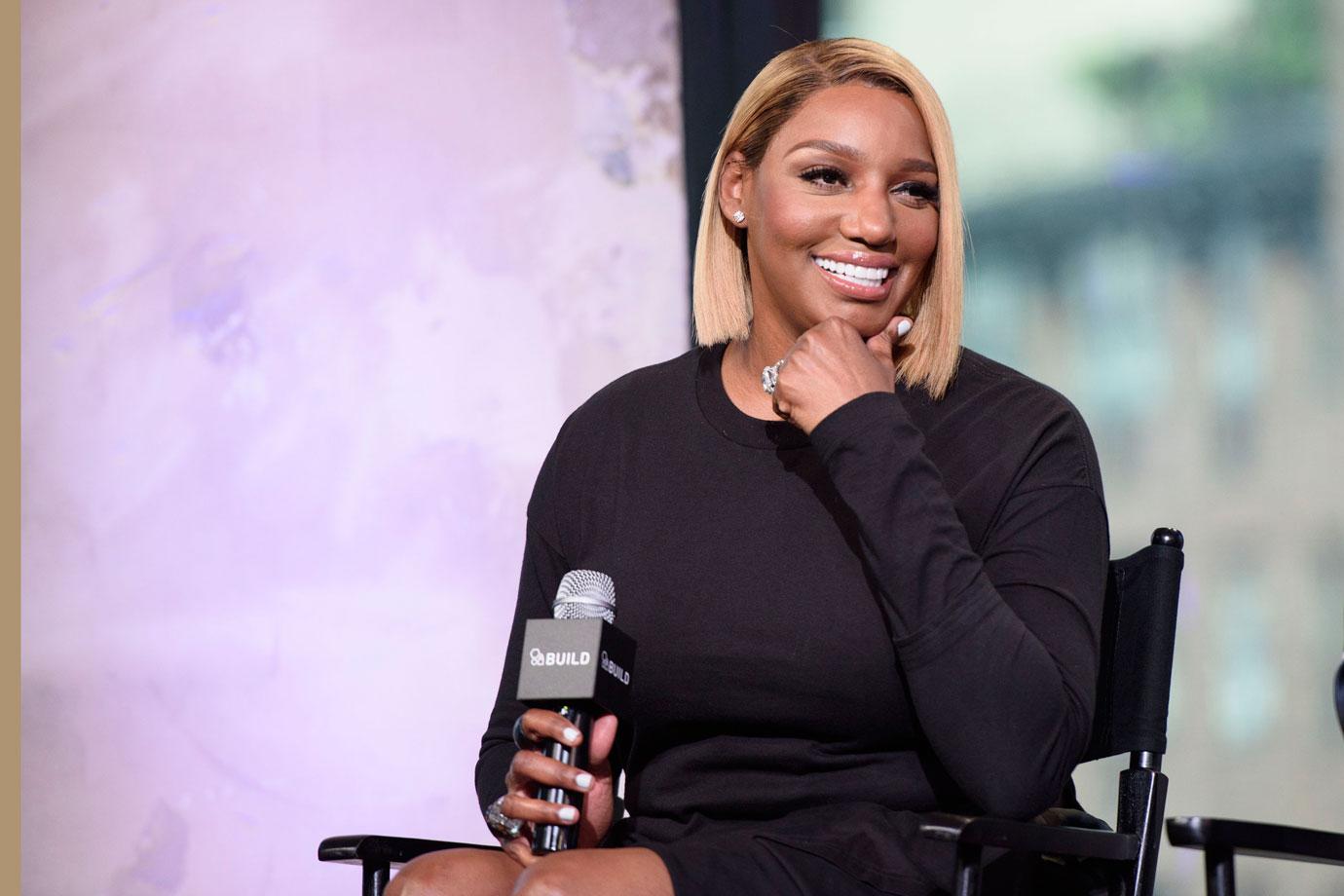 "Awesome job honey!" the Glee alum added. "I'm so happy for you and the strength you showed during this difficult time in your life!"