PHOTOS
Nene Leakes And Gregg Celebrate 6 Months Of Chemotherapy Treatment For His Cancer — 'What A Relief!'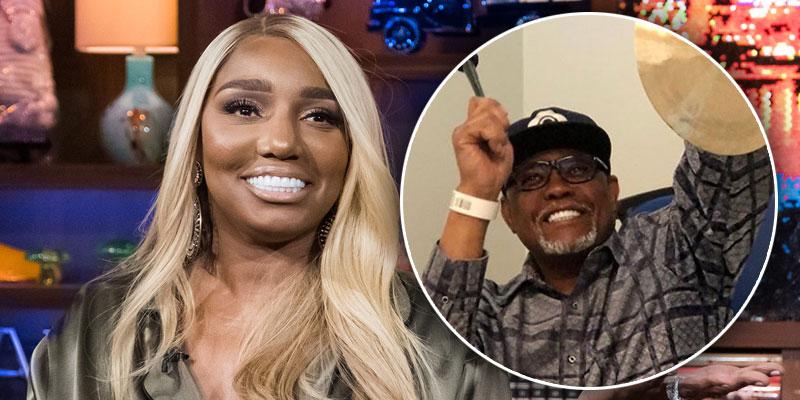 Nene Leakes and her husband Gregg celebrated the six month anniversary on his first chemotherapy session since he was diagnosed with stage 3 cancer. Nene revealed on the season 11 premiere of the Real Housewives of Atlanta that her husband had cancer and since then it's been a bumpy ride.
Article continues below advertisement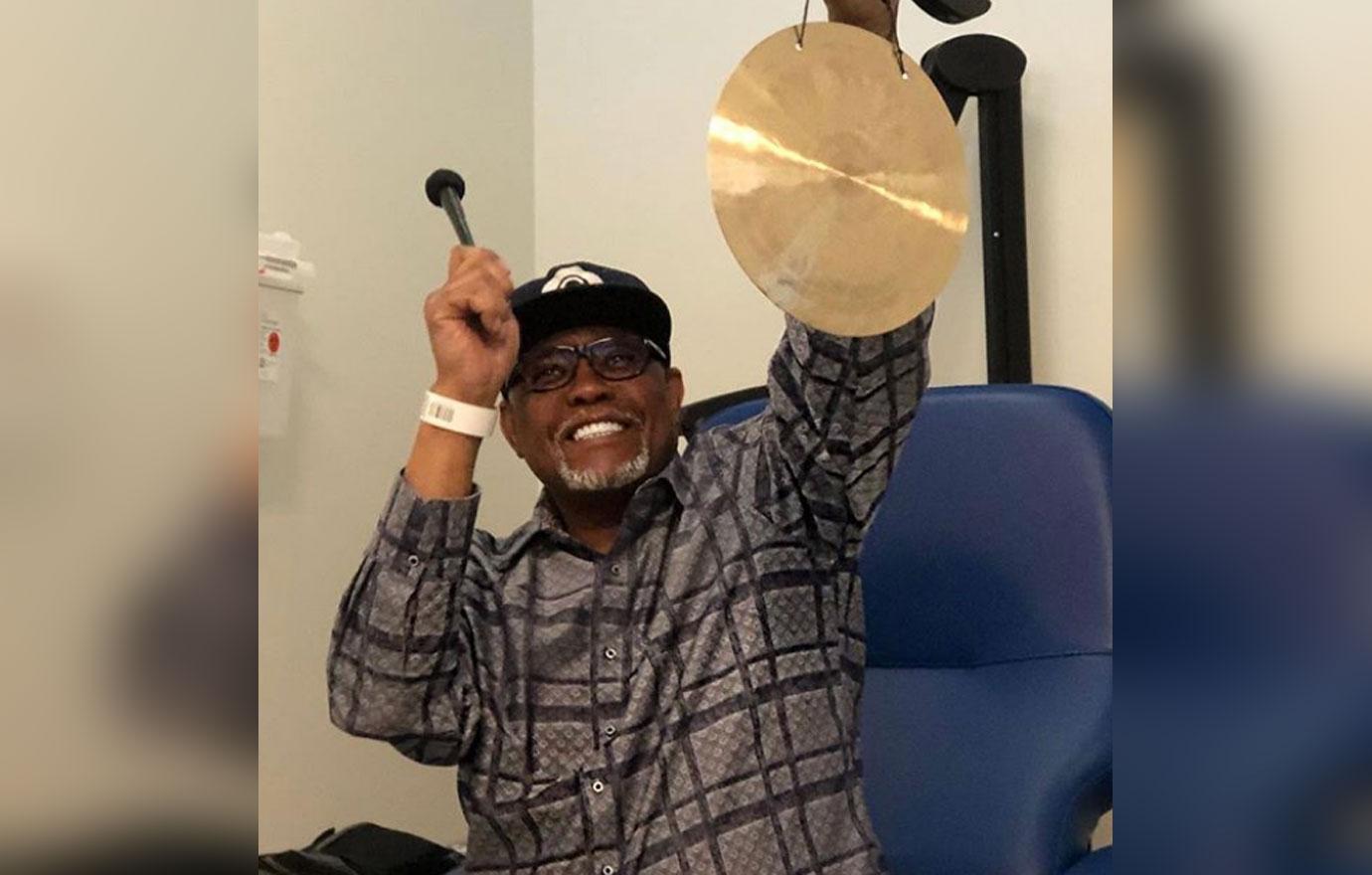 Nene, 51, shared videos and pictures to Instagram on April 3 of Gregg, 63, ringing a gong at the hospital with his medical staff to celebrate the occasion. She captioned the post, "This all started May 5th, 2018. It's been a long emotional ride for our entire family! Listen up American.....TODAY my husband Gregg Leakes has completed 6 months of chemotherapy!"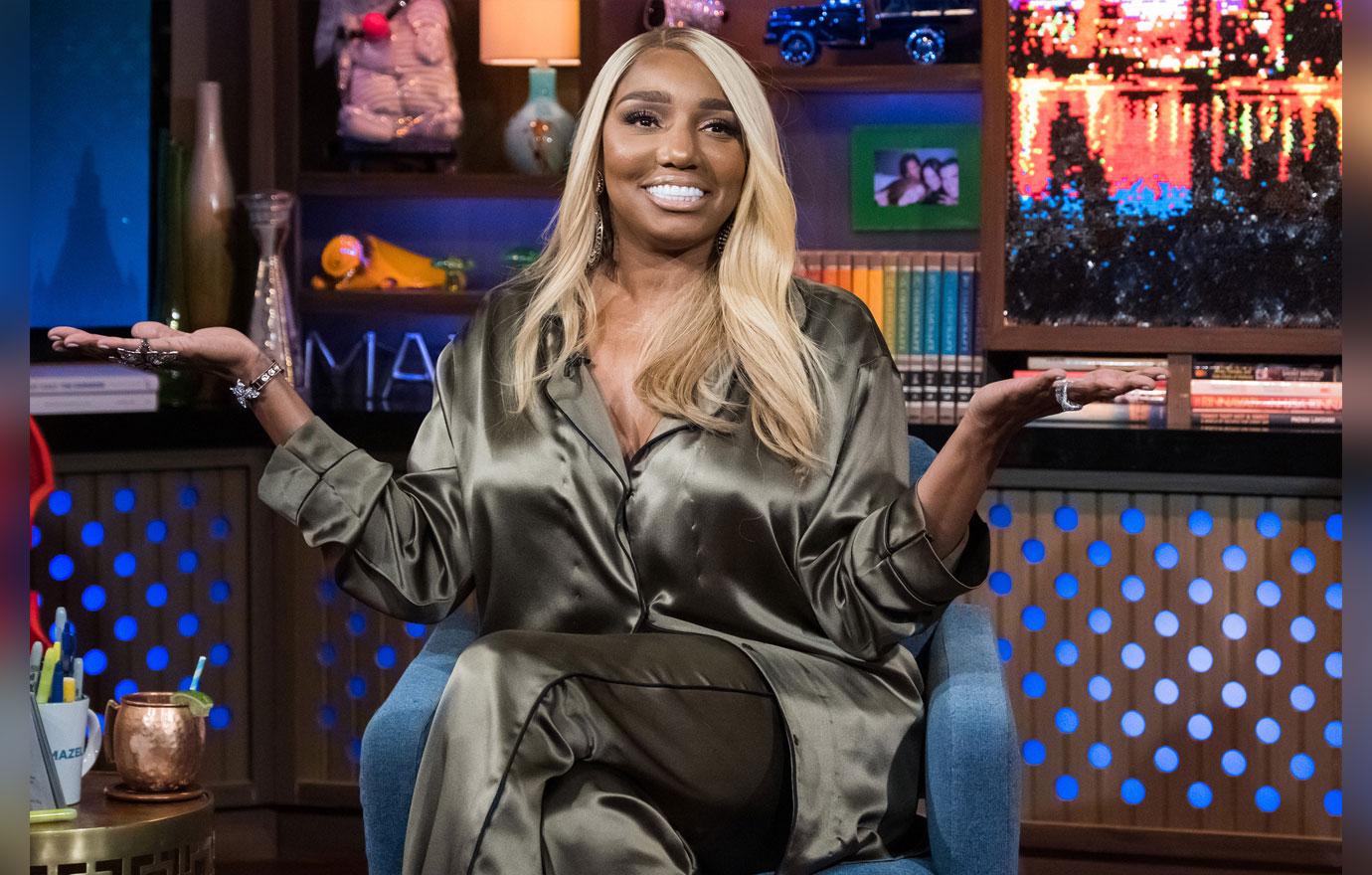 She continued, "Awesome job honey! I'm so happy for you and the strength you showed during this difficult time in your life!"
Article continues below advertisement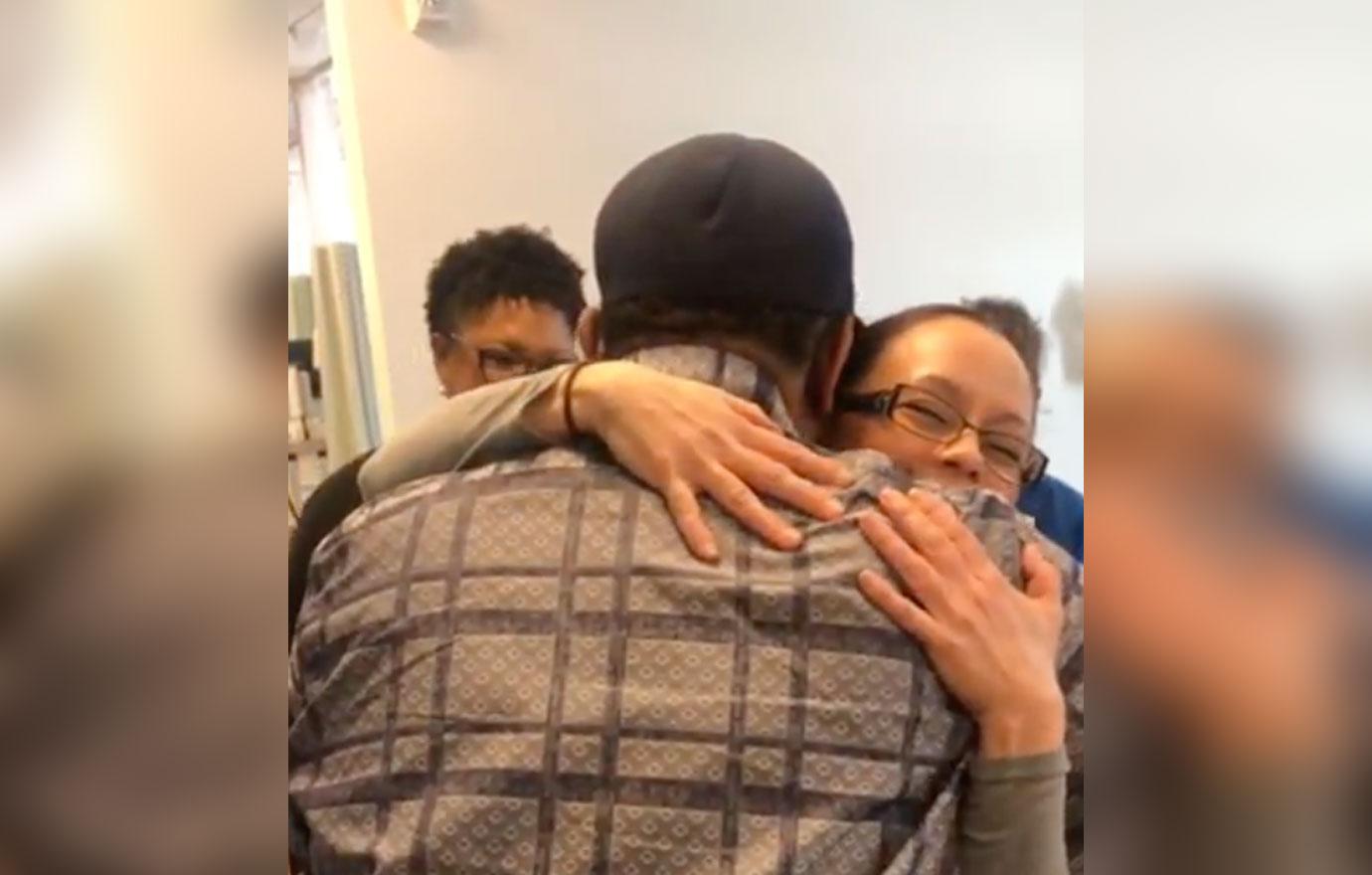 The RHOA star went on to thank Gregg's supporters and said, "Thank you to all of our family, friends, fans, doctors and nurses who lifted us up in constant prayer, sent recipes, doctors info, gave advice and gifts! We love you."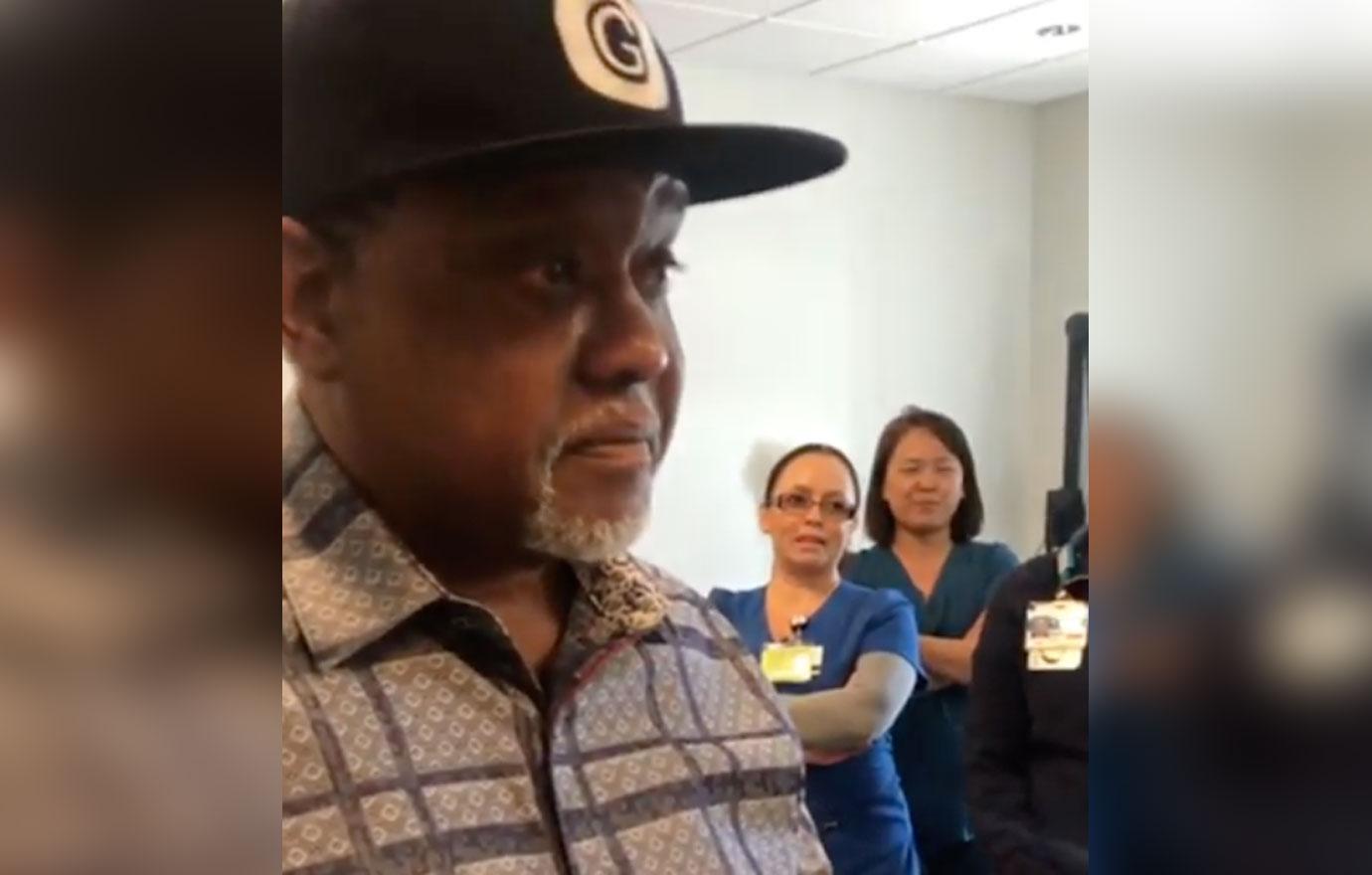 Article continues below advertisement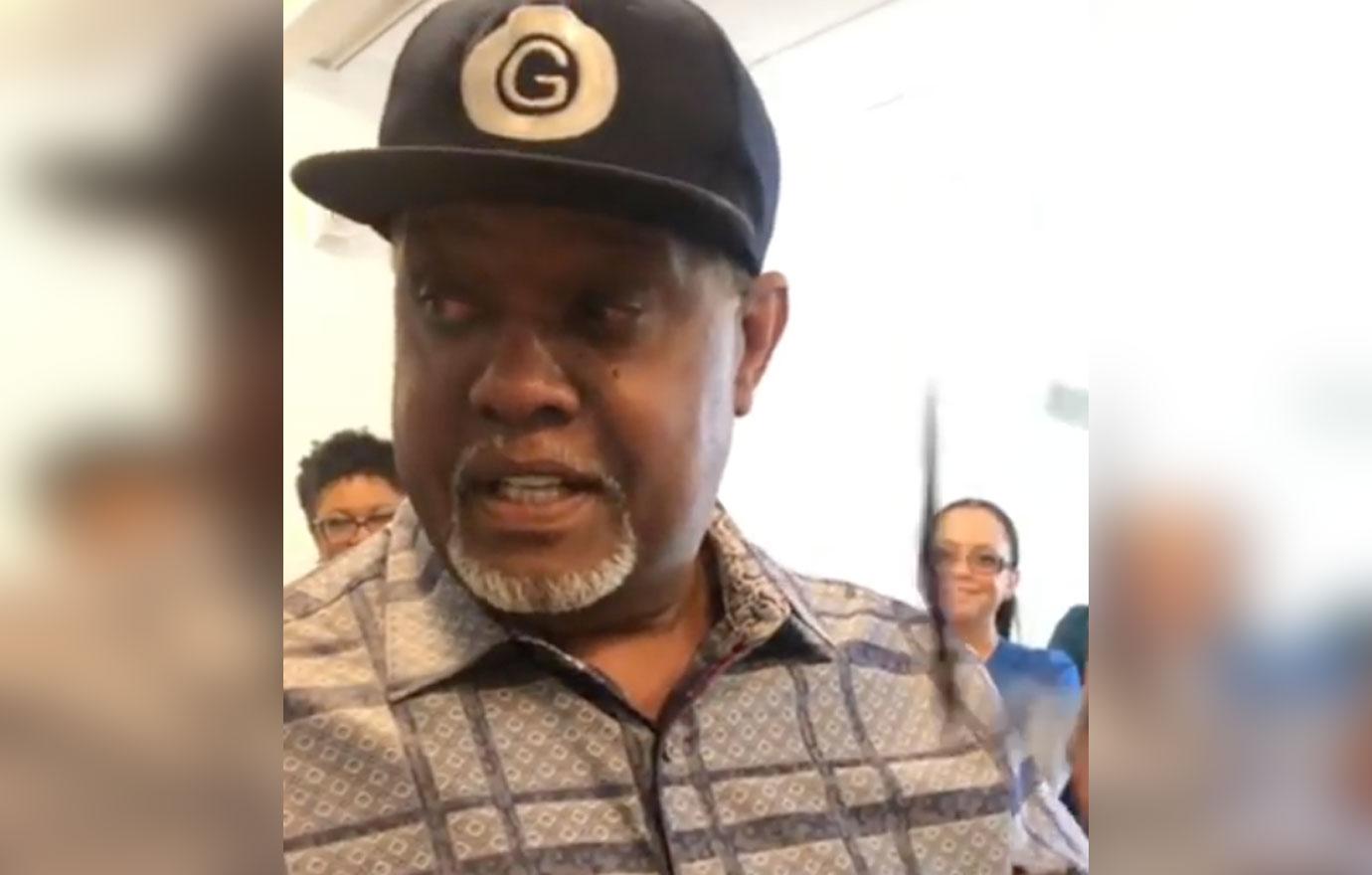 The couple has had a slew of fights aired on RHOA since Nene became Gregg's primary caretaker. She denied on March 18 they had split despite all of their arguments on air. Nene also clapped back at fans during the season 11 reunion who criticized her heavy travel schedule during her husband's battle. She told viewers, "If I didn't travel, Gregg wouldn't be eating."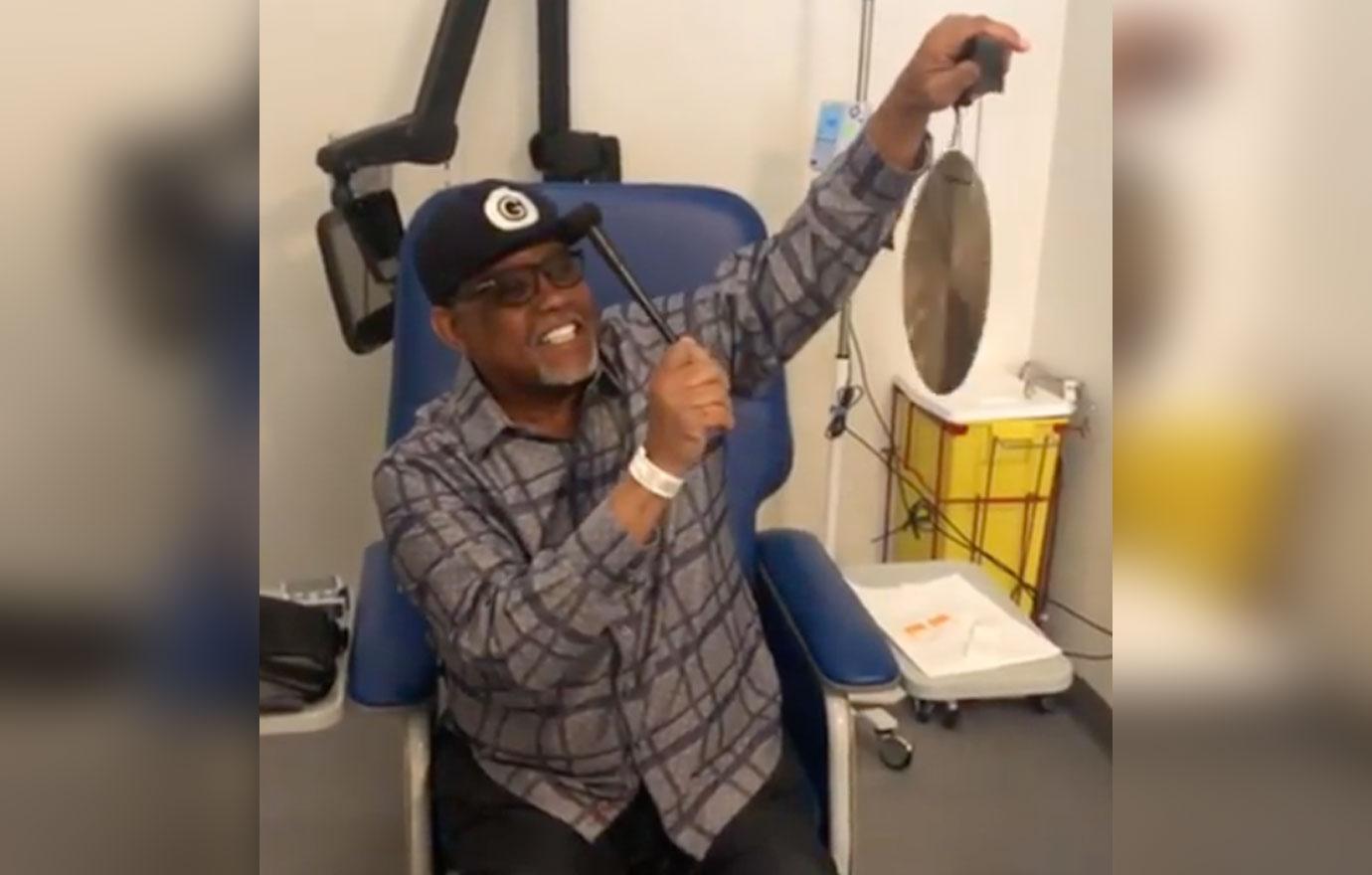 Nene closed her caption, "What a relief! We finally get to share with the world what we've been going through."
What do you think about Gregg's major milestone? Sound off in the comments below!