PHOTOS
'Real Housewives Of Atlanta' Star Nene Leakes Refuses To Apologize For Physical Altercation With Cameraman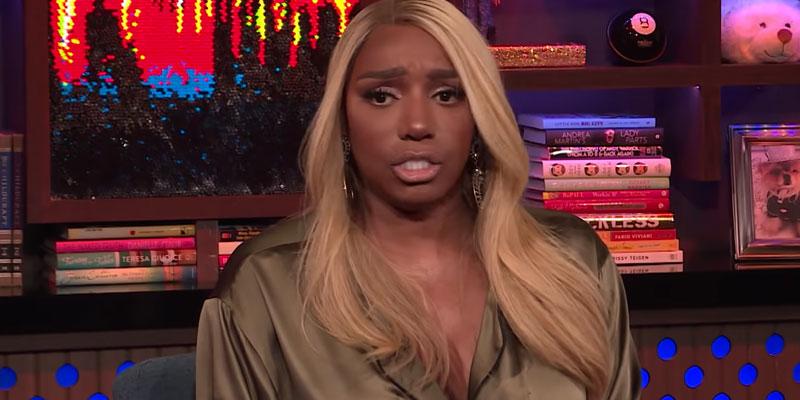 Real Housewives of Atlanta star Nene Leakes is defending her violent outburst during her 'Bye Wig' dinner party. On the March 3rd episode of the show, Nene's lunged and ripped a cameraman's shirt right off of his back. However, while on Watch What Happens Live, she told host Andy Cohen she has no plans to apologize.
Article continues below advertisement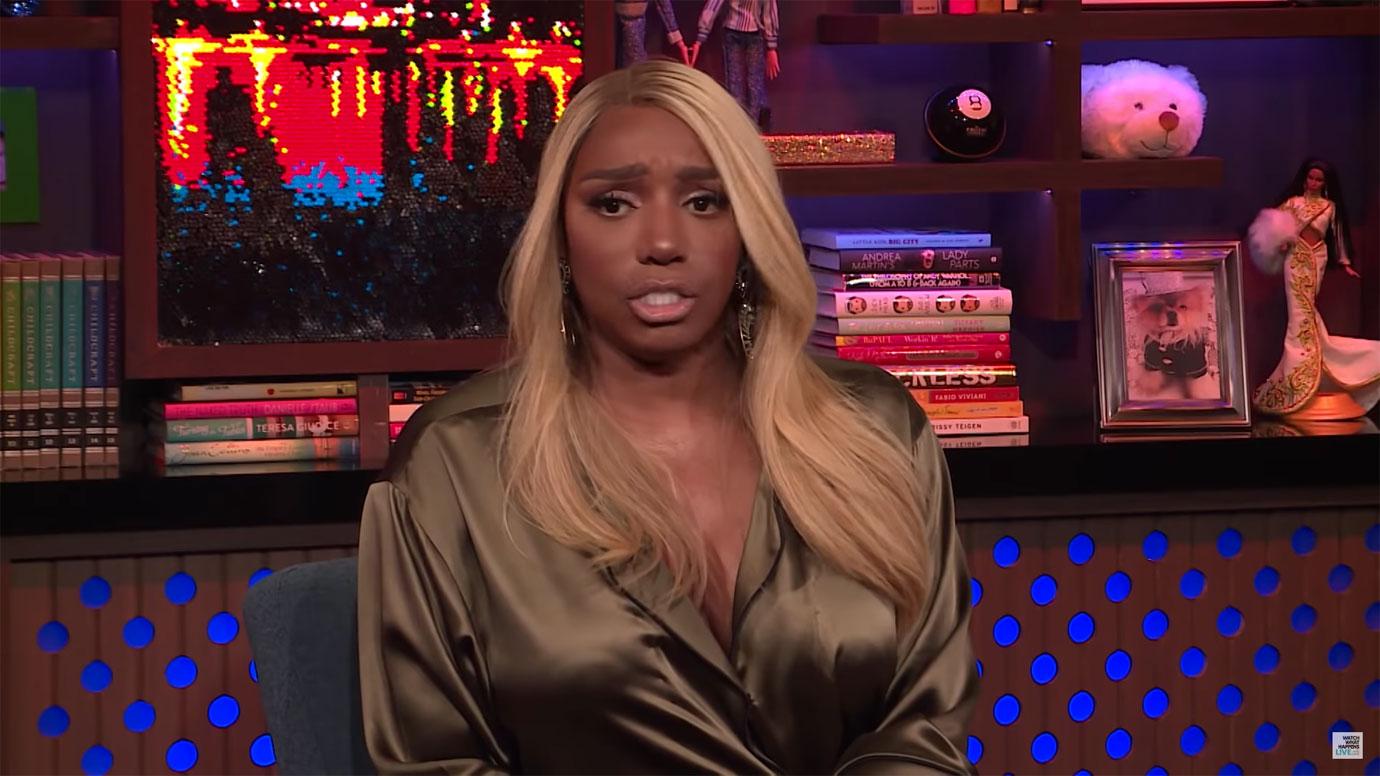 While attending the party at Nene's, 51, house, castmate Kandi Burruss viewed it has the perfect opportunity to finally see her closet. "Nene has always told me that I need to see it and how fabulous it was," Kandi explained to the camera.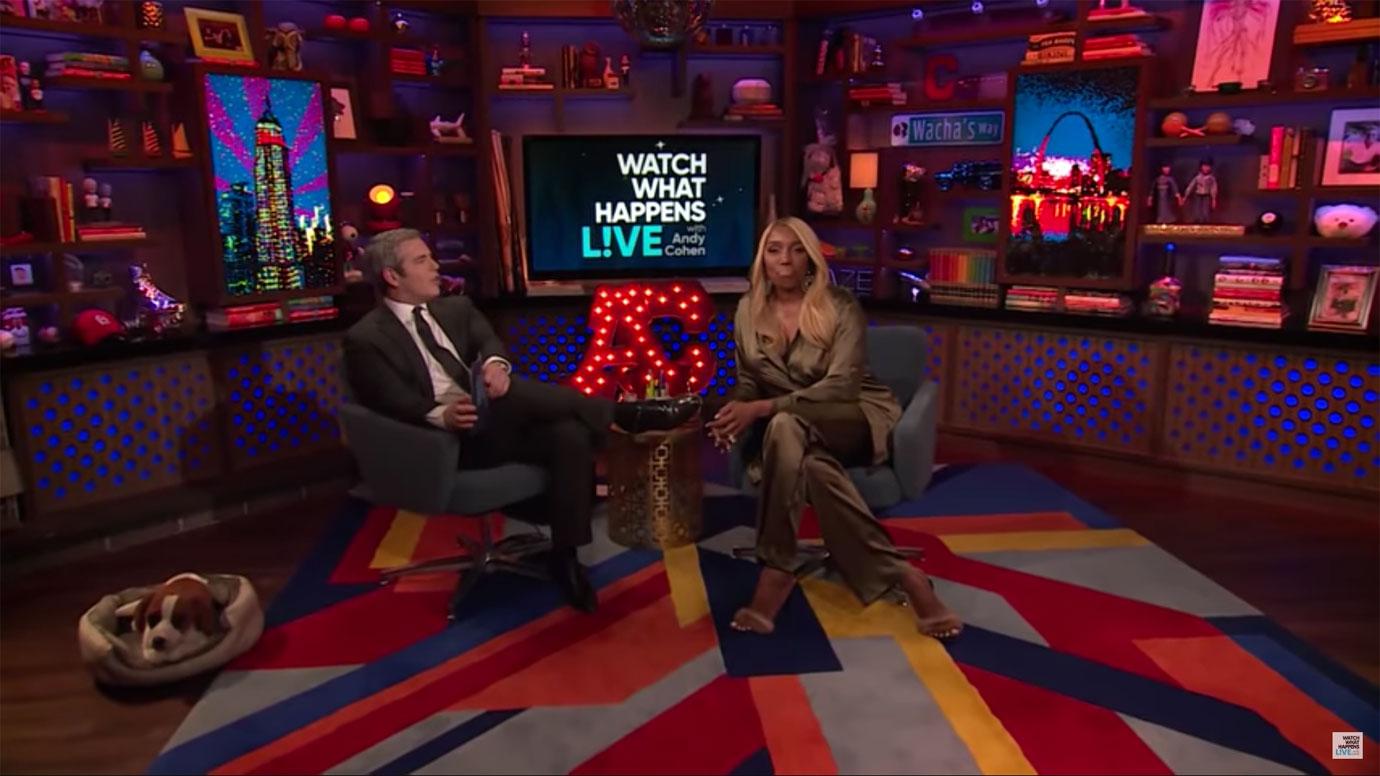 However, as Kandi, 42, and the rest of the RHOA ladies walked to the closet, Nene chased after them in a rage. When she couldn't catch up to the women, she reached out and tugged a cameraman back by his shirt. She pulled so hard she ripped the fabric.
Article continues below advertisement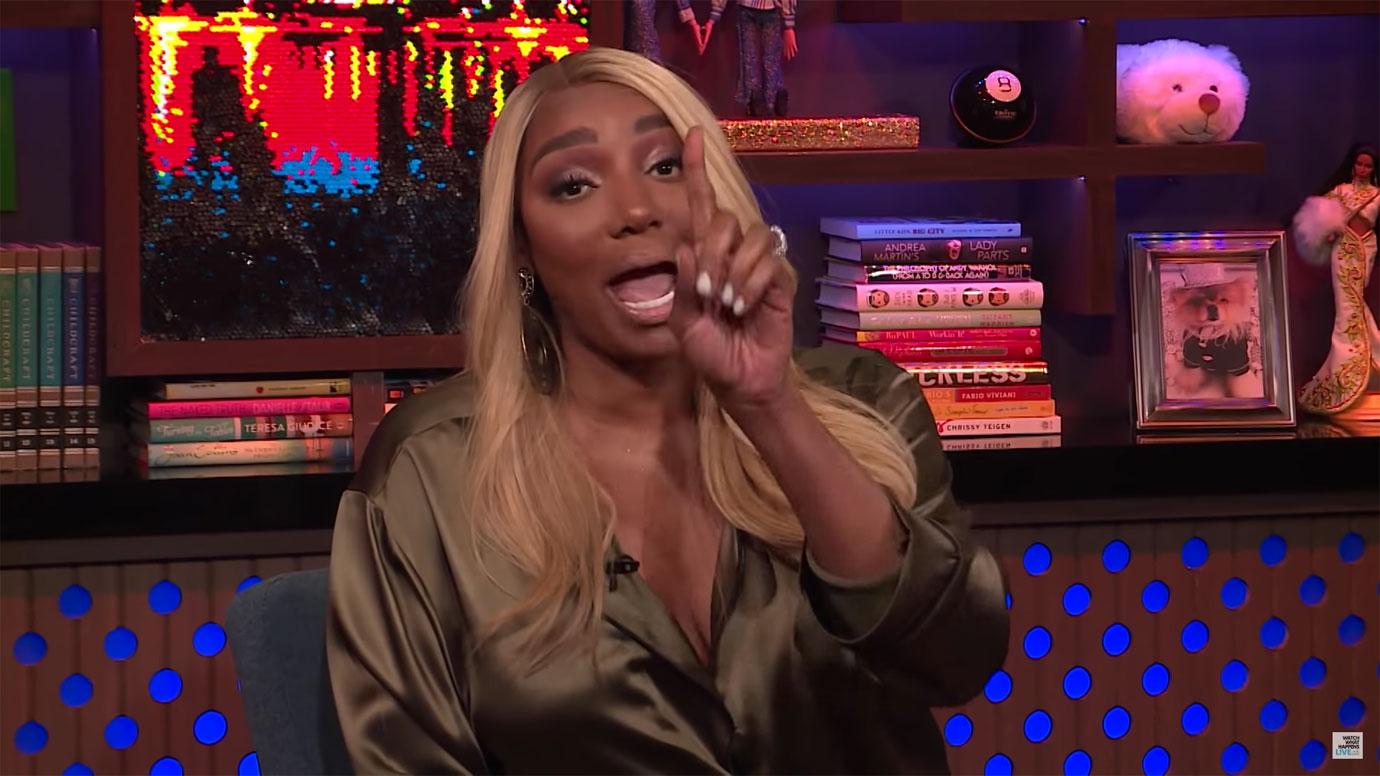 During her WWHL appearance, Andy presented a poll in which audience members were asked if they were on Nene's side or Kandi's side. He then asked a visibly unimpressed Nene if she overreacted, to which she answered, "No, I did not."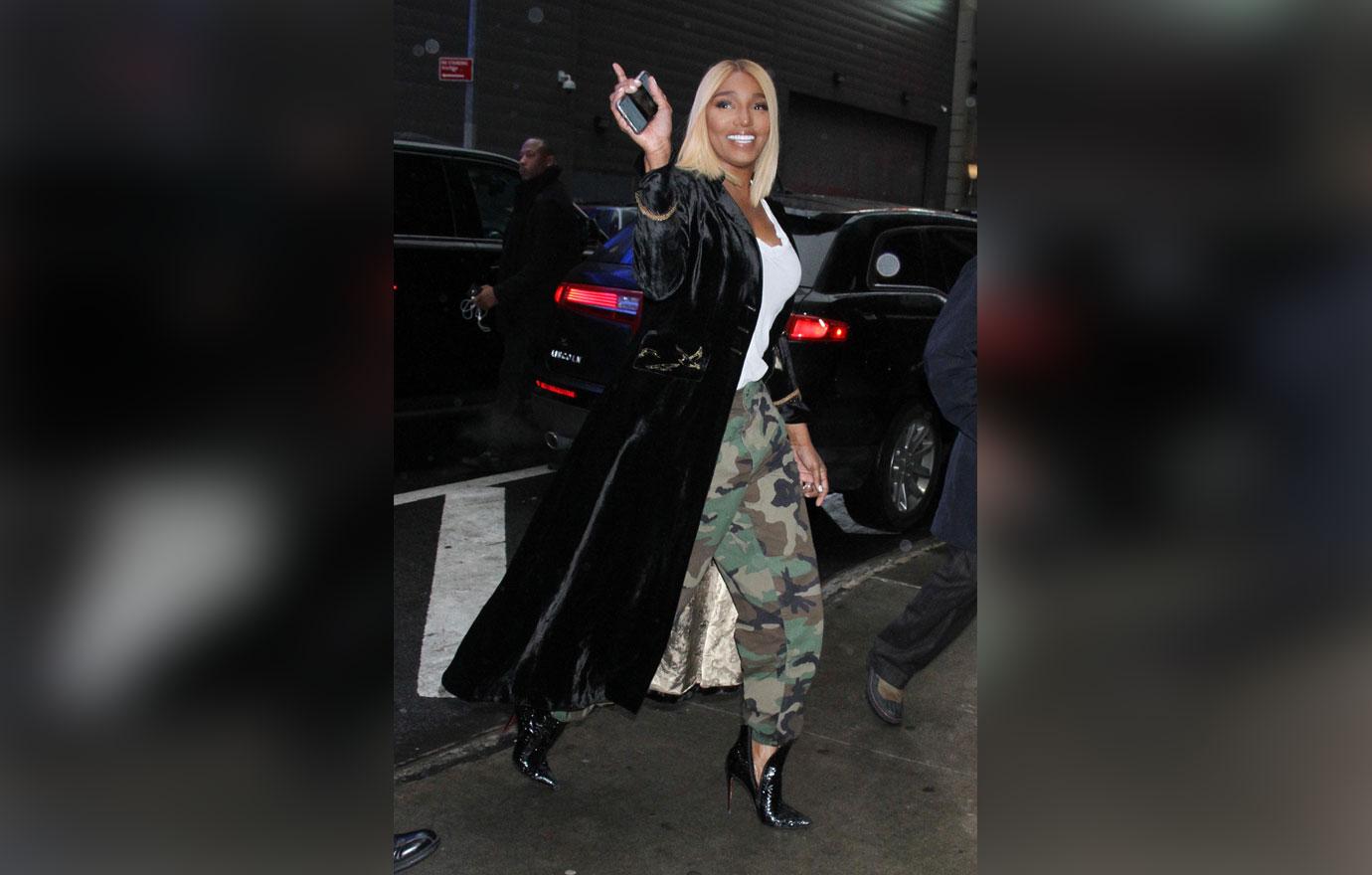 "How are you going to overreact in your own home?" she continued. "If I tell you to visit me and sit right here, you need to sit right here. You don't have the right to go through my house to open my doors, my closets, my pantries, none of that."
Article continues below advertisement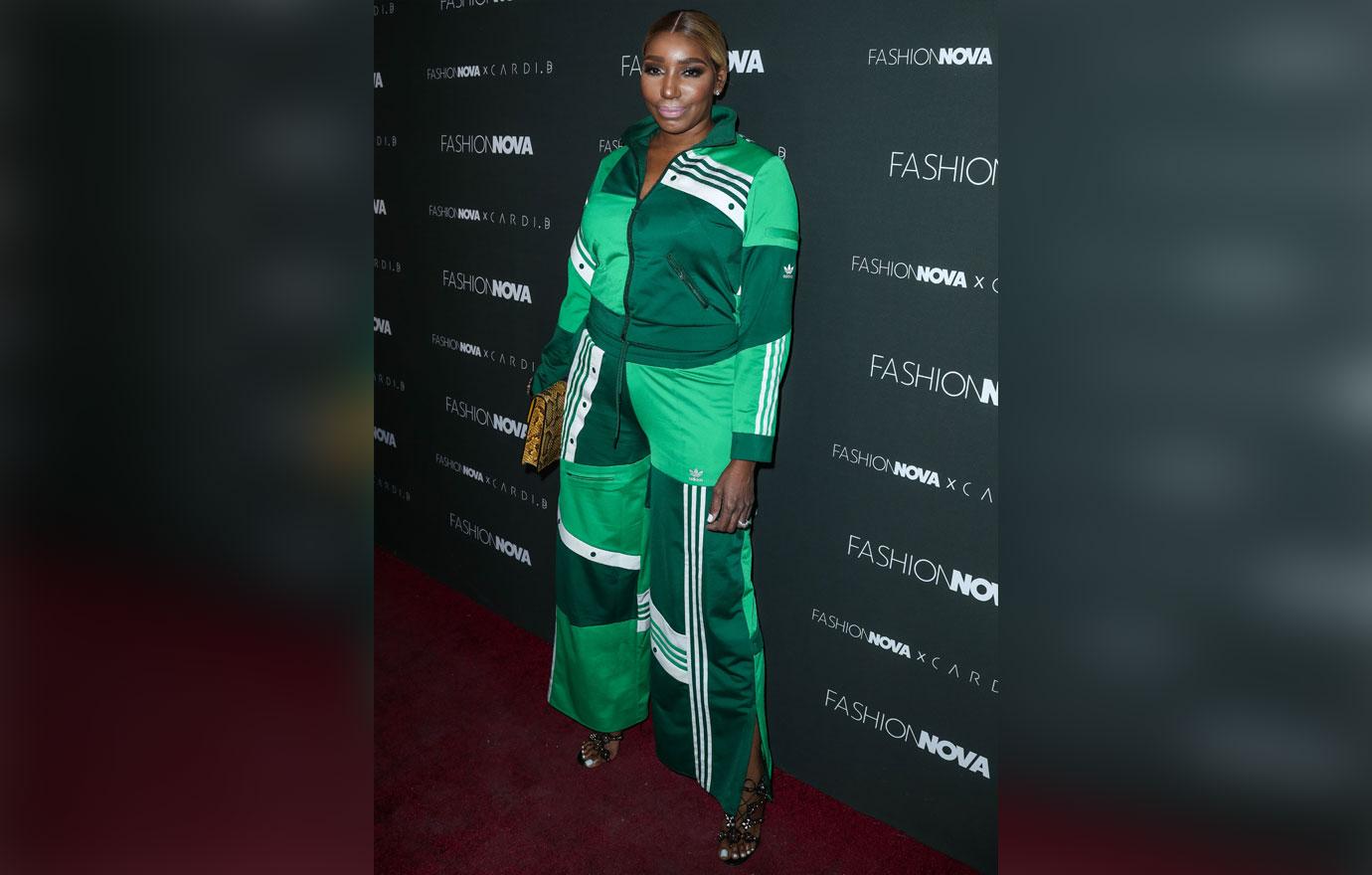 "When you come to my house, you're not going to disrespect my home," she added. "They were not in the right. Because you can't come in someone's house — First of all, they weren't even invited upstairs. They just came upstairs on their own."
Watch the clip about and let us know what you think about Nene's refusal to apologize for her outburst!