PHOTOS
'Real Housewives Of Atlanta': Nene Leakes Tears The Shirt Off Cameraman During Insane Fight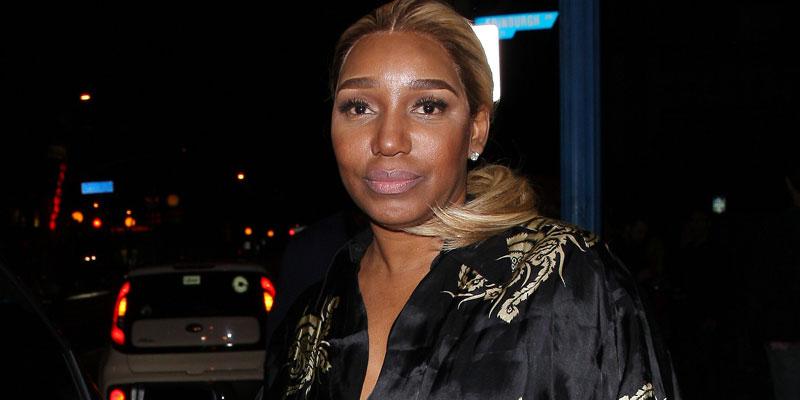 During the March 3 episode of Real Housewives of Atlanta, Nene Leakes lost her cool! As the shocking fight between the Glee alum and her castmates unfolded, an unsuspecting cameraman received the full brunt of Nene's anger.
Article continues below advertisement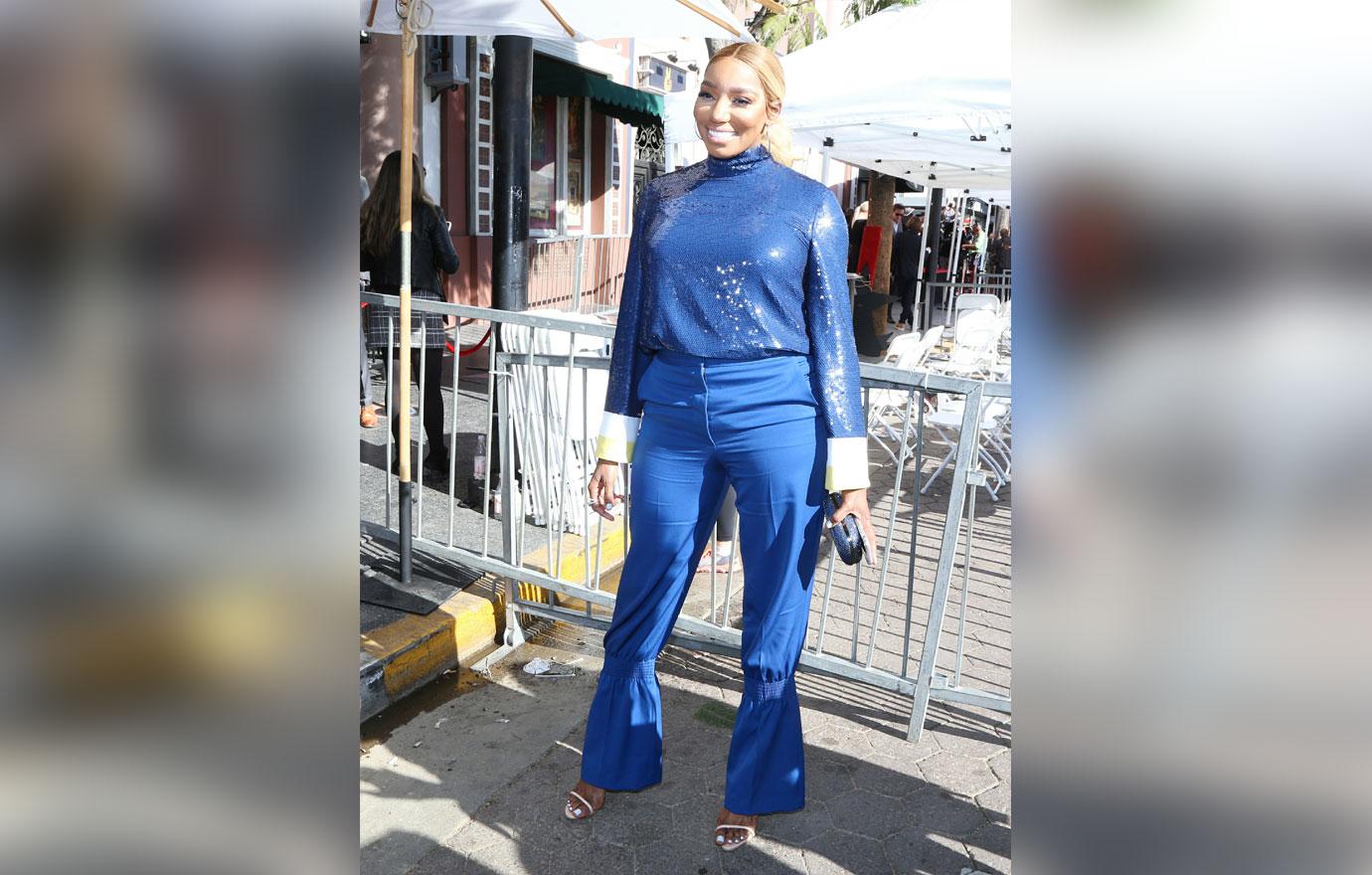 Article continues below advertisement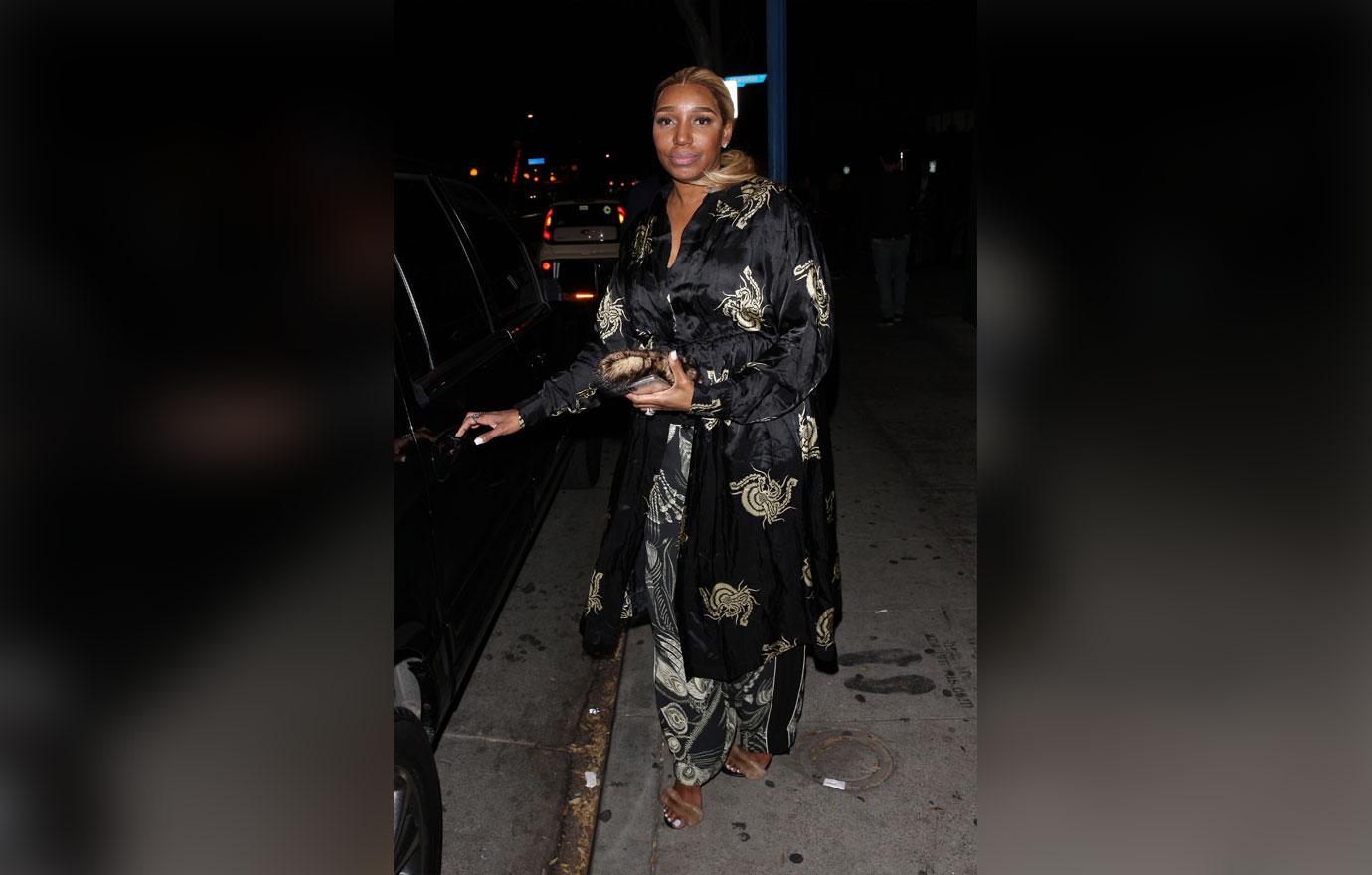 However, things took a turn when Kandi Burruss took this as an opportunity to finally check out Nene's closet. "Nene has always told me that I need to see her closet and how fabulous it was," Kandi explained. "Now I drove all the way out to her house, at least I should be able to see it."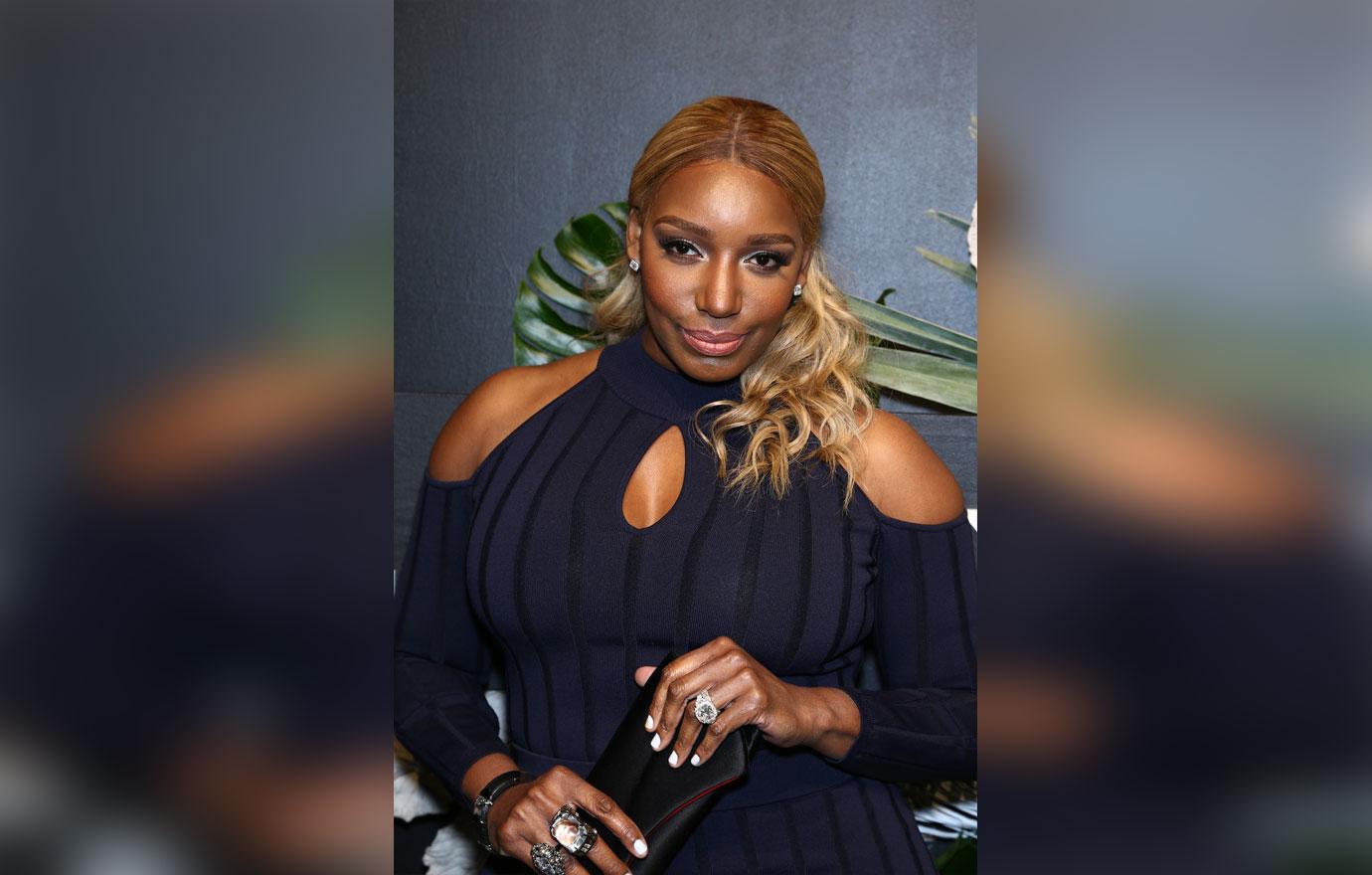 However, the Xscape member quickly learned just how NOT cool Nene was with that idea. As Kandi and the rest of the women made their way to the closet, followed by a cameraman, Nene shot up from and her seat and ran after them.
Article continues below advertisement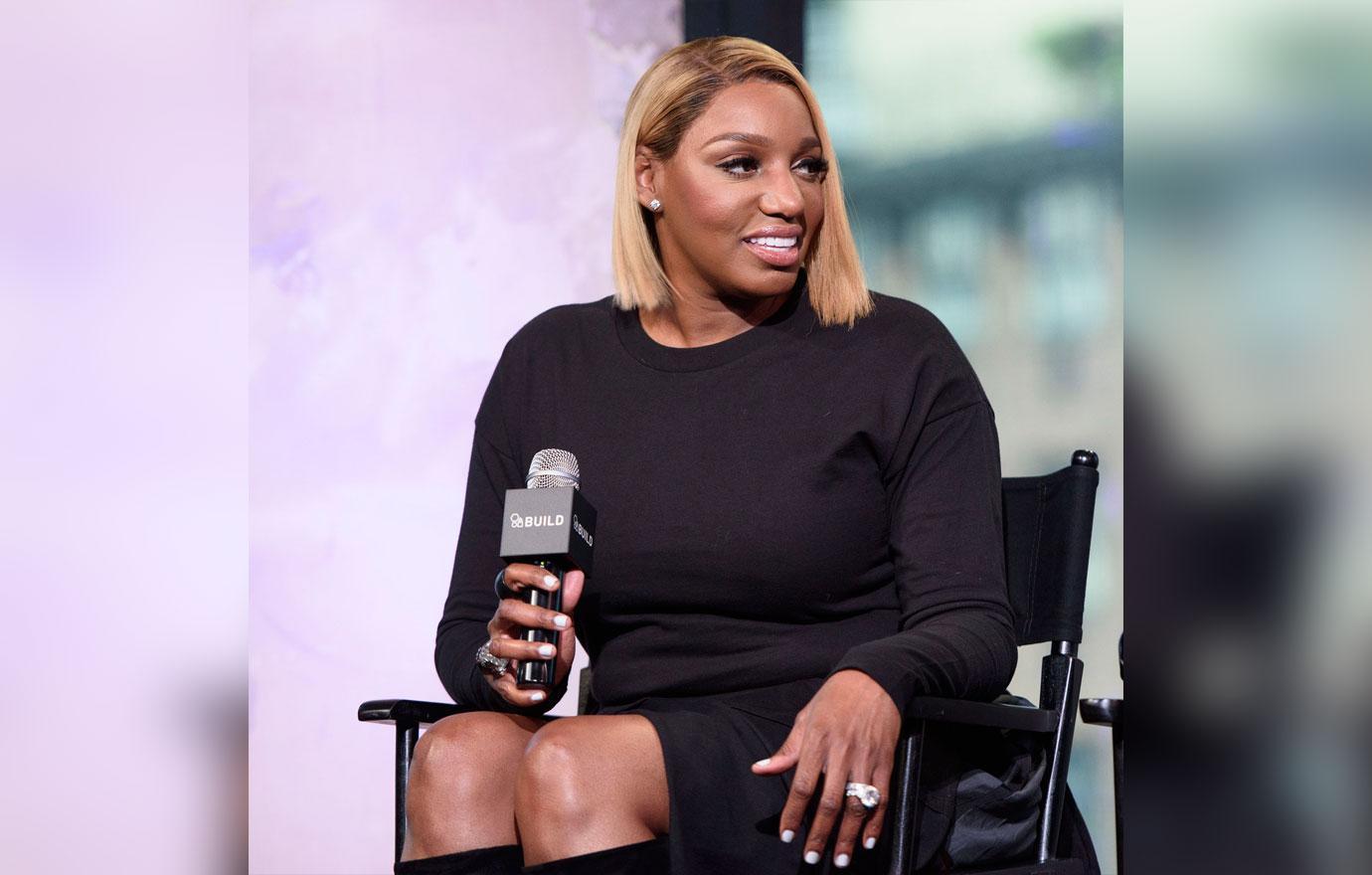 When she couldn't catch up to the other women, she grabbed the cameraman and pulled him back so forcefully she ripped his shirt.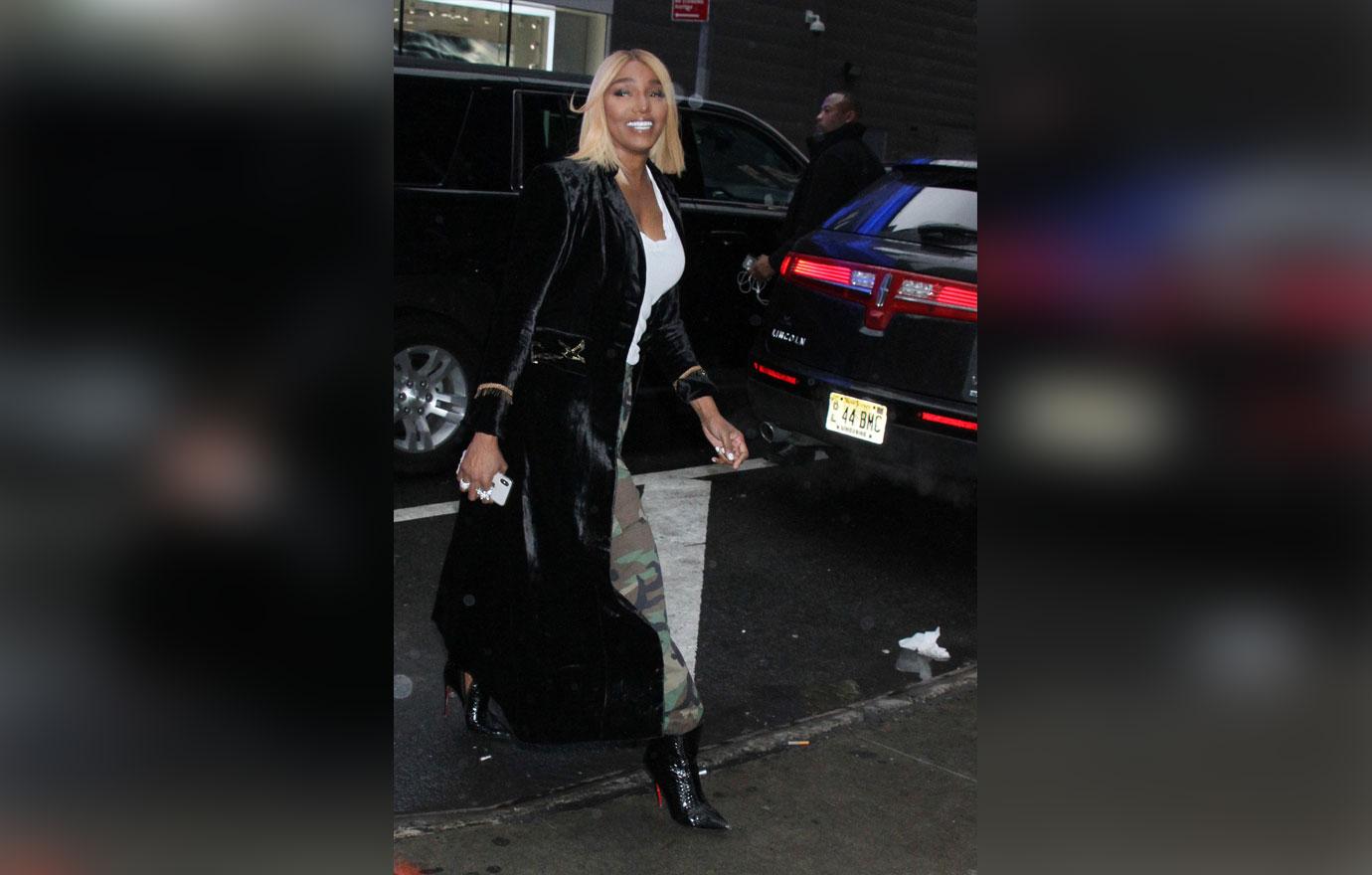 Her fellow castmates didn't expect her to have to such a violent reaction and the room quickly descended into chaos.
Article continues below advertisement
The cameras got shaky and out of focus and one person was heard saying, "I don't want to be here no more. I'm scared," before the screen faded to black.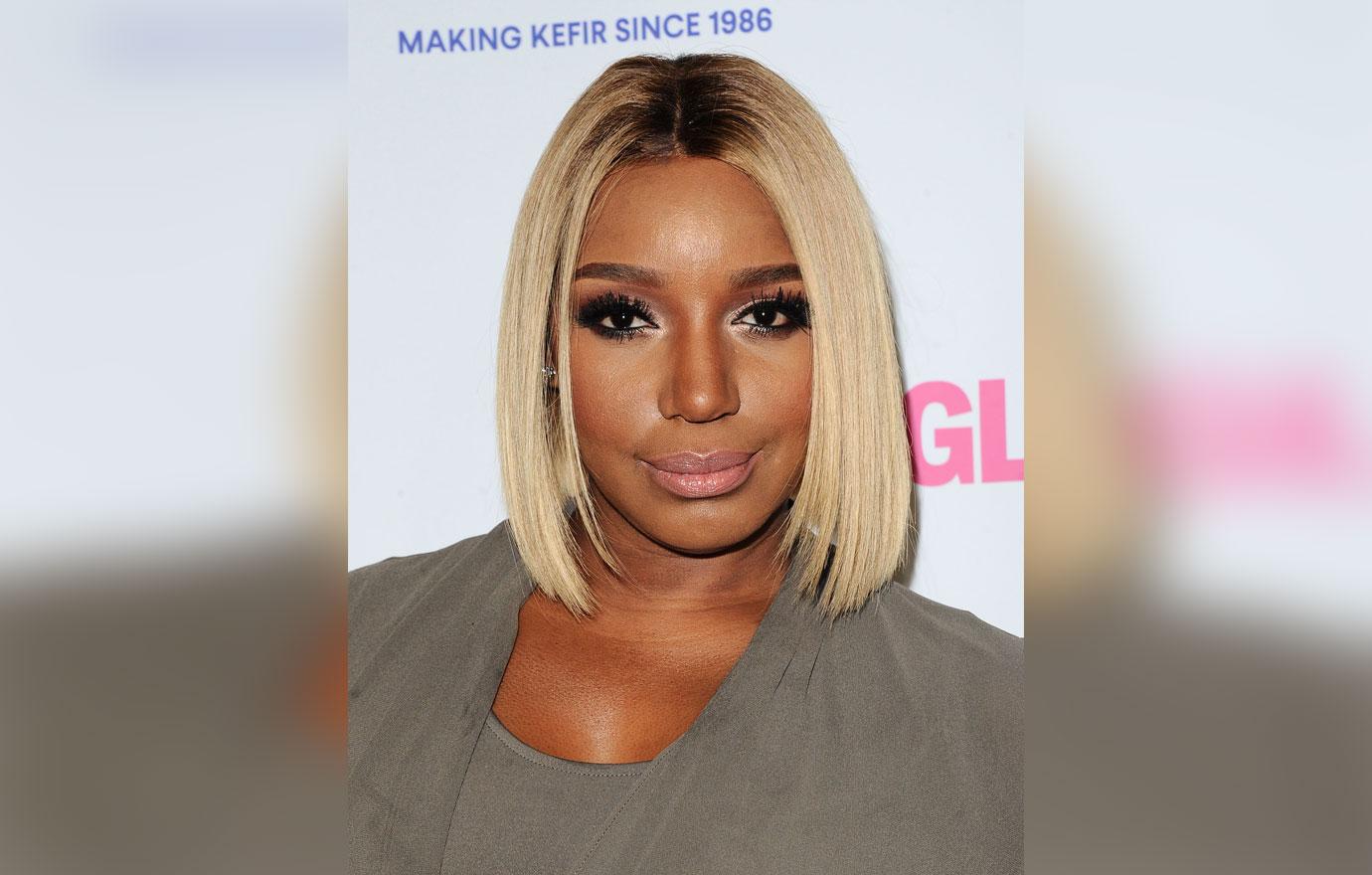 What do you think about Nene getting so upset about the other women walking into her closet? Share your thoughts in the comment section.