PHOTOS
'Real Housewives Of Beverly Hills' Star Lisa Vanderpump Finally Admits She Doesn't Love 'Stupid Cow' Dorit & PK Takes Sides Against His Own Wife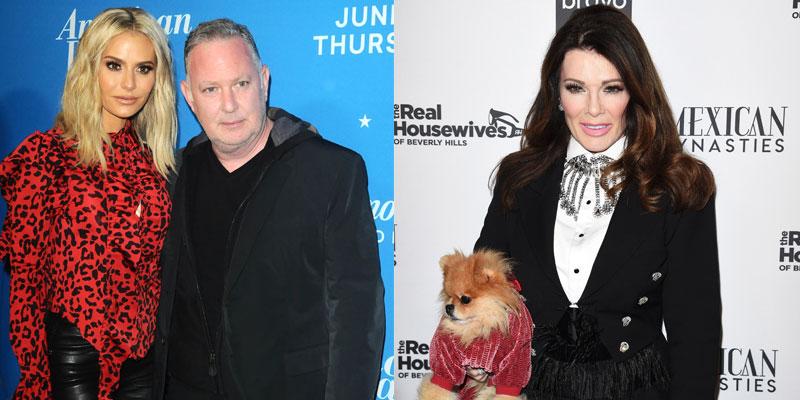 Article continues below advertisement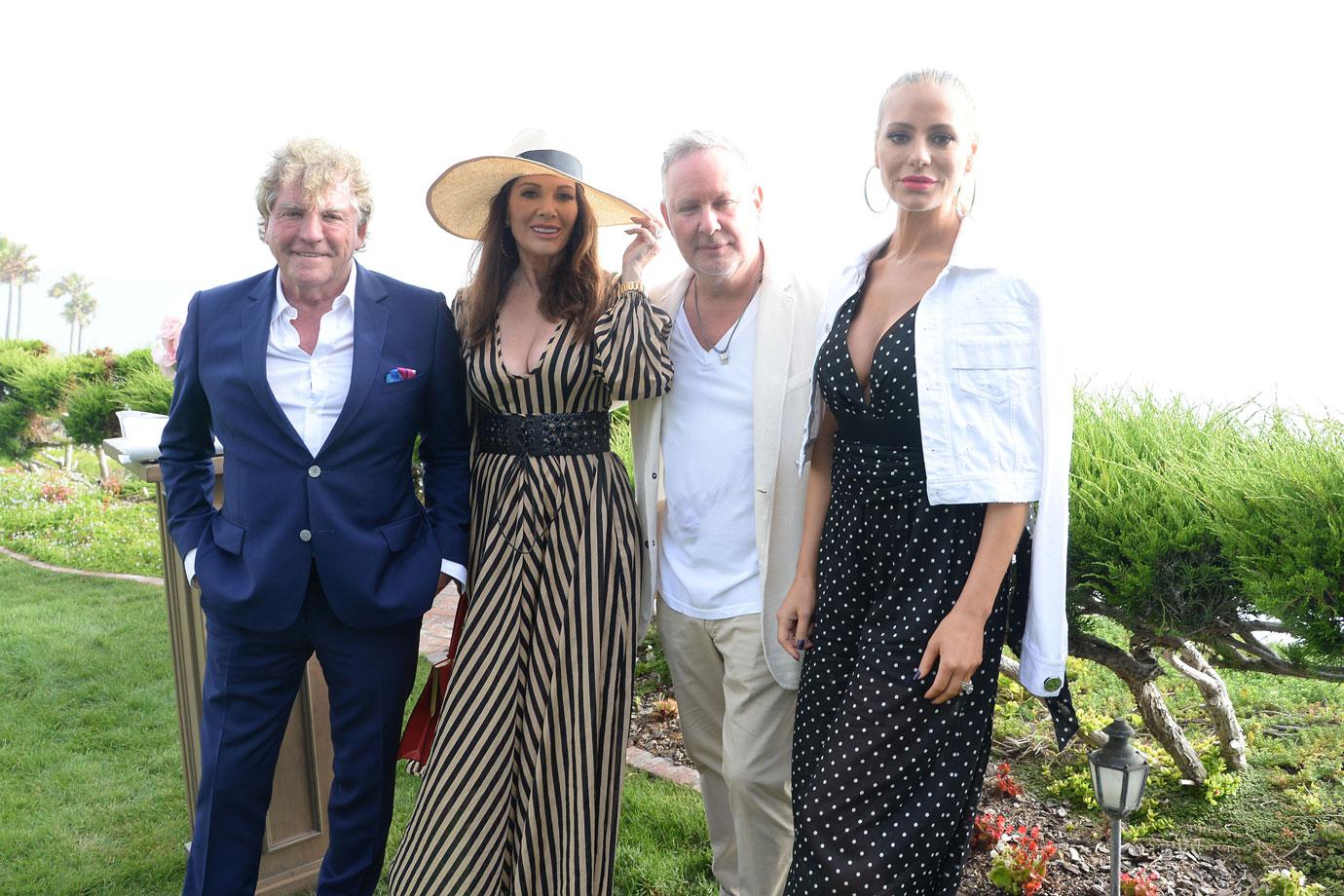 Dorit, PK, Lisa, and Lisa's husband, Ken Todd, all met in an attempt to clear the air. However, their conversation quickly took a turn for the worse.
Article continues below advertisement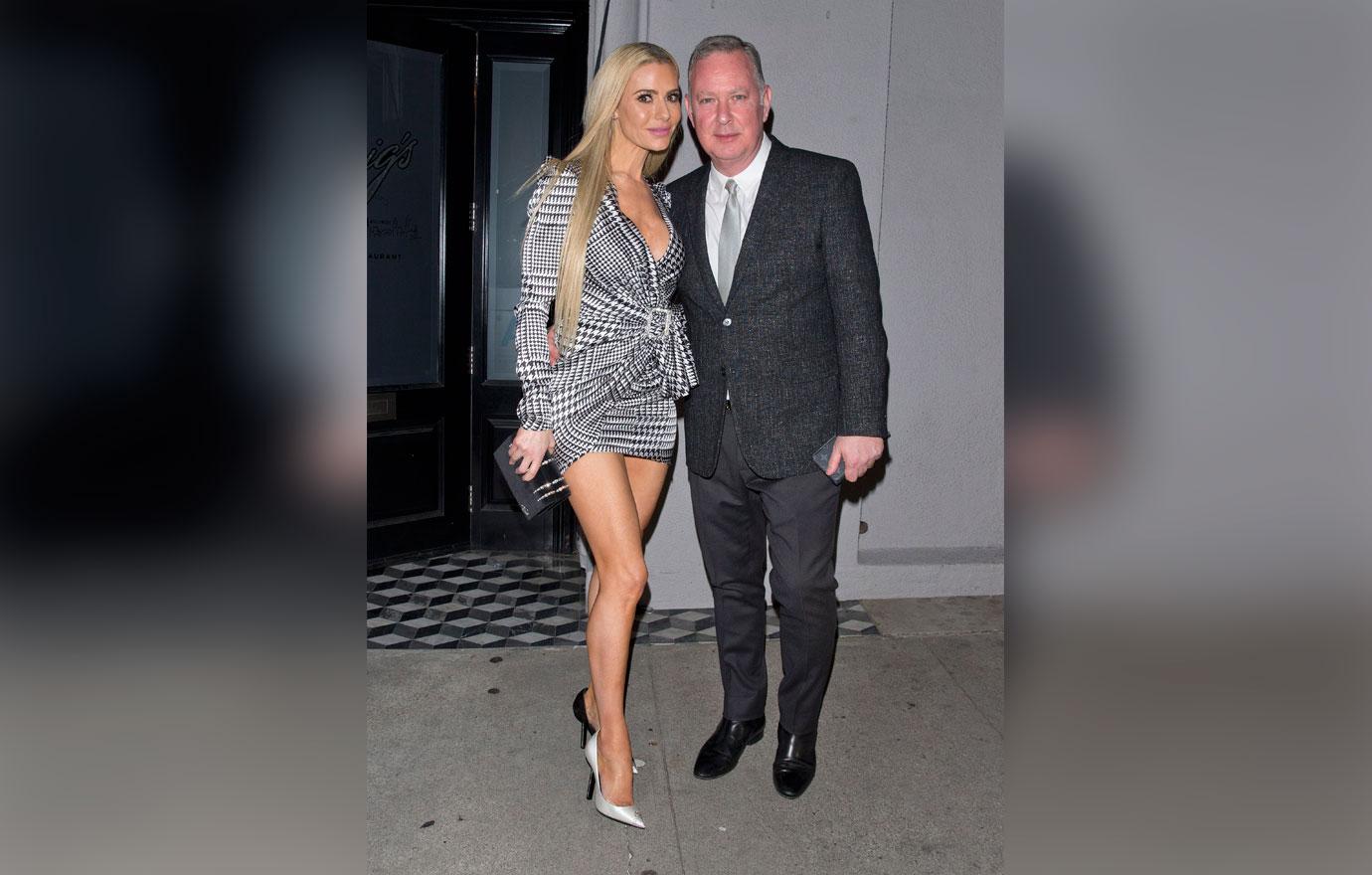 PK urged his wife to believe that Lisa did not leak the PuppyGate story. "I believe that if she is sitting here and saying, 'I swear on my kids' life I did not give that story,' you have to accept that," he told her.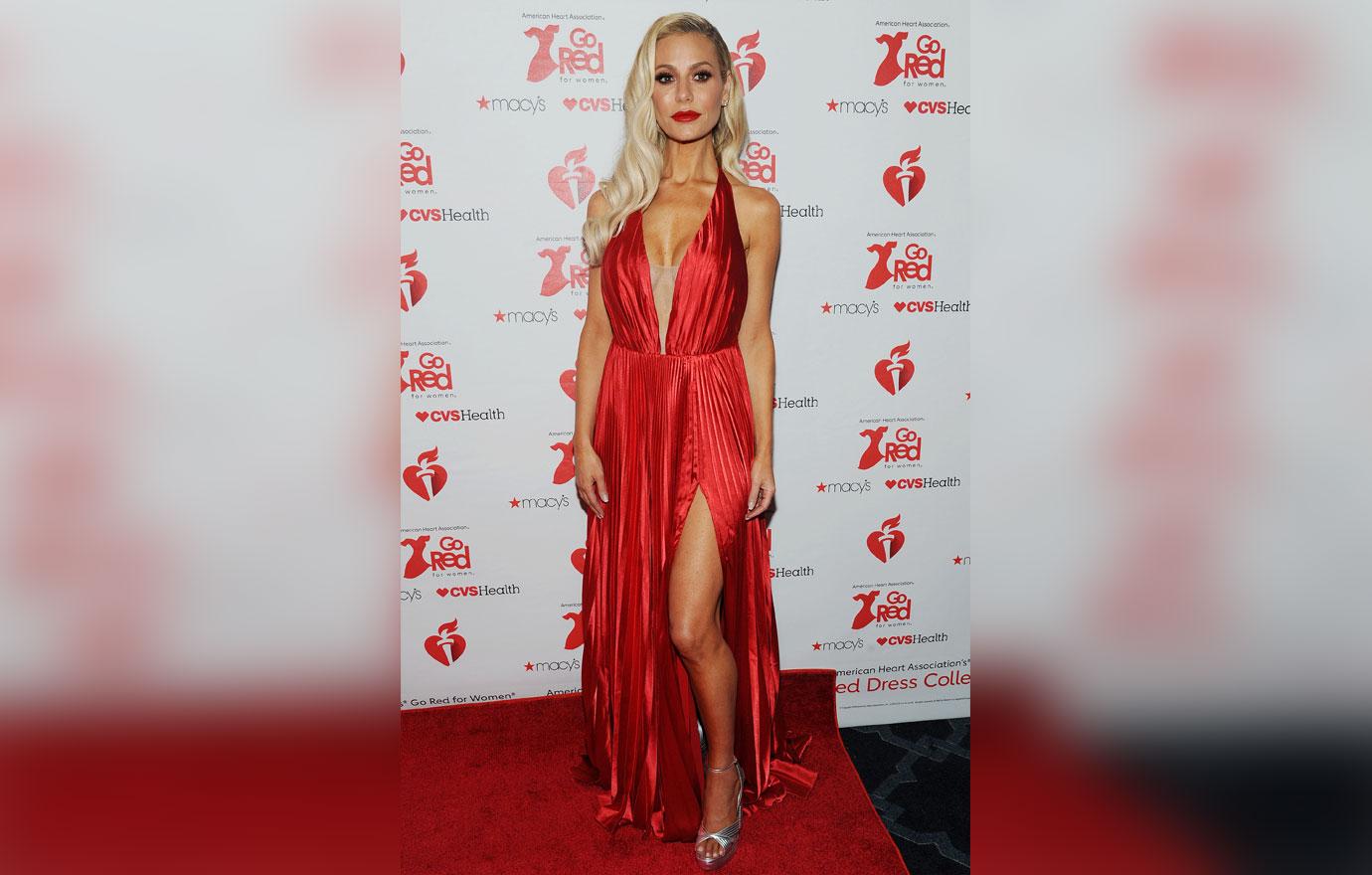 However, the swimwear designer could not be convinced. "You're asking me to dig deep and not be true to myself," Dorit shot back. "I've said all along it isn't fair the position you're putting me in."
Article continues below advertisement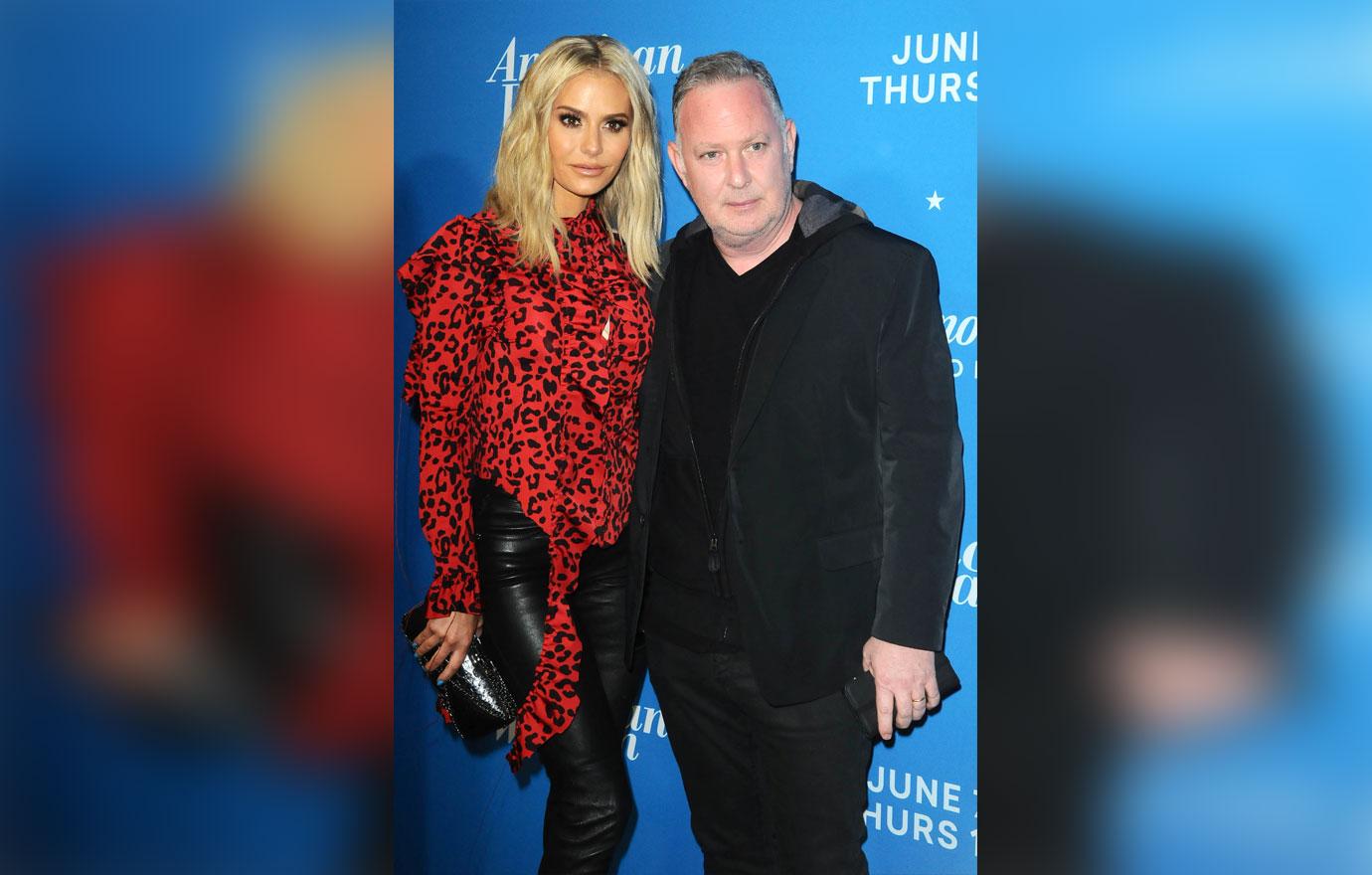 The UK native admitted that though he didn't think Lisa leaked the story herself, he believed that someone in her camp was responsible. Dorit, on the other hand, believed the opposite.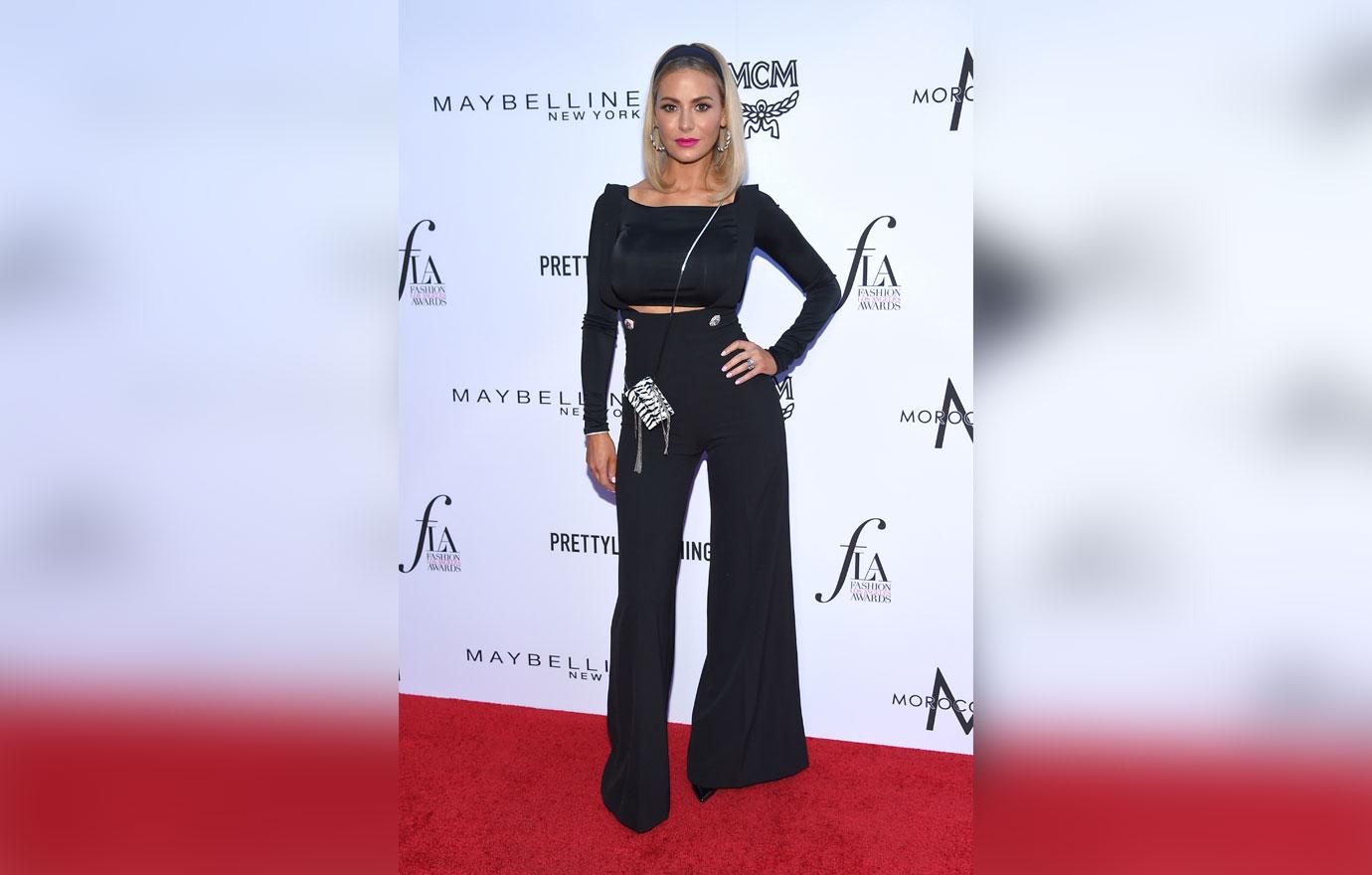 "It's very difficult for me to believe that you had nothing to do with that," she told Lisa. However, she also expressed her desire to put the fight behind them and move forward.
Article continues below advertisement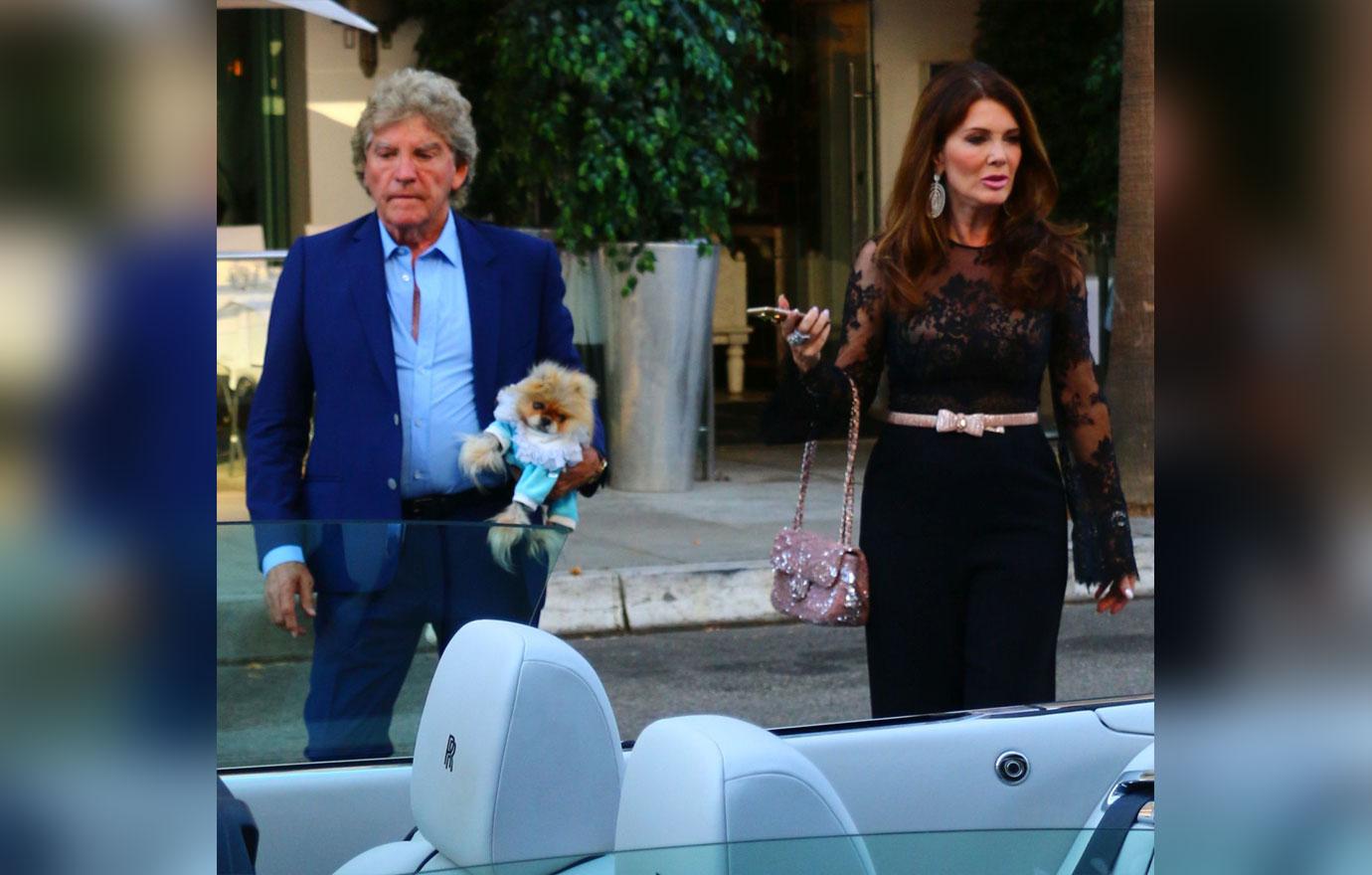 Ken didn't think that was possible and he fiercely defended his wife. "If you think she's lying, you can't be friends with her!" he yelled.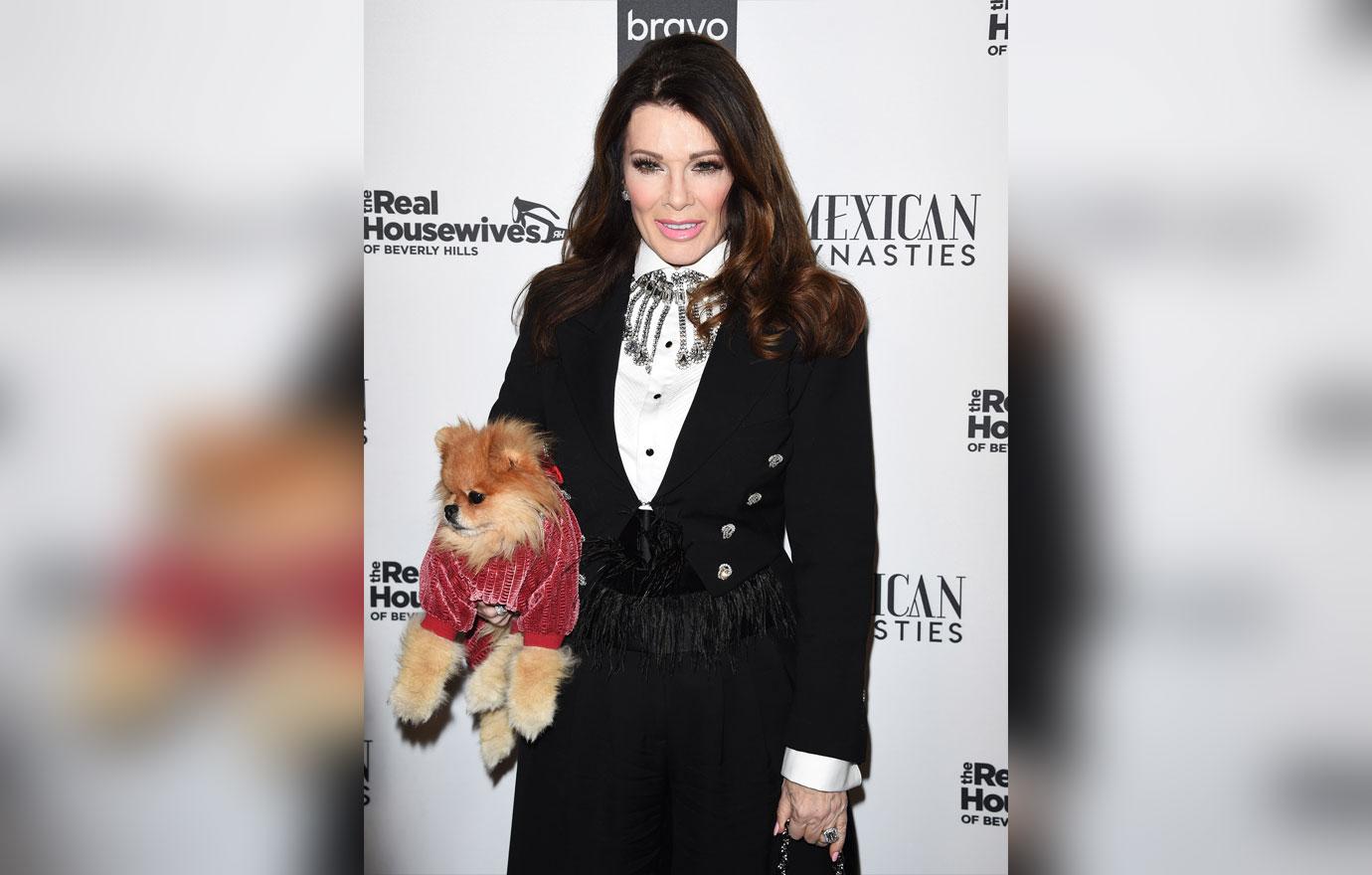 Lisa echoed her husband's sentiments. During her confessional interview, she called Dorit a "stupid cow" and said she'd never be friends with anyone who thinks she's a liar.
Article continues below advertisement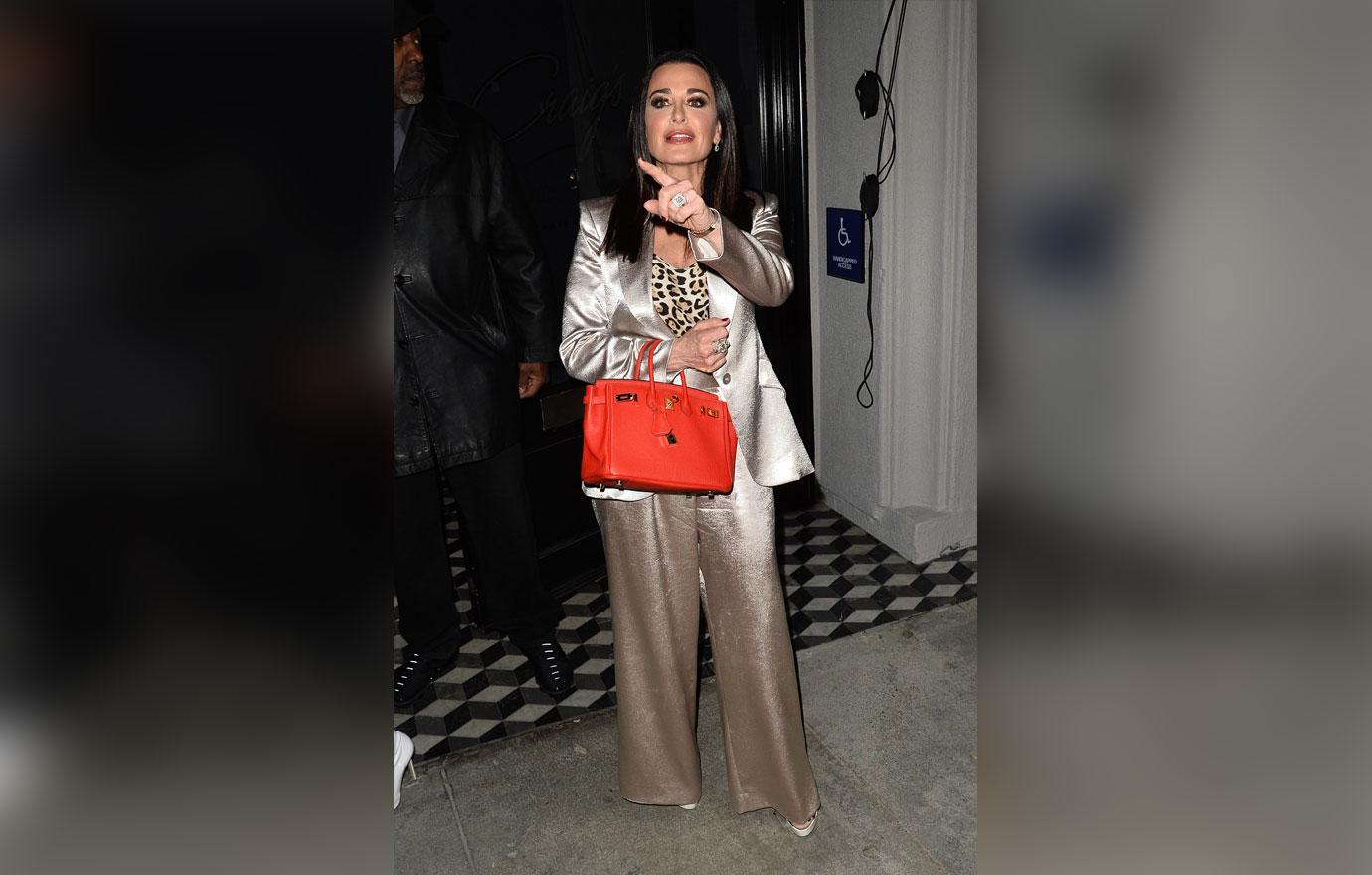 The Vanderpumps weren't the only ones unimpressed with Dorit and PK's attitude towards PuppyGate. During her own confessional interview, Kyle Richards said, "It feels like with this Lisa and Ken versus Dorit situation, PK's kind of playing both sides of the fence, which seems a little strange to me."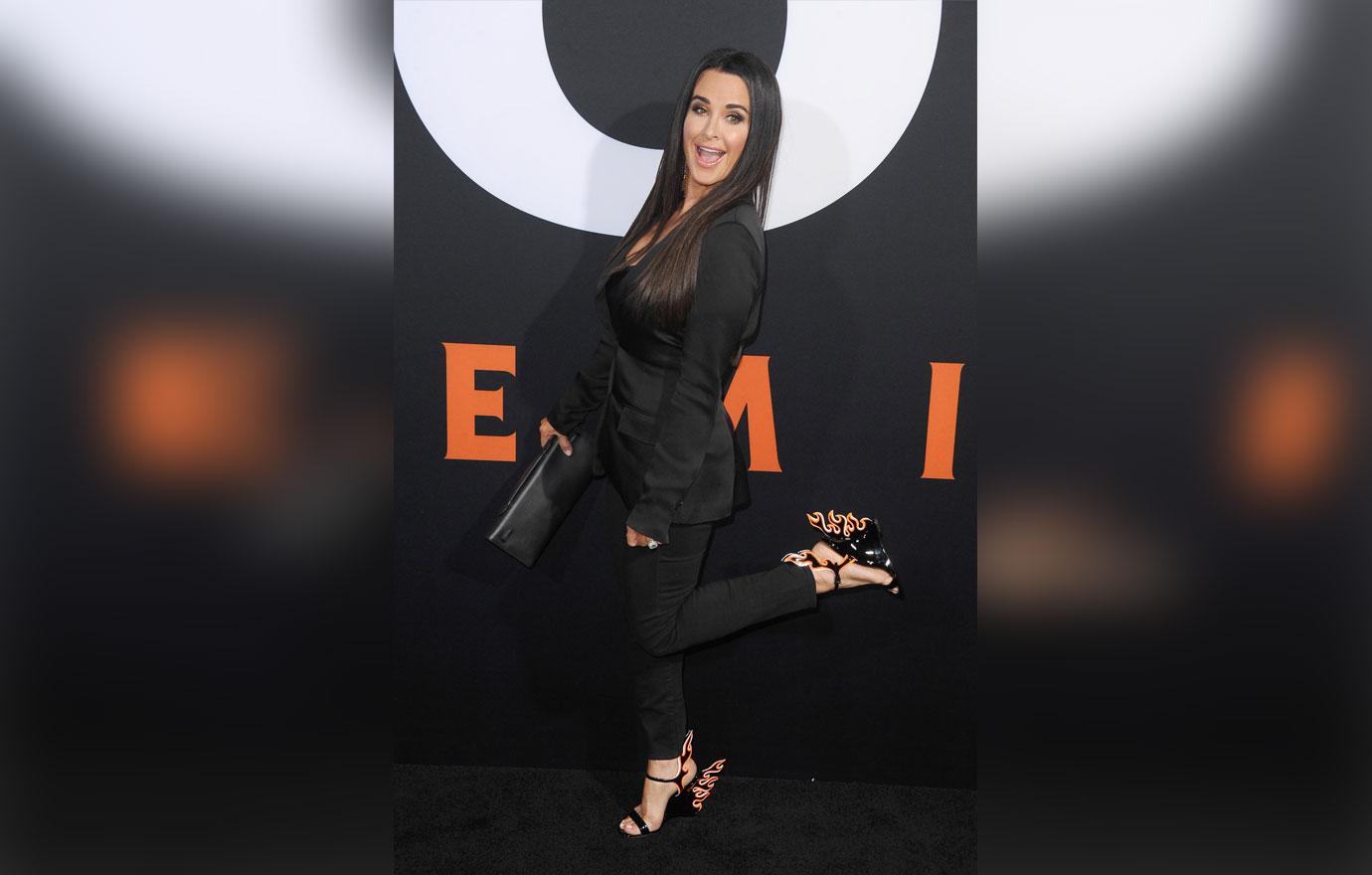 When Kyle confronted Dorit about PK's decision to take LVP's side, it quickly turned into a shouting match and the actress admitted she and Dorit weren't "that good of friends."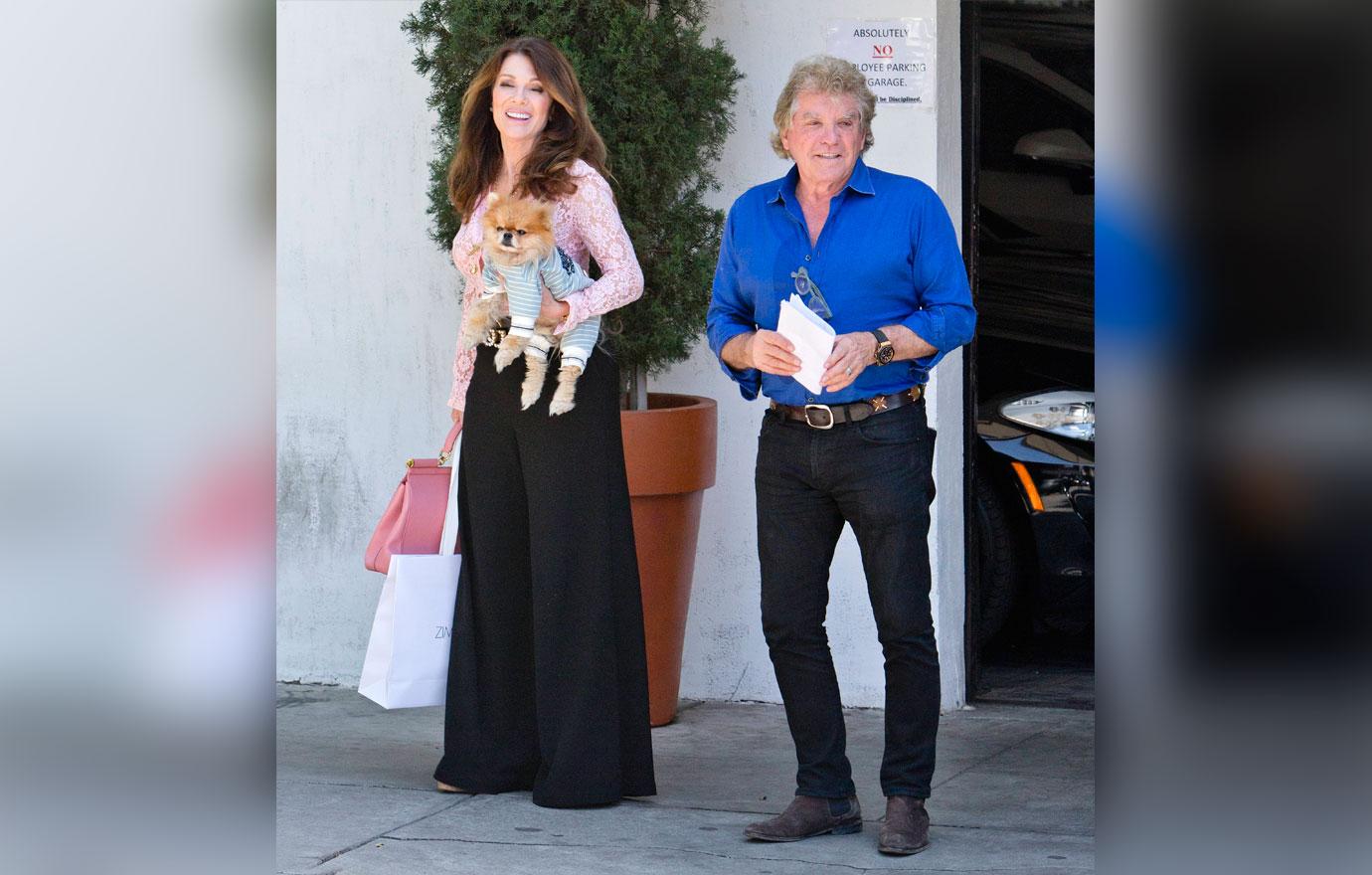 What do you think about PK siding with Lisa instead of Dorit? Share your thoughts in the comments section.