PHOTOS
'Real Housewives Of New Jersey' Star Joe Giudice Released From Prison & Detained By ICE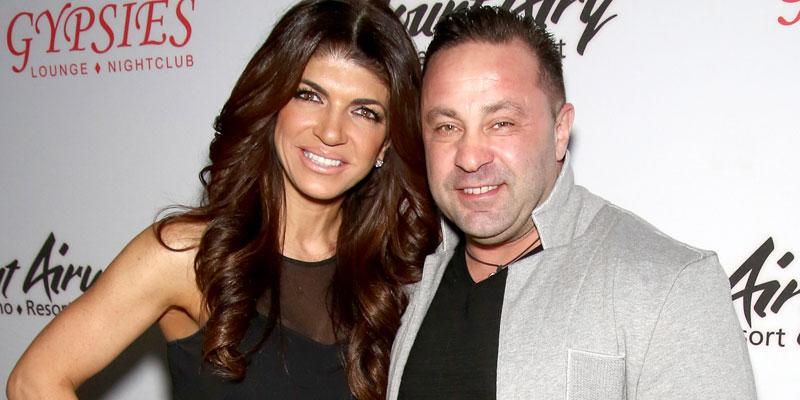 Real Housewives of New Jersey star Teresa Giudice's husband Joe has been released from prison. Joe served almost three years for committing fraud, but even though his sentence has ended he is not free to return home.
Article continues below advertisement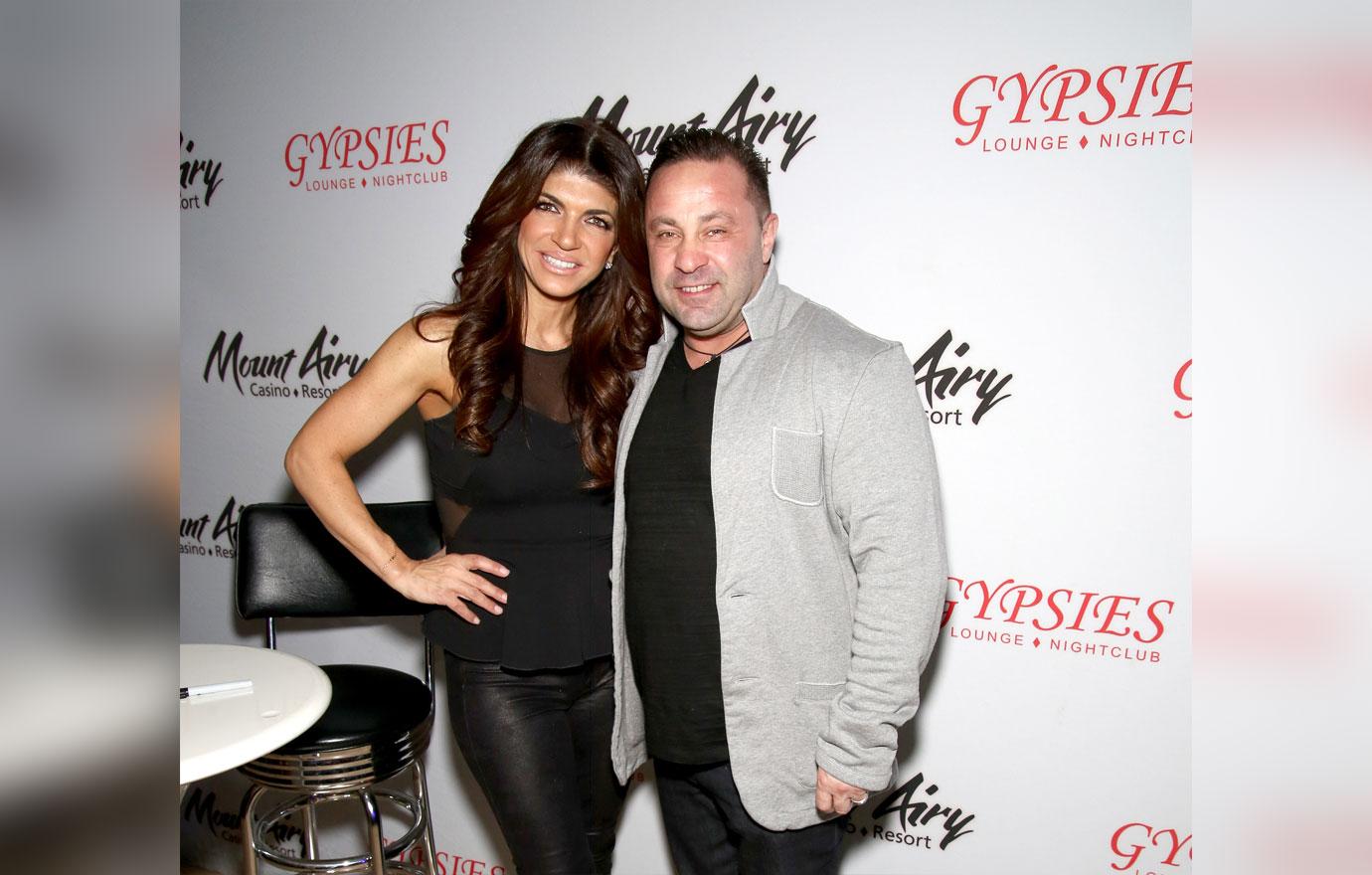 Joe, 46, who served his time Allenwood Low Federal Correctional Institution in Pennsylvania, is now in ICE custody.
Article continues below advertisement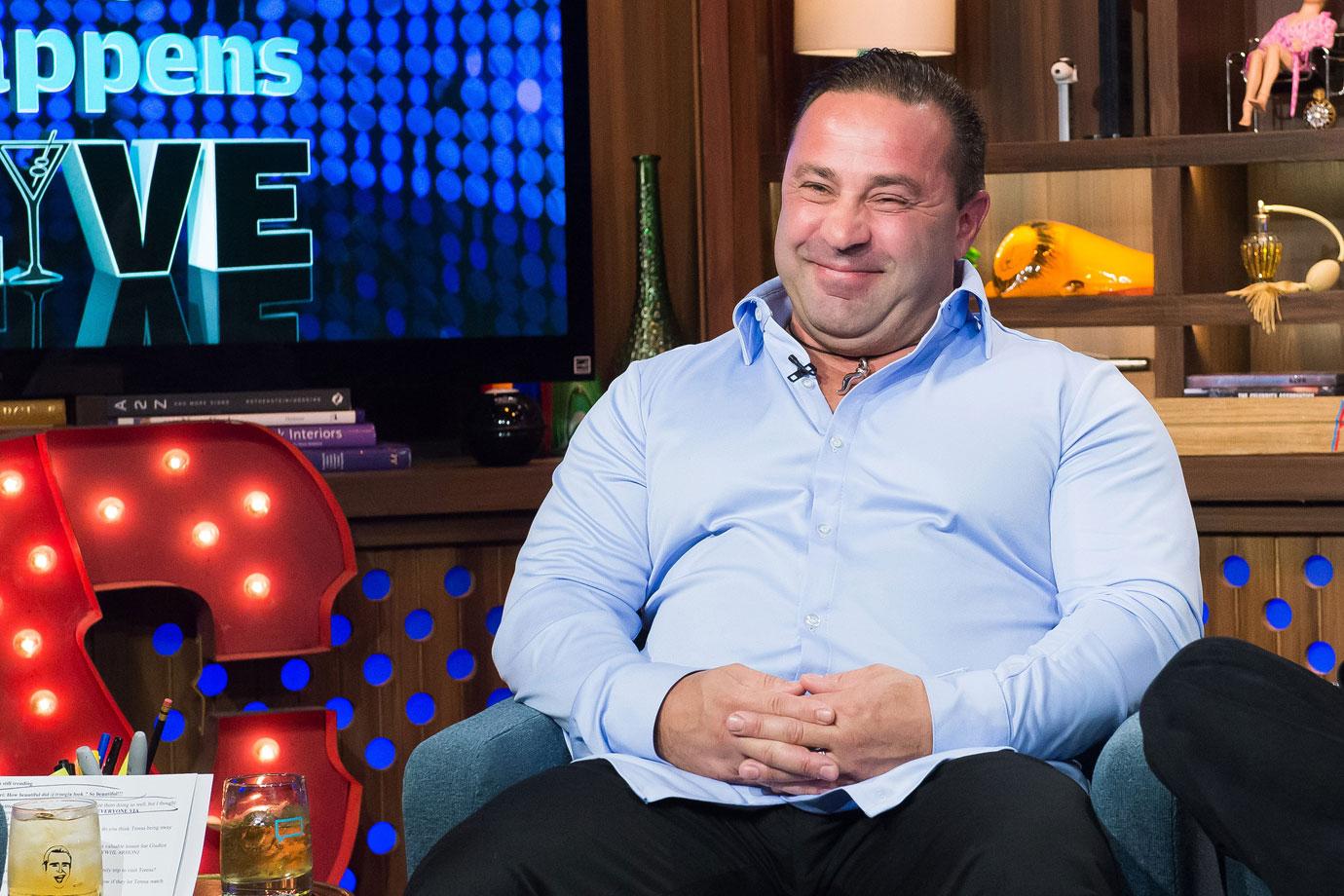 He will be transferred to a detention center where a judge will review his case and determine whether or not he will be deported to his native Italy.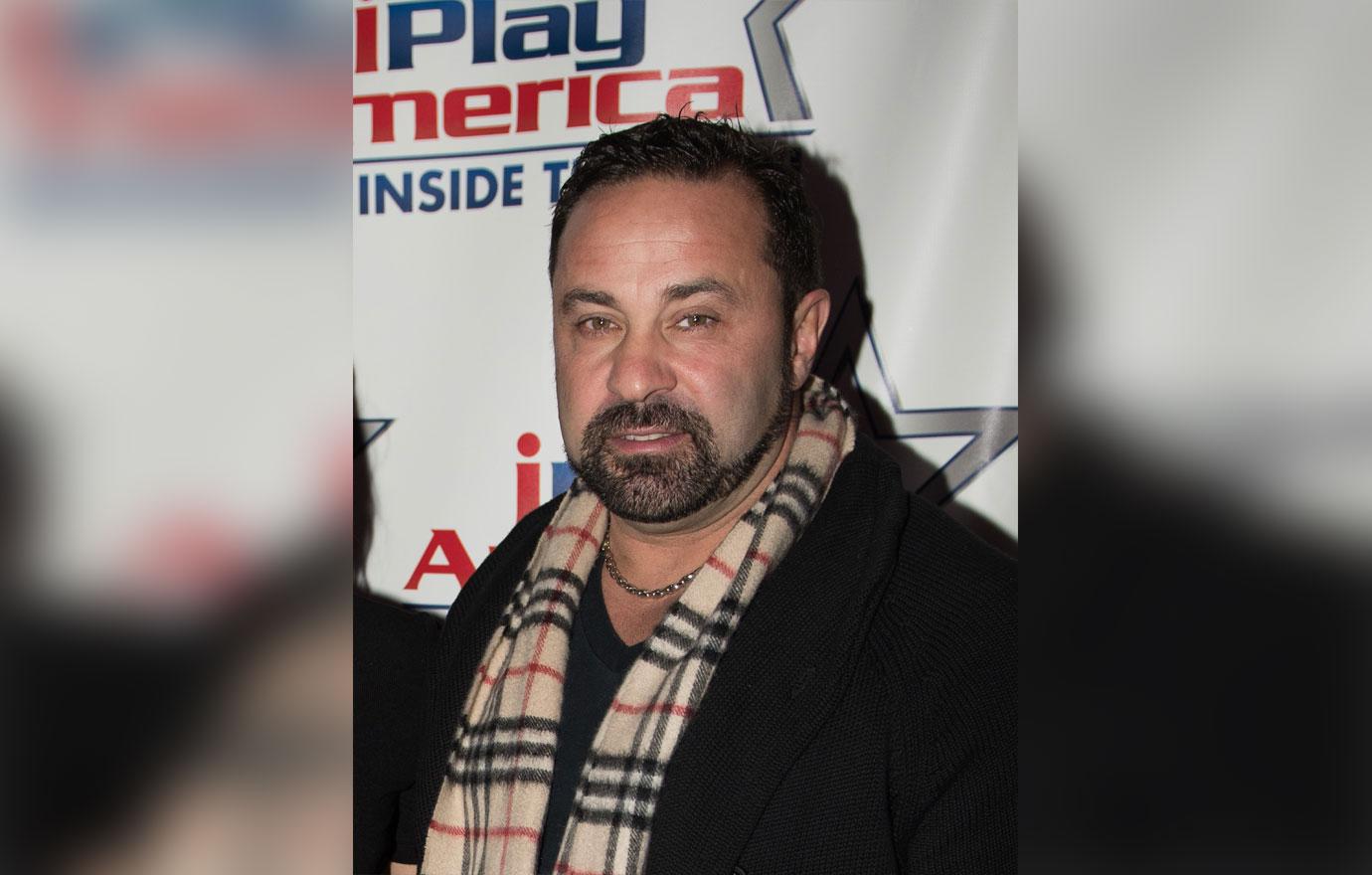 Article continues below advertisement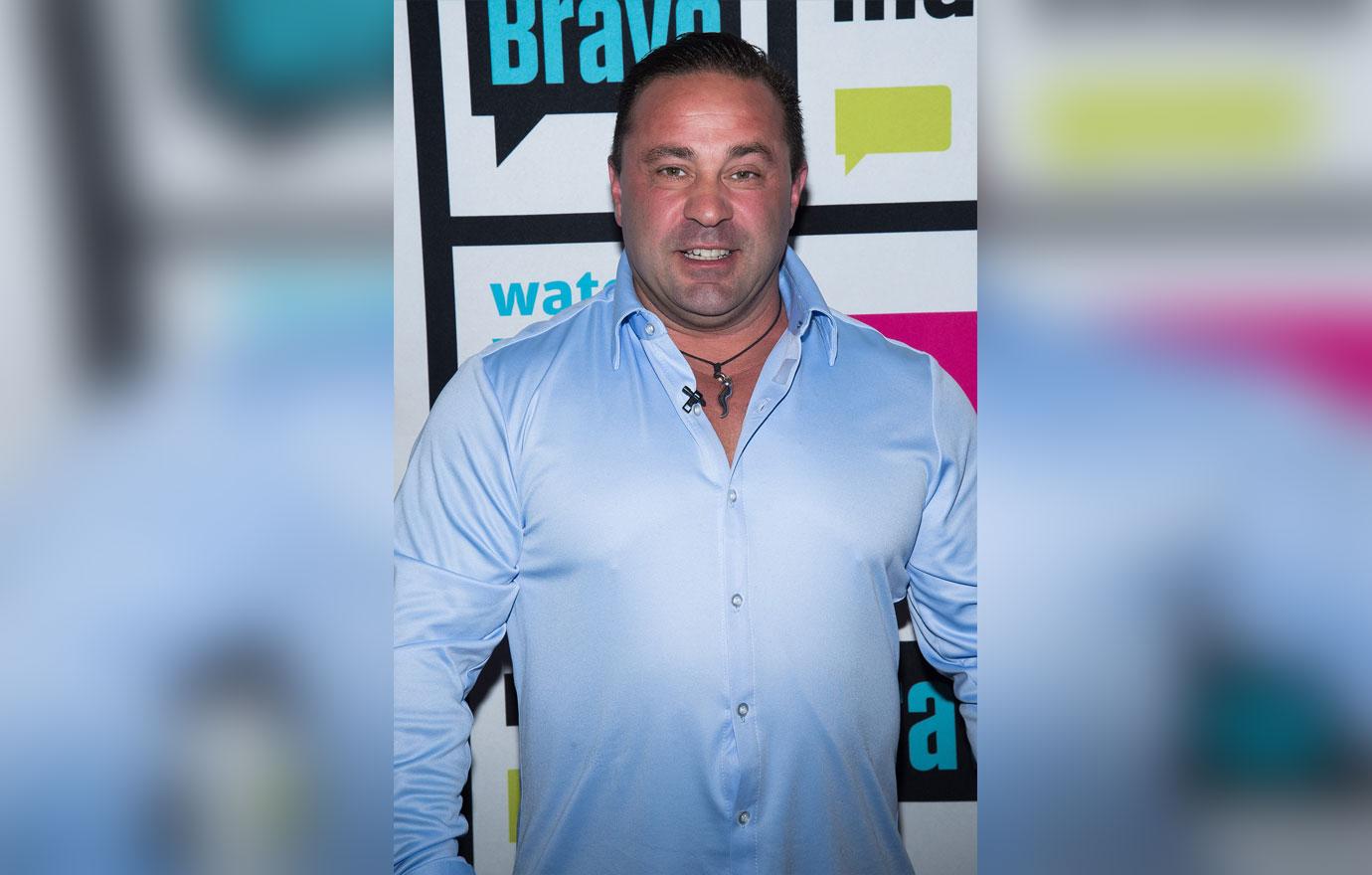 According to the RadarOnline.com, the father of four begged the courts to reconsider. "I've been here my whole life, I wouldn't know what to do in any other country," he said via teleconference. "I want to stay here."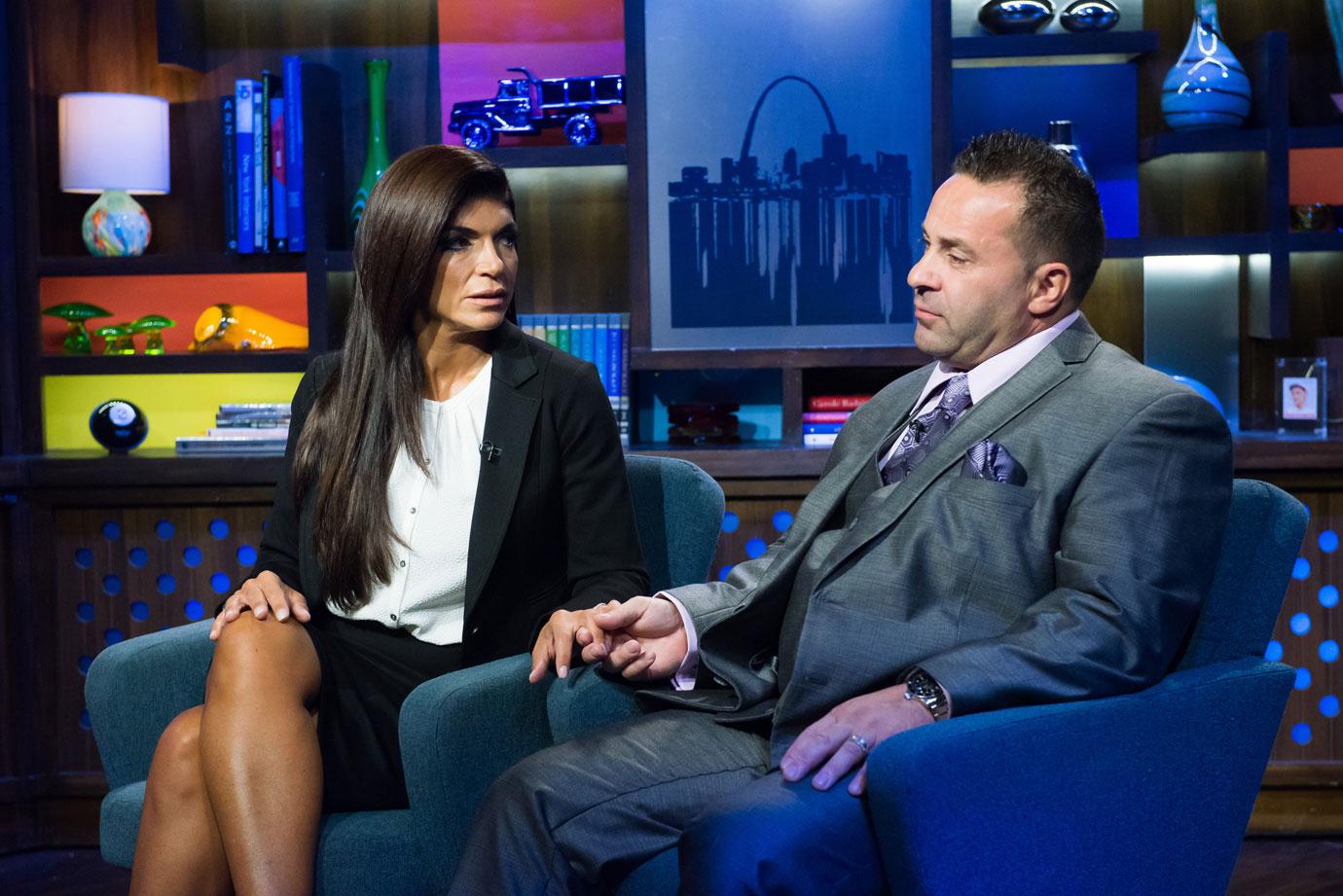 In November 2018, he tried to fight the deportation order by filing a last minute appeal.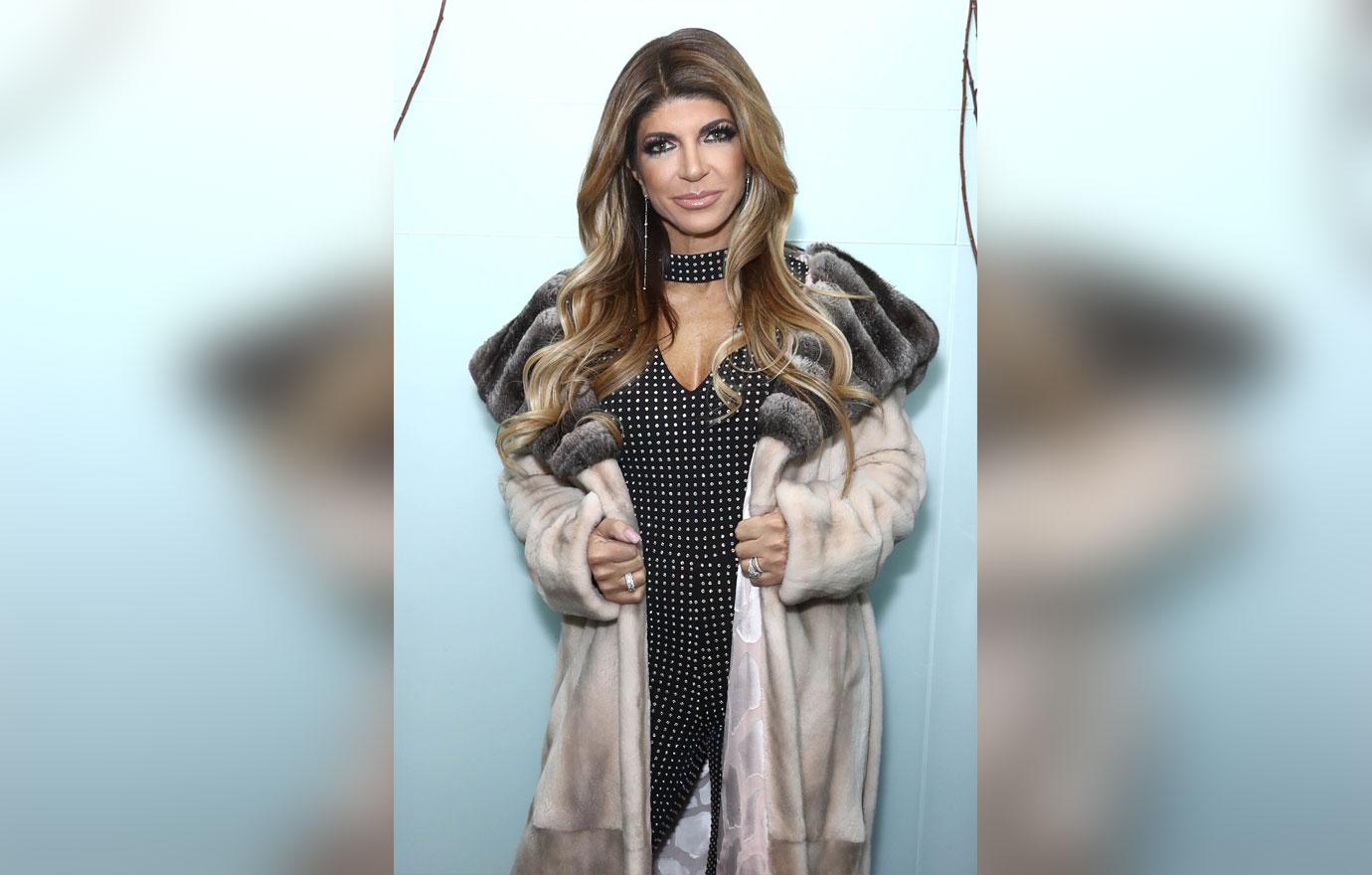 If Joe is sent back to Italy, Teresa, 46, has no plans to join him. "I'm not doing a long-distance relationship," the Bravo celebrity told Andy Cohen during the RHONJ season nine reunion. "I'm just not doing it. I want somebody with me every day. I know exactly what happens, I'm sure he'll be with other women. It happens. We do the long-distance thing? It's not going to work. I'll be like, 'Bye bye.'"